EMBEDDED SCHOOL-BASED SERVICE
Students 'comforted, refreshed' from new counseling program
BLOOMINGTON — Track practice and math class keep Jamaiah Davis busy and happy, but sometimes the stress of being in junior high requires something more.
As a seventh-grader at Bloomington Junior High School, Davis seeks guidance from therapists through the Embedded School-Based Service Pilot Project.
The mental health service is offered at several area schools, including BJHS, through Chestnut Health Systems, the McLean County Center for Human Services (CHS) and the McLean County Health Department.
"I've changed a lot. I don't go off on teachers like I used to or walk out of classes," she said.
In a school of more than 1,200 students, BJHS has three social workers on site. Through the new program, a CHS counselor also is in the building four days a week to bolster student mental health.
Cashen said school social workers will refer a student to the CHS counselor if a youth is struggling with social issues at school or home; dealing with disciplinary issues; experiencing depression or anxiety; or has expressed thoughts of suicide, self harm or harming others.
About 50 BJHS students are using the program. Students generally meet with counselors once a week, but can increase visits as needed. 
"I've been at the junior high for 18 years and have really noticed a shift in what students this age are dealing with. Social media and the internet in particular have changed things so much and connected kids in ways that are sometimes problematic," said Cashen.
"We've organized anxiety groups for students who are fearful about coming to school. We are discovering our kids come to school with a lot of baggage and things that interfere with their ability to learn," she said.
"We're not going to get our kids learning if we don't address how trauma impacts their lives," she said.
The program also has been implemented at Parkside Junior High School in Normal.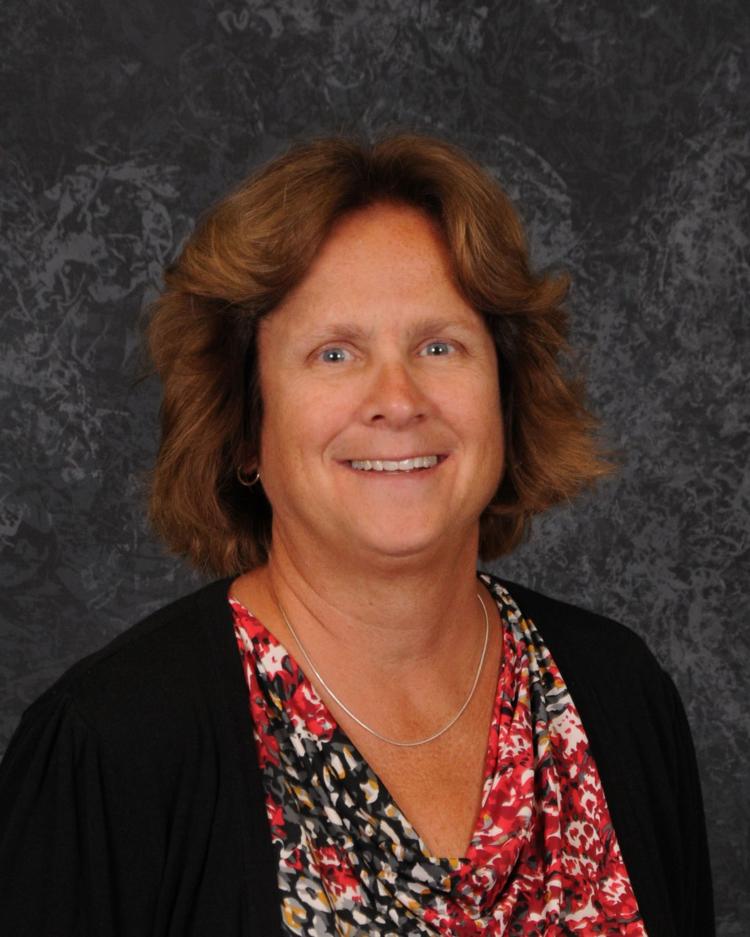 Students needing extra help are flagged for certain behavior and receive counseling intervention, including meeting with an embedded counselor or external agencies, said Nancy Braun, special education supervisor at McLean County Unit 5.
"We look for the student who never raises their hand in class, is extremely quiet or gets into fights. It's pretty easy to find externalizing students who are usually sitting in the office because of fights, but our internalizing students are more quiet; fighting depression and anxiety," said Braun.
She said teachers are more attentive of students' lives now than ever before and are trained in social-emotional learning.
To counteract "drama and stress" at school and at home, BJHS seventh-grader Olivia Coles said she likes to spend time outside, or listen to music. She also works closely with school counselors and CHS therapists.
Kim Molitor, CHS counselor at BJHS, said students are encouraged to turn to teachers, work in peer groups and attend family counseling sessions to work through issues, in addition to one-on-one counseling.
"If they learn coping skills and the right way to handle situations young, they can take that with them into adulthood," said Molitor.
Educators and counselors agree the additional focus on the emotional needs of students can prevent a troubled child from harming themselves or others in the future.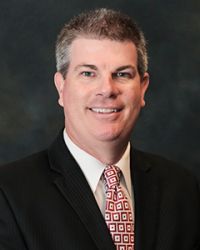 Addressing issues at an early age equips students with tools to mentally progress and mature as they enter high school and adulthood, said Jontry.
Officials plan to expand the program next year beyond the current pilot schools — BJHS; Parkside; Olympia schools in Stanford, Danvers, Atlanta and Minier; and Ridgeview schools in Colfax.
Jontry said those schools were selected through a comprehensive health needs assessment of McLean County.
"Hopefully the services will enhance behavioral health and get students to a spot where they feel good on a social and emotional level," said Jontry. "Once an individual is feeling secure in their emotional well-being, they can better focus on learning and generally function on a proper level."
Follow Julia Evelsizer on Twitter: @pg_evelsizer