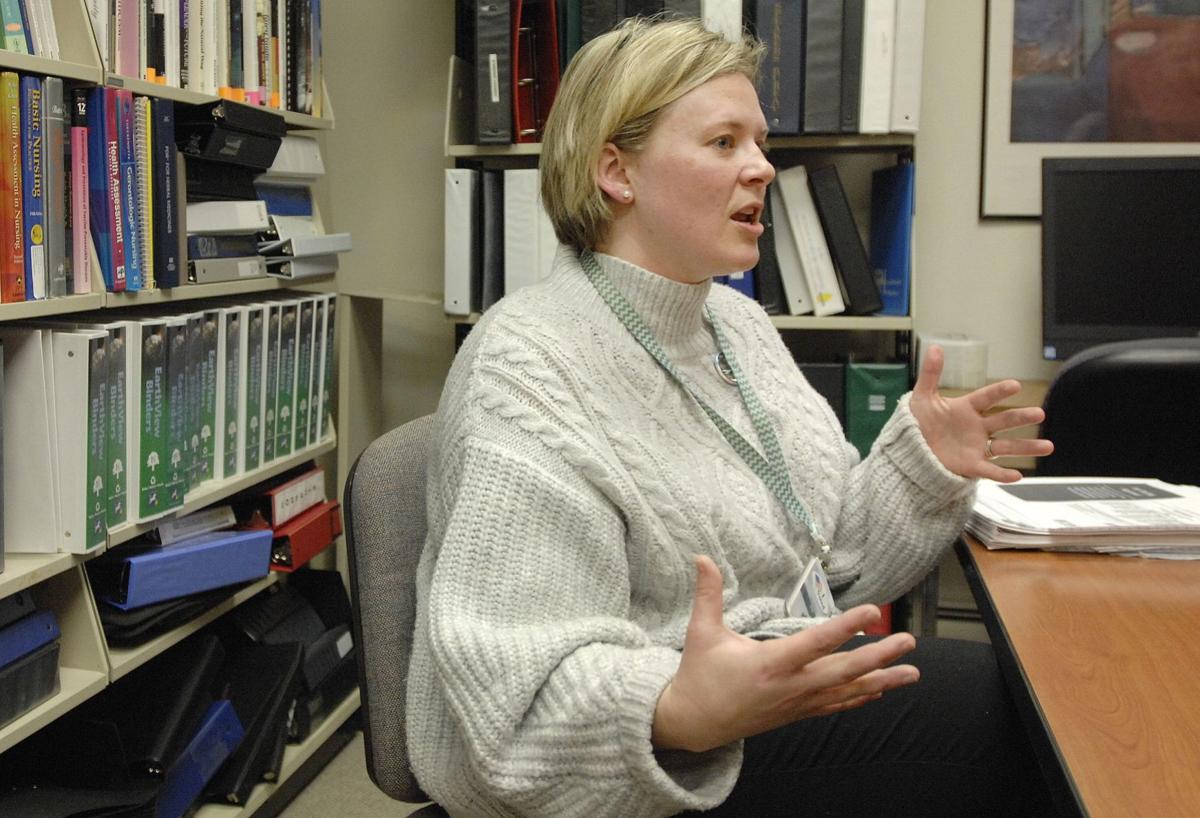 "I believe there are a lot of factors," said communicable disease supervisor Melissa Graven. "I think we will have a better idea of what impact social distancing is having in a couple of more weeks. I can tell you that testing hasn't declined any and we are still getting steady numbers for people coming through for tests."
Graven was one of the guests during a Facebook Live question and answer session hosted by the health department Thursday afternoon.
"I think (the reason for the steady numbers) is probably the criteria for which we are bound to by the Illinois Department of Public Health," she said. "At this point, you have to be hospitalized with a respiratory issue."
With commercial labs, there is "a little more wiggle room," she said, and it is up to the healthcare provider whether to issue a test.
"Because there is no treatment for COVID-19, a positive result will not change the treatment from a negative result, unless you are critically ill," she said.
As of Thursday afternoon, there had been 130 tests in McLean County, with eight confirmed cases and about 35 tests pending. There have been 80 negative tests. One death has been contributed to COVID-19 and one woman remains at a local hospital in intensive care.
"They are coping with anxiety and isolation," she said. "Being away from family is a major factor in raising their anxiety levels. This is a completely different university experience for them."
---
Your guide to COVID-19
Contact Kevin Barlow at (309) 820-3238. Follow him on Twitter: @pg_barlow
Concerned about COVID-19?
Sign up now to get the most recent coronavirus headlines and other important local and national news sent to your email inbox daily.