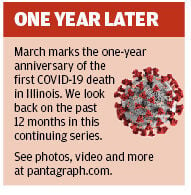 BLOOMINGTON — A resurgence of coronavirus cases has prompted the state to deploy rapid response teams of Illinois National Guard members and extra doses of vaccine to McLean and surrounding counties. 
Health departments in McLean and Peoria counties will have additional doses of vaccine shipped directly to them, according to Gov. J.B. Pritzker's office, and the process won't deviate far from the norm: Appointments will still need to be made via each health department.
In neighboring Tazewell and Woodford counties, as well as in Fulton, teams will travel the counties administering the single-dose Johnson & Johnson vaccine. 
"Our rapid response vaccination teams will help counties mitigate early signs of a possible resurgence of COVID-19 cases as we continue to get vaccine to all eligible residents as quickly as possible," Pritzker said in a statement.
The Tazewell County Health Department said it already has a clinic planned for Friday at Veterans Memorial Ice Rink. The appointment-only clinic will run from 9:00 a.m.-6:00 p.m., and is open to those who live or work in the tri-county region. 
The governor's announcement cited an increased test positivity rate and an uptick in COVID-related hospitalizations as the reason for the deployment. 
The state has been monitoring 11 regions in the state for signs of the virus' resurgence, establishing metrics that each regions has to meet or maintain in order to stay open under Phase 4. 
Region 2, the 20-county region that includes McLean, isn't meeting two of those metrics: The area has a 6.2% test positivity rate and 78% of intensive care unit beds are reported as in-use, leaving only 22% capacity.
IDPH data shows that as of Monday, 179 people were reported as COVID patients. Statewide, around 1,600 people were reported as hospitalized because of the virus Monday night. Of those patients, 357 were in the ICU.  
Locally, area hospitals are feeling the consequences of McLean County's increasing coronavirus case load.
Data from the McLean County Health Department on Tuesday showed 42 residents are hospitalized either in or outside of the county and 39 people are hospitalized at either OSF St. Joseph or Carle BroMenn.
Local hospitals reported that 96% of all intensive care unit beds are in-use and 95% of all total beds are filled.
Another 44 cases of COVID-19 were confirmed in the past, according to MCHD.
Including the 487 people isolating at home, that brings the county's total of active cases to 529.
The test positivity rate has jumped as well: As of Monday, the seven-day average is 5.4%, up from Sunday's 4.9%.
No additional deaths were reported.
More than 78,740 doses of vaccine have been administered in McLean County to-date. Around 27,400 people have received both shots, meaning around 15.8% of the overall population is fully-vaccinated.
The county continues to trail its neighbors, according to data from IDPH, as well as the state rate of 19% of the population having received both shots. 
While McLean County will not move to universal vaccine eligibility before Monday, health department officials said appointments for those 16-years and older would open Thursday at 11 a.m. 
---
15 urban legends of McLean County 
15 urban legends of McLean County
Ange Milner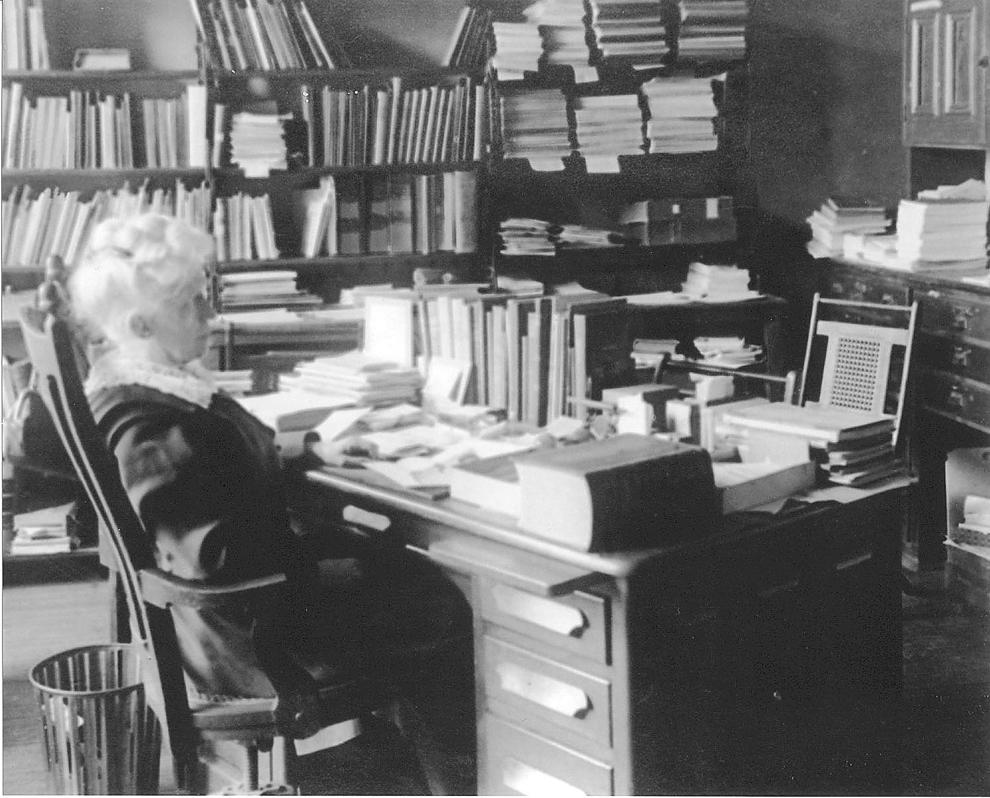 Coal mine tunnels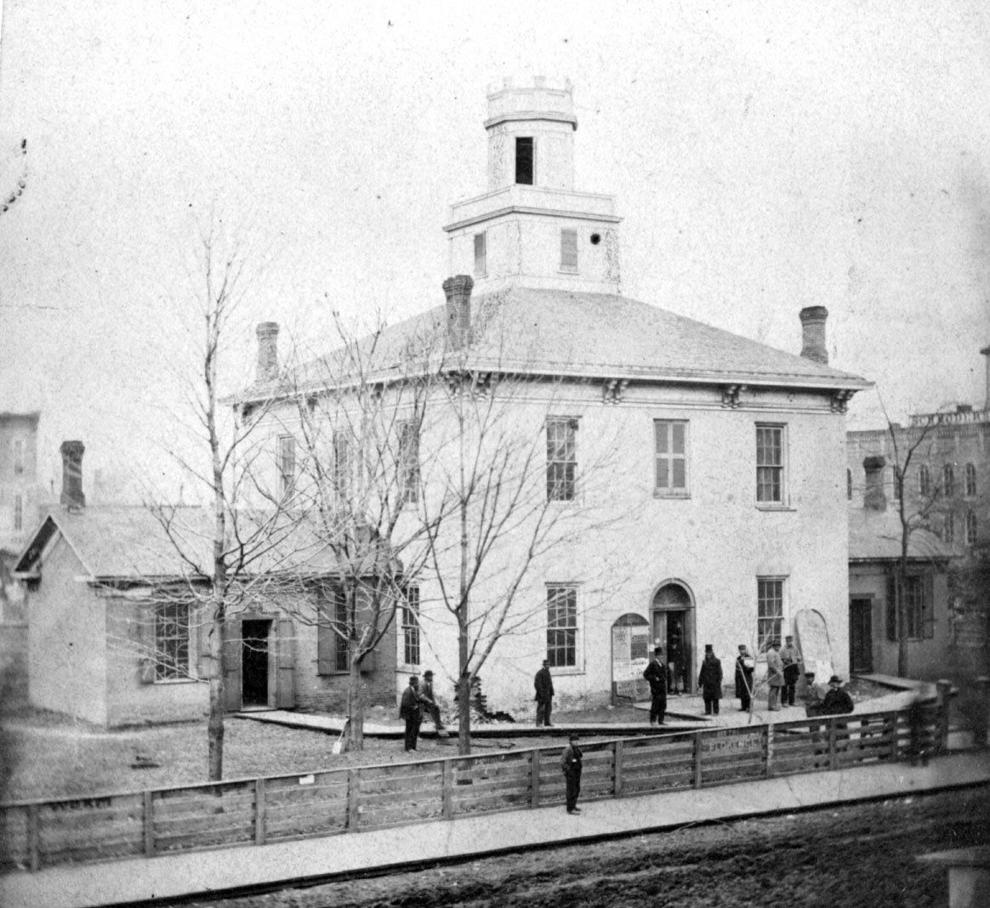 Cook Hall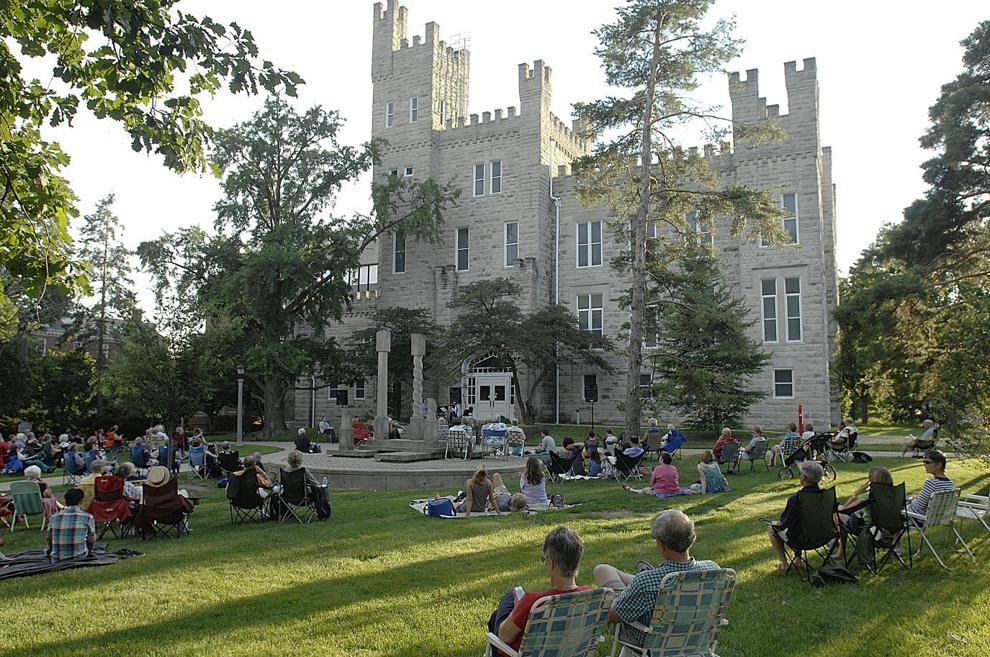 Duncan Manor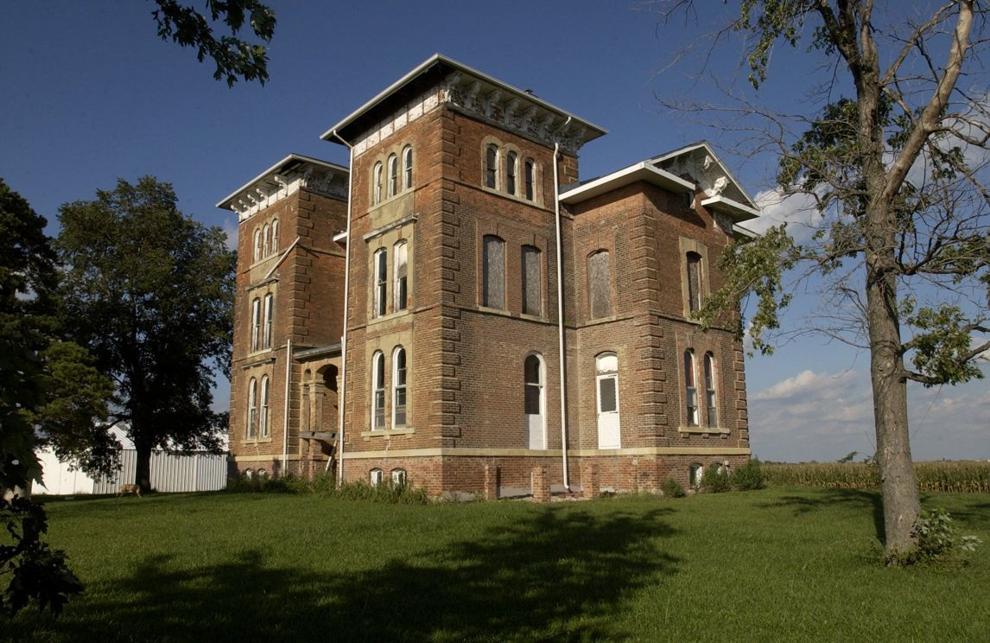 Federal prison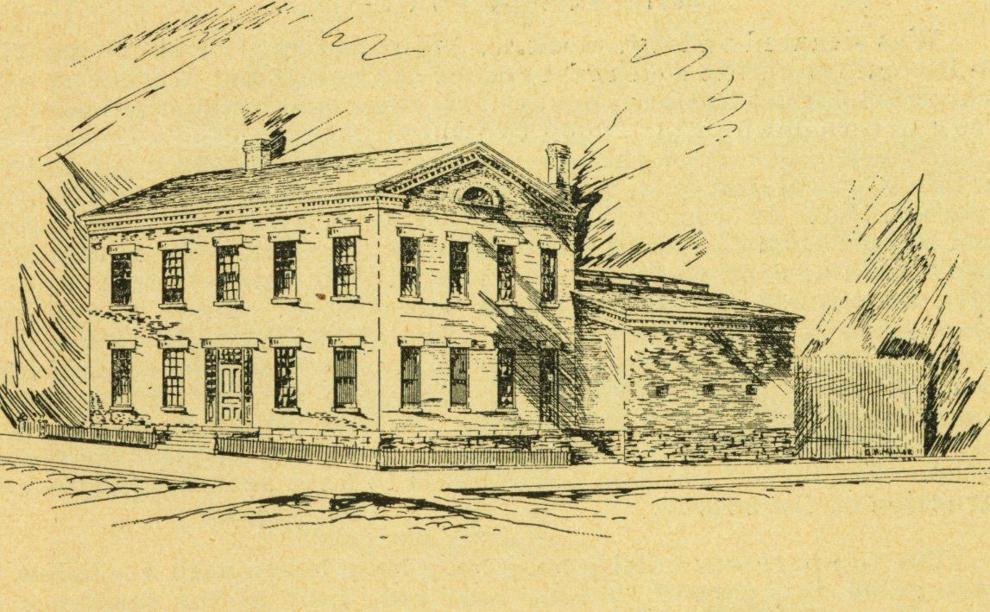 First brick pavement in the U.S.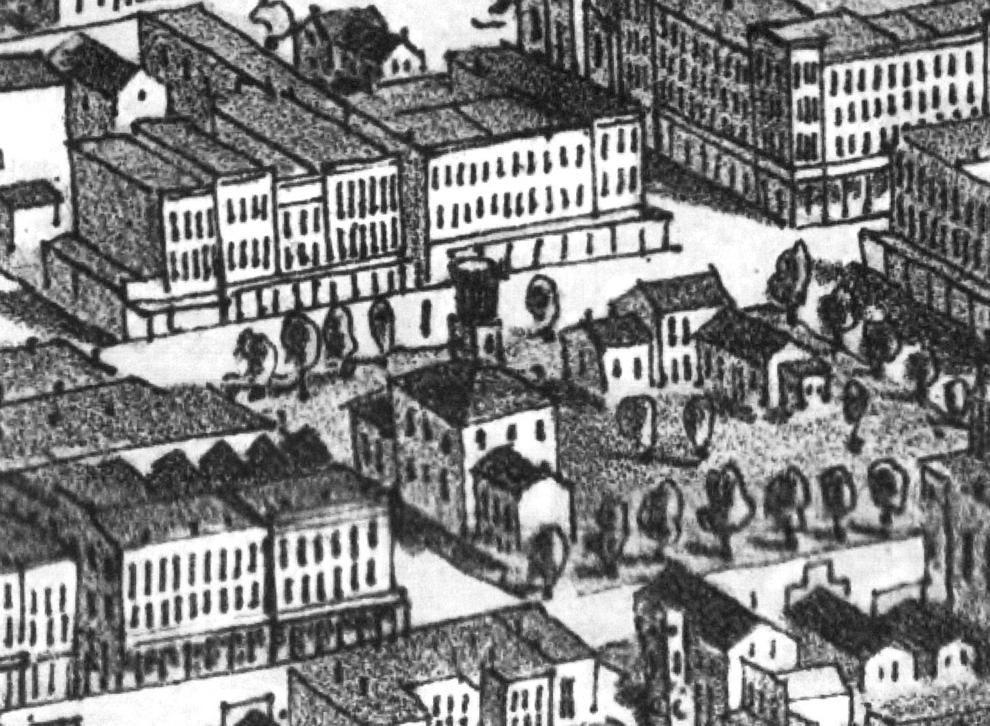 Lake Bloomington tower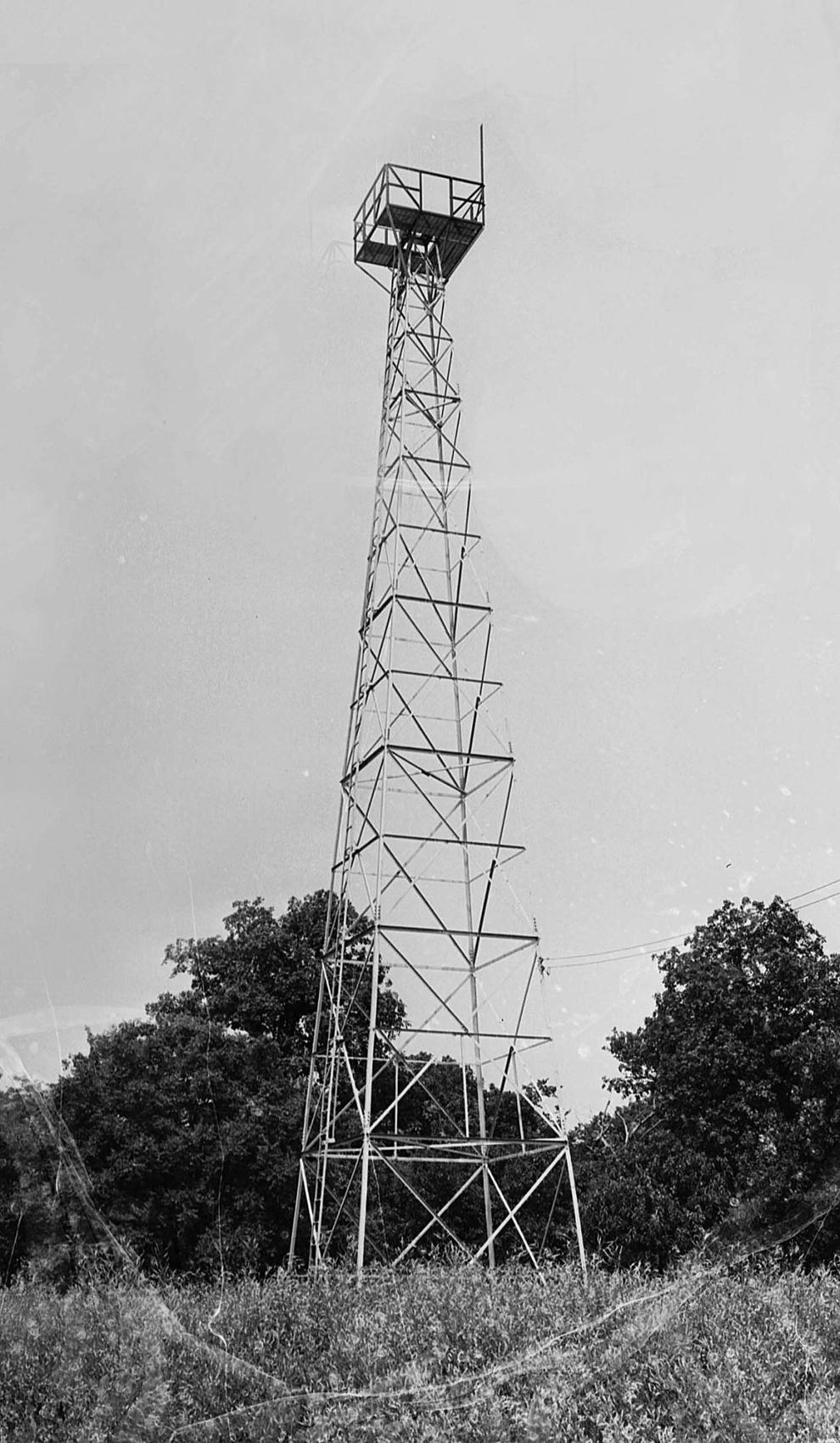 Lincoln and Douglas debate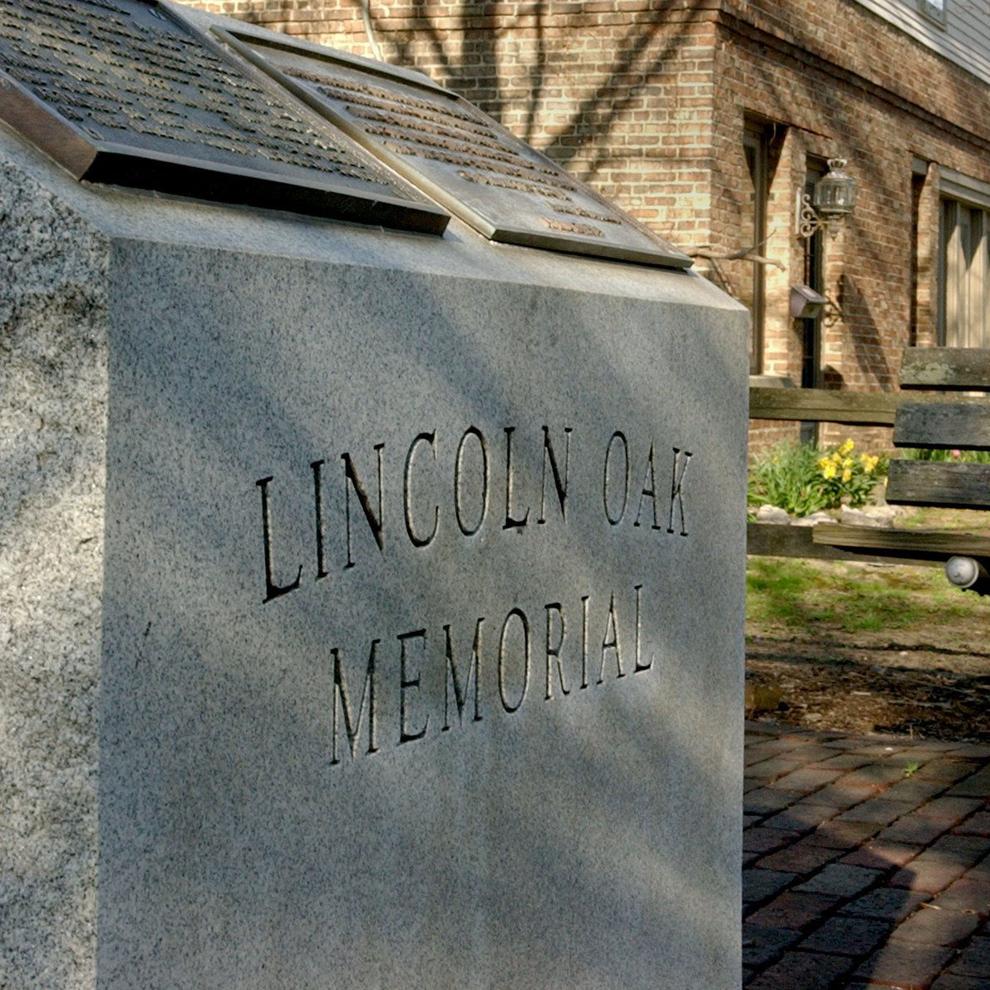 Lincoln Funeral Train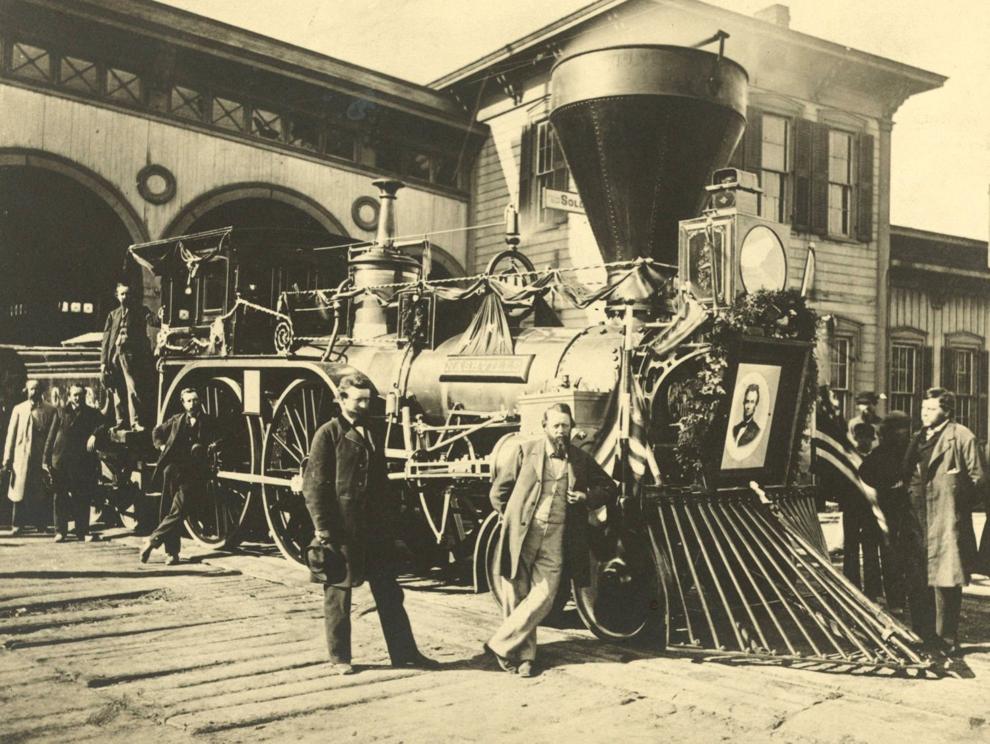 Oblong man marries Normal woman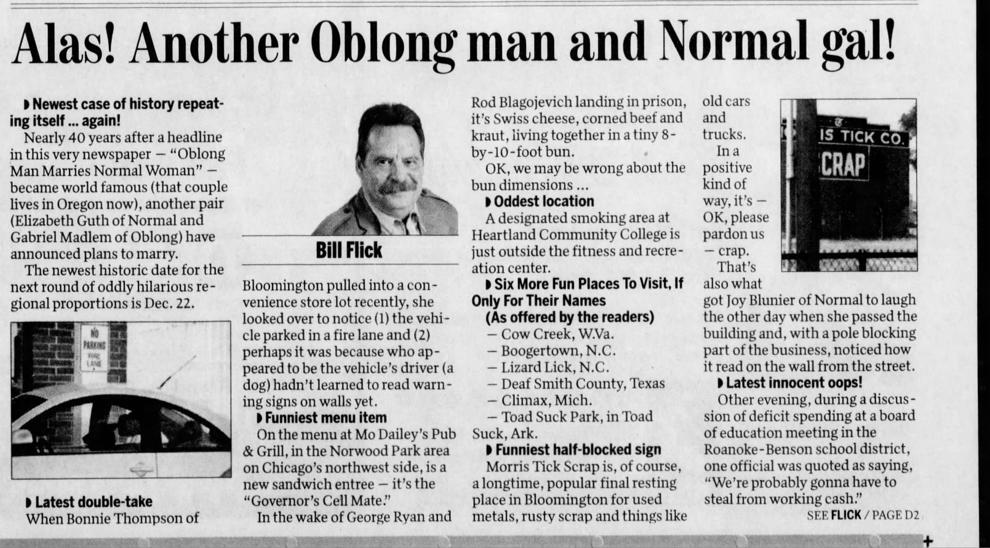 Paul F. Beich Co.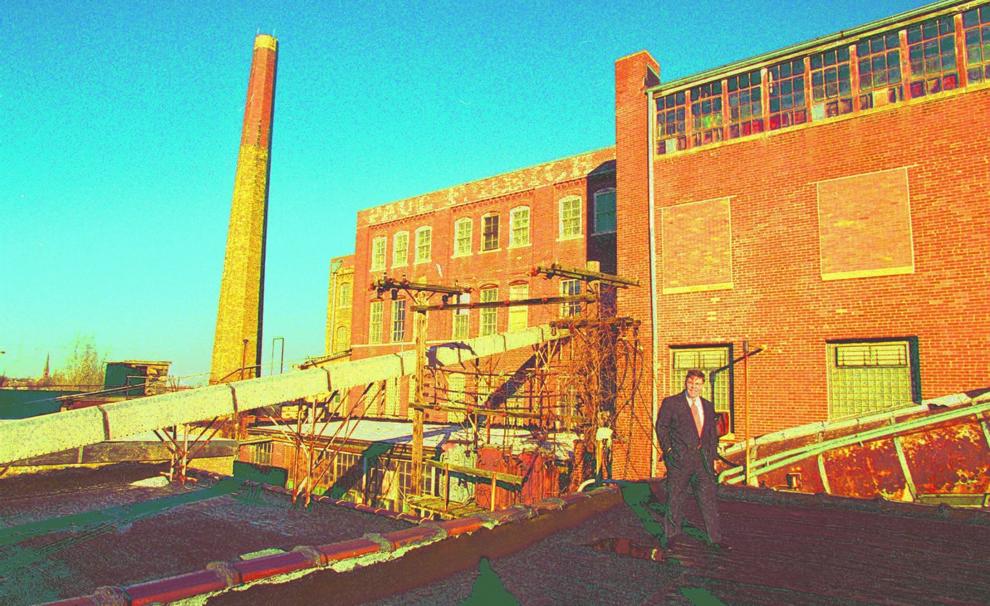 Pullman sleeping car

Tornadoes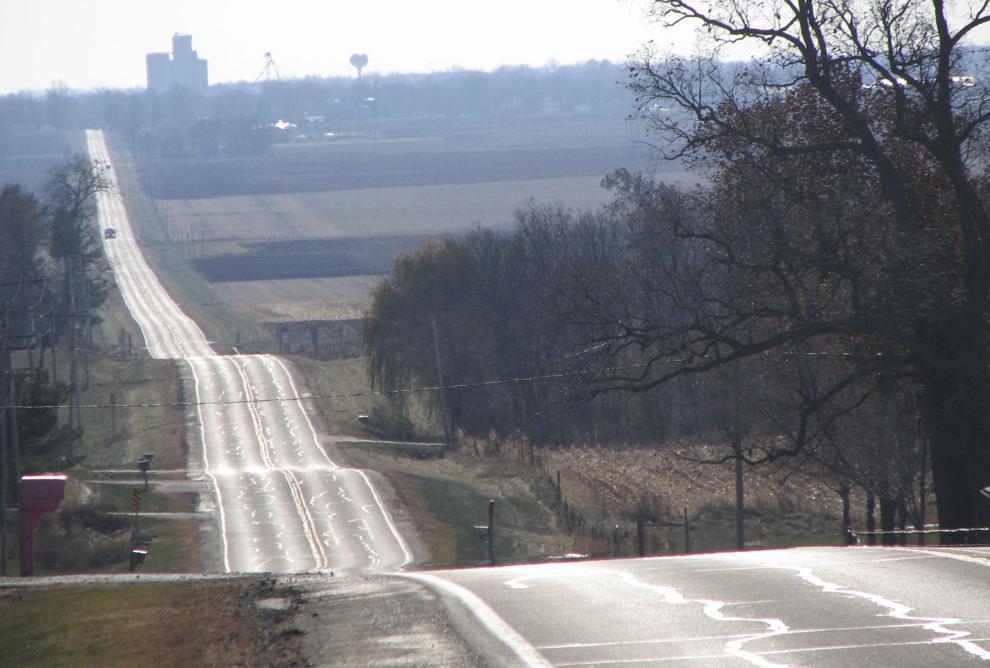 Veterans Parkway and Illinois 9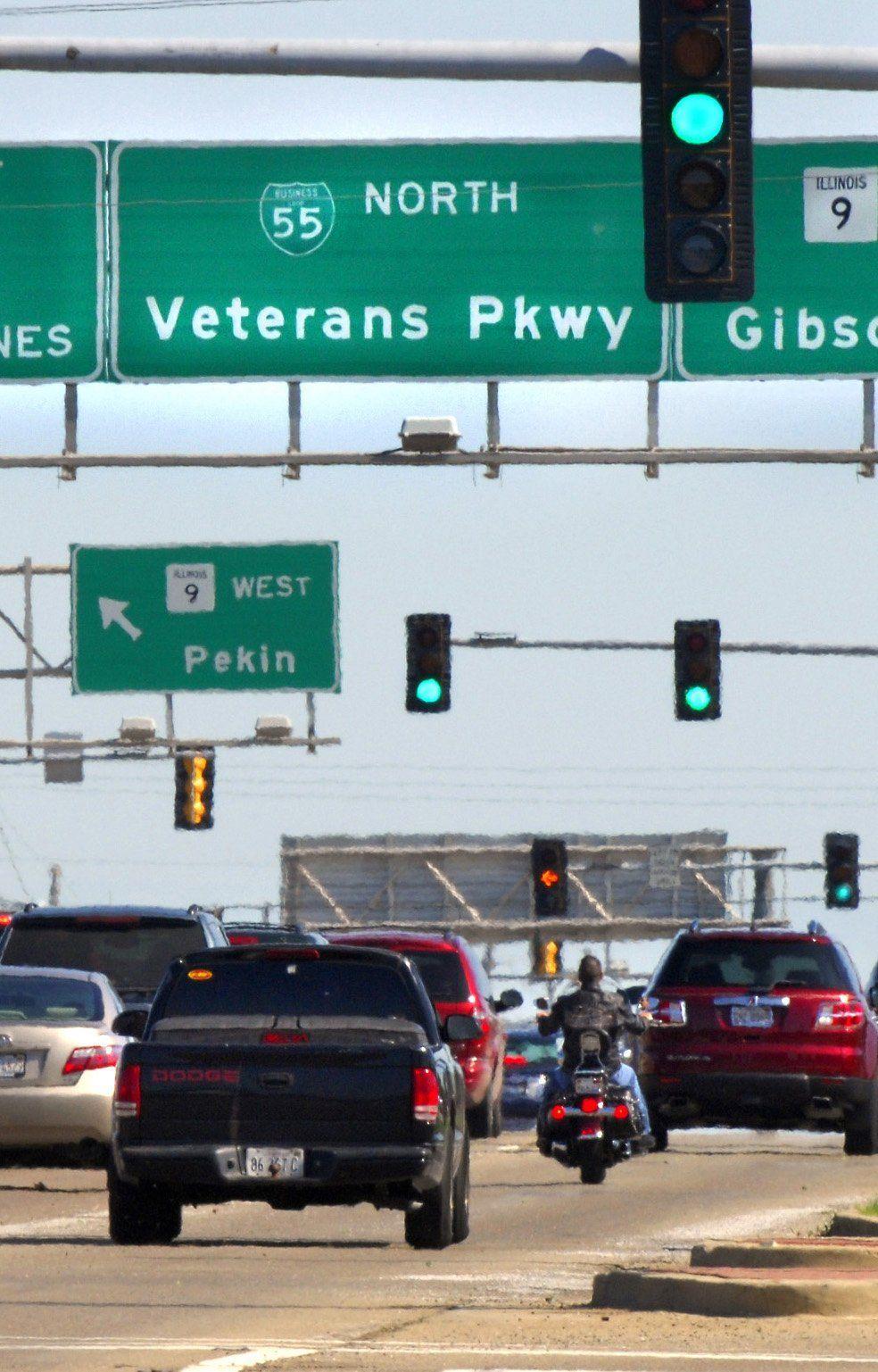 Watterson Towers