People scheduled for their second-dose shots on Feb. 16 and Feb. 19 are now slated to attend clinics on Feb. 25 and March 2, both of which will be at Grossinger Motors Arena.
The department said people will be placed in timeslots identical to the ones originally scheduled and that "no further action is needed to confirm a rescheduled appointment." 
The Illinois Department of Public Health reports around 7,400 McLean County residents have received both doses of vaccine. 
Opportunities for first-dose appointments, however, remain slim as state shipments of "vaccine ... for first doses is still very limited."
All clinics scheduled by MCHD and run in conjunction with Carle BroMenn Medical Center this week were second-dose clinics. 
COVID-19 Update 
MCHD reported 40 additional cases of COVID-19 Tuesday, bringing the total number of cases to 14,422 since the pandemic's start. 
Area hospitals reported a total of 14 patients hospitalized with the virus; MCHD said 21 county residents are reported as the same. Once again, nearly all hospital beds are reported as filled (92%), with 77% of all intensive care unit beds reported as in-use. 
McLean County's test positivity rate continues its trend of remaining low: As of Monday, the rate was 3.1% 
Hospitalizations and positivity rates for COVID-19 in Illinois continued on a steady decline Tuesday, decreasing for the 13th straight week.
As of Monday night, the state reported 1,488 individuals were in the hospital with COVID-19, including 361 in intensive care unit beds and 172 on ventilators.
The number of COVID-19 patients using ICU beds decreased by 14%, or 62, from the week prior, to 371 in use on average each day for the same period. Ventilators use for COVID-19 also decreased by roughly 17%, with 177 in use on average for the period.
Meanwhile, the state has fully vaccinated roughly 4.6% of its population, with 43,282 doses administered over the previous 24 hours.
Capitol News Illinois contributed to this report. 
---
 26 Bloomington-Normal restaurants from years past
Arthur Treacher's Fish & Chips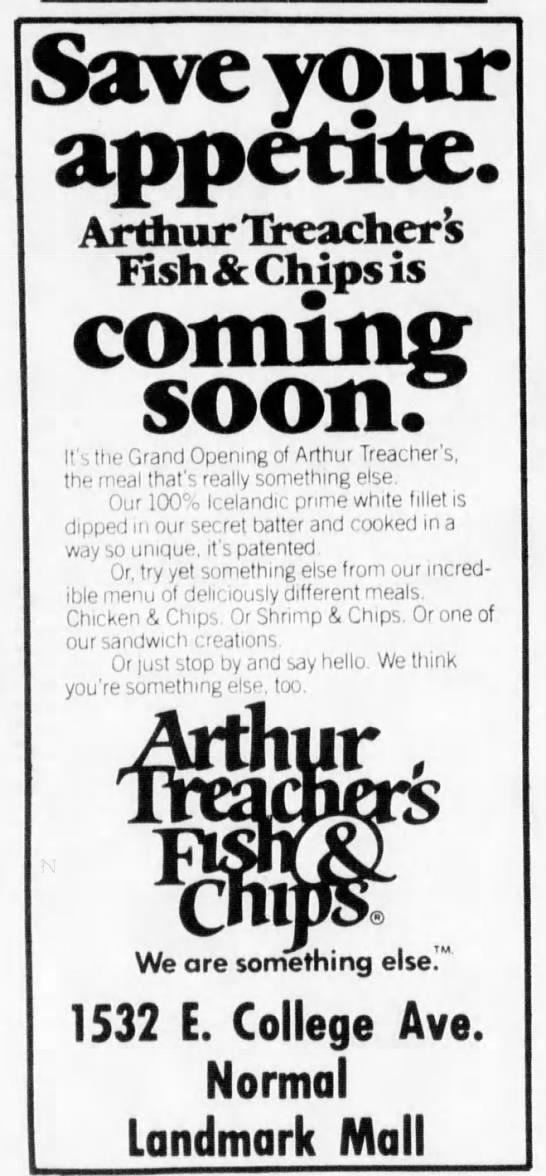 White Horse Inn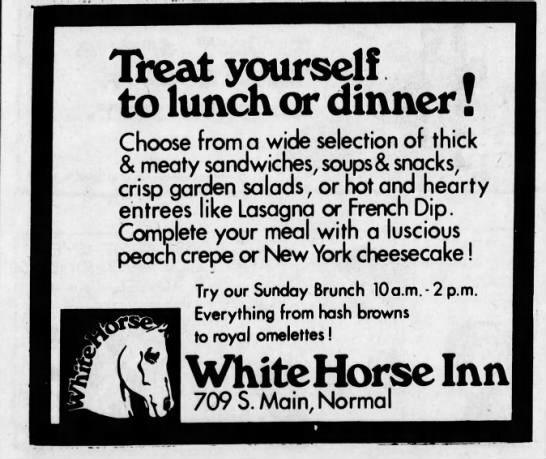 Grammercy Park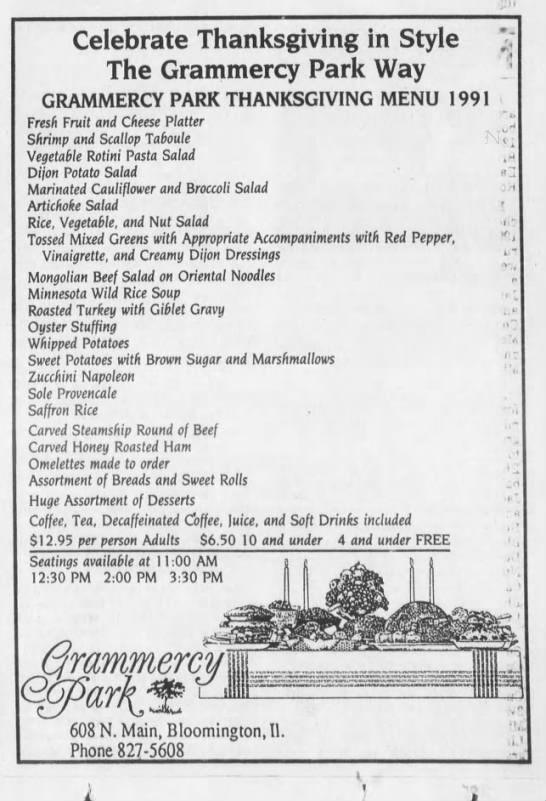 Shakey's Pizza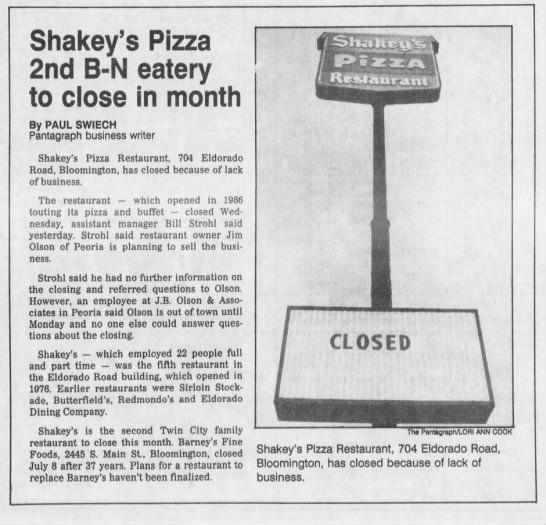 Mountain Jack's

Smiling Moose
Barney's Caboose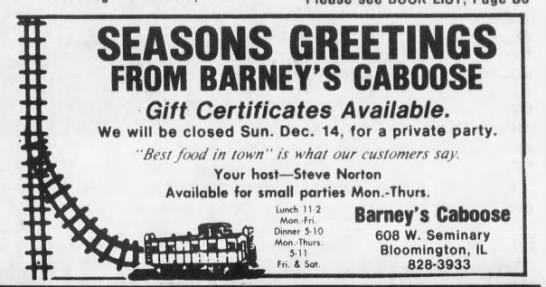 Piccolo Piccolo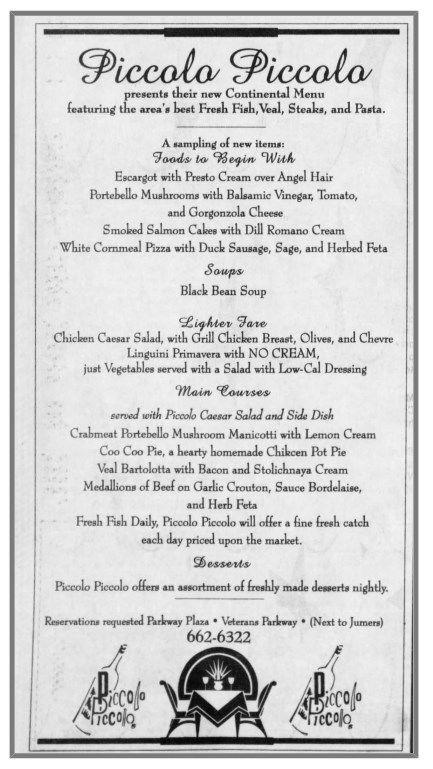 Ground Round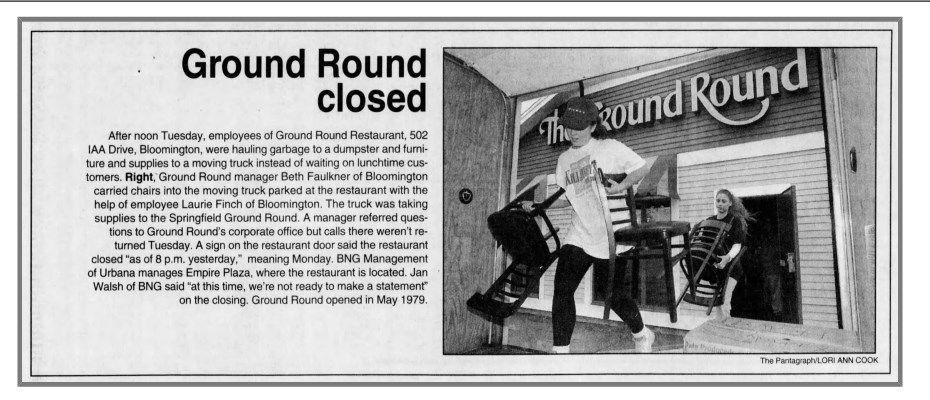 Bennigan's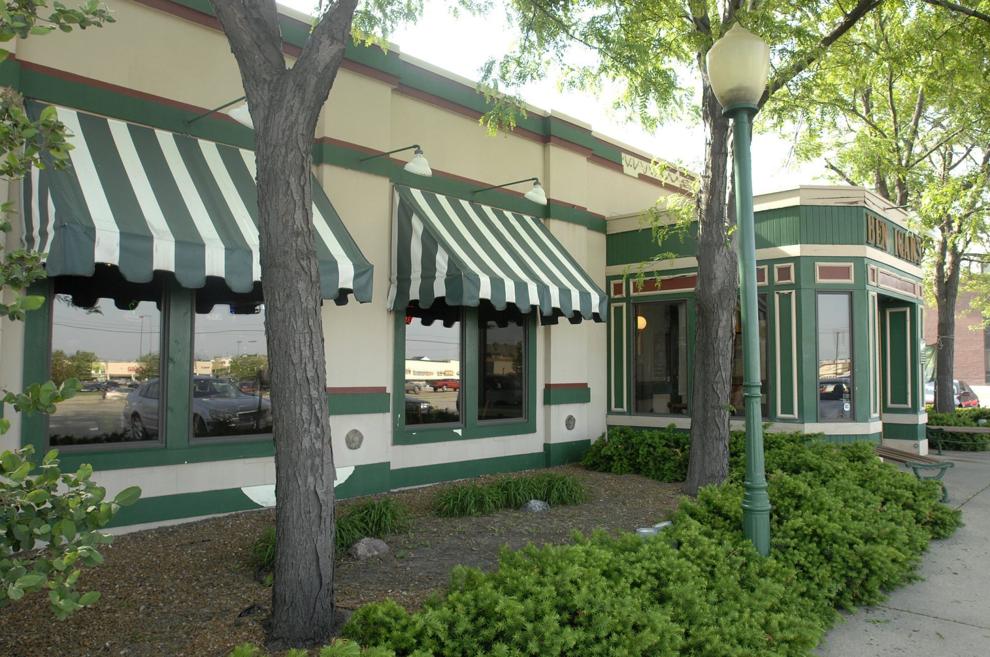 Arnie's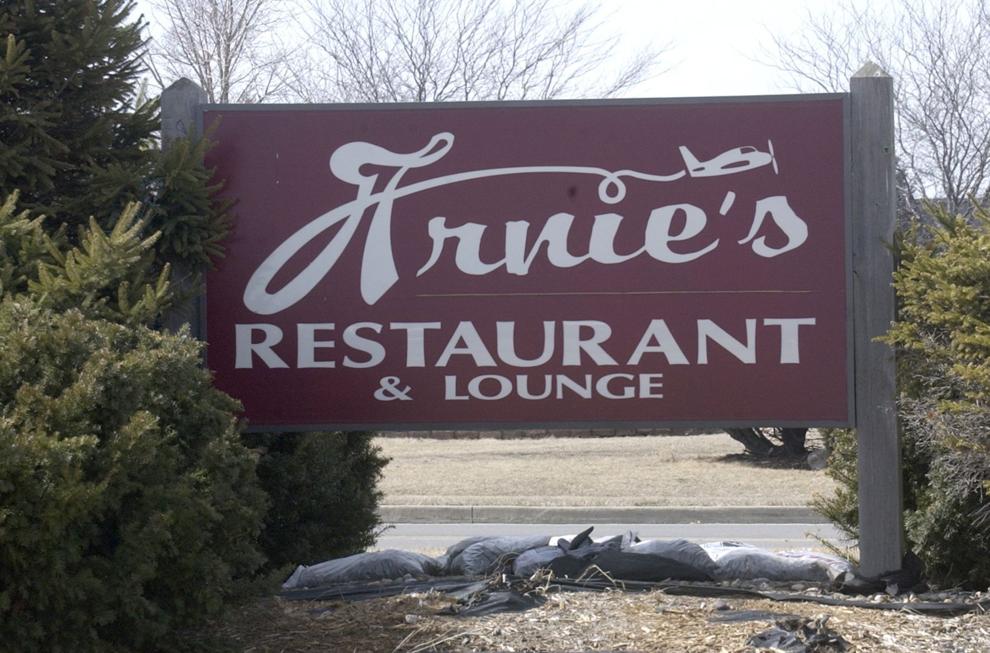 Jerry's Grille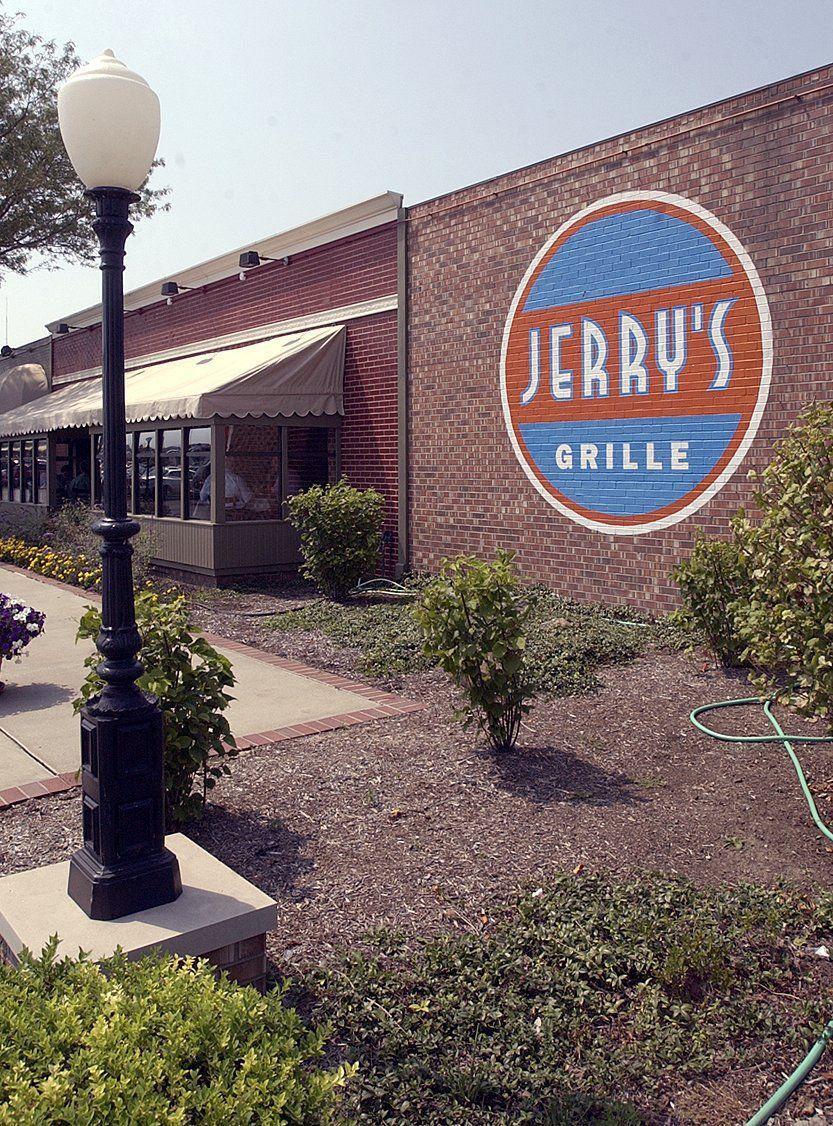 Golden West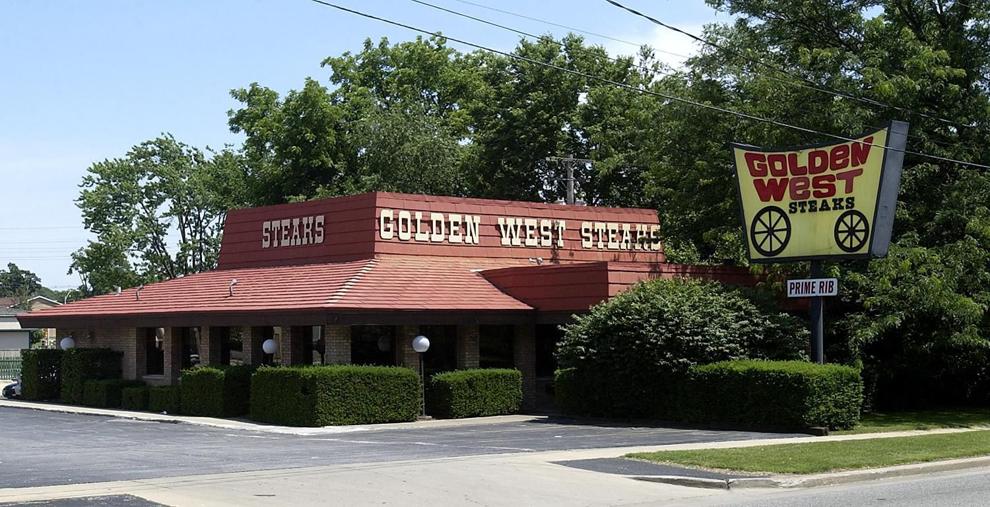 Delgado's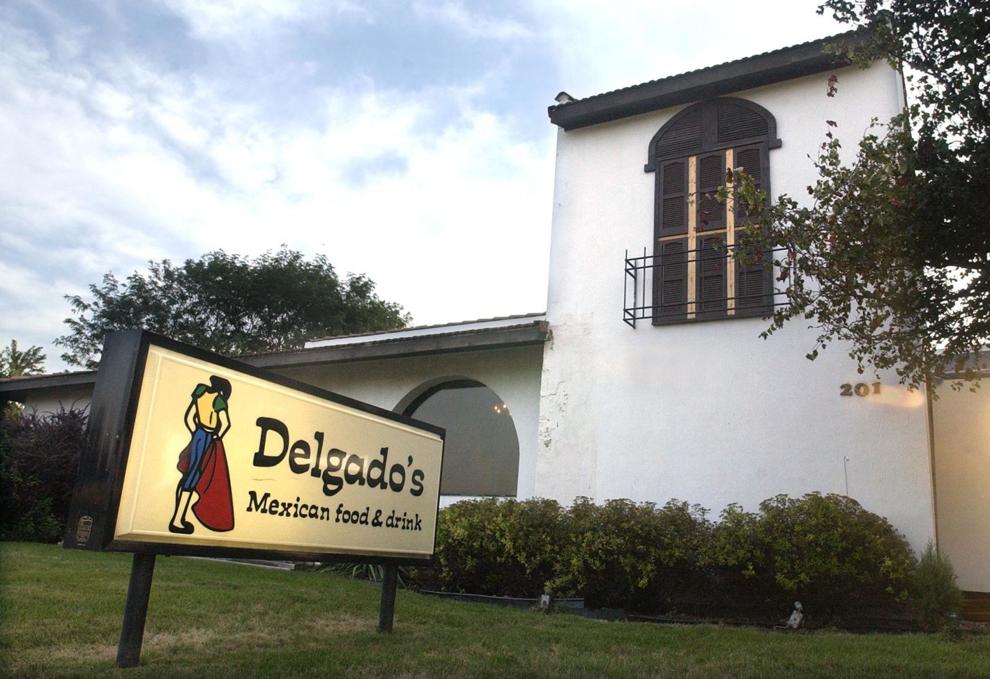 Ming's Restaurant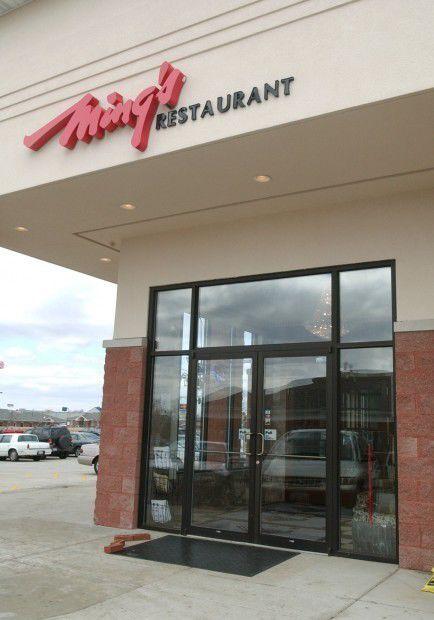 Damon's Grill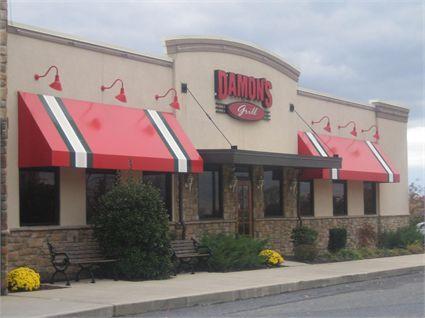 Central Station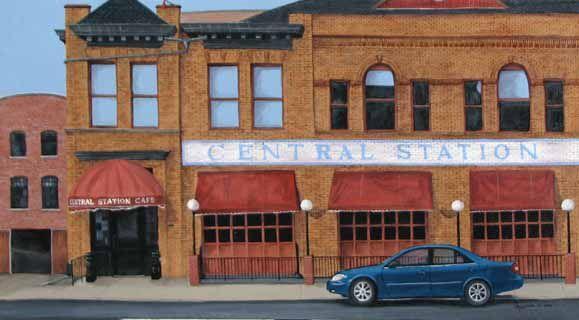 Ned Kelly's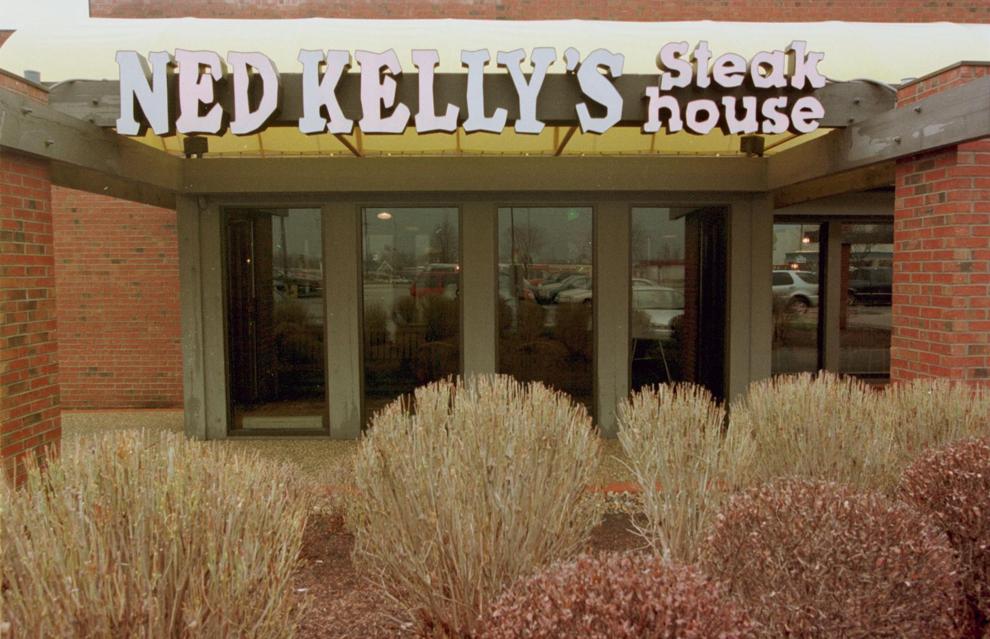 Zorba's Image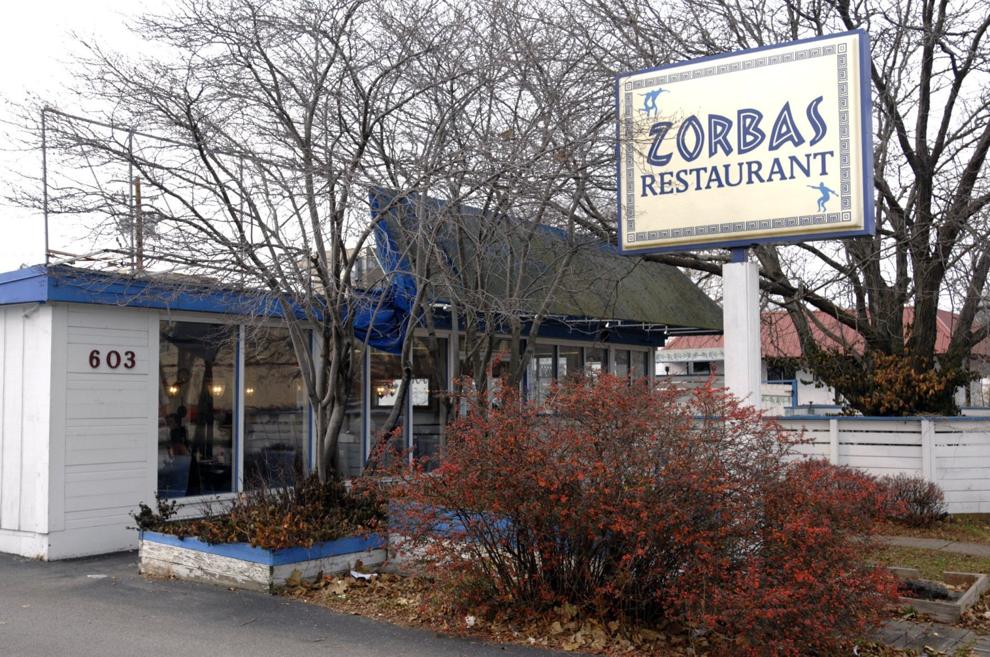 Mr. Quick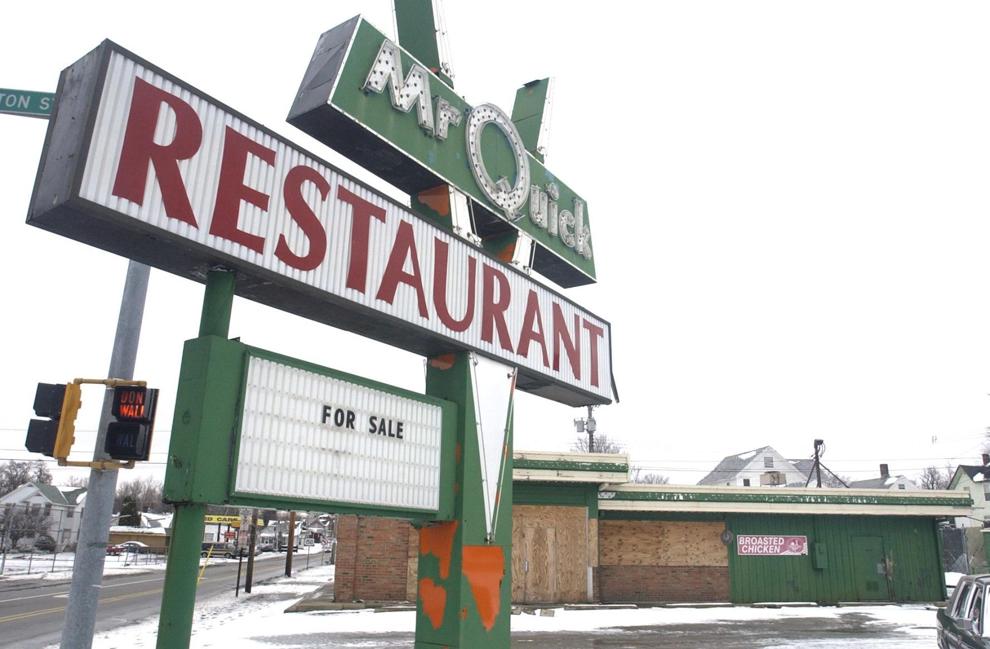 Grand Hotel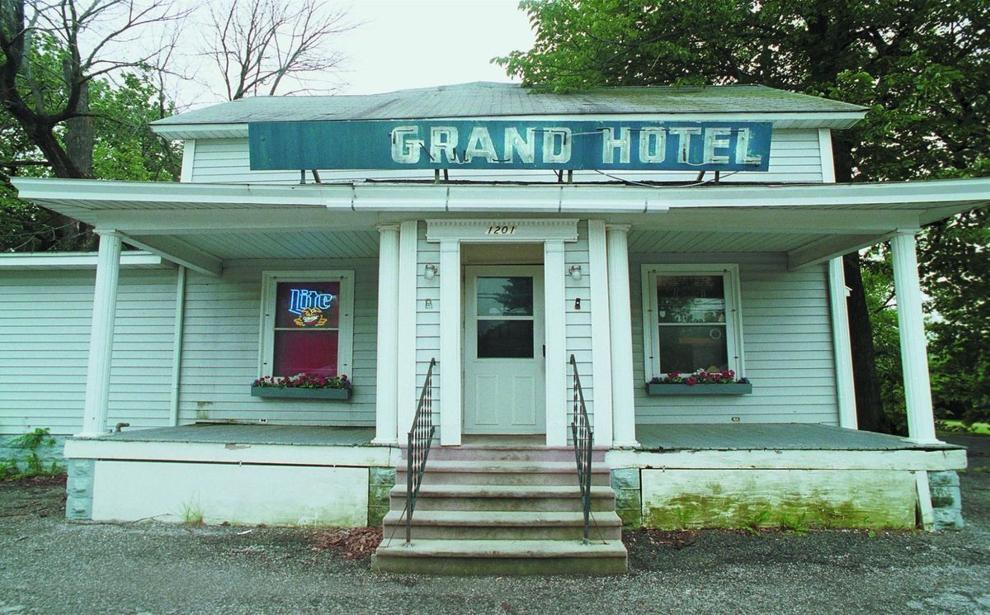 Chevys Fresh Mex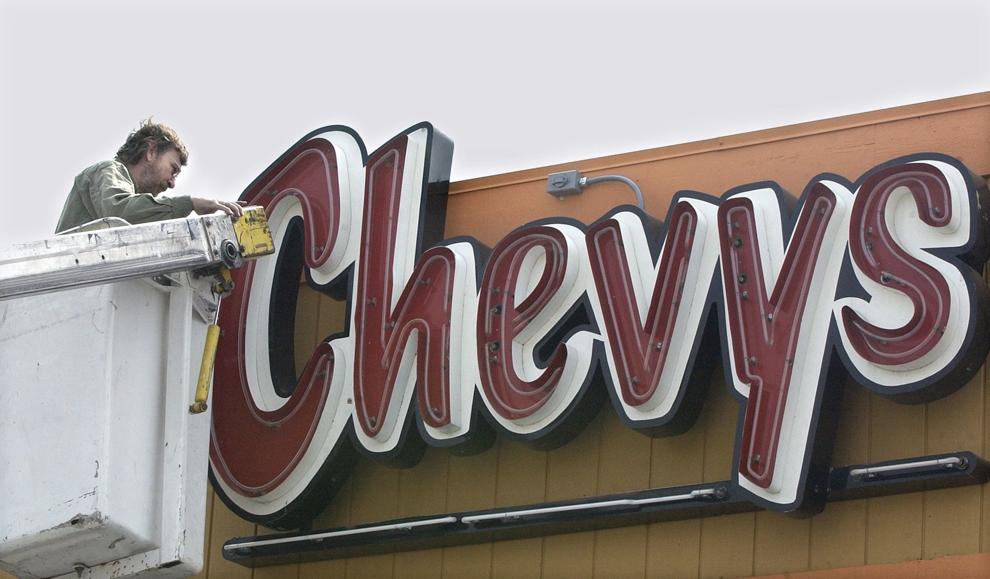 Aleta Jane's Cafe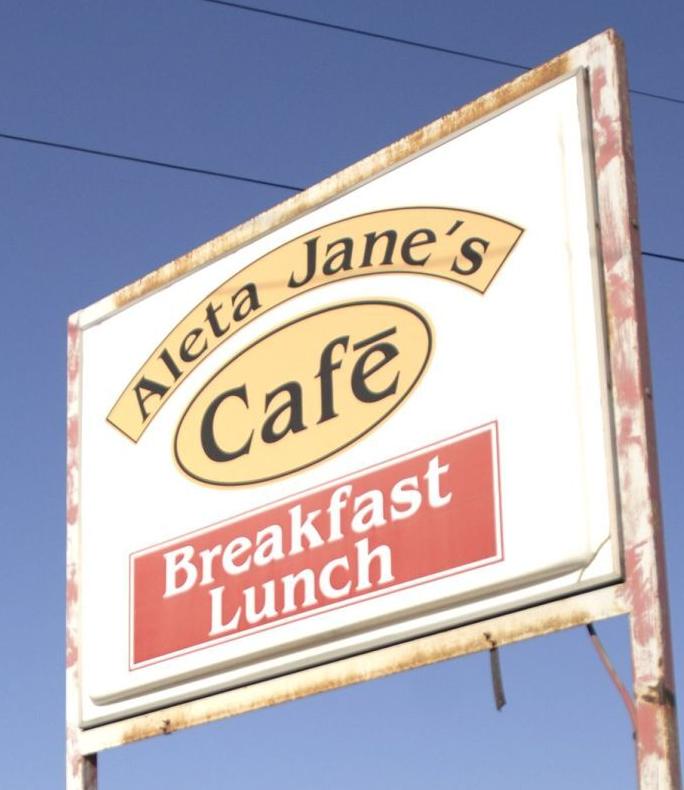 Kep's Country Kitchen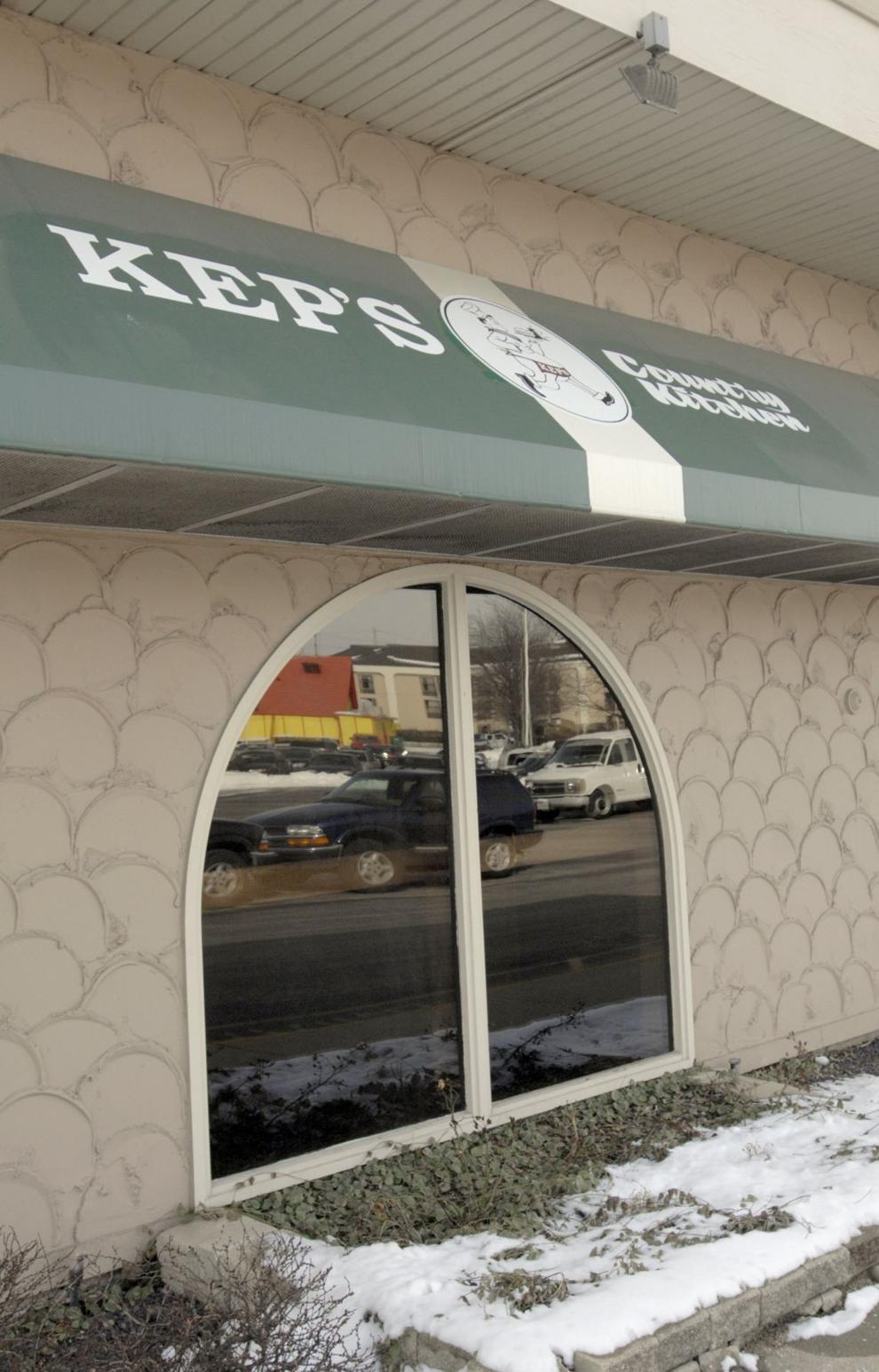 Bombay Bicycle Club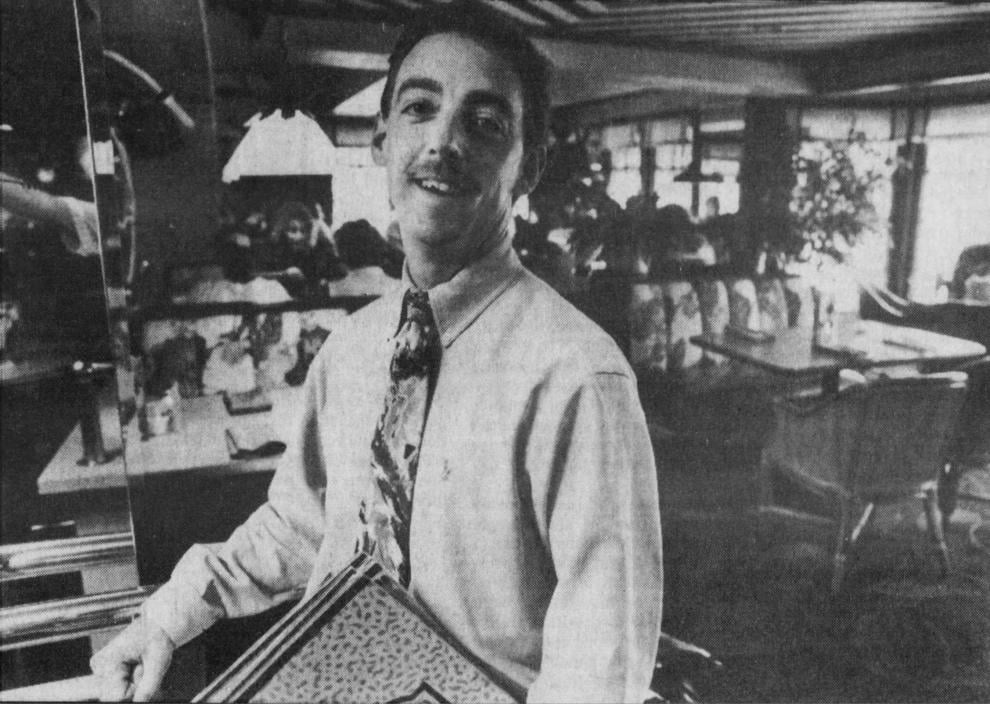 The Sinorak