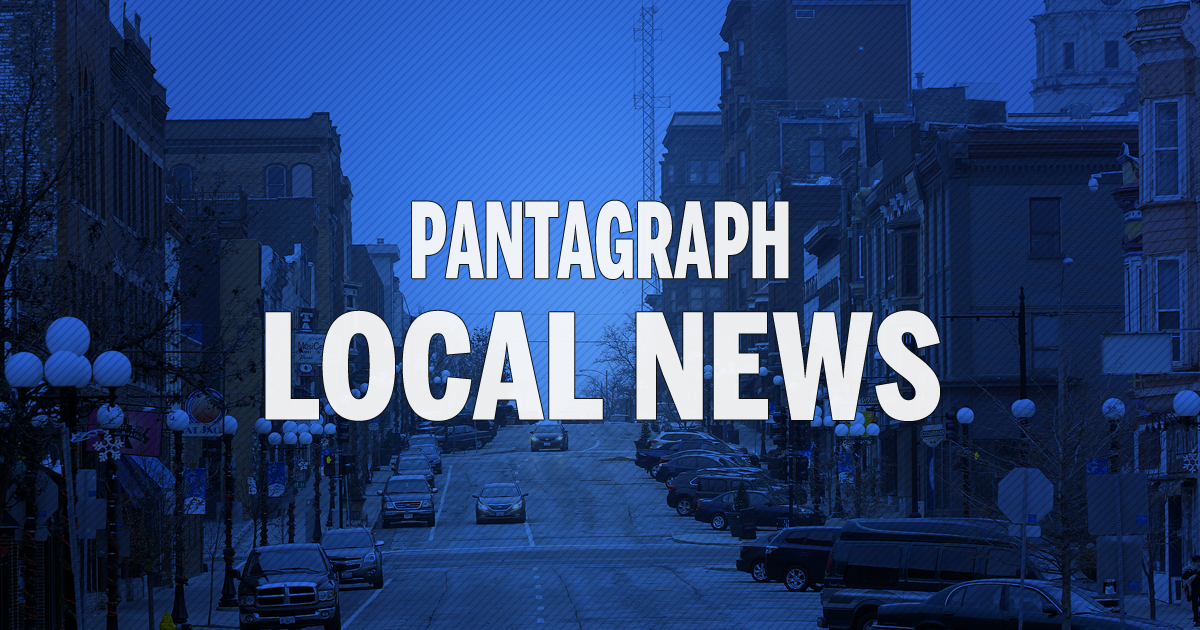 BLOOMINGTON — McLean County Association for Home and Community Education groups will be learning about "A Matter of Balance" during their September meetings. The minor lesson is "A Study of Germany."
Other programs and workshops: 9 a.m.-noon Sept. 9, Cultural Enrichment, "Birthday Explosion Box," Farm Bureau Auditorium, 2242 Westgate Drive, Bloomington, $3, members; $5, non-members, register by Sept. 2, 309-533-1135; 4-6 p.m. September 11, Downs Village Market Bake Sale, 309-532-2125; 9 a.m.–2 p.m. Sept. 16, Community Service Day, soldier stockings, Farm Bureau Auditorium, 309-533-1135; 2-3:30 p.m. Sept. 16, Read and Share: "Elephant Company" by Vicki Croke, McLean County Extension, 1615 Commerce Parkway, Bloomington, 309-825-6558; 1-3 p.m. Sept. 24, Local Leader Lesson, "What's New in the Kitchen?" presented by Jenna Smith, nutrition and wellness extension educator, Farm Bureau Auditorium, 309-829-2537.
The public is welcome at all meetings and programs. Individual units meet as follows:
Dale: 9:30 a.m. Sept. 11, breakfast at Denny's Restaurant, Normal, followed by meeting, 309-829-8975.
You have free articles remaining.
Downs: 9:30 a.m. Sept. 3, Downs Firehouse Community Room; members bring salad to share for lunch, items for the Downs food pantry and collected lids; 309-530-1520.
Dry Grove: 9:30 a.m. Sept. 12; location to be determined; 309-963-4525.
Eastsiders: 9 a.m. Sept. 6, Extension office; 309-828-0994.
Night Owls: 6 p.m. Sept. 18, Parmon House, 2012 E. Lincoln St., Bloomington; potluck followed by meeting, members bring a dish to share; 309-275-6723.
Towanda: 7 p.m. Sept. 9, Towanda Community Building, 309-824-4797.