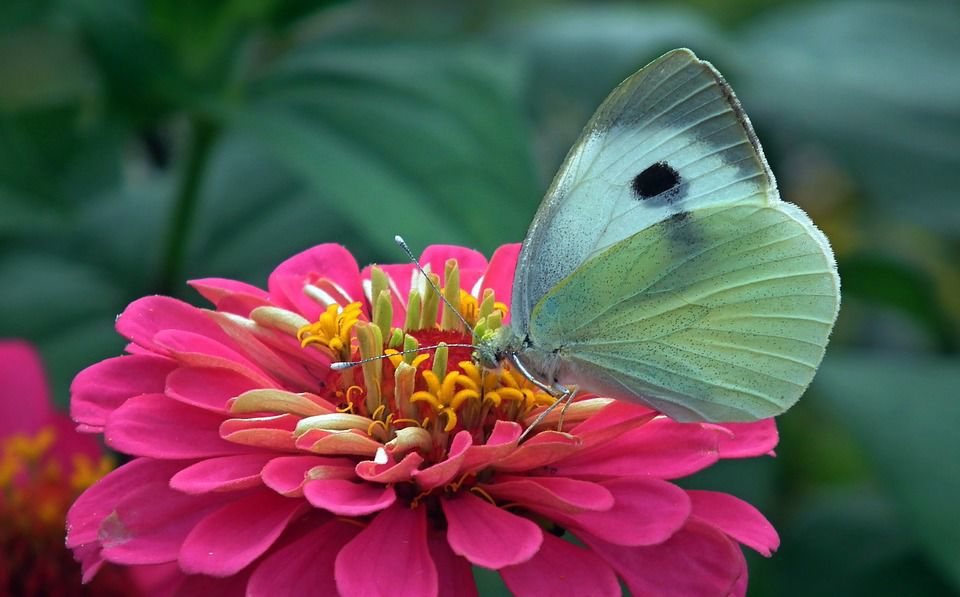 Though most plants thrive when sown in spring or early summer, it's not too late to start gardening. Here are 4 tasty vegetables and vibrant flowers thrive during the dog days of summer.
1) Zinnias
This bright annual flower blooms quickly in warm late summer soil and produces flowers just a month after sowing. The large pink, yellow, and orange flowerheads attract butterflies and bring a pop of color to your garden until winter.
2) Lettuce
The end of summer doesn't have to mean the end of delicious fresh produce. Lettuce thrives in late summer through November, and with so many varieties to choose from you'll never run out of new salad ideas. This edible plant provides attractive ground cover, and when you're ready to eat simply harvest by the head.
3) Mexican Sage
This perennial tropical shrub is perfect for late summer gardeners. The delicate purple flowers provide visual interest and the green leaves cover plenty of ground. Mexican sage can grow three to four feet tall. It thrives in the heat, but is hardy enough to tolerate temperatures as low as 15 degrees.
4) Radishes
This quick growing root vegetable will add flavor to any meal. Plant in late summer and sow every two weeks for a continual crop of this crunchy veggie through fall.
Sprout new ideas
With our home & garden newsletter!