Interesting things people found in The Pantagraph archives
Here's what people are uncovering in The Pantagraph newspaper archives. Search our historical issues for obituaries, marriage and birth announcements, social pages and local sports. To see more and subscribe, visit https://pantagraph.com/archives.
Obituary for Clyde C. King (Aged 76)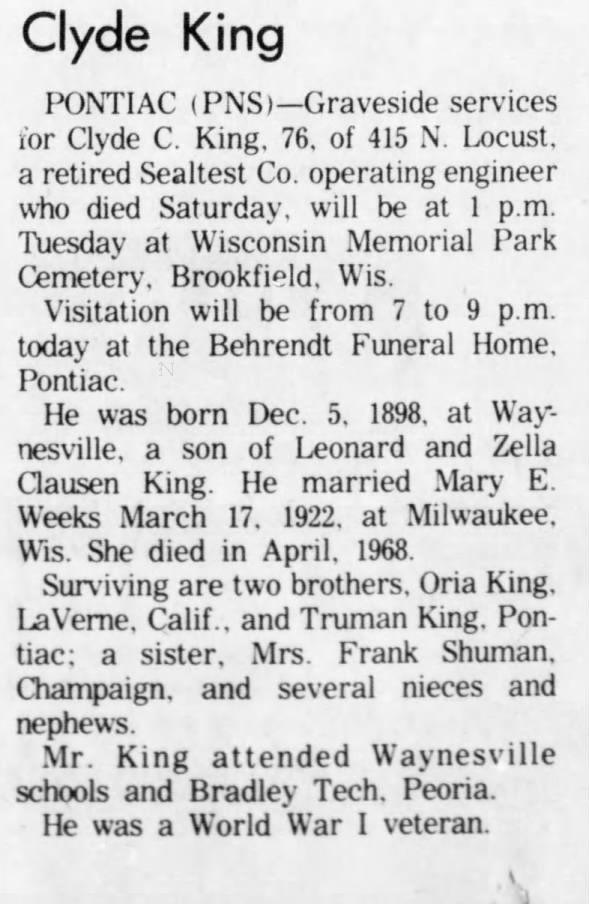 Accident: Abraham Lincoln Botkin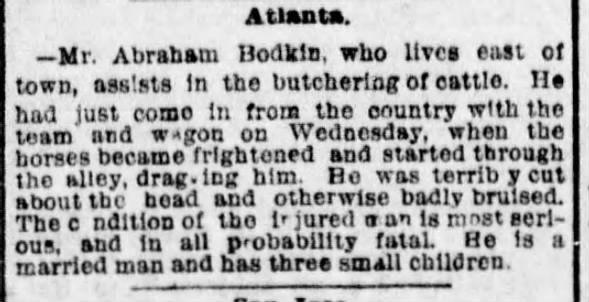 Accident: Abraham Lincoln Botkin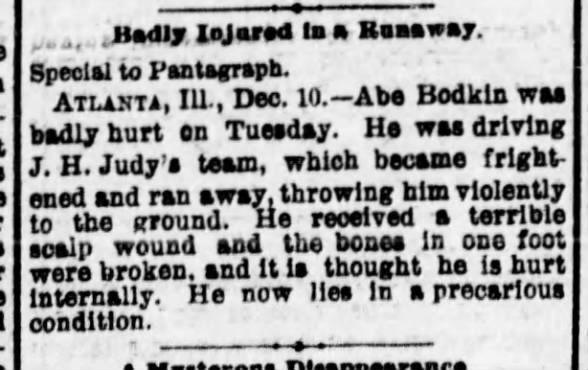 Obituary for Dennis Paul Carroll, 1974-2000 (Aged 25)

Obituary: William Ernest Houghtling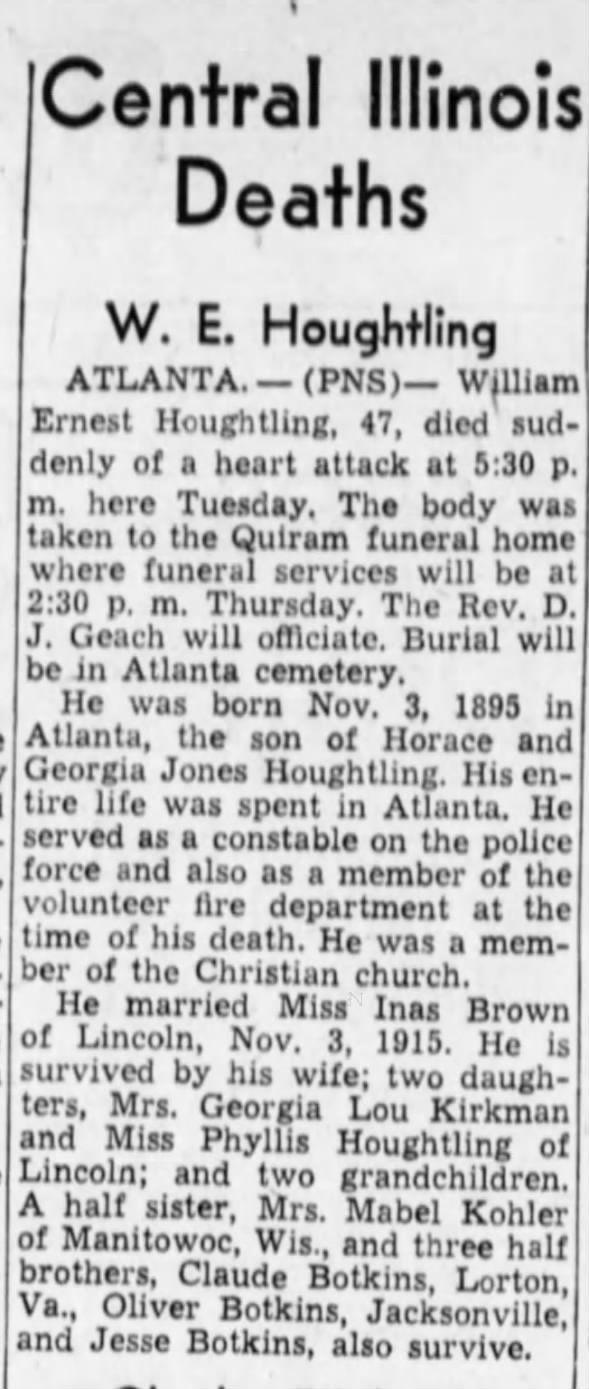 Clipping from The Pantagraph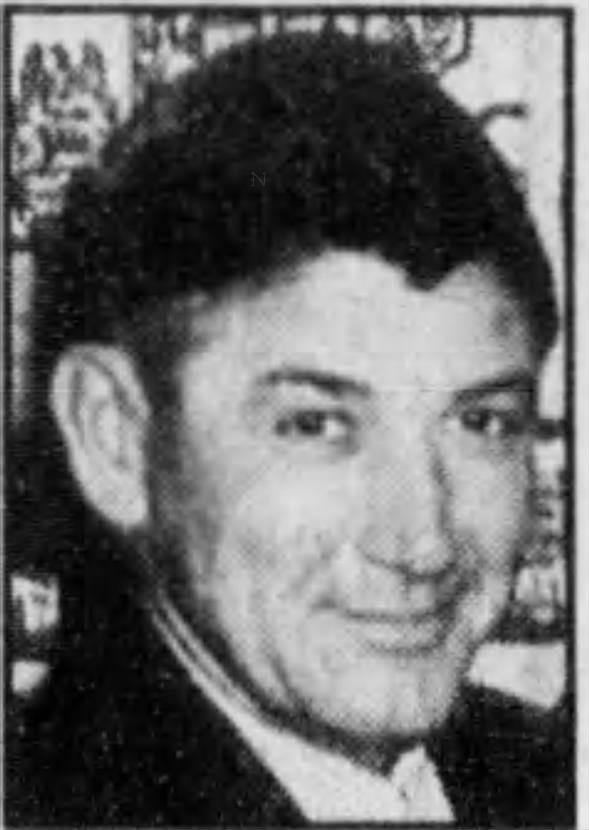 Obituary for Earl Lee Angel, 1934-2009 (Aged 74)
Romey C Wilson Obituary Full name Gerome Casemer Wilson.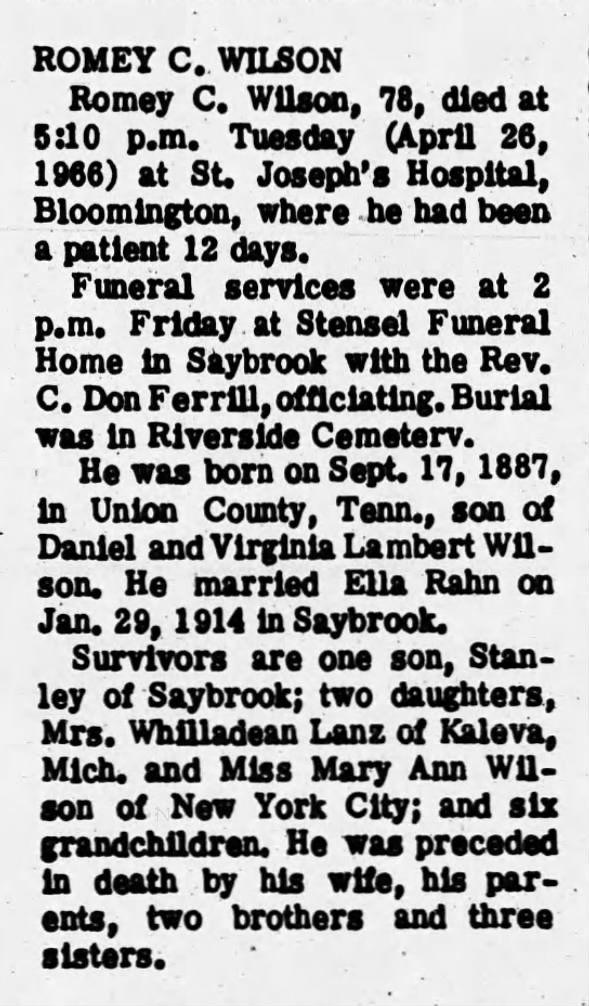 Obituary for Eda L Ward (Aged 86)

Obituary for Arthur D. Woodrum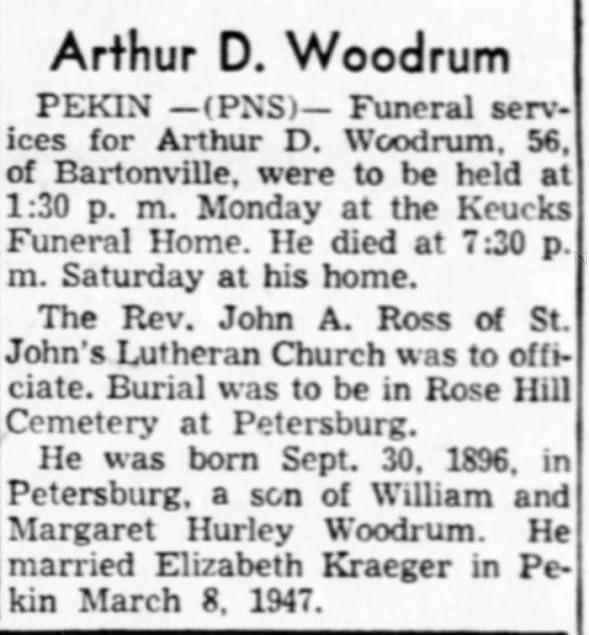 Obituary for Clarence E. Kammermann, 1929-2006 (Aged 76)

Obituary for THOMAS HOWELL (Aged 59)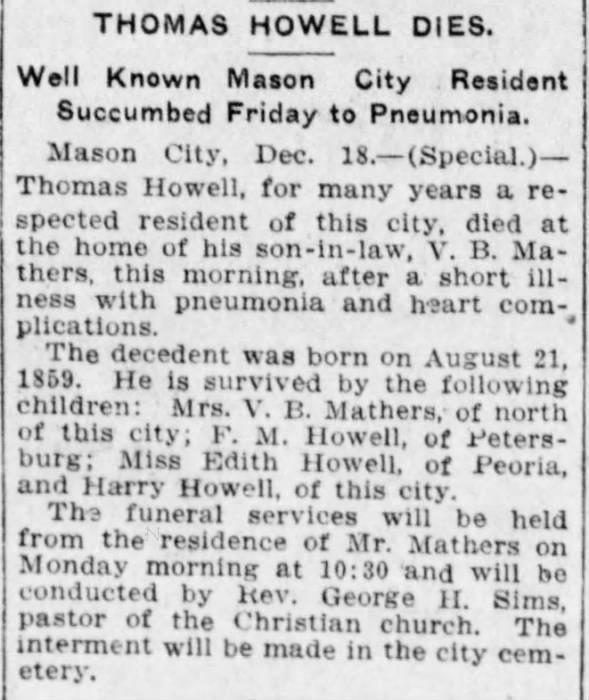 Clipping from The Pantagraph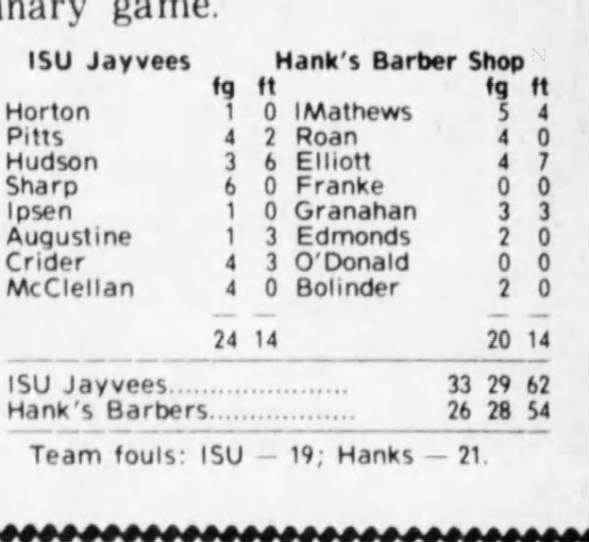 Clipping from The Pantagraph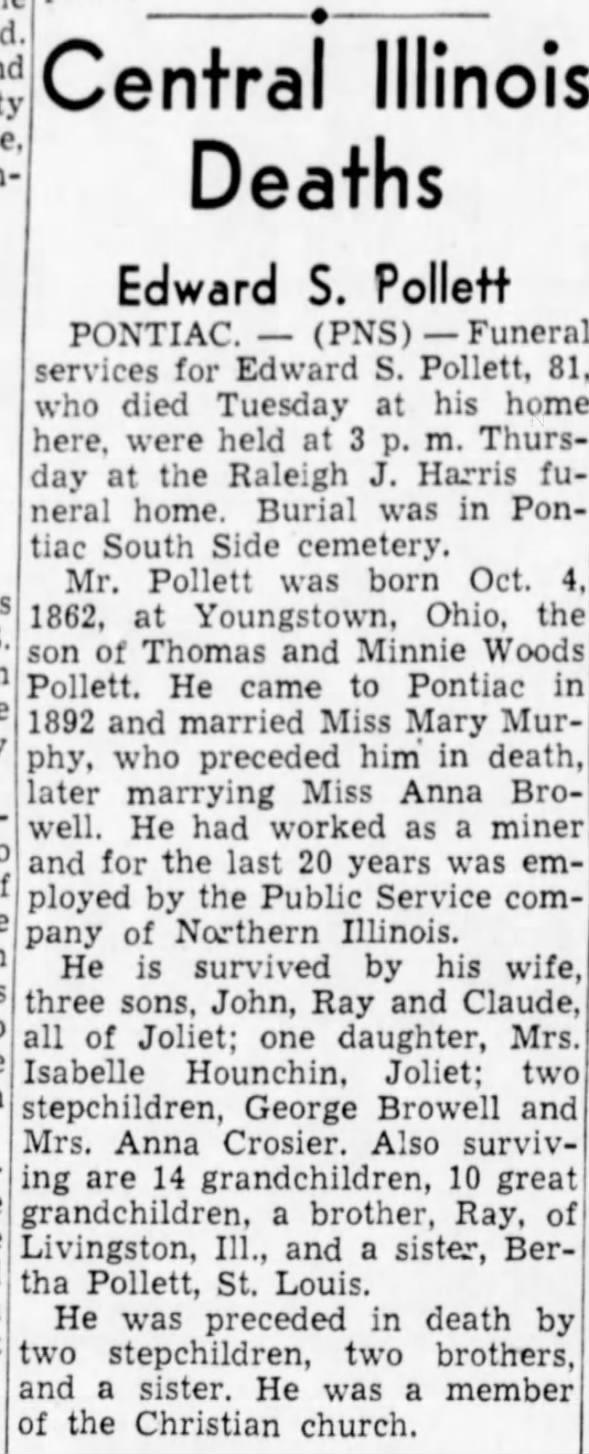 Clipping from The Pantagraph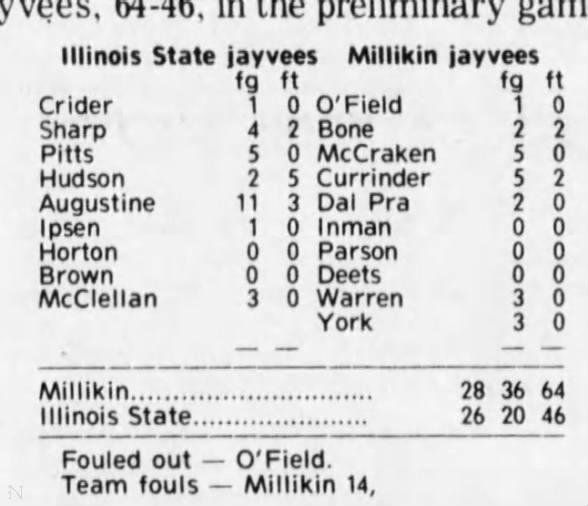 Obituary for Guy R French (Aged 71)
Clipping from The Pantagraph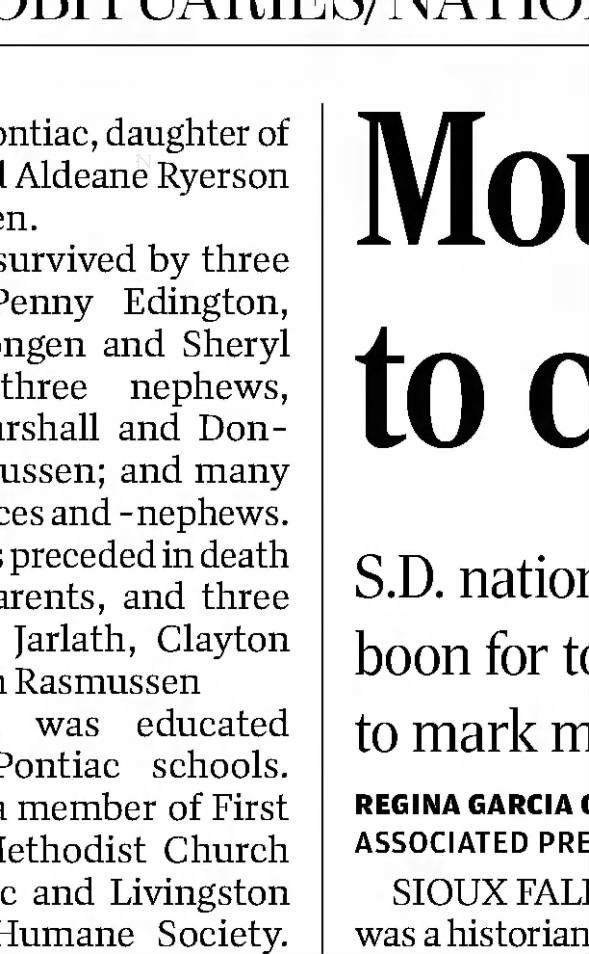 Clipping from The Pantagraph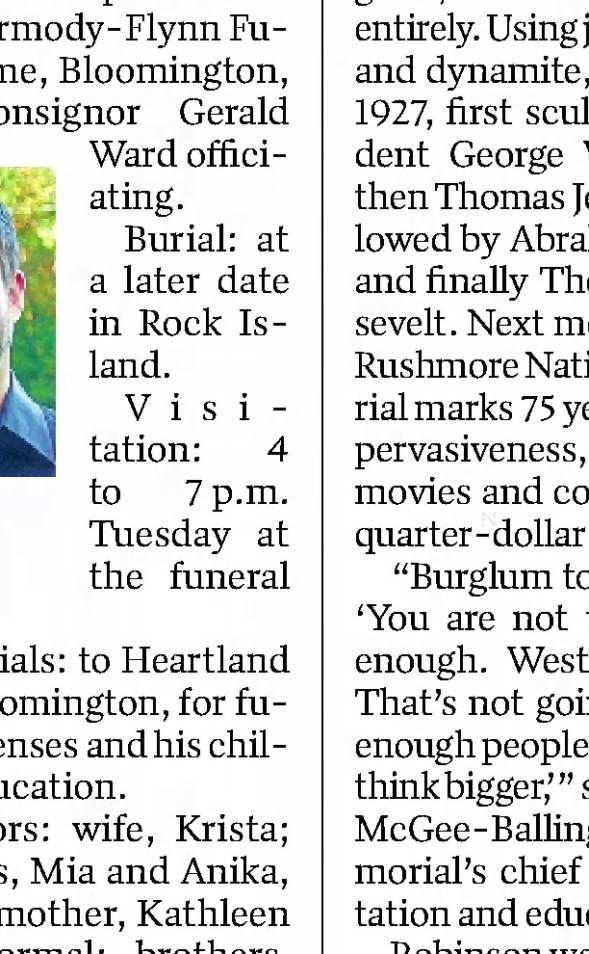 Clipping from The Pantagraph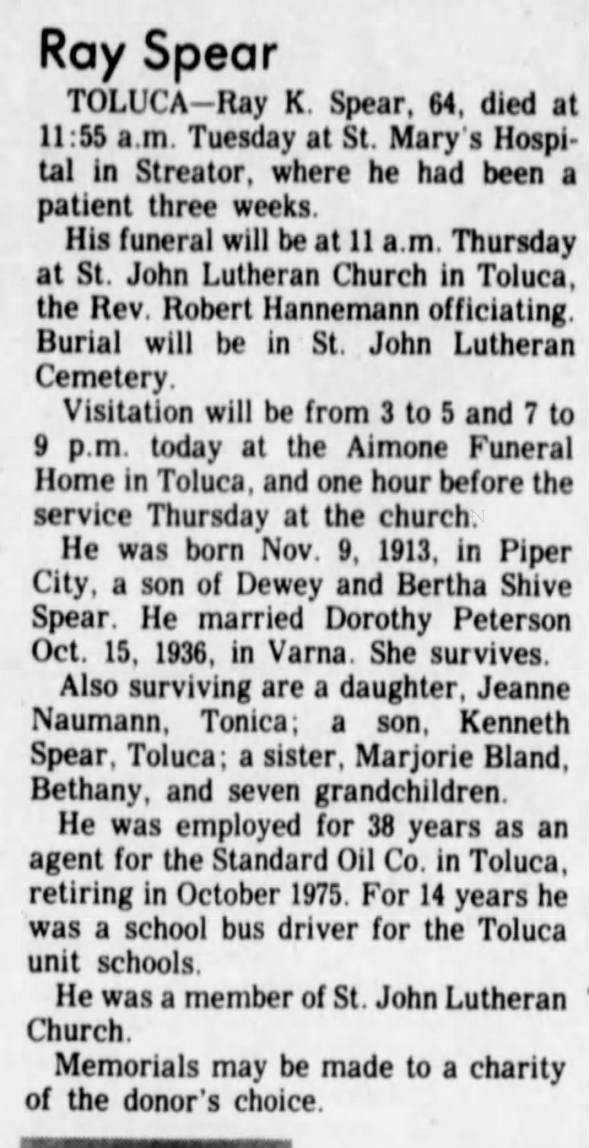 Clipping from The Pantagraph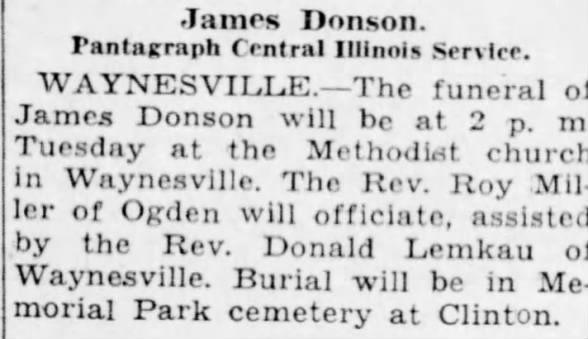 Clipping from The Pantagraph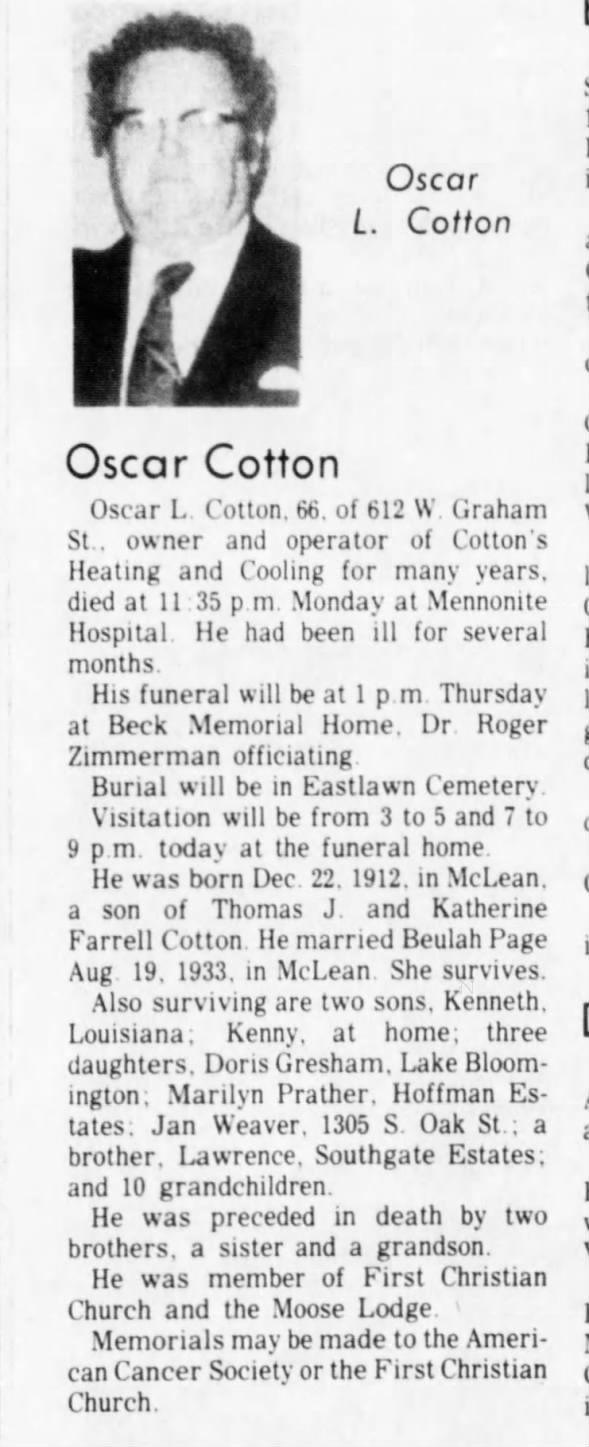 Clipping from The Pantagraph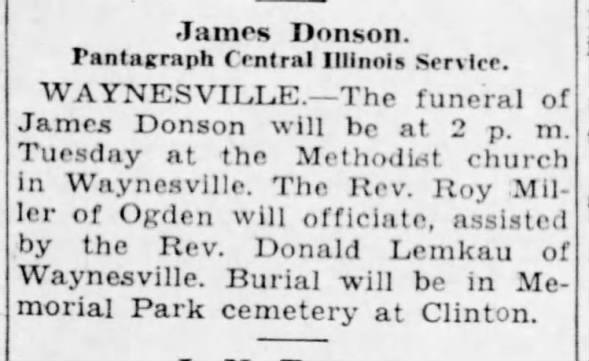 Clipping from The Pantagraph

Clipping from The Pantagraph