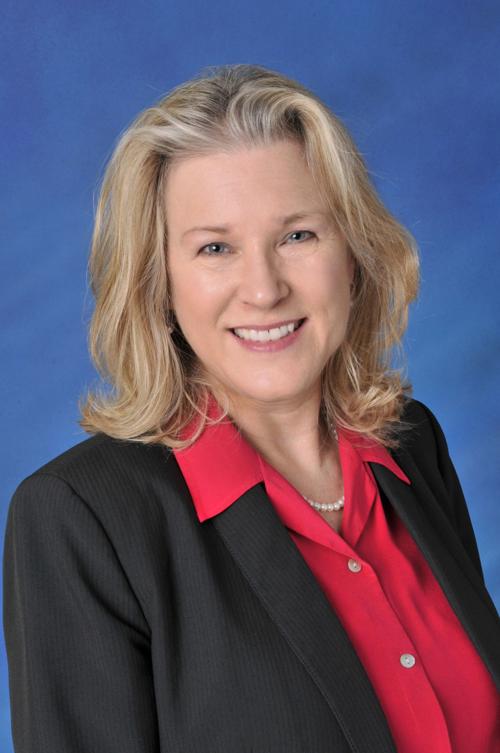 BLOOMINGTON — A task force will help Bloomington officials come up with ways to roll out a new state law that legalizes recreational use of marijuana, beginning Jan. 1, 2020.
"I do think we have better outcomes when we put more people around the table," Ward 6 Alderwoman Jenn Carrillo, who proposed the task force's formation, said after the council voted 6-3 in favor Monday night.
"As I said in my comments during the meeting, I think democracy works best when we make the table bigger," she added. "So I am excited that we are going to be empowering some folks to make recommendations on issues that care deeply about."
The 10-member task force will comprise two city council members, two representatives from law enforcement, two business owners and prospective business owners, one addiction specialist and three community group representatives.
The council, by a separate 6-3 vote, approved adding several amendments to Carrillo's original proposal that Ward 2 Alderwoman Donna Boelen suggested. They were: not naming Carrillo to chair the task force, limiting the life of the task force to 90 days and restricting anyone who wants to operate a cannabis sales business from serving on the panel.
Ward 3 Alderman Mboka Mwilambwe, Ward 9 Alderwoman Kim Bray and Boelen voted against creating the task force.
You have free articles remaining.
Bray said she was concerned about the panel becoming a source of conflict rather than building a consensus. Mwilambwe said he preferred to have city staff work on the issue rather than rely on volunteer members of the task force.
"Whenever you have too many decision points I think you're going to have too many opportunities for disagreement," said Mwilambwe. "It can make the process a little more cumbersome."
City Manager Tim Gleason said he will update the council at its committee-of-the whole meeting next Monday on efforts by the Illinois Municipal League, which represents local units of government, to get more clarification on some of those issues.
Mayor Tari Renner said after getting input from council members he will "put together 10 names" to serve on the panel. He will submit his appointments to the council to approve, possibly at its Sept. 23 meeting.
Other action by the council included:
• Unanimous approval, as an item on its consent agenda, of an agreement resolving a worker's compensation claim with the payment of $128,690 to now-retired Bloomington firefighter John Meckley. He re-aggravated a previous injury while moving a patient. 
Contact Maria Nagle at (309) 820-3244. Follow her on Twitter: @Pg_Nagle