BLOOMINGTON — Epiphany Farms Hospitality Group has requested a liquor license for its newest restaurant featuring "the true tradition of Korean barbecue," but one of the owners indicated it could be later this year before it opens.
Bloomington liquor commissioners Mayor Tari Renner and Lindsey Powell agreed Tuesday to recommend approval of a restaurant liquor license for Harmony Korean BBQ at 7 Currency Drive in east Bloomington.
The liquor license, if approved by the City Council, would allow the sale of all types of alcohol by the glass for consumption at the restaurant and the retail sale of packaged liquor for consumption off premises, seven days a week.
"We are working very hard on moving forward with the project and we intend on opening in 2020," said EFHG chef and co-owner Stu Hummel after the liquor commission hearing on its license. Commissioner Jim Jordan was absent.
But EFHG is waiting for a city building permit before the site that formerly housed the Hayashi Japanese restaurant can be renovated. That restaurant moved in 2012 to a new location in Normal.
"It's been closed eight or nine years and Epiphany Farms Hospitality Group would like to reopen the existing restaurant space," Hummel told the commission. The new restaurant will feature "interactive grilling at the tables in the true tradition of Korean barbecue," he said.
Harmony Korean BBQ is Epiphany Farms Hospitality Group's fifth farm-to-fork restaurant in McLean County since 2009, with all of its kitchens stocked with produce harvested from the company's farmland in Downs and Bloomington.
His wife, Nanam Yoon Myszka, of Seoul, South Korea, who is co-owner and financial/administrative officer for the company, will share authentic, family recipes for the build-it-yourself meals.
Diners at the Korean restaurant will be presented with an assortment of vegetables, pickles, sauces and rice, "straight from the farm," said Myszka.
You have free articles remaining.
Diners then will select their choice of protein and the servers will fire up the grill at their tables and cook the food. Once the protein is cooked it is rolled up with toppings and rice in a lettuce leaf and dipped in sauce.
In other action, the liquor commission:
• Recommended unanimously to update the liquor license for Binny's Beverage Depot, 1409 Veterans Parkway in the Lakewood Plaza shopping center to reflect expansion at its current location.
Binny's acquired the former Outback Steakhouse located adjacent to the liquor store, which provided "a unique opportunity to expand our store to the average square footage of our other stores," which is between 23,000 and 26,000, said Binny's President Walter Fornek.
"Our business is doing very well and continues to grow at a double-digit rate," said Fornek, adding there are 42 Binny's stores in Illinois.
R.T. Milord Co., Bridgeview, was issued a city building permit July 16 for $760,825 to complete interior demolition for the Binny's expansion.
Dana Vogelmeier, Jim Waldorf, Karen DeAngelis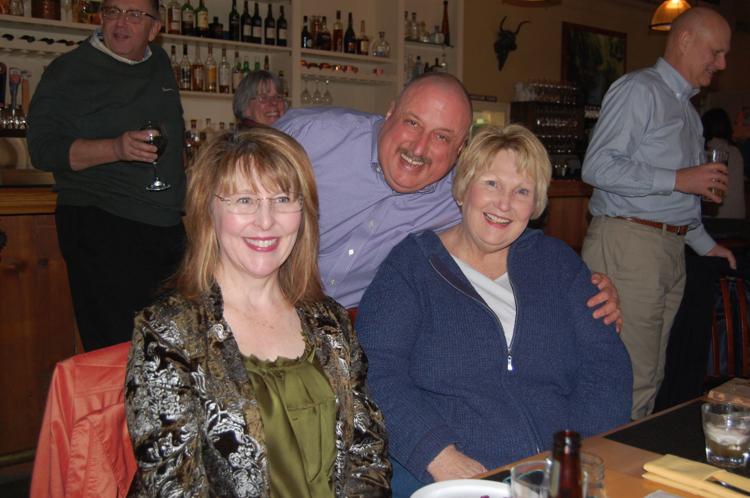 Gayle Dustman, Peggy Hardy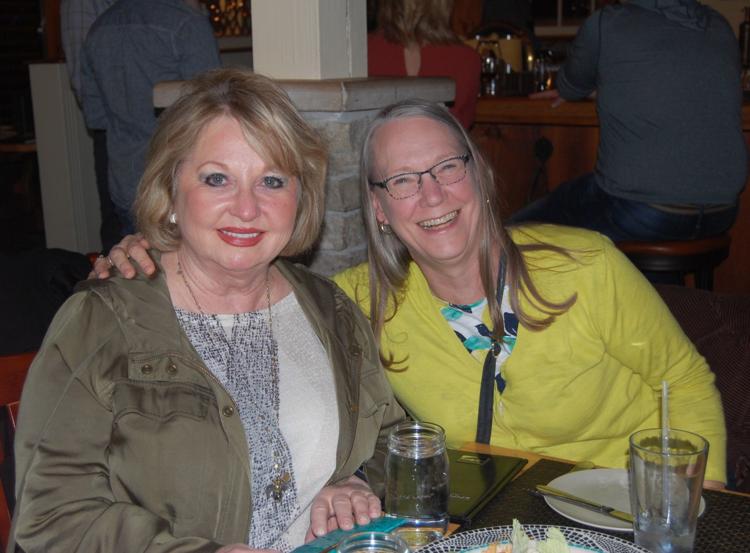 Fr. Dave and Amy Halt, Kathy Davis, Judge William Yoder, Steve Parker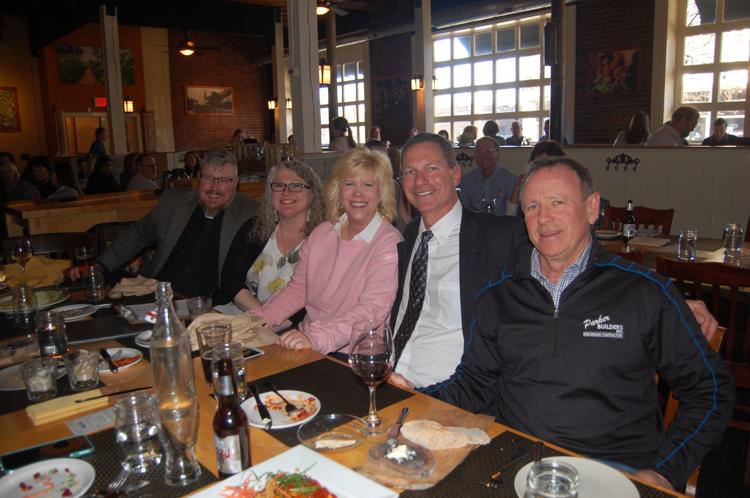 Jim Waldorf, Valerie Schaeffer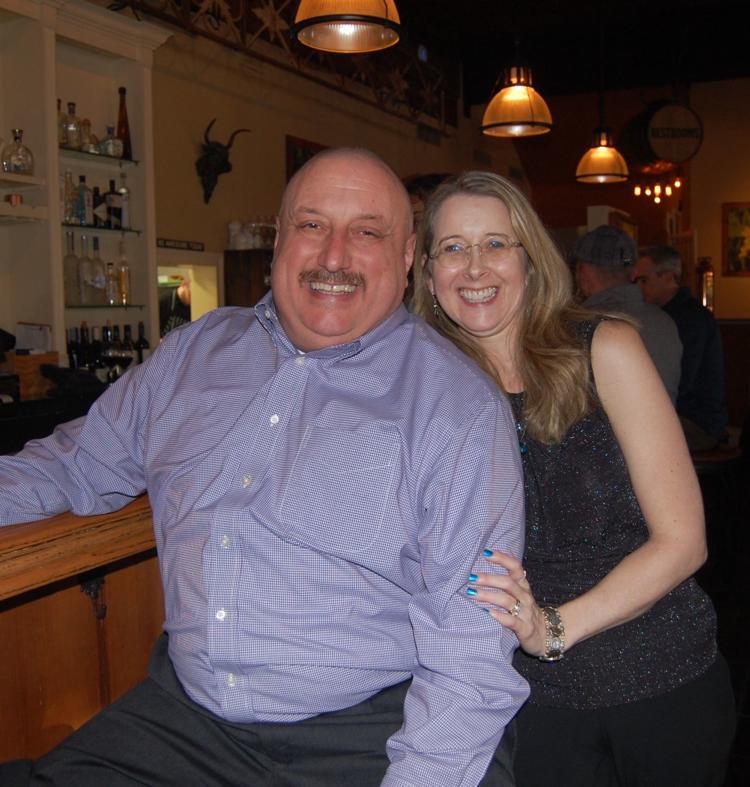 Roger and Carol Elliott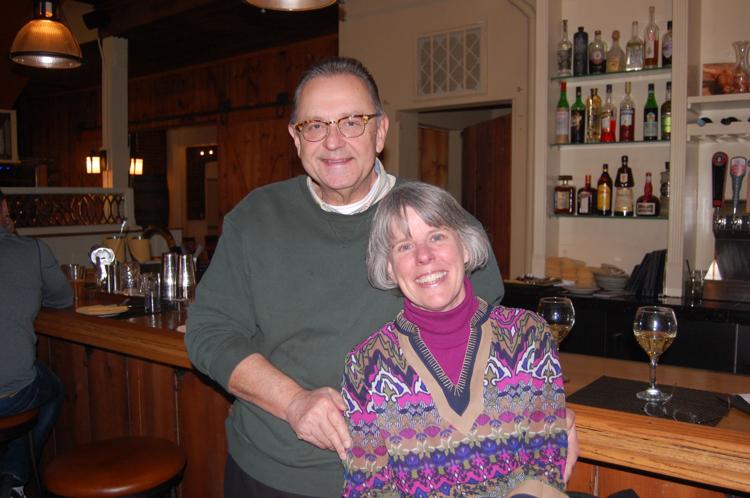 Roger and Carol Elliott, Jim Waldorf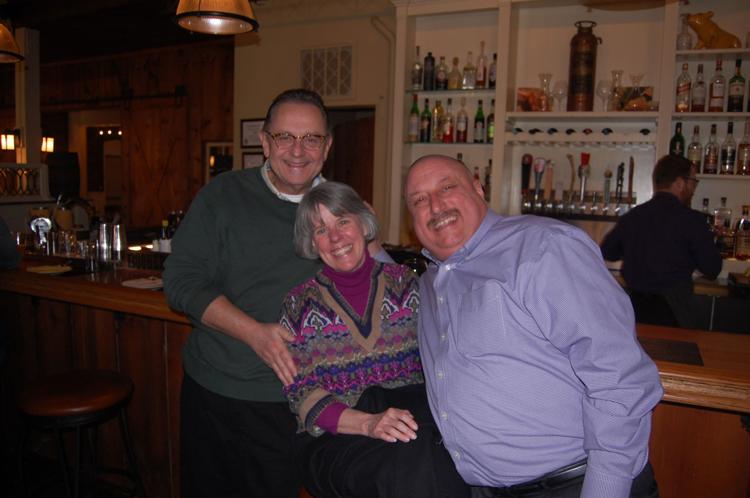 Brittany Mitchell, Valerie Schaeffer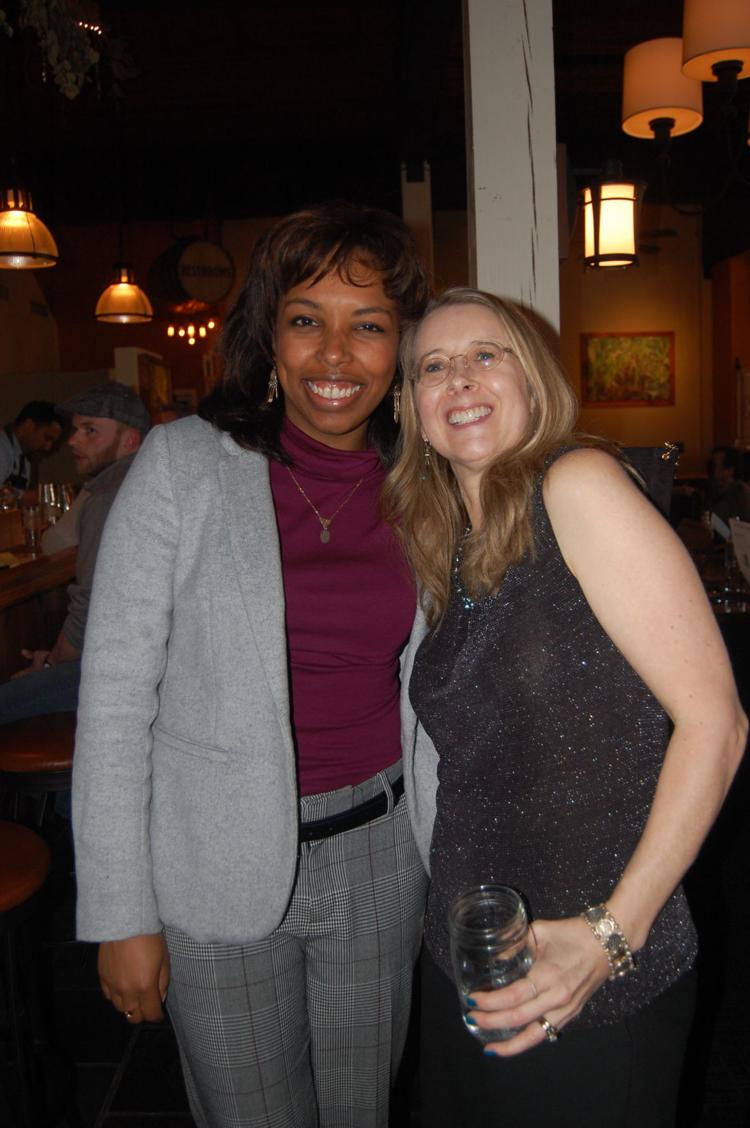 Roger Elliott, Rex Schaeffer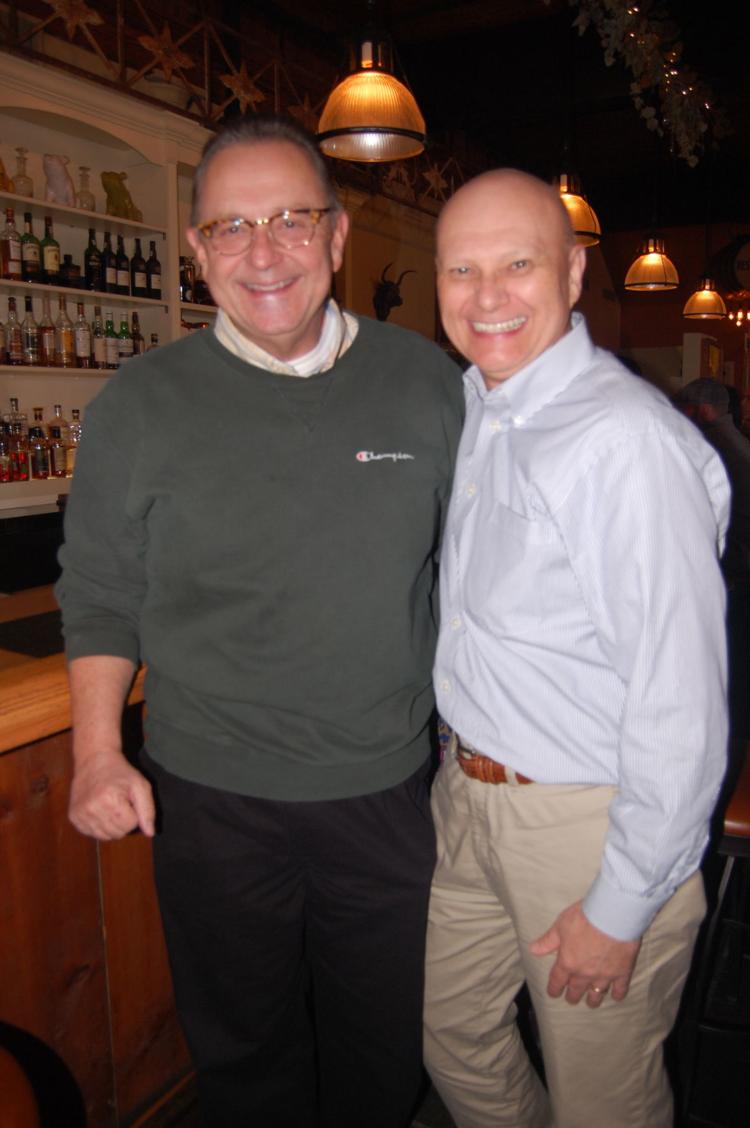 Judge William Lawrence, Helen Ogar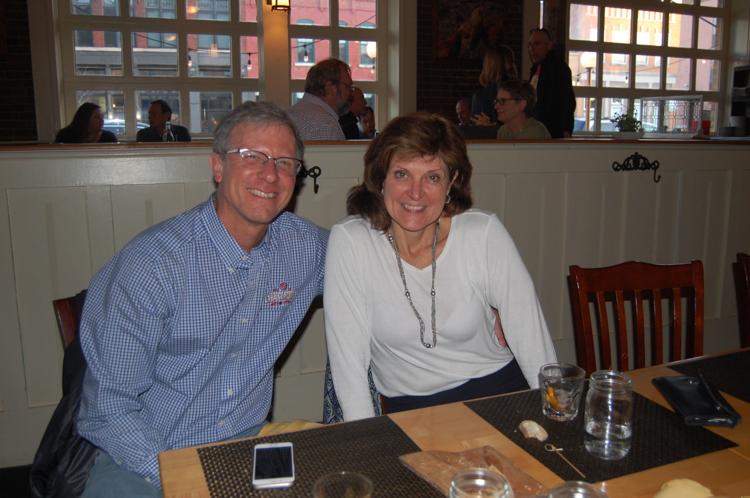 Ken Myszka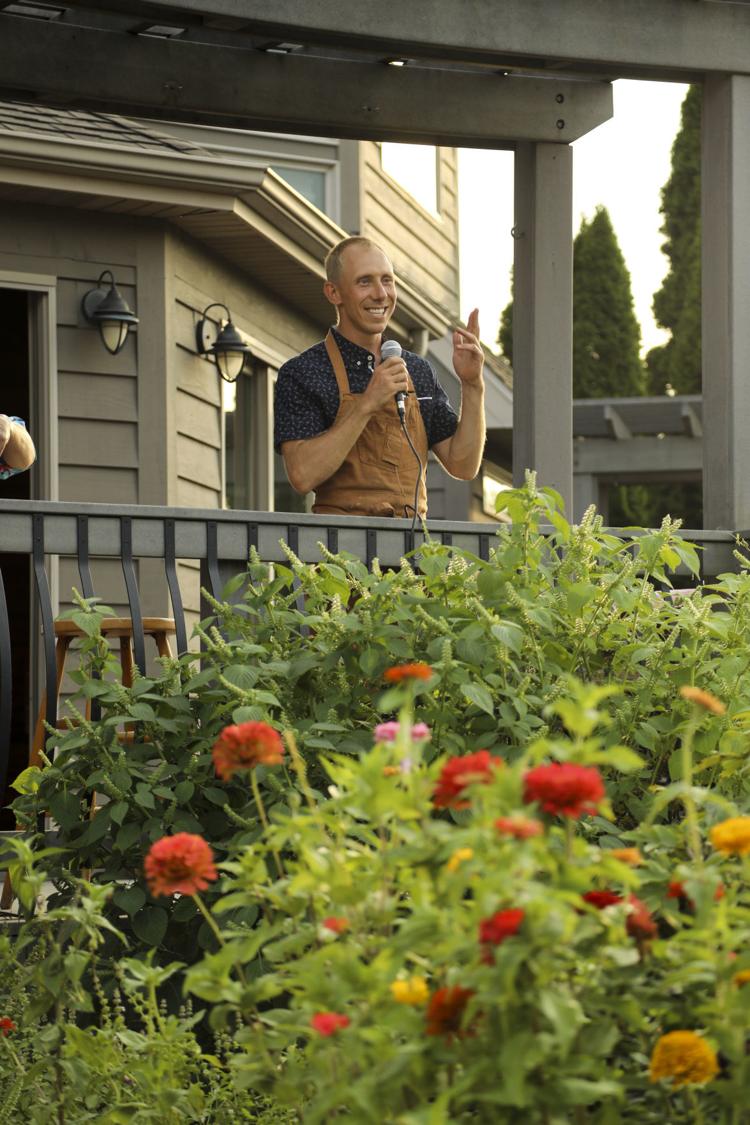 Kathy Burgess, Brenda Weigelmann, Anne Matter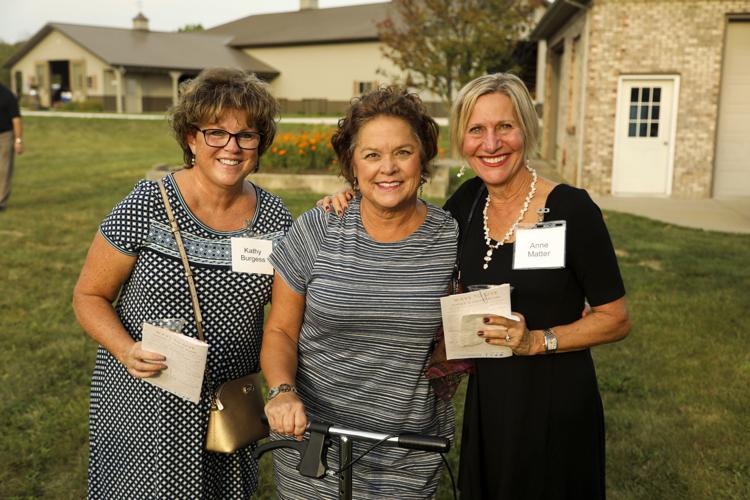 Jim and Debi Grossman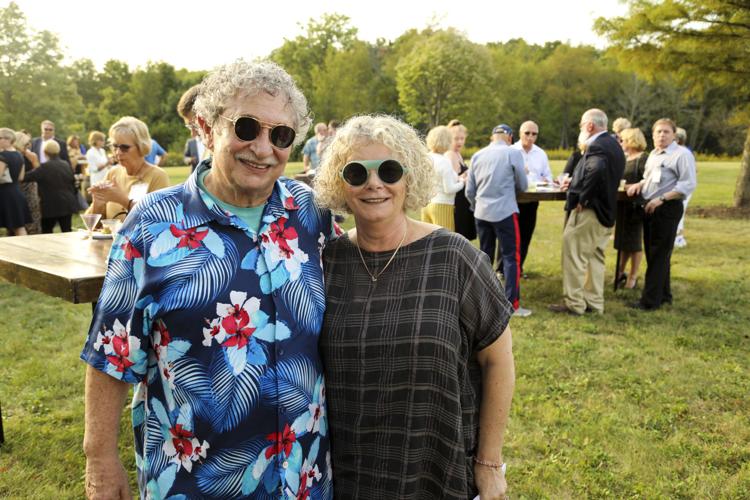 Ken Panfilio, Debi Grossman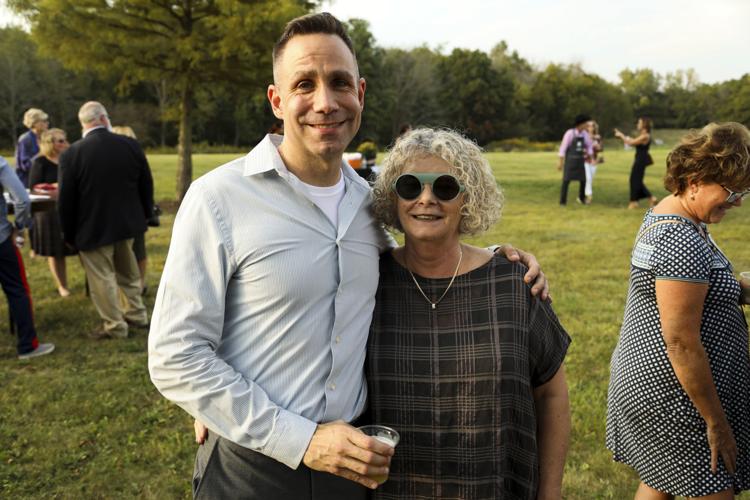 Cheryl and Terry Surratt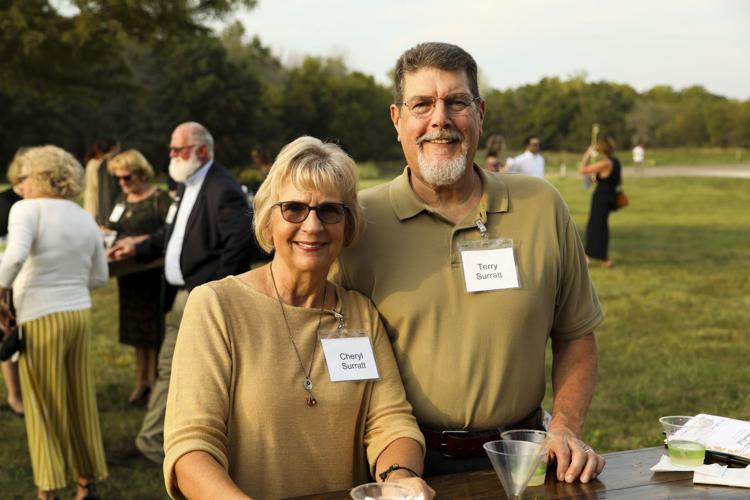 Vicki Tilton, Nancy and Steve Snyder, Dr. Holly Houska, Wendell Haywood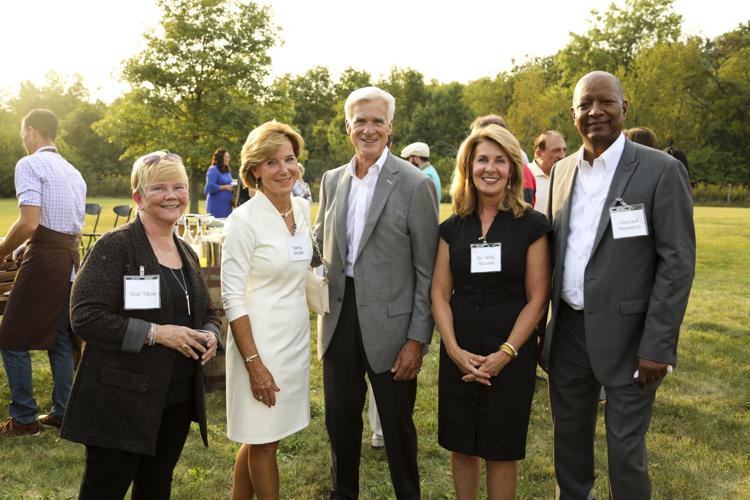 Laurie Wollrab, Paula Deneen, Nancy Schulz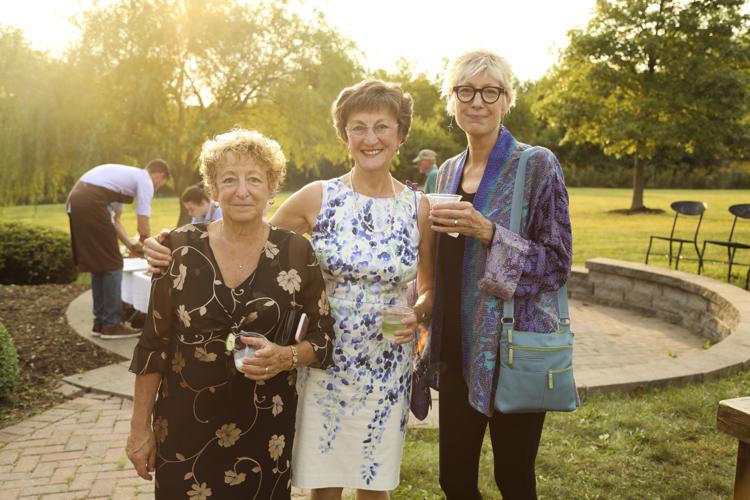 Brian Wipperman, CEO of Marcfirst, Jim Grossman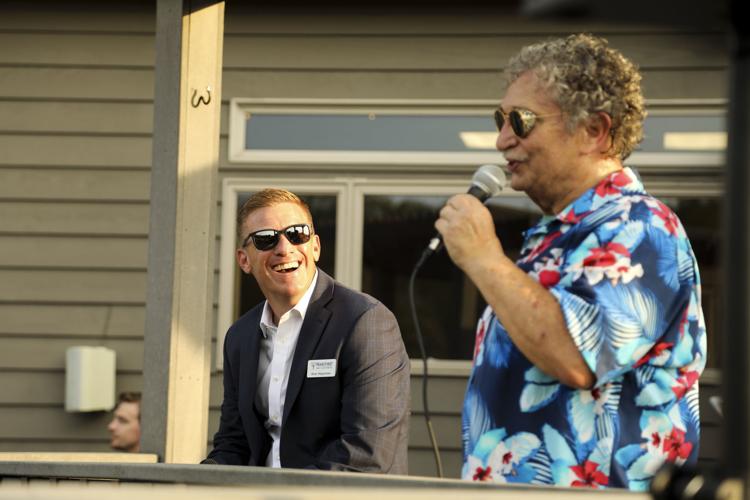 Jeannine Tomlinson, Jhun Medina, Mary Bynum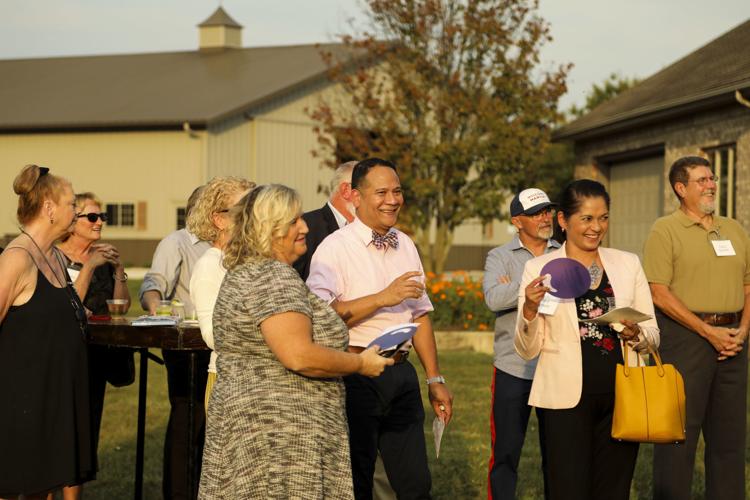 Vicki Tilton, Kate and Dr. Jay Corwin, Tim Tilton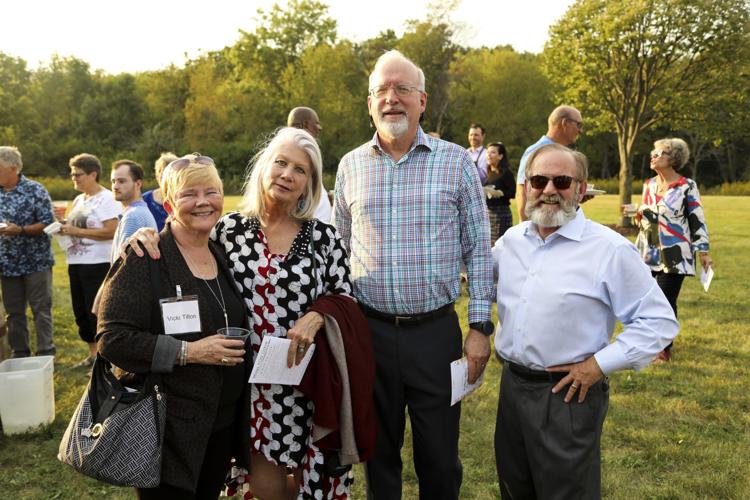 Ryan and Andrea Fleming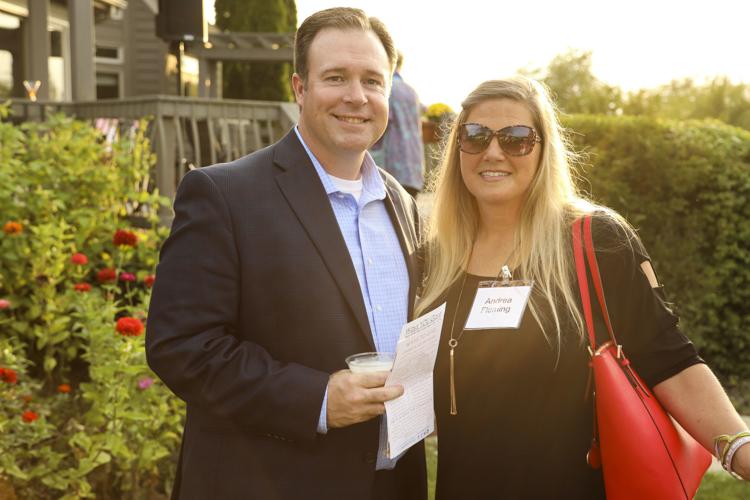 Rick and Lisa Bentley, Ivan and Kim Schoenbein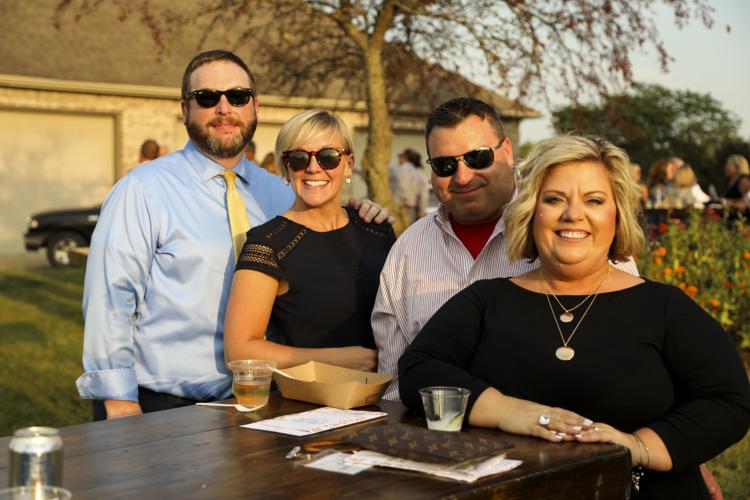 Shannon McKay, Beth Mercier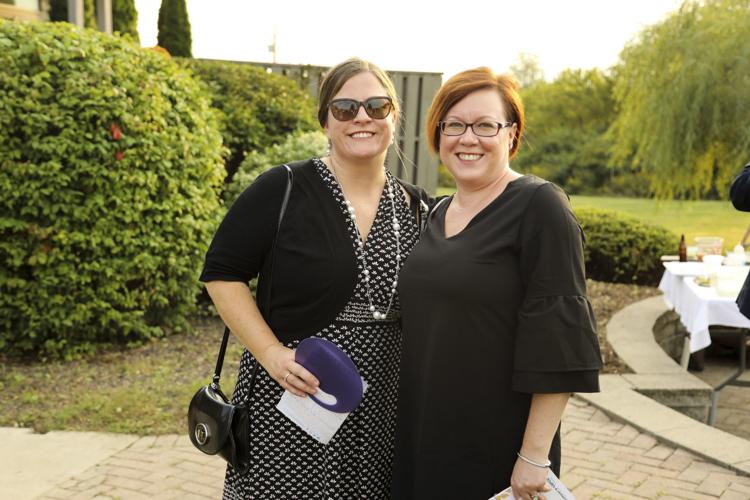 Wendy and Kurt Rudsinski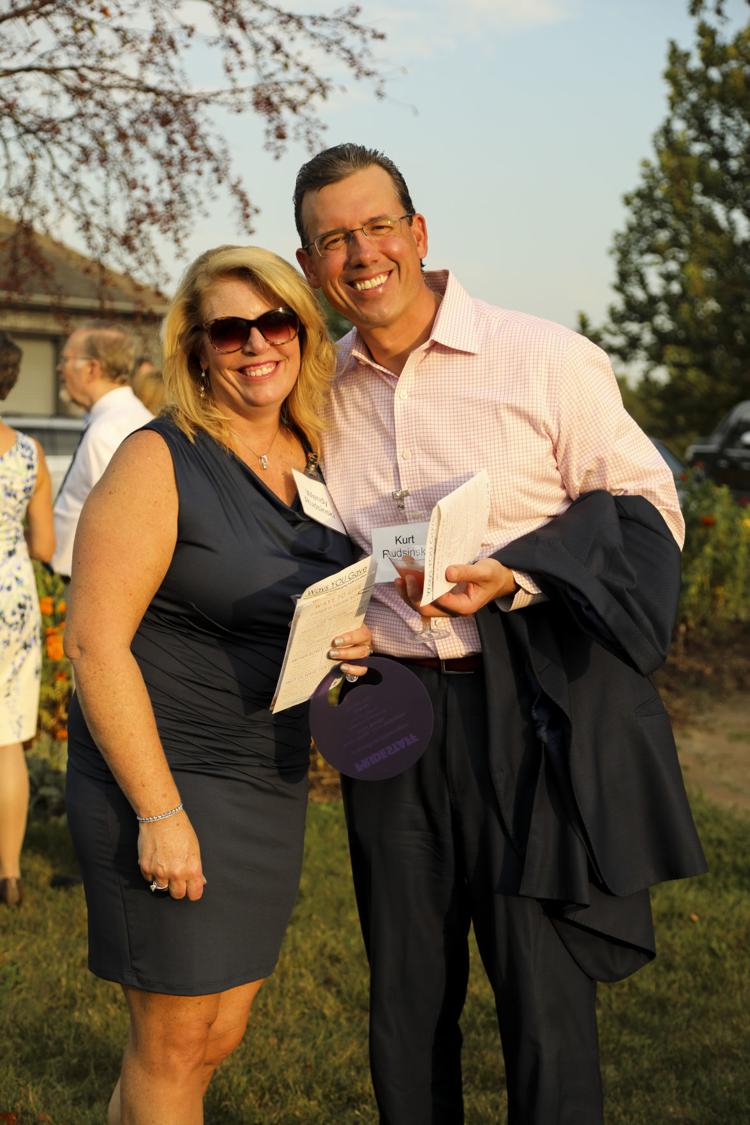 Mary Bennett Henrichs, Scott Henrichs, Rich Fritz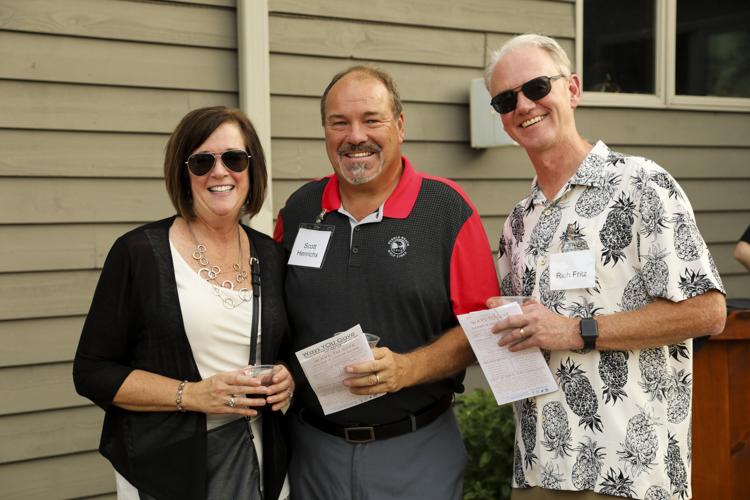 Jeannine Tomlinson, Angela and Kelly Malinowski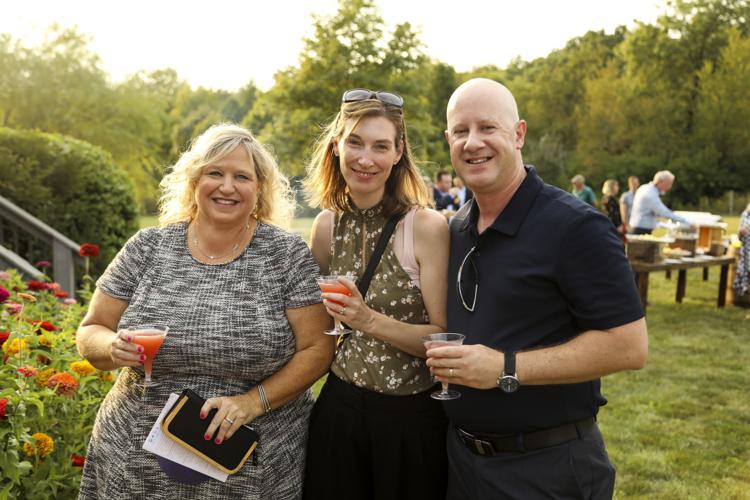 Rich Fritz, Jen Seidl, Dr. Holly Houska, Gina Fritz, Dr. Mark Houska, Tim Brennan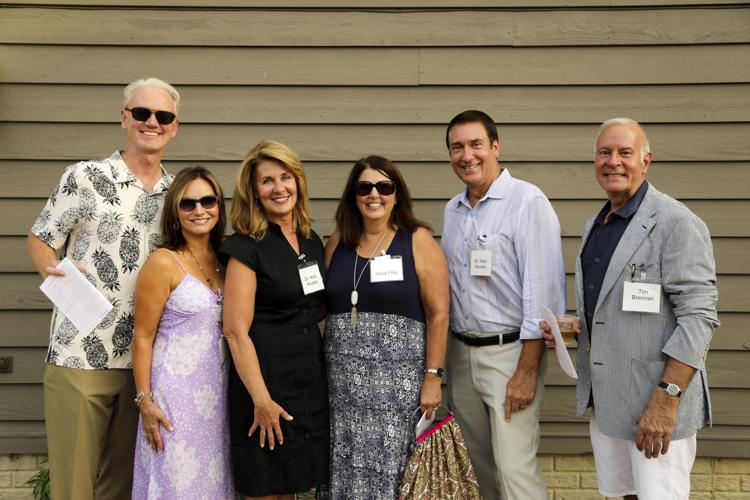 State Rep. Dan Brady, Sam Lewis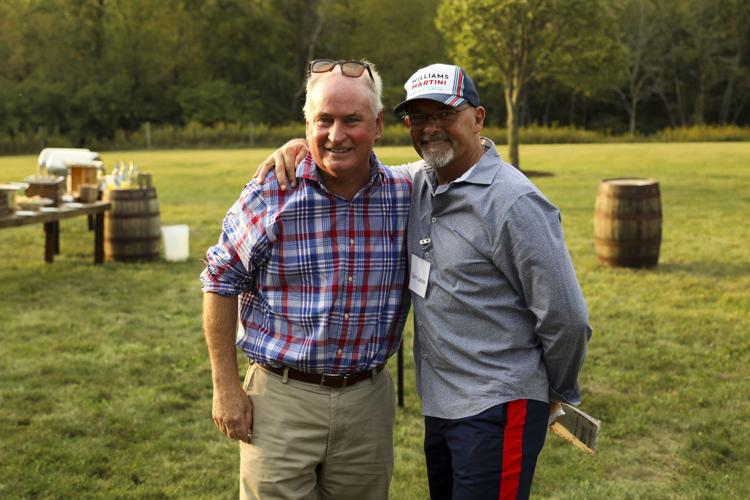 Brian Wipperman, CEO of Marcfirst, ISU President Larry Dietz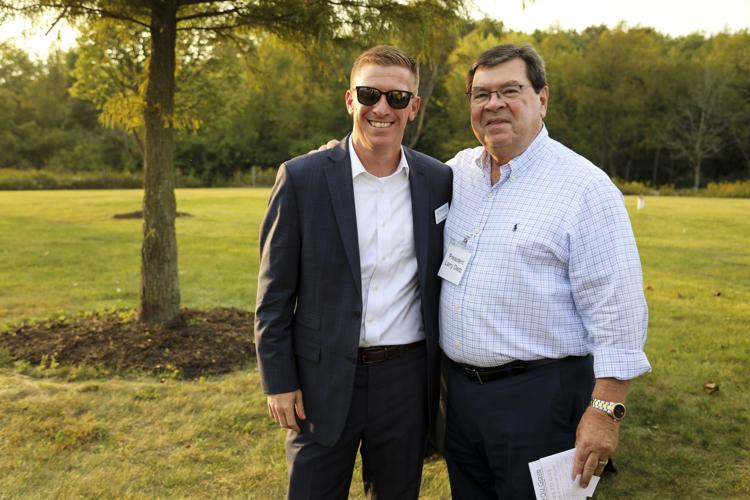 Brian Wipperman, CEO of Marcfirst, ISU President Larry Dietz, Jim Grossman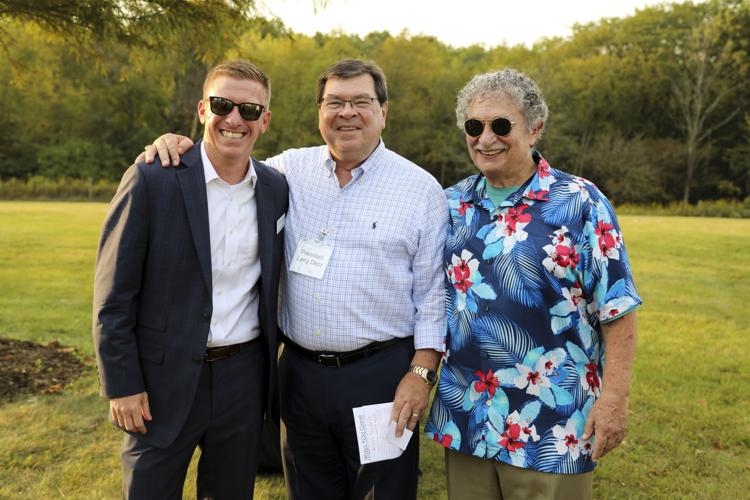 Ronda Glenn, Steve and Karen Timmerman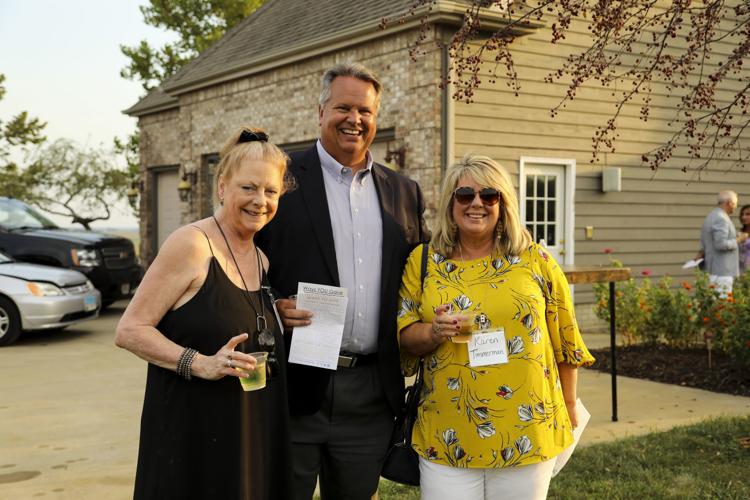 Fran and Herm Brandeau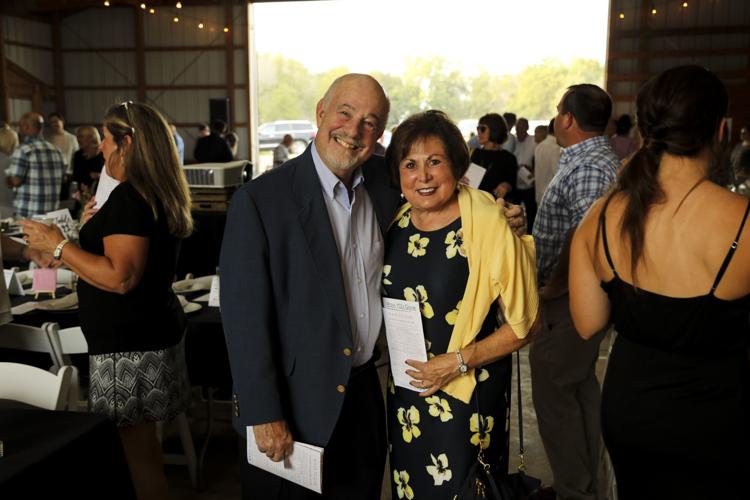 Deb and Steve Anderson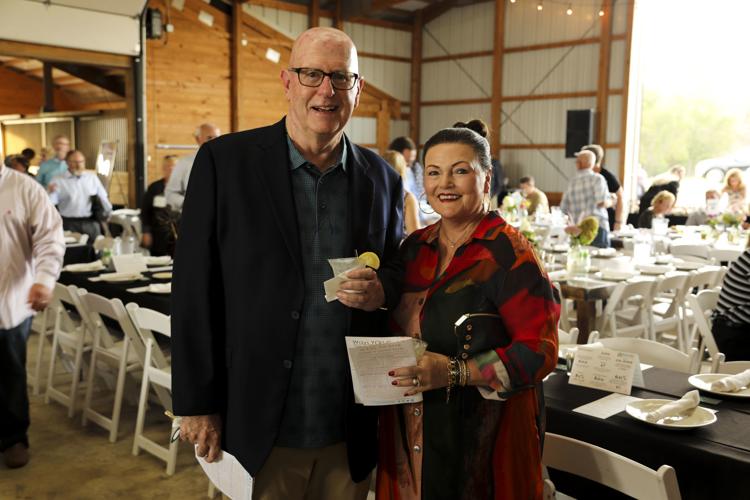 Frank and Angie Hoffman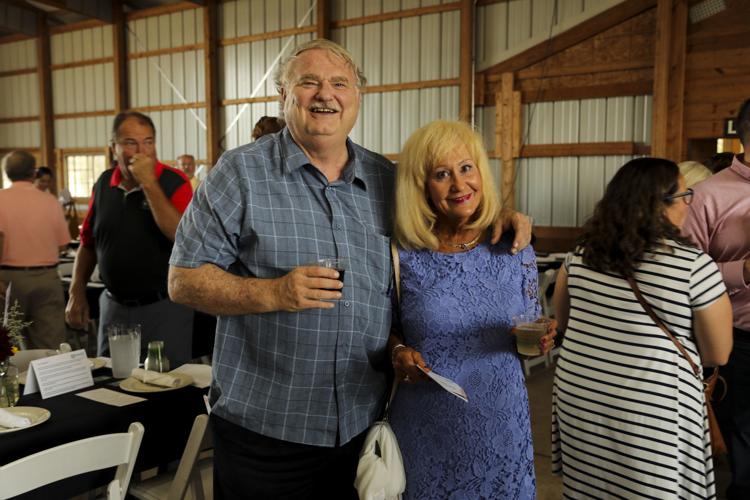 Tracy Patkunas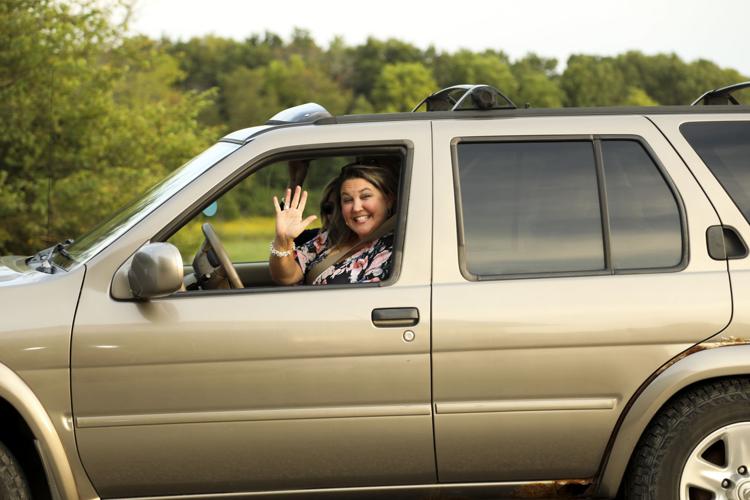 Kevin and Shelleigh Birlingmair, Melissa Muller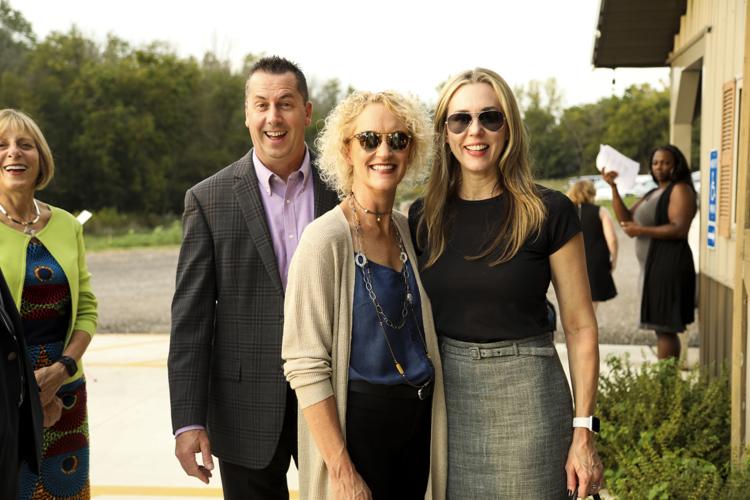 Gregg Chadwick, Robyn Walter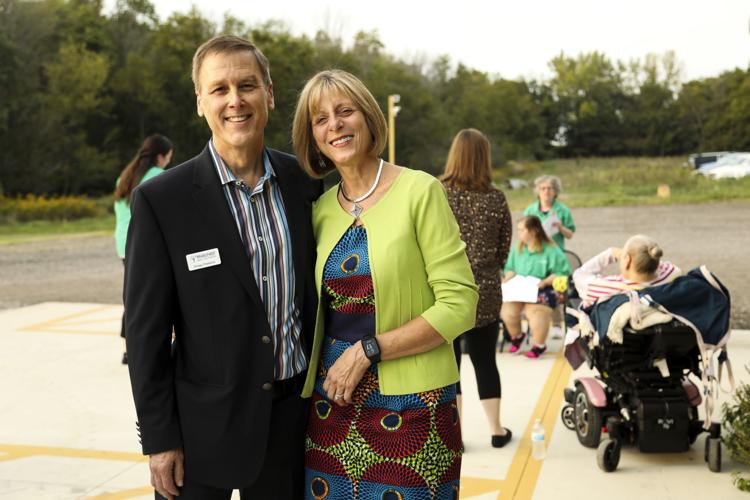 Sahan Kuruppuartchi, Cheryl Magnuson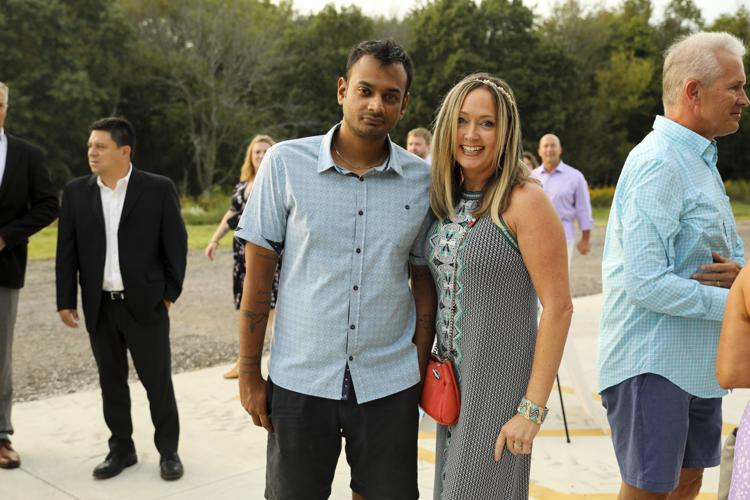 Tracy Patkunas, Kate Burcham, Tammy Hughes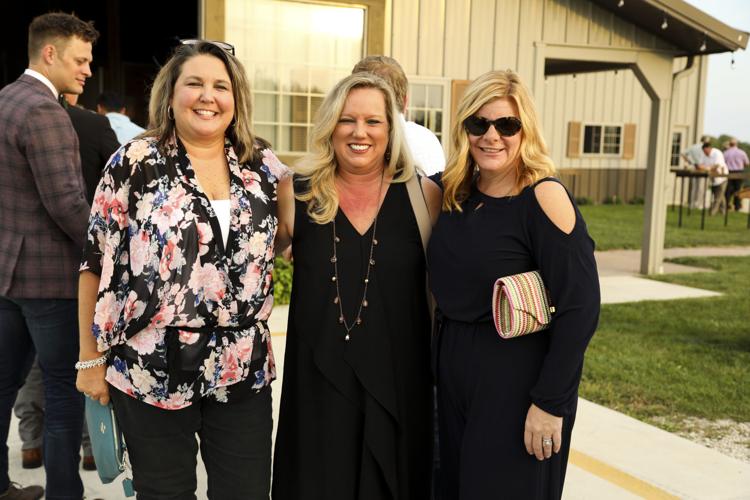 Allison and Brandon Beehner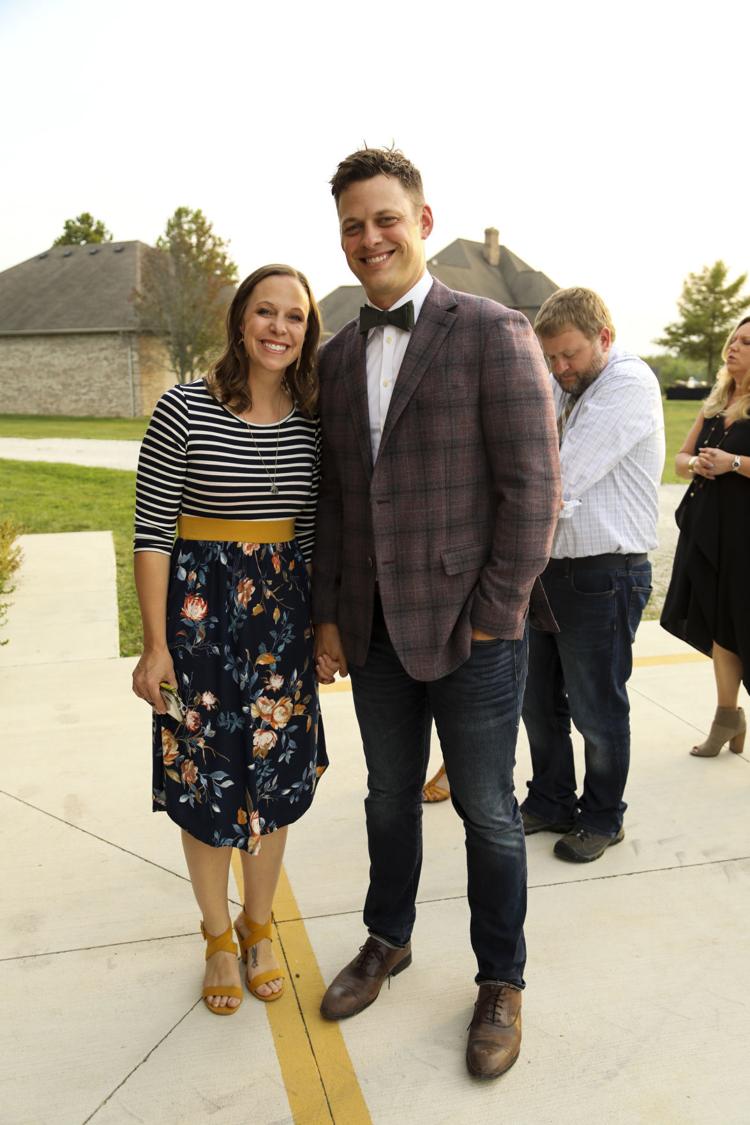 Lauren and Brig Slaughter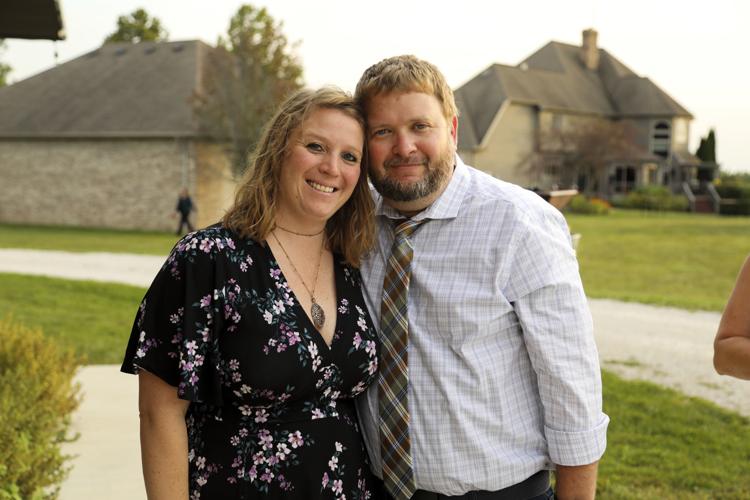 Marcfirst Melodies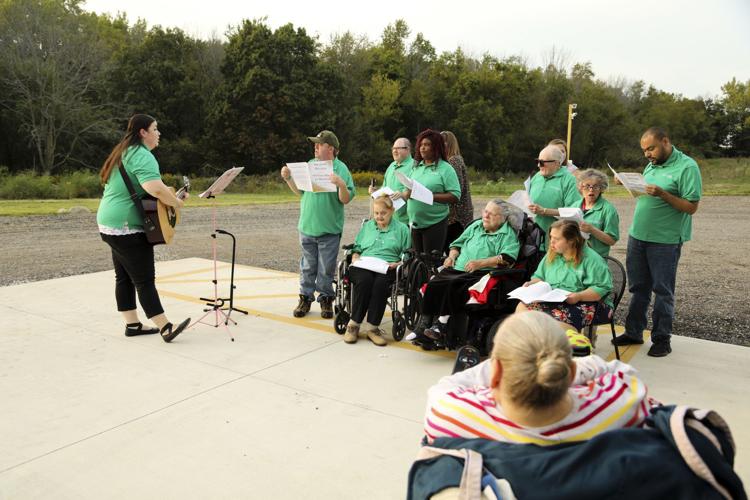 Samantha, Mitchell and Lisa Myszka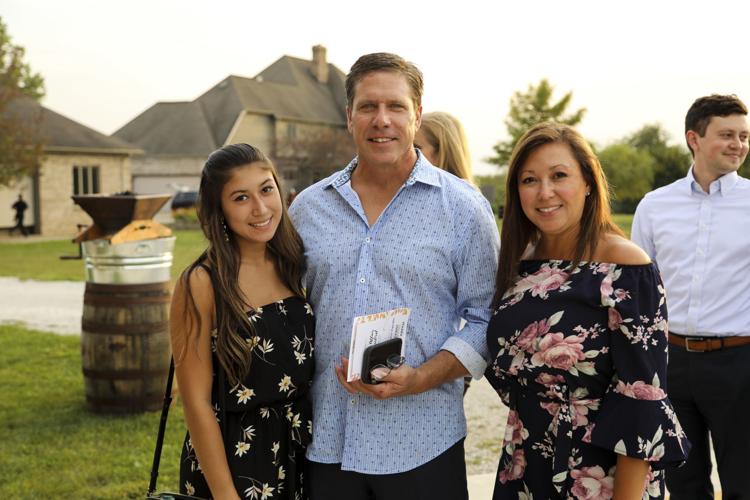 Sarah and Gerard Wirth, Brett and Ali Keller
Marty and Jason Orris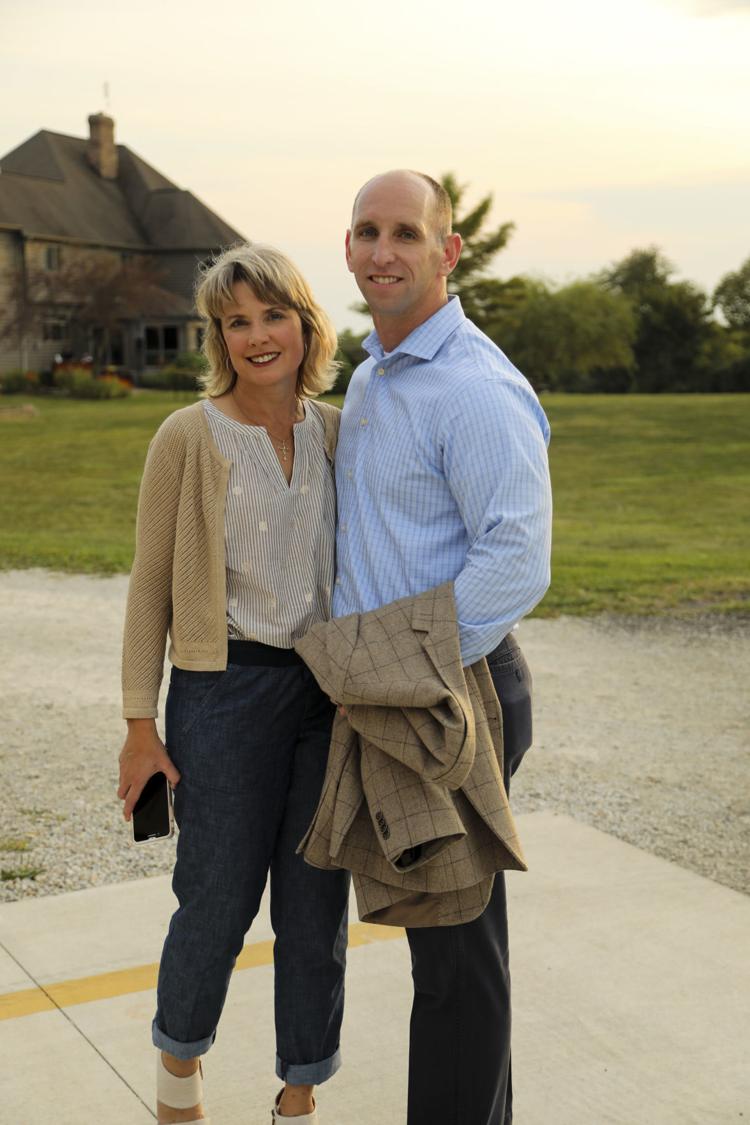 It was a packed house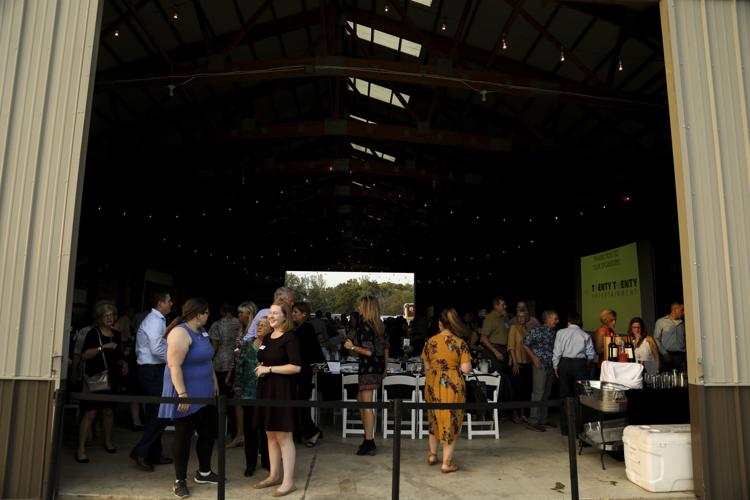 Contact Maria Nagle at (309) 820-3244. Follow her on Twitter: @Pg_Nagle