Illinois reports 2,352 new COVID-19 cases, 75 additional deaths in past day
Testing for COVID-19 in Illinois continues to occur at an accelerated rate, and thus the number of new confirmed cases of the novel coronavirus disease also remain steady.
The Illinois Department of Public Health on Saturday announced there had been 2,352 new cases over the past 24 hours. With 25,114 tests recorded during the period, the one-day percentage of tests that came back positive dipped below 10 percent to 9.36. The statewide seven-day rolling positivity rate is 13 percent, the IDPH reported. One of the benchmarks for Illinois being able to enter a loosened Phase 3 of Gov. JB Pritzker's Restore Illinois plan is for the positivity rate to be below 20 percent for 14 consecutive days.
There now have been 107,796 cases of COVID-19 in 100 of Illinois' 102 counties.
The IDPH also announced Saturday an additional 75 deaths related to COVID-19, bringing the total in Illinois to 4,790. The state has not conducted 722,247 tests.
---
SPRINGFIELD — An additional 2,352 cases of COVID-19 in Illinois were reported Saturday by the state health department. 
The tally is now at 107,796 cases in 100 out of 102 Illinois counties. The number positive cases on a seven-day basis from May 14-20 works out to 13%. 
There also have been 4,790 deaths, including the following 75 reported Saturday: 
- Cook County: 1 female 20s, 1 male 30s, 2 females 50s, 4 males 50s, 6 females 60s, 8 males 60s, 7 females 70s, 8 males 70s, 6 females 80s, 5 males 80s, 1 unknown 80s, 8 females 90s, 2 males 90s
- DuPage County: 1 female 90s, 1 female over 100
- Kane County: 1 male 30s, 1 male 70s
- Lake County: 1 male 60s
- Macon County: 1 male 90s
- Madison County: 2 females 90s, 1 male 90s
- Will County: 2 male 50s, 2 females 80s
- Winnebago County: 1 female 50s, 1 male 70s, 1 female 90s
---
PHOTOS: Social distancing and face masks in the Illinois Capitol
Rep. Darren Bailey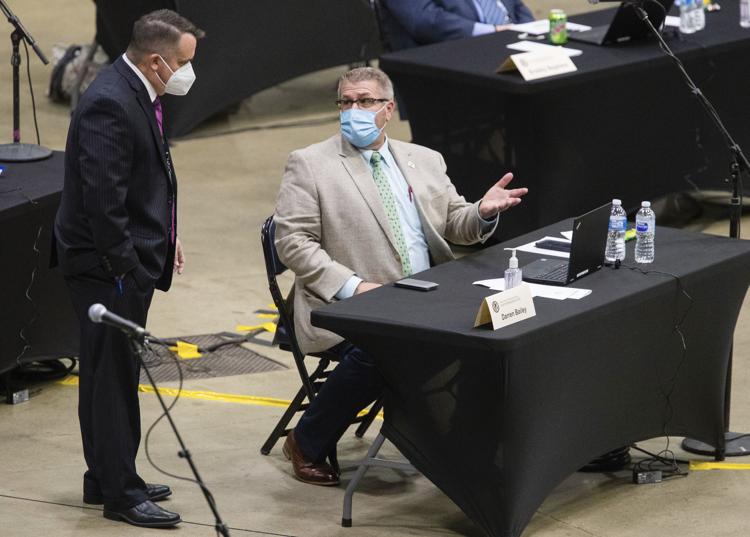 House of Representatives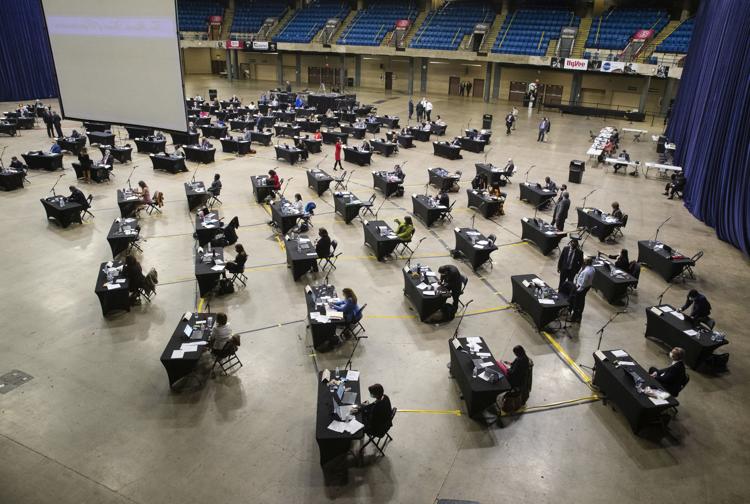 Rep. Tim Butler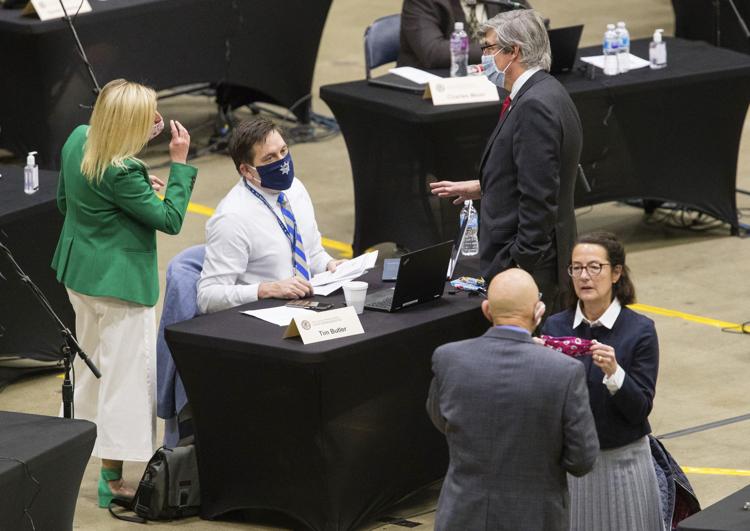 Reps. Jim Durkin and Mike Madigan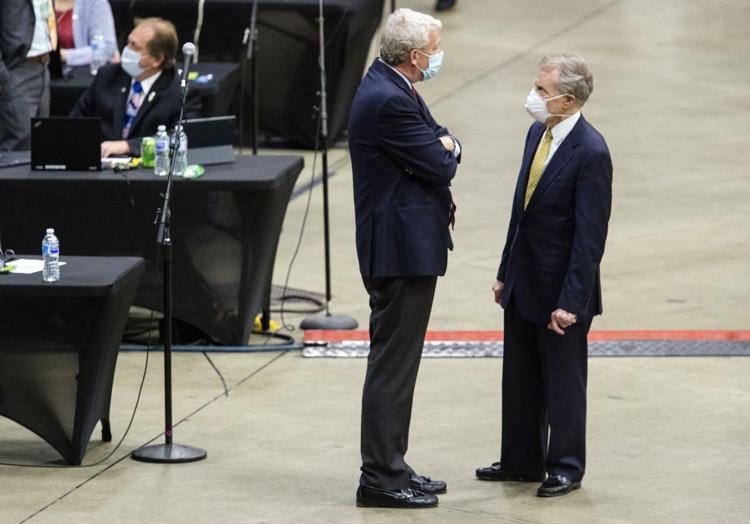 Rep. Jim Durkin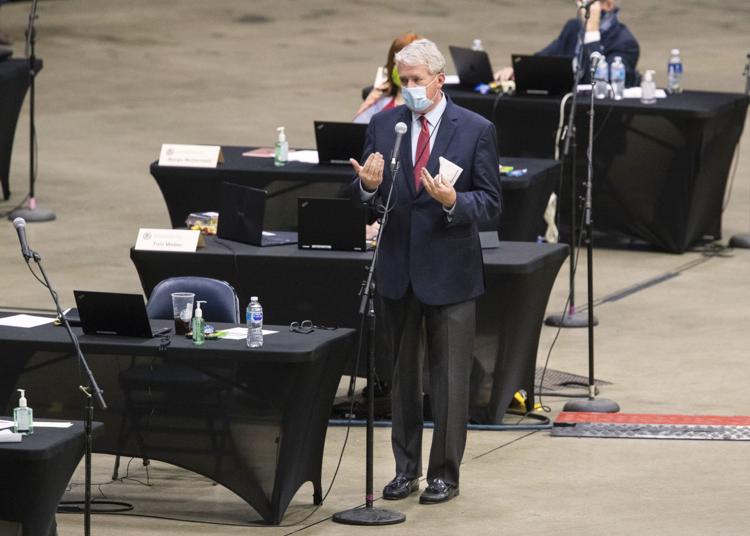 Mike Madigan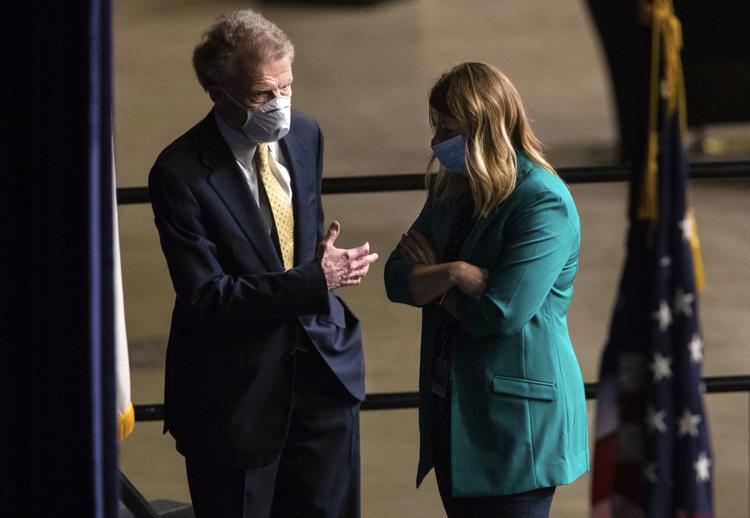 Rep. Kelly Burke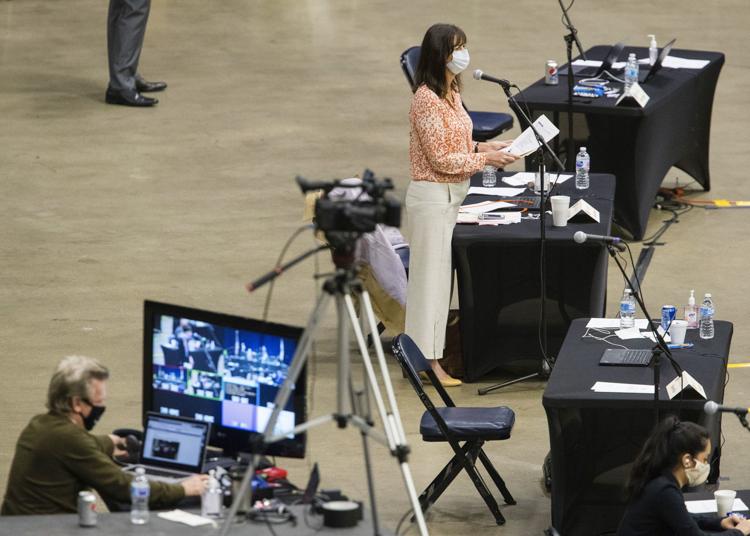 Rep. Kelly Burke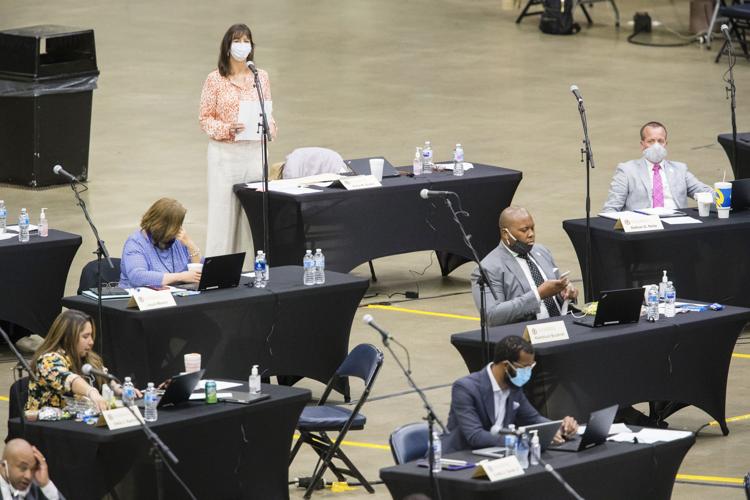 Speaker Mike Madigan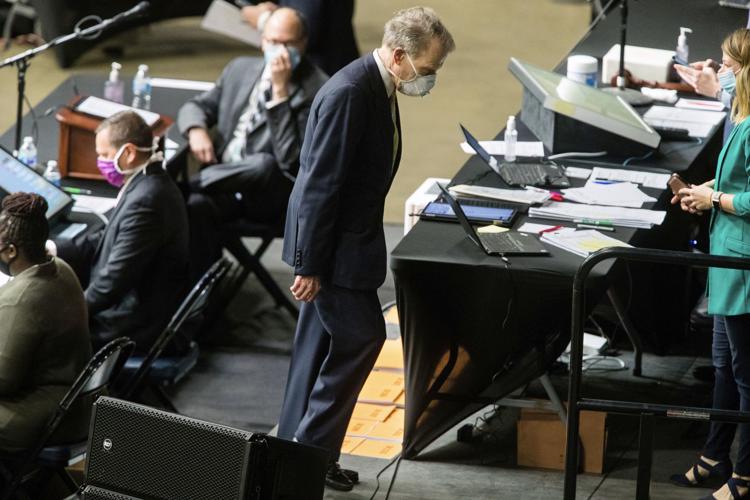 Illinois Legislature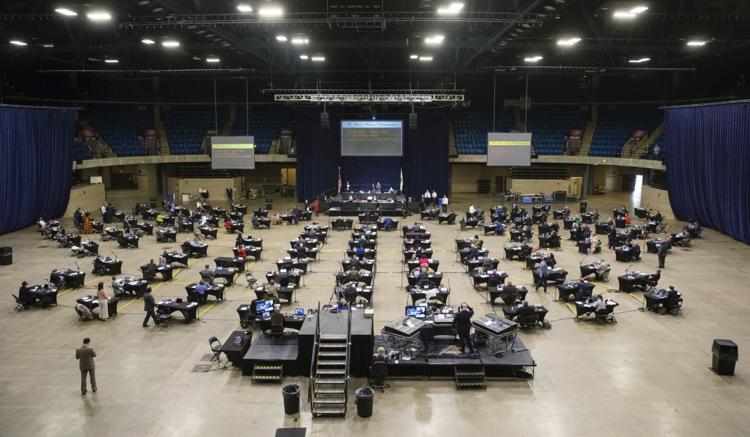 Illinois Senate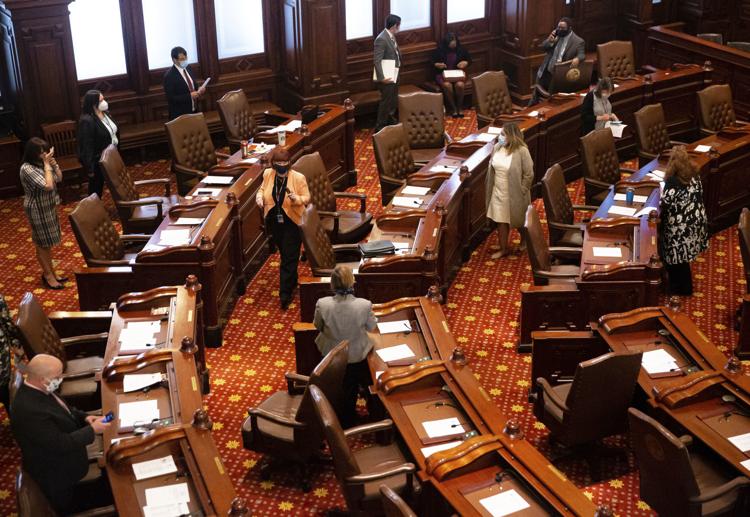 Sen. Jim Oberweis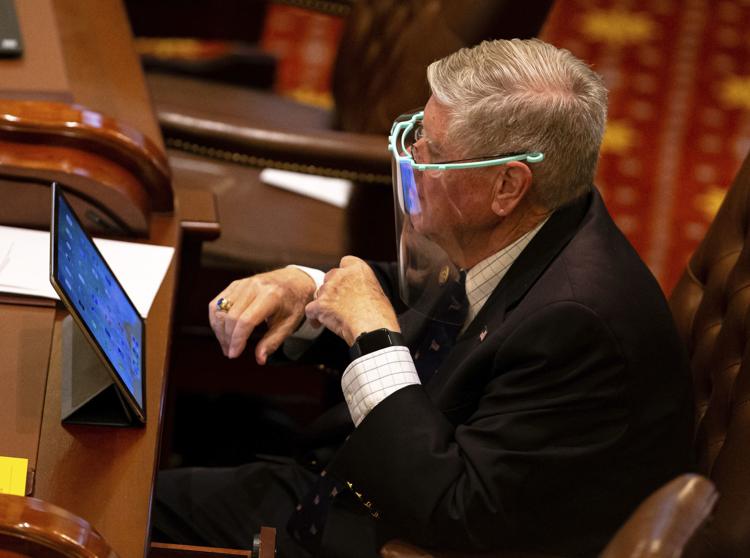 Sen. Jim Oberweis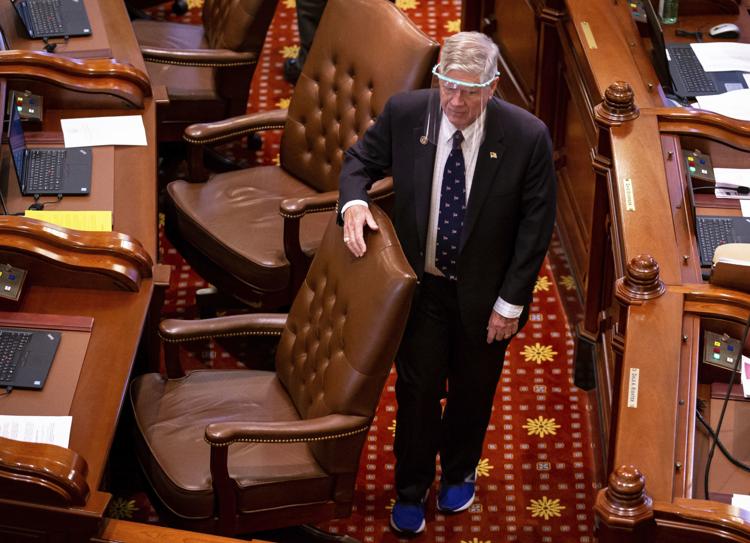 Sen. Emil Jones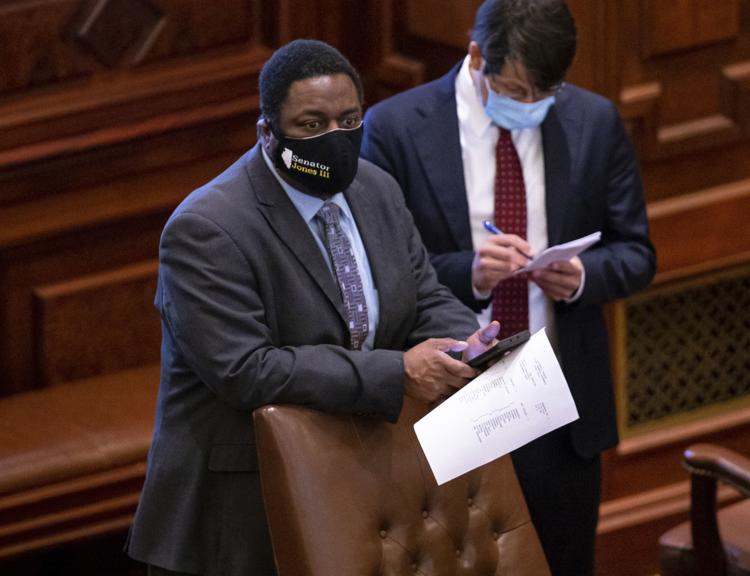 Senate President Don Harmon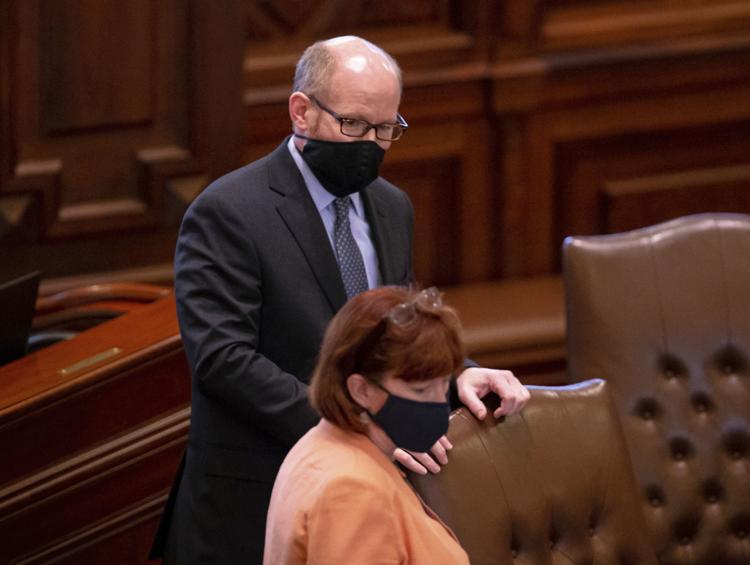 Sen. Kimberly Lightford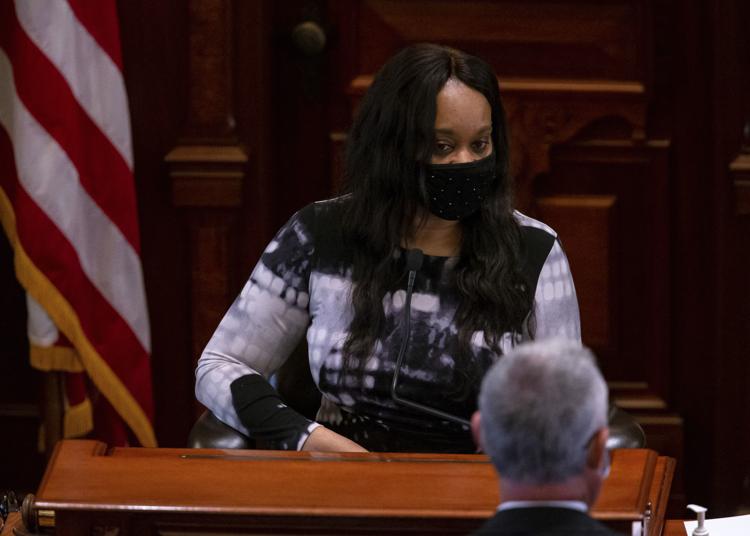 Sen. Antonio Munoz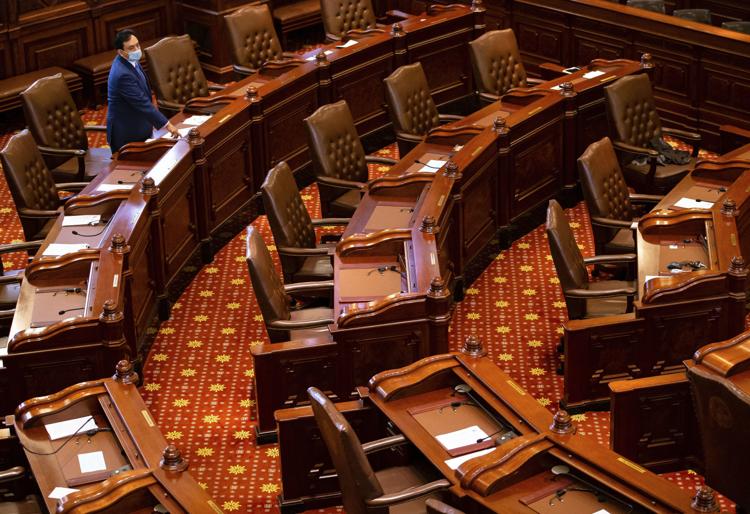 Sen. Dale Righter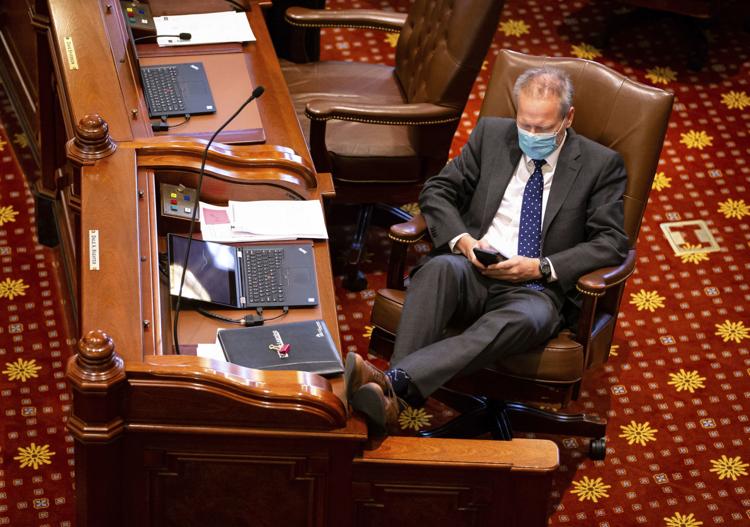 Sen. Bill Brady
Sen. Heather Steans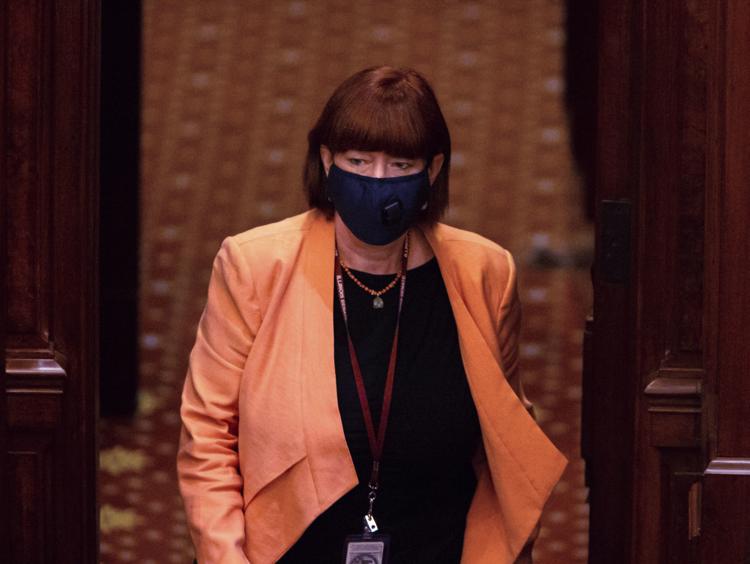 Rep. Ryan Spain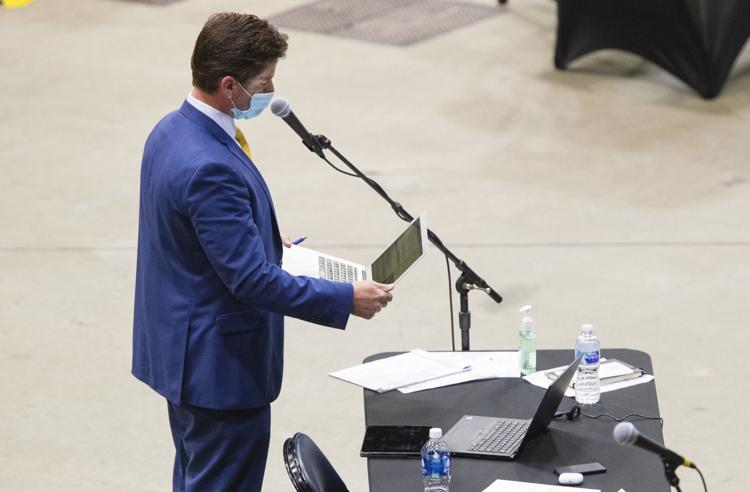 Sen. Jim Oberweis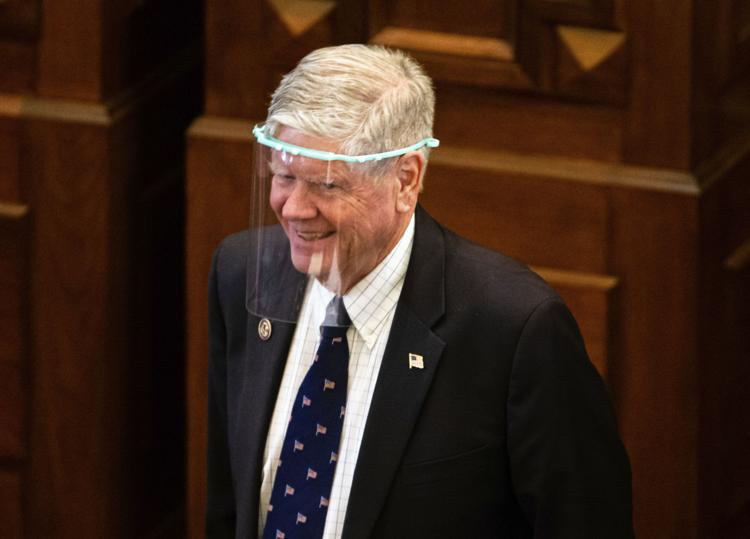 Gov. J.B. Pritzker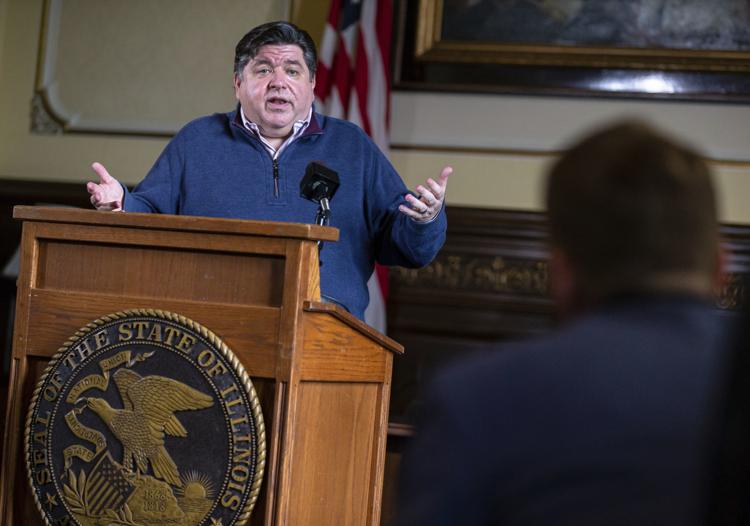 Dr. Ngozi Ezike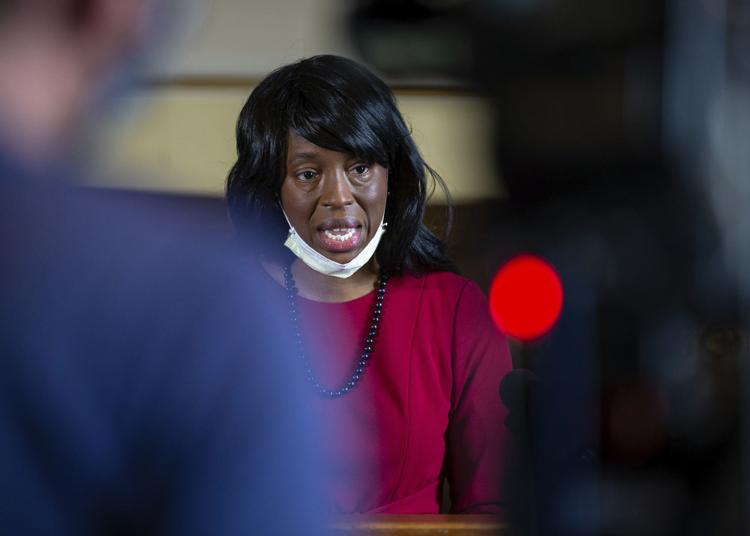 Gov. J.B. Pritzker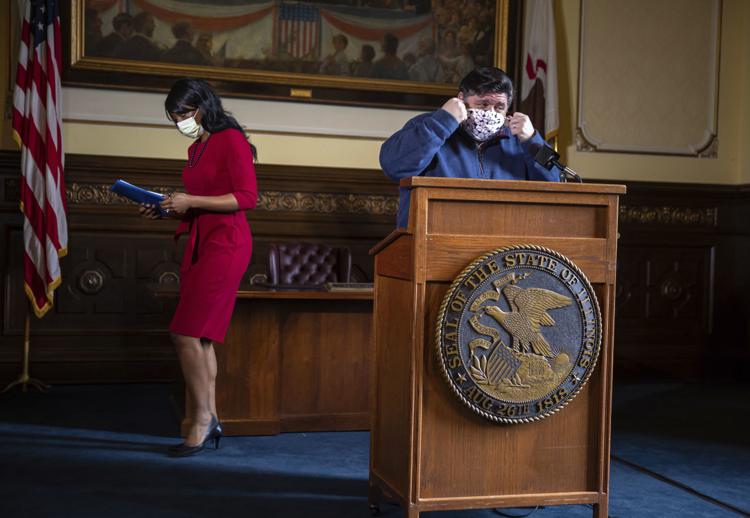 Gov. J.B. Pritzker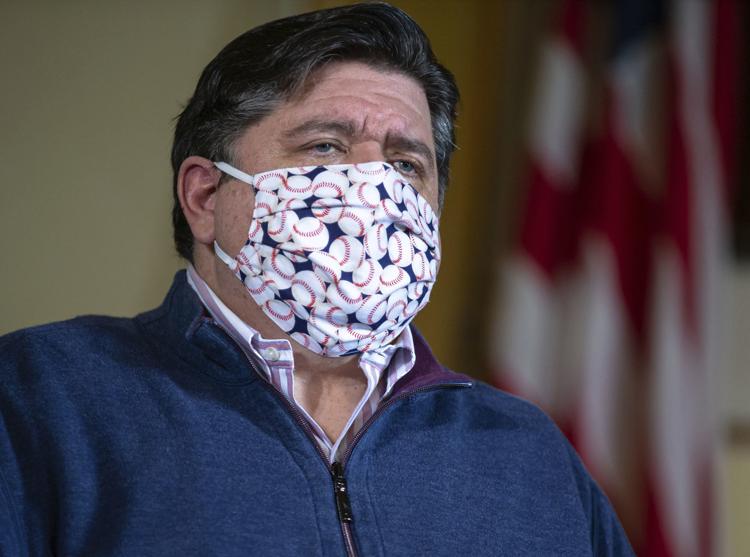 Gov. J.B. Pritzker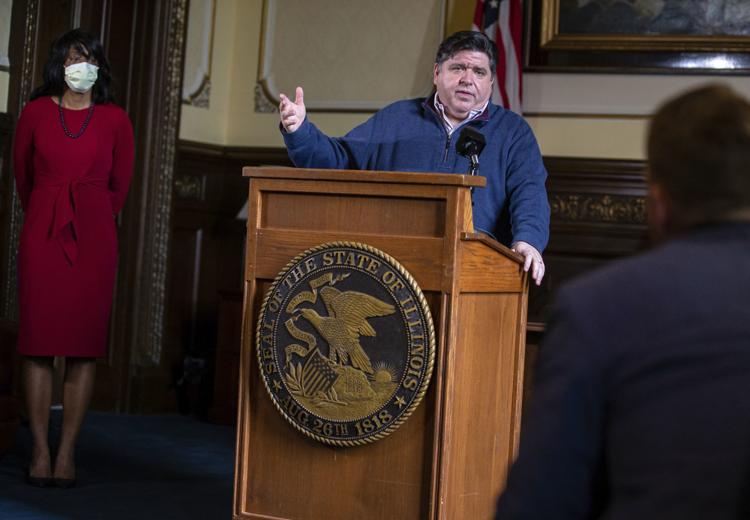 Gov. J.B. Pritzker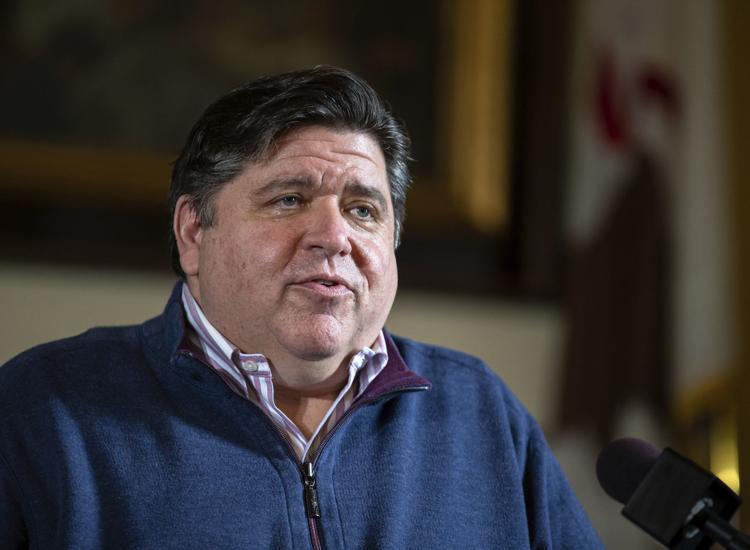 Get local news delivered to your inbox!
Subscribe to our Daily Headlines newsletter.