BLOOMINGTON — Two more McLean County residents have died of COVID-19 and 90 additional people have the virus as the county's COVID positivity rate continues to rise.
McLean County Health Department Administrator Jessica McKnight reported Wednesday that a man in his 80s and a woman in her 80s, neither of whom were associated with a long-term care facility, had died COVID-related deaths. That follows six fatalities reported on Tuesday and means that 58 county residents have died of the virus since March.
McKnight also reported 90 new COVID cases, meaning 8,771 county residents have been diagnosed with the virus since March 19.
The county's seven-day positivity rate — the percent of county residents who have been tested for the virus in the previous week and who tested positive — was 12.6%, an increase from the 11.3% on Tuesday. That figure has been increasing for several days.
Of the more than 142,800 COVID tests of county residents since March, 6.1% have come back positive for the virus, McKnight reported.
"Our local hospitals are reporting 96% of ICU (intensive care unit) beds in use and 97% of total beds in use," McKnight said.
The 1,261 people isolating at home was 76 fewer people compared with Tuesday. McKnight reported that 7,436 county residents have recovered from the virus since March, meaning 168 more people have recovered since Tuesday.
"We continue to urge the public to take steps to protect themselves, their communities and people who are at increased risk of severe illness," McKnight said. "The virus spreads at large events but also at small private gatherings between family and friends. Stay home as much as possible, wear a mask, follow guidance for isolation and quarantine, wash your hands and practice social distancing."
"The number of active cases, contacts and newly reported cases in our community remain high," McKnight said. "Due to the continued increase of cases, you may not receive a call from us immediately if you have tested positive for COVID-19. We also may not be able to provide you a letter at the end of your isolation or quarantine. If you test positive for COVID, do not wait to hear from the health department to begin your isolation. Please stay home and isolate yourself away from others for ten days."
At the COVID-19 testing site at the McLean County Fairgrounds, 1106 Interstate Drive, Bloomington, 576 people were tested on Tuesday, McLean County Emergency Management Agency reported on Wednesday.
That testing site, operated by Reditus Laboratories, is open 9 a.m. to 5 p.m. daily except on holidays and during severe weather. People may pre-register at www.testdirectly.com/McLean.
Alex Juarez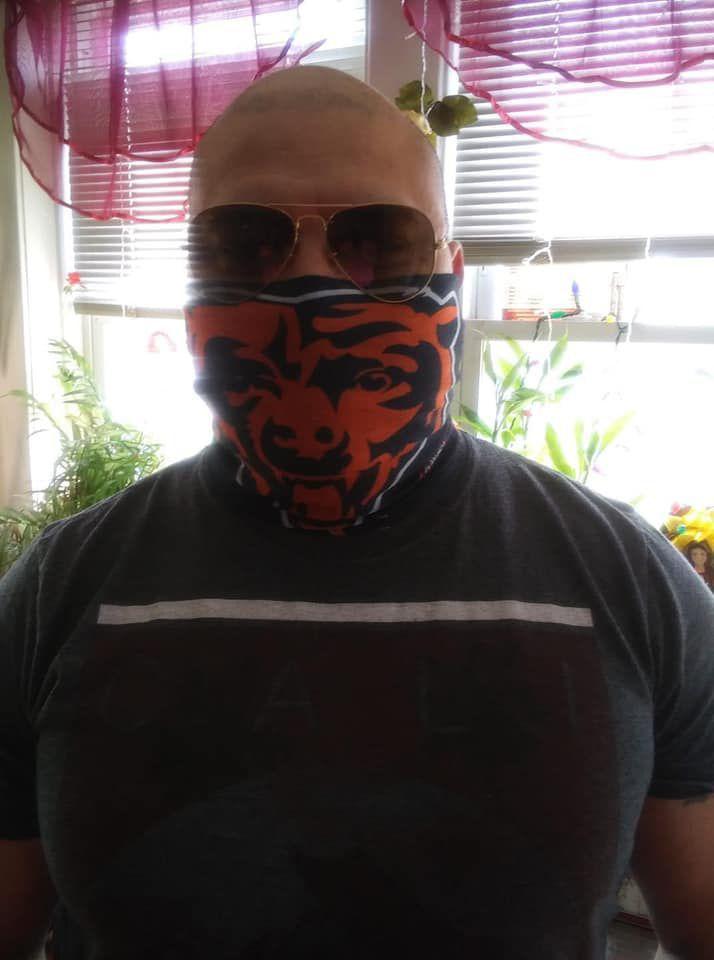 Amy Garry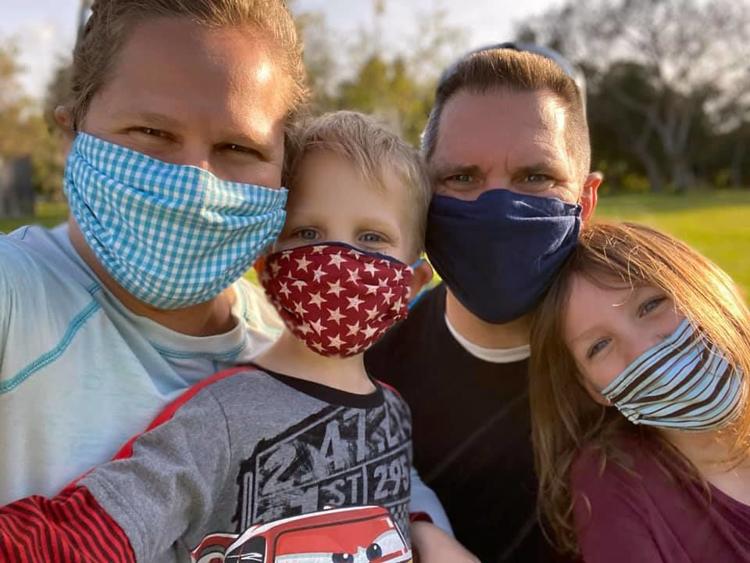 Andrea Anderson Stewart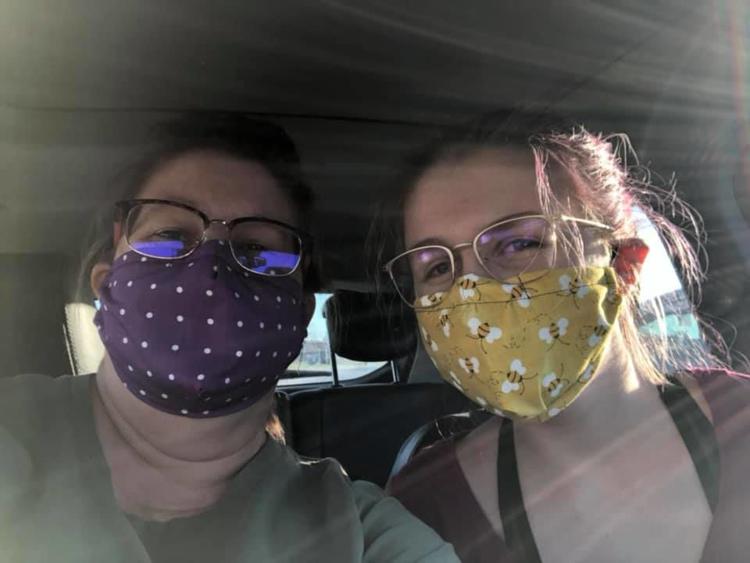 Barbara Leigh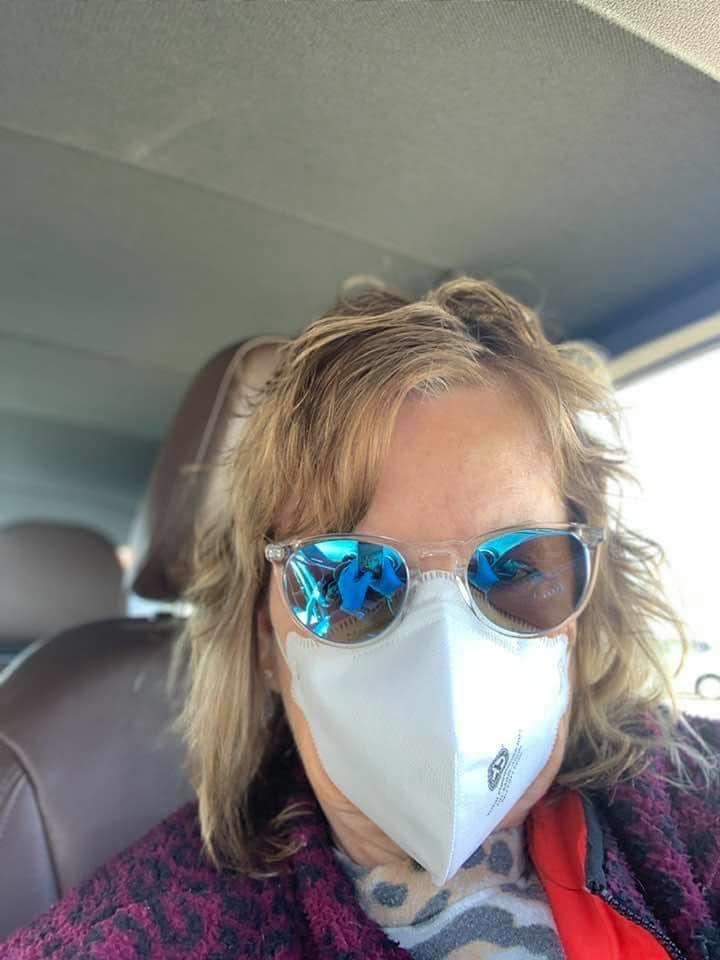 Brittany Brackney
Dawn Kelley-Lett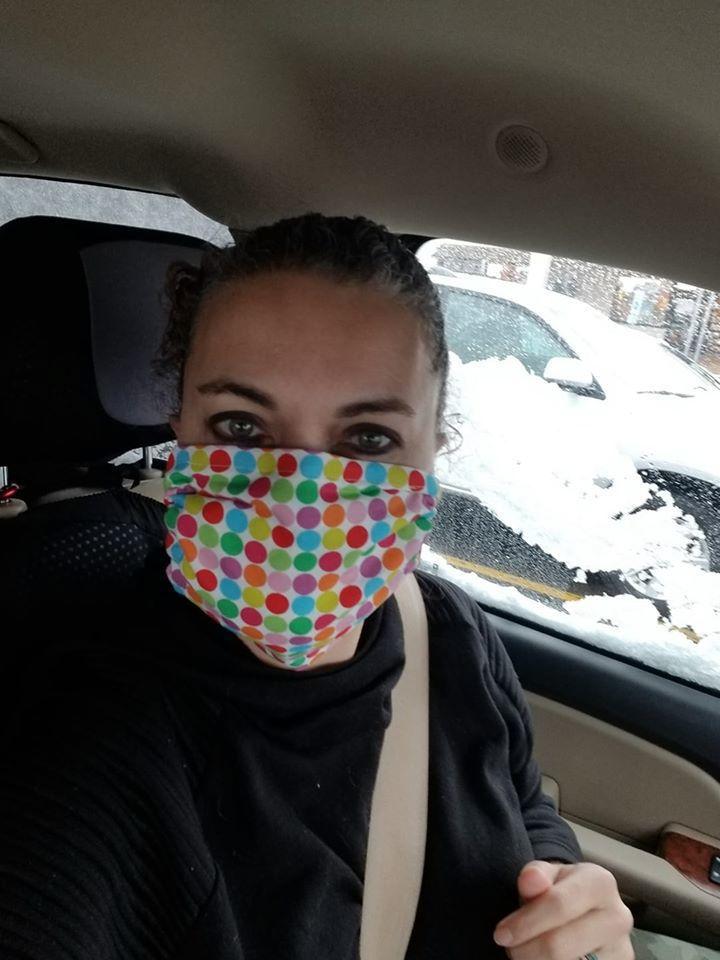 Glennda Knauer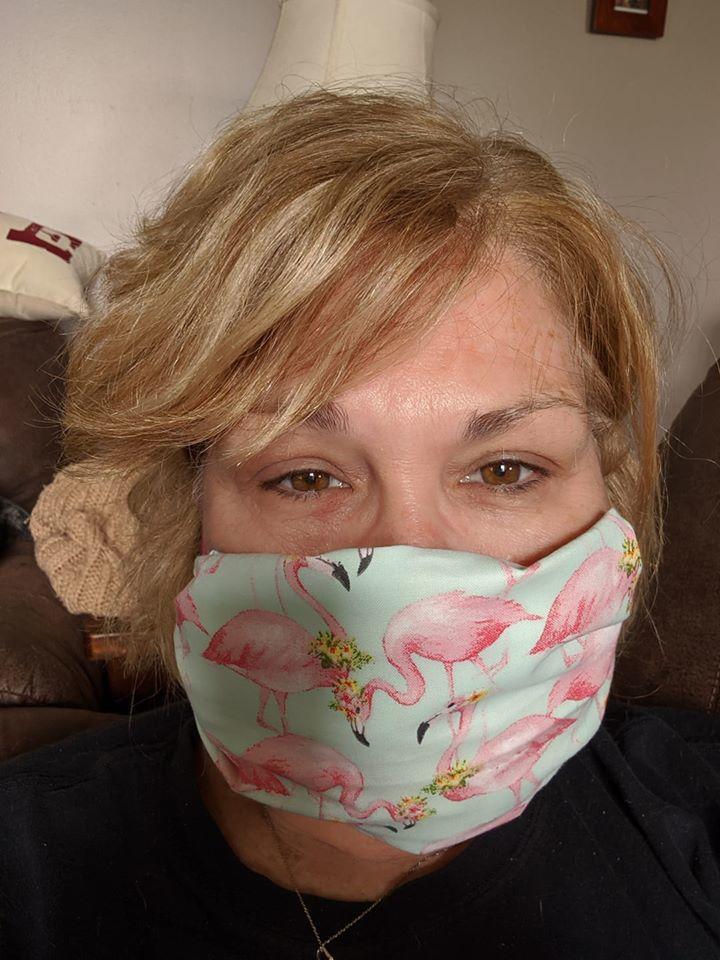 Heather J. Hardman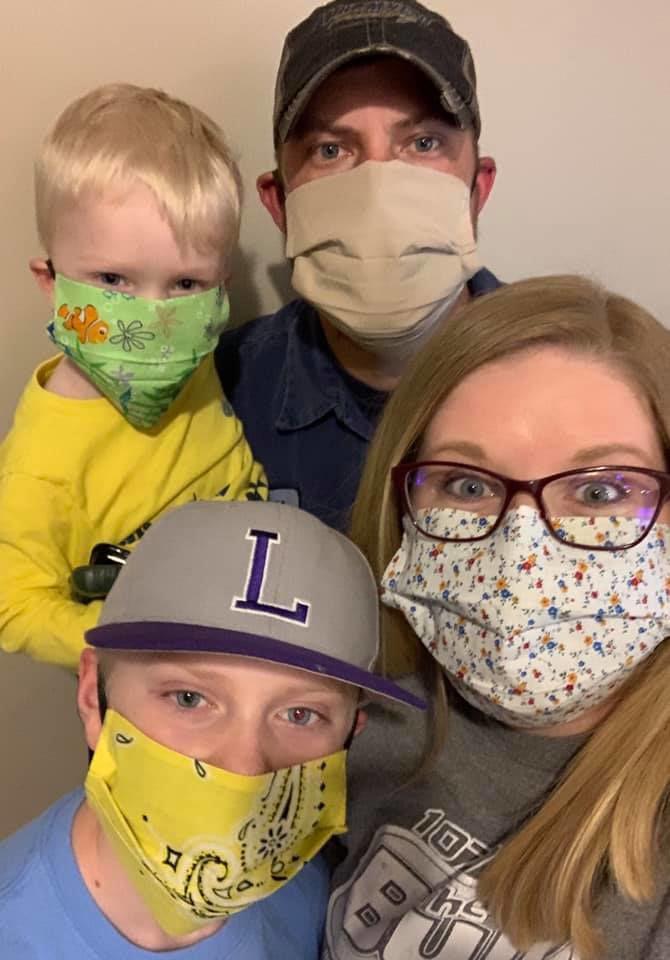 Jordon Hanshew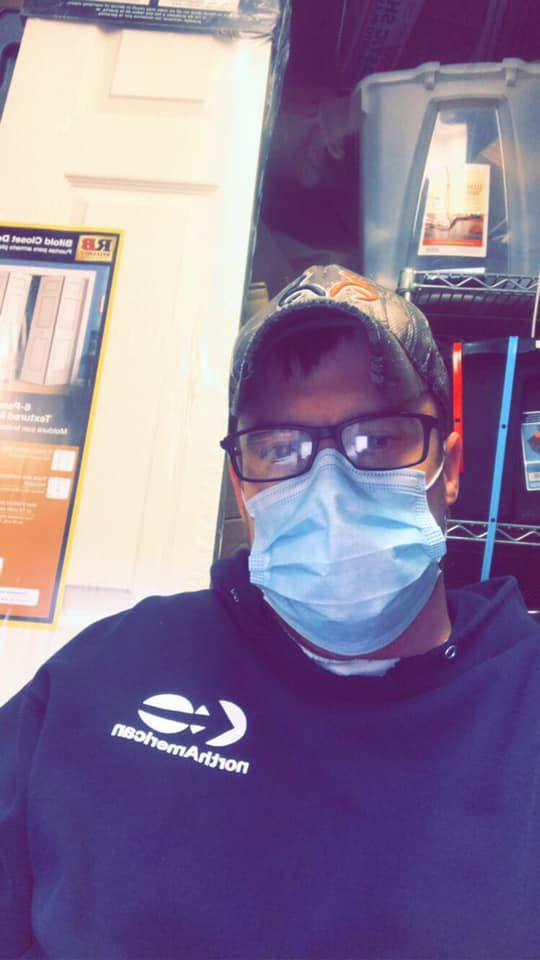 Katie Harness
Mary Huff Moser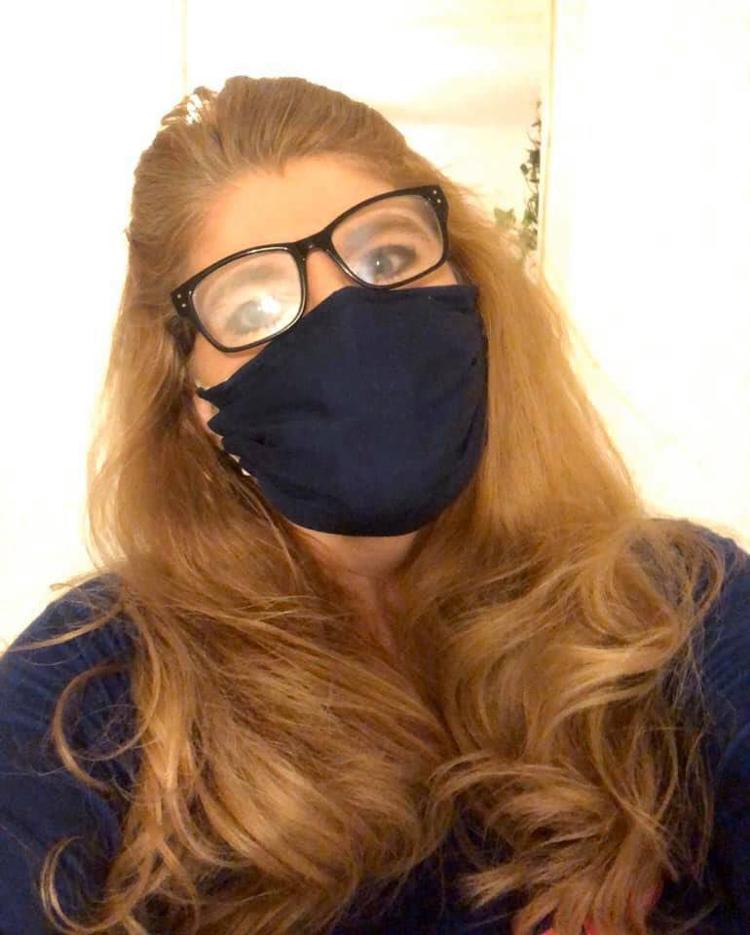 Melissa Tucker-Marx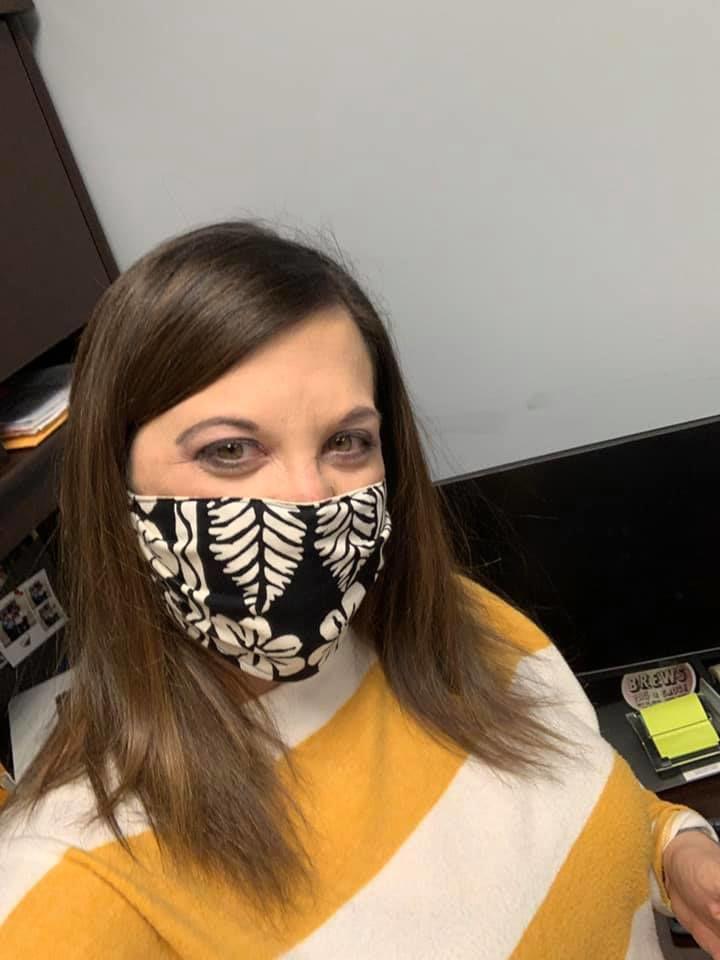 Molly Krause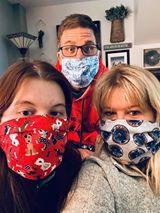 Pam Burress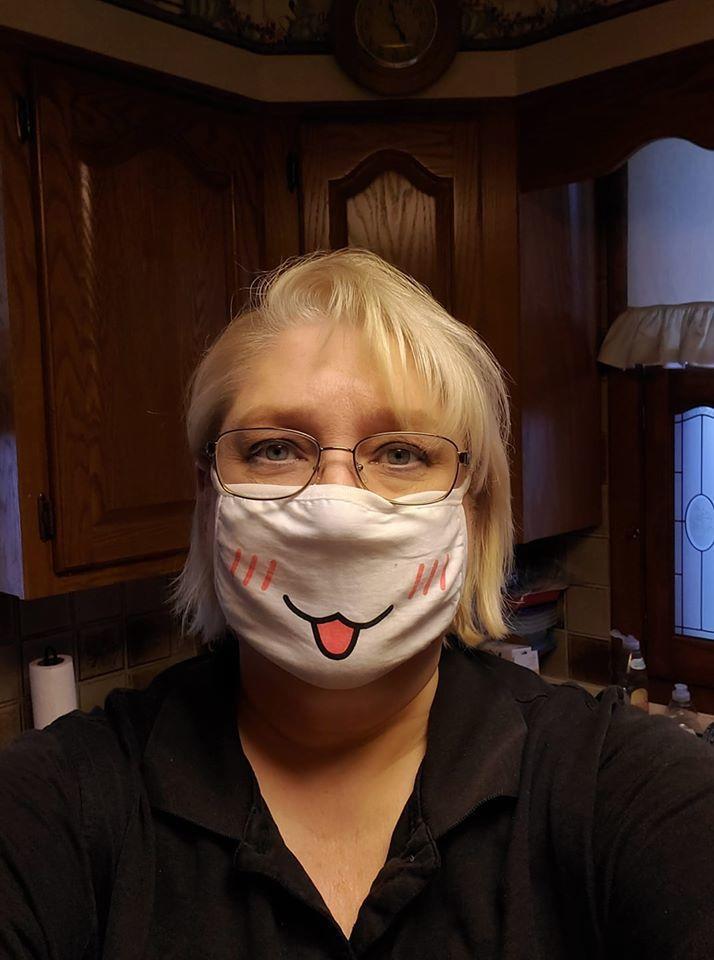 Peg Schad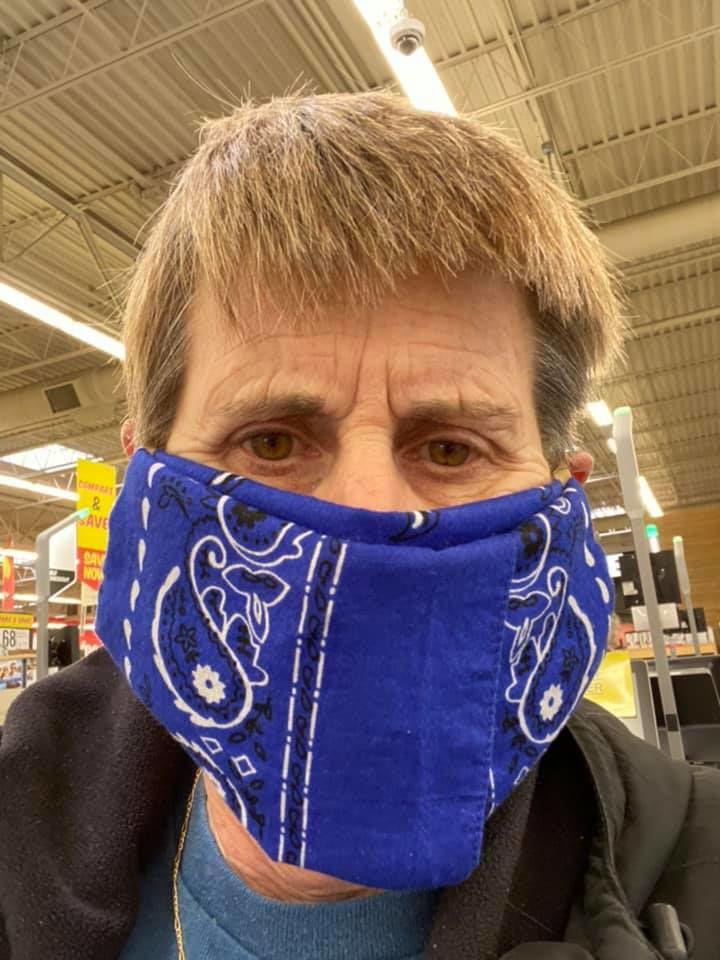 Peggy Karr Tippett
Peggy Stiles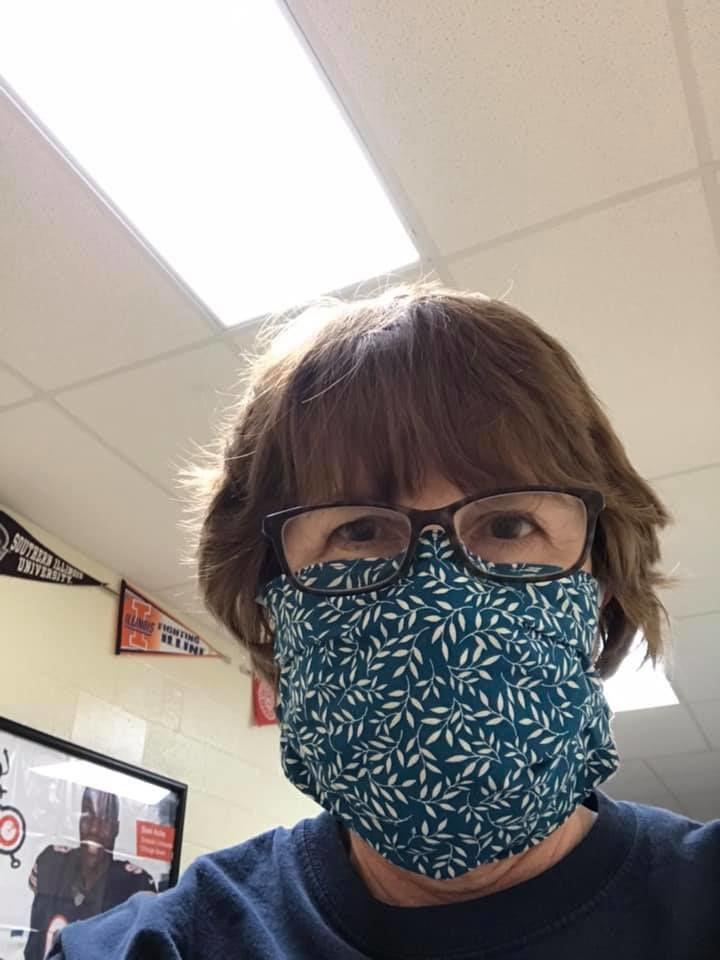 Randi Meyer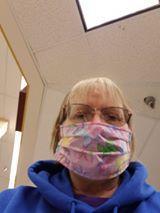 Randy Wahls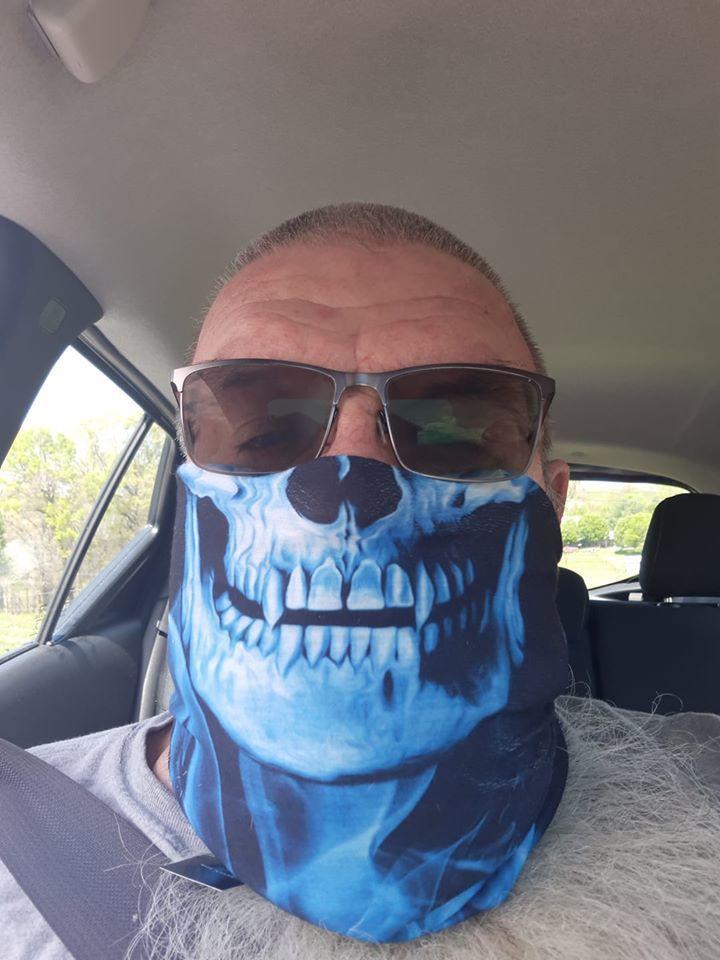 Renee Chee Metternick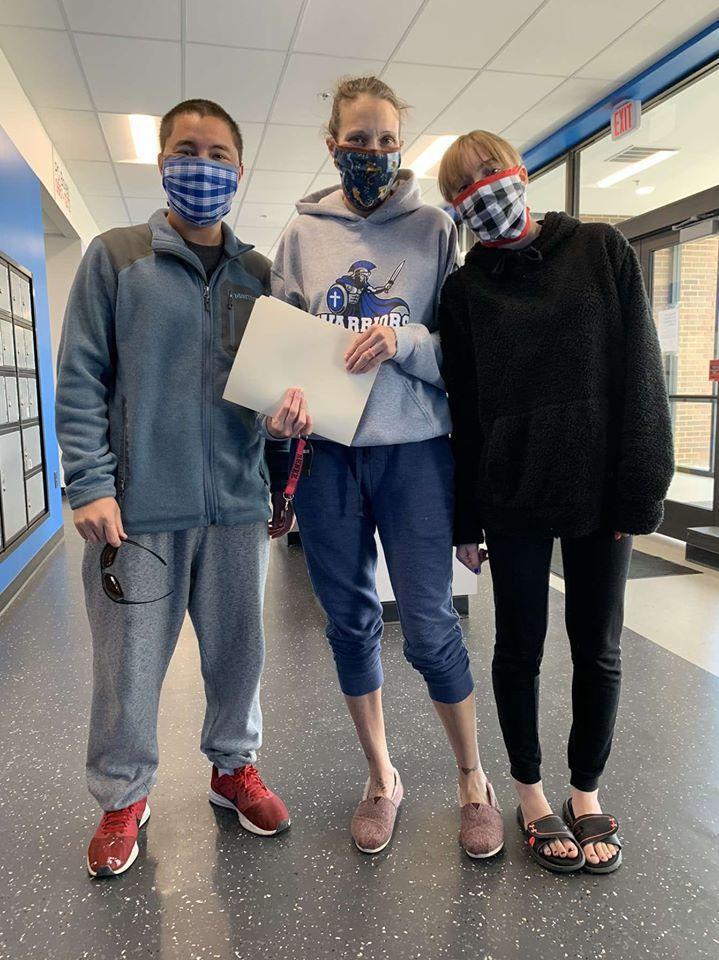 Renuka Rsr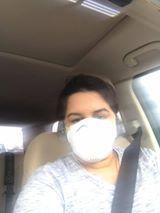 Rhiannon Rowland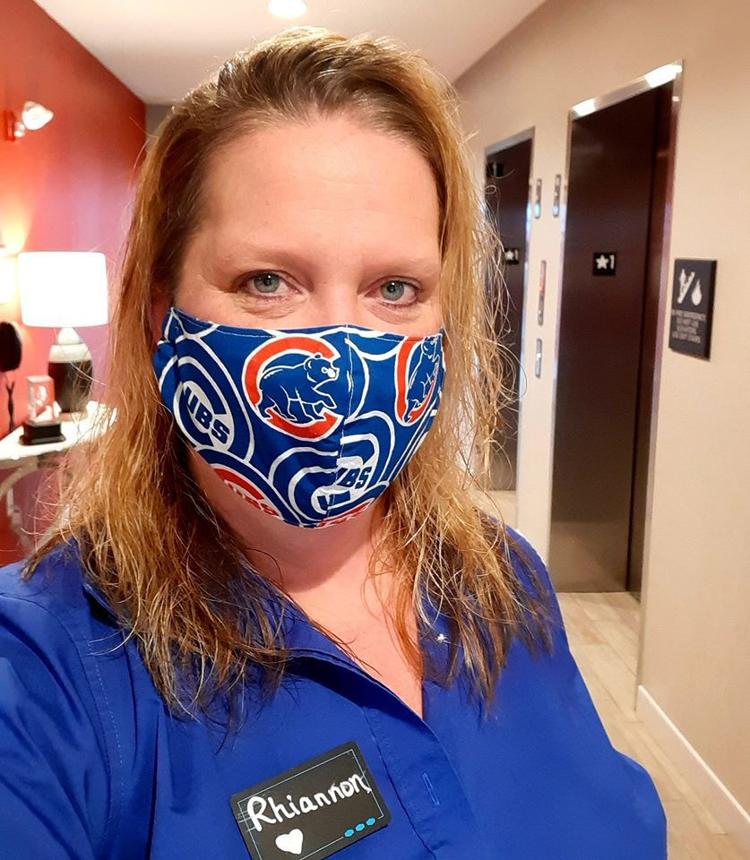 Rhonda Houk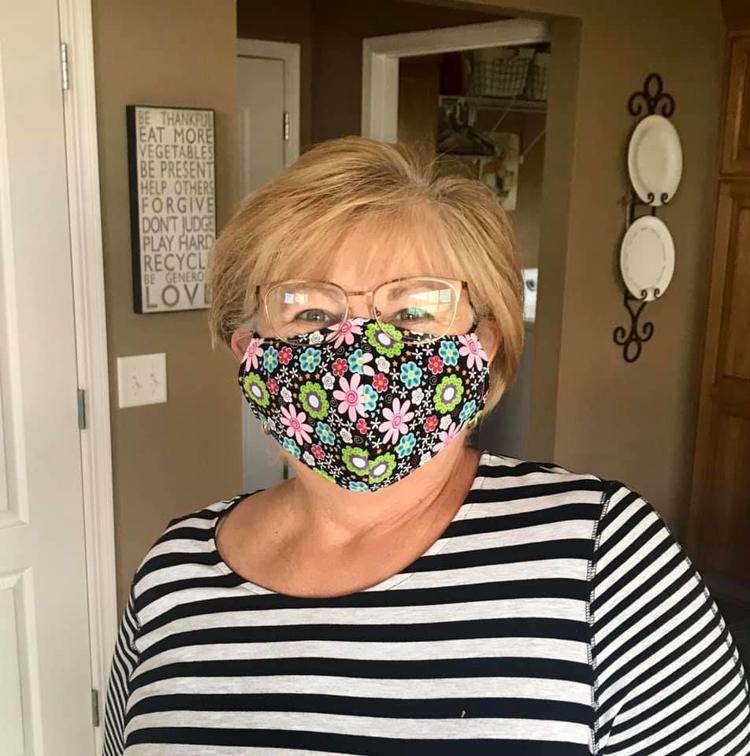 Ryan Bliss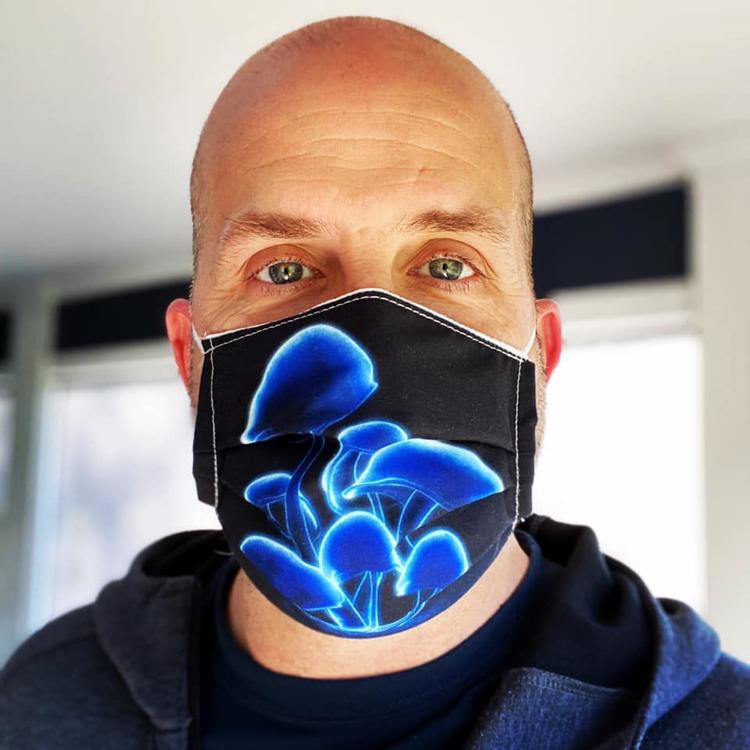 Scott May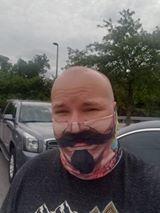 Shannon Frerichs Laesch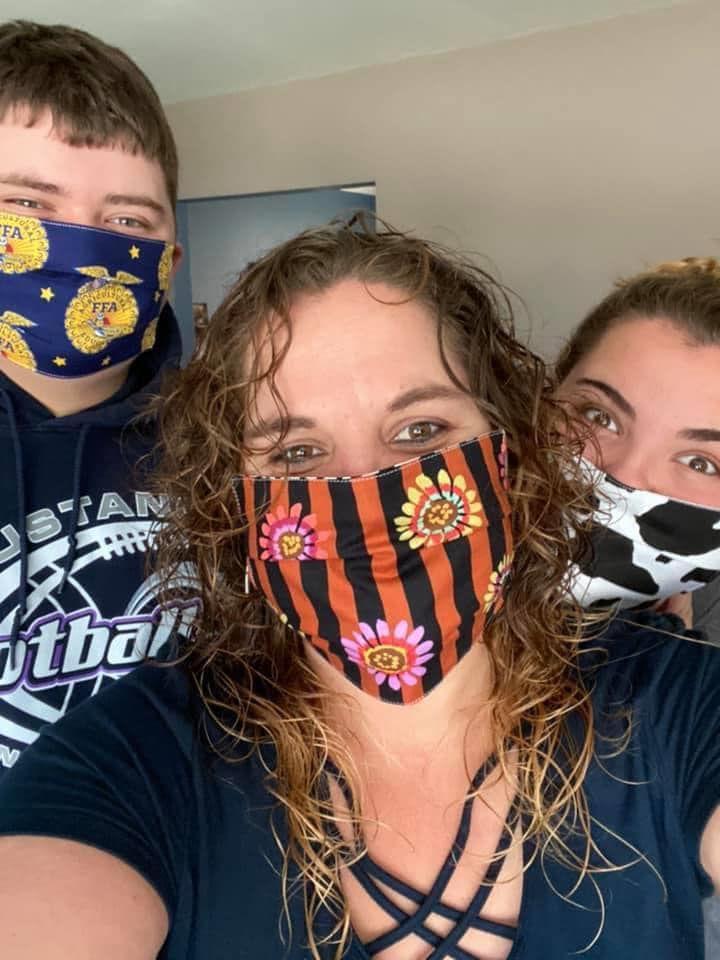 Wanda Preston.jpg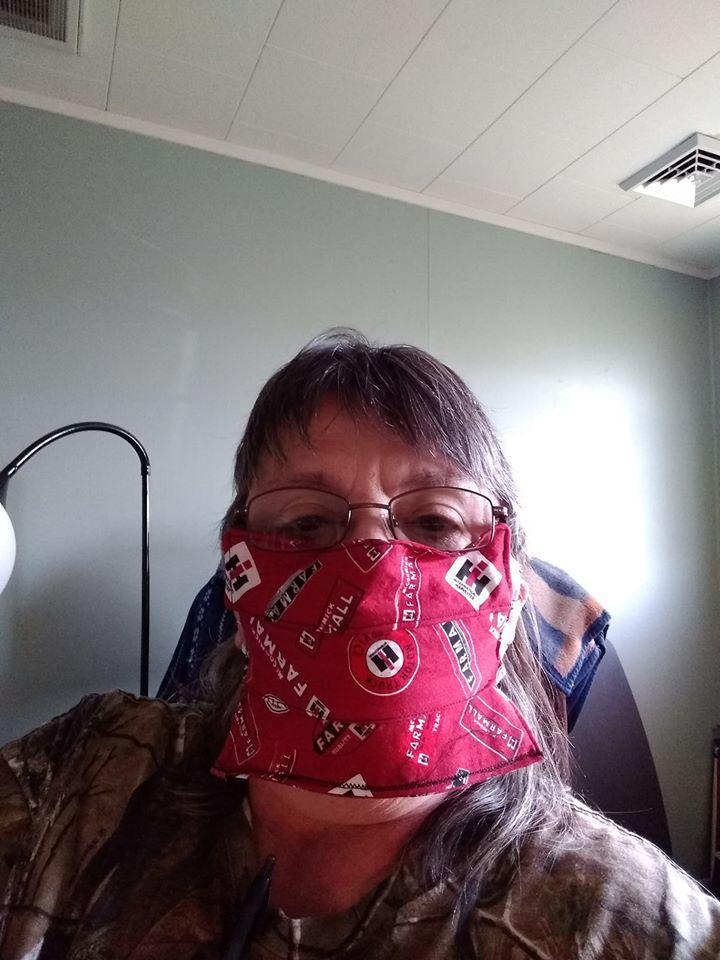 Contact Paul Swiech at 309-820-3275. Follow him on Twitter: @pg_swiech.