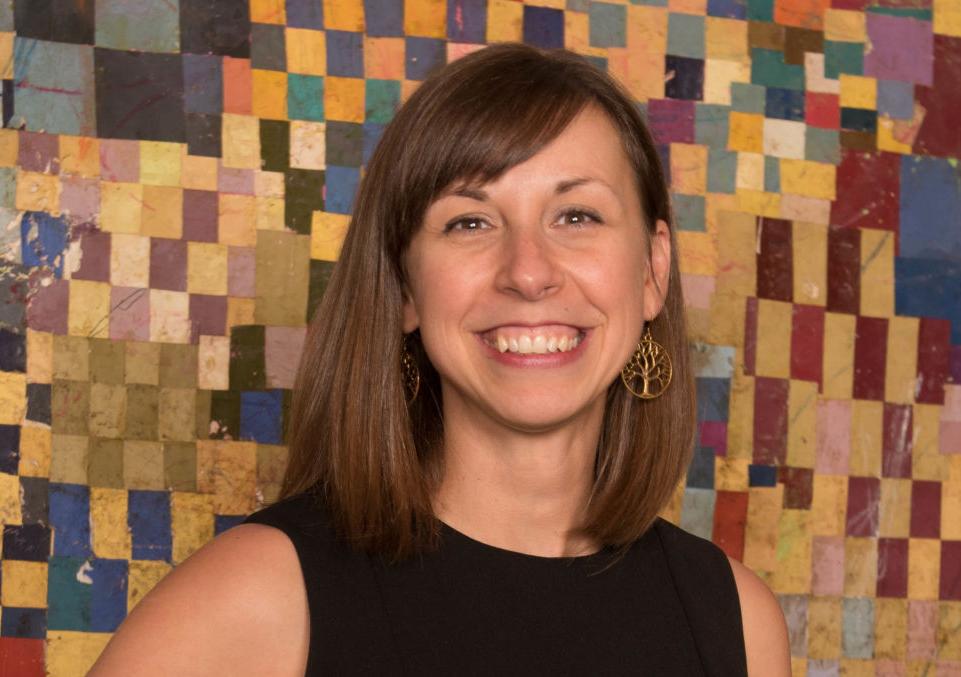 Position:  Director and chief curator at University Galleries of Illinois State University
The pandemic has closed down galleries and other arts events across the country. University Galleries have also been effected. How has the gallery continued to operate and provide art opportunities for the public at this time?
We're so proud of being an institution that is free and open to the public, and we've cultivated a dynamic environment through our collaborative relationships and community outreach. As for everyone, it was a shock to suddenly re-imagine how to reach people and provide opportunities when we were suddenly working remotely in the spring. We started developing a variety of online programming options, including our Student Annual exhibition, a video for the awards ceremony, and student-generated social media posts. We started creating artmaking videos related to our exhibitions but using materials that people were likely to have at home.
Our Teen Art Group, through which we provide visual arts-based professional development opportunities to Bloomington High School students, was in the midst of curating an exhibition of Nazafarin Lotfi's work. We had to immediately switch gears to planning for an online exhibition instead of an in-person one, so we were trying to think of meaningful modes of engagement. As a result, we worked with the students to create a video interview with the artist—both so they could have the experience of working directly with a contemporary artist, and our audience could experience Lotfi's work through the lens of high school students. Once we returned to working on-site but were not yet open to the public, we installed an exhibition of alumna Wonsook Kim's light-filled paintings and a bronze sculpture in all of our windows so people could still experience artwork—albeit through the glass.
Throughout art history, some of the most significant advancements in the arts have occurred in troubled times. For instance, Dadaism was a reaction to the horrors of World War I. Do you see any new developments in the way artists create art or do you see any movements coming from the time of the coronavirus?
It's a time when people could easily be depressed and disillusioned but so many artists have been absolutely electric in their activism and resourcefulness. Aram Han Sifuentes, who we exhibited in 2019, has been staging her Official Unofficial Voting Stations nationwide to draw attention to the large numbers of people who cannot legally vote. In Plain Sight, a collective of dozens of artists working to end immigrant detention, created a variety of actions over the summer, including skywriting messages written by artists in the airspace above detention facilities and borders. Kantara Souffrant, one of our art history and visual culture faculty members, has been working with several MFA students—Aca Carle, Priscilla Lo, Peytin Fitzgerald, and Japheth Asiedu-Kwarteng—to organize a series of virtual dinners and discussions on themes of isolation, allyship, and inclusive spaces. Artists have also been creating masks and PPE and advocating for healthcare workers and those facing housing precarity.
The movement Black Lives Matter has had a significant impact on the political discourse. Do you see any interesting artists who have emerged during this time of upheaval?
Artists are at the forefront of anti-racism. There are so many doing excellent work but I know we only have space for a few stellar examples. For Freedoms, an artist-led organization founded by Hank Willis Thomas and Eric Gottesman, has been organizing artist-created billboards nationwide, producing social justice initiatives, encouraging voting, and generating online programming. They're also involved with The Wide Awakes, an artist collective focused on civic joy that has been organizing rallies, registering voters, and, in their words, "radically reimagining the future." They were inspired by a group of cape-wearing young activists by the same name who helped generate enthusiasm during the 1860 presidential election.
Artists have seen their incomes gutted as a result of the pandemic. Most are self-employed and do not qualify for unemployment insurance. Do you think the arts community can make the argument that artists should receive some sort of federal assistant or emergency loans, just like any other small business?
Absolutely. This has been an incredibly difficult year for so many individual artists and arts institutions. International art fairs and exhibitions had to be postponed or cancelled. Museums had to close on short notice, and many—even those that received the temporary funding—laid off workers who were already in vulnerable financial situations. 
There are a variety of relief funds available but they're competitive and there are limitations to the resources, including geographical restrictions. And quite frankly, piecing together emergency grants in modest increments doesn't compare to having a steady income and access to affordable healthcare. Some large organizations including the Andrew W. Mellon Foundation, Andy Warhol Foundation for the Visual Arts, Joan Mitchell Foundation, and many more have stepped in and banded together to initiate a nationwide Artist Relief fund. There are also collections of resources available at Americans for the Arts and National Endowment for the Arts.
How can people in the McLean County support University Galleries and local artists at his time?
People can support University Galleries by making an online contribution. Donations support student scholarships for the Student Annual exhibition; workshop supplies and transportation stipends for K-12 student field trips; honoraria for artists to give talks, lead workshops, or create new works; and the creation of exhibition catalogues. We also hope people will visit our exhibitions, whether virtually or in-person; utilize our online resources; and contact us to coordinate virtual tours, workshops, or class meetings. (Email gallery@illinoisstate.edu to coordinate.)
We have a vibrant community of artists and purchasing one-of-a-kind works directly from artists is the best way to support them. If you buy—or even just like—an artist's work, share it on your social media with a link to their website. Check out the holiday sales through ISU's Wonsook Kim School of Art, McLean County Arts Center, Jan Brandt Gallery, or the galleries in downtown Bloomington. Contribute to organizations that are providing direct funding to artists. As I mentioned, several organizations initiated artist relief funds as a result of COVID-19, including the Arts for Illinois Relief Fund, which is dedicated to Illinois-based artists.
---
B-N Places of the Past
20 B–N places of the past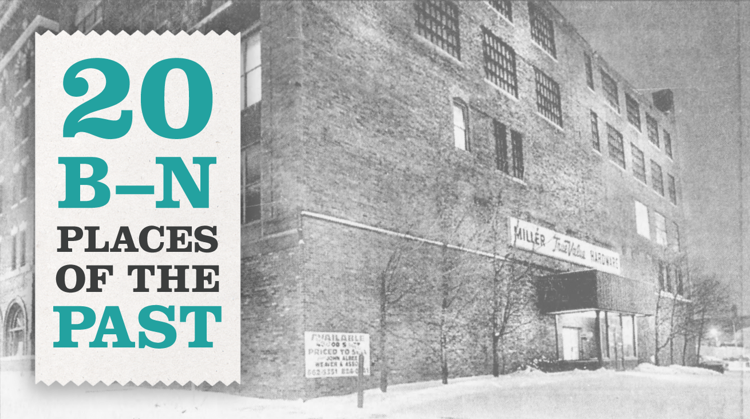 Grand Hotel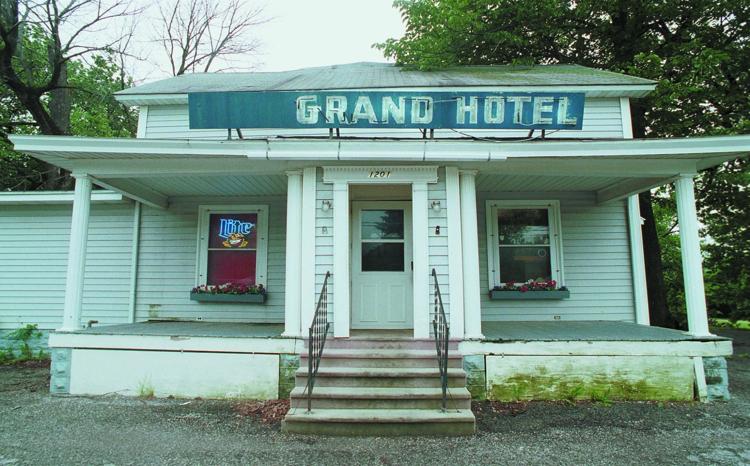 The Jefferson Cafeteria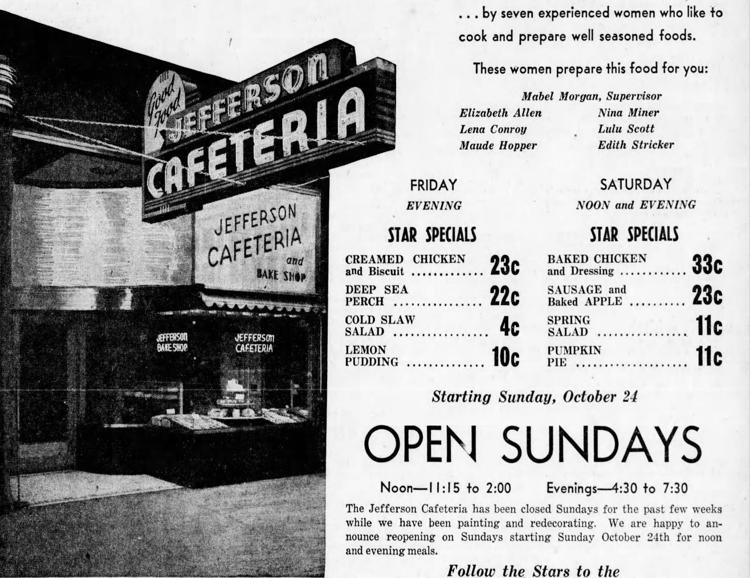 College Hills Mall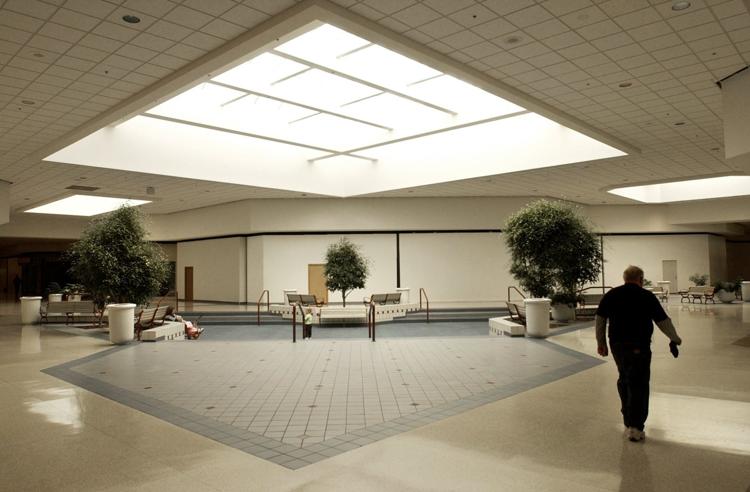 University Cinemas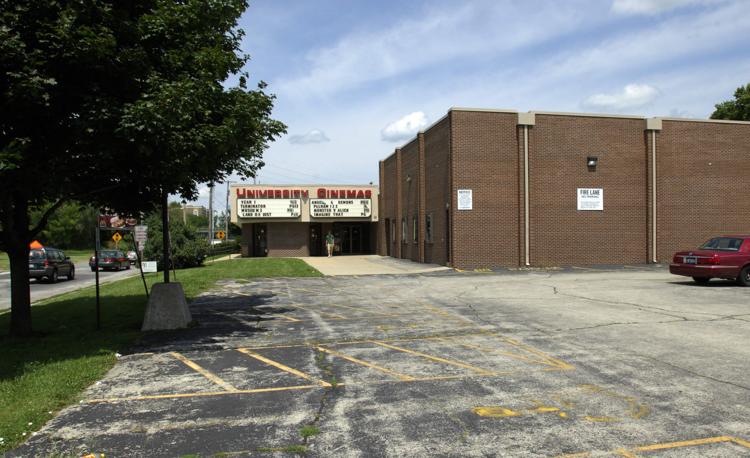 Double Nickel Drive-In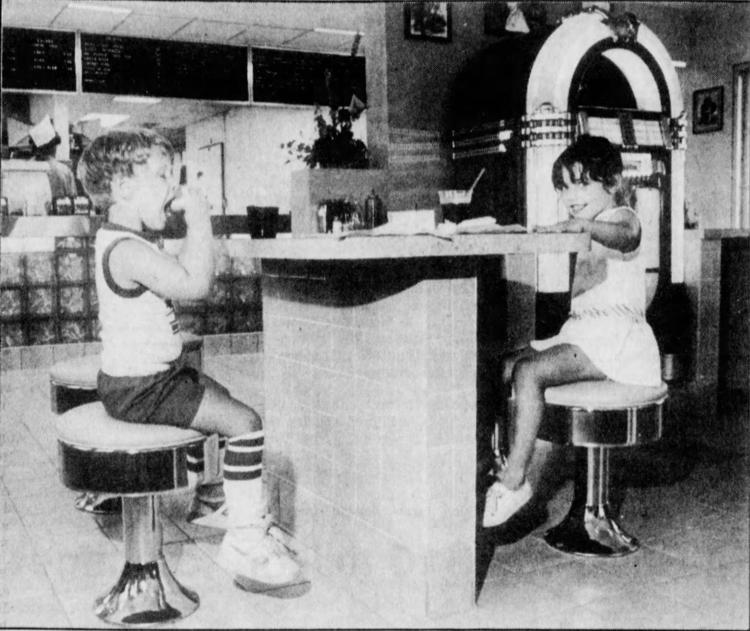 The first Steak 'n Shake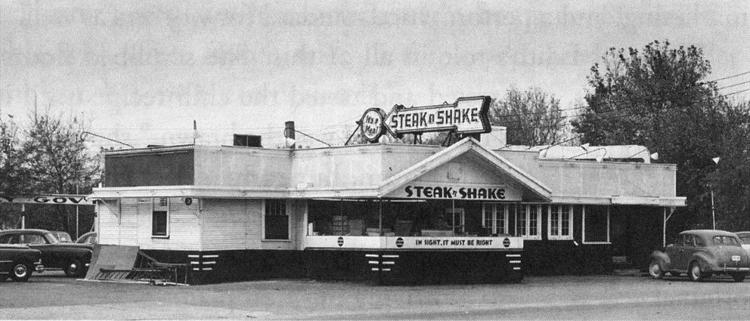 The Eureka Co. (later Electrolux)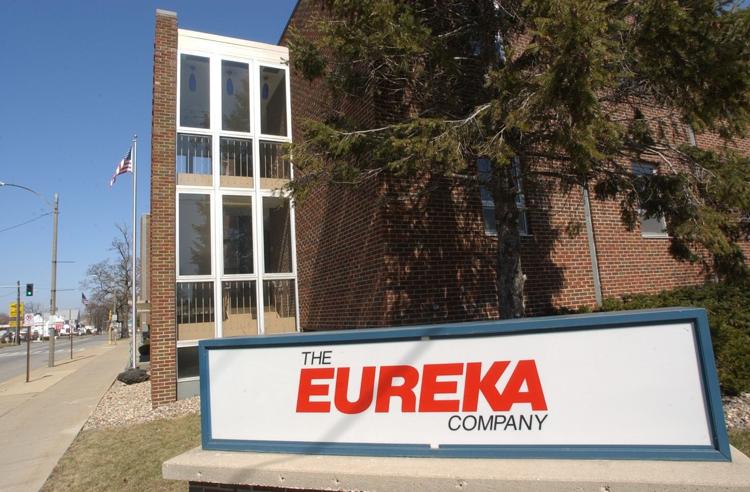 Mr. Quick Drive-In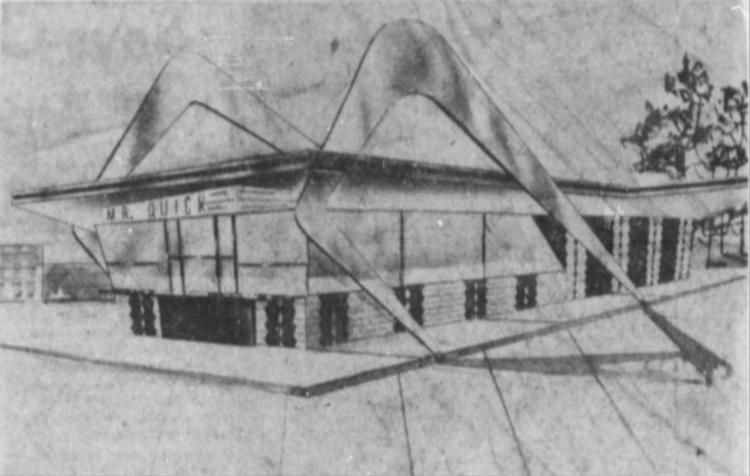 Old Main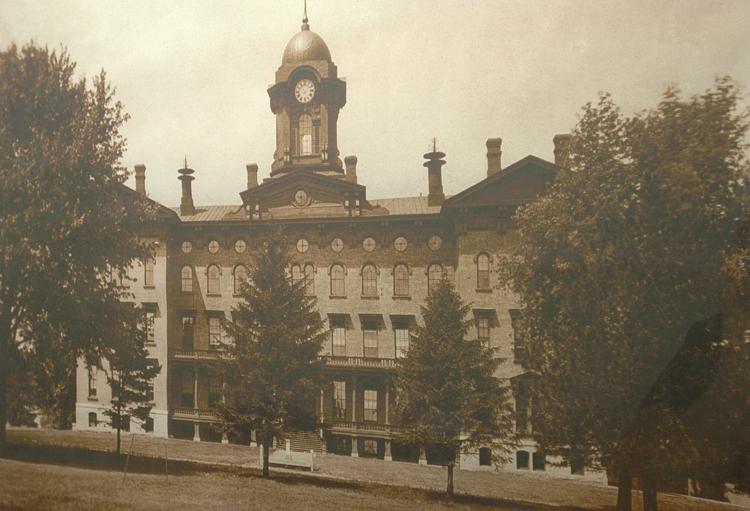 Miller's Hardware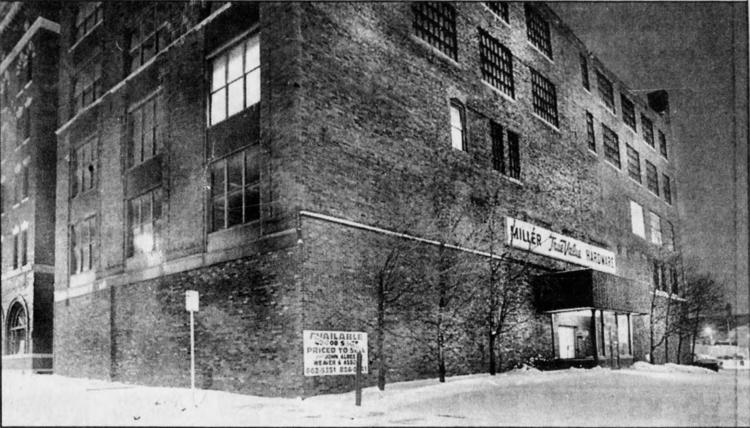 Gil's Country Inn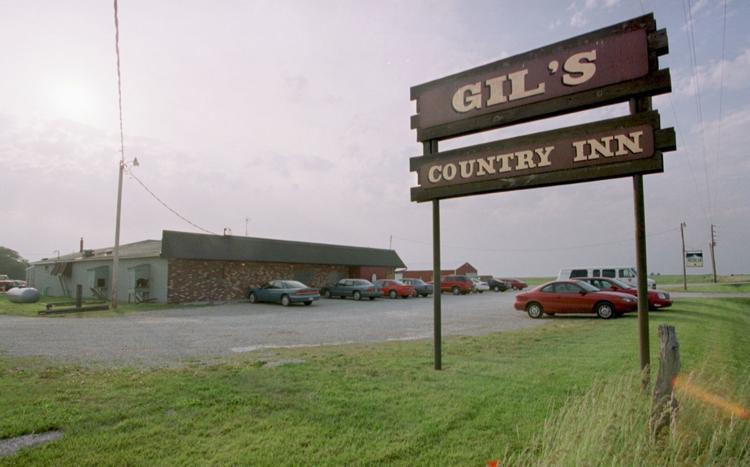 Cotton's Village Inn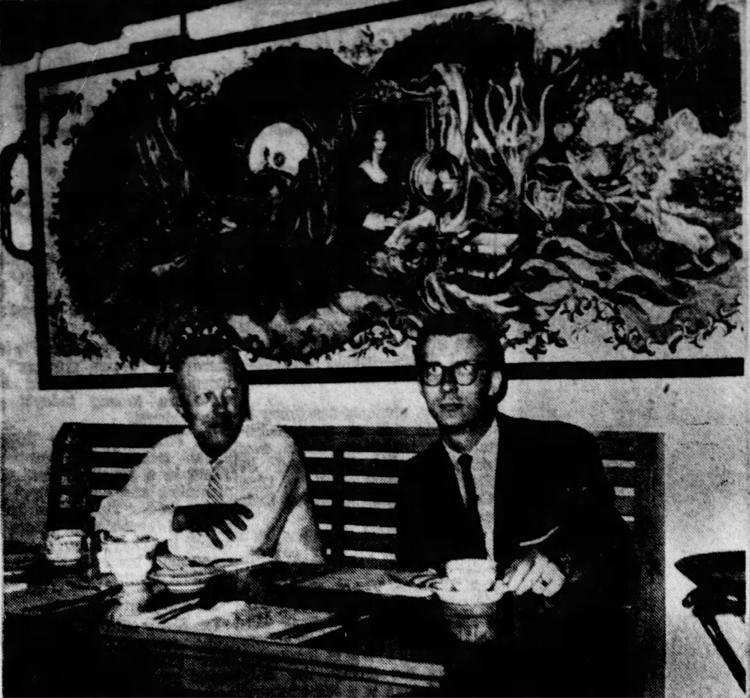 The Sinorak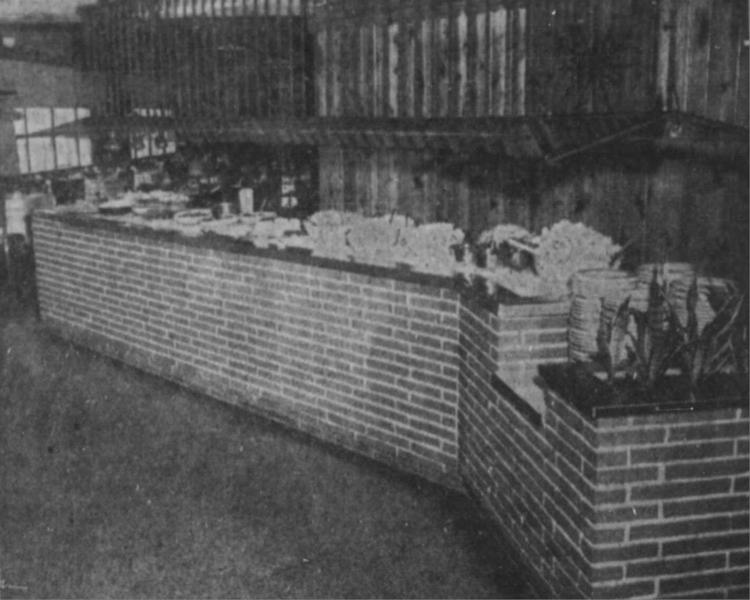 F.W. Woolworth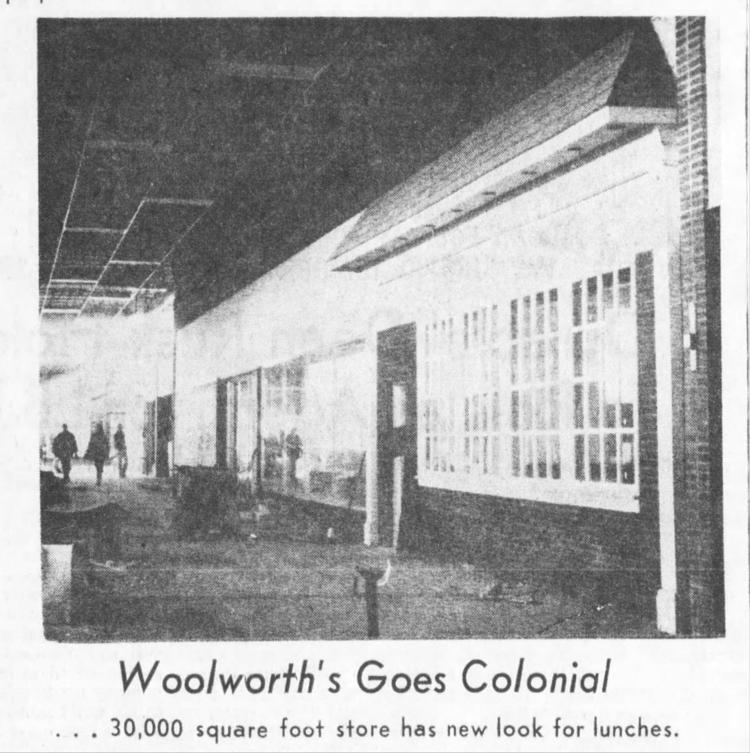 Biasi's Drug Store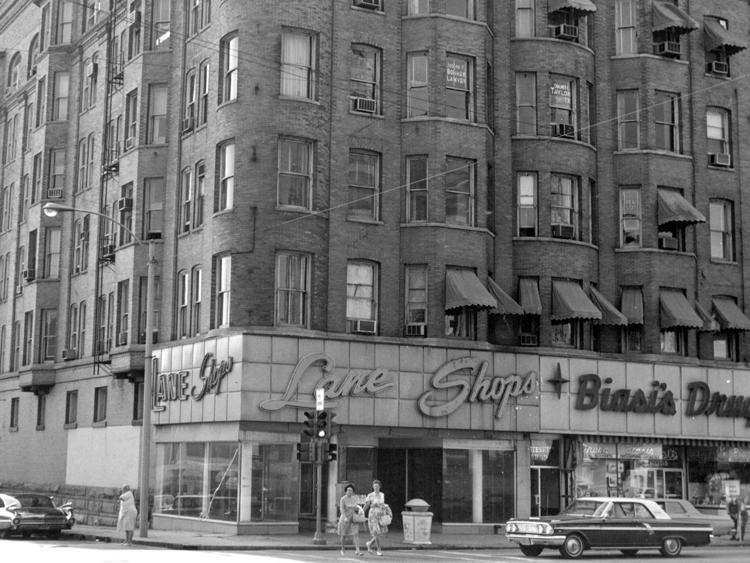 General Electric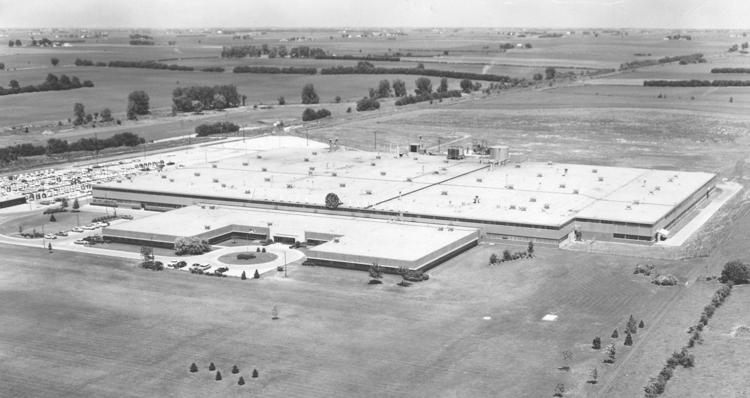 Livingston's Department Store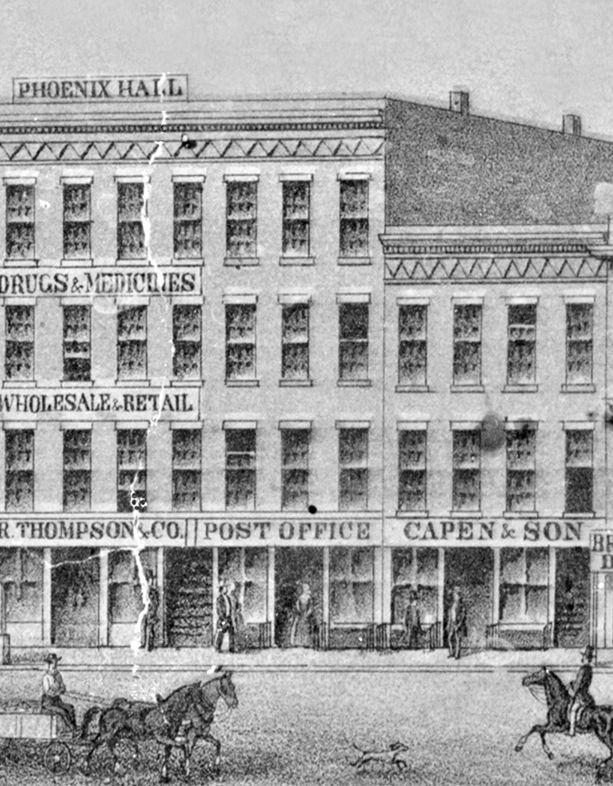 Bombay Bicycle Club
Red Lion Inn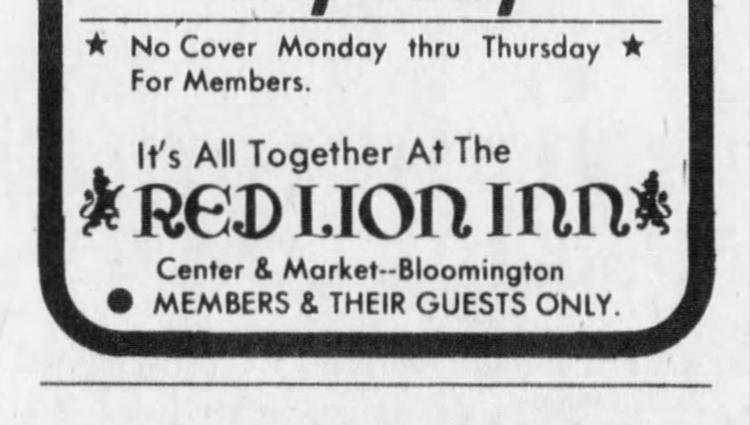 Metropole Pool Hall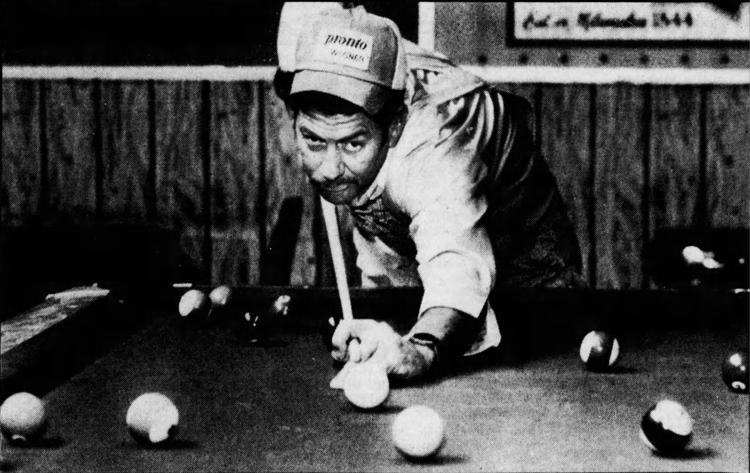 You may also like...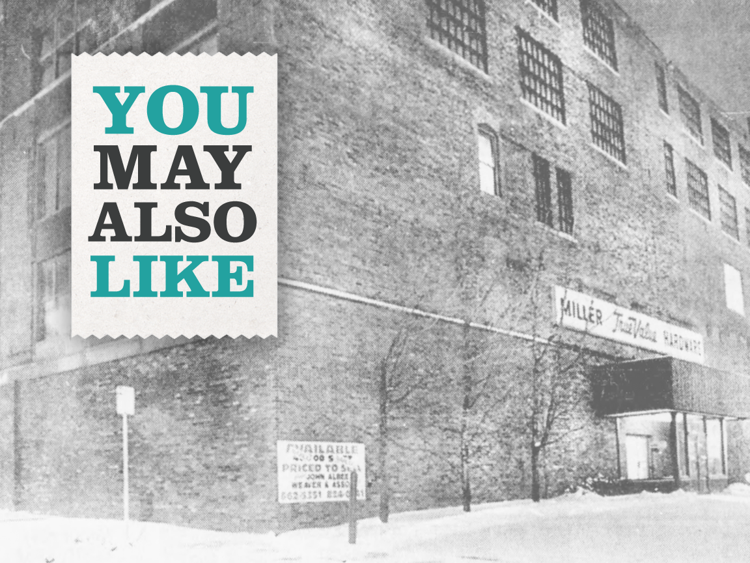 ---
Contact Kevin Barlow at (309) 820-3238. Follow him on Twitter: @pg_barlow
Get local news delivered to your inbox!
Subscribe to our Daily Headlines newsletter.