Carle's $190 million acquisition of BroMenn and Eureka hospitals and other area Advocate facilities from Advocate Aurora Health takes effect on Wednesday. Here are 5 things to know about the change. 
What's happening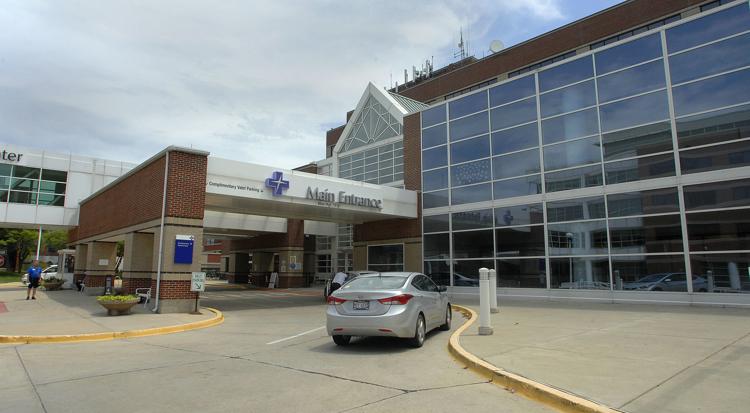 Staff will remain.
Most insurance coverage won't change.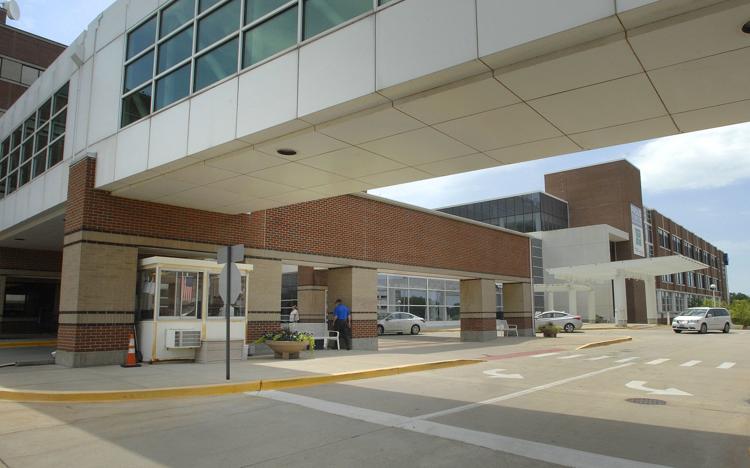 More services are coming.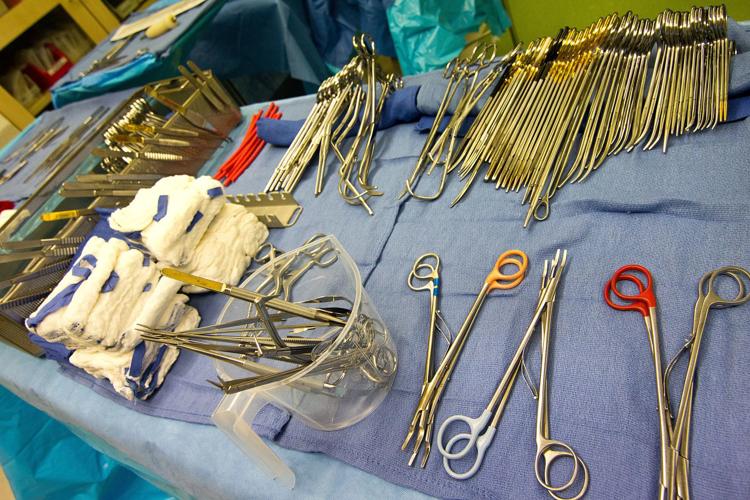 Community partnerships continue.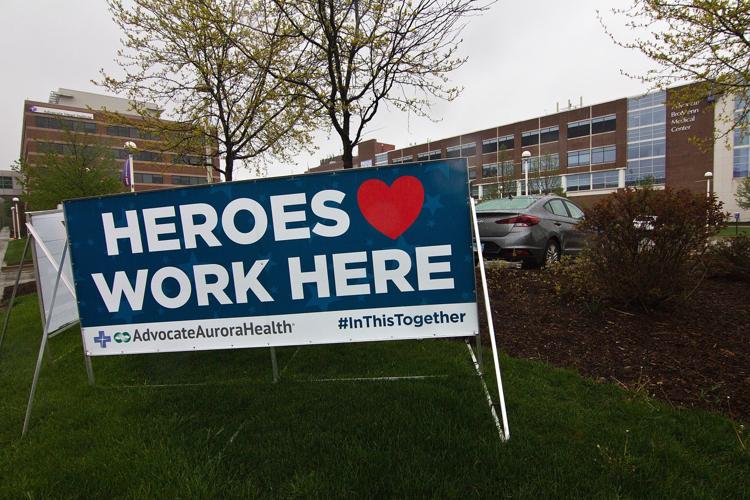 Get ready to see red.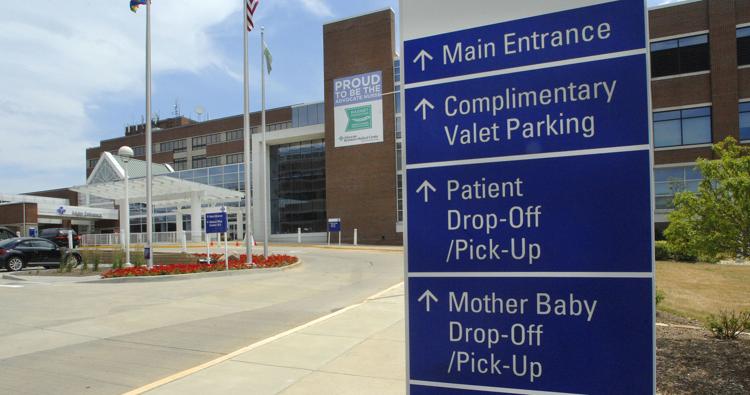 More coverage