LUNAR ORBIT
'Amazing': Moon mission still launches dreams, memories
'It's a reminder of what we can accomplish when we put our hearts, minds and resources into a task'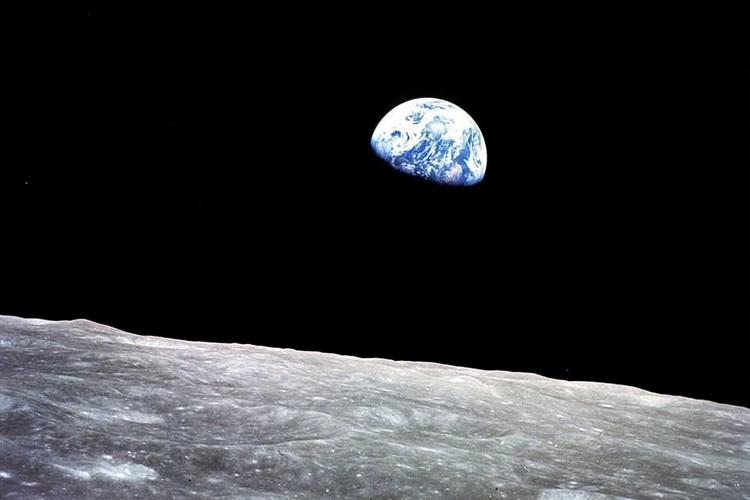 NORMAL — Dan Holland was only 9 years old when Americans first circled the moon 50 years ago this month, but he remembers the excitement.
"All of us thought we'd have a moon base by now and be sending people to Mars," said Holland, chair of the physics department at Illinois State University.
Like many kids his age back then, he had toy astronaut figures and rockets.
"In 1969, one of my Christmas presents was an orange-brown jumpsuit with an official NASA patch," he recalled, and he also remembers launching one of his toy astronauts out his bedroom window with an Estes model rocket his older brother had built.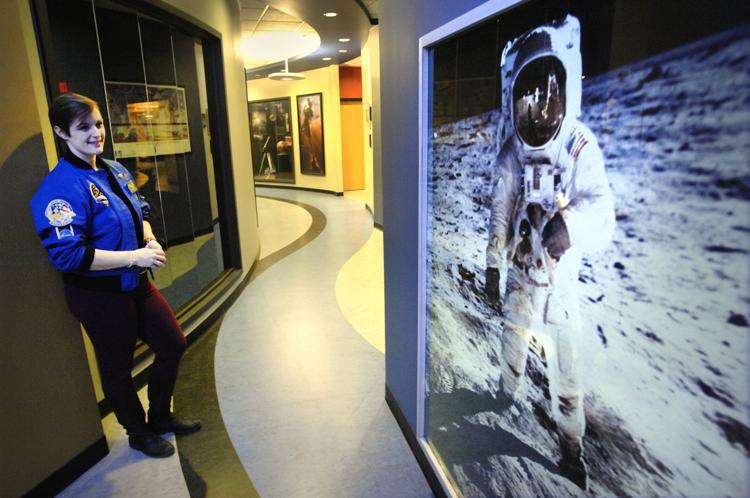 "I was living on a farm in Pennsylvania. It landed in a field of cows. I never found it," he said.
Holland has gone from launching model rockets as a boy to spending three years working on a NASA-funded project before coming to ISU as a theoretical space and plasma physicist whose research interests include ion propulsion.
But it hasn't gone back to the moon with manned spacecraft since Eugene Cernan and Harrison Schmitt took off for home on Dec. 14, 1972. No one has.
"It's a reminder of what we can accomplish when we put our hearts, minds and resources into a task," said Stacey Shrewsbury, lead flight director for the Challenger Learning Center at Heartland Community College.
Among the memorable images taken on that mission was a photo that became known as "Earthrise," showing a blue Earth with swirling white clouds rising over the lunar surface.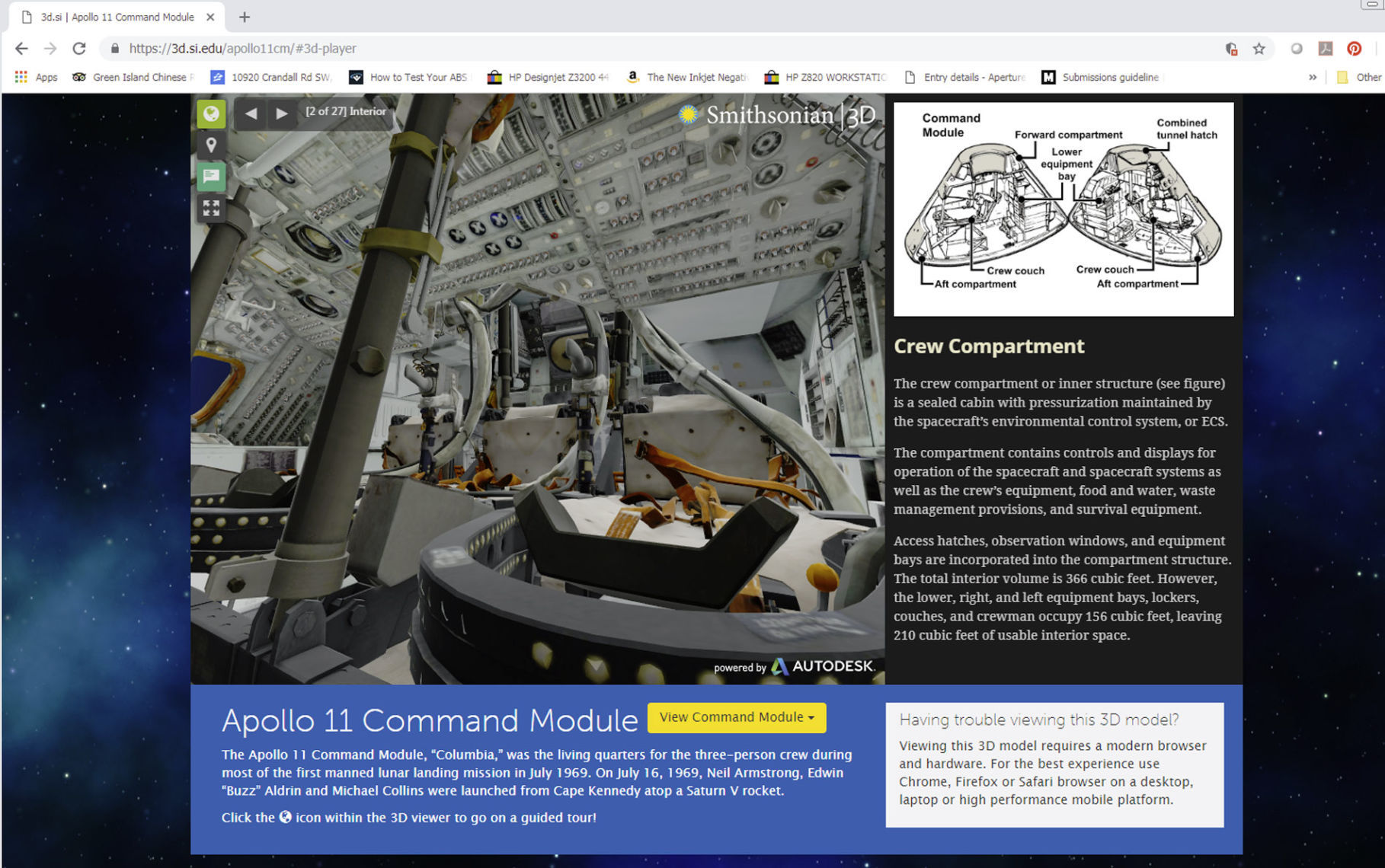 "When you get to space, you don't see the boundaries of the countries," said Shrewsbury, noting how astronauts describe the view. 
As the astronauts circled the moon on Christmas Eve, far from a world wracked with war and racial unrest, they read from Genesis and sent Christmas wishes to "all of you on the good Earth."
The Apollo 8 mission and the lunar landing six months later captured the world's attention again.
"When will we have another moment like that?" asked Shrewsbury.
When we land on Mars, "it's going to be another one of those moments," she said, answering her own question. But "going to Mars has its difficulties without a doubt."
In addition to the obvious technical challenges, there's that nagging issue — money.
Holland said of manned exploration of Mars, "It's the bringing them home that gets expensive."
He has seen an estimate of $1 trillion for a round-trip, manned mission to the red planet.
"I could drop a couple hundred robots on Mars for that," he said.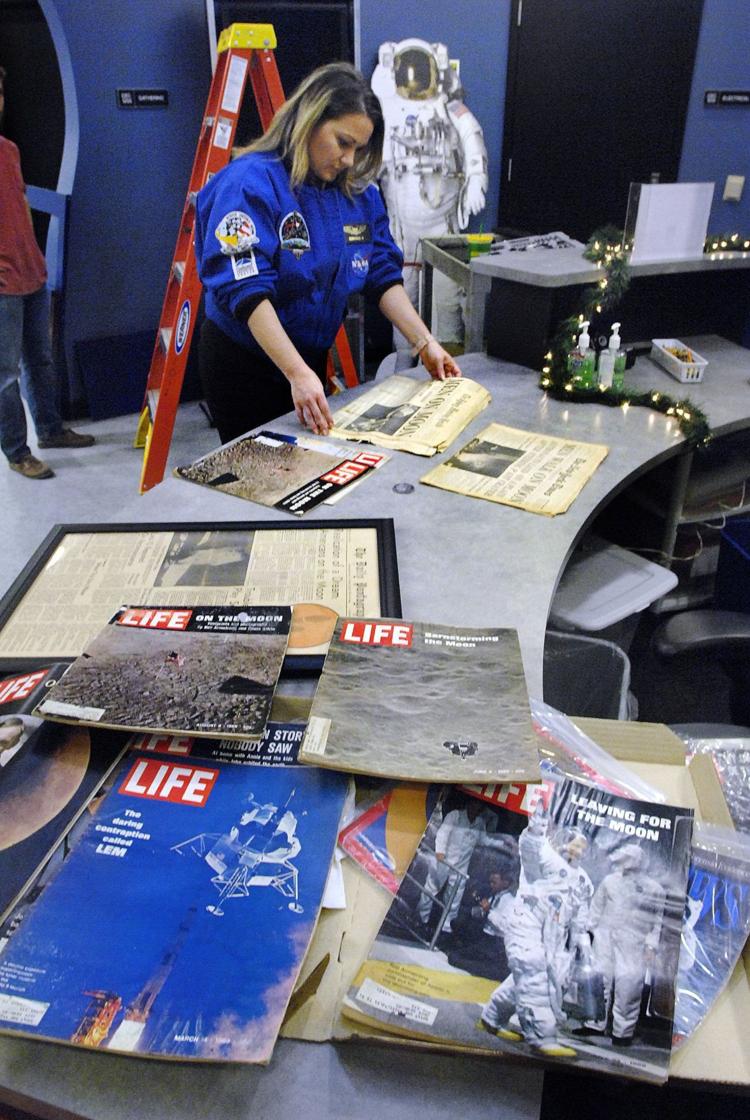 Although robots, orbital telescopes and space probes might not capture the imagination of the general public as much as manned exploration, they are collecting and returning valuable information about our origins, our planet and worlds beyond, said Holland.
"I'm excited about the Webb telescope … a replacement for the Hubble," he said. "You're looking back 13 billion years at this point." That's based on the speed at which light travels and the great distances that space-based telescopes can see, essentially looking back in time.
However, Holland said, "I'd like to see us get back to the moon again."
He notes, "I still have a lot of students who come through class whose goal in life is to work for NASA and be an astronaut. … I really hope this comes to fruition and we get people back to the moon in the next decade or so."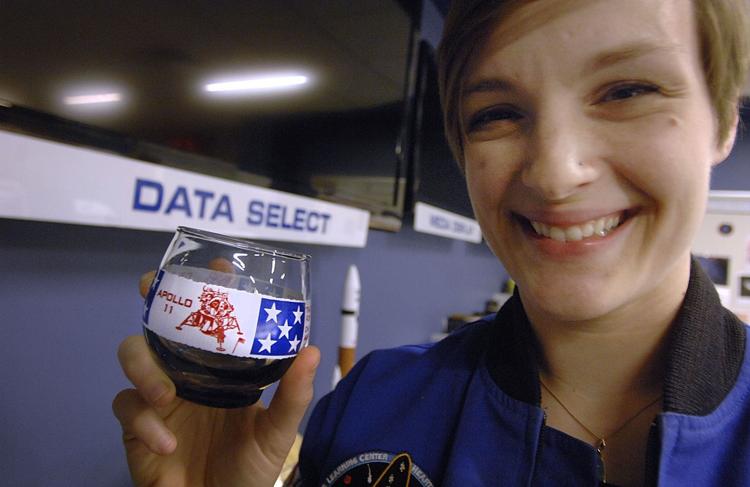 "These are the students that will figure out the next problem," said Shrewsbury.
They might not become astronauts, but they might write computer code or design a parachute or in some other way "do something that contributes to exploration," she said.
For astronauts, their dream is to fly into space, she tells the future explorers, adding, "You need to find your dream and your passion and go at it with the same gusto."
Contact Lenore Sobota at (309) 820-3240. Follow her on Twitter: @Pg_Sobota