BLOOMINGTON — As Central Illinois residents dug out from the weekend snowstorm on Sunday, forecasters are advising them to keep those snow shovels and snowblowers close by.
"We have a different type of storm developing, but there is enough agreement across the models to suggest that a low will move into southern Illinois, which usually puts up into some type of wintry precipitation at this time of the year," said Ed Shimon, a forecaster with the National Weather Service in Lincoln.
It is still too early to tell, he added, but some models suggest a winter storm event that could rival, in some ways, this past weekend's storm.
NWS' forecast updated Monday afternoon states that freezing rain is "likely to develop" overnight Monday throughout Central Illinois and continue into Tuesday morning, making driving and walking on sidewalks, parking lots and driveways treacherous. 
The freezing drizzle is expected to start in areas along and north of Interstate 74 after 2 a.m. Tuesday, then spread south into the of the region, said the NWS.
"This one is going to be more progressive and there will be a rain/snow line some place across Illinois and where that falls is the real big question mark," he said. "One model is showing it near Interstate 72 and so we could begin with a period of freezing rain before it switches to snow."
"Everyone should keep a close eye on the forecasts because as this system gets closer, we will get more clarity," he said. "The timing could be similar in when it starts, because it could be a Friday and Saturday type of thing, although it shouldn't be something where it will start and then snow for almost two days like we had with this one."
The storm that dumped about 8 inches of snow in the Twin Cities on Saturday meant Illlinois State University crews were still working Monday morning — the first day of classes for spring semester — to clear some building entrances and parking lot, said Eric Jome, director of media relations.
"The fact that the campus wasn't really up and running was a saving grace," said Jome. "But we did have students moving back into the residence halls and apartments."
The university sent messages via social media advising students of the weather conditions and suggesting they delay their return until Sunday, instead of traveling at the height of the storm.
"The grounds crews have been working very, very hard," said Jome. "The biggest priority was making sure the residence hall areas were cleared."
They made sure at least one accessible entrance to every building was cleared and salted, he said.
"It does raise an eyebrow because we are still freshly reminded of this one," he said. "There could be ice with this one, or heavy snow."
One reporting station, two miles east of Lincoln, reported 11.2 inches of snow. Elsewhere in Central Illinois, Mackinaw and Hopedale received 11 inches of snow. Springfield had 10.9, there was 10.5 in Tremont, 10 in Mount Pulaski and Eureka, 9.9 in northwest Normal, 9.3 in Pontiac and at least 9 inches in most of the rest of Central Illinois including Bloomington, Streator, Decatur and Clinton.
A partly sunny sky is expected Monday and the sun will begin melting some of that snow, but the high is expected to only be 28 degrees. Temperatures will reach 34 degrees for Tuesday through Thursday.
It was 11 degrees at 6:30 a.m. Monday in Bloomington. 
---
Photos: Commuters brave winter Monday morning in Bloomington
---
011319-blm-loc-2snow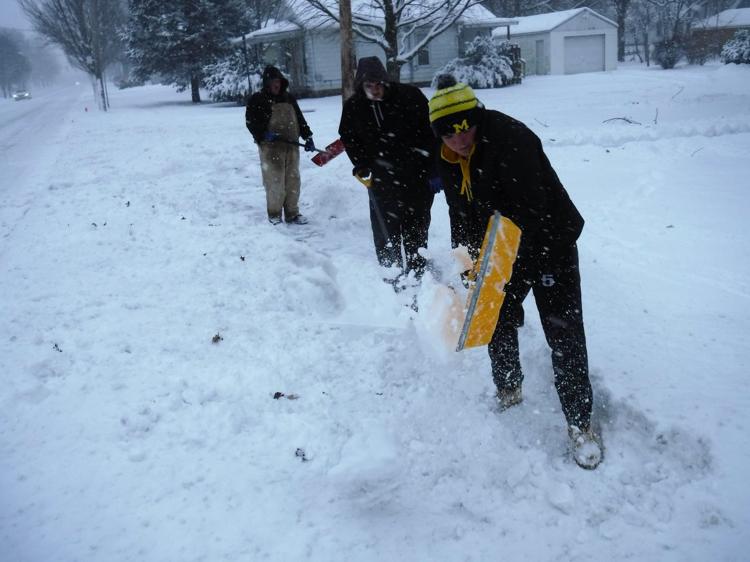 011319-blm-loc-7snow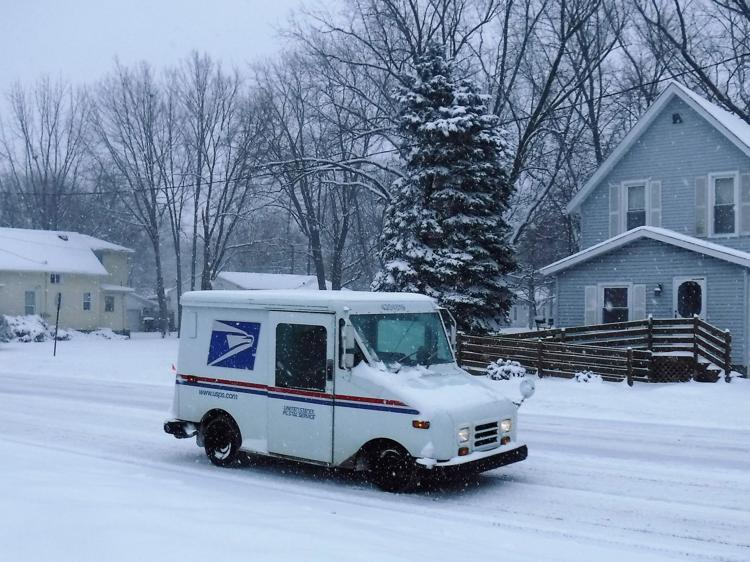 011319-blm-loc-8snow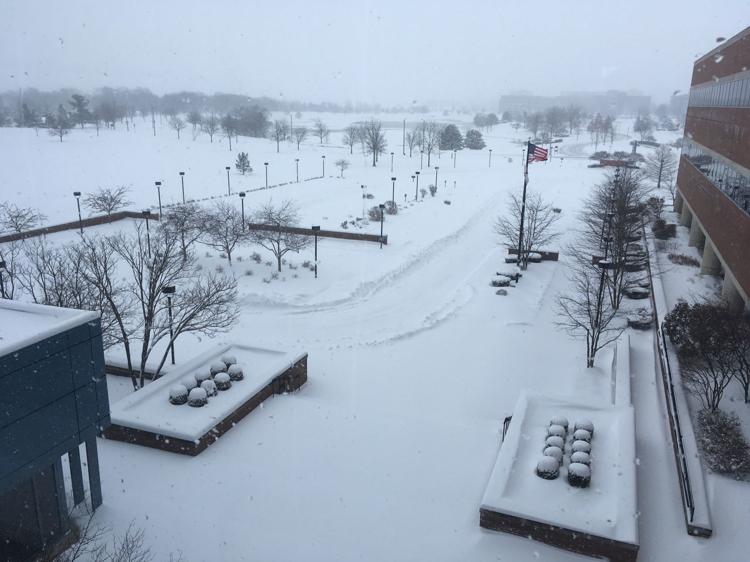 011319-blm-loc-6snow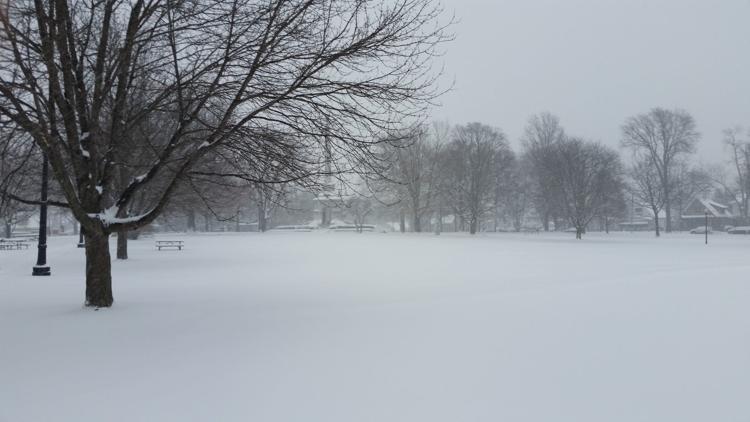 011319-blm-loc-3snow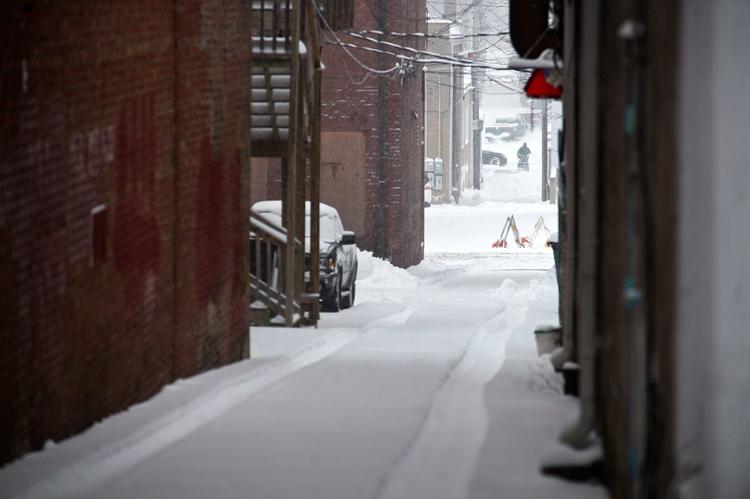 011319-blm-loc-19snow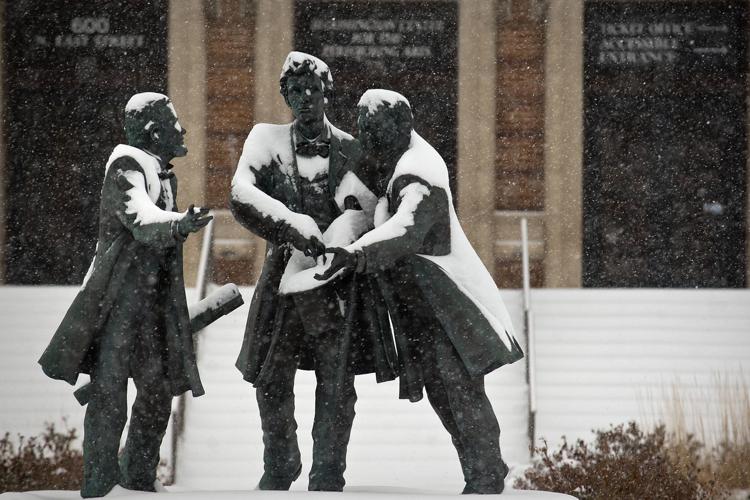 011319-blm-loc-10snow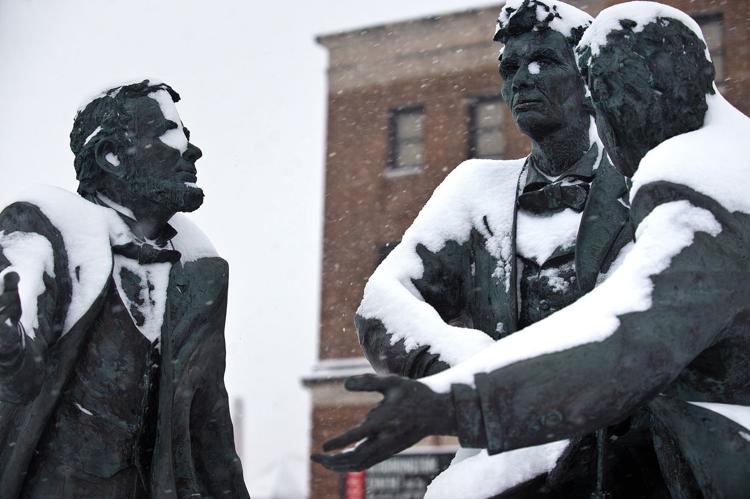 011319-blm-loc-13snow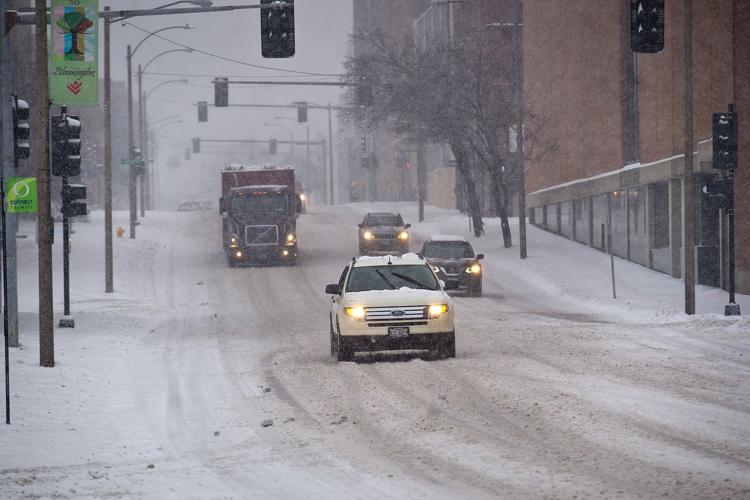 011319-blm-loc-4snow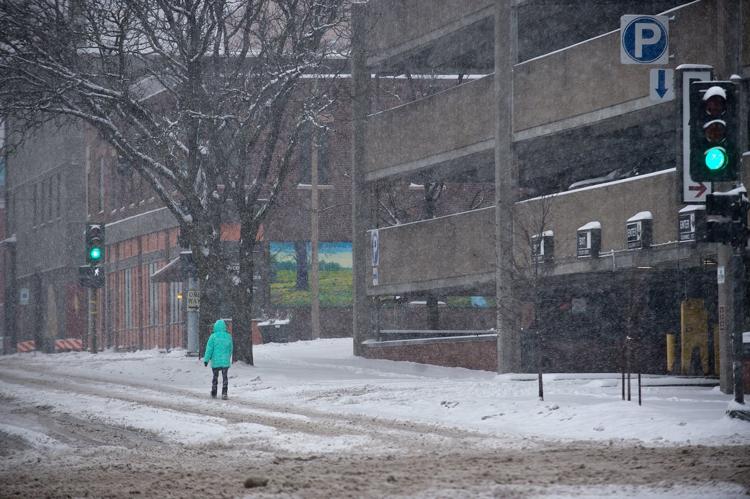 011319-blm-loc-5snow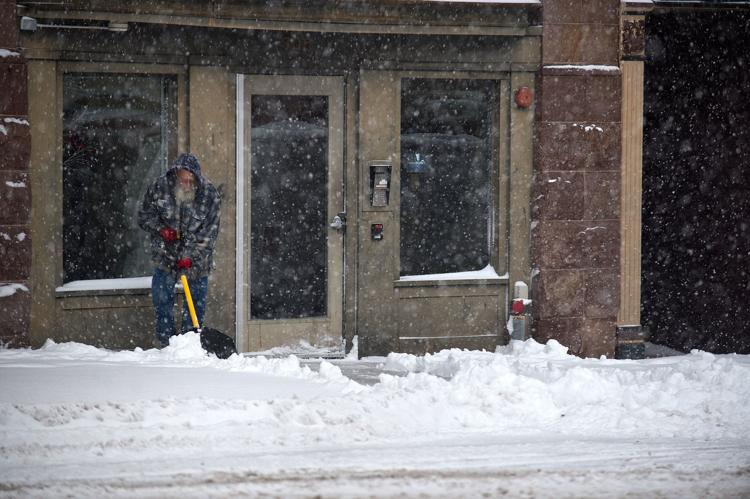 011319-blm-loc-20snow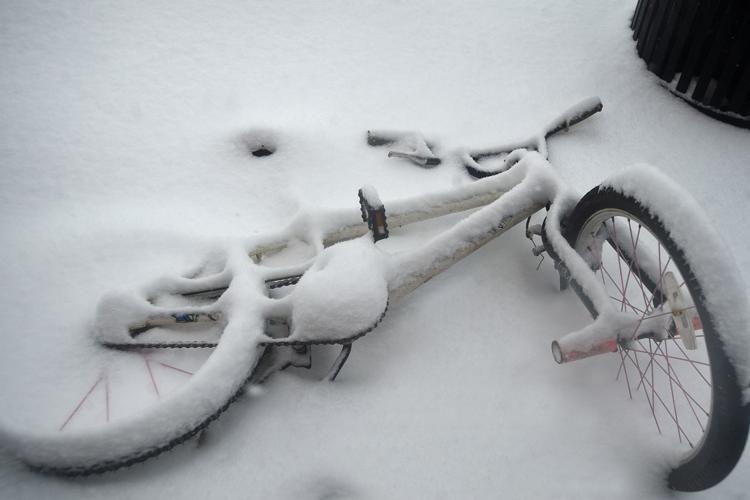 011319-blm-loc-11snow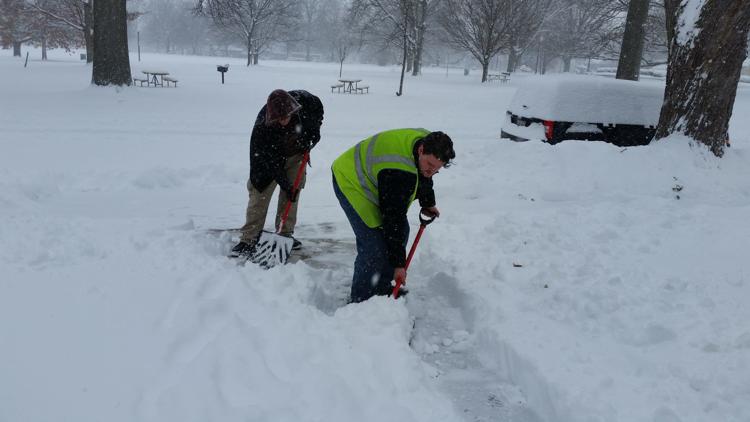 Snow angel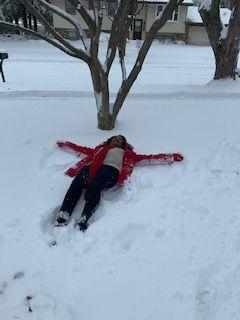 011319-blm-loc-12snow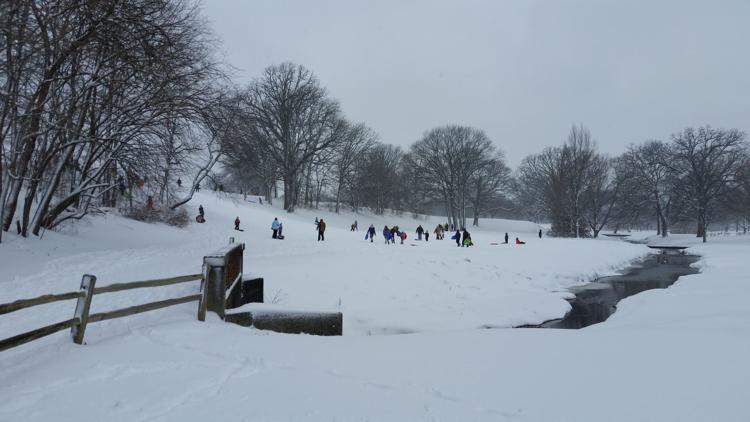 011319-blm-loc-18snow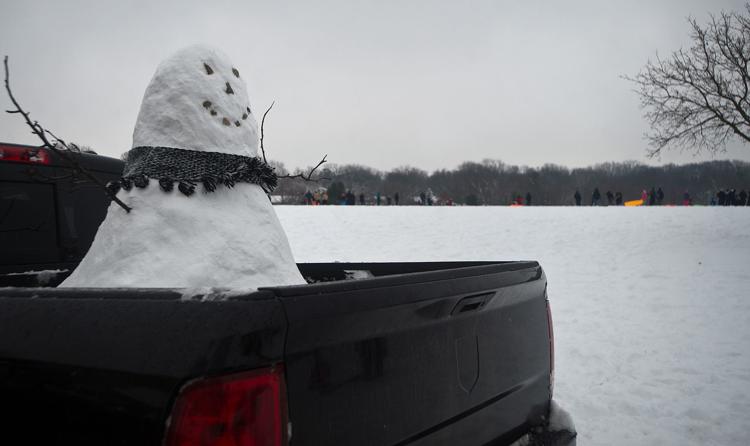 011319-blm-loc-14snow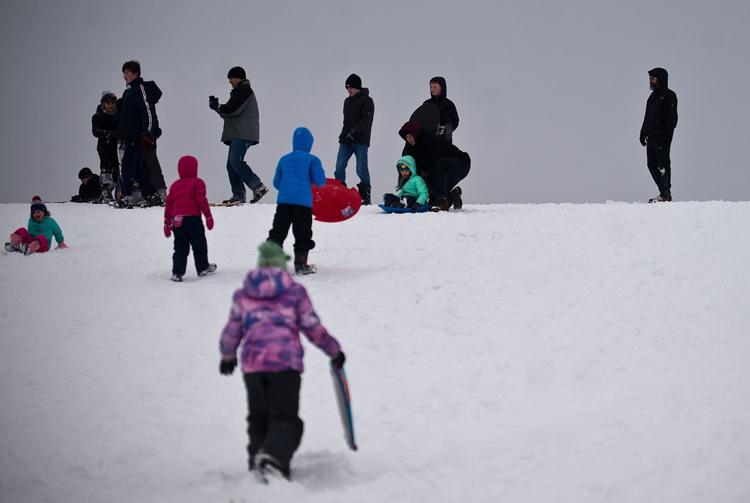 011319-blm-loc-15snow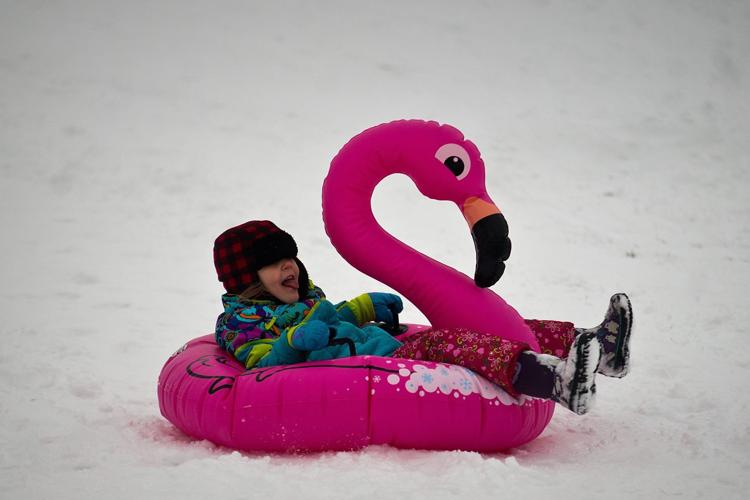 011319-blm-loc-16snow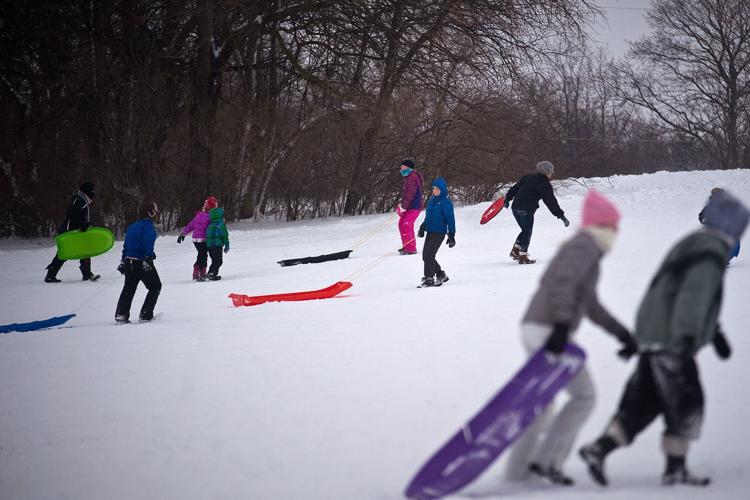 011319-blm-loc-17snow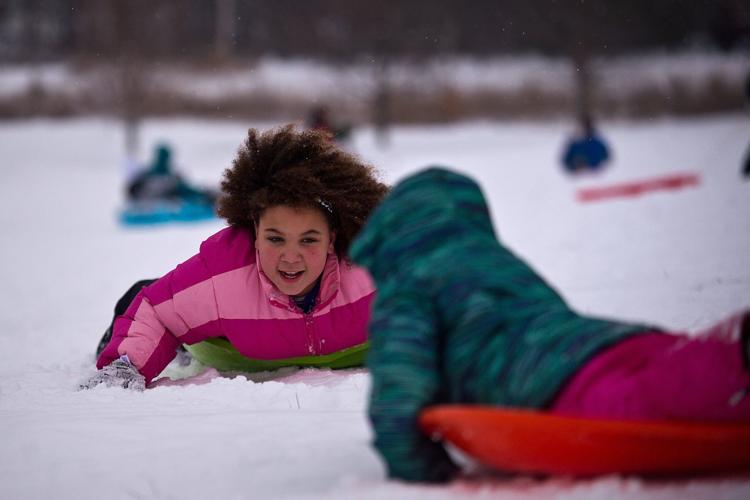 011319-blm-loc-1snow