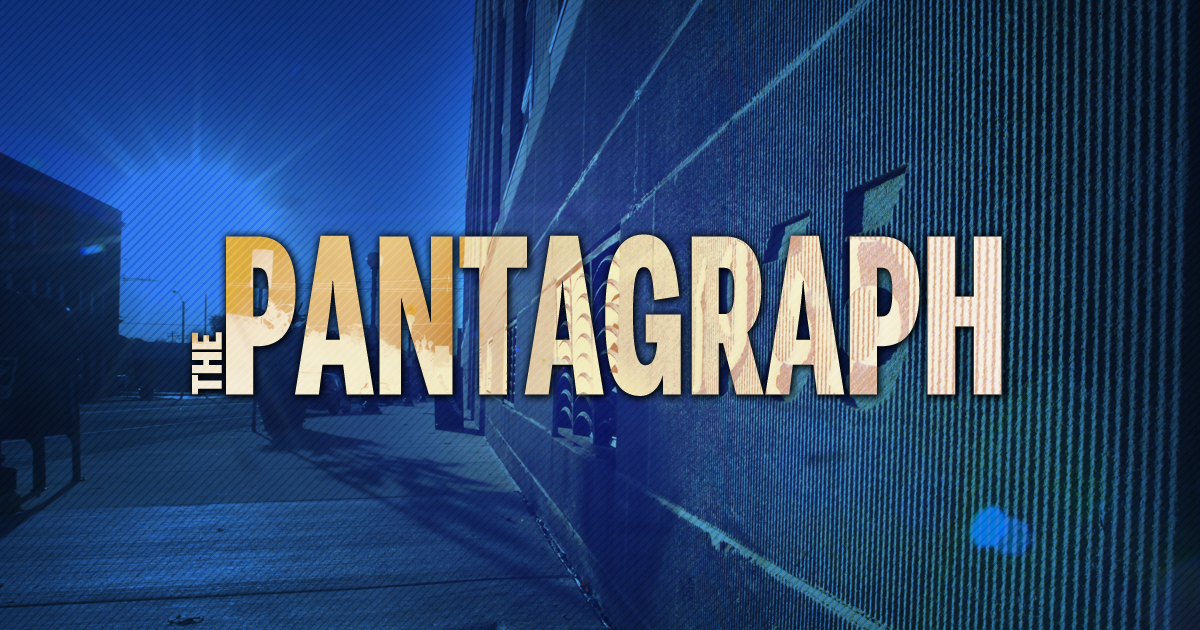 BLOOMINGTON — A group called 40 Days for Life plans to spend 40 days outside the Bloomington office of Planned Parenthood.
Stephanie Adams, who is coordinating the local pro-life campaign, said, "We are eager to join together with people of faith and conscience in other cities from coast to coast — and beyond — to pray for an end to abortion."
The prayer vigil will run Sept. 25 through Nov. 3 in the public right-of-way outside Planned Parenthood, 1319 N. Veterans Parkway.
You have free articles remaining.
A statement from the group said vigil participants will be asked to sign a statement of peace. The nondenominational initiative focuses on 40 days of prayer and fasting, peaceful vigils, and grass-roots educational outreach, the statement said.
The Bloomington Planned Parenthood site, which does not offer surgical abortion services, did not return a call seeking comment.
Other Illinois vigil sites include Aurora, Belleville, Champaign, Chicago, Downers Grove, Flossmoor, Granite City, Peoria and Wood Dale.
Shawn Carney, president of 40 Days for Life, said the group has had 24 internationally coordinated campaigns in 855 communities.