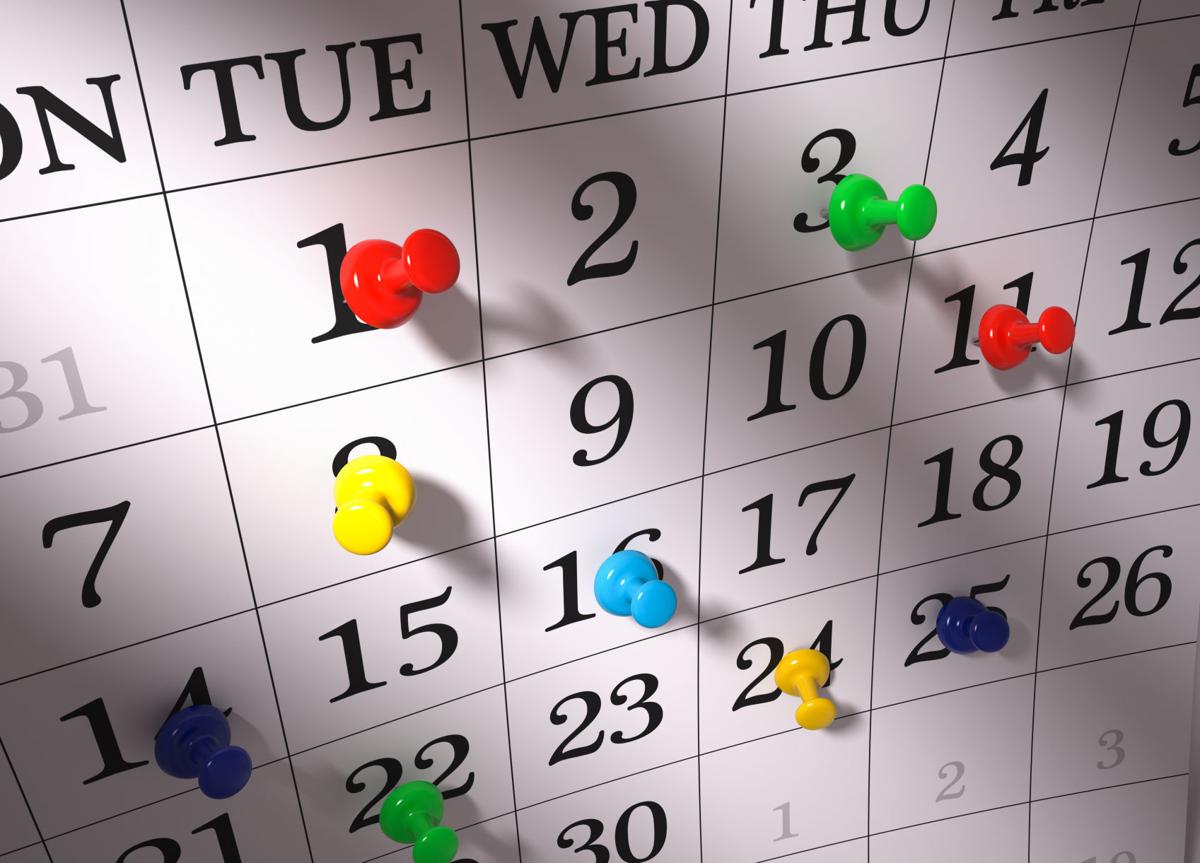 Thursday
Lunch and learn; 12:10 p.m. Thursday, McLean County Museum of History, Bloomington; topic: "What We Do at the SBDC of McLean County and IWU"; speaker: Karen Bussone, director, McLean County Small Business Development Center at Illinois Wesleyan University.
State of Illinois Hiring Fairs; 2-4 p.m. Thursday, Bloomington Public Library Community Room; in partnership with Illinois Department of Employment Security; with 6-8 employers with available positions in production, IT, logistics and healthcare; bring resume.
Black History Month keynote address; 7 p.m. Thursday, Old Main Room, Bone Student Center, Illinois State University, Normal; speaker: Adolph L. Reed Jr.; topic: 40th anniversary of the Atlanta Child Murders.
You have free articles remaining.
McLean County Barn Keepers meeting; 7 p.m. Thursday, Evergreen FS Building, Bloomington; speaker: Rita Frazer, president, National Association of Farm Broadcasting
Friday
Registration, McLean County Arts Center Workshop: Theme Drawing with Pastels; 1-2 p.m. and 2:30-3:30 p.m. March 14, Normal Public Library; ages 5–12 with an adult; registration required; normalpl.org.
Free admission, Miller Park Zoo; 9:30 a.m.-4:30 p.m. Friday, Miller Park Zoo, Bloomington; free Fridays in February.
Sign & Sing Story Time; 10-10:30 a.m. Friday, Normal Public Library; with Communication Junction; ages 0-5; also 10-10:30 a.m. Feb. 28.