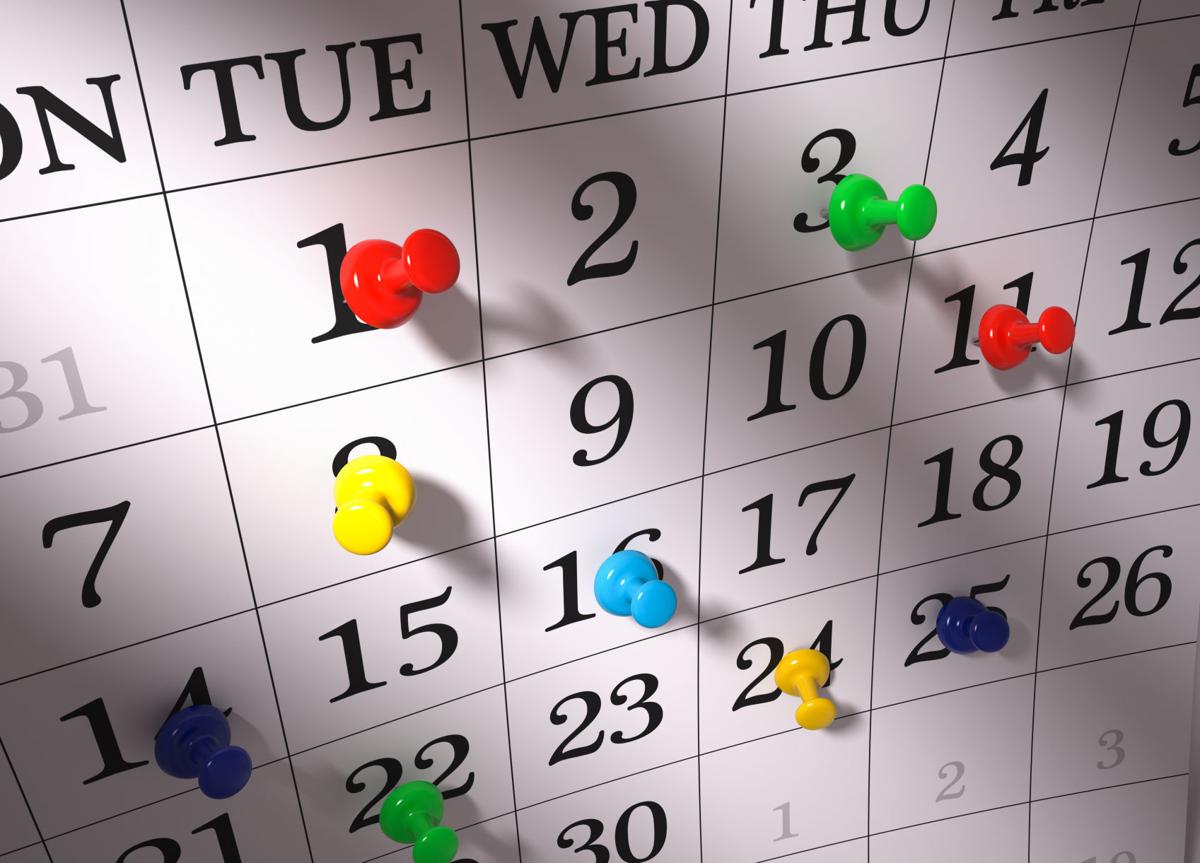 Monday
Food For Fines; Food for Films; Monday through Dec. 31, Normal Public Library; one donated item clears $1 in fines or check out a movie for free; five items for each per day; items to donate: nonperishable food, paper products, soap and hygiene products.
Dungeons & Dragons; 5-8 p.m. Monday, Normal Public Library; ages 12-18; great for beginners; also Dec. 16.
You have free articles remaining.
Tuesday
Register, Christmas for Kids; 9 a.m.-noon Saturday, St. Mark Evangelical Lutheran Church, Normal; Bible stories, activities, more; for pre-Kindergarten to grade 4; 309-454-4314.
The DIY Experience; 9-11 a.m. Tuesday, Normal Public Library; use library's DIY tools and materials.
Mitigating the Cost of Long Term Care; 6:30-7:30 p.m. Tuesday, Normal Public Library; speaker: Bernie Wrezinski.