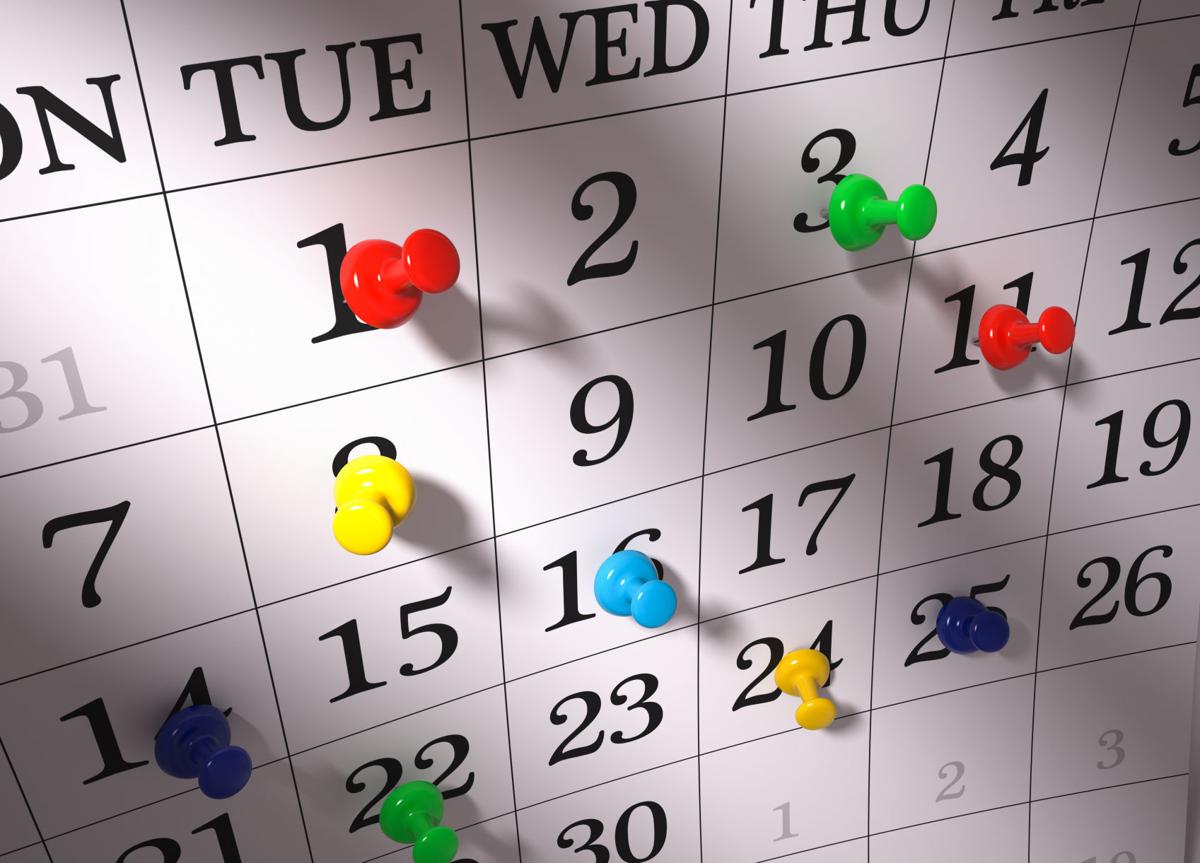 Friday
The Couples Immigration Legal Clinic; 9 a.m.-4 p.m. Friday, YWCA McLean County, Bloomington; for marriage and partner-based immigration cases; free consultations; sponsored by The Immigration Project and YWCA McLean County; 309-829-8703, ext. 102; walk-ins welcome. 
Reservations, DeWitt County Soil & Water Conservation District annual meeting; 7:30 a.m. Feb. 21, The Abagail, Clinton; 8 a.m. breakfast buffet; speaker: Paul Jasa, extension engineer, University of Nebraska-Lincoln; 217-935-6504, ext. 3.
Registration, McLean County Arts Center Workshop: Theme Drawing with Pastels; 1-2 p.m. and 2:30-3:30 p.m. March 14, Normal Public Library; ages 5–12 with an adult; registration required; normalpl.org.
You have free articles remaining.
Free admission, Miller Park Zoo; 9:30 a.m.-4:30 p.m. Friday, Miller Park Zoo, Bloomington; free Fridays in February.
Sign & Sing Story Time; 10-10:30 a.m. Friday, Normal Public Library; with Communication Junction; ages 0-5; also 10-10:30 a.m. Feb. 28.
Saturday
Tech-It-Out: Special Edition; 1-4 p.m. Saturday, Normal Public Library; ages 5-12.
Human Rights Undergraduate Research Workshop keynote; 1 p.m. Saturday, Room 102, State Farm Hall, Illinois Wesleyan University, Bloomington; speaker: Ellen Moodie, associate professor of anthropology, University of Illinois at Urbana-Champaign; topic: "At the Brink of War? Fiction, Fact & Voting in El Salvador."
Ribeye steak, mountain oysters, walleye dinner; 5 p.m. Saturday, Waynesville American Legion; $15-$23; call for carry-out orders, 217-949-3301.