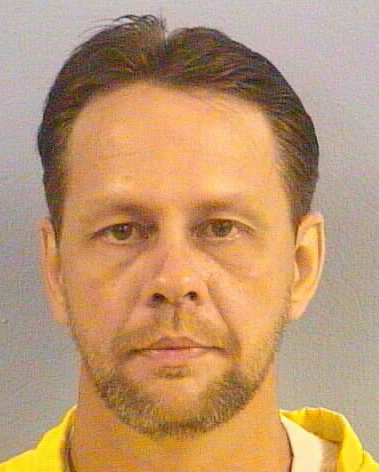 BLOOMINGTON -- Jamie Snow will have to wait at least two more months before he knows the results of DNA testing on blood from the scene of a 1991 murder for which he was convicted.
Assistant State's Attorney Bill Workman said Tuesday that blood stored in a vile for 18 years has dried up and cannot be used for testing. A sample of the blood stored on cardboard will be submitted to the state crime lab along with others items for DNA testing, said Workman.
Snow was convicted in 2001 of killing William Little during a robbery of the former Clark service station in Bloomington where Little worked as an attendant. He is serving life in prison.
A defense team from The Exoneration Project at the University of Chicago Law School is representing Snow in his efforts to obtain a new trial on the murder charges.
The next hearing on the matter is set for Nov. 2 -- a year after Snow was given permission to move forward with DNA testing on several items of evidence.
Workman told Judge Paul Lawrence that the state crime lab has a backlog of cases it is working on, including several pending McLean County cases. He could not predict when the Snow evidence would be examined.
Innocence Project lawyer Aaron Mandel said an amended post-conviction petition will be filed on Snow's behalf after the testing is completed. In January 2008, Snow filed a 177-page petition spelling out his arguments for a new trial. The jury heard untruthful testimony from witnesses and defense lawyers were ineffective in their handling of the case, said Snow.