BLOOMINGTON — While McLean County works to combat the spread of COVID-19, some people are making things harder by refusing to cooperate with contact tracers, health department Administrator Jessica McKnight said Friday. 
Contact tracers speak to people who have tested positive for COVID-19, identify their close contacts and notify those people, who are directed to quarantine to prevent the spread of the disease. McLean County is adding more contact tracers, with a goal of 40 by October, McKnight said. 
But as the county's cases have surged in recent weeks, some uncooperative people are complicating matters, she said. 
"Our information, what we go off of, is only as good as what we are given," McKnight said, speaking during a virtual news conference. "We have had individuals that have given even fake numbers whenever they're being tested, or that they are hostile whenever they are called, or they report that they have no contacts or that they don't work.
"Again, it's important for us to be able to identify all close contacts to help them be quarantined and prevent further spread." 
McKnight urged residents to provide accurate information, cooperate with contact tracers and treat them with respect. They're just doing their jobs, she said — one that is important for the entire community's health. 
"We know that this pandemic has been a long, frustrating, nearly nine months now, but these individuals that are making those calls are doing their jobs," McKnight said. "They're working very hard to protect and promote health, but they need your help and respectful collaboration." 
Health department contact tracers may call from a variety of numbers, but they will always leave a voicemail or send a text message to let residents know the health department is trying to reach them and leave a callback number. 
Contact tracers may confirm your name, birth date and email address. They will ask about your occupation and for the names and contact information of people with whom you have been in close contact, but they will not share your identity with those people, officials have said. 
---
PHOTOS: Central Illinois face mask selfies
Alex Juarez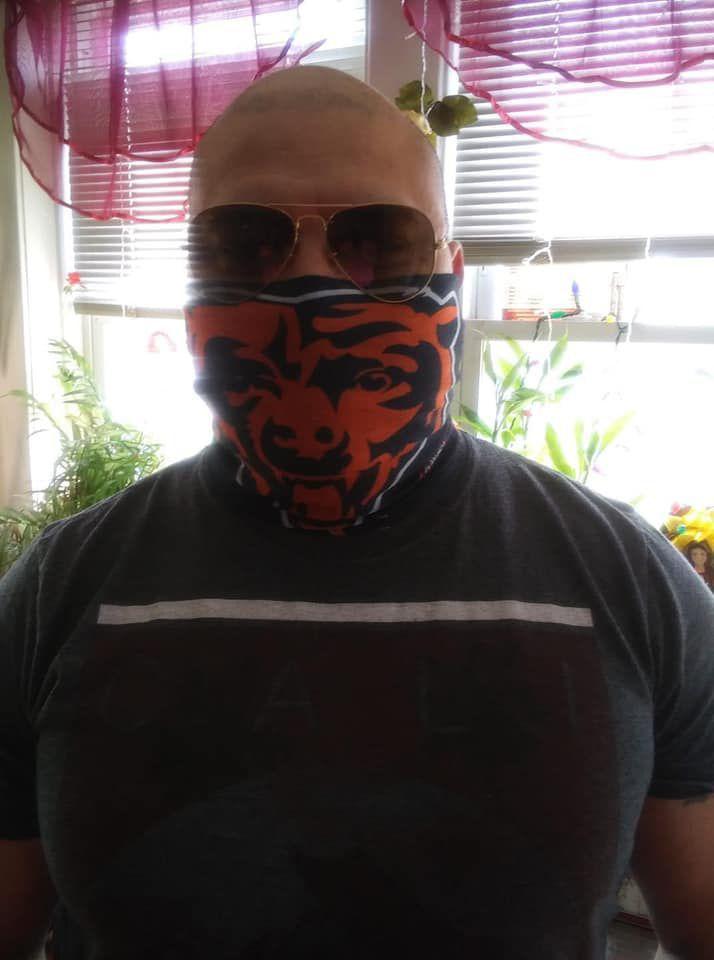 Amy Garry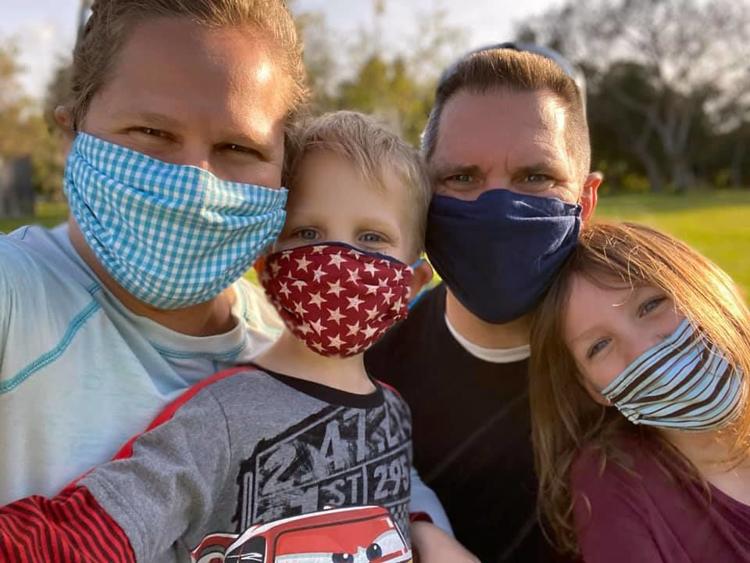 Andrea Anderson Stewart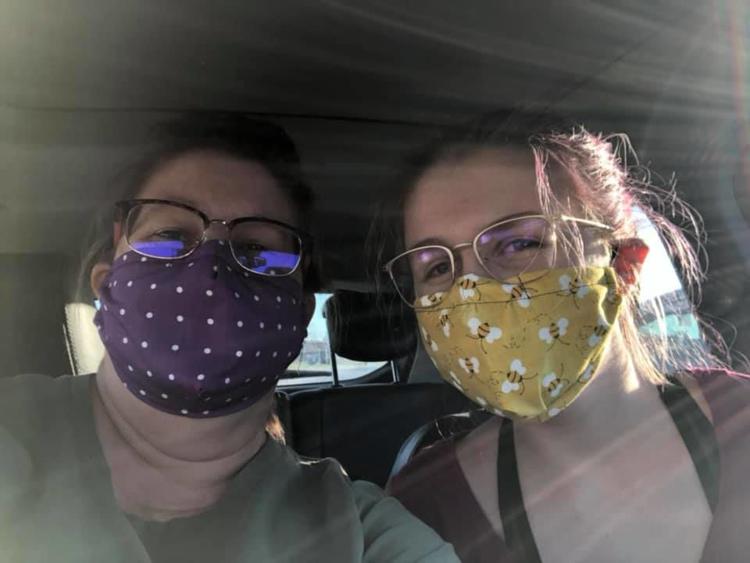 Barbara Leigh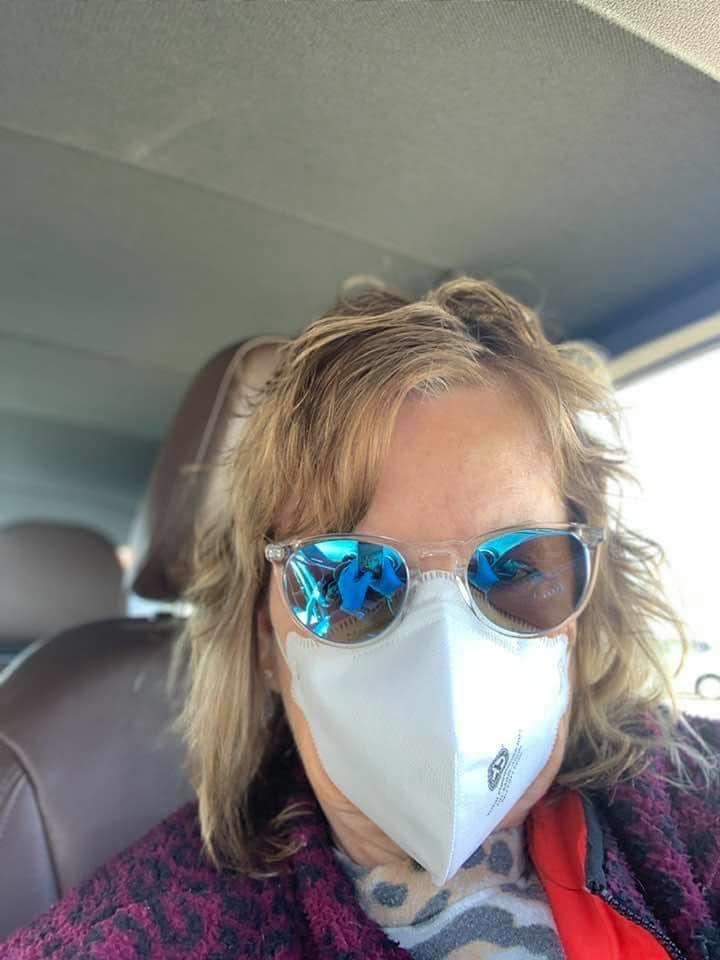 Brittany Brackney
Dawn Kelley-Lett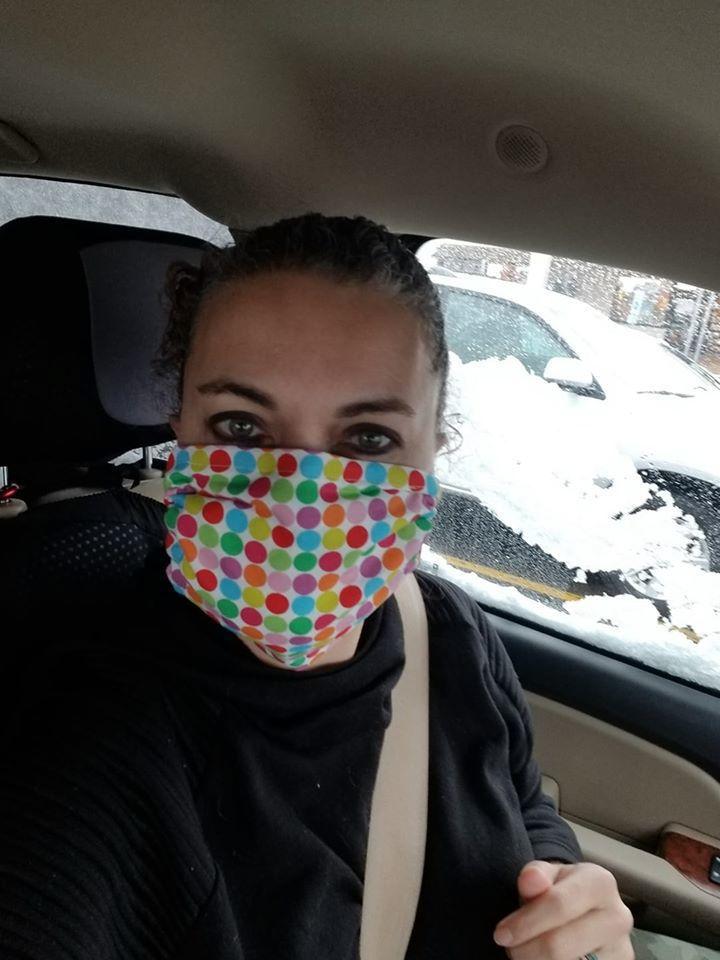 Glennda Knauer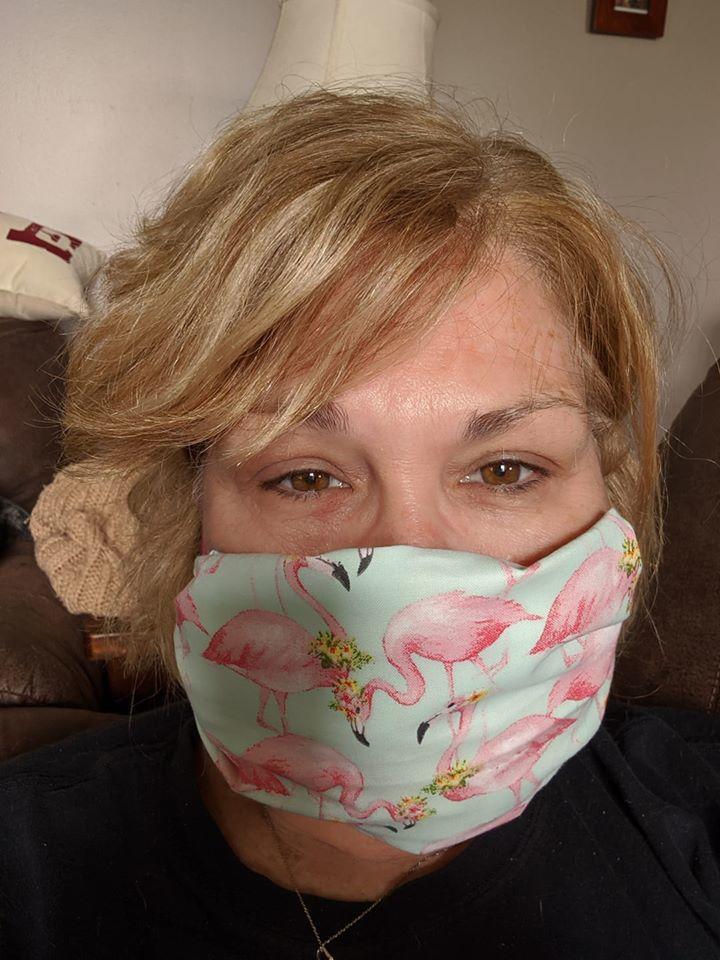 Heather J. Hardman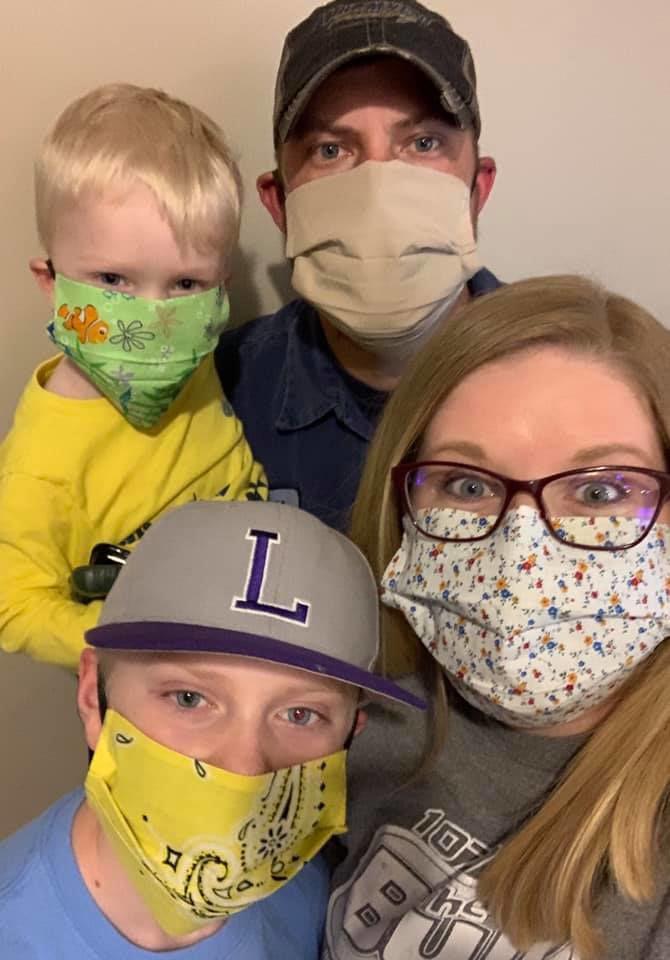 Jordon Hanshew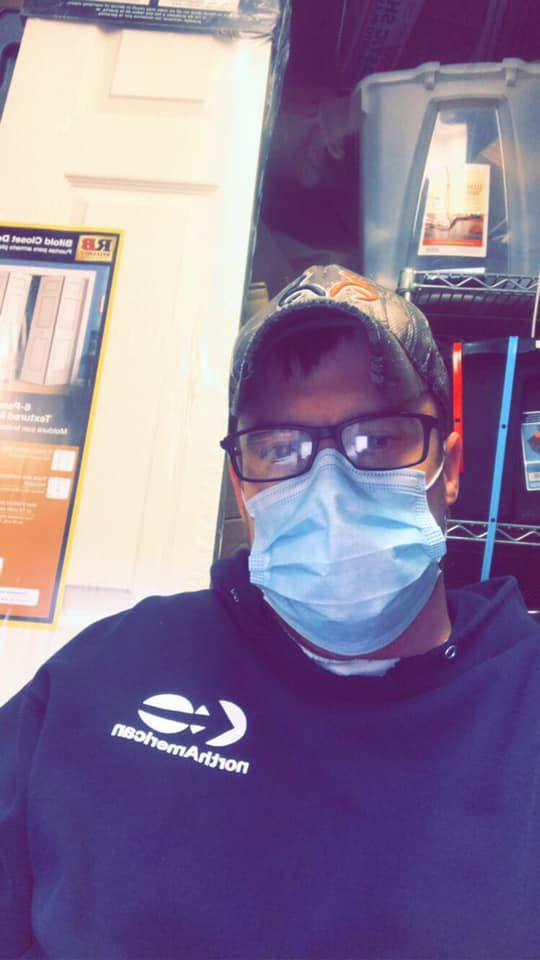 Katie Harness
Mary Huff Moser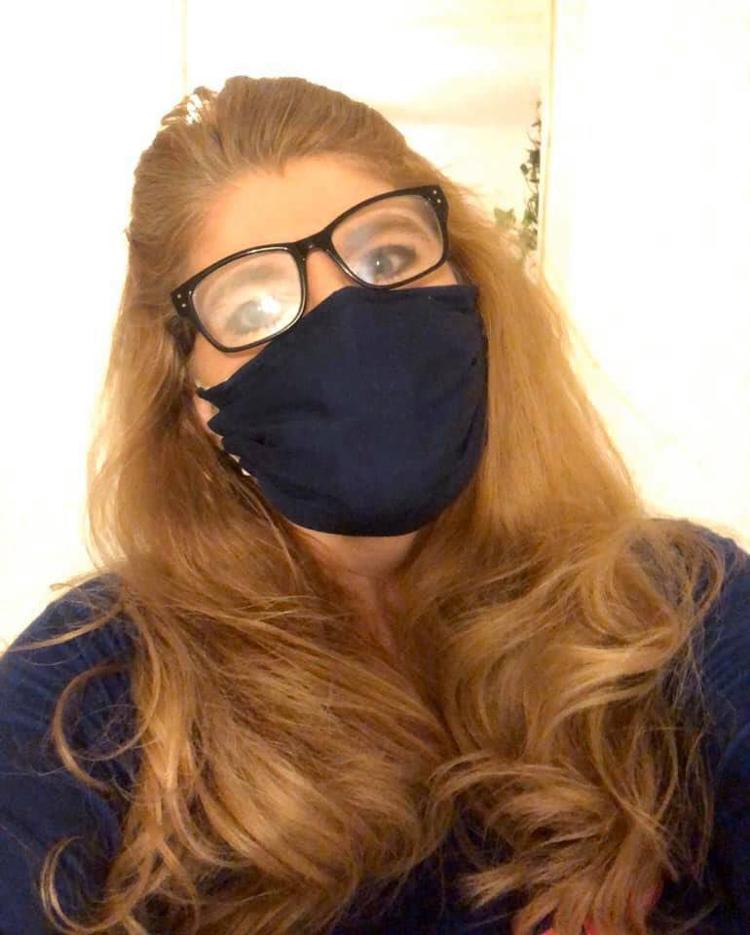 Melissa Tucker-Marx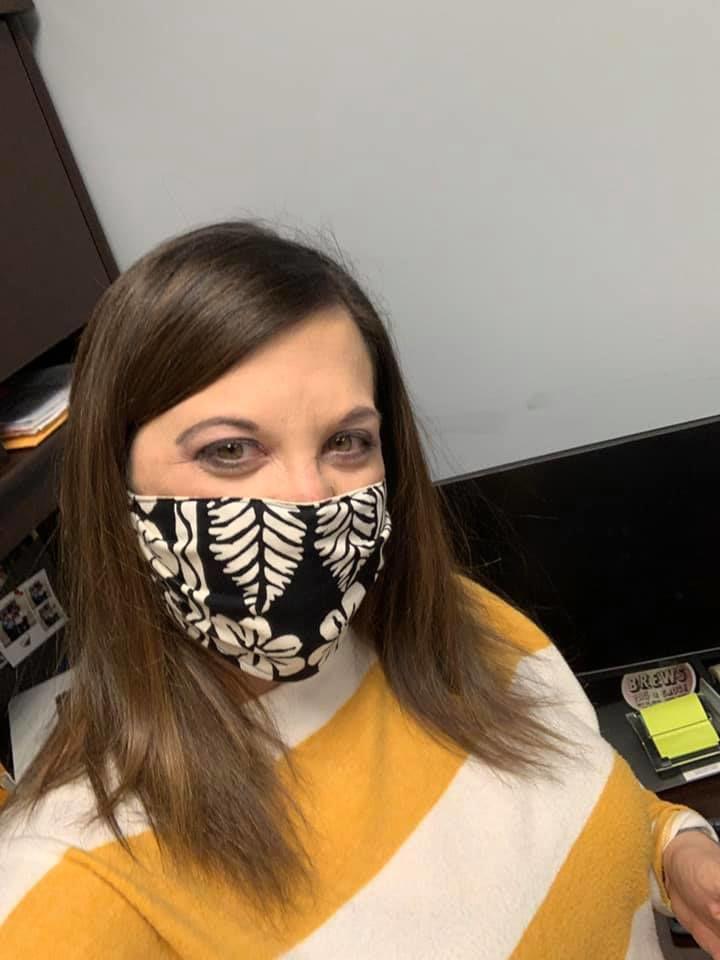 Molly Krause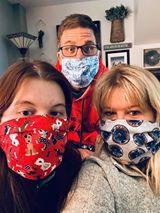 Pam Burress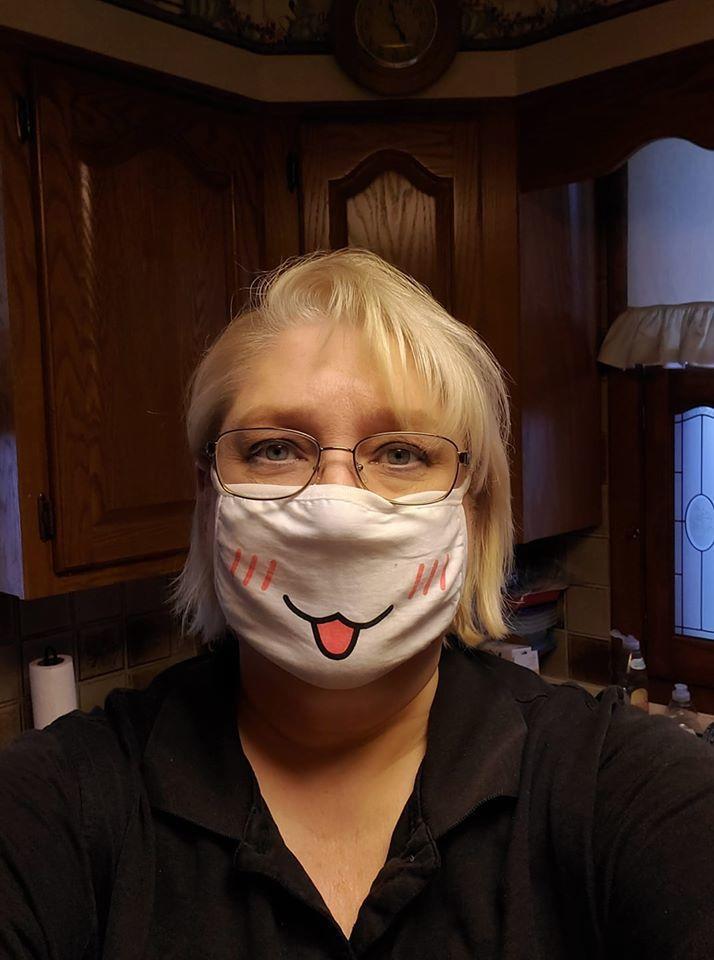 Peg Schad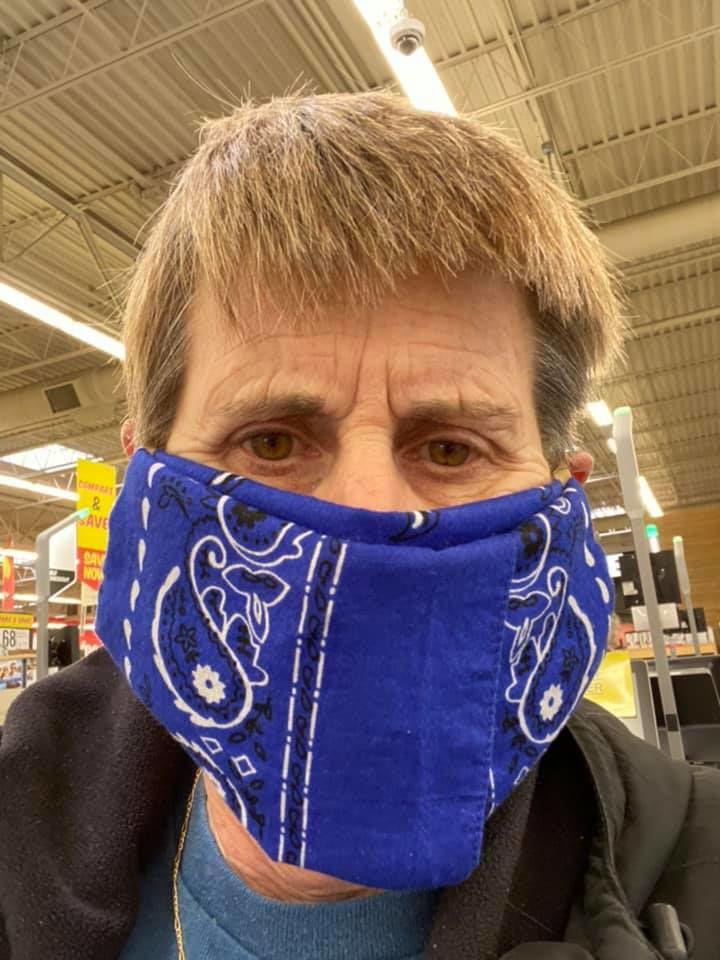 Peggy Karr Tippett
Peggy Stiles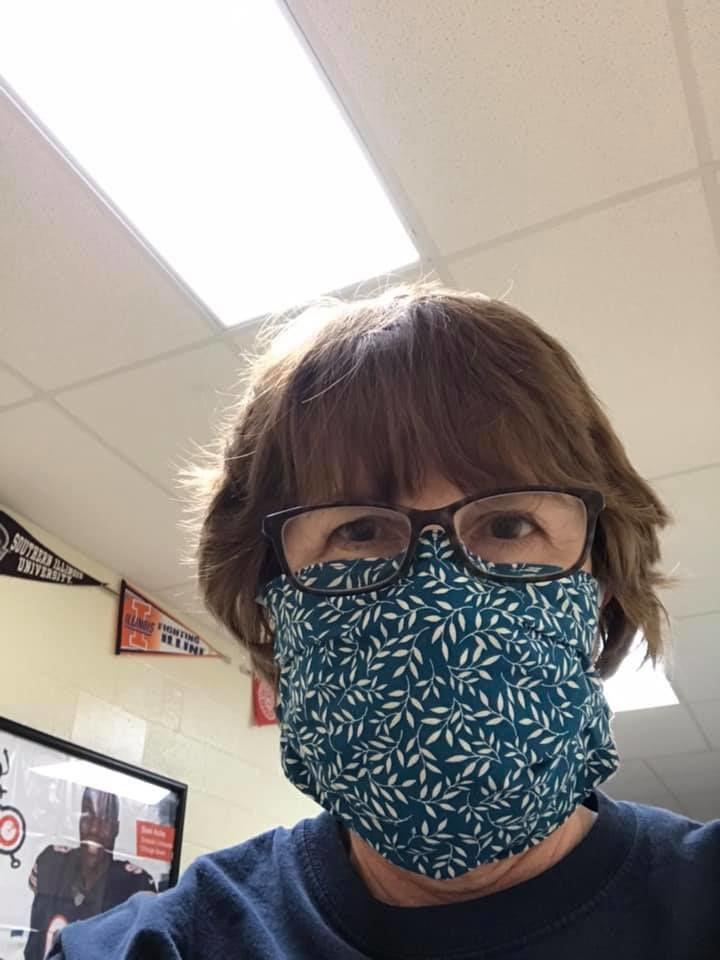 Randi Meyer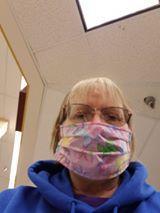 Randy Wahls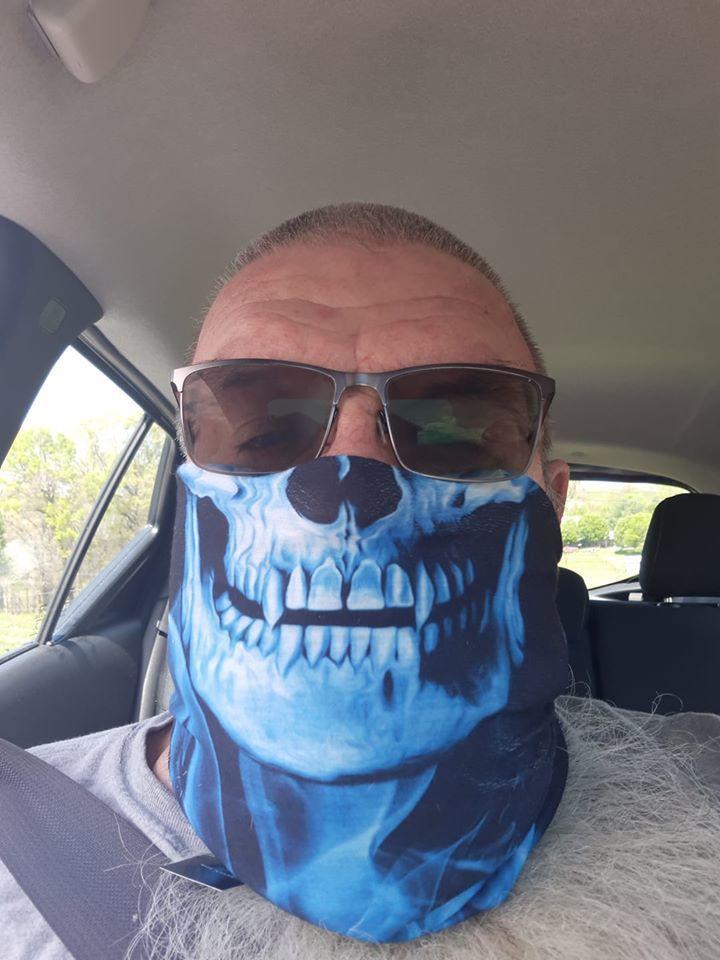 Renee Chee Metternick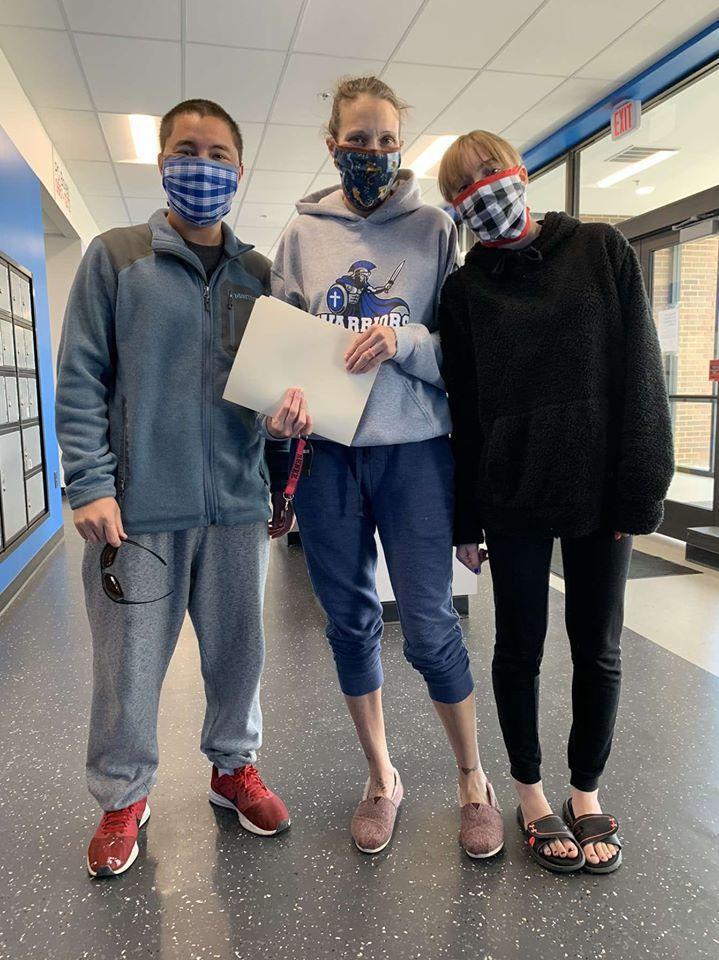 Renuka Rsr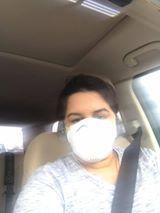 Rhiannon Rowland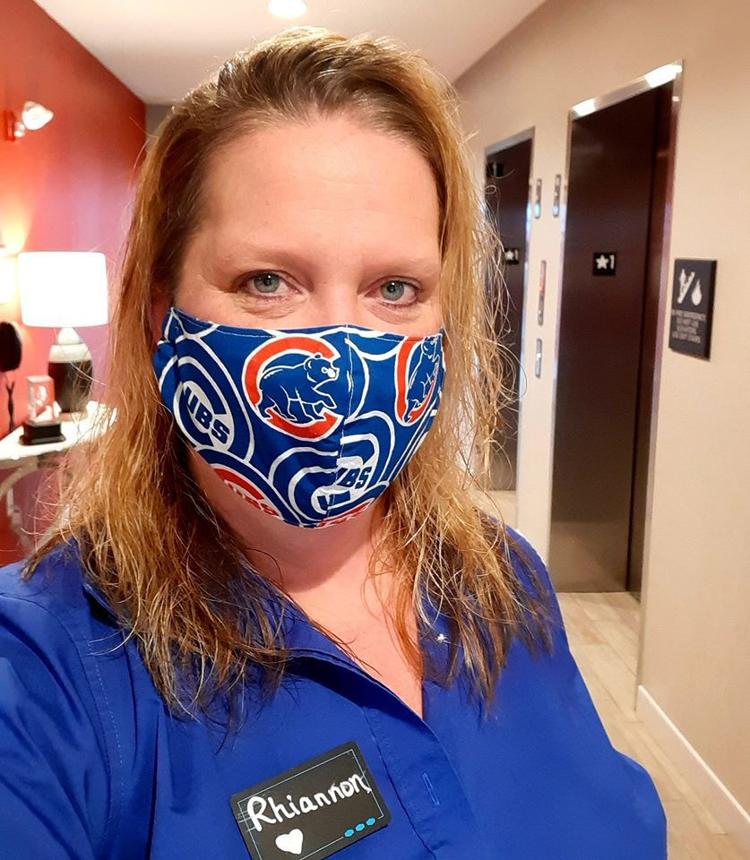 Rhonda Houk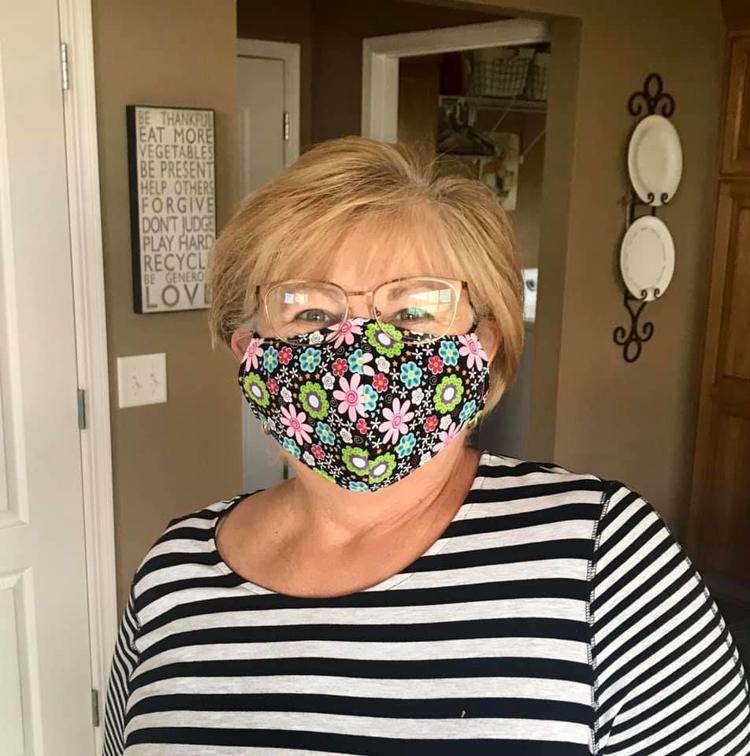 Ryan Bliss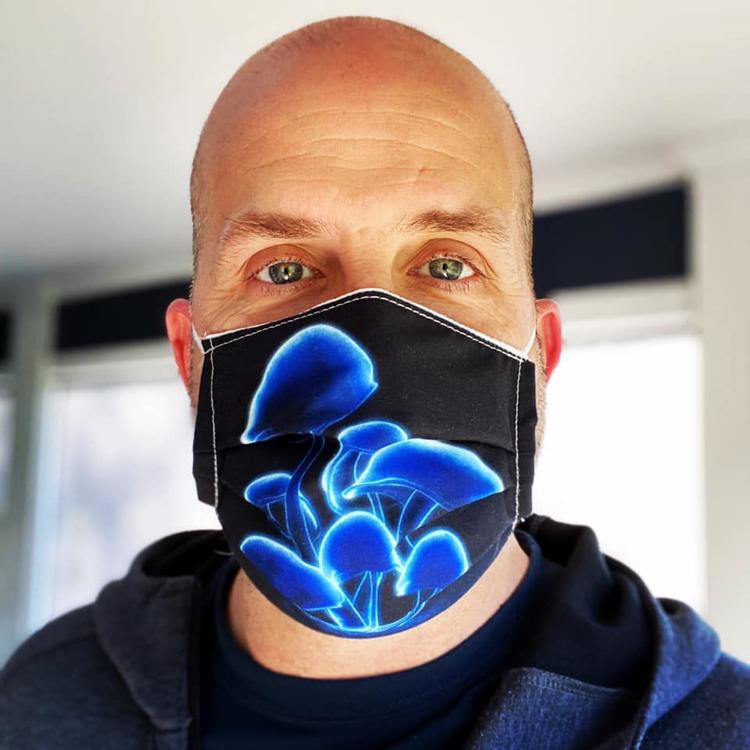 Scott May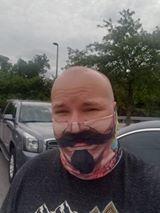 Shannon Frerichs Laesch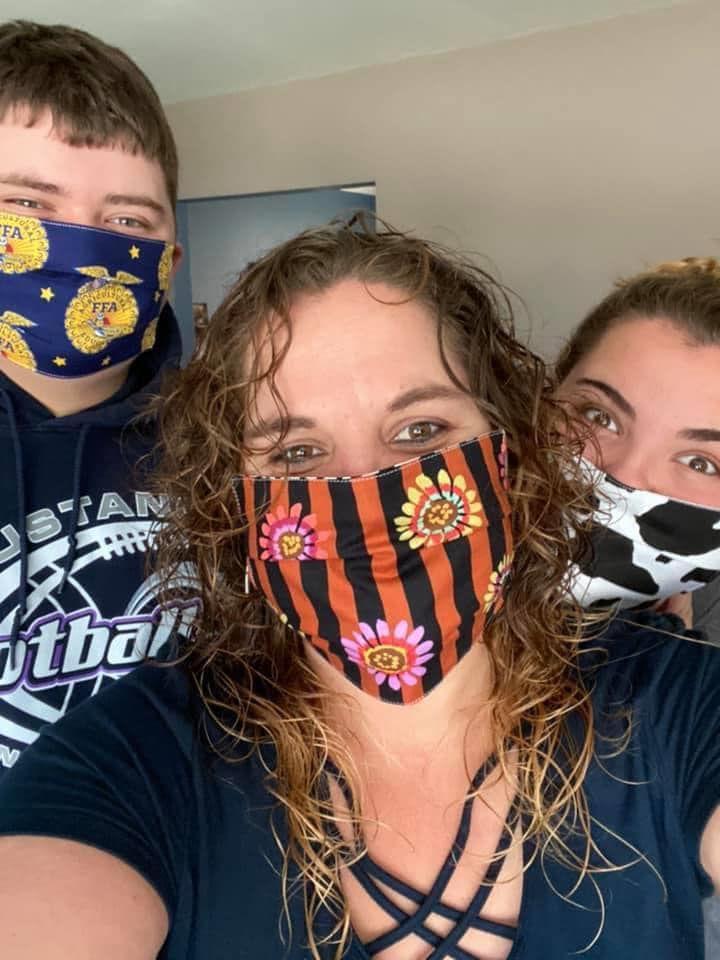 Wanda Preston.jpg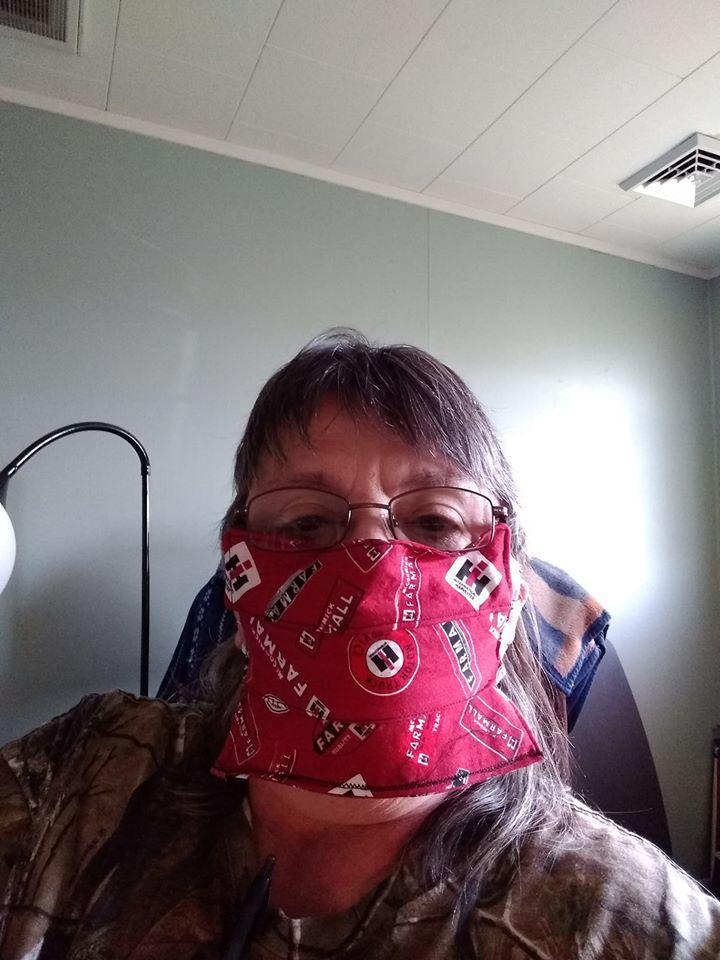 Contact Allison Petty at (217) 421-6986. Follow her on Twitter: @AllisonAPetty
Get local news delivered to your inbox!
Subscribe to our Daily Headlines newsletter.