NORMAL — Tossing bocce balls back and forth across the soccer fields at Illinois State University earned Christian Zellar some of his first wins in the sport Saturday.
"Even when he doesn't win, he's still happy that he played and he had a good time," said Christian's mom, Julie Zellar, who cheered him on. "It's an excellent experience for all of them."
The annual competition of Special Olympics Illinois Summer Games brought 11,000 people to Bloomington-Normal over the weekend, including more than 4,000 athletes.
The competition continues Sunday with the conclusion of the track, powerlifting, rhythmic gymnastics and swimming events.
Competing with Opportunity House of DeKalb, 29-year-old Zellar said this was his first year trying bocce ball but he also plays golf and bowls "for fun, for skills and for friendship, too."
Since he started as a freshman in high school, Julie Zellar said her son's sportsmanship has improved and he gets a sense of camaraderie from the competitions.
"Even if (my opponent) is in a bad mood and they don't shake my hand, I say 'OK, that's fine.' They have a good game anyways," Christian Zellar said, adding Special Olympics gives him the chance to get some exercise in as well.
The Games were spread across several ISU athletic fields and other locations around Normal, filling the town with family members, coaches, volunteers and other supporters.
"There's so many wonderful people here giving there time and their effort," said Julie Zellar, thanking the organizers and volunteers.
Amy Broyles used her phone to record her son, Conlan, taking turns in his attempt on the horizontal bar in the gymnastics competition at Horton Field House. She made sure to snap a picture of his score.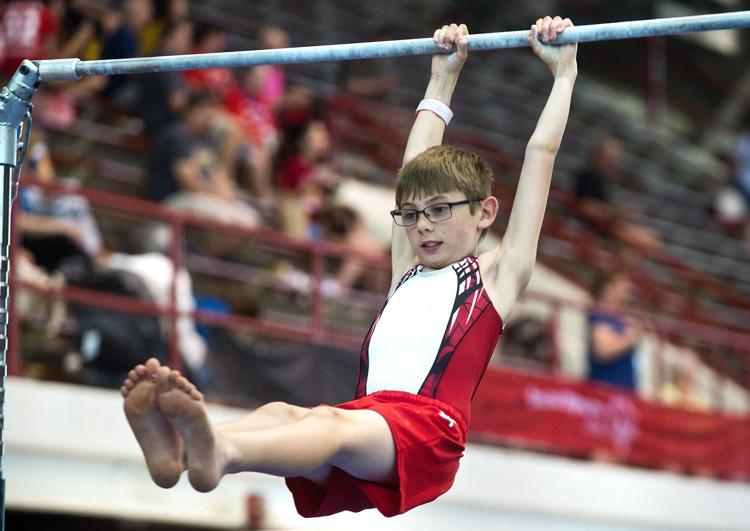 "Each year seems to be a little bit better," said Broyles, who traveled from Monticello with her husband and daughter. "We come from a school district that focuses on athleticism and it's nice to be in an area where he's able to do the same as everyone else."
Conlan, 11, competed in every gymnastics event that he could at his fourth year at the Summer Games.
His mom said competing and earning medals fills him with the kind of pride she doesn't get to see in him all the time.
For 9-year-old Tea Carnalla, tiptoeing across the balance beam was the best confidence booster.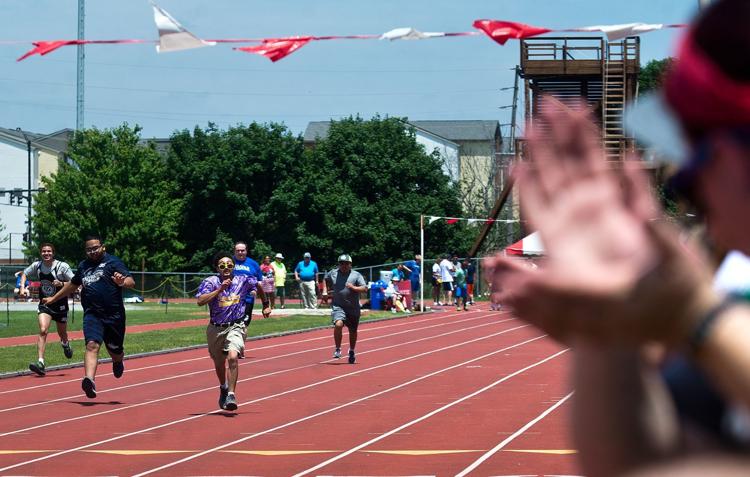 "It's been really important for her," said Melissa Choat of Joliet. Her daughter "has sensory issues so while she's not as challenged as some of the other kids here, she still wouldn't be able to do just regular gymnastics like other kids."
Not long after her final dismount off the beam, Carnalla was ready to run off to perform her floor routine in front of more judges.
"It's her favorite thing to do. I don't know why I'm here," Choat said, laughing. "She just goes off on her own."