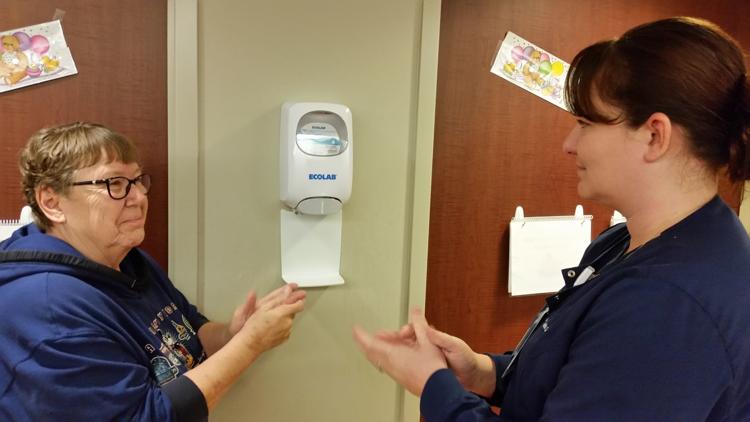 BLOOMINGTON — 'Tis the season in Central Illinois for "achoo" to join hands with "Ho, ho, ho."
While diagnosed flu cases are low so far this season, there have been a lot of viral infections, and medical professionals expect numbers to rise as people get worn down by holiday preparations and holiday get-togethers increase.
"We have not seen that many cases of the flu," said Dr. Jignesh Modi, infectious disease specialist with HSHS Medical Group in Decatur. "I still strongly believe that may change after the holidays."
"It's the calm before the storm," agreed Sue Rutherford, school nurse at Bent Elementary School in Bloomington District 87.
Flu season started a while ago, but slowly. Meanwhile, other viruses have been making people sick.
In Macon County, some people have been getting ill with viral infections, such as bronchitis, said Marisa Hosier, director of health promotion and public relations with the Macon County Health Department.
"People are not feeling well for a couple of weeks," she said.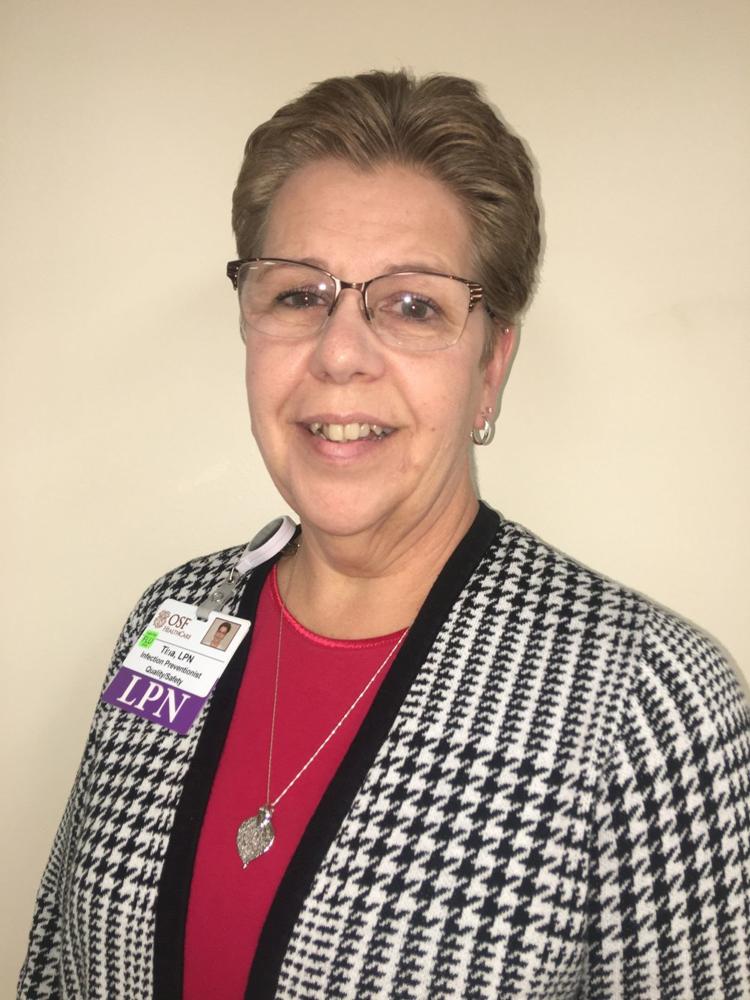 At OSF HealthCare Saint James-John W. Albrecht Medical Center in Pontiac, there have been four confirmed cases of flu — two in October and two in the past week, said Tina Barton, an infection preventionist. The two October patients required hospitalization but recovered, she said.
"Last year, we had 12 cases of flu at this time, but then it exploded after that," Barton recalled.
As flu cases inch up in Livingston County, people have been sick with rhinovirus and enterovirus — infections that cause cold symptoms, such as a sore throat, cough, ear ache and runny nose, Barton said.
"When it's cold and people are around each other more (indoors), there will be illness," she noted.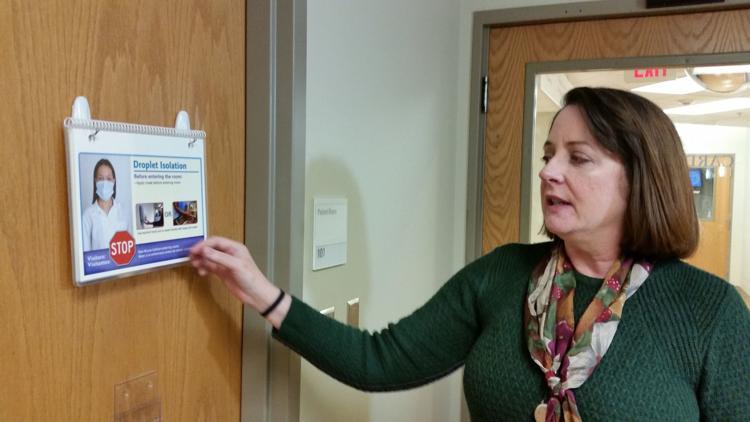 At OSF HealthCare St. Joseph Medical Center in Bloomington, a few people have tested positive for flu and one of them was admitted to the hospital, said OSF spokeswoman Shelli Dankoff.
"Most of what we're seeing is upper respiratory (infections) and colds at this time," she said.
At Advocate BroMenn Medical Center in Normal, two patients have been diagnosed with flu and one was admitted to the hospital, said infection preventionist Laurel Mode.
At Advocate Medical Group's Immediate Care offices in Bloomington-Normal, patients have been treated for viruses that cause upper respiratory infection, said spokeswoman Lynn Hutley.
"We are seeing some mild cases of RSV in children, which is a common respiratory virus that usually causes mild, cold-like symptoms," said Tara Peasley, director of emergency services at HSHS St. Mary's Hospital in Decatur.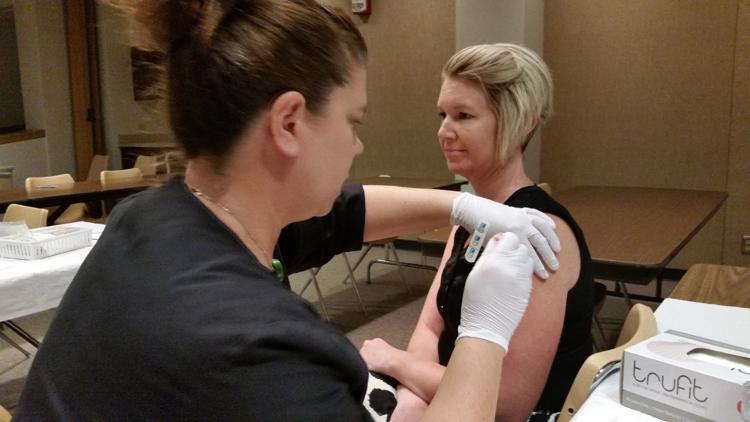 District 87 school nurses are treating an increasing number of students with gastroenteritis, with symptoms that include nausea, vomiting and diarrhea, Rutherford said.
There are steps that people can take to reduce their risk of flu.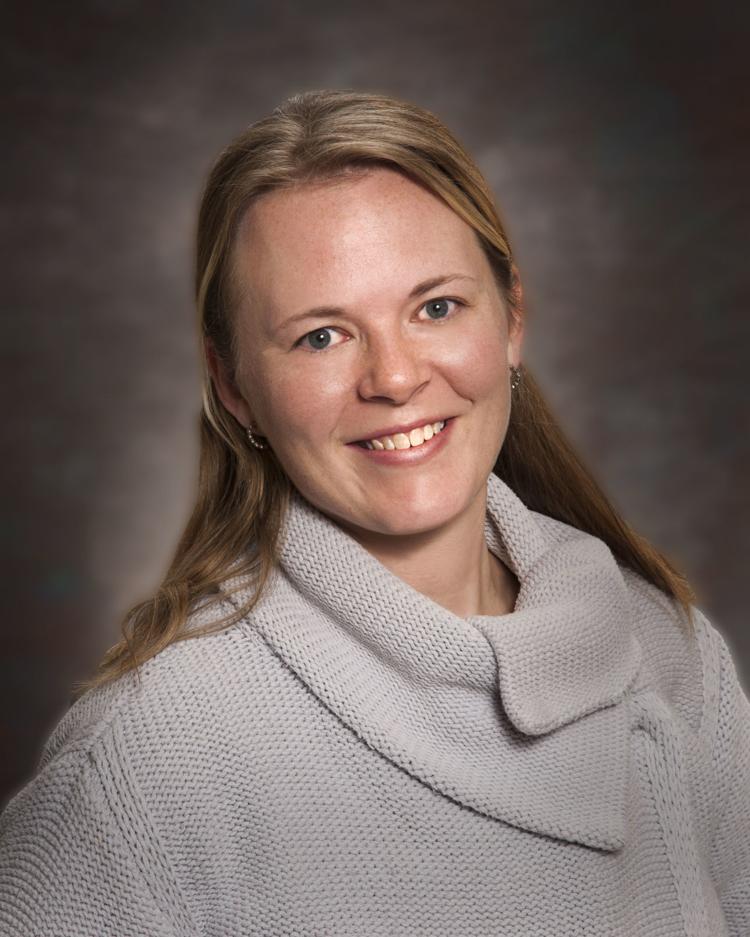 "The holidays are a busy time and it's all too easy to forget about taking care of yourself as you rush from store to store or party to party," said Melissa Graven, communicable disease supervisor at the McLean County Health Department. "While a flu shot is undeniably your best protection against seasonal flu, if you add to that a few good health practices, you can dramatically increase your odds of staying healthy this cold and flu season."
In addition to the flu risk-reduction tips accompanying this story, there are steps people can take specifically related to the holidays, said Barton, Hosier and Mode.
If you are suddenly feeling under the weather, or you detect that someone else is under the weather, keep at least three feet away from them, even if you are at a holiday party or church, Barton said.
"It's hard to say, 'Have no contact with people during the holidays' but you need to be honest with people," she said.
If physical contact is expected, elbow bump.
If you are hosting a holiday gathering, provide serving utensils for all dishes, including finger foods, so people don't use their hands; provide disposable, recyclable cups, plates, napkins and utensils; encourage people to mark their cup so someone else doesn't accidentally use it; have hand sanitizer and facial tissues available; and have paper towels in the bathroom so guests aren't using the same hand towel, Barton said.
When grocery shopping, use hand sanitizer made available by most supermarkets to clean grocery cart handles. Carry hand sanitizer with you and use it before you enter places and when you leave.
If you're sick, stay home, even if it means missing church, that school play or visiting a friend or relative in a long-term care facility or hospital. Instead, call that person or write a note, then visit them when you're well.
"You don't want to expose them to what you have and don't want to expose yourself to what they have while you're trying to feel better," Hosier said.
If you absolutely must visit, use hand sanitizer before entering their room and when leaving, wear a mask and stay at least three feet away from them, Barton said.