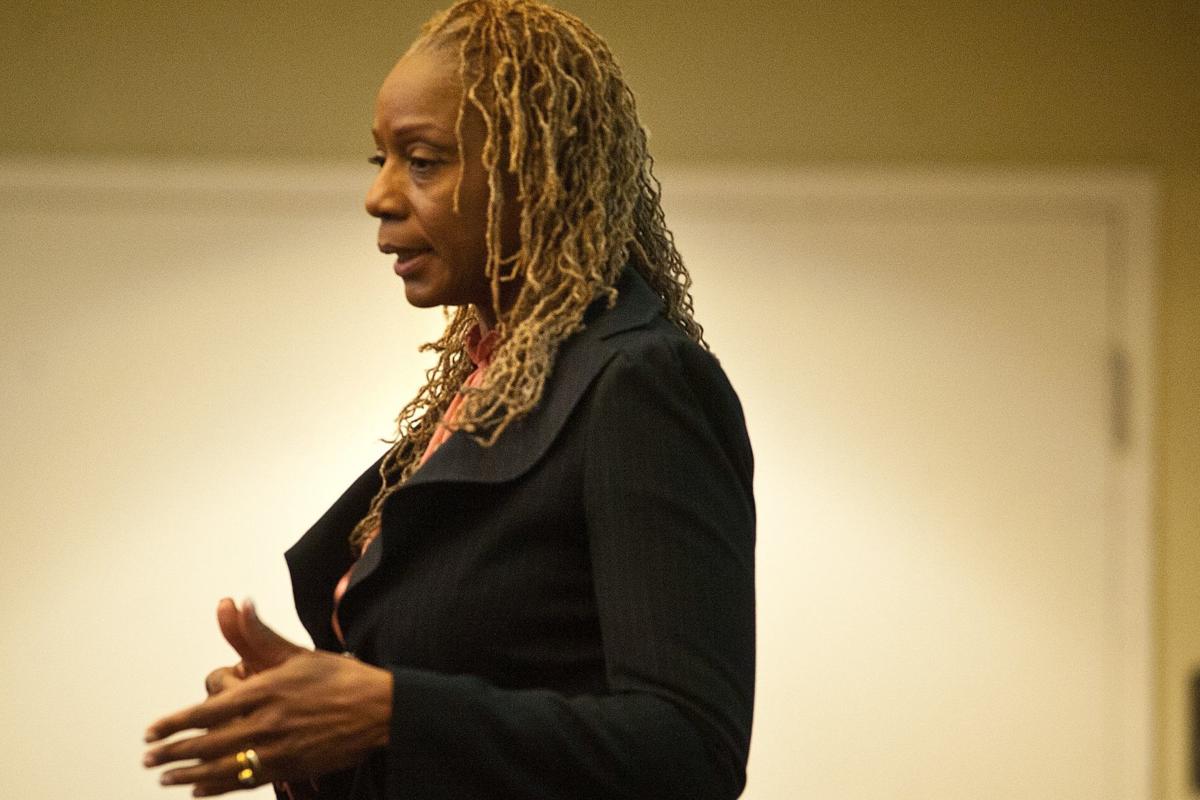 "Our definition of an art school is way broader than most everyone else's definition," she said. "We use art to raise everyone's awareness. Our big picture goal is different from a traditional art school."
The school served as host Saturday for "Fully Defend Yourself," a free community conference aimed at teaching easily overlooked ways to defend yourself and your family in an unforeseen circumstance. There were also interactive workshops on improved parenting techniques.
The fourth annual event was held at the State Farm Hall of Business on the Illinois State University campus in Normal.
"There is a big focus on parenting and the goal is to break those cycles that aren't working anymore," Racki said.
The keynote speaker for the event, Rosenna Bakari, a psychologist with a PhD in educational psychology who has authored four books, told attendees there is additional scrutiny placed on parenting now, but there is still much work to be done.
You have free articles remaining.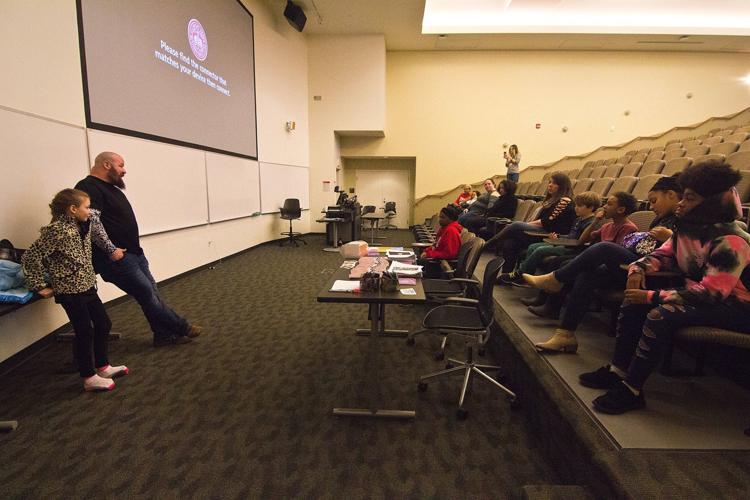 "We're treating children better, but are having worse outcomes," she said. "We should be concerned because it suggests to me that we are still doing something wrong. Quality parenting is more than just the absence of abuse."
Money for social services has improved, but that money needs to be spent wisely, she added.
"If you have a household and you have one child that the money or situations are targeted for to increase the mental health of that child, that works," she said. "You can improve the mental health of that child. But that family still remains dysfunctional. If you give me those same dollars and let me help the mental health of the parents, the entire household will change. Providing money to help those families, will help the community."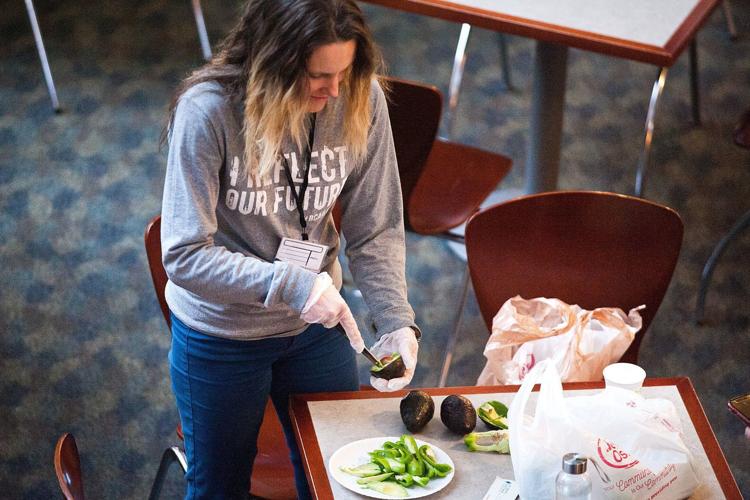 "We recognized that the #MeToo movement gave some people a voice, but there was still silence behind it and didn't fully represent the amount of survivors that exist," she said. "Every person in this community is either a survivor or knows one. They may be friends with one or is married to one or is a parent to one. It can be anyone. A teacher, a lawyer, a doctor, a neighbor, but everyone is connected and everyone is able to give something. We want everyone to have a way to support survivors."
In addition to Bakari's speech, there were workshops on security measures, such as physical anti-abduction techniques for self, family and friends and even a food security workshop where the focus was healthy eating on a tight budget with difficult eaters.
Contact Kevin Barlow at (309) 820-3238. Follow him on Twitter: @pg_barlow