BLOOMINGTON —  After hearing a report by a task force that recommended  6-3 in favor of allowing the sale of cannabis in Bloomington, the City Council decided Monday night it isn't ready to vote on whether to opt out entirely.
But in a straw poll Monday night, the council expressed unanimously that they want the city staff to prepare a resolution that, if passed next week, would begin the zoning process to regulate the sale of cannabis in Bloomington. That would include the city's planning commission having a public hearing.
"We're really at a point in time that I want to make sure people can provide the feedback they want to give," said Ward 7 Alderman Scott Black, adding the commission's public hearing could provide that opportunity.
But the council did not support Black's suggestion that the council also vote next week "up or down" on whether to allow the sale of cannabis in the city.
If the Bloomington council votes in favor of beginning the zoning process, City Manager Tim Gleason said the matter would be brought forward at a planning commission meeting in November.
"Depending on what (the commission's) recommendation is, it would come back before council in December to accept and approve or not," said Gleason.
You have free articles remaining.
Possible zoning recommendations could include designating where cannabis businesses would be permitted and whether to allow on-site consumption at businesses selling cannabis.
For cannabis sales, the new law also allows municipalities to add a sales tax of up to 3 percent. In Bloomington and Normal, that would be on top of the 8.75 percent local sales tax.
Cities also could receive an additional 2.5 percent from the state's tax, bringing the total tax revenue from cannabis sales for municipalities of up to 5.5 percent, Gleason said.
In addition to dispensaries, the new law also requires licenses for cultivation centers, craft growers, businesses producing products concentrated or infused with cannabis, and those transporting cannabis on behalf of an established cannabis business.
"This is a short period of time for this to go into effect," said Gleason. "So regardless of what the council is discussing tonight, we've got to be as prepared as we possibly can be for the public safety challenges and decisions that come before us. And also there is public employee component that we've got to be ready for, all of the different HR (human resources) considerations, union considerations."
Questions also remain about whether changes could be made during the state Legislature's November veto session to the 600-paged legislation signed into law in June, Gleason said.\
---
Pantagraph photos 
102419-blm-spt-7isuhoops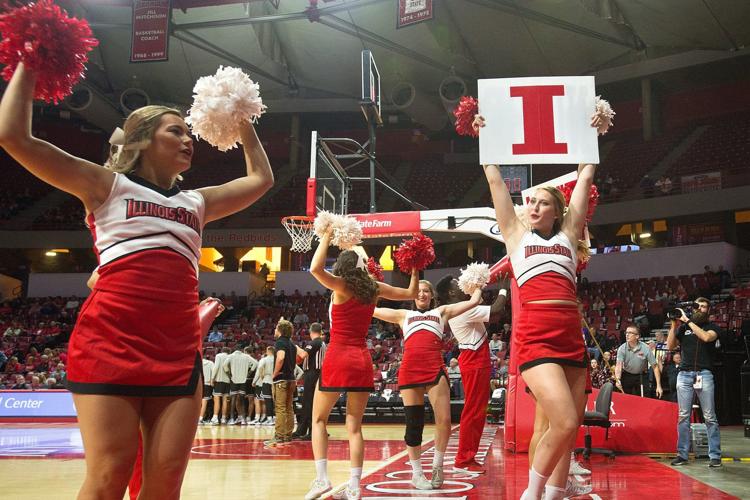 101919-blm-spt-8nchsfb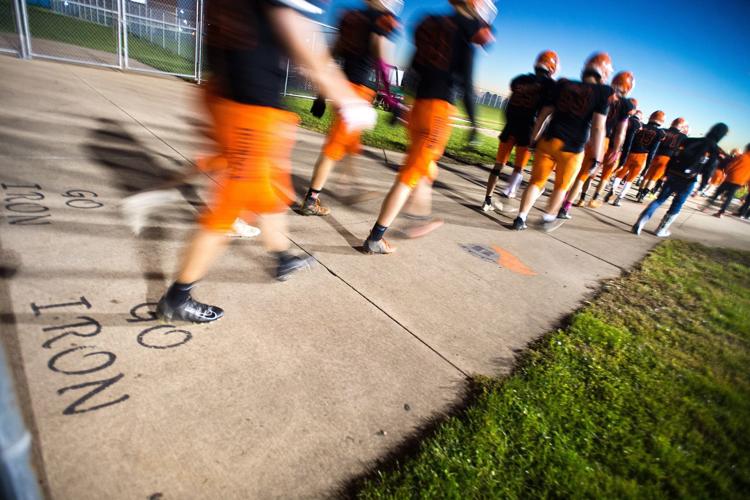 Building resiliency 2.jpg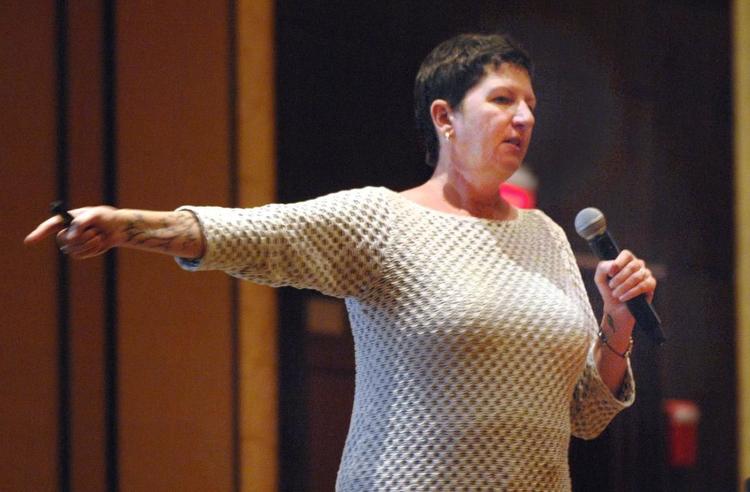 Building resiliency.jpg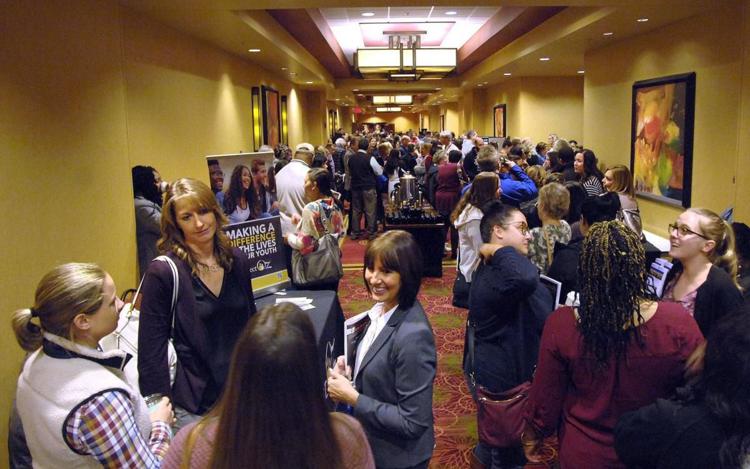 102319-blm-loc-3superintendent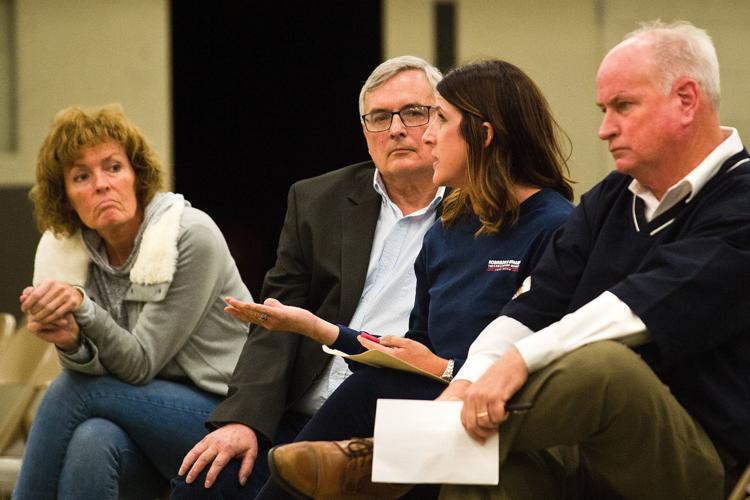 102419-blm-loc-1stateboard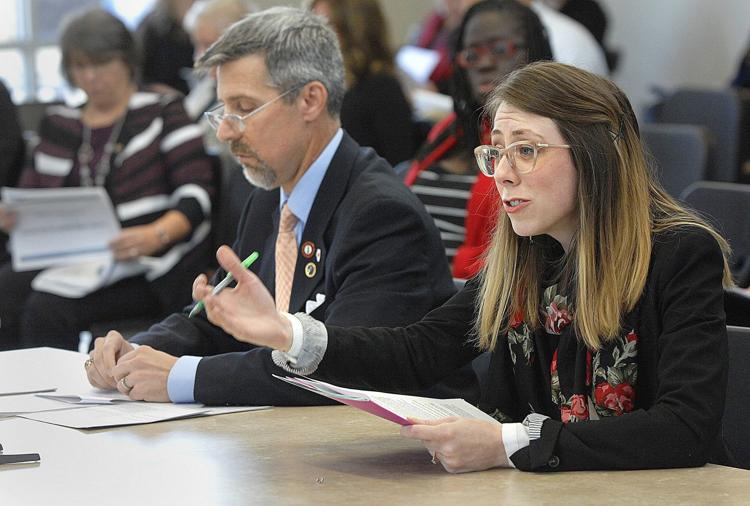 102319-blm-loc-1habitat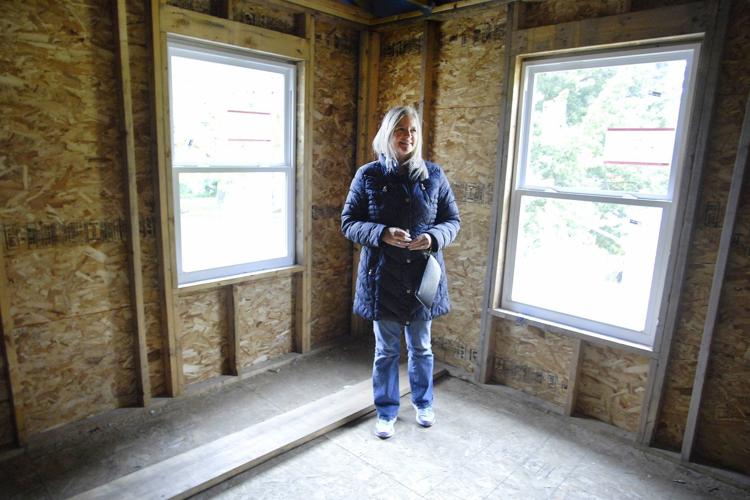 102319-blm-loc-2habitat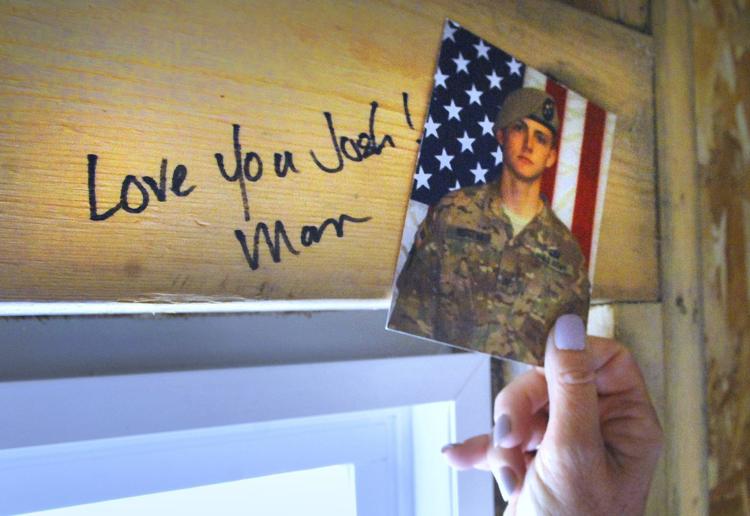 102219-blm-loc-9homecoming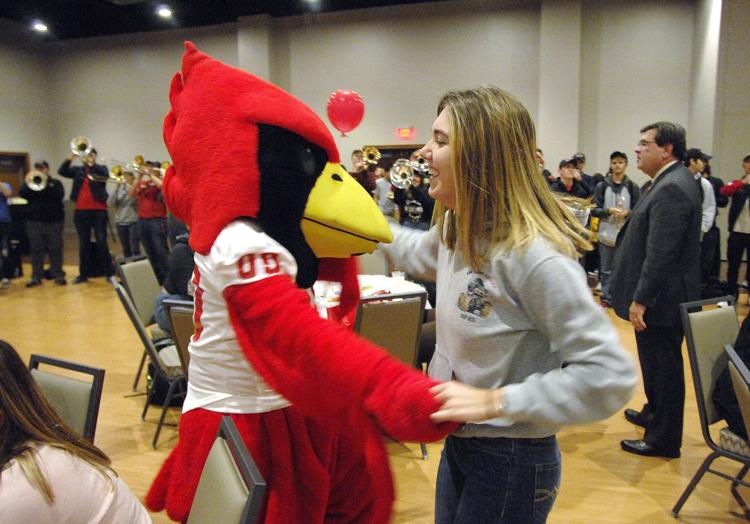 102219-blm-loc-6homecoming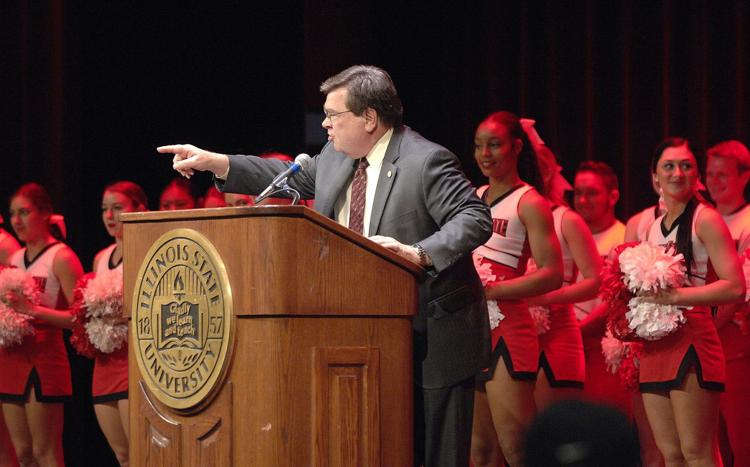 102219-blm-loc-2homecoming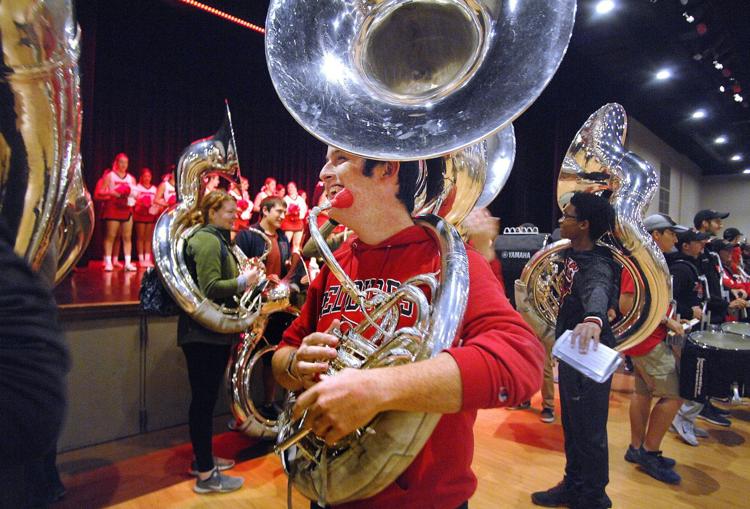 102019-blm-loc-14bands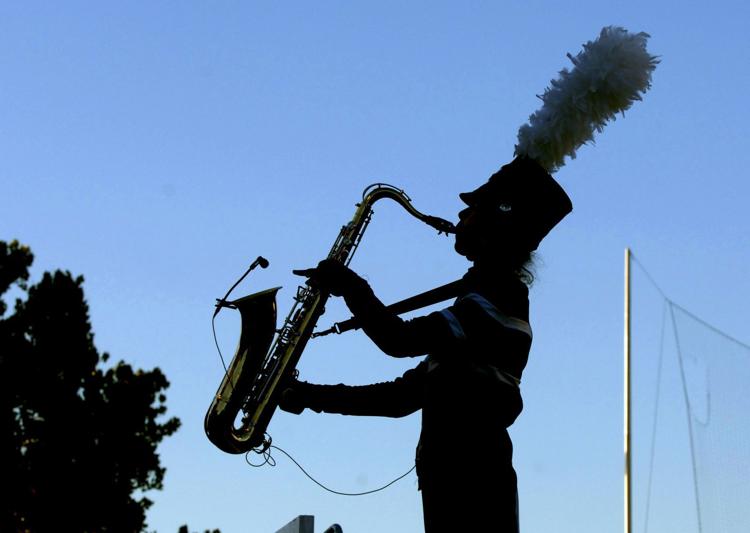 102019-blm-loc-11bands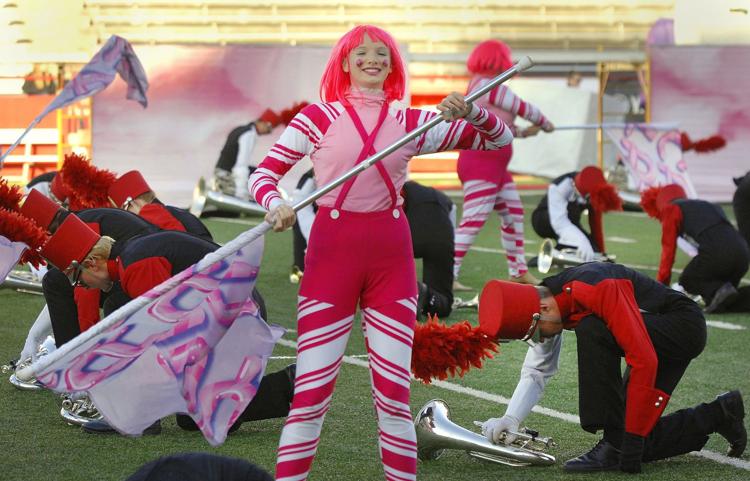 102019-blm-loc-9bands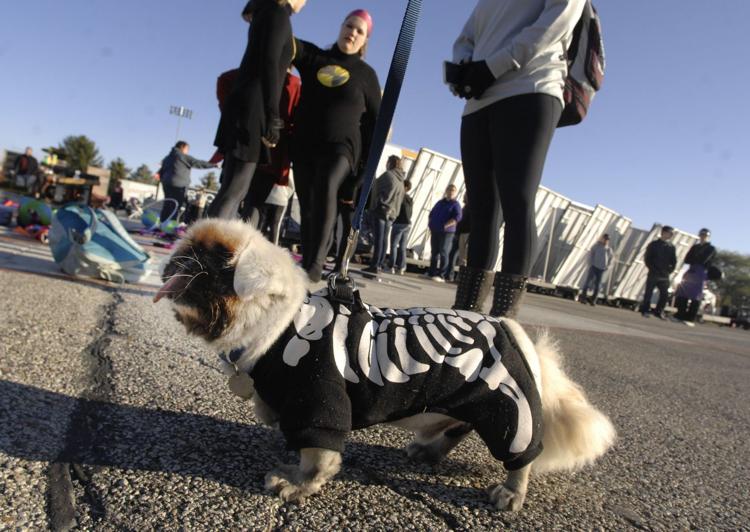 102019-blm-loc-5bands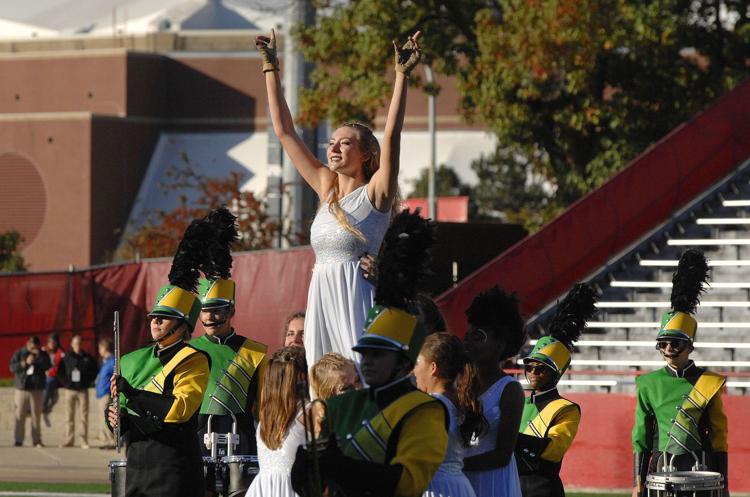 Quyncee Hunter for NCHS preview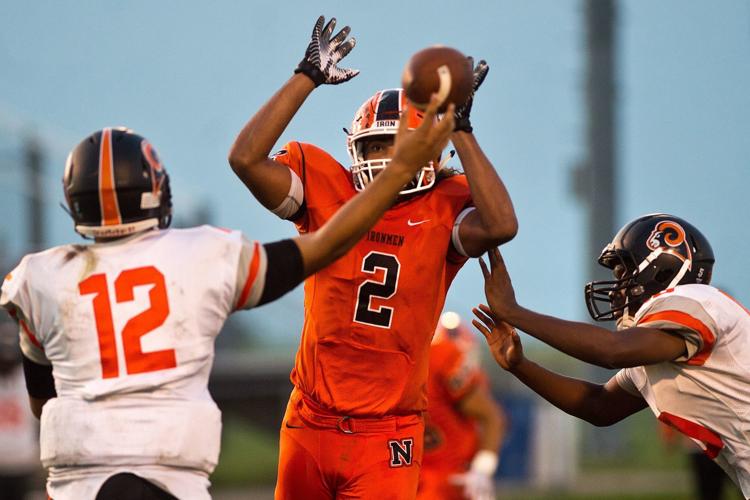 102419-blm-spt-13isuhoops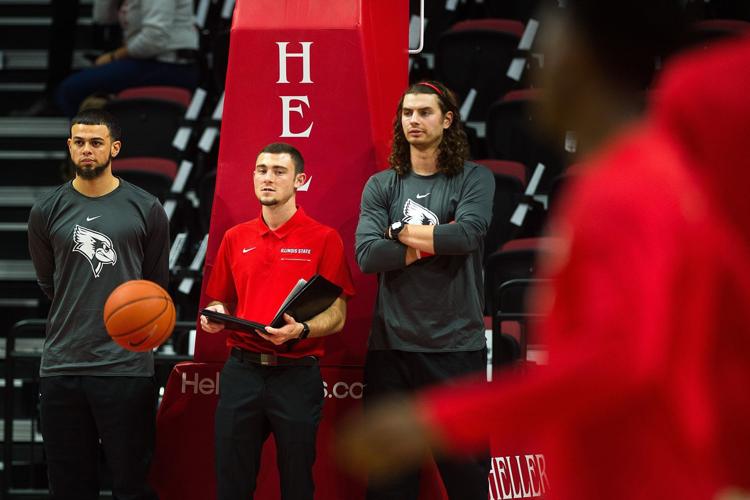 102419-blm-spt-1uhigh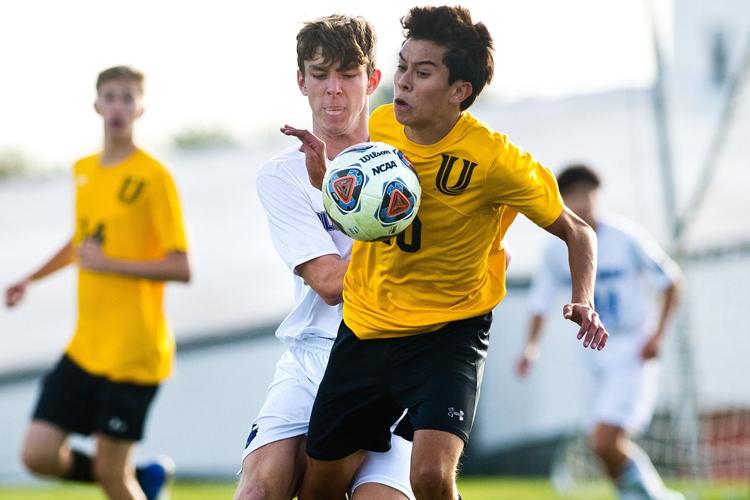 Contact Maria Nagle at (309) 820-3244. Follow her on Twitter: @Pg_Nagle