BLOOMINGTON — Life has taught Heather Canuel that beauty is more than skin deep.
"Things got worse before they got better," said Canuel, who is candid about her mistakes and the sharp course correction her life took during a 2009 prison stay for selling drugs — a transaction she said was made to raise money to buy her child a pair of shoes.
Behind bars, she learned to rely on God and develop healthy coping skills when times turn tough.
"All that knowledge and ability came from within the prison. I took every single class they had," said Canuel.
More classes followed, including courses she needed to finish the cosmetology degree. A counselor at Logan Correctional Center for women suggested Canuel, a former resident of Decatur, consider Bloomington for her new residence after her release.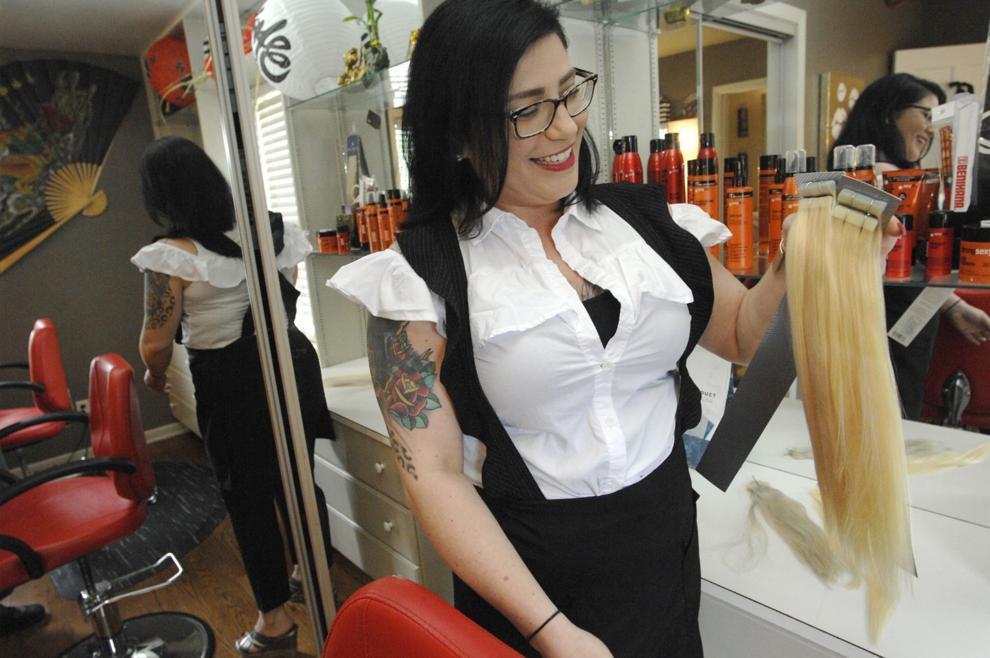 Armed with skills she learned in beauty and culinary courses, Canuel arrived at The Salvation Army in Bloomington in 2015. Within five days, she landed a job working for what was known then as U.S. Cellular Coliseum.
"I wasn't going to let anyone stop me from my goals," she said.
After she started as food and beverage coordinator, Canuel helped four ex-offenders who were living at Labyrinth Outreach Service for women obtain jobs at the venue. Labyrinth, now part of YWCA McLean County, supported Canuel as she got on her feet in Bloomington.  
Now the owner of HBH@TheParlor, a salon suite at 1234 E. Empire St., Canuel offers free haircuts to women at Labyrinth and helps them prepare for job interviews. She's also working toward a bachelor's degree at Illinois State University, where she received the 2018 People's Choice Award at the StartUp Showcase for local entrepreneurs.
In 2018, Canuel brought her straight-talking and energetic style to a statewide task force working to reduce the female prison population by 50 percent within seven years. As Central Illinois organizer for the Women's Justice Institute, Canuel speaks at forums about possible solutions to the challenges facing female ex-offenders.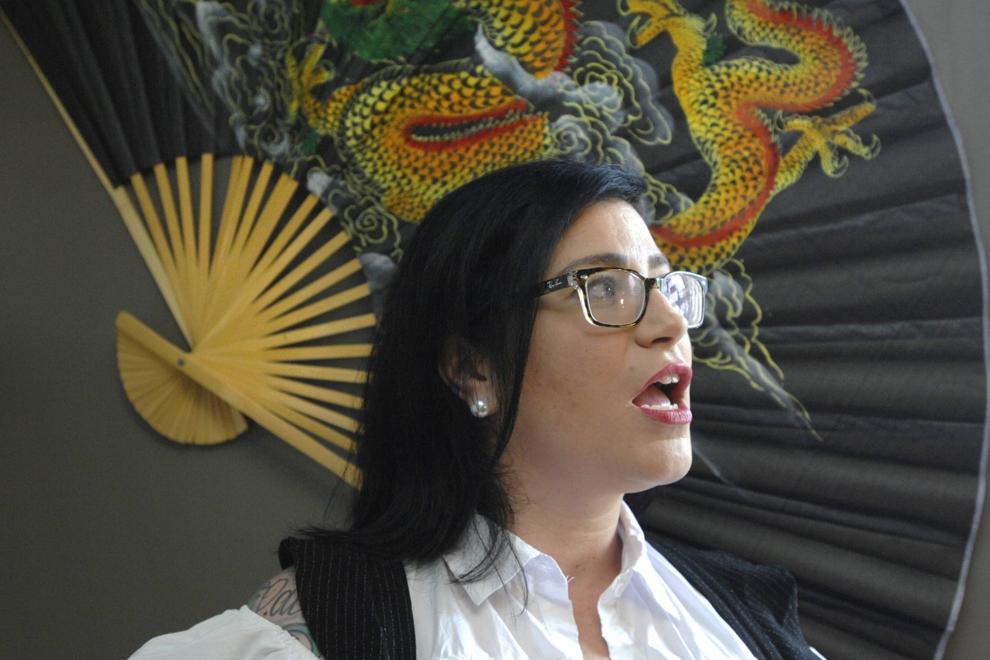 Canuel "has helped bridge the gaps. She's been brokering cultural change at these sessions," said Benos.
Through a series of public brainstorming sessions billed as "Redefine the Narrative," Canuel and other former offenders share how incarceration impacted them and their children. The personal stories have opened a conversation on how to reduce incarceration and recidivism rates for female offenders, said Benos.
"They are the movement. They are the voice," said Benos.
The institute will submit its report to Gov. J.B. Pritzker's office later this year.