BLOOMINGTON — Registration is now open for Bloomington's Labor Day Parade, which steps off at 10 a.m. Sept. 2 from downtown Bloomington.
The parade, which leads to Miller Park, is sponsored by Bloomington & Normal Trades & Labor Assembly. Units can register at www.bntrades.org.
The parade features union marching units, community organizations, Illinois State University's "Big Red Marching Machine," high school bands and elected officials. Nonprofit organizations are asked to pay a $15 registration fee; the fee is $30 for profit organizations. 
This year's theme is "Labor Day – 125th Anniversary." 
"Labor Day is significant for recognizing and saluting the average worker," said Ronn Morehead, president of the Bloomington & Normal Trades & Labor Assembly. "When Labor Day began there was no eight-hour day, no weekend, child labor was rampant, wages were low and safety conditions abysmal. Thanks to organized labor and its effort, America's workers have enjoyed improved conditions. Organized labor continues to fight to uphold those basic protections and ensure everyone who works earns a decent wage, has benefits, has a safe workplace and has dignity on the job." 
Labor Day became an official federal holiday in 1894, although the first "Labor Day parade" was held in New York City in 1882.
Bloomington's first Labor Day Parade was in 1891, after Illinois declared a state holiday. In 1894, federal legislation designated the first Monday in September as Labor Day. 
The Bloomington & Normal Trades & Labor Assembly is umbrella organization for 31 local AFL-CIO affiliated unions. 
---
Photos: Did you miss the 2018 Labor Day Parade? Check out our gallery.
090418-blm-loc-18parade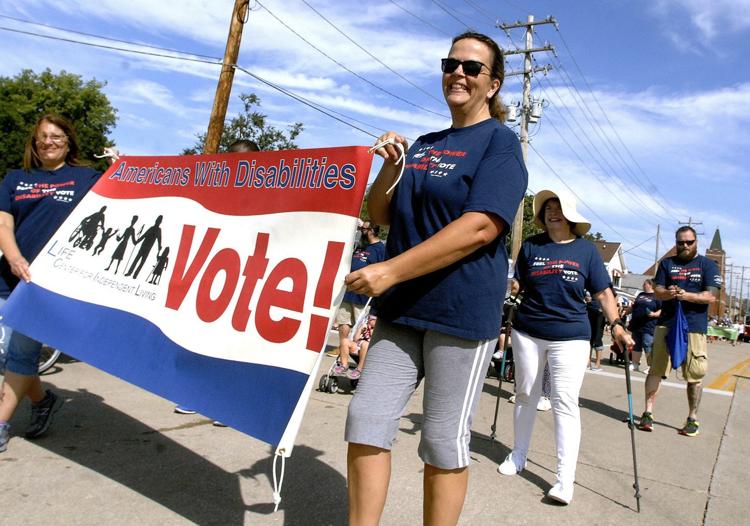 090418-blm-loc-13parade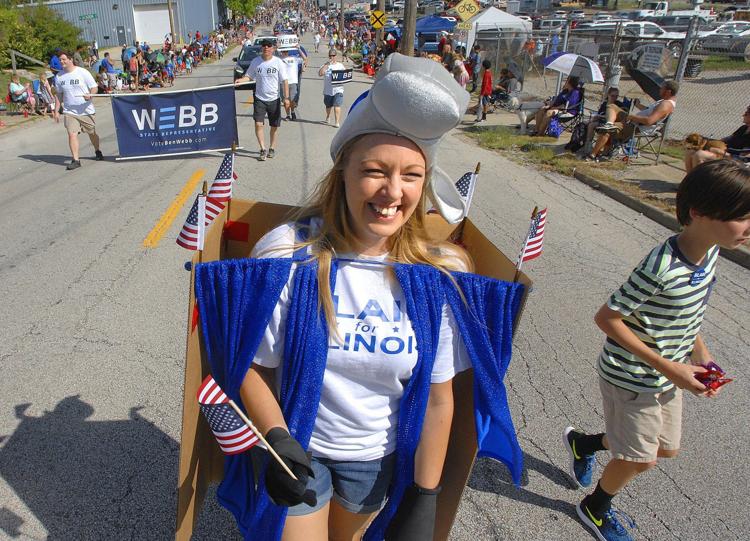 090418-blm-loc-1parade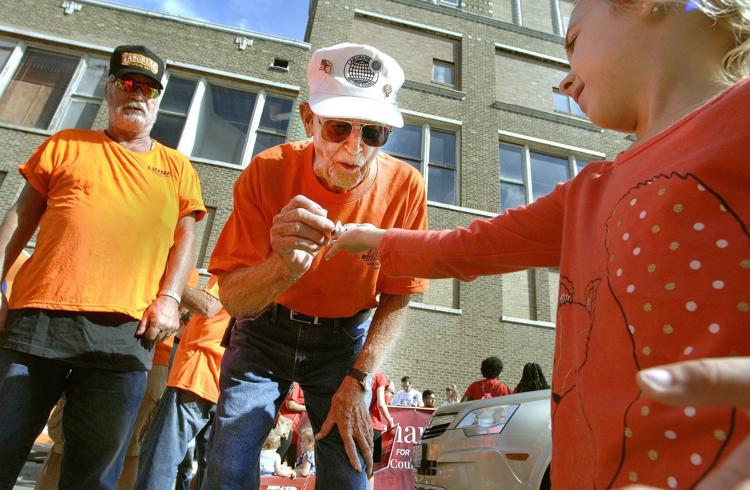 090418-blm-loc-20parade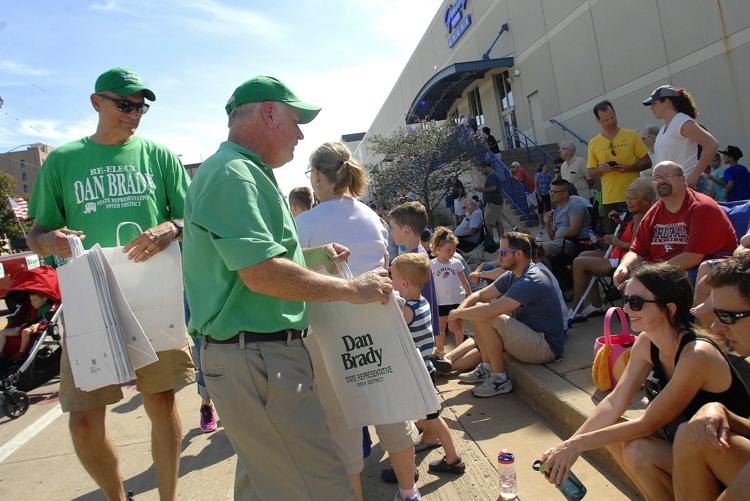 090418-blm-loc-2parade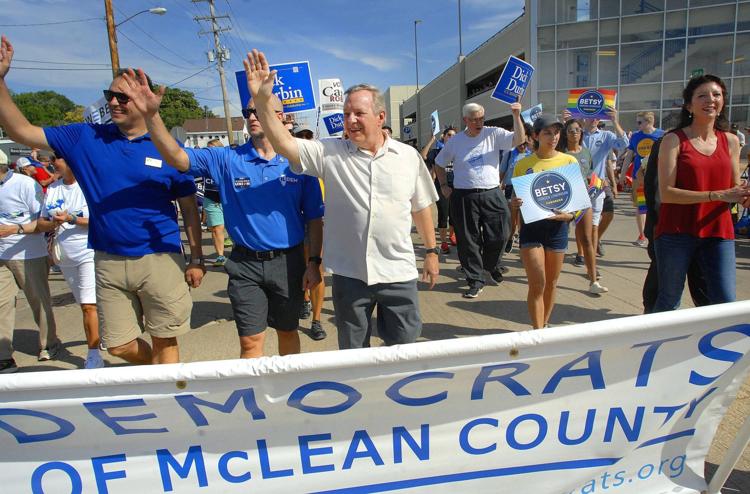 090418-blm-loc-3parade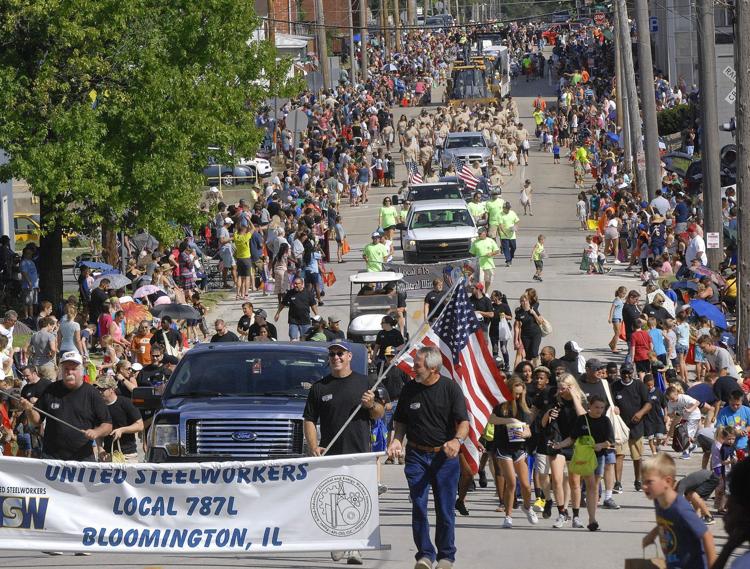 090418-blm-loc-4parade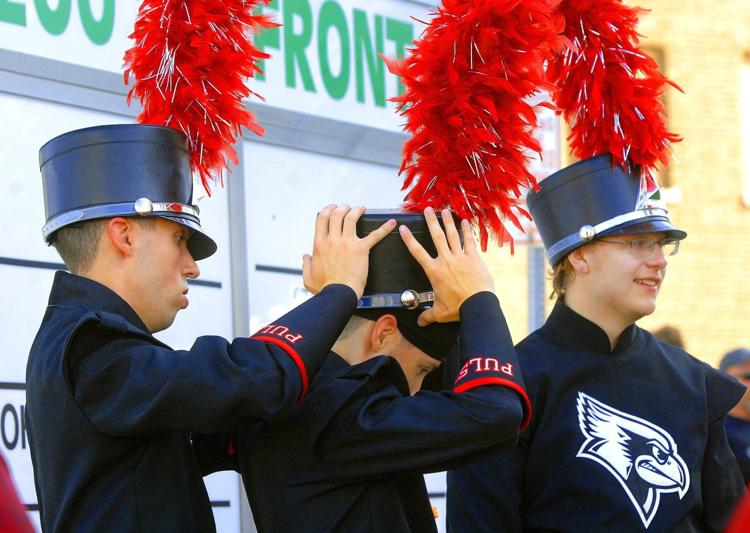 090418-blm-loc-5parade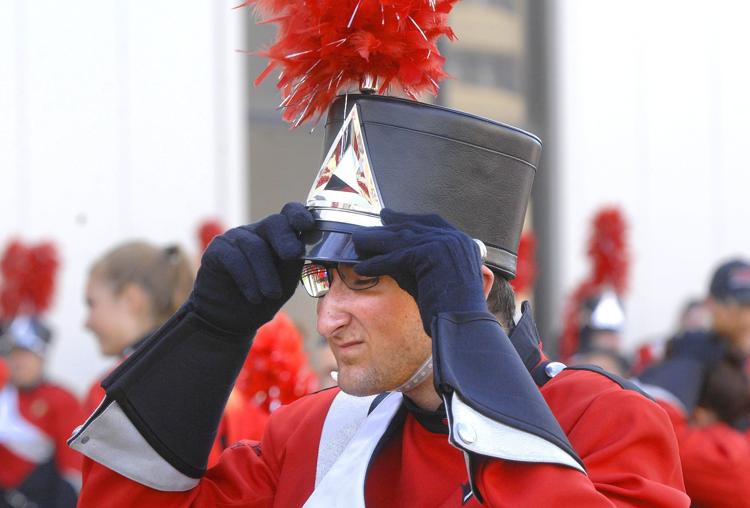 090418-blm-loc-7parade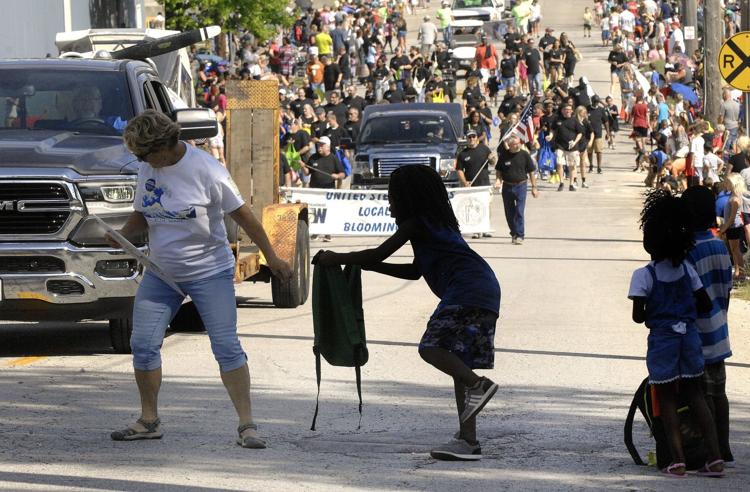 090418-blm-loc-8parade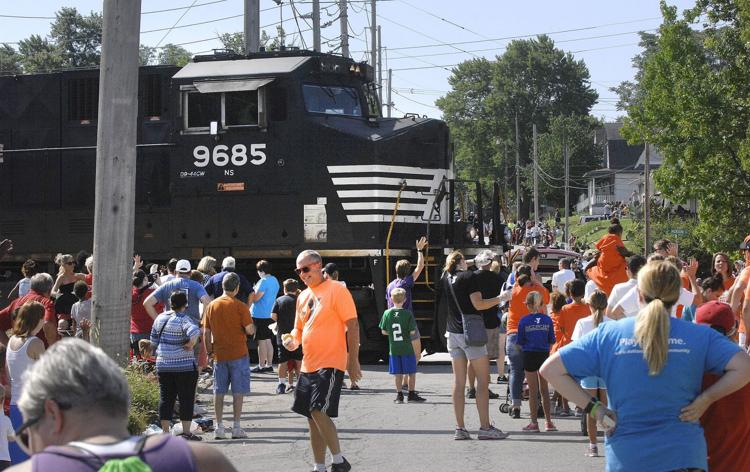 090418-blm-loc-6parade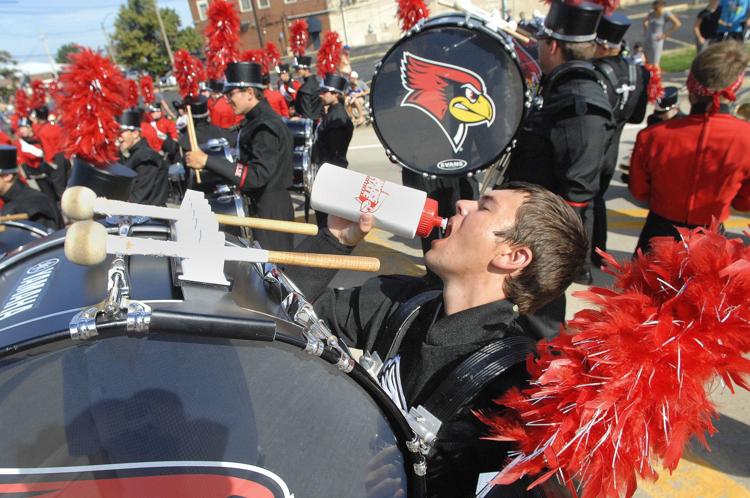 090418-blm-loc-9parade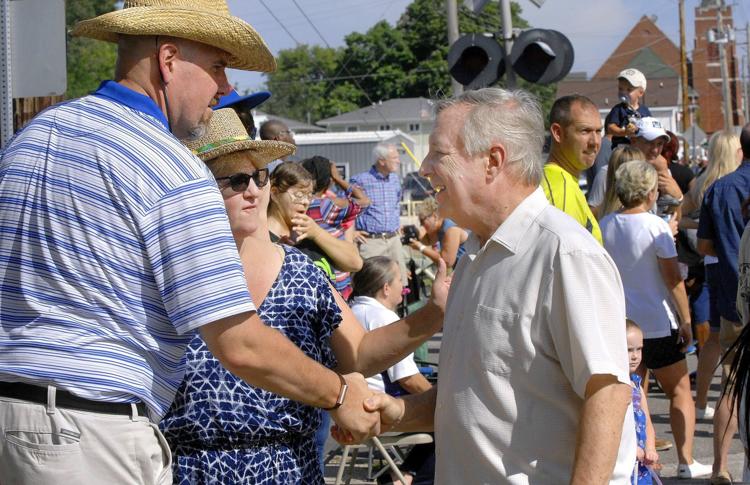 090418-blm-loc-11parade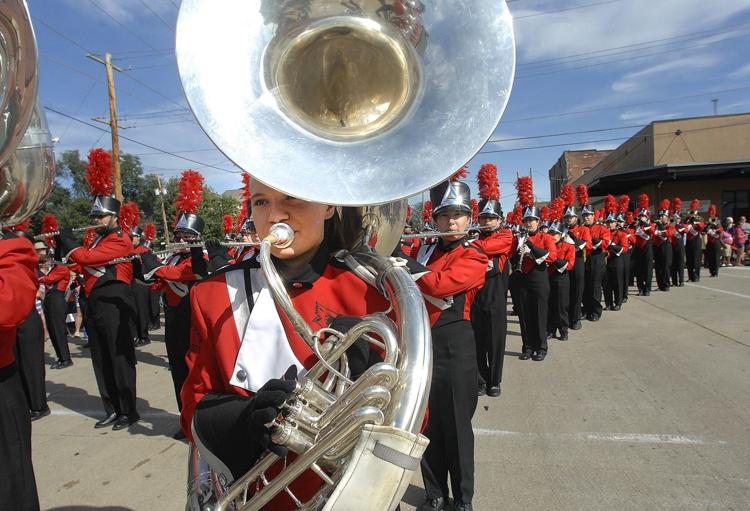 090418-blm-loc-10parade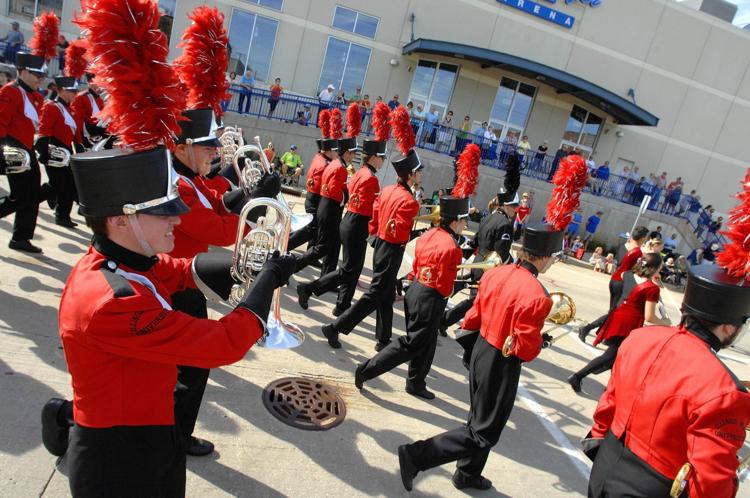 090418-blm-loc-12parade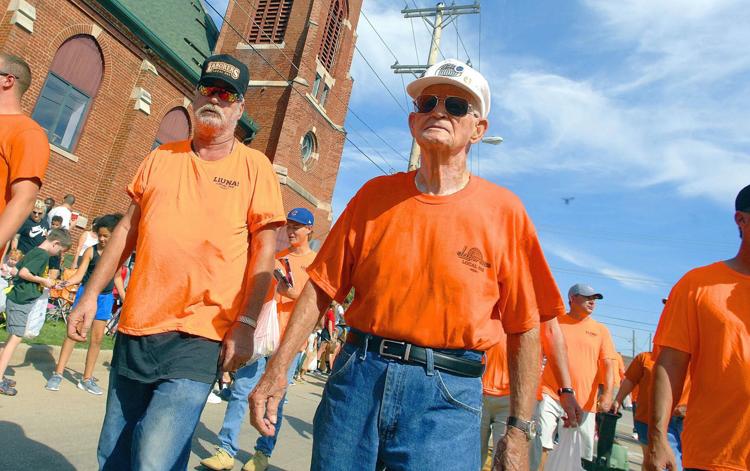 090418-blm-loc-14parade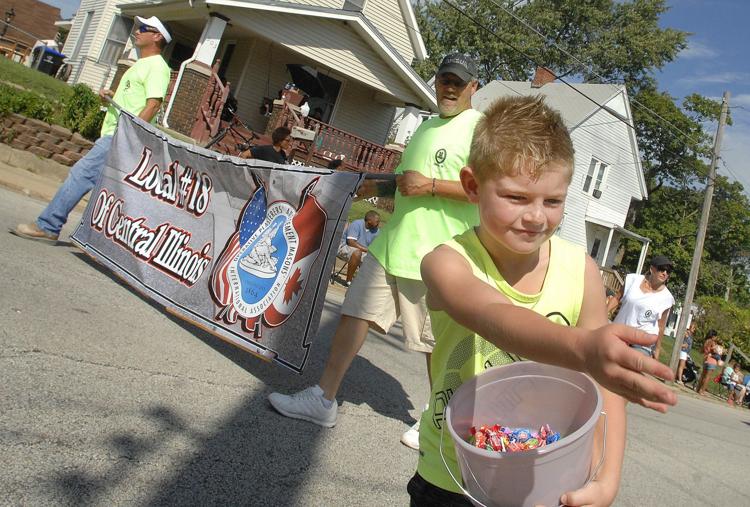 090418-blm-loc-15parade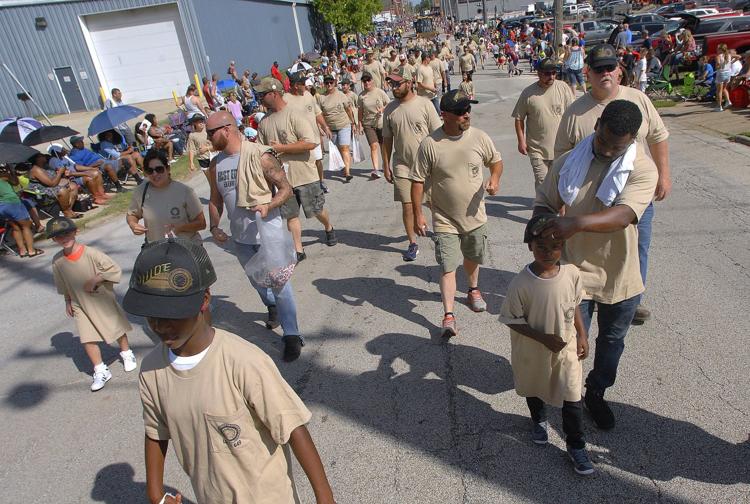 090418-blm-loc-16parade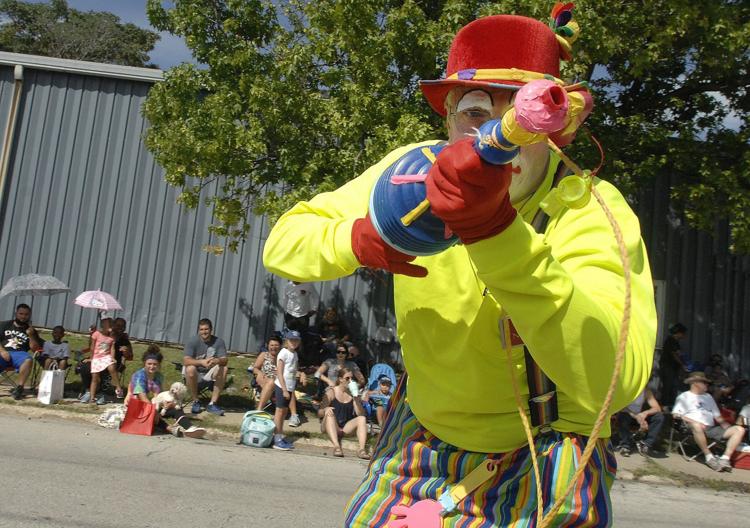 090418-blm-loc-17parade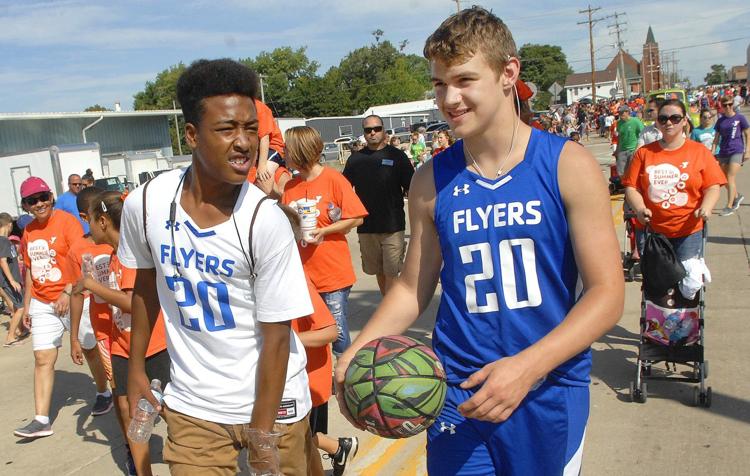 090418-blm-loc-19parade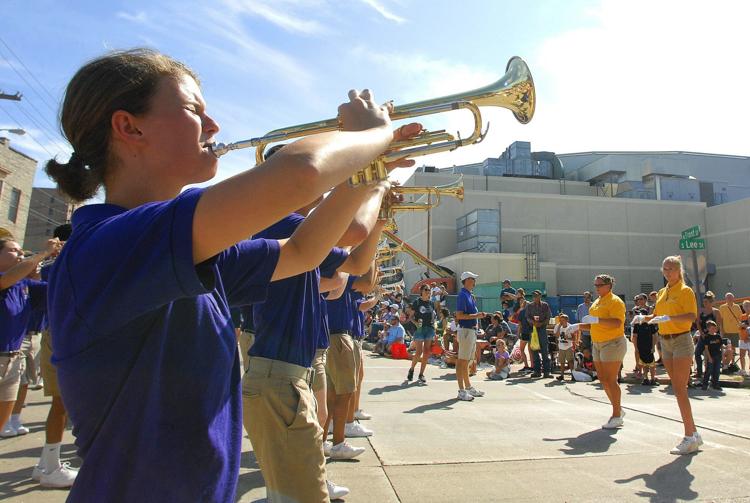 090418-blm-loc-21parade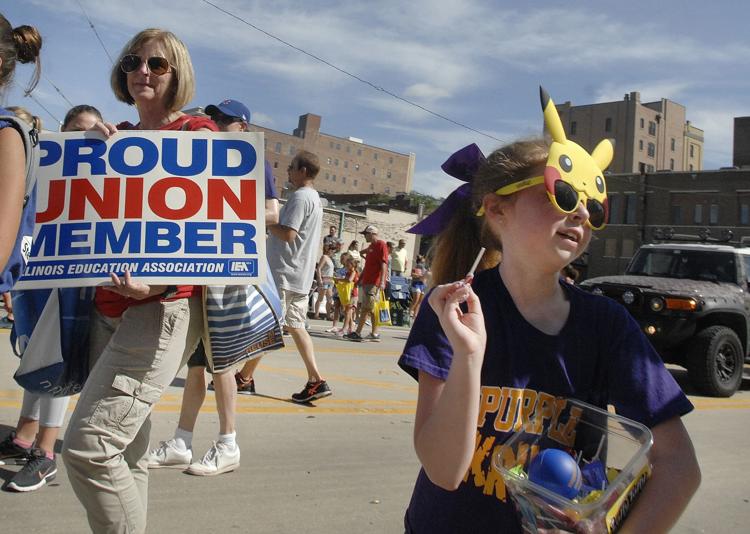 090418-blm-loc-22parade