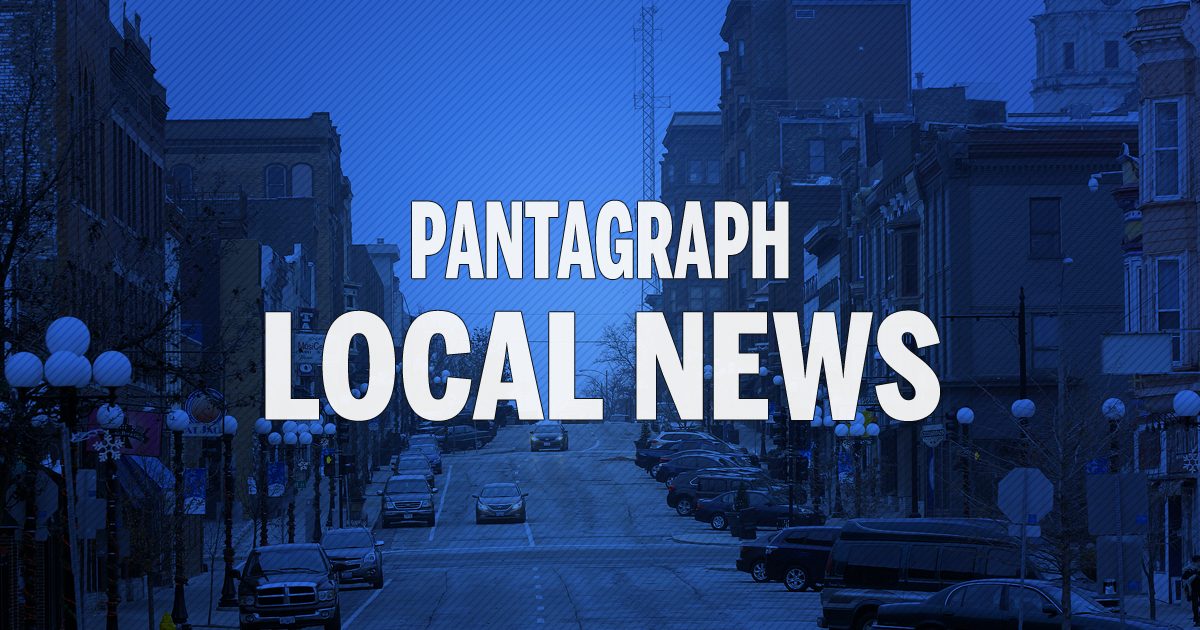 NORMAL — A 41-year-old Bloomington man was identified Friday as the victim of a fatal motorcycle crash on Raab Road in Normal.
Richard A. Jones struck a concrete barrier at Raab and North Pointe Drive on Thursday, said Normal police and the McLean County Coroner's office.
"Preliminary autopsy findings indicate that Mr. Jones died from multiple blunt injuries due to a motorcycle striking a fixed object," Coroner Kathy Davis said in a news release. "Toxicology results are pending."
Police suspect alcohol was a factor in the crash because small bottles of alcohol were found in nearby debris, said Assistant Police Chief Eric Klingele.
You have free articles remaining.
"They're trying to figure out if that was attached to him or not," he said. "There was quite a bit of debris from the accident."
Klingele said witnesses reported Adams was going excessively fast, but the department is still analyzing the motorcycle's speed at the time of the crash.
No other vehicles were involved.
The accident remains under investigation by the coroner's office and NPD.
Police responded to the intersection after the accident was reported at 6:53 p.m. Jones was pronounced dead 7:35 p.m. at OSF HealthCare St. Joseph Medical Center in Bloomington, said Davis.
The Normal Fire Department also responded to the scene.
Follow Derek Beigh on Twitter: @pg_beigh