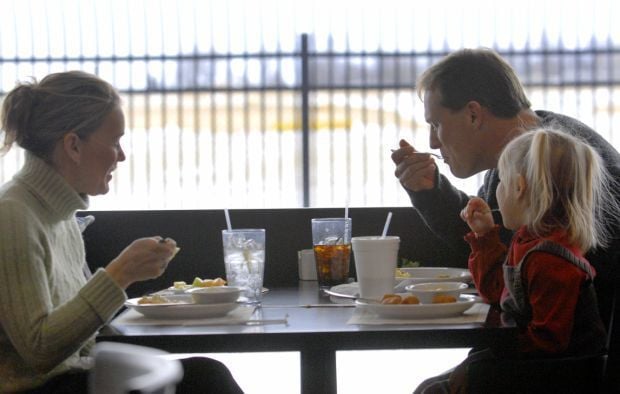 BLOOMINGTON — The future of a longtime Bloomington restaurant on the city's east side is unknown.
CJ's Restaurant and Catering, which has known issues with unpaid rent and unpaid municipal taxes, has been closed for at least a week.
"CJ's will be closed until ? Thank you," reads a sign on the door.
You have free articles remaining.
There was no answer at the restaurant. Efforts to reach owner Peter Goranitis were not successful.
The taxes and license renewal have not yet been paid, city officials confirmed Monday.
Follow Kevin Barlow on Twitter: @pg_barlow