GUN CONTROL
Bull's-eye on AR-15: Popular rifle at center of debate over gun reform
Public safety intersects with right to own firearms
BLOOMINGTON — Rare is the day that someone doesn't walk into CI Shooting Sports and ask to see one of the semi-automatic rifles hanging on the wall behind the counter.
Recognized as the most popular rifle in America, the ArmaLite-15 (commonly known as the AR-15) is a variant of the M-16 series of rifles and carbines used by the military. Gun owners admire its lighter weight, ease for modifications and accuracy at up to 500 yards.
But supporters of gun reform have added a ban of AR-15s to the list of measures they believe will reduce the gun violence that has spread to more schools and been responsible for more than 12,739 incidents of gun violence so far this year, according to The TRACE, a nonpartisan firearm information website.
But the removal of one weapon from the market is not the answer, said Stephen Stewart, owner of the Bloomington gun store and indoor shooting range.
Often misidentified as a "machine gun," the AR-15 is purchased for target shooting, hunting and home defense, said Stewart.
The AR-15 was banned for 10 years under former President Bill Clinton's 1993 assault weapons ban and became a big seller in 2004 when the sales moratorium was not renewed. Stewart said his store could not keep the guns on the shelves, with many buyers picking up the weapons because they feared another ban.
Americans, more than residents of any other developed country in the world, are in love with guns — an affection some argue has gone too far. With an estimated 300 million guns, including as many as 5 million semi-automatic rifles in the hands of Americans, serious questions exist as to how any practical proposal to seriously reduce the number of guns can be implemented.
"We created the Department of Homeland Security and the TSA to protect airplanes. Why can't we form a commission or agency to protect schools?" asked Stewart. At the very least, armed security officers should be in every school, he suggested.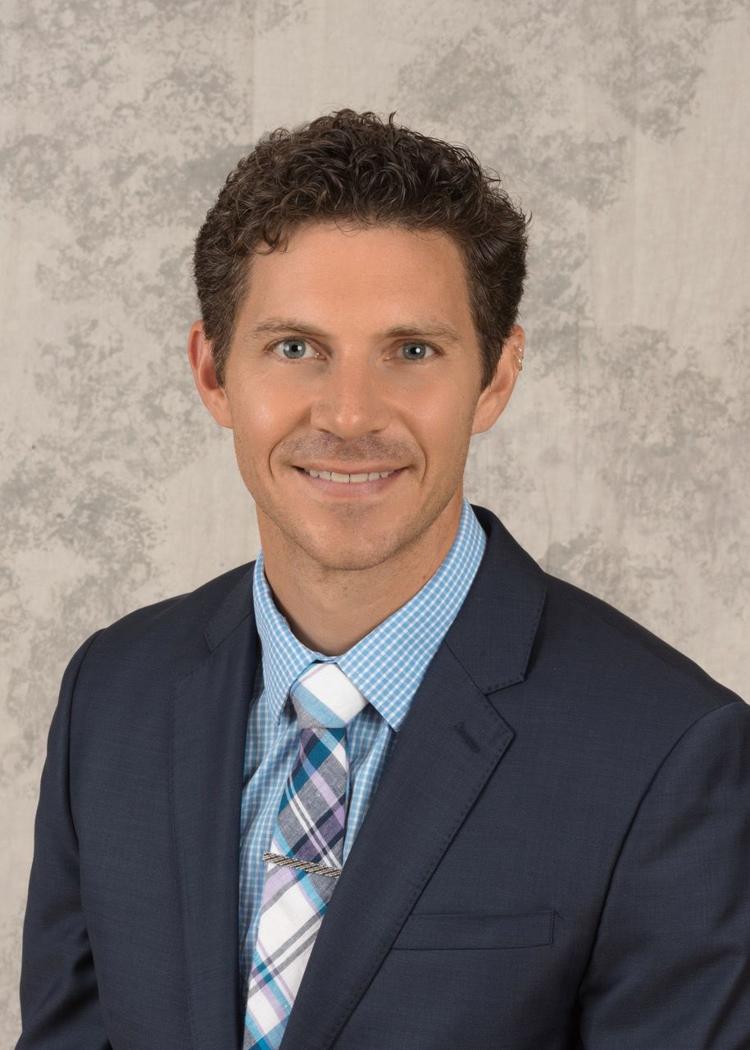 Karl Goeke, president of the Unit 5 Education Association, experienced the threat of gun violence in 2012 when he and other staff members at Normal Community High School were forced to calm and protect students after a 14-year-old freshman fired a handgun in a classroom.
As a member of a panel on school safety sponsored recently by the McLean County League of Women Voters, Goeke told an audience ""more guns in our schools won't make us safer." 
Critics of the AR-15 point to its popularity with criminals, including those responsible for six mass shooting since 2012 that have claimed the lives of 190 victims, including school-age children.
Based on a weapon designed in the late 1950s, the AR-15 was first used by the military and later grew in popularity with civilians. Between 2000 and 2015, the number of manufacturers of AR-15-style weapons exploded from 29 to 500.
Of particular concern for many people is the ability of such semi-automatic rifles to handle larger magazines of 75 to 100 rounds that can be quickly reloaded. The high-capacity magazines are prone to jamming and difficult to handle when using the weapon, said Stewart, and are far less common than 30-round magazines.
People who planned and attended the rally where high school students voiced their positions are concerned "about these guns that are easily available and designed to kill people," said Slothower.
Issue of mental illness
The divide between advocates of gun law reform and staunch Second Amendment supporters narrows when it comes to the issue of access to firearms by people who are mentally ill. While those with mental health issues are more likely to be the victim than the perpetrator of violence, many of the individuals involved in mass shootings have a history of mental illness.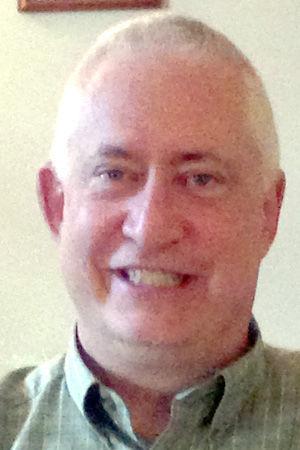 The discussion on mental illness must include the two-pronged topic of how people die from gunshot wounds, said Twin City therapist Chris Cashen.
With 22,000 of the 37,000 gun deaths in the U.S. in 2016 attributed to suicide, the issue of self-harm with a firearm must be examined along with the number of homicides, said Cashen.
The same social media used by teens to promote gun threats must also be monitored for suicide plans, he said.
"Kids have to be willing to speak up. A fair amount of kids bring up suicide on social media," said Cashen.
A successful intervention before a shooting incident can be difficult in some cases, he said.
"You're always going to have people who are mentally ill, but they're not going to seek treatment so it doesn't matter if treatment is available. These people are really, really hard to address," he said.
Cashen said state mental health guidelines, including those in Illinois where a person must be an imminent risk to themselves or others before they are hospitalized, should reviewed.
"We may need to lower the bar a bit for hospitalization," he said, adding that people aware of disturbing conduct or statements need to relay those concerns to law enforcement. 
A new anonymous reporting system recently launched by Sandy Hook Promise, a nonprofit group founded and led by relatives of those killed in the 2012 school shooing in Newtown, Conn., collects concerns from citizens about potential violence in their communities.
The "Say Something" initiative is in response to data showing that 80 percent of school shooters told someone about their plan before carrying out the attacks.
The most recent federal budget included $2 billion to train school officials and police officers to identify potential threats.
Disagreements also exist over how much firepower should be used to protect school buildings, with lines drawn between those who favor arming teachers and educators who oppose bringing firearms into the classroom.
In her conversations with local teachers and students ahead of the recent rally, Slothower said teachers overwhelmingly opposed carrying weapons. Students, she said, "are really terrified."
Illinois Gov. Bruce Rauner supports improvements to school security, a ban on bump stocks — an enhancement that allows guns to achieve rapid firing status of up to 800 rounds per minute — and measures to keep weapons out of the hands of mentally ill residents.
In March, Rauner vetoed a bill requiring gun dealers to hold an Illinois license as well as a federal permit. The measure also required training on how to conduct background checks and video surveillance of gun stores.
With some 5 million AR-15s in circulation in the U.S., shooting professionals urge sport shooters take a gun safety class specific to the weap…
Contact Edith Brady-Lunny at (309) 820-3276. Follow her on Twitter: @pg_blunny