alert
top story
editor's pick
Can you identify these Bloomington-Normal locations from aerial photos? 👀
Quiz time: Do you recognize these aerial photos from the Bloomington-Normal area?
Look closely, then click on "↪️ ANSWER HERE" below each photo to find out. 
Mystery location 1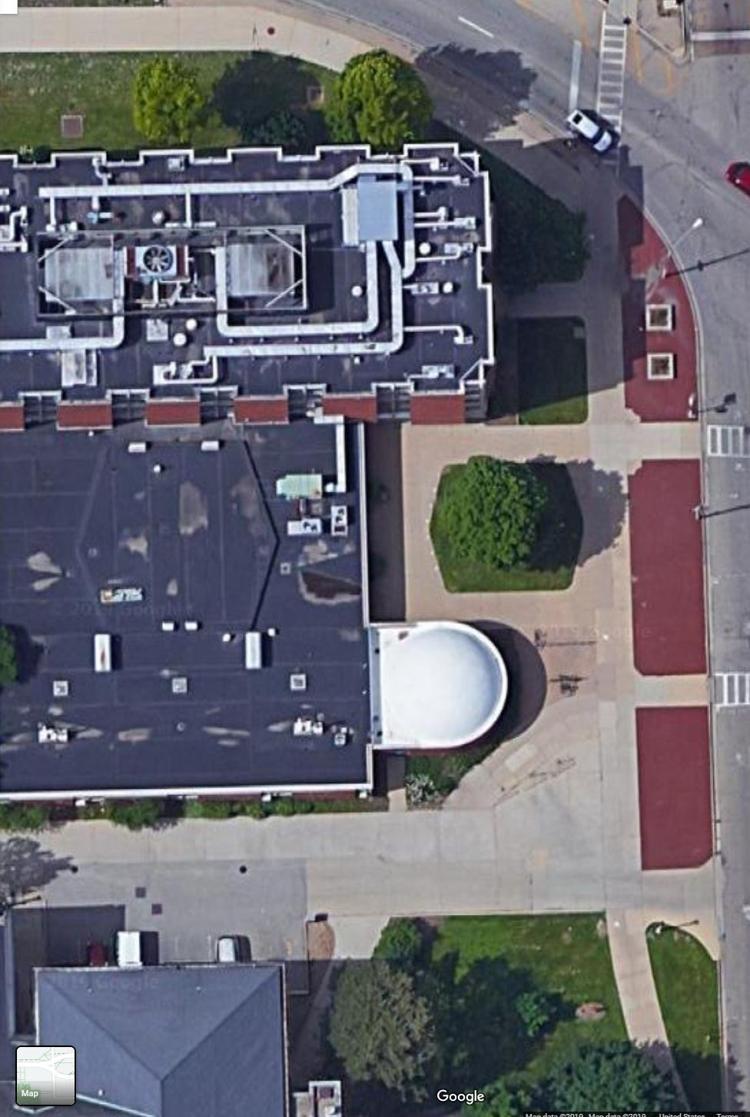 Mystery location 2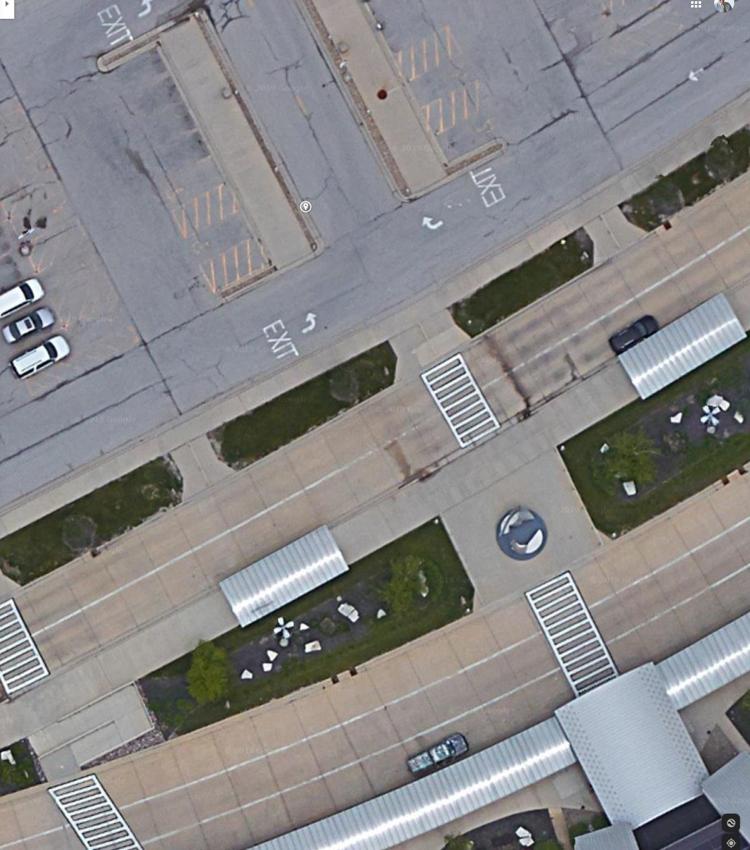 Mystery location 3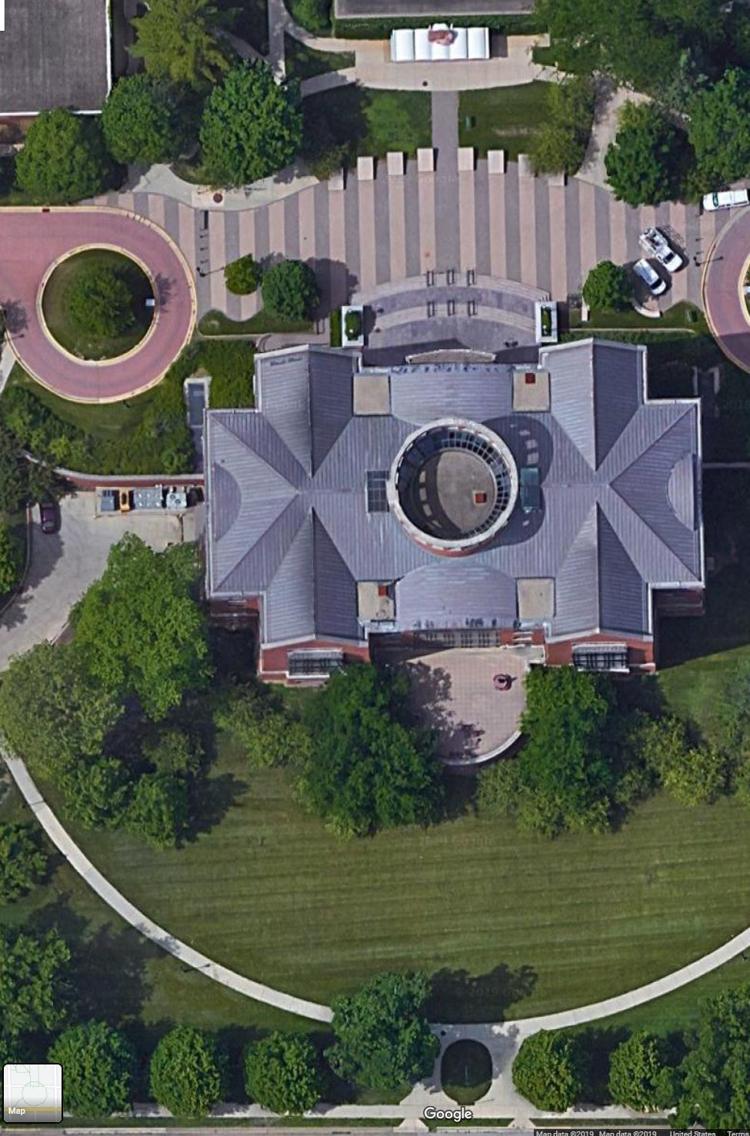 Barney's Caboose. Bombay Bicycle Club. White Horse Inn. We look back at regional restaurants that have come and gone. How many do you remember?
Mystery location 4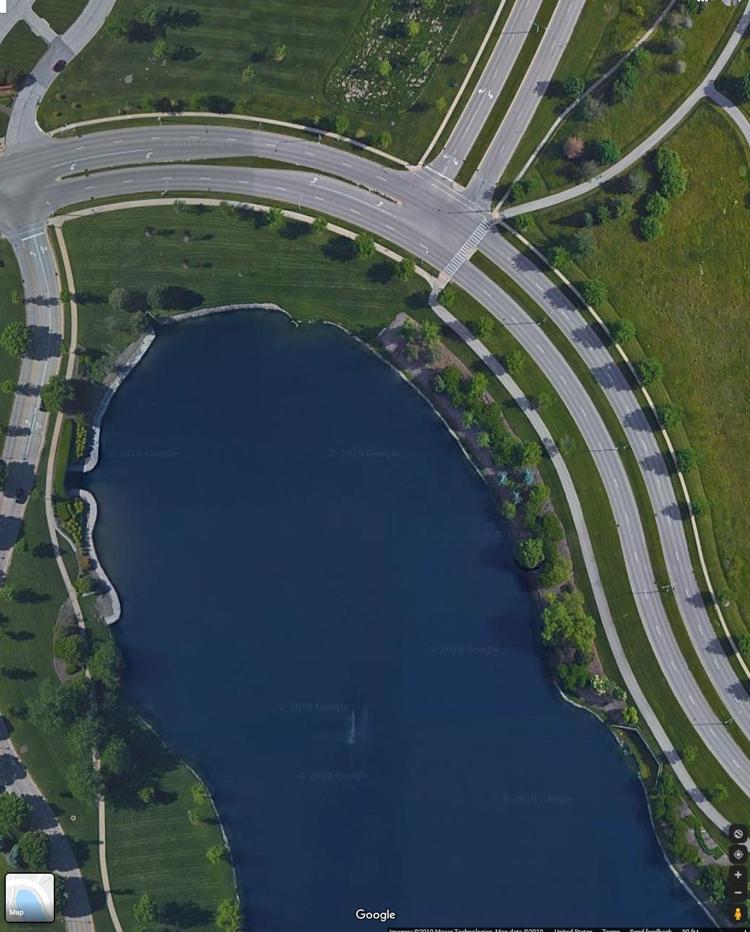 Mystery location 5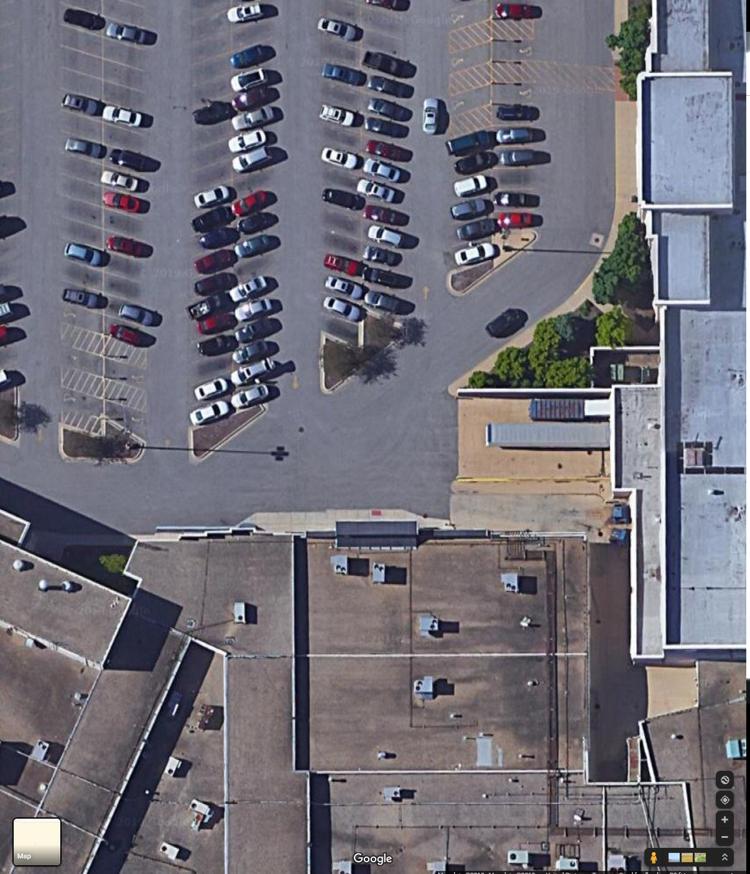 Mystery location 6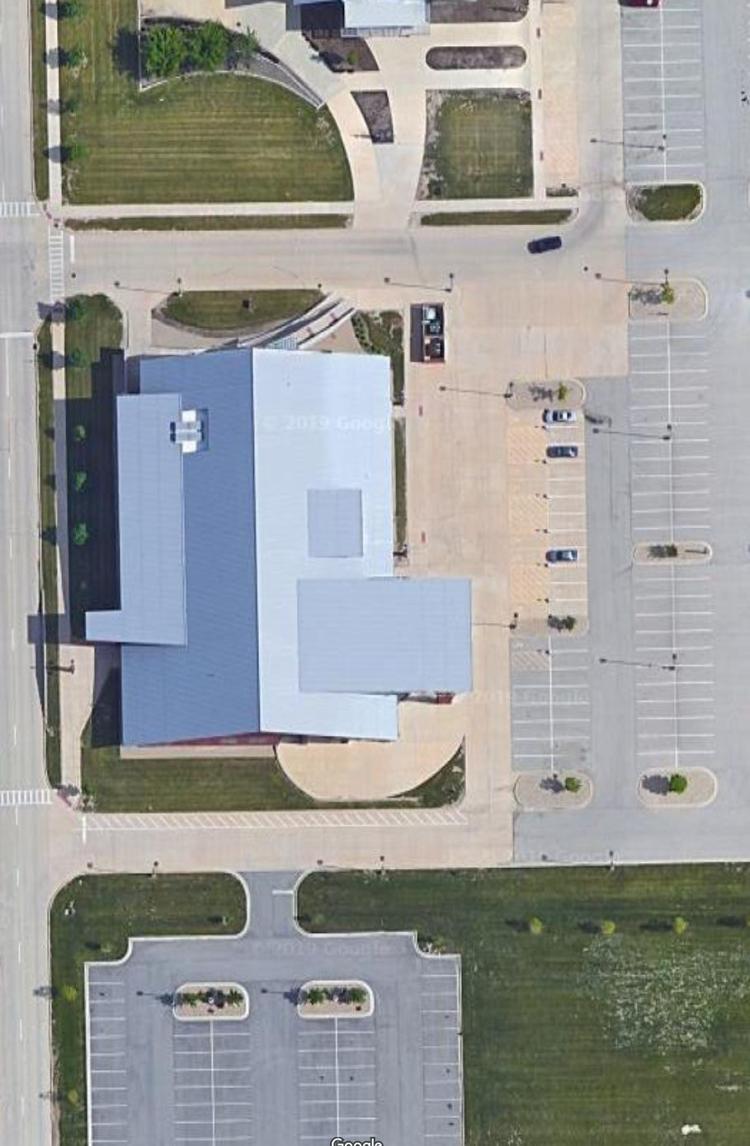 Mystery location 7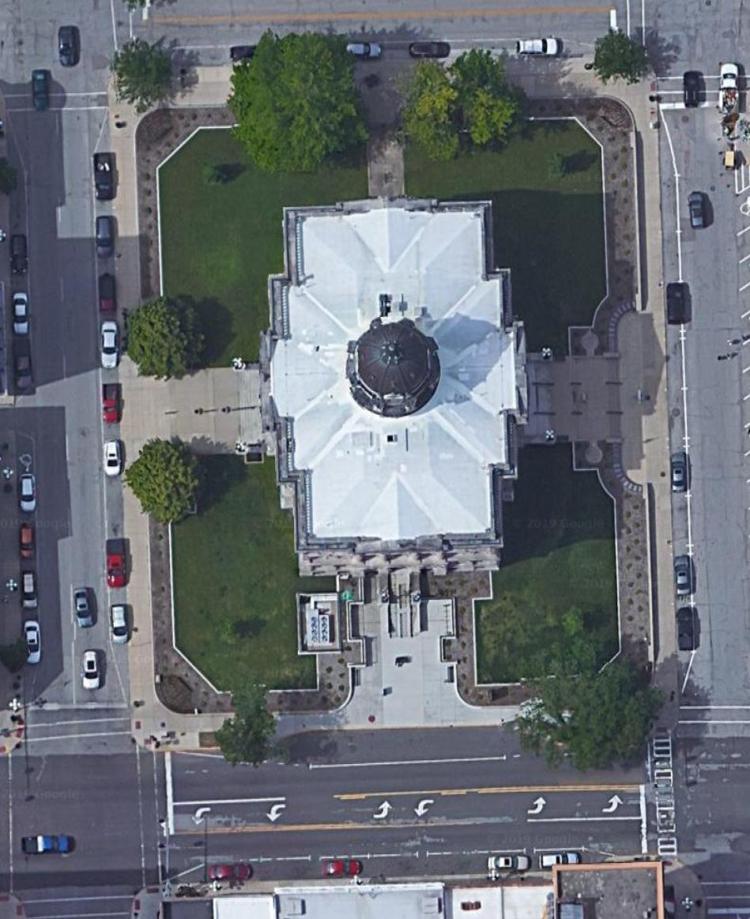 Mystery location 8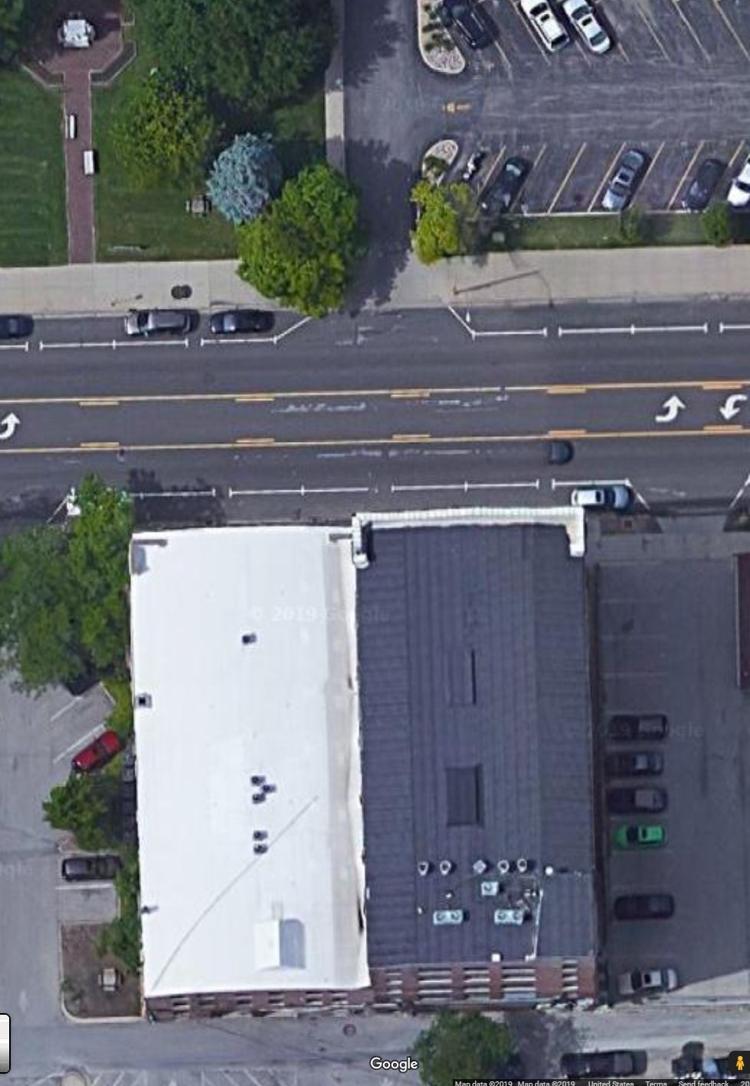 Mystery location 9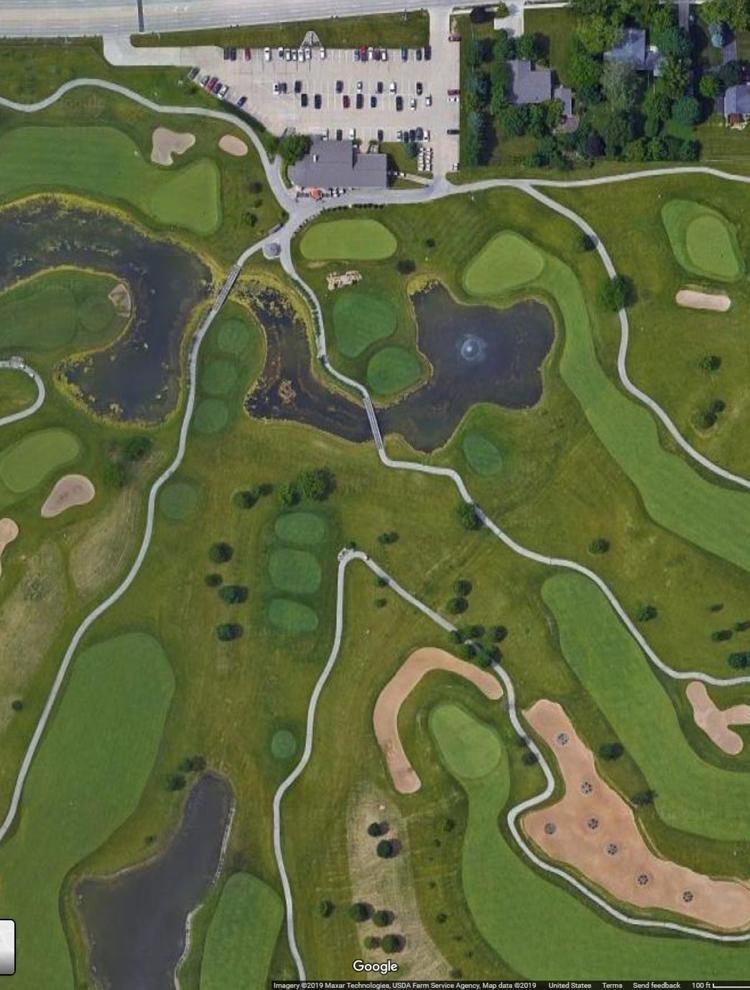 Mystery location 10