NORMAL — The founder of the Central Illinois Cannabis Community believes The Green Solution's approval to sell adult-use recreational cannabis will benefit cannabis users and the economy.
The Illinois Department of Financial and Professional Regulation announced Thursday that The Green Solution had been granted a license to sell cannabis for recreation.
So far, the business at 501 W. Northtown Road, Normal, had been selling cannabis for medical use only. The state approval means the business will be able to sell cannabis products for both medical and recreational use.
"This provides more access for people (who use cannabis) and will provide more opportunities for jobs in the industry," Hargis said. He was referring to jobs at cannabis dispensaries such as The Green Solution as well as cultivation centers that provide products for the dispensaries.
"We knew they were applying for this and were fairly certain they would get it," Normal Mayor Chris Koos said. "They checked all the boxes. This is a legal product that they can sell in the community."
Hargis said many people who buy cannabis for recreation in McLean County  travel to Peoria or Champaign to do so.
A message left at The Green Solution in Normal was not returned on Thursday and efforts to get more information from owner Jushi were not successful.
But Erich Mauff, co-president of Jushi, told The Pantagraph last month "Jushi looks forward to opening the store for adult-use as soon as possible" and said the store would be renamed "Beyond/Hello."
Under state law, medical dispensaries are permitted to open an adult-use dispensary at the same site, as well as a second site at a different location.
Recreational pot sales begin in Illinois 
1 Sunnyside_Pot 6 01.01.20.JPG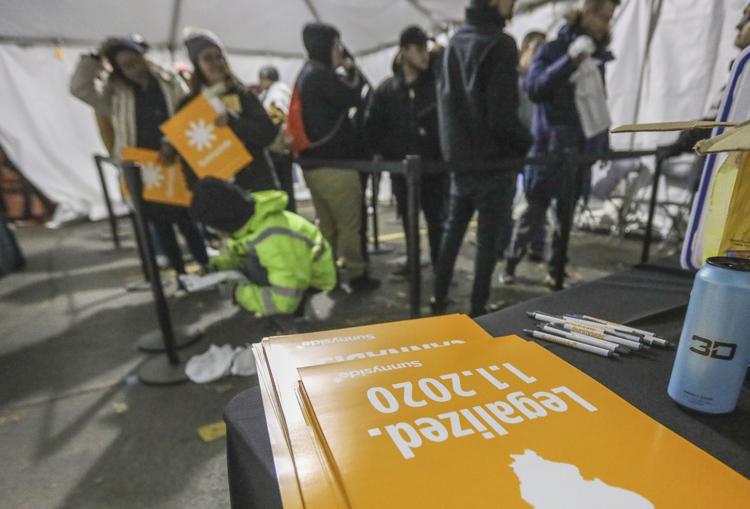 Allen_Emma 01.01.20.JPG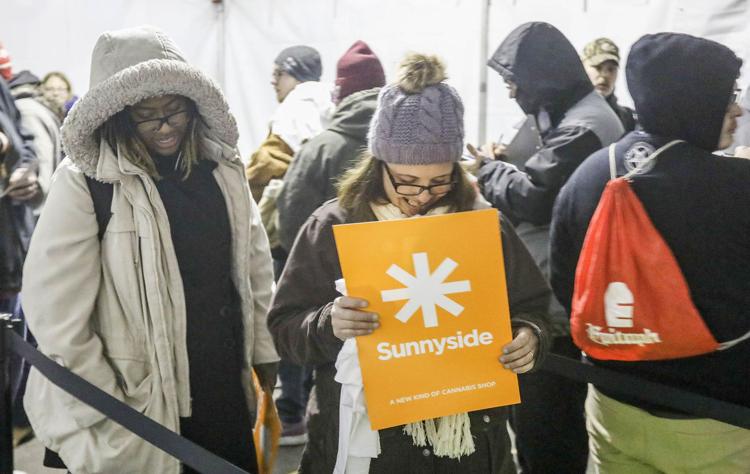 Bruno_Tom 01.01.20.JPG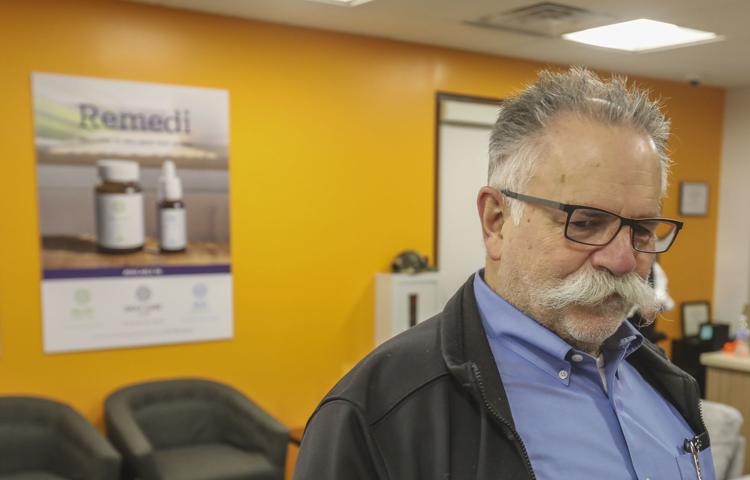 Guevara_Nathan 1 01.01.20.JPG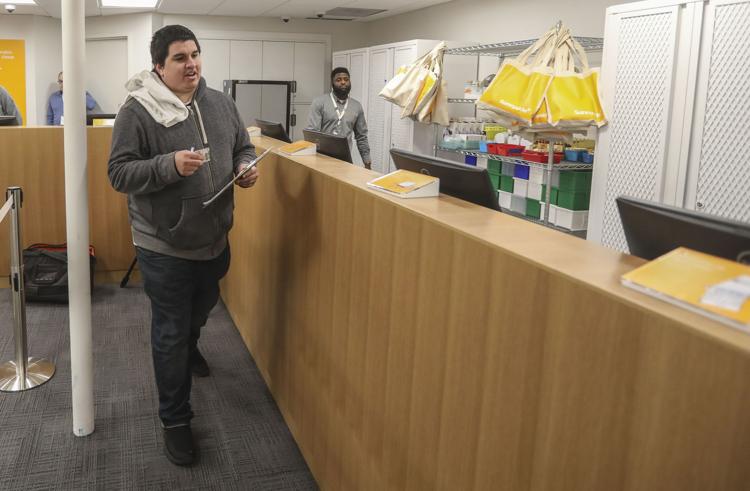 Guevara_Nathan 2 01.01.20.JPG
Guevara_Nathan 3 01.01.20.JPG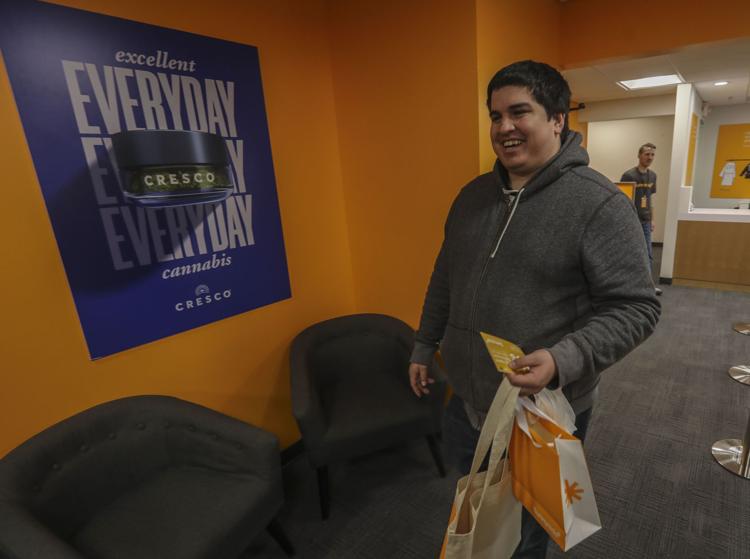 Nu_Med 1 01.01.20.JPG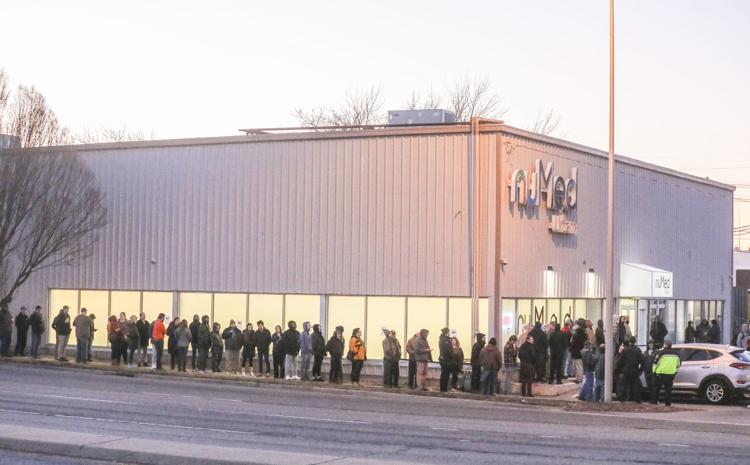 Sunnyside_Pot 1 01.01.20.JPG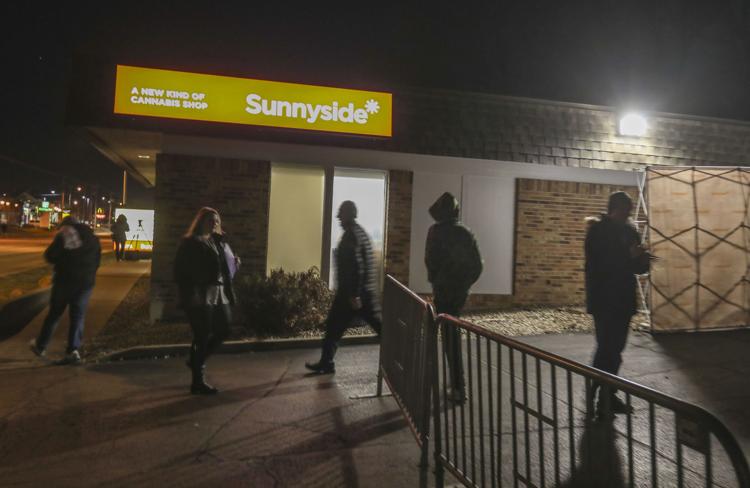 Sunnyside_Pot 7 01.01.20.JPG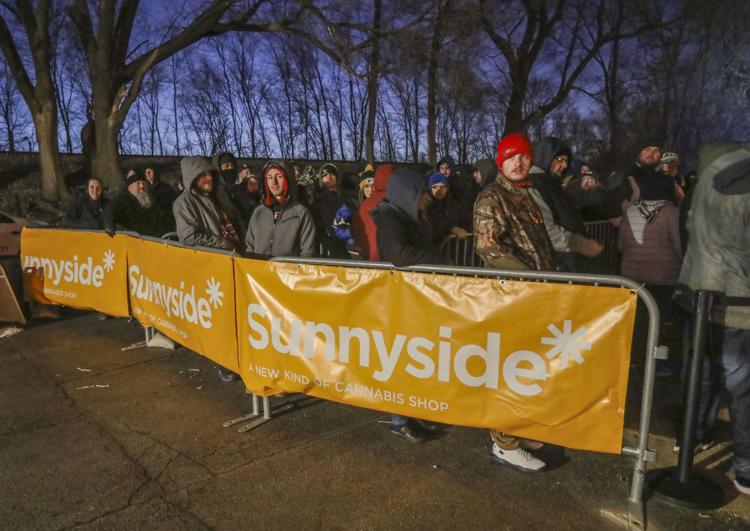 Sunnyside_Pot 8 01.01.20.JPG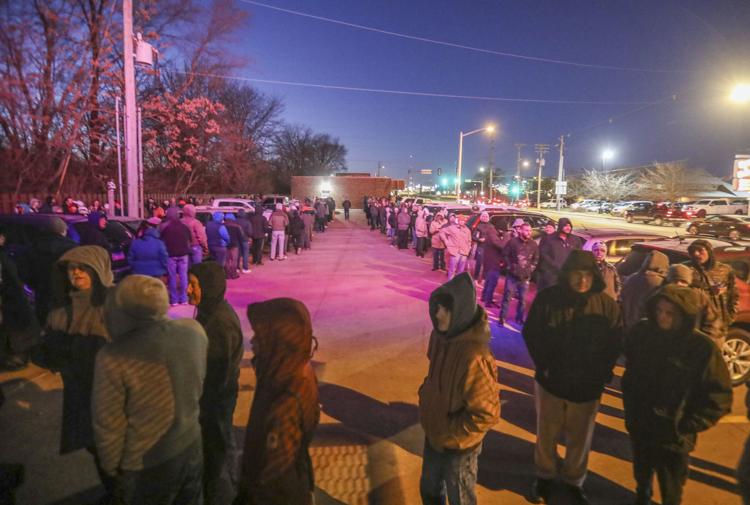 Sunnyside_Pot 9 01.01.20.JPG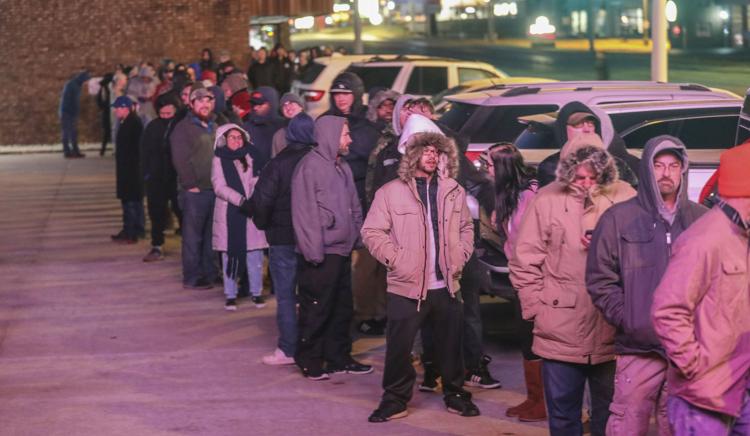 Contact Paul Swiech at 309-820-3275. Follow him on Twitter: @pg_swiech.
Get local news delivered to your inbox!
Subscribe to our Daily Headlines newsletter.