BLOOMINGTON — Human services and health professionals in Central Illinois were encouraged Wednesday by Gov. J.B. Pritzker's budget message but warned that more work needs to be done after years of underfunding some programs.
The governor unveiled a $42 billion budget proposal that would boost funding for such programs, including child welfare.
Pritzker proposed a $40 million increase in mental health and addiction treatment services, funded in part by revenue from taxes on adult-use, recreational cannabis, which became legal on Jan. 1.
OSF HealthCare opposed legalization of recreational cannabis and remains concerned about the law's impact on young adults, Manson said.
"It's good that money will be going to address behavioral health problems," Manson said, looking to the potential societal costs of legalization and whether the money be enough to address them.
"The proposed state budget increase to fund mental health and substance use disorder treatment this year is half of last year's increase," he said. Meanwhile, reimbursement rates from the state have increased just eight times in the past 24 years.
"We would urge the governor and lawmakers ... to work toward sustainable funding levels," Leekha said.
You have free articles remaining.
The budget also proposes adding $2 million to the home-delivered meal programs for older adults.
Barbra Wylie, director of the Peace Meal Senior Nutrition Program, which  serves meals to 1,800 older adults each day in 14 Central Illinois counties, including McLean, Livingston, DeWitt, Piatt and Ford, said "We appreciate any increases in funding ... which help us to serve our clients."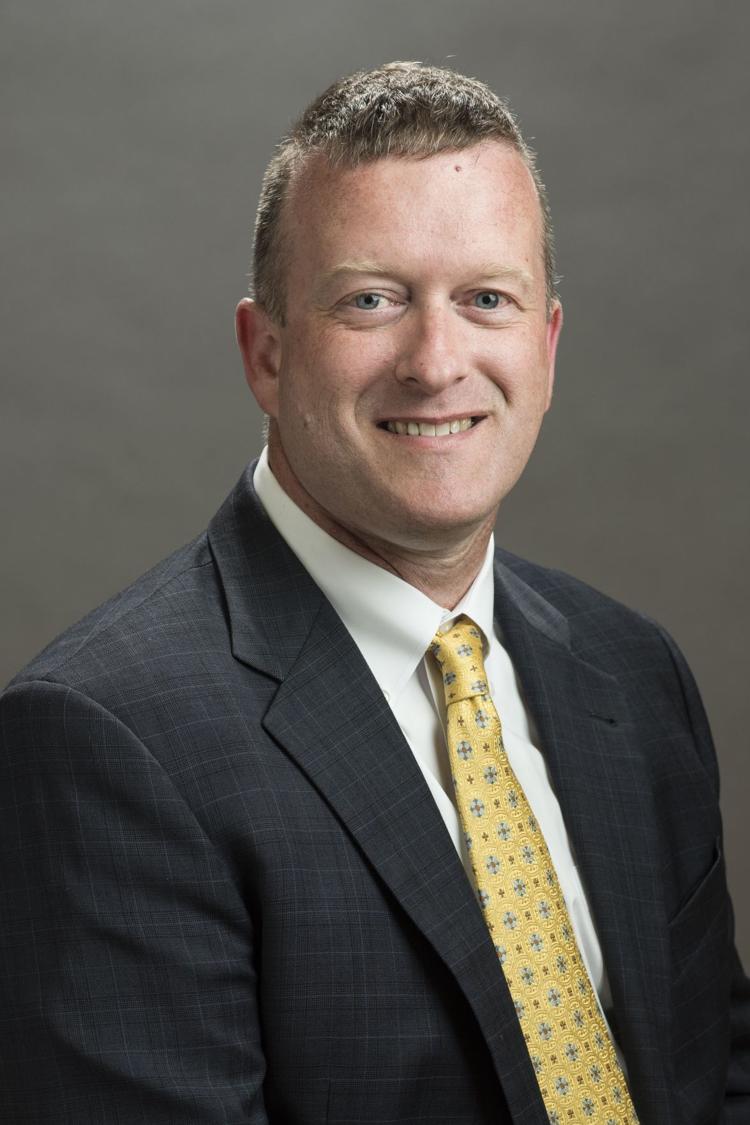 Pritzker's budget also calls for expanding the state's early childhood block grant funding by $50 million and hiking funding to the Illinois Department of Children and Family Services by 20 percent to increase staff. For contracted agencies, funding would increase by nearly 4 percent, only the third cost-of-living increase in 19 years.
Three Central Illinois child welfare agencies — The Baby Fold, Center for Youth and Family Solutions (CYFS) and Children's Home & Aid — were encouraged.
"The increase in the investments proposed for DCFS would directly and positively impact The Baby Fold in all areas where we contract with DCFS to provide services, including foster care, intact family services and adoption support and preservation," Beam said.
"We are pleased to learn that the governor is intentionally and thoughtfully investing in the DCFS budget," said CYFS Associate Director Tim Glancy.
The proposed DCFS budget will assist partner agencies like CYFS to expand foster care and workforce training and to help agencies to attract and retain a qualified workforce, Glancy said.
"We commend Governor Pritzker's budget for showing such a strong commitment to family strengthening," said Mendy Smith, Children's Home & Aid regional vice president. "It is clear the governor understands the tremendous potential of home-visiting programs for at-risk children, which we have seen first-hand in our own Healthy Families and Parents as Teachers programs."
The 4 percent increase will help agencies to better support families, Smith said. The increase last year allowed Children's Home & Aid to provide more staff training and implement a foster parent mentoring program, she said.
"This year's funding increase will help reduce turnover and keep caseloads lower so children who do enter foster care can find permanency sooner," Smith said.
Gallery: Historic front pages from The Pantagraph's archives
A look back at historic front pages found in the archives of The Pantagraph. Find more Bloomington-Normal newspaper editions at Pantagraph.com/Archives.
Contact Paul Swiech at 309-820-3275. Follow him on Twitter: @pg_swiech.
Get local news delivered to your inbox!
Subscribe to our Daily Headlines newsletter.