BLOOMINGTON — Like mental health professionals, police have concerns about people with mental illness being blamed for mass shootings.
Bloomington and Normal police and McLean County sheriff's deputies are among law enforcement professionals who have received crisis intervention training in recent years.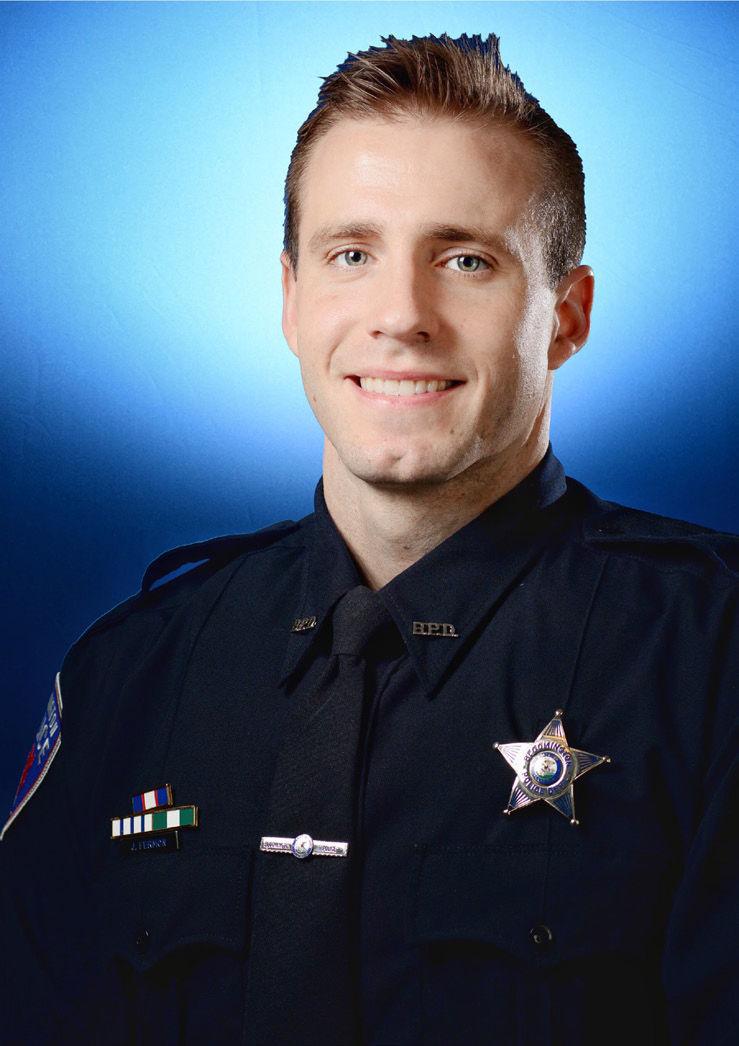 "It provides us with an opportunity to learn symptoms and behaviors of a person in a mental health crisis and strategies to de-escalate a situation," said Normal Police Chief Rick Bleichner.
"We go on a lot of calls for someone in a mental illness crisis situation and most of those contacts are non-violent," Fermon said. "Sometimes, they just want someone to talk with. We listen, we provide them with the help they need."
An FBI study looked at mass shootings and concluded that most mass shooters didn't have a diagnosed mental illness, Bleichner said.
"So we really need to look at behaviors of people and danger signs: violence in relationships, stockpiling weapons, being obsessed with righting a perceived wrong, being unhappy at work, being obsessed with planning something, being loners," Bleichner said. "Usually, it's not just one thing. If we focus on the behaviors, we can investigate further."
You have free articles remaining.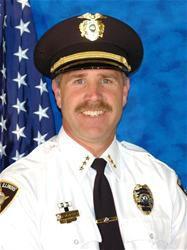 "A mass shooting is not something the average person does so we need to look at the cause," McLean County Sheriff Jon Sandage said. "I think there is a mental health aspect." In addition, "they may feel they are not being heard and they need to make their statement."
If someone is making threats or is exhibiting any danger signs, contact law enforcement, Bleichner said. If it's someone at work, you also may contact human resources.
If someone is a threat to themselves or others, police can petition the court to temporarily remove guns from their home, Bleichner said.
"I think the population as a whole is afraid to come forward when we suspect someone is on the verge of something for fear of being wrong and offending someone," Sandage said. "It's better to be wrong" than to ignore warning signs, he said.
"You don't have to give your name," Sandage said. "You can call us anonymously. Having the information and letting us follow up from there is huge."
To people with a mental illness who are afraid to get help for fear of being ostracized, Sandage said, "Over the last several years, a lot of work has been done to lessen the stigma involving mental illness. People need to realize that, if they have an issue, they can get counseling and can make their life a lot better."
What about people who are contemplating violence because they see no way out?
"If you feel you have no other options, reach out to someone," Sandage said. "There is always someone who is willing to listen. You are never out of options."
Contact Paul Swiech at (309) 820-3275. Follow him on Twitter: @pg_swiech