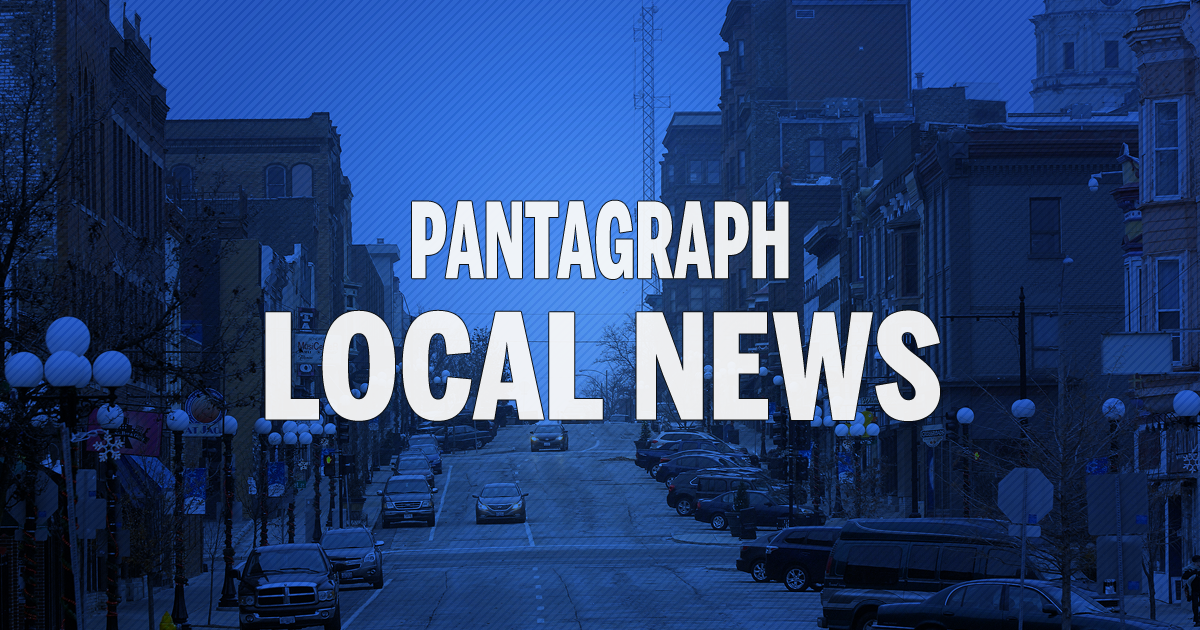 CLINTON — Police in Clinton are investigating the death of a 10-year-old girl.
In a statement released Saturday morning, Clinton Police Chief Ben Lowers and DeWitt County Coroner Randy Rice said at approximately 9:44 p.m. Friday, first responders were called to an address in the 500 block of East Macon Street in Clinton for the report of an unresponsive girl.
"At 10:56 p.m., DeWitt County Coroner Randy Rice pronounced the death of Rosie Osorio, 10, Clinton at Warner Hospital (and Health Services). The investigation is ongoing," Lowers said.
You have free articles remaining.
Assisting Clinton Police with the investigation is the coroner's office and the Illinois State Police.
In a statement on social media, Clinton school district officials acknowledged the loss.
"With a heavy heart, we regret to inform our district family that we lost a (Clinton Elementary School) student on Friday evening, November 15," read the statement. "Staff, district administration, and grief counselors will be available on Monday at Clinton Elementary School to offer support to our students and staff."
"We at The Vault would like to extend our deepest condolences to the family and friends of Rosie Osorio. You are in our thoughts and prayers as you navigate this difficult time. Paw Print Ministries, as well as community leaders and mentors, will be at The Vault Monday afternoon from 3:30 to 5:30 p.m. Out of respect for the family and friends, we will be closed to regular Vault programming during this time."
Contact Kevin Barlow at (309) 820-3238. Follow him on Twitter: @pg_barlow