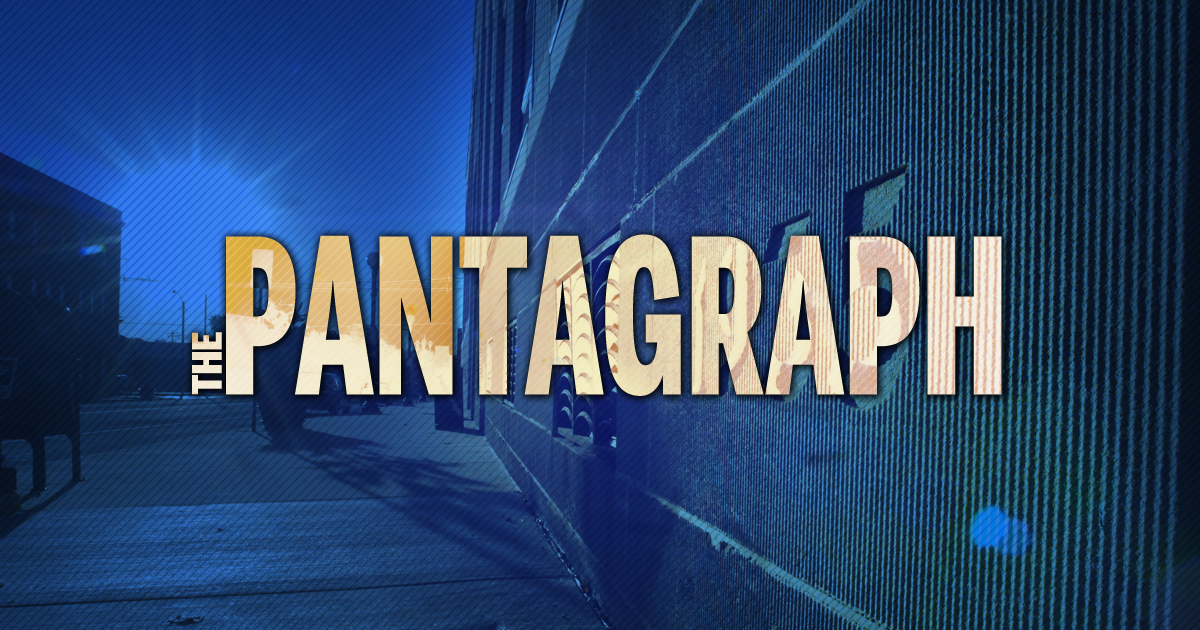 GIBSON CITY — Residents of Gibson City are coming together Sept. 14-15 to "pay forward" what they have received and are grateful for.
Participants include Gibson Area High School Interact, Gideons, American Lutheran Church, First Christian Church, First Presbyterian Church, Gibson City United Methodist Church, Gibson City Bible Church, New Beginnings Church, Our Lady of Lourdes Catholic Church, and the VFW. The Community Outreach Weekend sponsored by the Poured Out Church Committee.
You can help by delivering freshly baked cookies to the Methodist Church by noon Friday; they will be delivered to emergency workers throughout the community.
You have free articles remaining.
On Saturday, help clean up yards, drive a golf cart, bag groceries at County Market, wash windows of vehicles stopping in for gas at either Casey's location or the FS station.
On Sunday, pick up curbside bags of paper donations for both food pantries; wash vehicle windows at the gas stations; tie quilts at American Lutheran; sing hymns at the Annex, Heritage and Villas of Holly Brook; be part of a traveling prayer team for the police station, hospitals, fire station and schools, or stay at the park to pray with anyone in need of comfort; make cards in the Holly Brook cafeteria for church use throughout the year; bag groceries at County Market; or drive a golf cart.
A video project at Villas of Holly Brook on Sunday encourages residents to share a story or memory about the community or church life, either as individuals or as small groups or families.
A picnic lunch on Sunday will be at the North Park Pavilion; park at the Boy Scout lot and a golf cart will transport you both ways. Takeout meals will be available for the homebound.