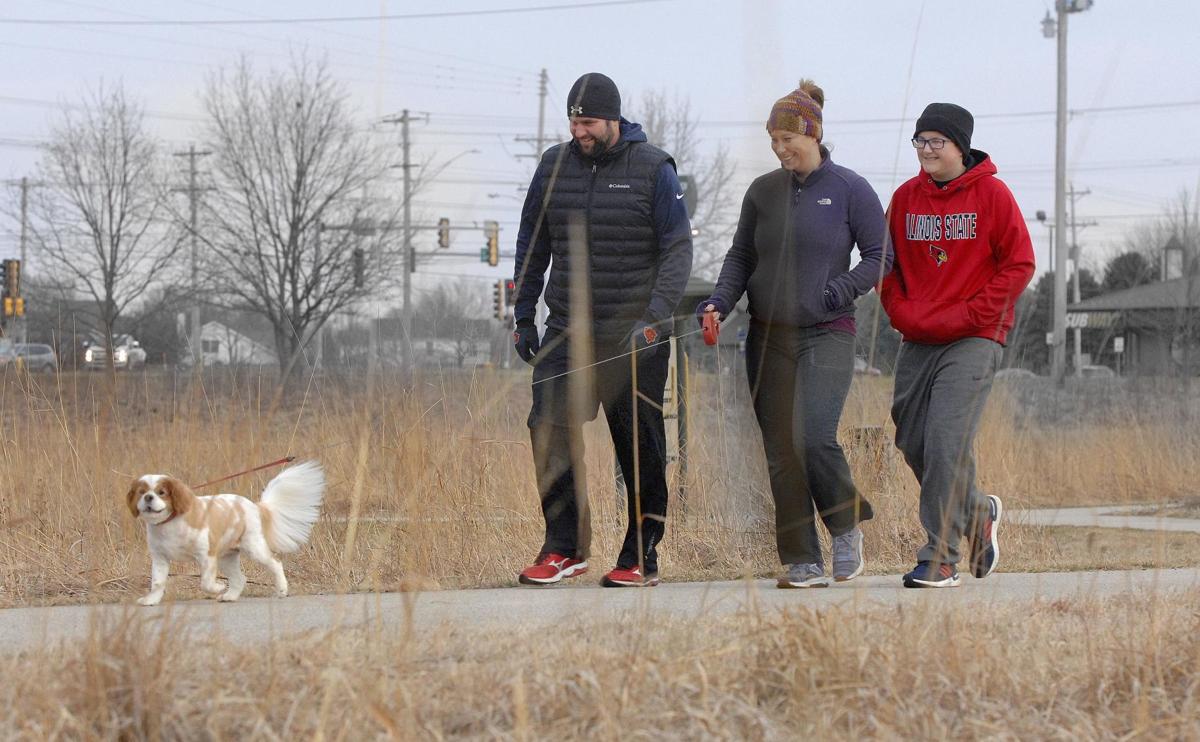 BLOOMINGTON — The coronavirus pandemic is causing more than physical health symptoms in Central Illinois as people struggle not only with worry over the novel virus but changes in employment, reductions in income and reduced social interaction.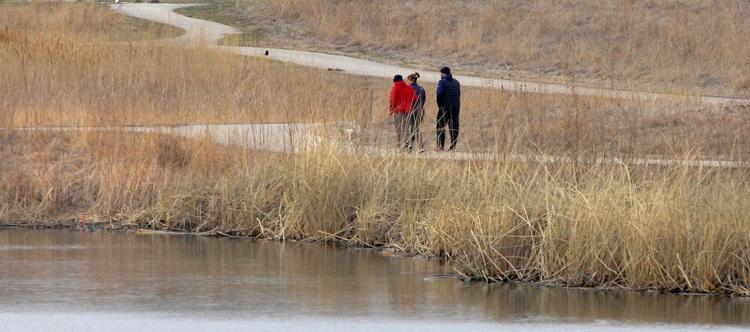 "We received the most calls we have ever received in one day last Wednesday (March 18)," said Kevin Richardson, call center program manager for PATH, which operates the 211 crisis line for much of Central Illinois. "We had over 800 calls, compared to our typically daily call volume of about 150 calls."
"It is clear that people are in need of help, emotional support and resources now more than ever," Richardson said. "Those who were already struggling now struggle more and those who were free from struggle are now trying to figure out how to put food on the table, pay rent or access unemployment funds."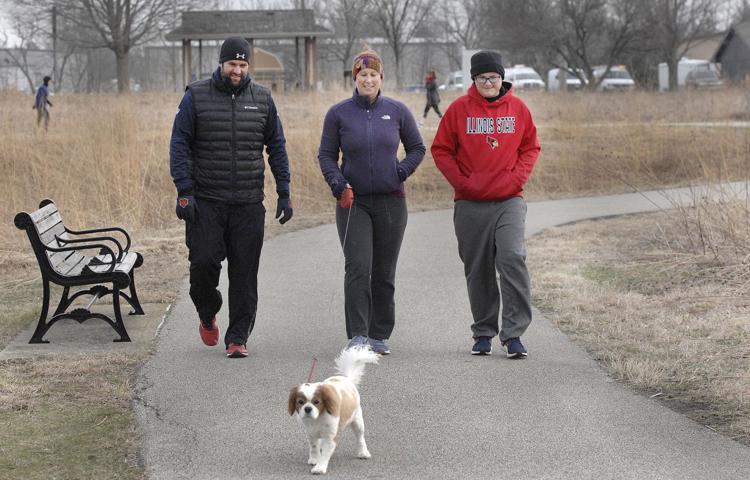 Meghan Moser, crisis program manager for the Center for Human Services (CHS), McLean County's mental health agency, said, "More people are struggling with feeling overwhelmed and a bit hopeless" because of COVID-19.
"We have noticed an increase in overall anxiety for the individuals we serve and are doing our best to support and provide guidance on coping skills during this time," said Chelsea Mueller, director of outpatient services for Heritage Behavioral Health Care, which provides mental health and substance abuse services in Macon and DeWitt counties.
The Pantagraph asked several questions of Richardson, Mueller and CHS (represented by Moser, Executive Director Tom Barr and Kim Freymann, who is the counseling services program manager). Their edited responses follow.
Q. What should we tell our children (who may be stressed and confused and whose schedules have been turned upside down) about coronavirus?
A. Children may display stress by being withdrawn, angry and depressed. Remain calm. Listen to their concern. "It's OK to say you are worried too but reassure them that things will ultimately get better," Barr said.
Provide accurate, simple, age-appropriate information. Correct false information that they may have. Remind them that health and school officials are trying to keep people safe. Let them know that, while many people are getting sick from COVID-19, most get better. Teach them everyday tips, such as hand-washing, to reduce the spread of germs. 
Allow kids to stay connected with friends via social media but monitor the content and time.
Provide structure to normalize their day. But engage in fun activities too, including playing board games, watching family videos, planning vacations, cooking meals together and getting out in nature.
Q. What advice do you have for adults dealing with everything from illness and death of loved ones to loss of jobs or reduction of hours to worry about the unexpected?
A. Remember you are not alone. Keep in mind that Illinois has expanded unemployment coverage. PATH at 211 has a working document with human services agencies that are providing help and has people who can listen if you need to talk. Stay connected with loved ones for support and practice self-care. Break down what's bothering you and focus on what's within your control.
Take breaks as needed. Remind yourself that stress and anxiety will pass. Take deep breaths when you feel anxious. Stay informed about coronavirus news without overwhelming yourself.
"Turn it off, take a breath and do something you enjoy to get your mind out of constant panic mode," Richardson said.
Q. What advice do you have for adults struggling with social isolation?
A. Phone calls, FaceTime and other social media platforms help to stay connected with others. Talk about things other than COVID-19. Go for a walk in the middle of the day.
"Sunshine helps with our energy levels and just gives us a general break in our day to enjoy what's around us," Mueller said.
Reorganize things, learn a new skill or do a home improvement project.
A lot of "essential employees" are working overtime, Richardson said. "Take care of yourself. ...Your best is good enough," he said.
Q. What advice do you have to reduce stress, anxiety and depression?
A. Find a helpful routine, even if it's temporary. Take care of yourself, be patient with yourself and others, get plenty of sleep, exercise, eat healthy foods and interact with others by phone or video.
"Social solidarity is our strongest asset right now," Mueller said.
When you feel overwhelmed, go outside and take a walk, pray/meditate, learn a new hobby, watch a movie, listen to music, read a book or cook a meal.
Q. When should we seek help and where should we go?
A. When stress, anxiety or depression are impacting relationships and daily activities, seek help from a trusted counselor. If you need someone to talk with, call PATH at 211. The crisis text line is available 24/7 by texting NAMI to 741741.
Contact Paul Swiech at 309-820-3275. Follow him on Twitter: @pg_swiech.
Concerned about COVID-19?
Sign up now to get the most recent coronavirus headlines and other important local and national news sent to your email inbox daily.