BLOOMINGTON — Two people were shot in an incident Tuesday afternoon at an apartment building on Bloomington's southwest side.
Bloomington police were called about 2:20 p.m. to a three-story building at 1708 Springfield Road, Bloomington. It is part of the Highland Hills apartment complex off Springfield Road, near Tanner Street.
Police Lt. Ken Bays said two adults suffered injuries that were not life-threatening and were taken from the scene by someone other than an ambulance. Police released no other details on the victims.
"It's too soon to tell" whether this shooting is connected with any other incidents, Bays said at the scene. "It's a very fluid case" with multiple things going on.
No one was in custody Tuesday night, police said.
A maintenance worker for RCS Management said he heard the gunfire while working at the complex.
"I heard a commotion, a lot of hootin' and hollerin', and then a single shot," he said.
You have free articles remaining.
An undetermined number of people got into a car and sped away, he said. A co-worker called 911, he added.
Several police units were reported at Advocate BroMenn Medical Center, Normal, in connection with the shooting. Later, two police officers were seen leaving the emergency room area with what appeared to be bags with evidence.
Patient care continued at BroMenn, including in the emergency department, said Johnna Kelly, Advocate public affairs and marketing operations manager.
"Our clinicians continue to provide safe, high-quality care for our patients," Kelly said.
The apartment building was cordoned off with police tape for several hours after the incident, and police said no one was inside the building during that time. Police said there was evidence found inside and outside the building.
"I've worked here 10 years and I never seen anything like this," the maintenance worker said.
Several residents hovered around the perimeter looking for details surrounding the shooting. A middle-aged woman arrived on the scene and identified herself as the mother of a man who lived in the apartment.
This story will be updated.
081419-blm-loc-4shootings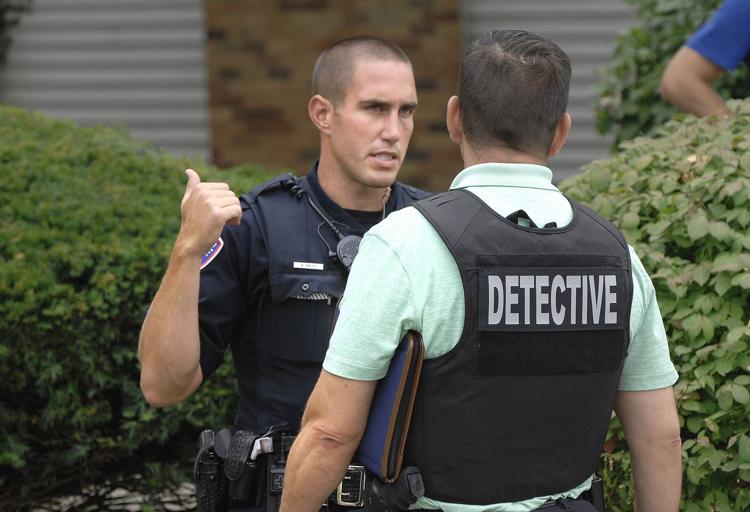 Solving a puzzle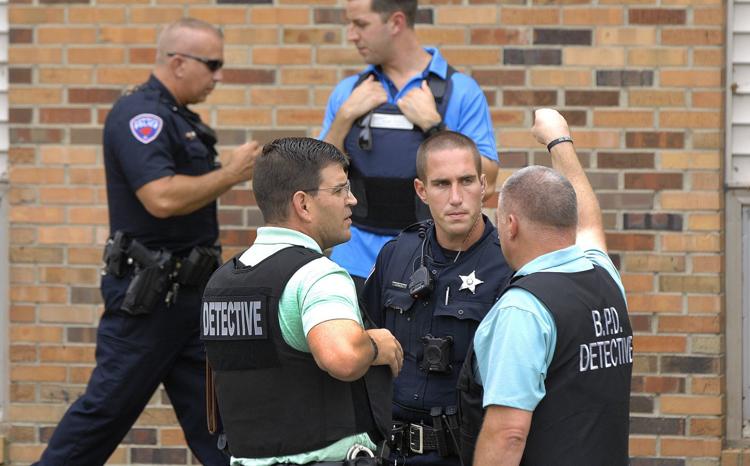 081419-blm-loc-2shootings
081419-blm-loc-3shootings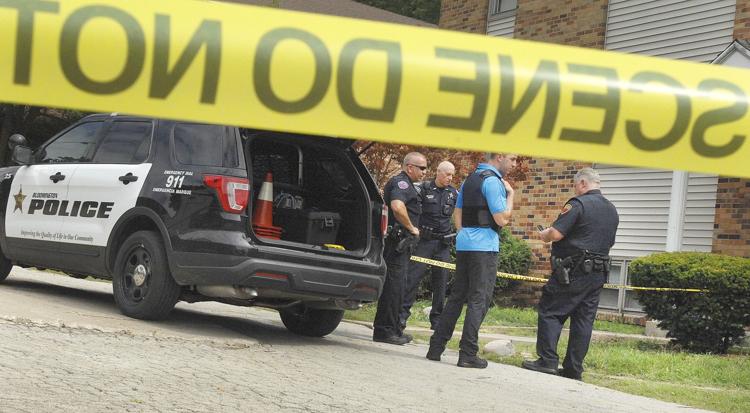 081419-blm-loc-5shootings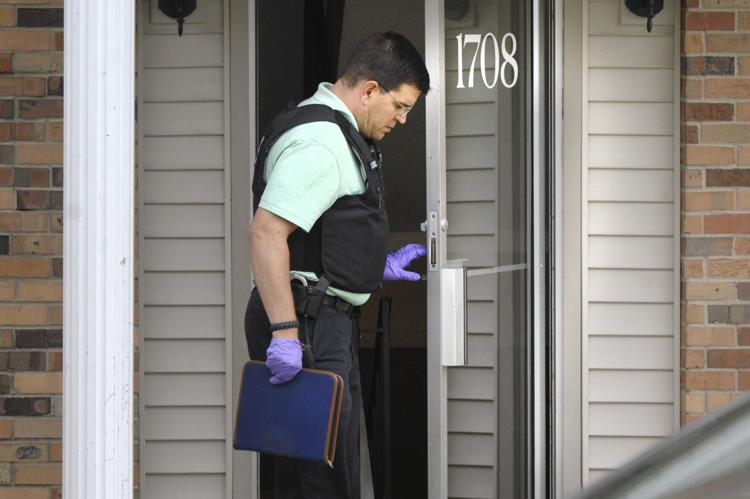 081419-blm-loc-6shootings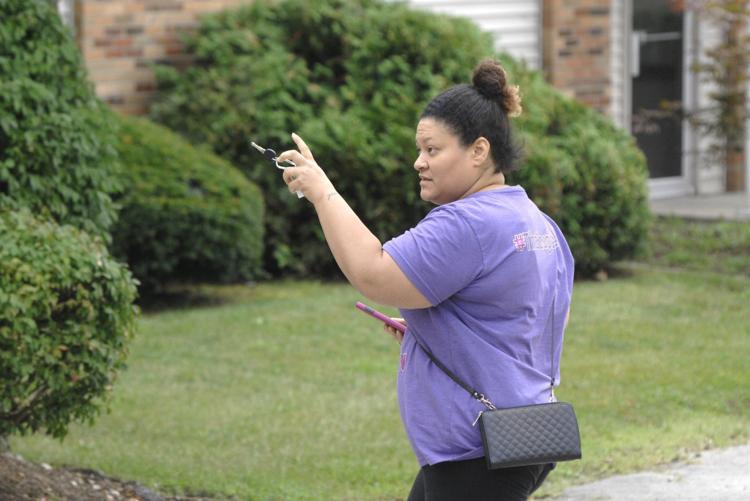 081419-blm-loc-7shootings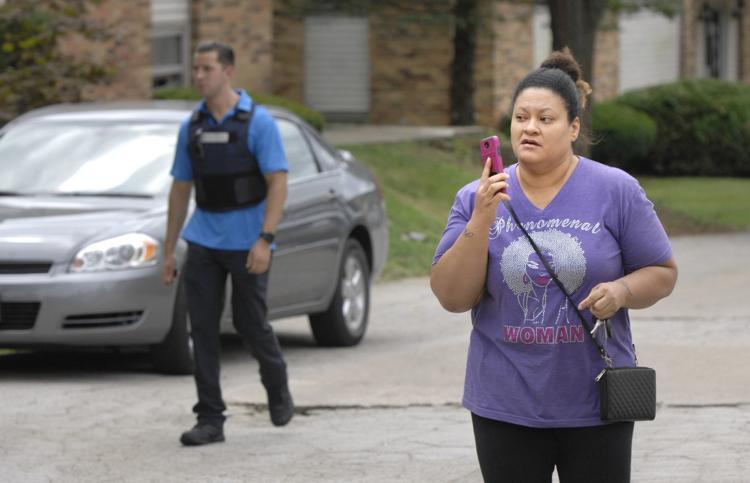 081419-blm-loc-8shootings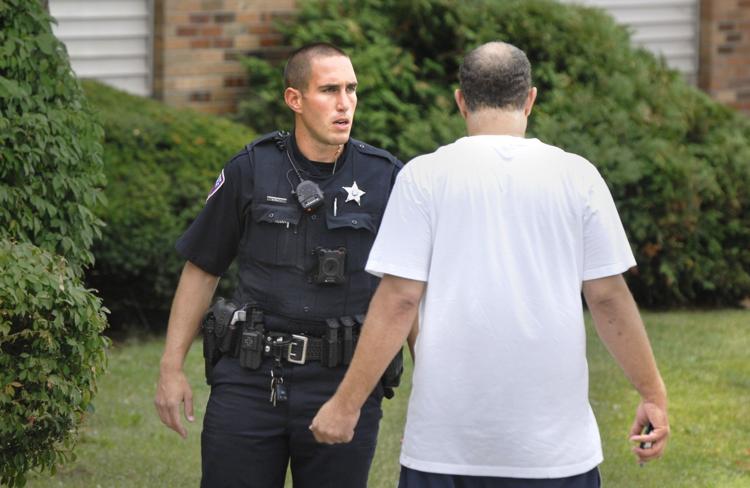 081419-blm-loc-9shootings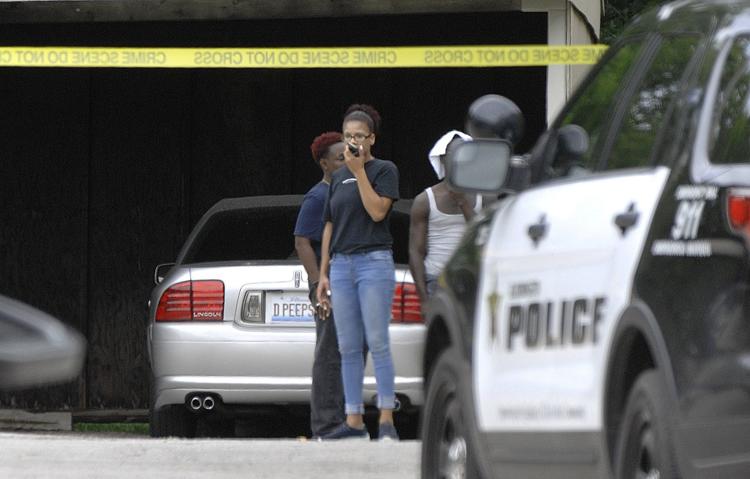 081419-blm-loc-10shootings
081419-blm-loc-11shootings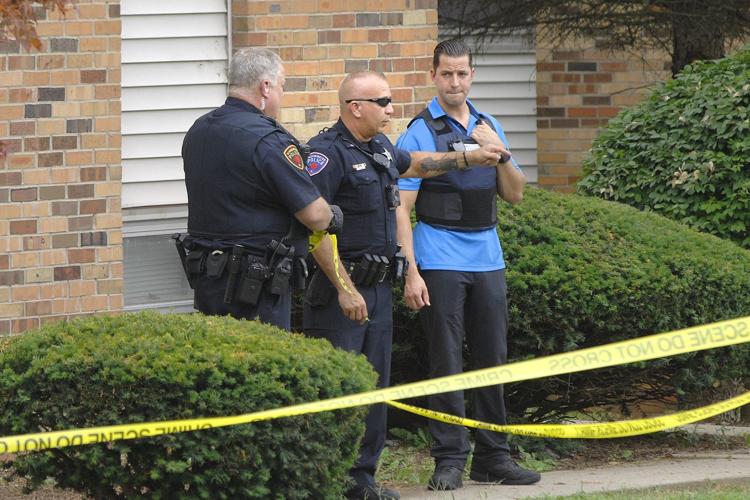 081419-blm-loc-12shootings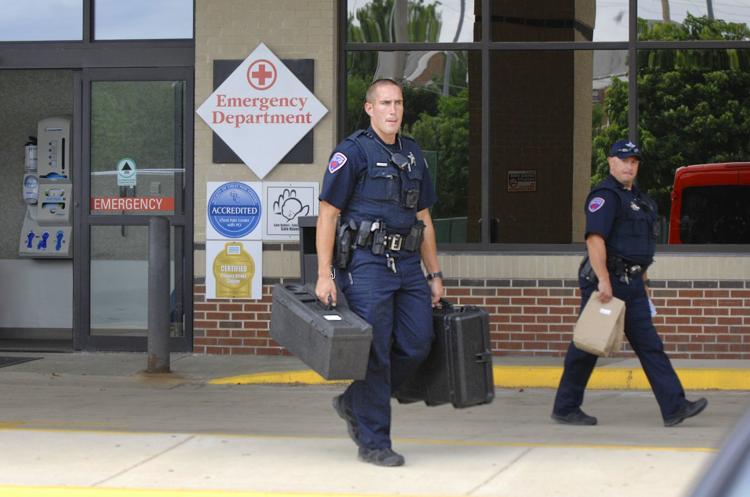 Contact Lenore Sobota at (309) 820-3240. Follow her on Twitter: @Pg_Sobota
David Proeber and Paul Swiech contributed to this report.