CHICAGO — The Chicago Sun-Times is reporting that Karen L. Daniel, who led Northwestern University's Center on Wrongful Convictions, was struck and killed by a vehicle Thursday morning in west suburban Oak Park.
Daniel led a successful effort to free Alan Beaman, who spent years in prison for the death of his girlfriend, Jennifer Lockmiller, in Normal. Beaman's 1995 murder conviction was reversed by the Illinois Supreme Court in 2008 based on prosecutorial misconduct.
The Sun-Times said Daniel, 62, was on foot when she was hit by the vehicle as it turned eastbound onto Pleasant Street from Scoville Avenue, according to Oak Park police and the Cook County medical examiner's office. Daniel, who lived in Oak Park, was pronounced dead at the scene, authorities said.
Her work at the center, which is part of Northwestern's Pritzker School of Law, helped exonerate more than 20 people who were wrongly convicted of murder, according to Steve Drizin, who now heads up the center. Daniel stepped down from her leadership role earlier this year and was most recently listed as a "clinical professor of law emerita."
The driver who struck her submitted to blood and urine testing and passed a field sobriety test, police said. He was issued citations for failure to reduce speed to avoid an accident and failure to yield to a pedestrian.
You have free articles remaining.
According to a May 2019 Pantagraph story, Beaman was a student at Illinois Wesleyan University when he was accused of strangling and stabbing his former girlfriend, Jennifer Lockmiller, in her apartment near the Illinois State University campus. He was convicted in 1995 and served 12 years of a 50-year sentence before the Illinois Supreme Court reversed the conviction in 2008.
Beaman, now 46, and living in his hometown of Rockford, was granted a certificate of innocence by a judge and a pardon from former Gov. Pat Quinn. A federal lawsuit was dismissed, but Beaman filed a lawsuit in state court in 2014 against former Normal police officers Tim Freesmeyer, Frank Zayas and Dave Warner and the town of Normal.
In 2019, the Supreme Court disagreed with a ruling from the appellate court upholding the dismissal of Beaman's lawsuit against the three officers and the town. The appellate court was directed to reconsider whether the three former officers' conduct influenced the decision by the state to prosecute Beaman in the first place.
A favorable decision by the appellate court could allow Beaman to make his case against the officers and the town to a jury where damages could be awarded.
Anthony D. Crose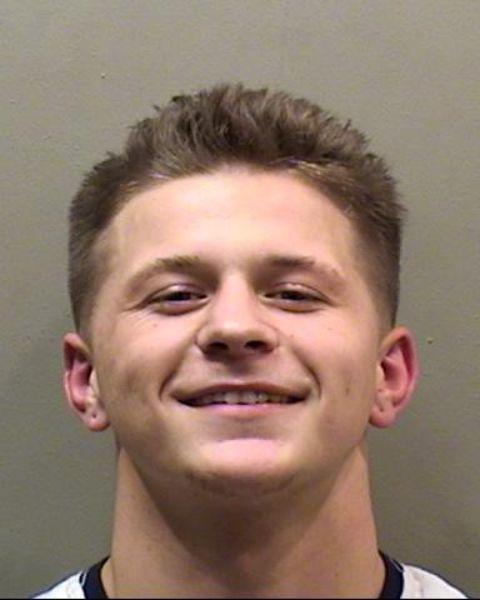 Brandon Finley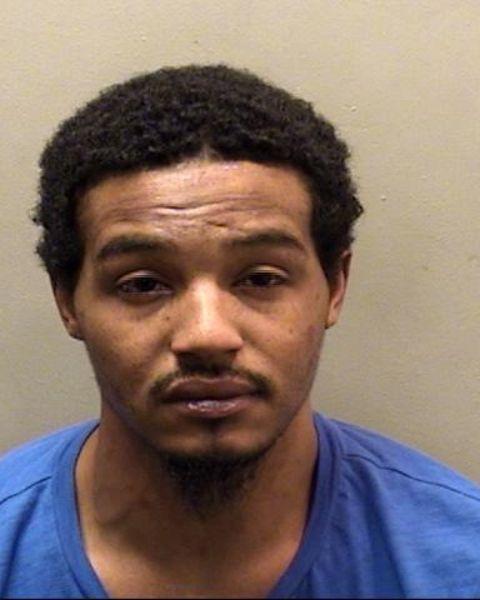 Robert A. Davis
Timothy Chalcraft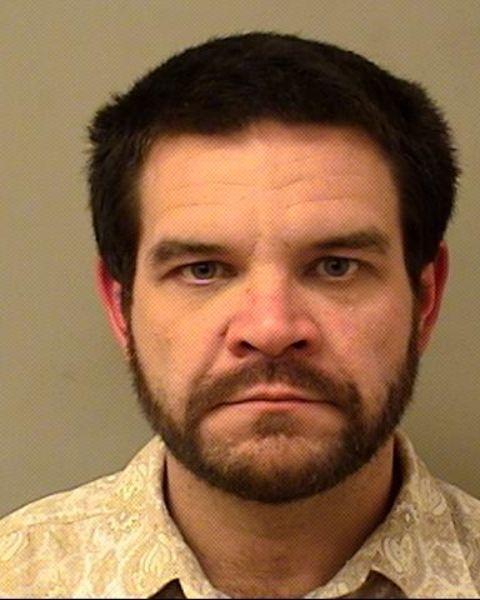 Vincent Granderson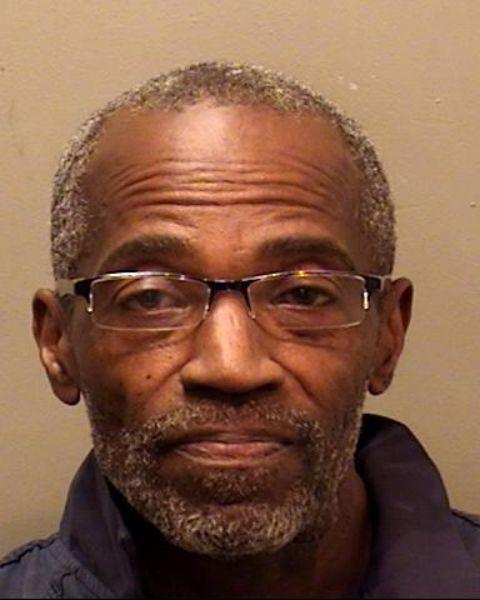 Tylon Rodgers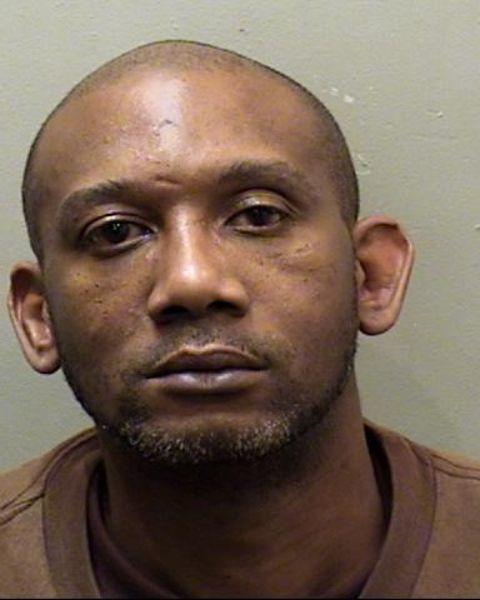 Terrell Moon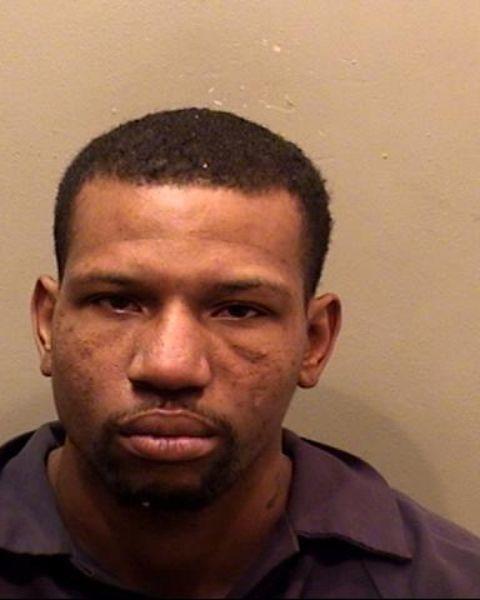 Brian Reyes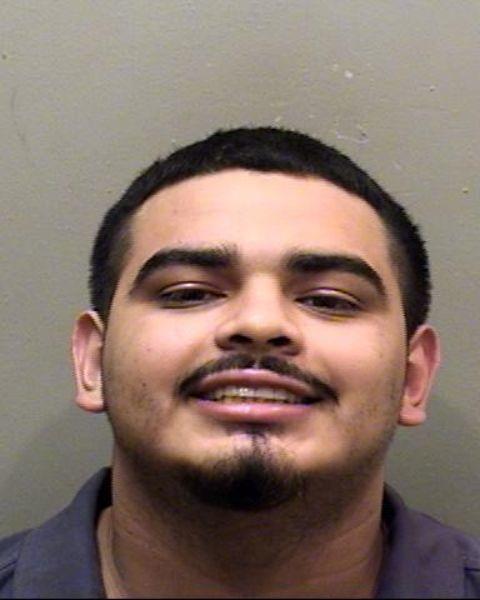 Chase Brown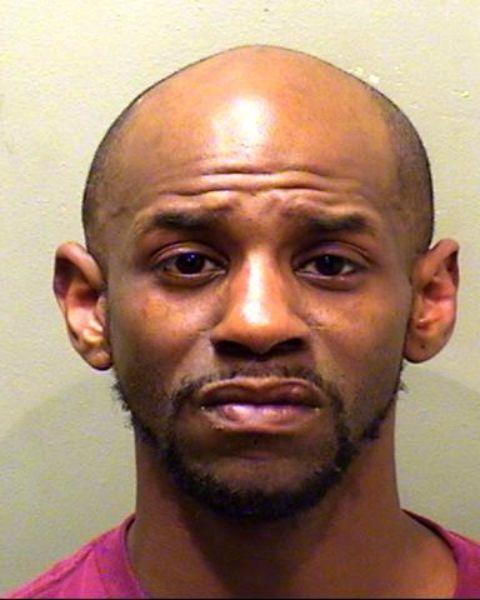 Deandre Dow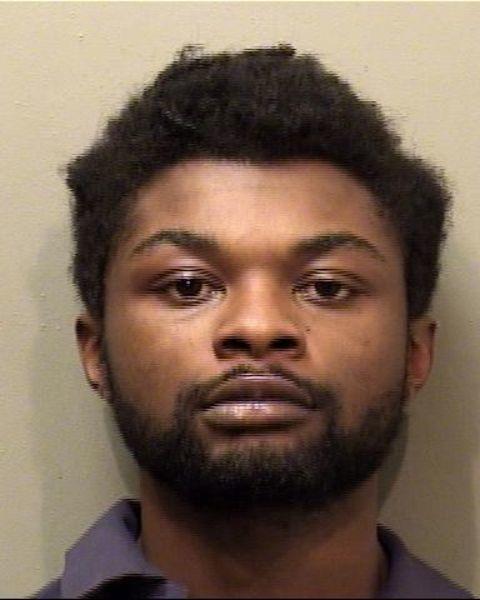 Fiona Sullivan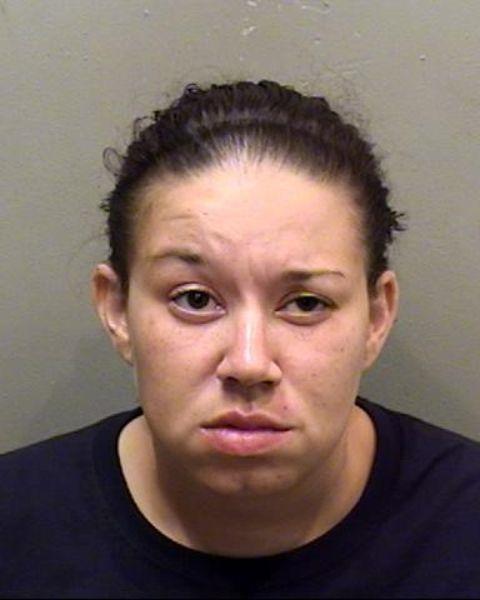 Kelli Shine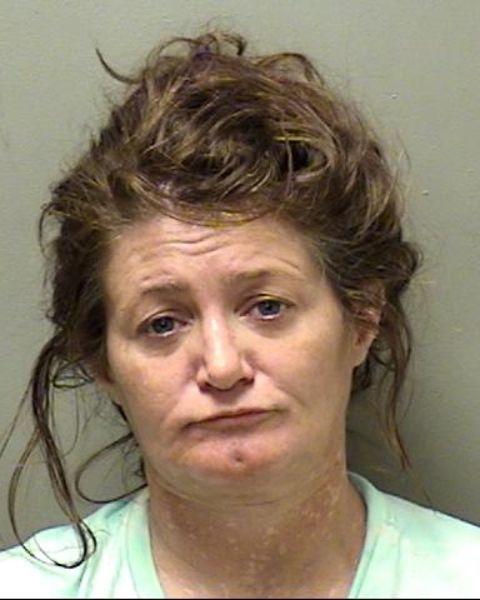 Tanicka T. Chiestder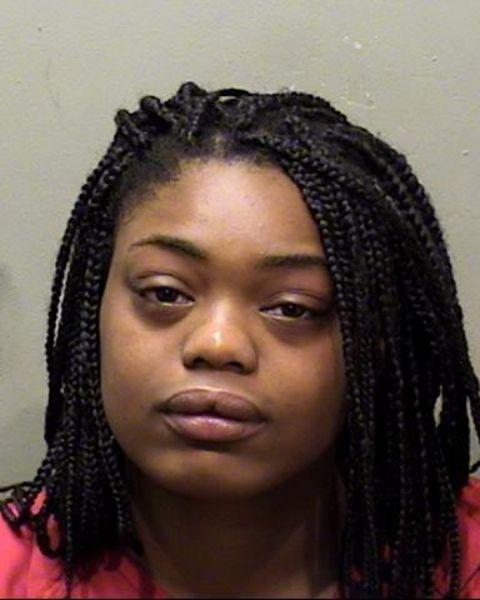 Gene Jones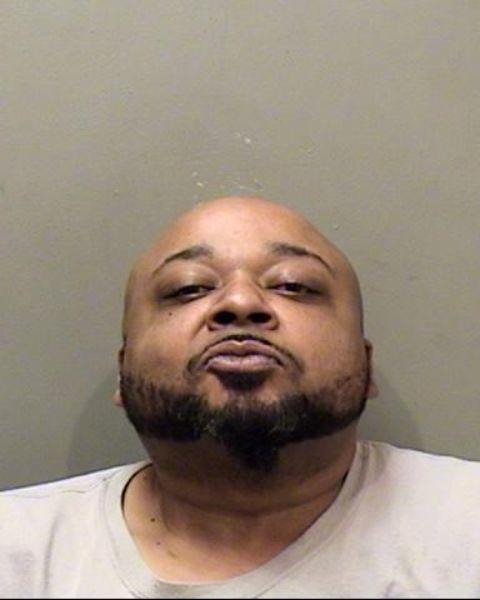 Ashley Robinson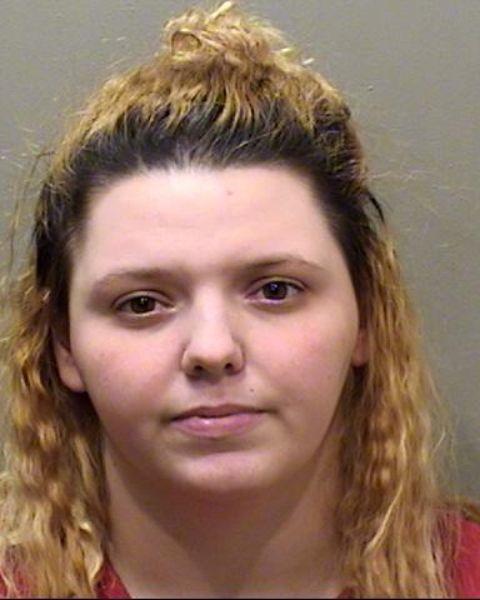 Jacob Tempel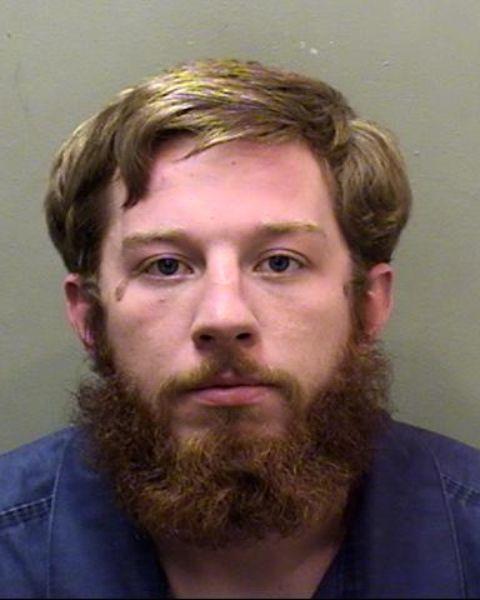 Casey Fisher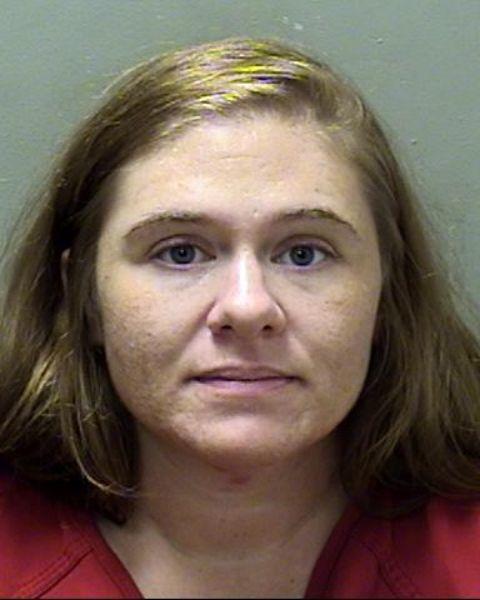 Shaquille Dorsey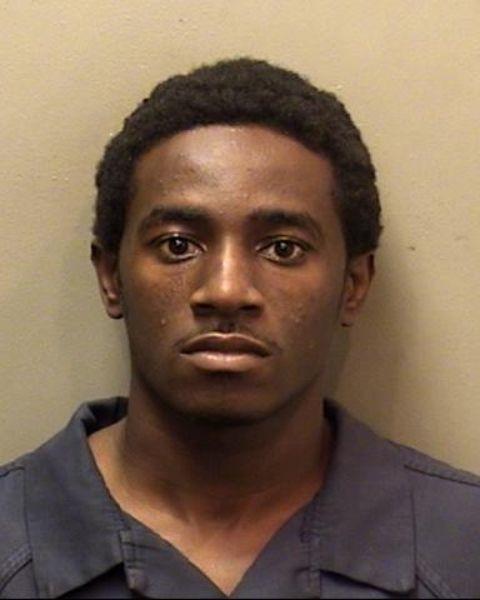 Darius Brown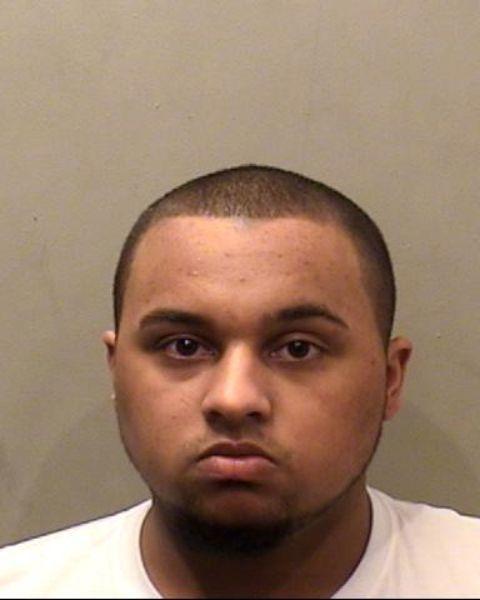 Denis Diaz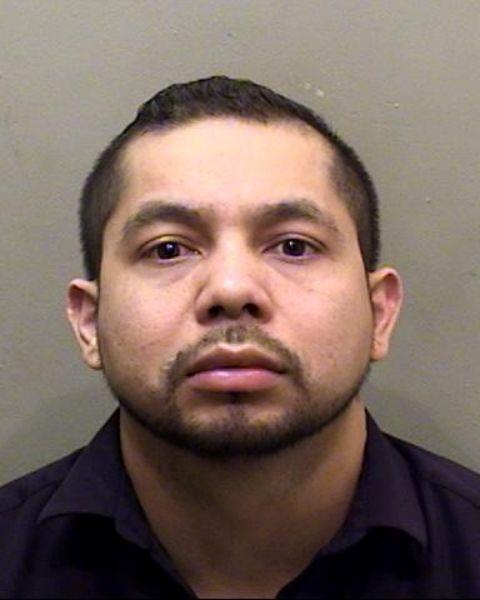 James Fields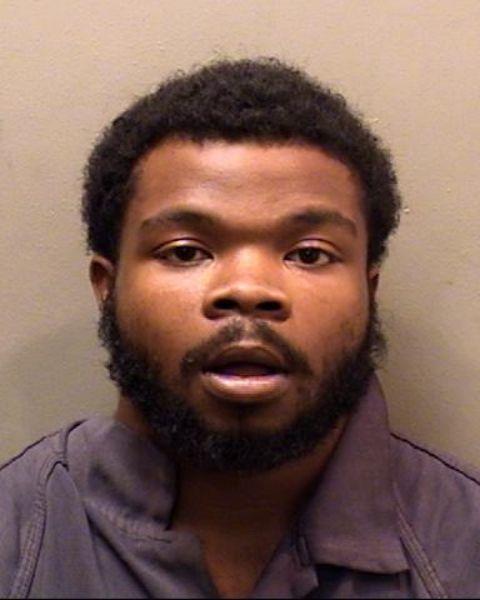 Oritsejolomi Mene-Okotie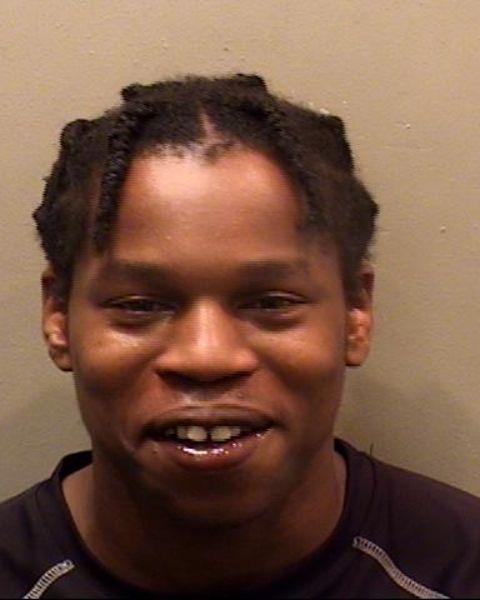 Rafica Hooks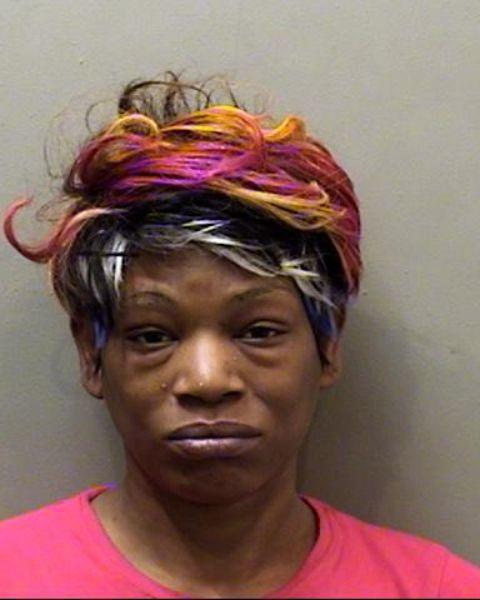 Caleb Lundskow
Angjell Brackins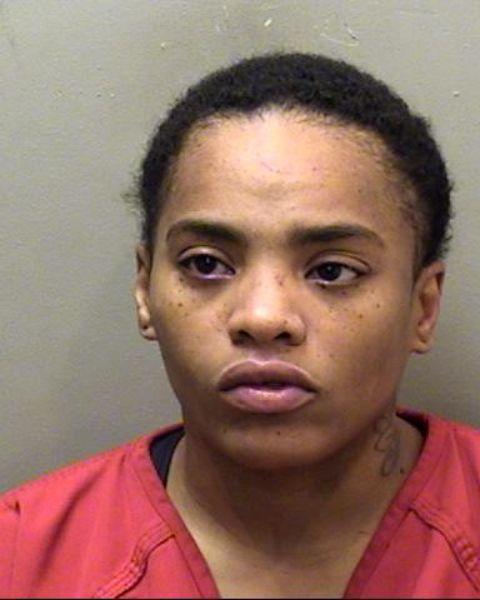 Wilmer Hernandez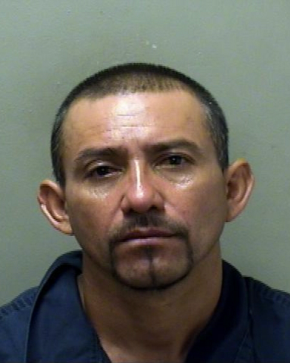 Patricia Seymon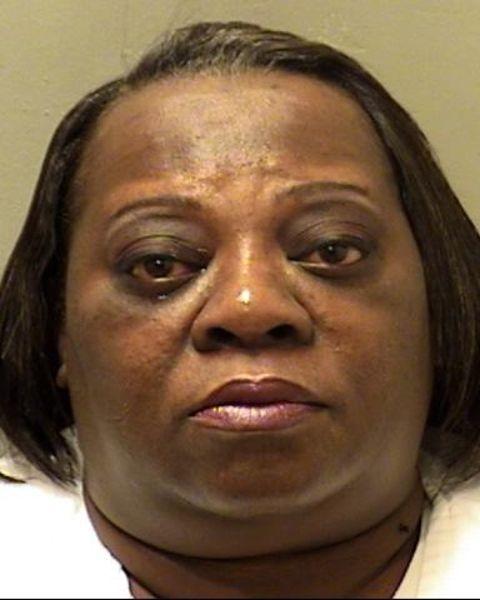 Jerome Harris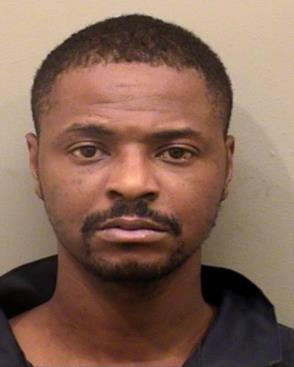 Allen Creasy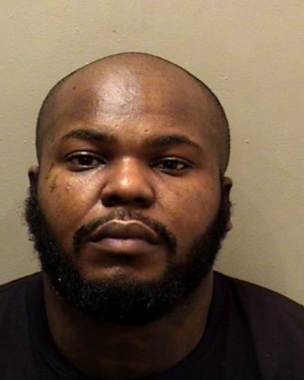 Brooke Morlock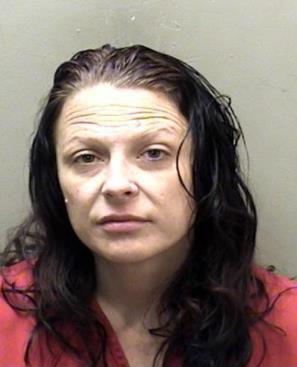 Donald Quesenberry Jr.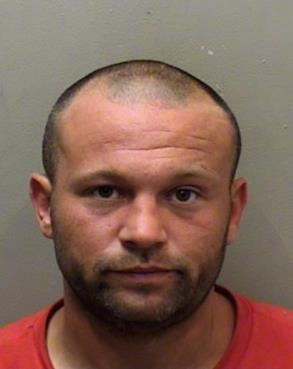 Devin Leigh Michel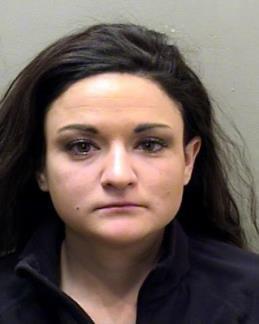 Sergio Guevara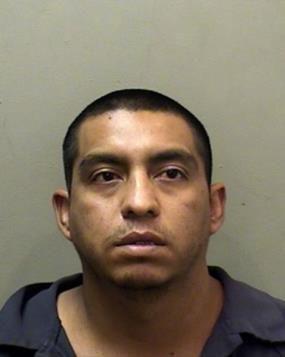 Brandy Andrews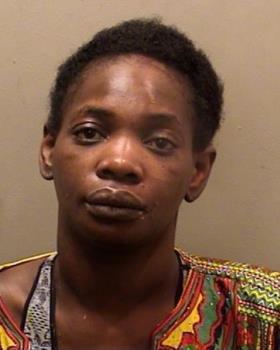 Bobby Talley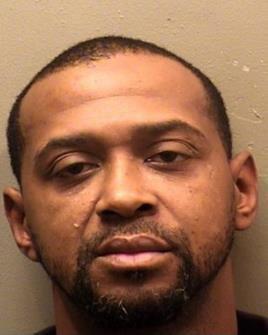 Wilmer Hernandez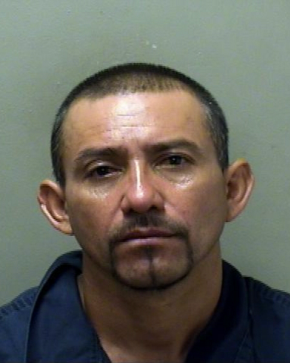 Felipe Reyes Jr.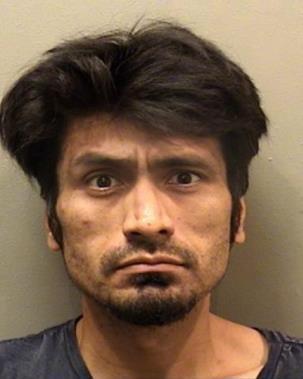 Johnathon Schouten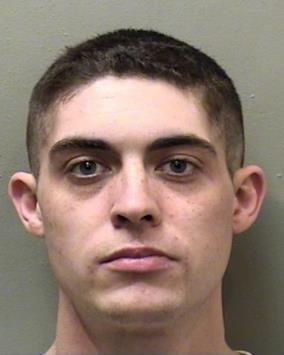 Megan Bridget Coonelly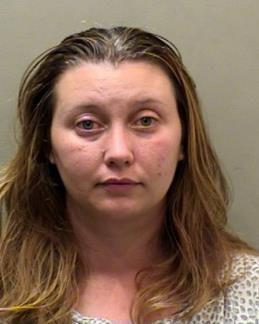 Brock Scott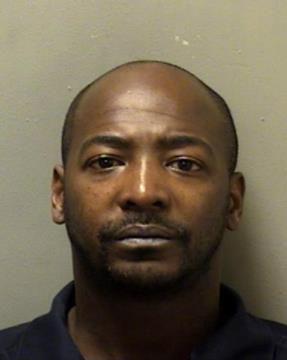 Devin Leigh Michel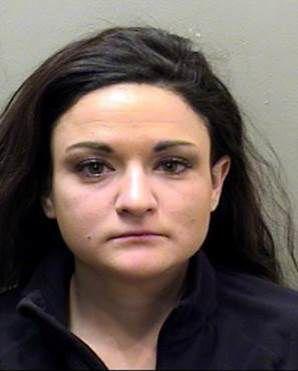 Erin Joy Robertson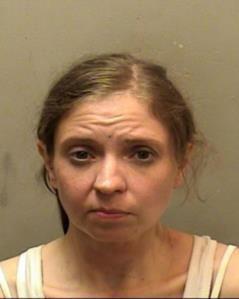 Davis William Hopkins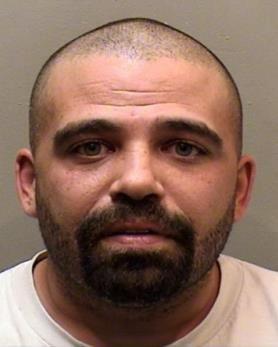 James Schulz
Sergio Guevara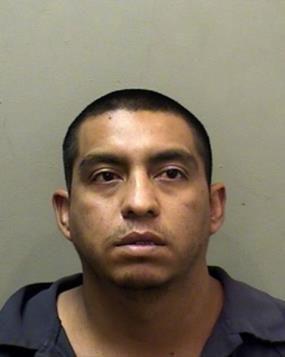 Michael Watson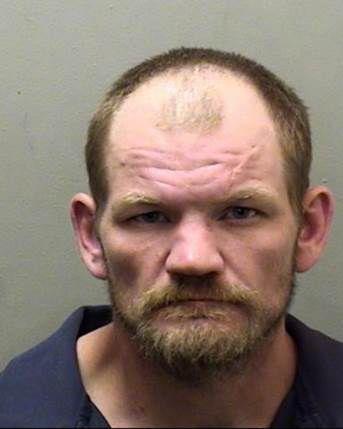 Richard James Sieracki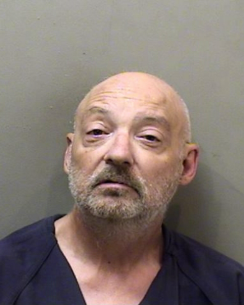 Cesar Armando Guerra y Guerra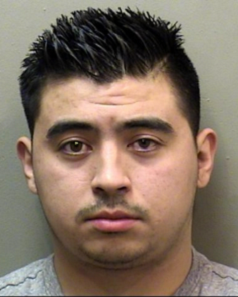 Police conducted a biased investigation that included withholding evidence favorable to Beaman and focusing on Beaman as a suspect to the exclusion of other more viable suspects, his lawyers argue in the recent court filing.