BLOOMINGTON — A 20-year-old Bloomington man was accused Wednesday of stabbing his roommate in south Bloomington.
Xavier Brown is charged with aggravated domestic battery and was jailed in lieu of posting $15,035.
Bloomington Police were called about 7:30 p.m. Tuesday to OSF HealthCare St. Joseph Medical Center, Bloomington, to speak with a victim of a stabbing. Officers spoke with a man who had severe, but non-life threatening, injuries.
In a news release, police said they were told the victim was stabbed by a roommate after an argument inside their home in the 900 block of Witten Woods Drive.
The department's street crimes unit found Brown near the intersection of Madison and Gray streets, and arrested him without incident.
Anyone with information is asked to contact Detective Jared Roth at 309-434-2379 or by e-mail at JRoth@cityblm.org.
If you wish to remain anonymous, call McLean County Crime Stoppers at 309-828-1111. If your call leads to the arrest and indictment of suspect(s) you may be eligible for a reward of up to $1,000.
The incident came a little over a week after another, unrelated stabbing involving a domestic dispute. Gwendolyn R. Calloway, 26, of Bloomington has been charged with attempted murder after allegedly stabbing another woman 15 times on July 20.
Police also are seeking information on that case.
Bloomington-Normal sees spike in homicides
Two killed in Normal West bus crash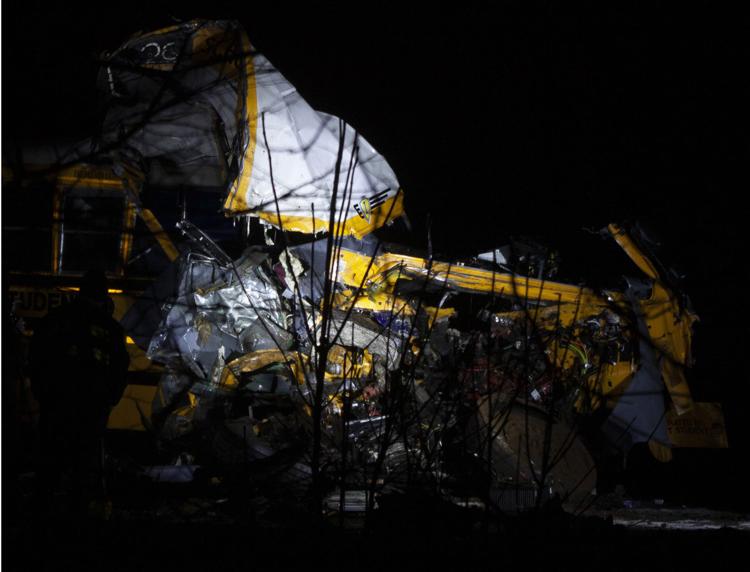 State Farm leaves downtown Bloomington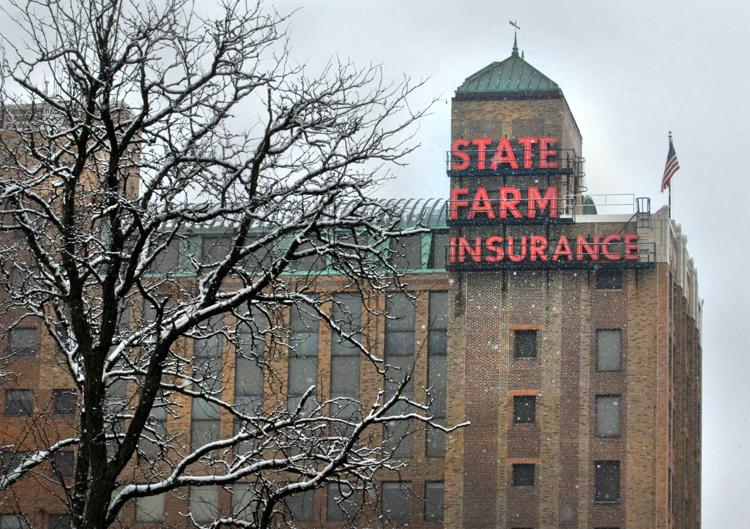 Two more Eastland Mall anchors close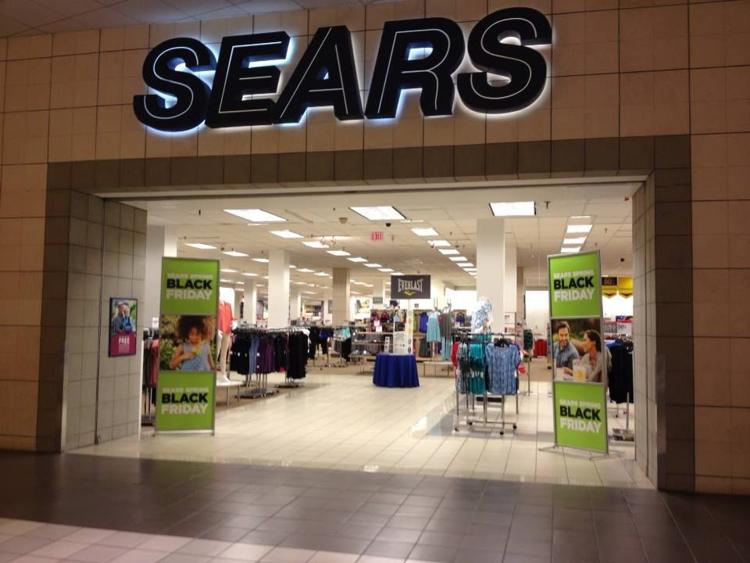 GCMS wins second straight title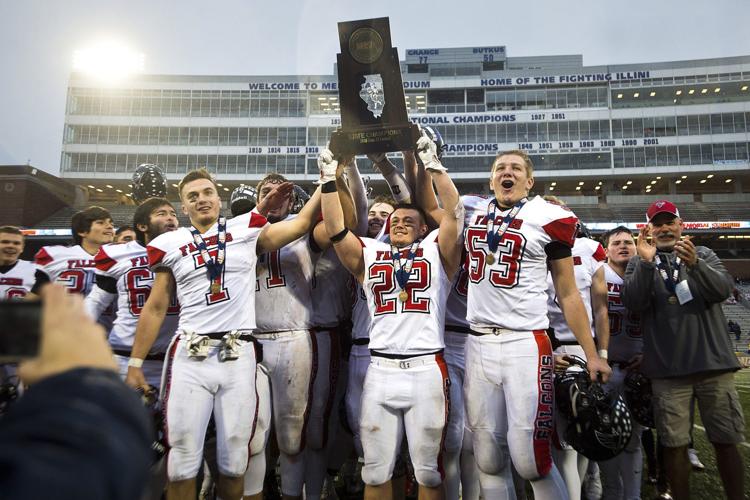 Three die after two semis collide on I-39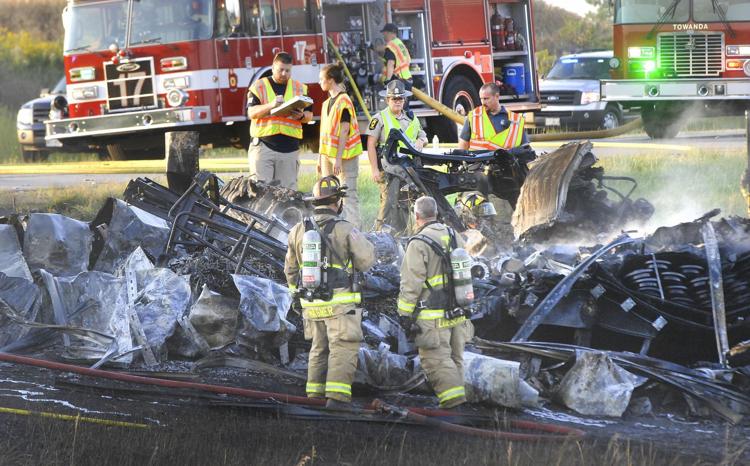 Fire destroys apartment building on Gettysburg Drive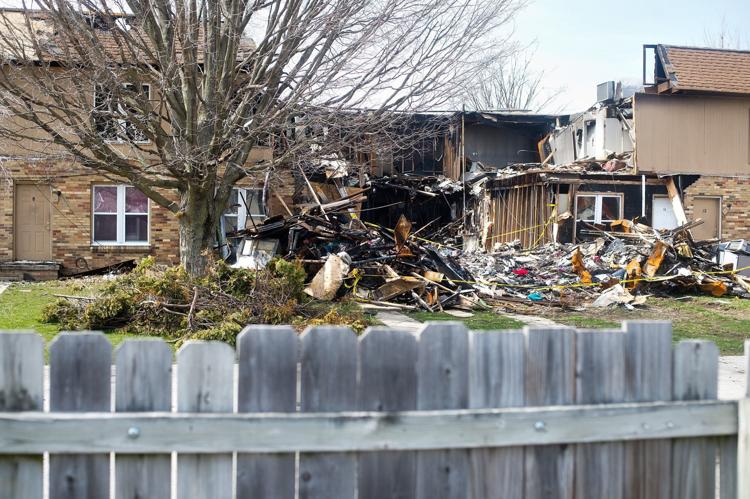 Buck-Cadena custody case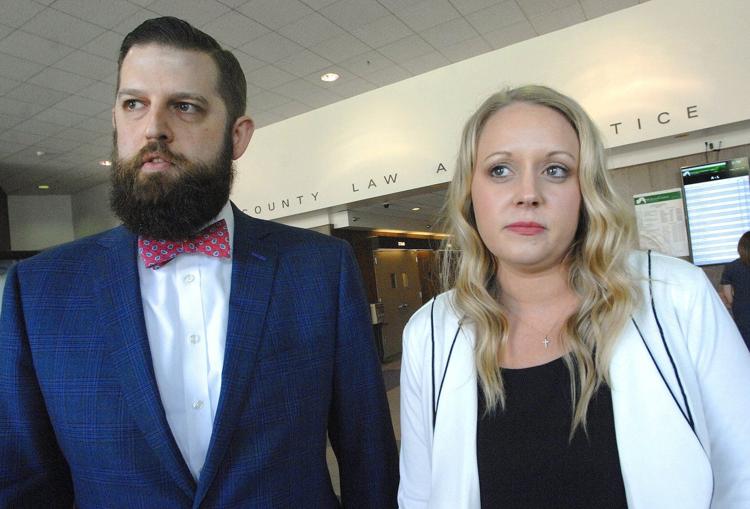 McLean County Jail addition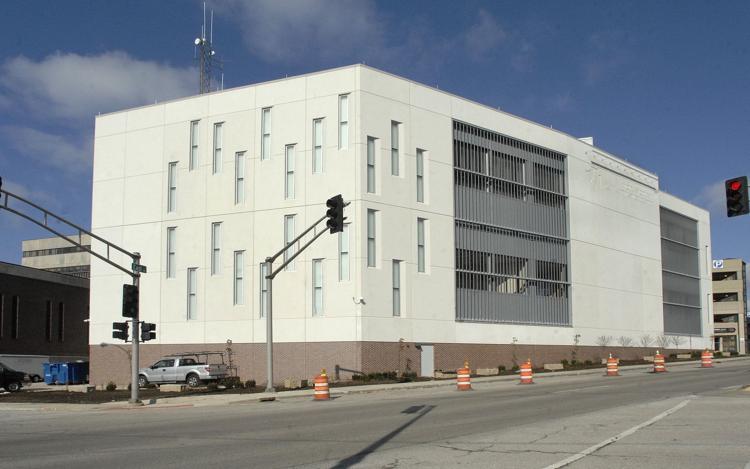 Rivian steps out of the shadows