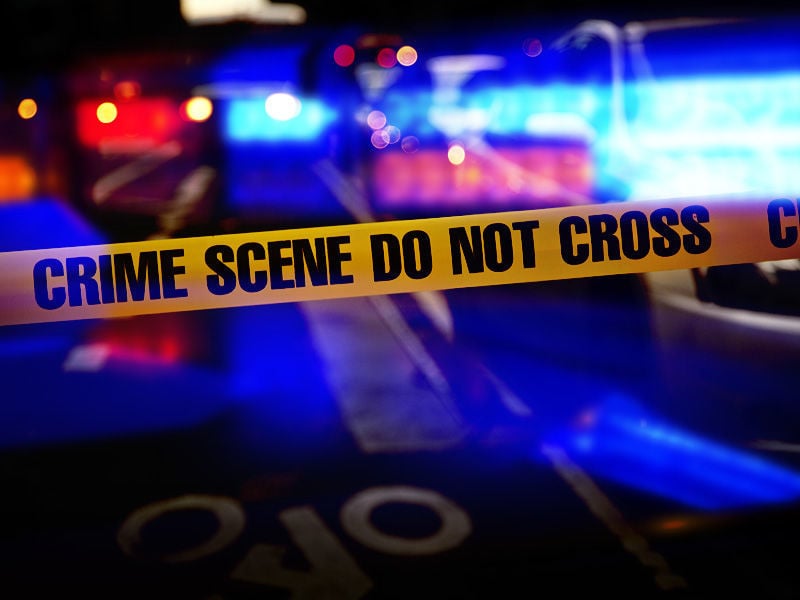 BLOOMINGTON — A Bloomington man was arrested after running from police and throwing away a loaded gun.
Andrew L. Morris, 29, was taken into custody Thursday, charged with armed habitual criminal, unlawful use of weapon and resisting/obstructing a police officer, according to a Bloomington Police Department release.
You have free articles remaining.
Officers with the Street Crimes Unit working in the 900 block of West Market Street spotted Morris, who was named on an outstanding parole apprehension warrant, around 3:30 p.m., according to the release.
"Upon seeing the officers, the subject began running through 500 block of Howard (Street). After a brief foot pursuit officers took the subject... into custody," according to the release. "Nearby, officers located a loaded .40 caliber semi-automatic handgun, discarded by Morris during the foot pursuit."
BPD is asking those who have information about the crime to call McLean County Crime Stoppers at 309-828-1111.
Contact Derek Beigh at (309) 820-3234. Follow him on Twitter: @pg_beigh