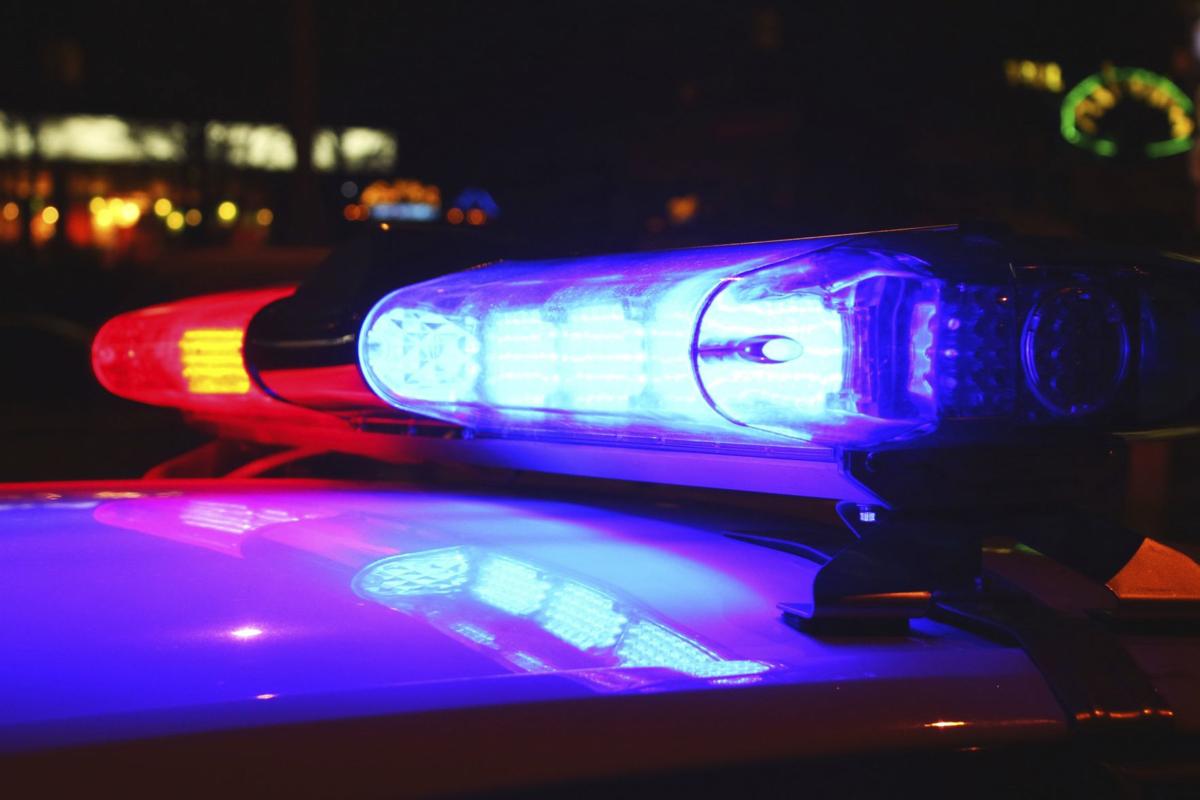 Brandon L. Umstattd, 21, is charged with predatory criminal sexual assault with a victim under 13 and aggravated criminal sexual abuse.
He was arrested on a warrant Tuesday as a result of a long-term sexual assault investigation by Bloomington Police Department's criminal investigations division. The charges indicate a single victim was involved.
You have free articles remaining.
Umstattd was jailed in lieu of posting $100,035.
Anyone with related information is asked to contact Detective Curt Maas at 309-434-2534 or cmaas@cityblm.org.
Further information was not available Tuesday.
Brandon Finley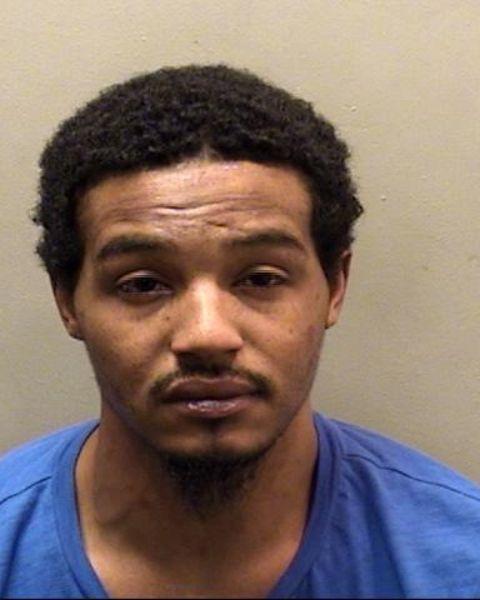 Bradley Carnahan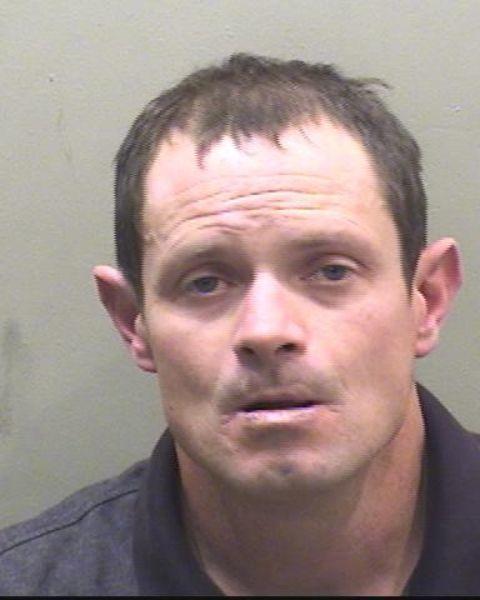 Robert A. Davis
Timothy Chalcraft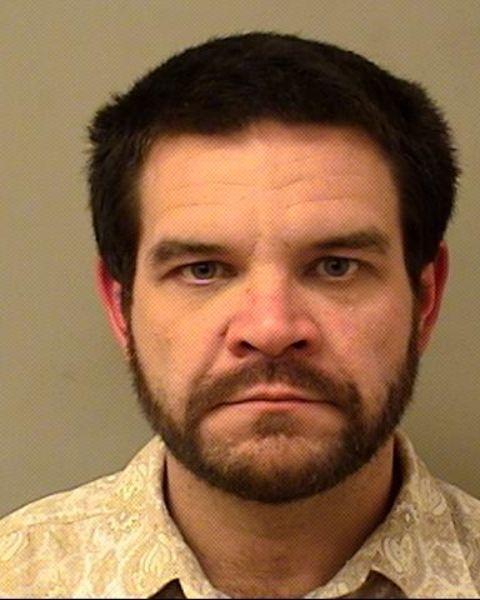 Vincent Granderson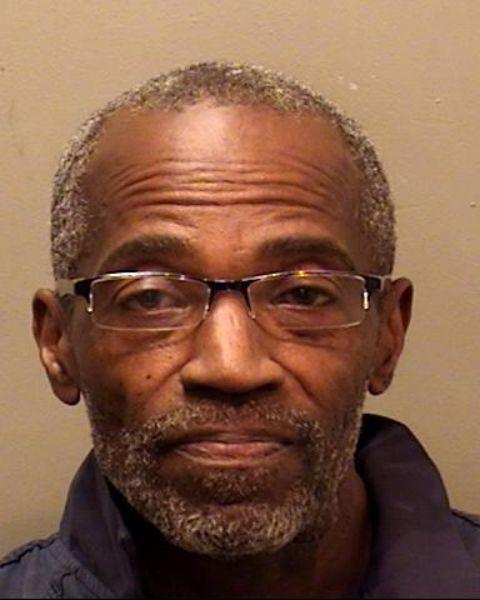 Tylon Rodgers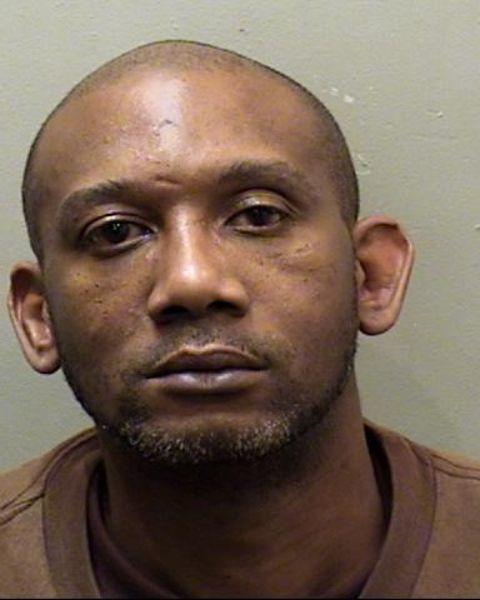 Terrell Brown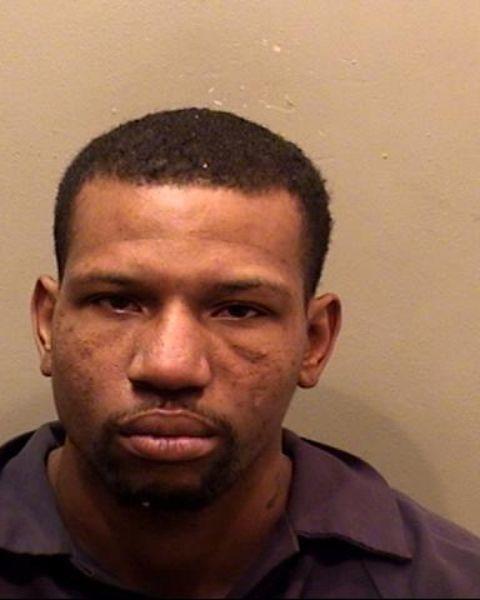 Brian Reyes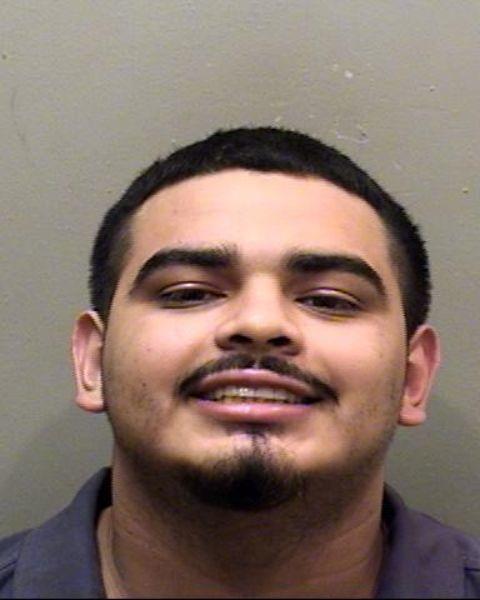 Chase Brown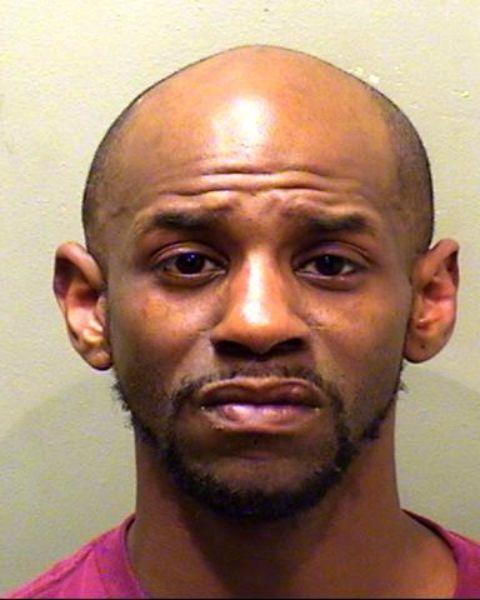 Deandre Dow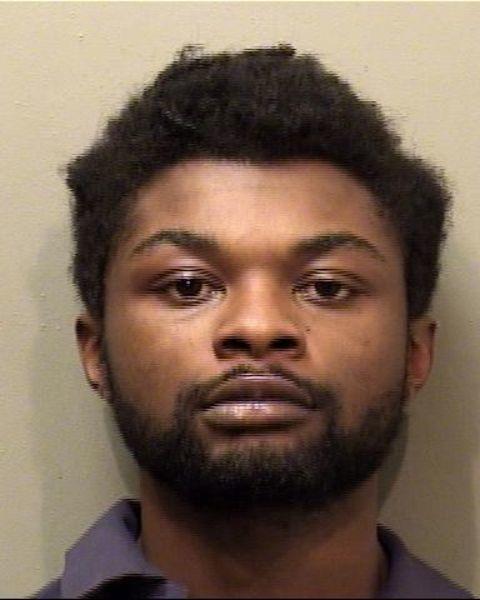 Fiona Sullivan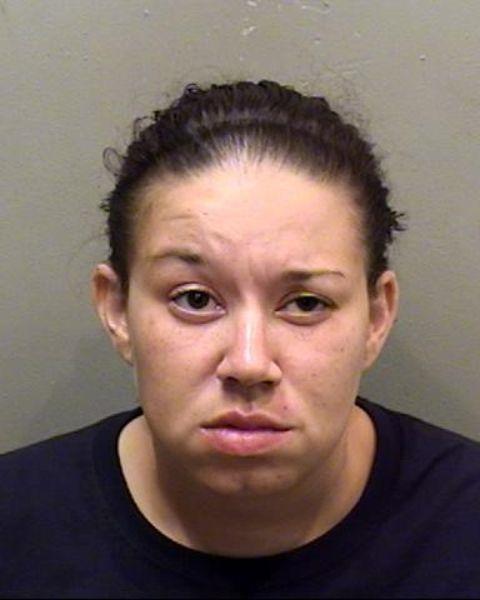 Kelli Shine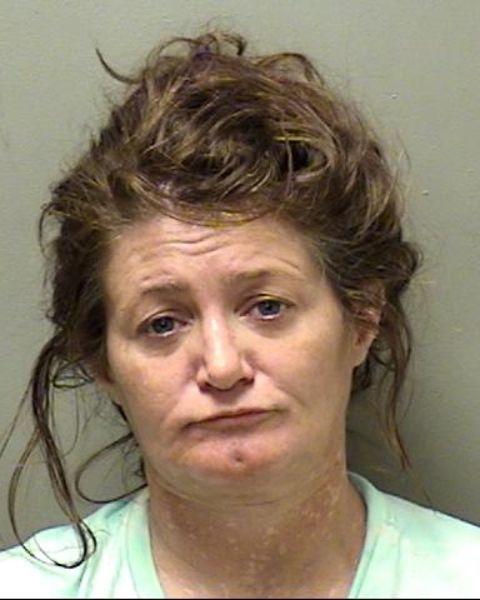 Tanicka T. Chiestder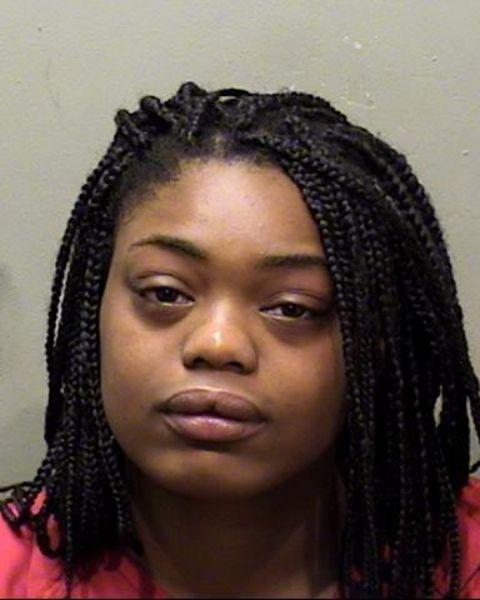 Gene Jones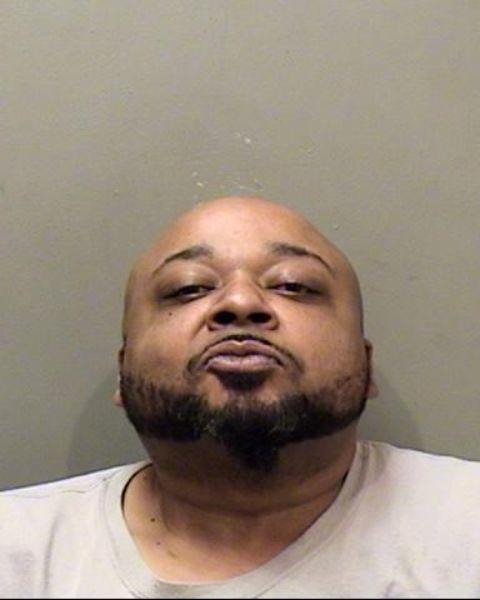 Ashley Robinson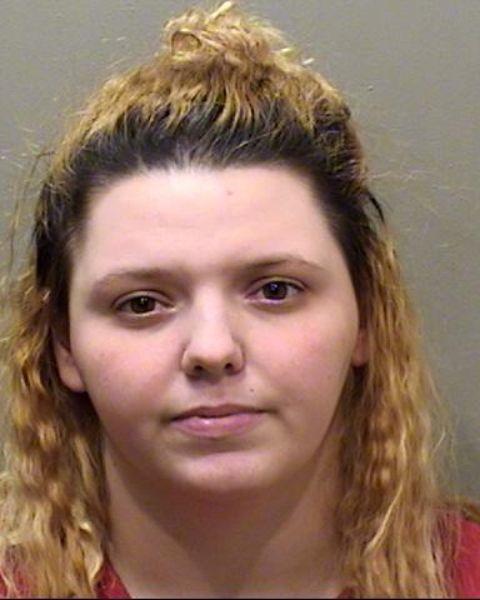 Jacob Tempel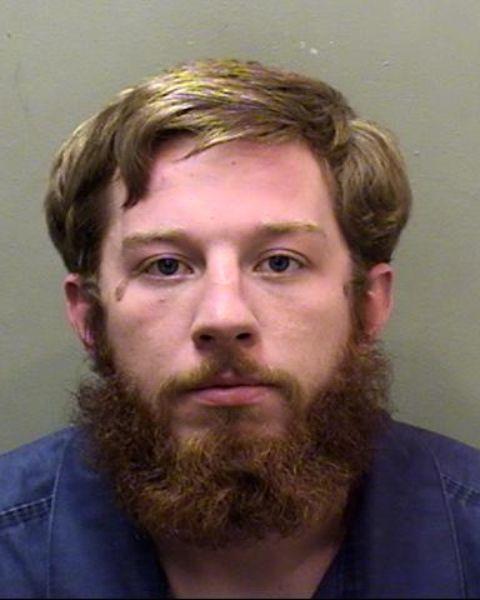 Casey Fisher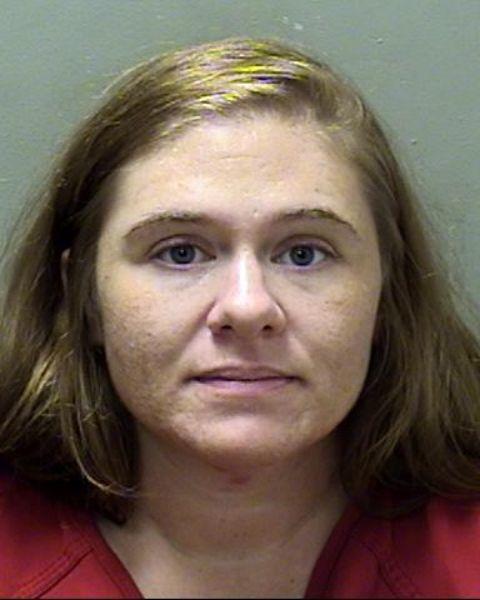 Shaquille Dorsey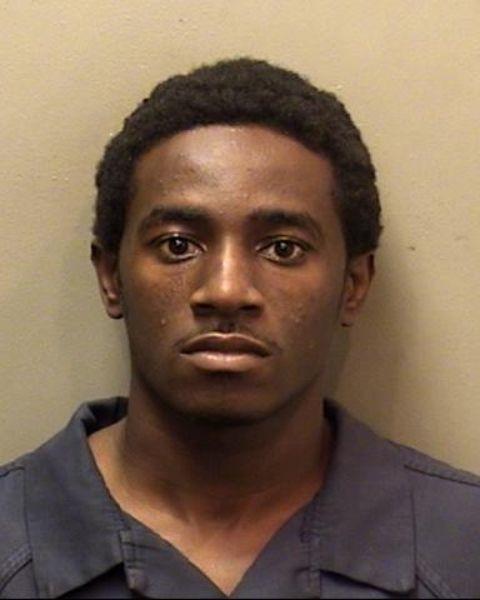 Darius Brown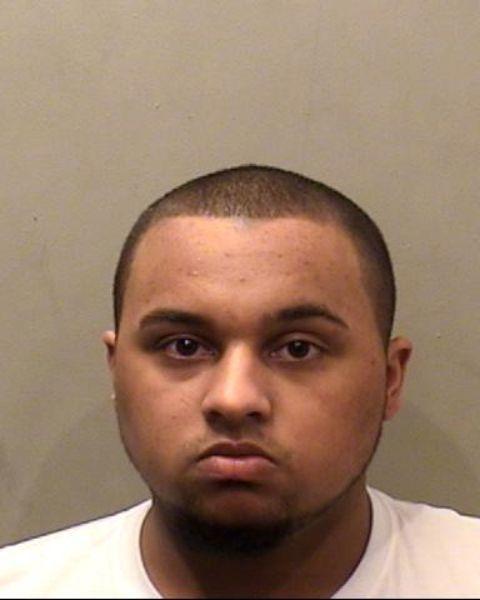 Denis Diaz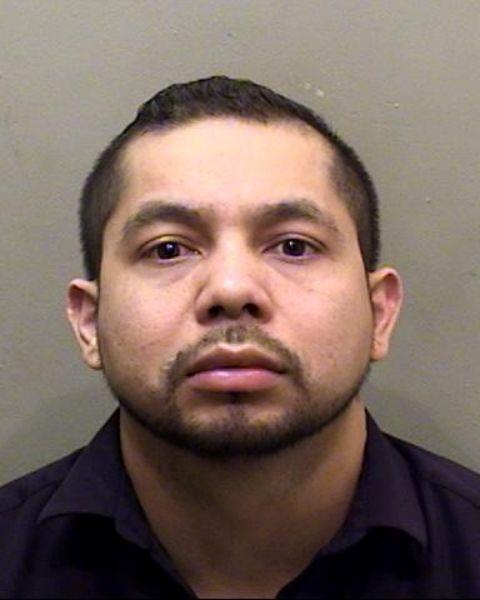 James Fields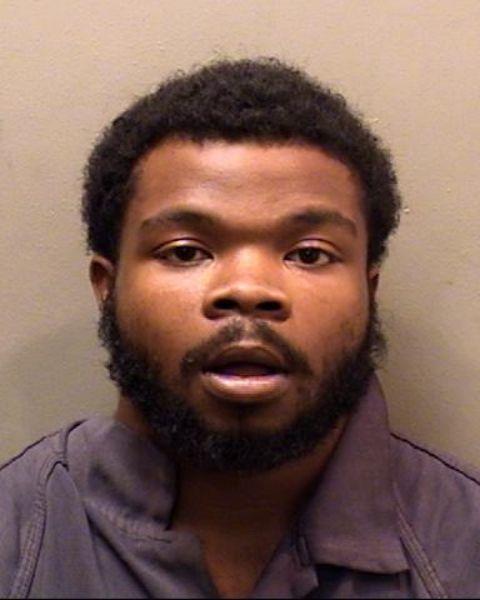 Oritsejolomi Mene-Okotie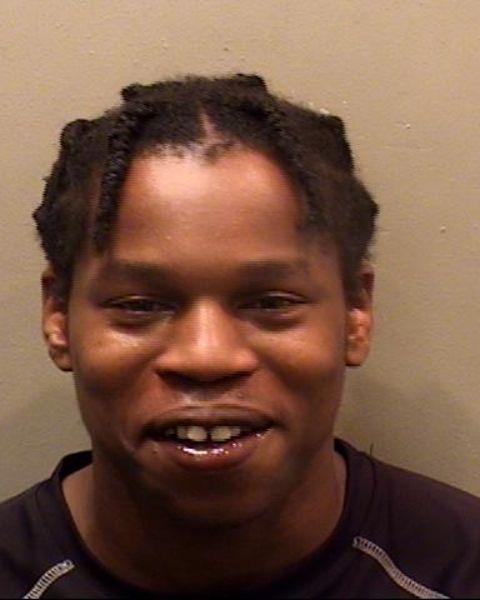 Rafica Hooks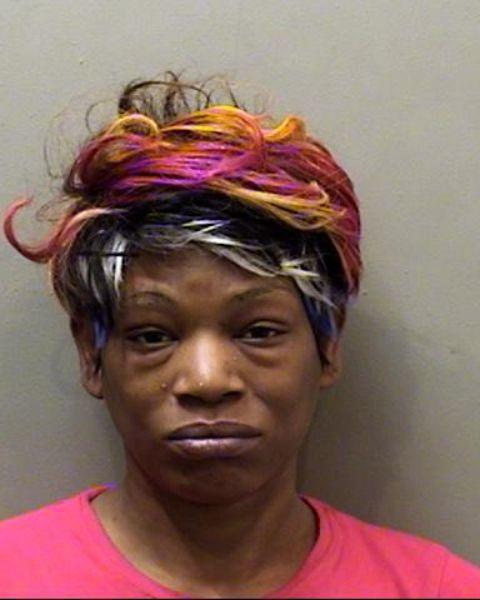 Caleb Lundskow
Angjell Brackins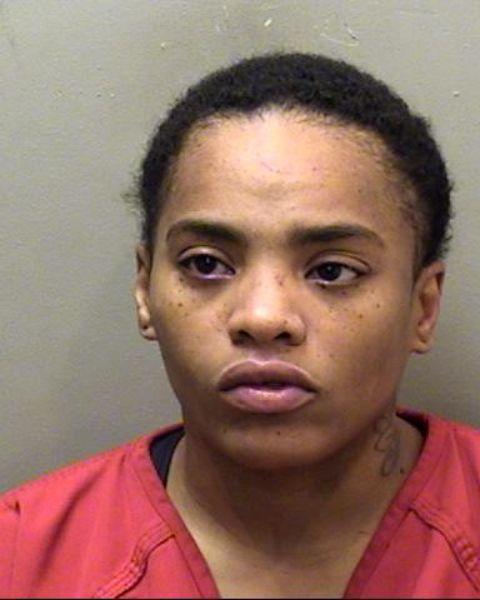 Wilmer Hernandez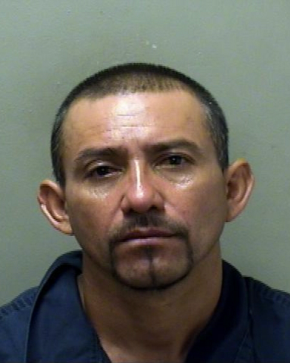 Patricia Seymon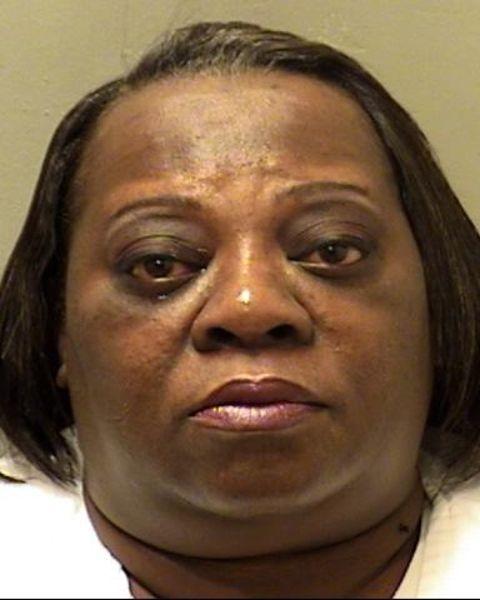 Jerome Harris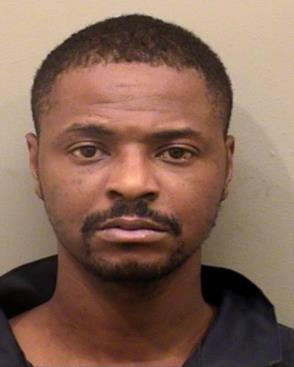 Allen Creasy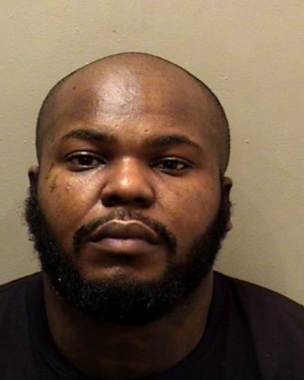 Brooke Morlock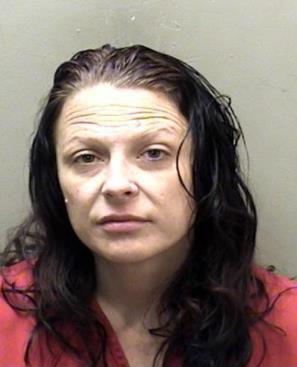 Donald Quesenberry Jr.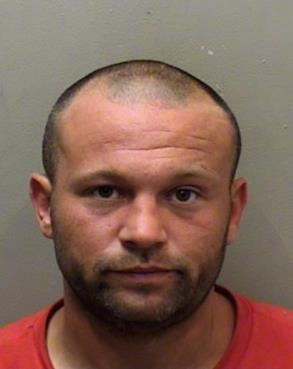 Devin Leigh Michel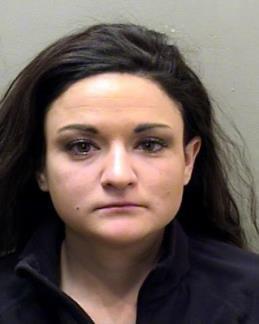 Sergio Guevara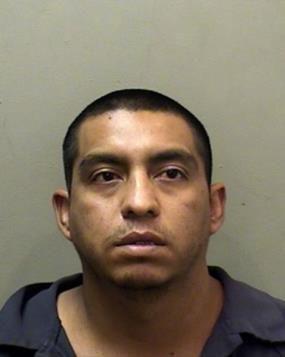 Brandy Andrews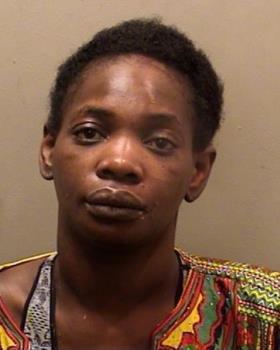 Bobby Talley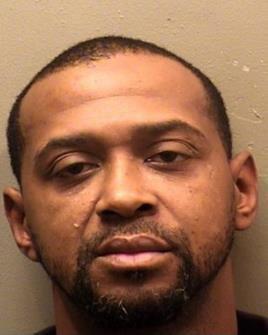 Wilmer Hernandez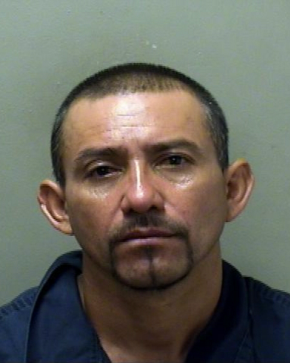 Felipe Reyes Jr.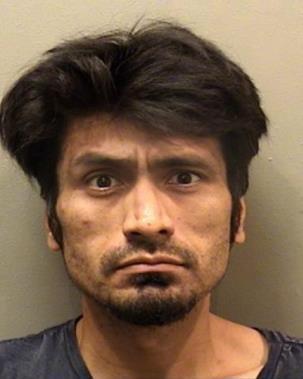 Johnathon Schouten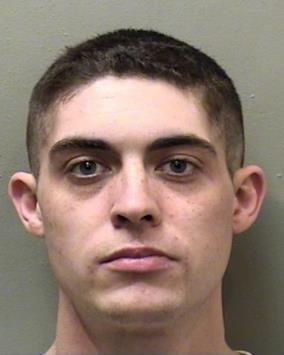 Megan Bridget Coonelly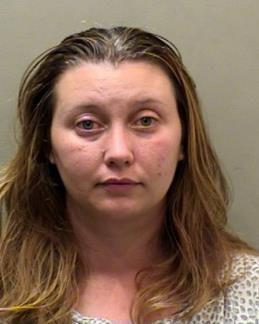 Brock Scott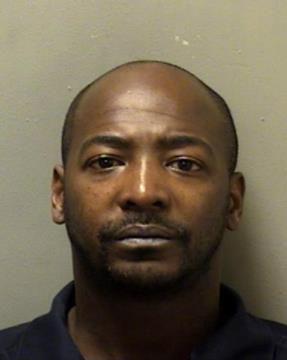 Devin Leigh Michel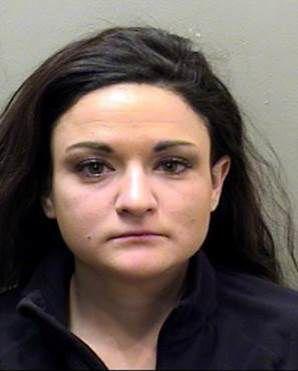 Erin Joy Robertson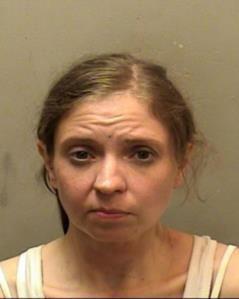 Davis William Hopkins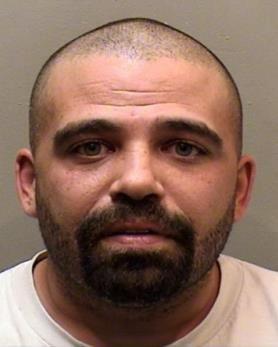 James Schulz
Sergio Guevara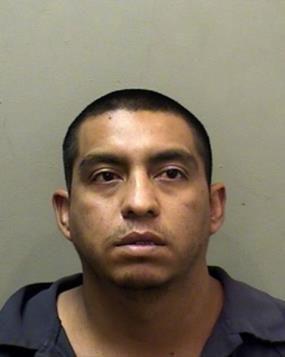 Michael Watson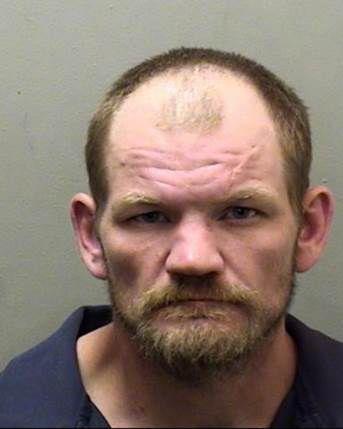 Richard James Sieracki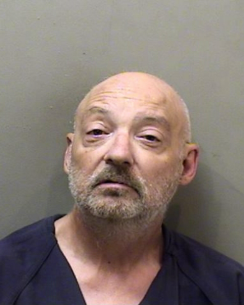 Cesar Armando Guerra y Guerra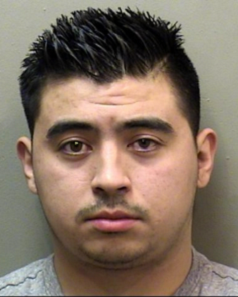 Contact Kelsey Watznauer at (309) 820-3254. Follow her on Twitter: @kwatznauer.