Marquelle Palmer in May was found guilty of murder in the death of Melissa Woods, whose body was found in 2012 in the basement of a boarded-up building in Chicago.
Woods was to testify in a drug case targeting Palmer, his brother and more than a dozen others accused of trafficking cocaine out of a Bloomington car dealership. The 32-year-old Palmer is serving a 14-year sentence on a federal conviction in connection to his role in the drug ring.
Palmer showed little reaction Friday as Cook County Circuit Judge Stanley Sacks handed down the sentence.
You have free articles remaining.
Sacks said Palmer's crime was just against Woods, but also a crime against the entire judicial system.
Crime Stoppers of McLean County cases
Calisa Crenshaw
Darrell Cole Brown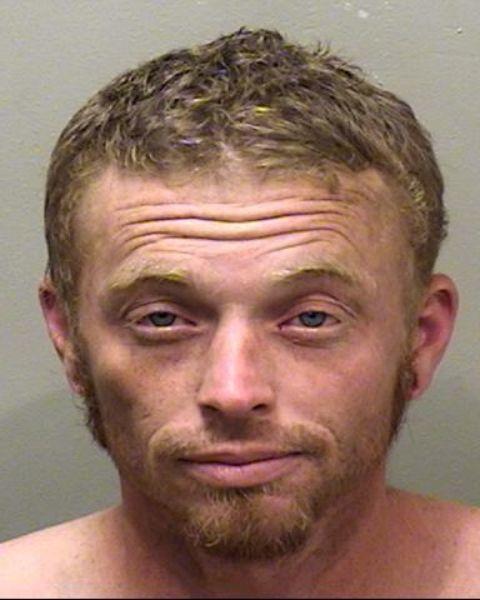 Gerardo E. Talamantez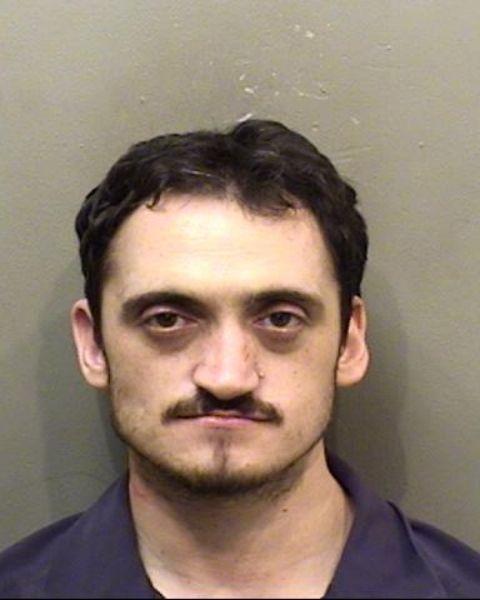 Regina Lewis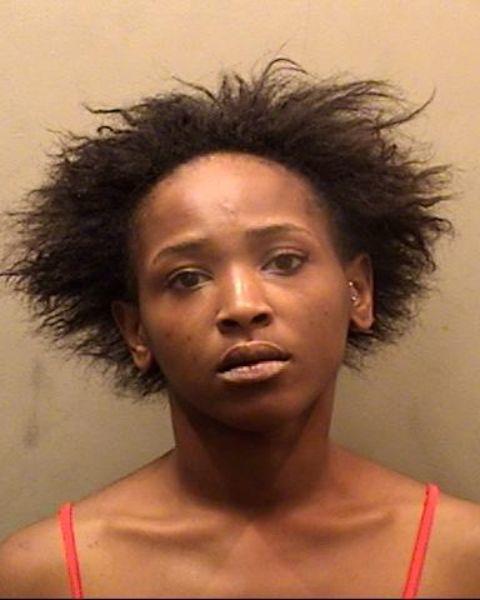 Tanicka T. Chiestder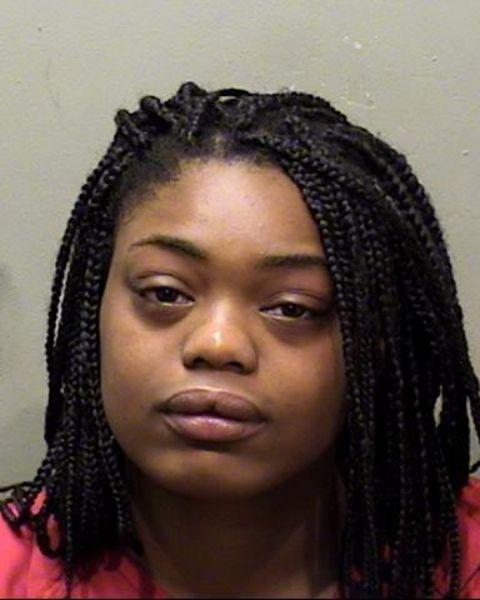 Gene Jones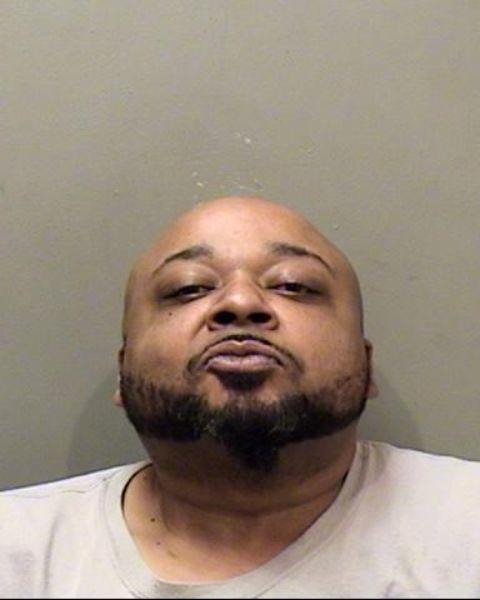 Ethan Sumter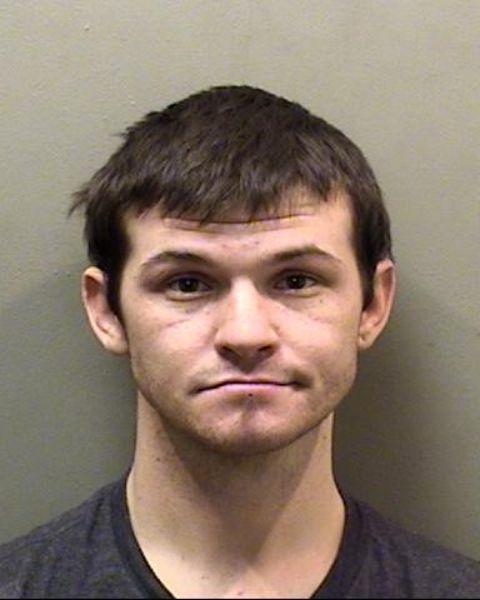 Ashley Robinson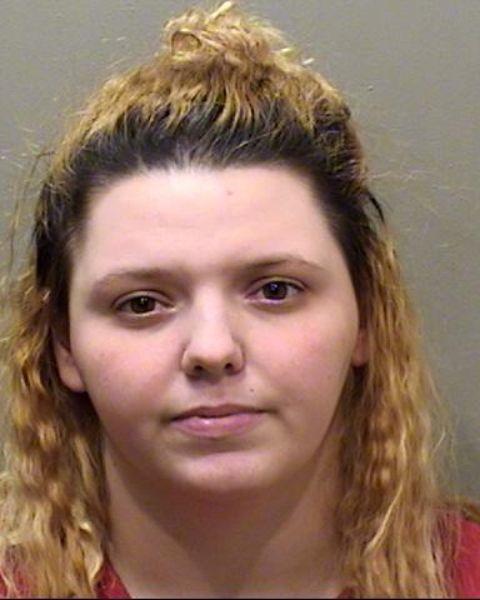 Cheryl Jean Campbell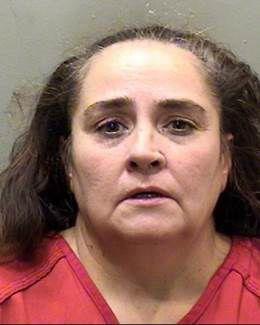 Jacob Tempel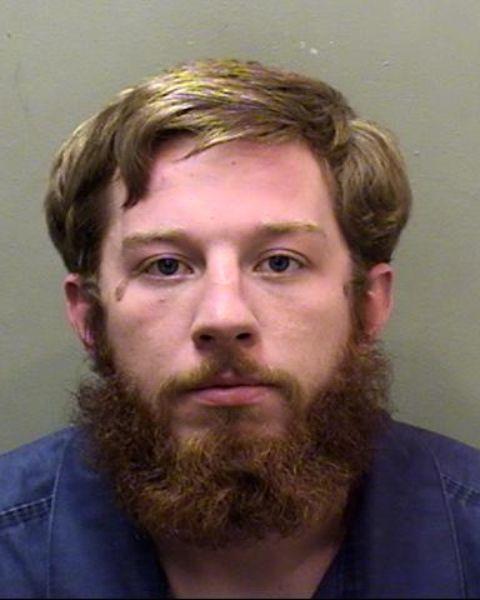 Casey Fisher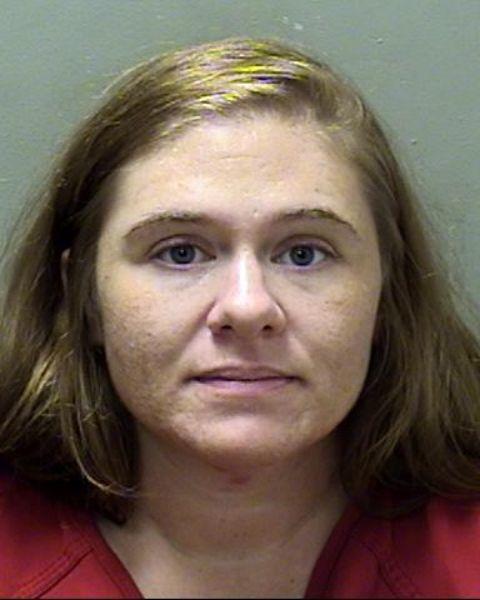 Autumn Blankenbeckler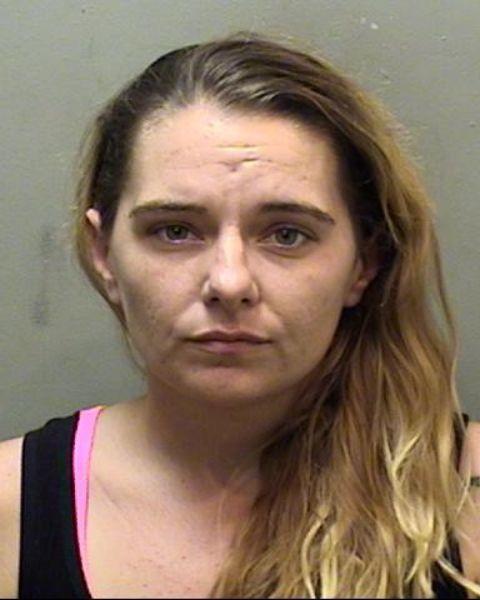 Shaquille Dorsey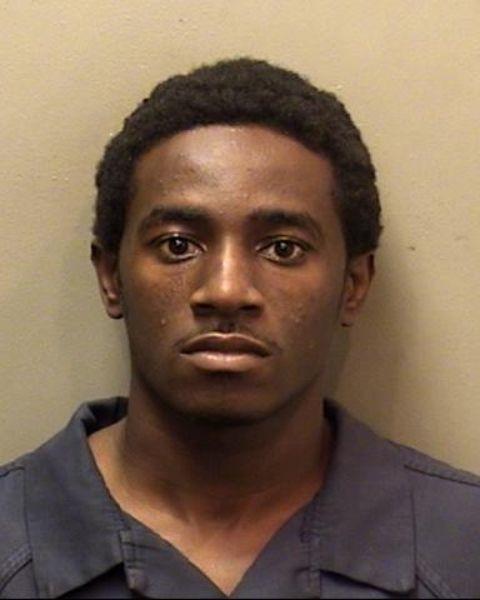 Darius Brown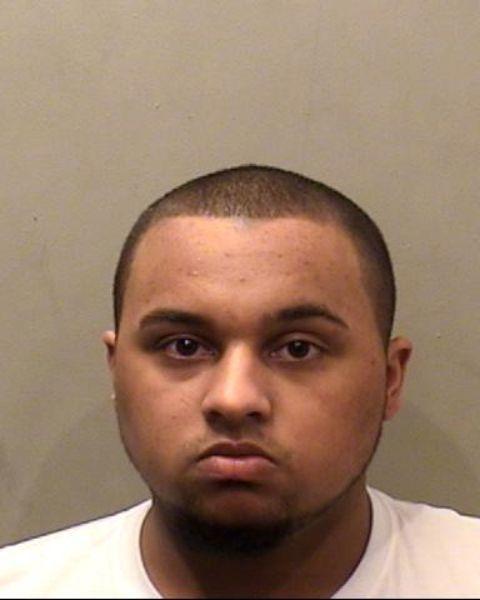 Denis Diaz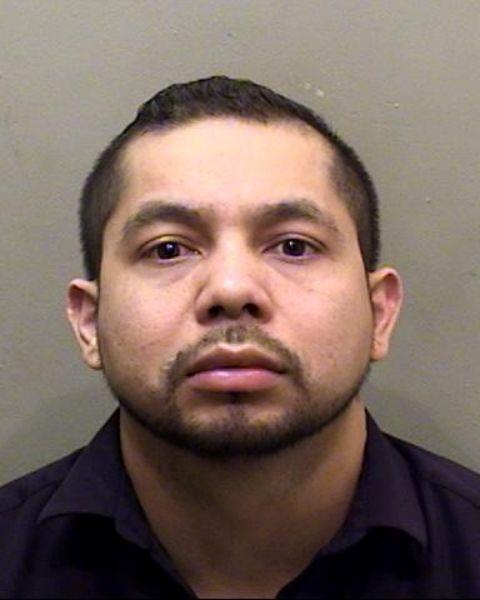 James Fields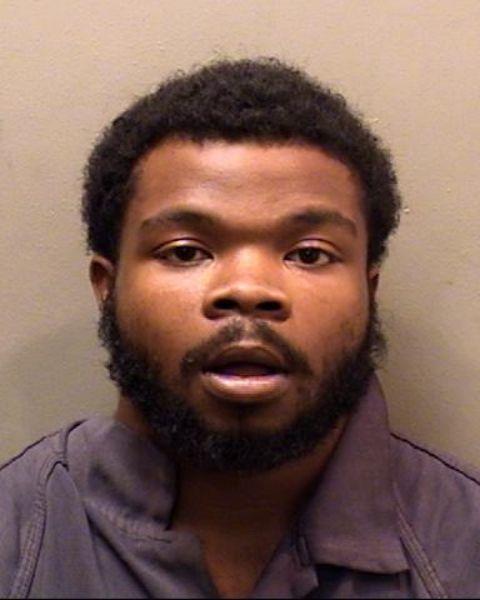 Oritsejolomi Mene-Okotie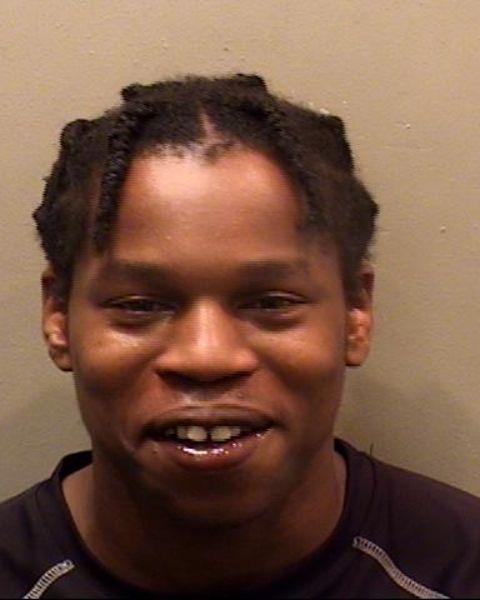 Rafica Hooks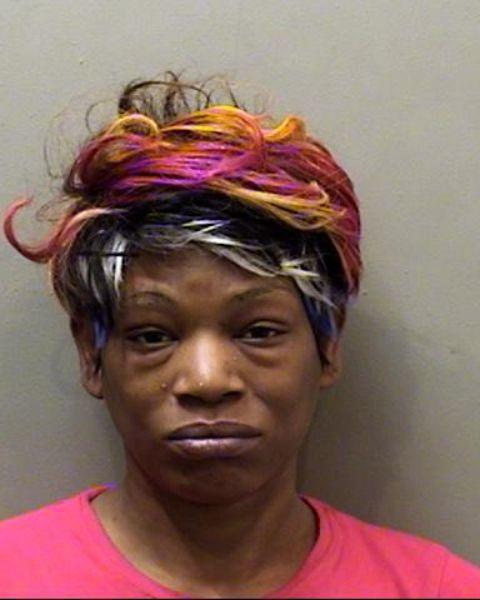 Caleb Lundskow
Angjell Brackins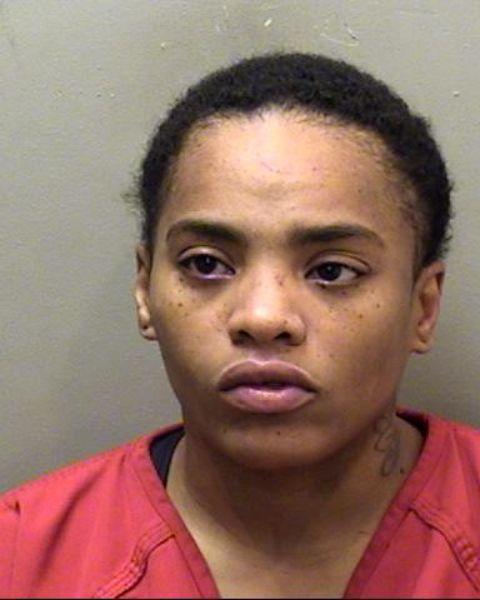 Wilmer Hernandez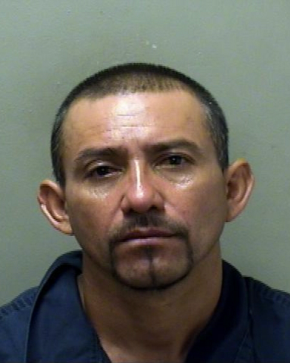 Patricia Seymon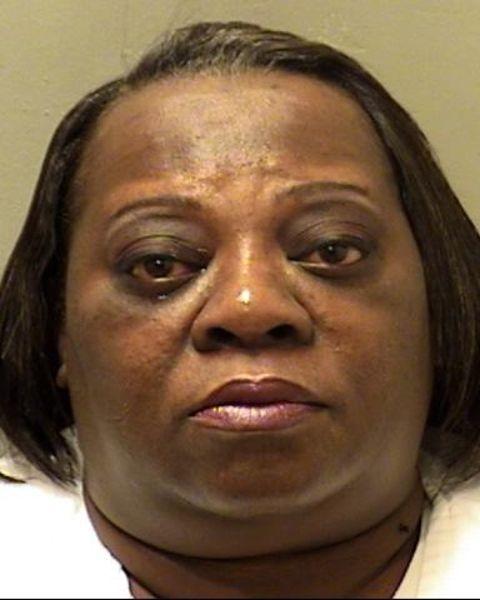 Braxton Harper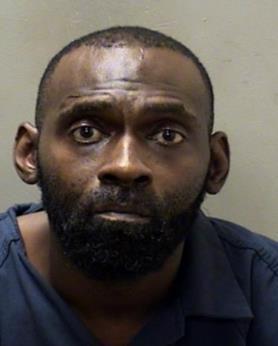 Jerome Harris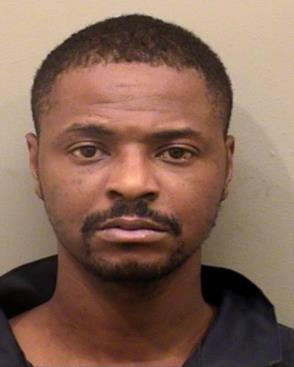 Allen Creasy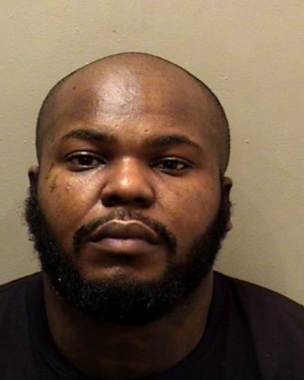 Brooke Morlock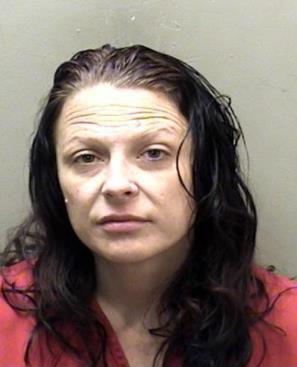 Donald Quesenberry Jr.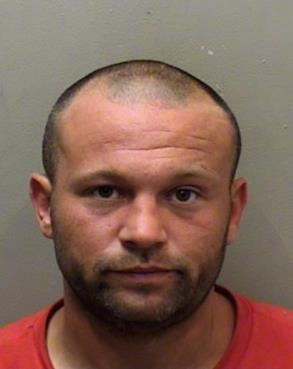 Devin Leigh Michel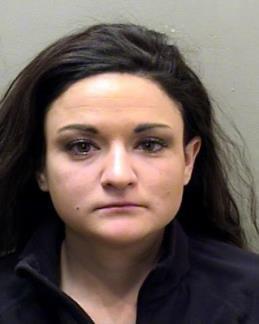 Sergio Guevara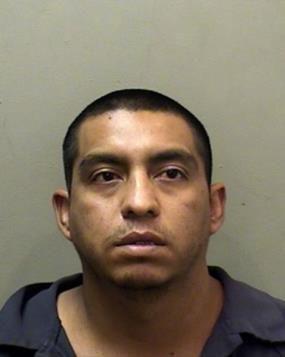 Terrence Deshon Christmas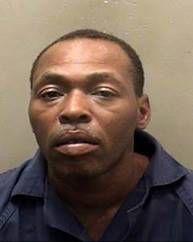 Brandy Andrews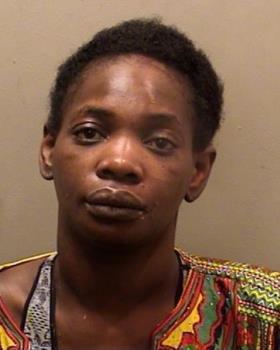 Bobby Talley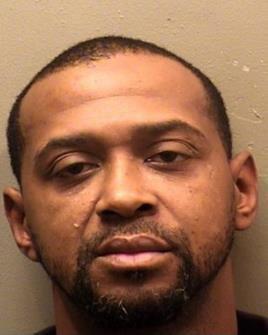 Rodney Wilson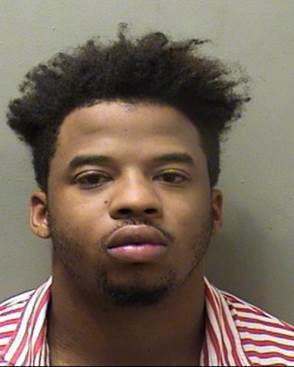 Wilmer Hernandez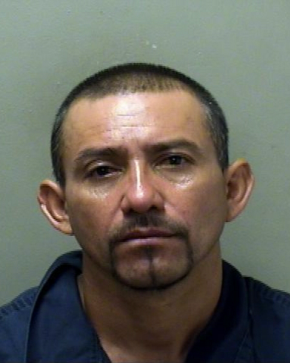 Felipe Reyes Jr.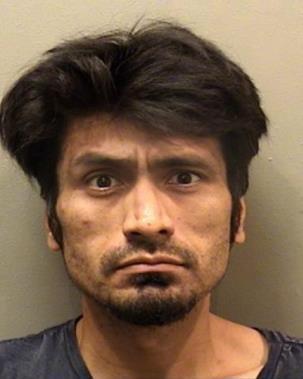 Johnathon Schouten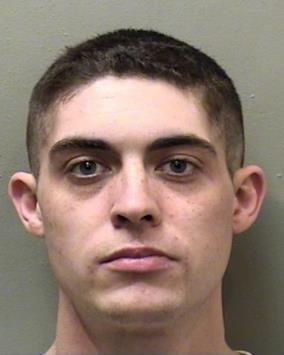 Megan Bridget Coonelly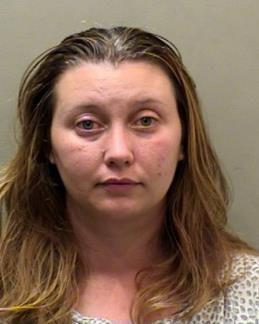 Brock Scott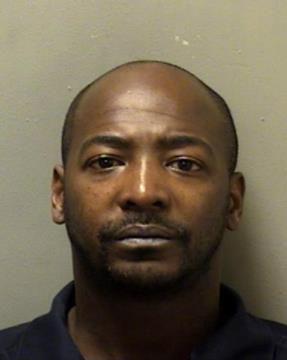 Devin Leigh Michel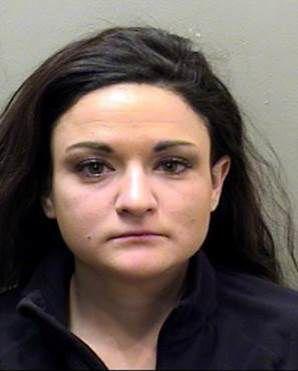 Davis William Hopkins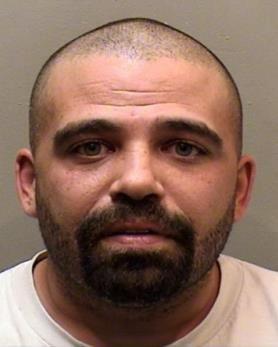 Erin Joy Robertson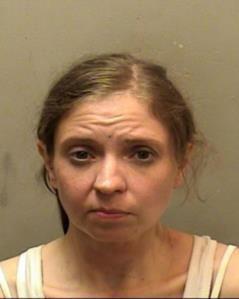 Brandon Tucker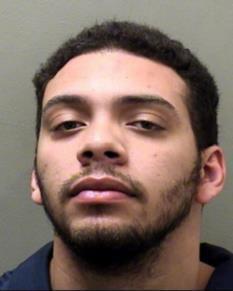 James Schulz
Darious Dawson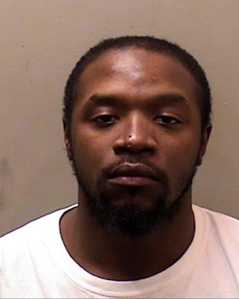 Sergio Guevara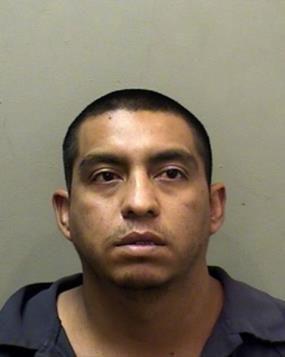 Michael Watson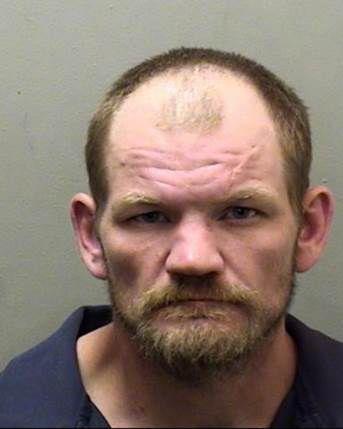 Richard James Sieracki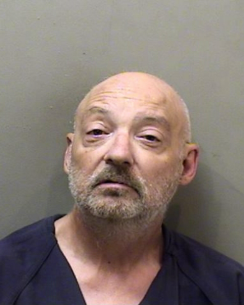 Cesar Armando Guerra y Guerra