BLOOMINGTON — A Bloomington man faces battery charges involving a private security officer.
Jacob Kirby, 34, is charged with aggravated battery, a class 2 felony, for biting a private security officer's arm.
He was released on $20,000 personal recognizance bond and an arraignment is scheduled for March 5.
---
PHOTOS: Have you seen these missing Illinois children?
Timothy Davison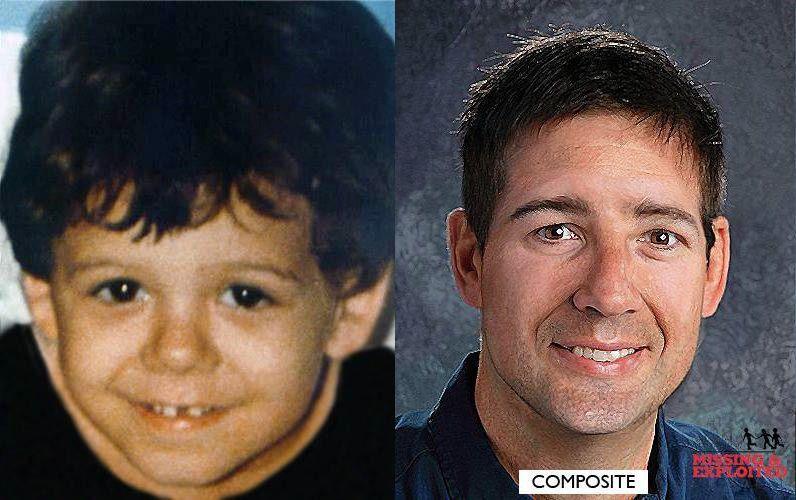 Paulette Webster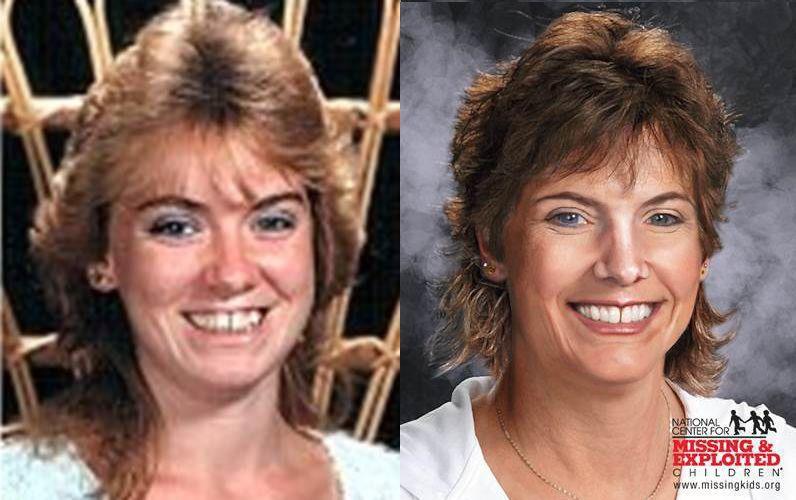 Lilliana Boyd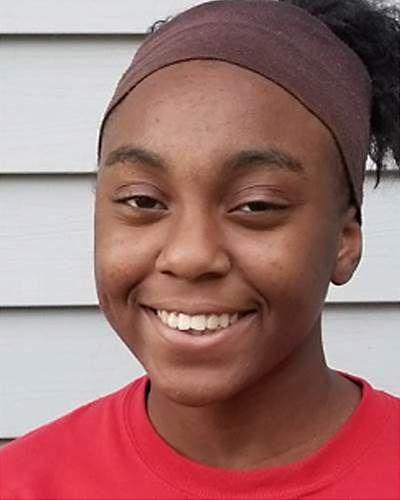 Leroy Swayzer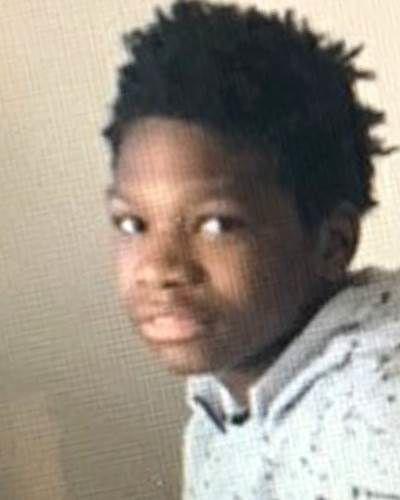 Leah Melliere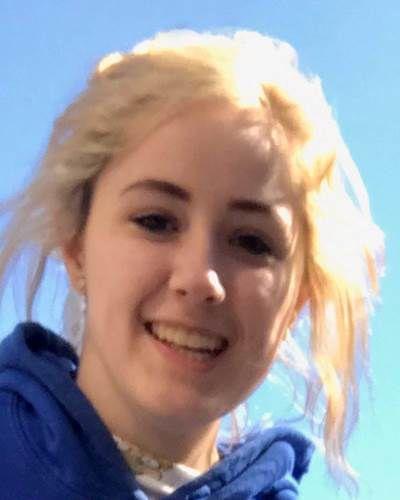 Lashayla Sanders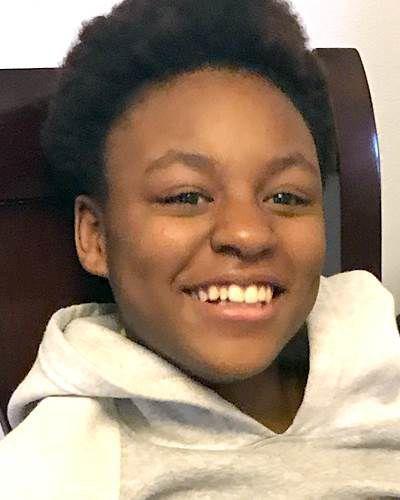 Kaydn Patton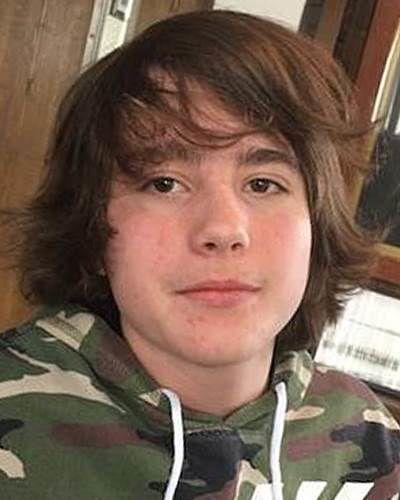 Kameron Davis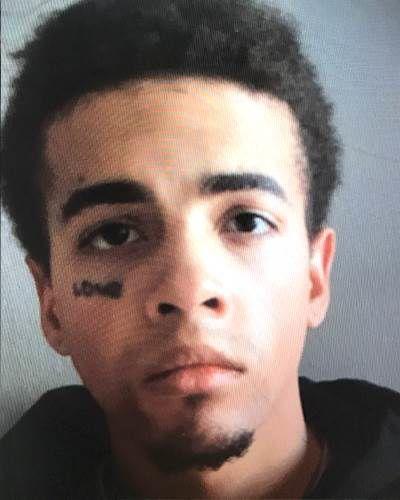 Kadden Spencer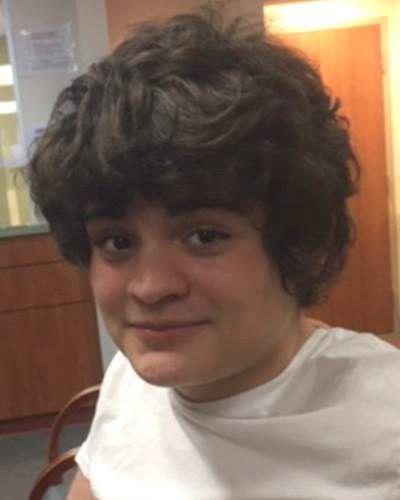 Joshua Mahaffey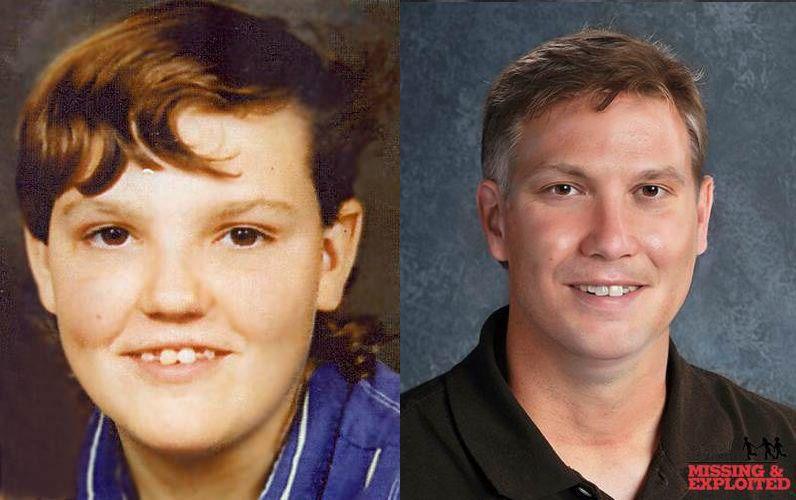 Jenna Snyder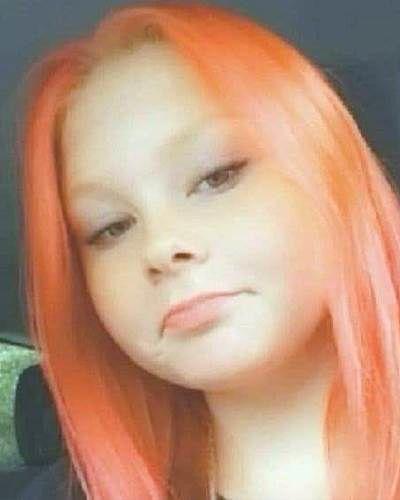 Heidi Gonzalez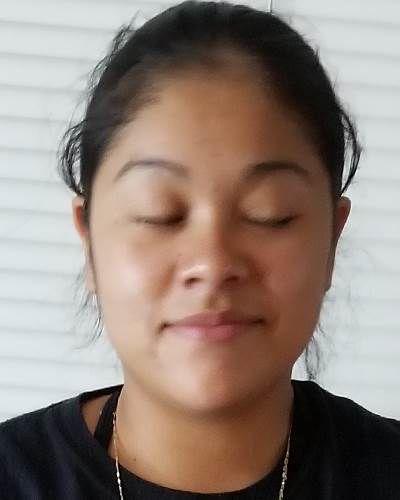 Emoni Harris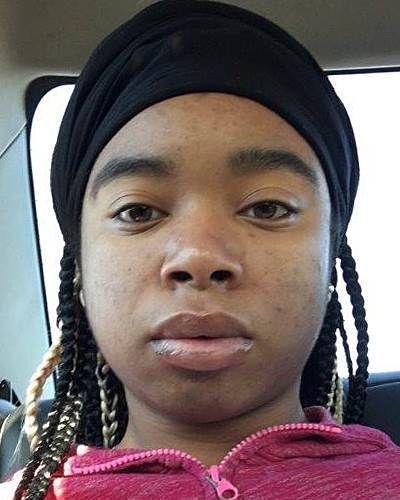 Donna Mezo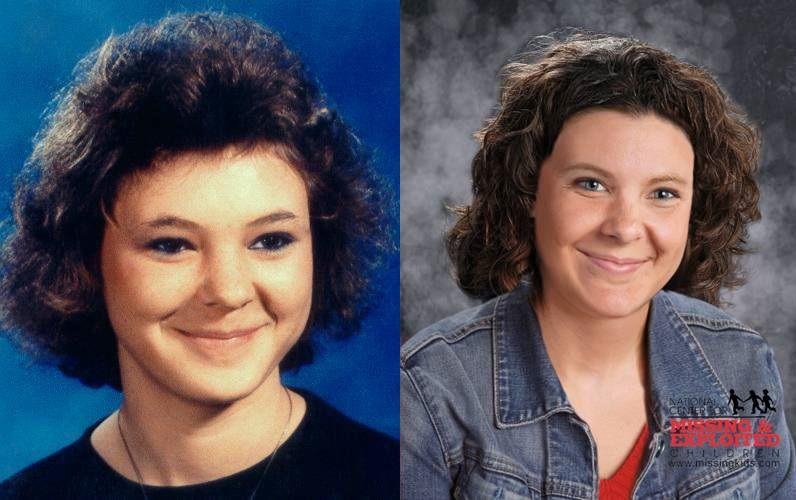 Chengxu and Zhaoxu Wang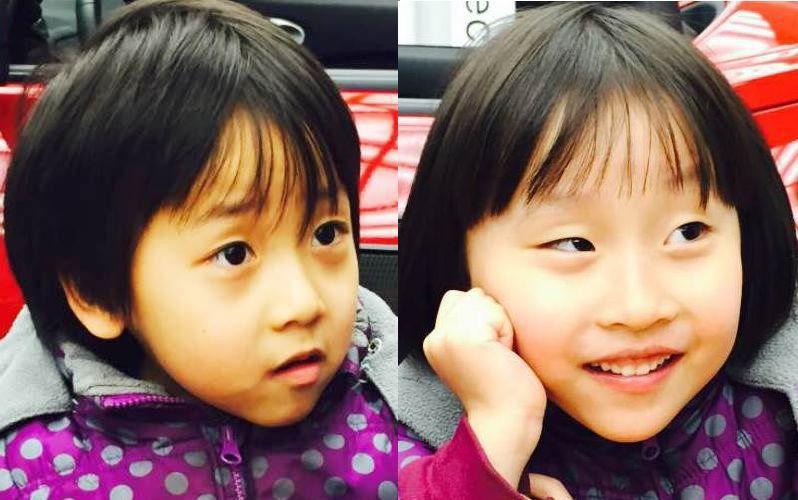 Anton Gann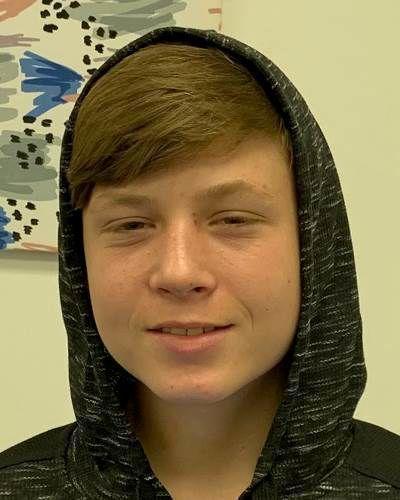 Anthony Burgos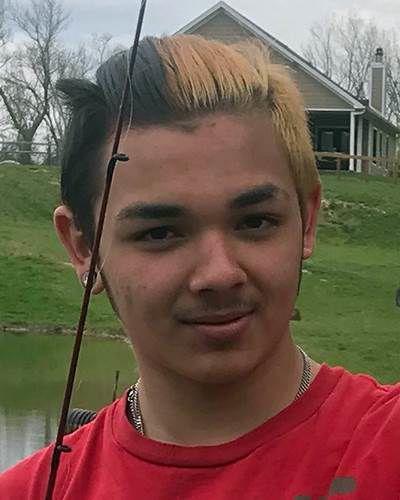 Amarion Roberts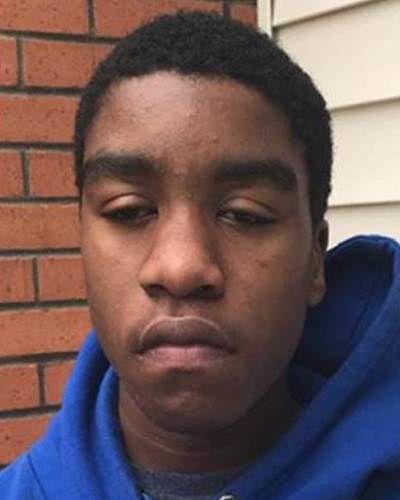 Alyssa Denton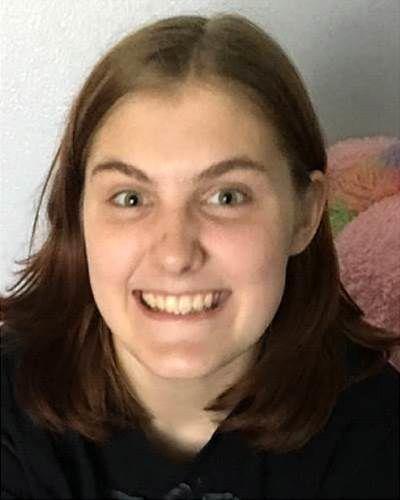 Adriana Schlernitzauer