BLOOMINGTON — A Bloomington man awaiting trial for murder charges was sentenced to four years in prison on Tuesday for a drug delivery charge.
Jordyn H. Thornton, 21, pleaded guilty to one count of methamphetamine delivery after six other drug charges were dismissed.
He was sentenced to the Illinois Department of Corrections, but Judge Charles Feeney ordered Thornton to be held in the McLean County jail until further court order, as he has two other cases pending, including one that charges him with three counts of murder.
He was arrested on March 19, 2019, after interrupting an unrelated traffic stop near the intersection of Four Seasons Road and Clobertin Court, Bloomington.
A search found Thornton in possession of four ecstasy pills, police said. A search warrant for his home later yielded 26 ecstasy pills, 1.5 grams of cocaine, an unknown pill and other evidence of drug distribution, police said at the time.
"What was found in my pockets I take full responsibility for and what was found in my apartment I take full responsibility for," Thornton said at Tuesday's sentencing hearing.
Prosecutors asked the court for a six-year sentence in prison, while McLean County Public Defender Ronald Lewis asked for a probation sentence.
Feeney pointed to Thornton's 40 violations while incarcerated – 21 minor and 19 major violations, of which seven were violent, he said.
"If you cannot conduct yourself in that incredibly structured environment appropriately, how can I possibly find that you're likely to conduct yourself appropriately in society?" Feeney said.
Thornton also appeared for a short status hearing Tuesday in a case charging him with murder in connection to the October 2018 shooting death of 27-year-old Trevonte Kirkwood in Bloomington.
His co-defendant, Quentin Jackson, 23, of Peoria, was sentenced to 17 years and six months in prison in January on a charge of aggravated battery and discharge of a firearm. Three murder charges were dismissed for Jackson.
A status date was set for Aug. 10 for Thornton in that case and a jury trial is scheduled for Nov. 15.
---
Updated mug shots from The Pantagraph
Christopher L. Ragland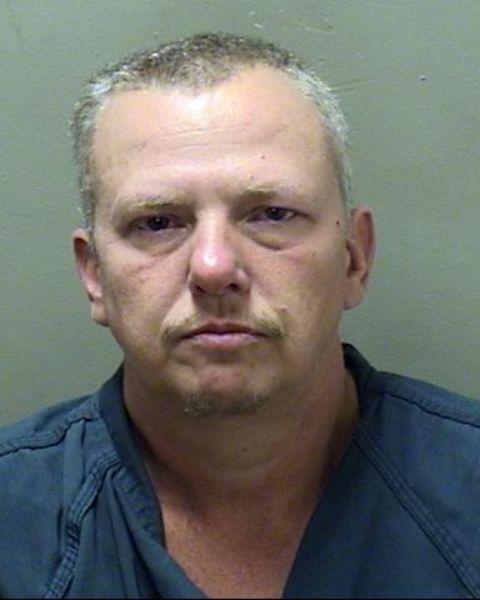 Jarrod RK Richmond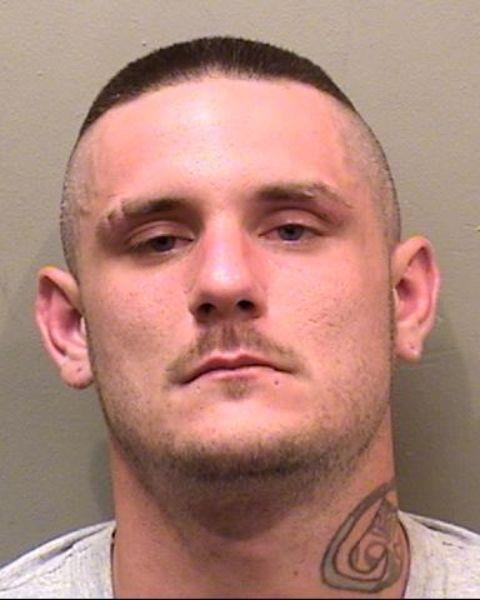 Joseph D. Laramee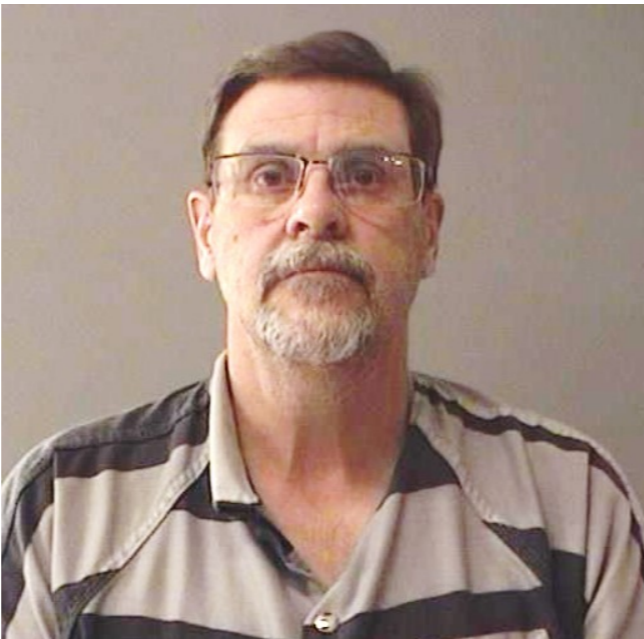 James K. Mathis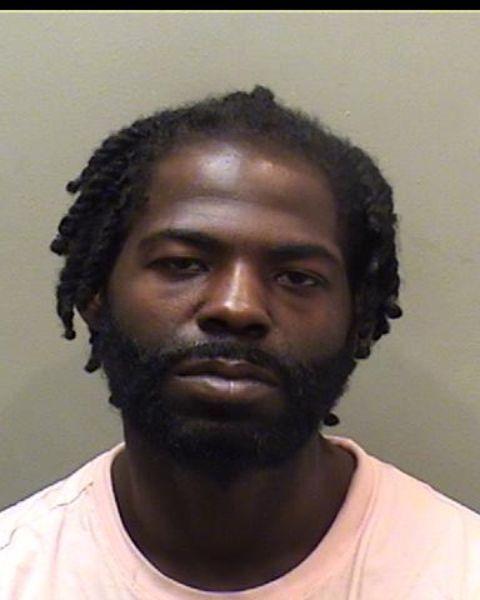 Robert E. Brice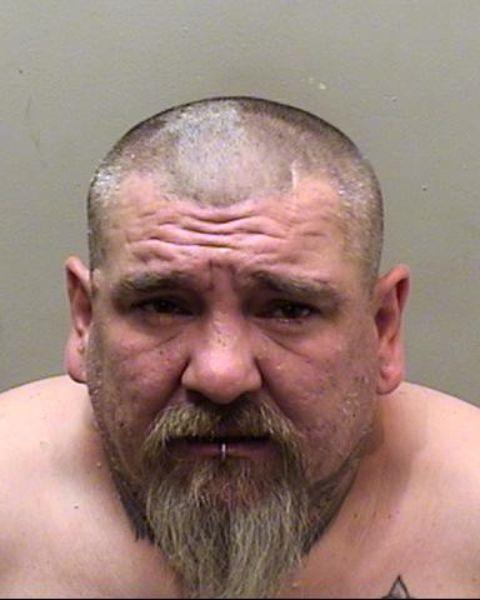 Levi C.M. Collins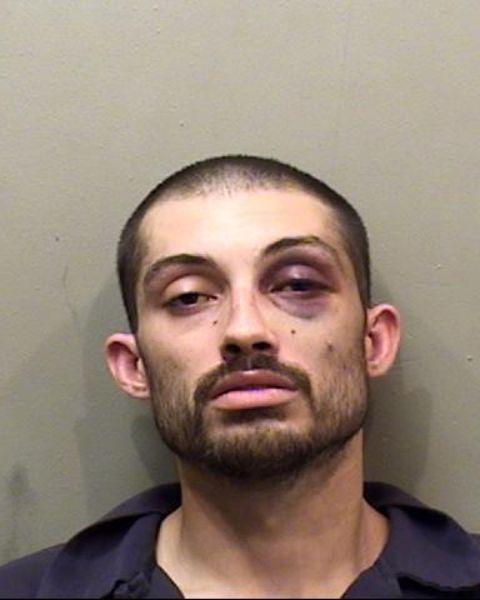 Kenyon M.A. Talley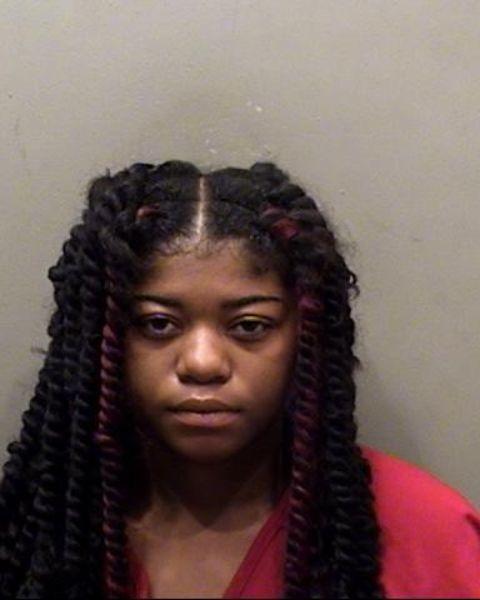 Darrius J. Heard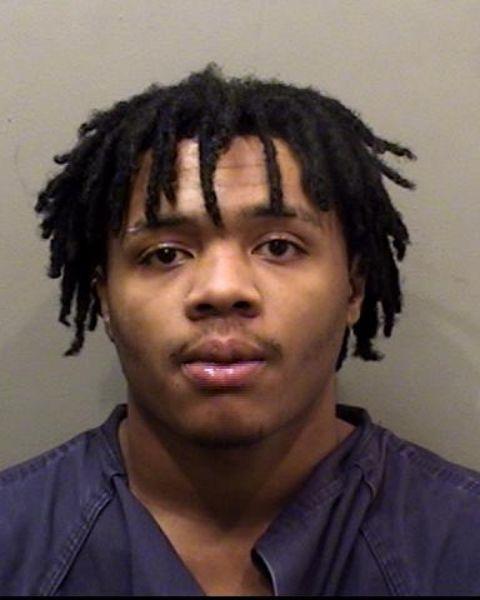 Larry L. Williams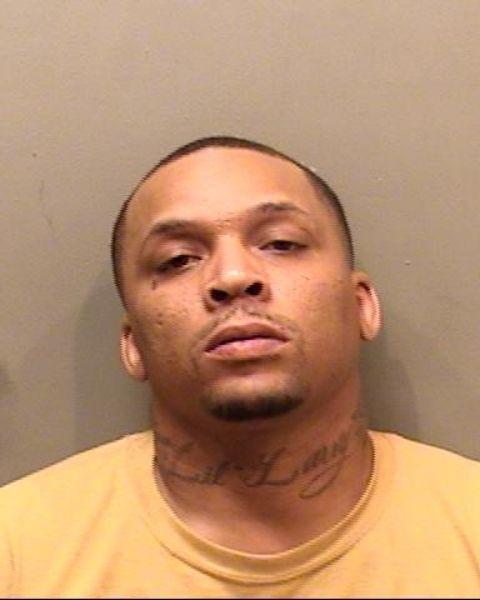 Zachary P. Collins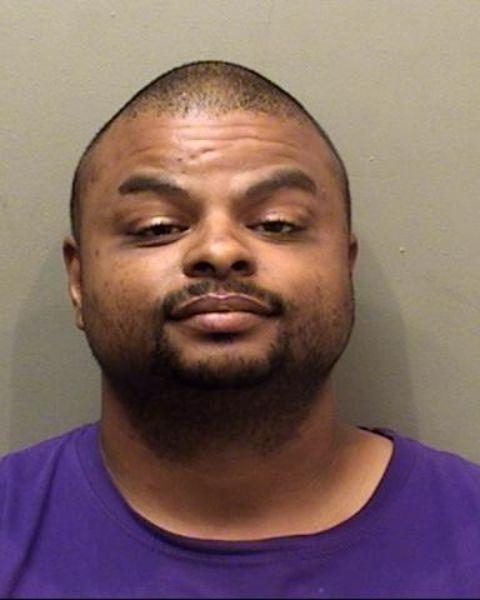 Michael D. Schneider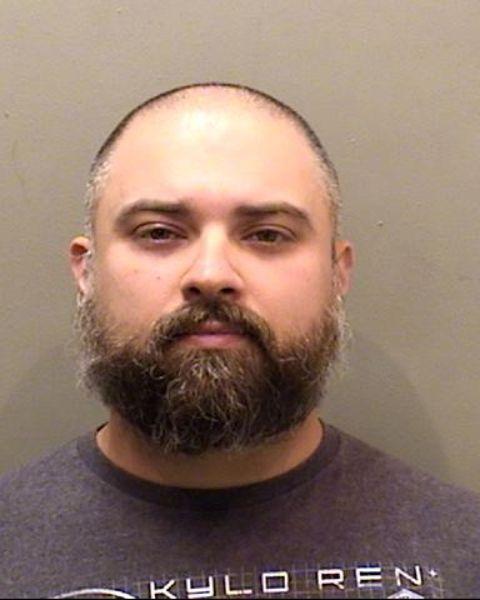 Dujuan L. Enos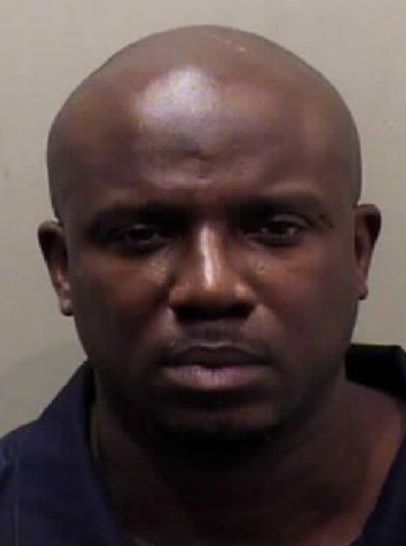 Christopher M. Vann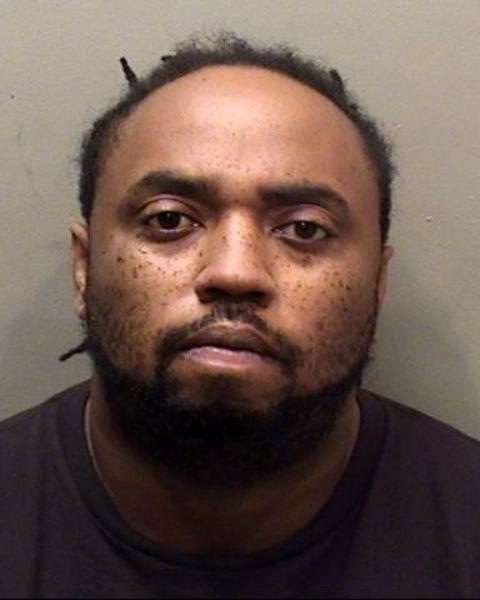 Adam J. Ochsner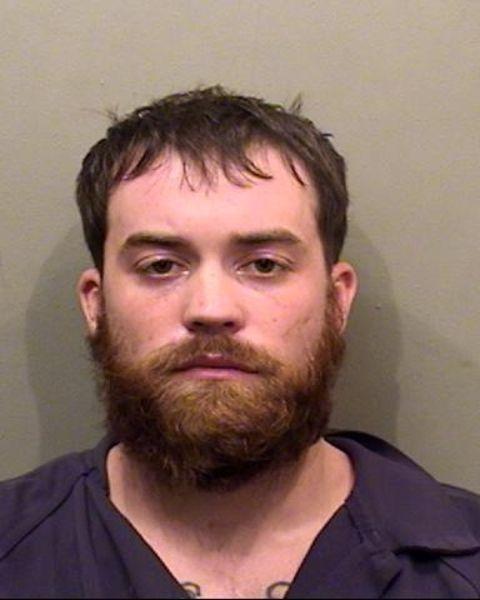 Adrian J. Jones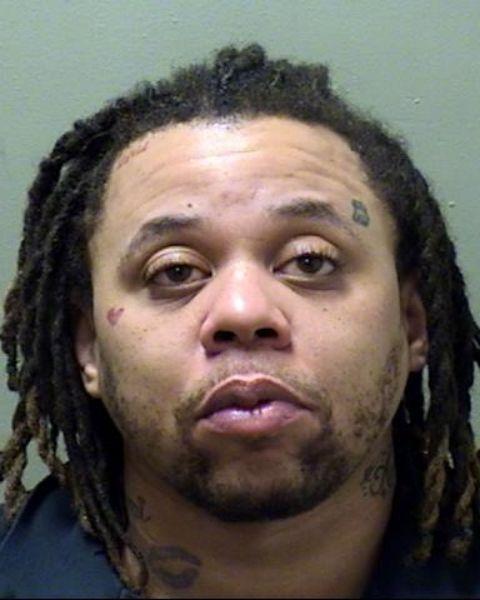 Edward Vazquez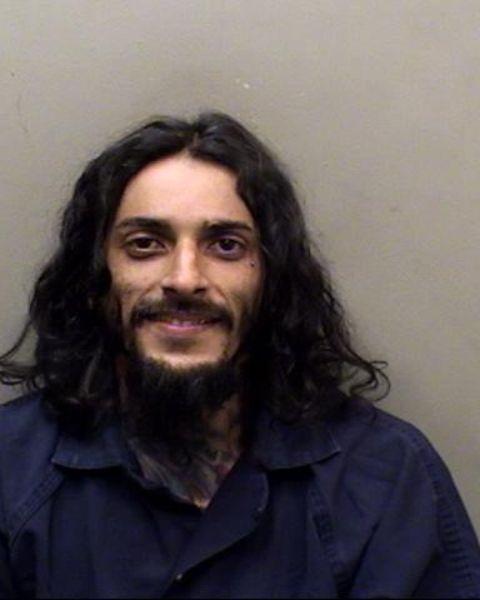 Jacob Z. Kemp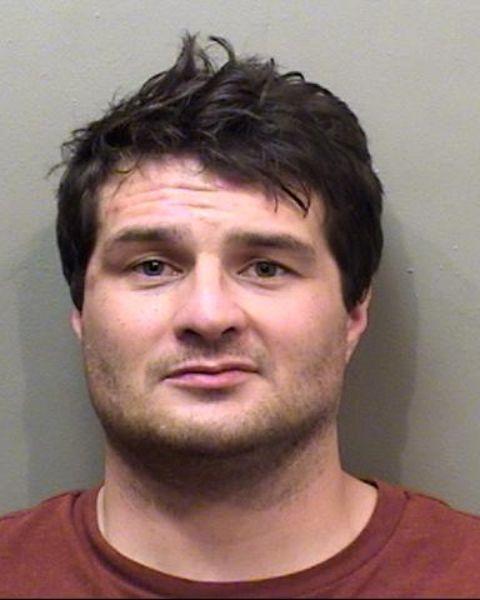 Ayana I. Johnson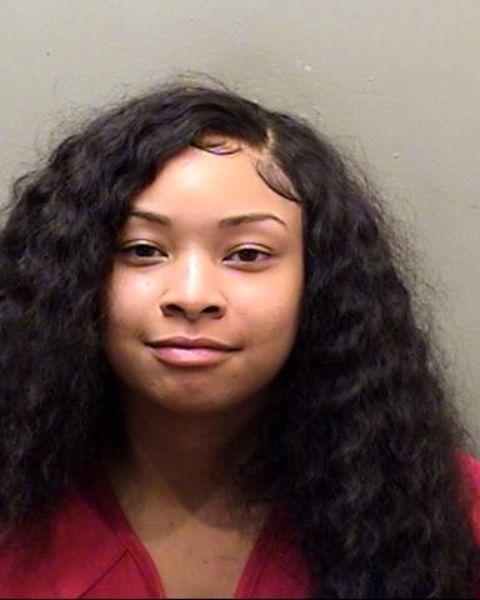 Craig O. Harrington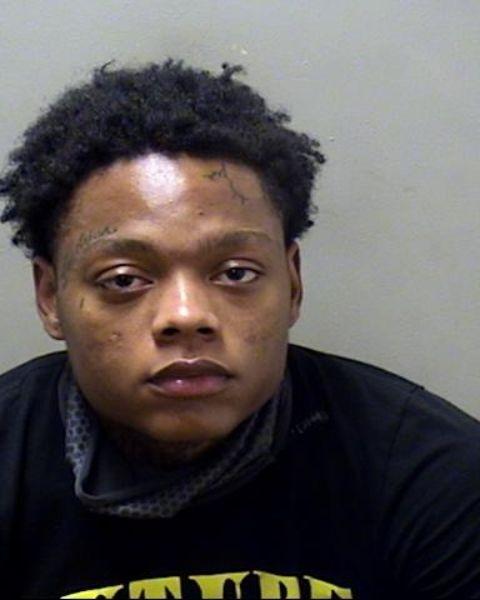 Devonte Bryant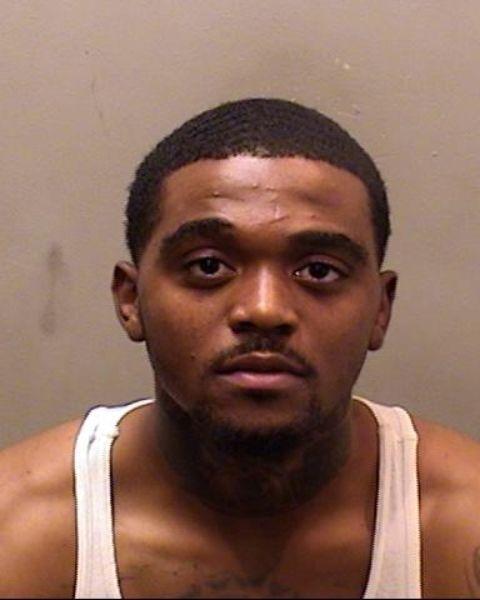 Thomas J. Davis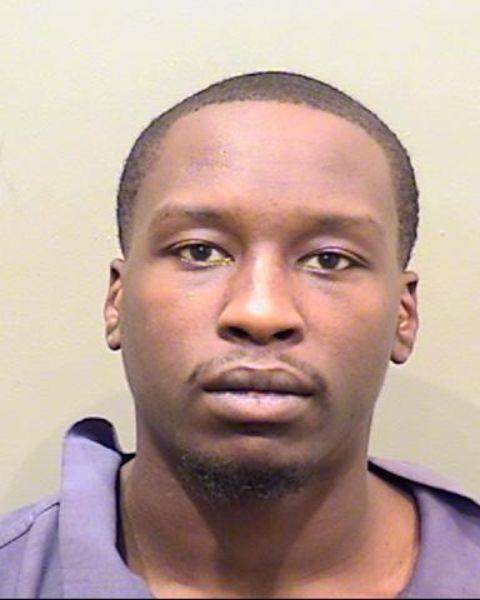 Ethan J. Sumter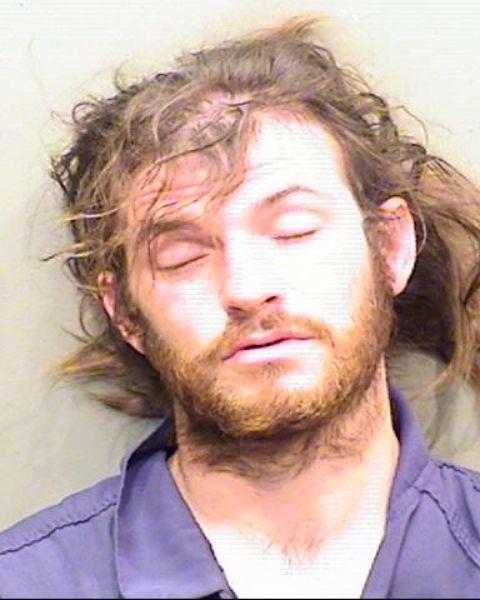 Tyler C. Murrell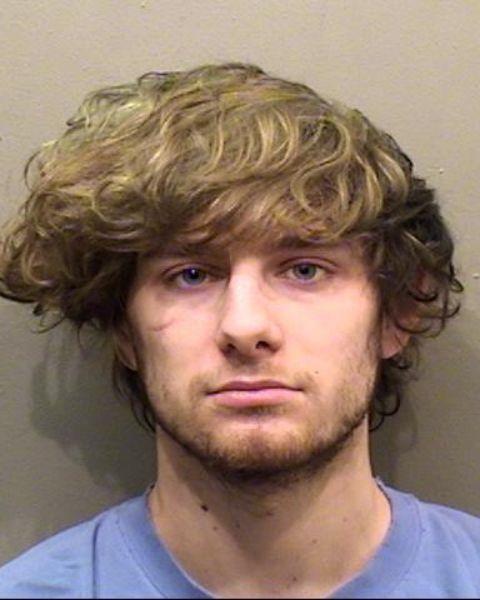 Darryl M.J. Griffin
Wanda R. Brooks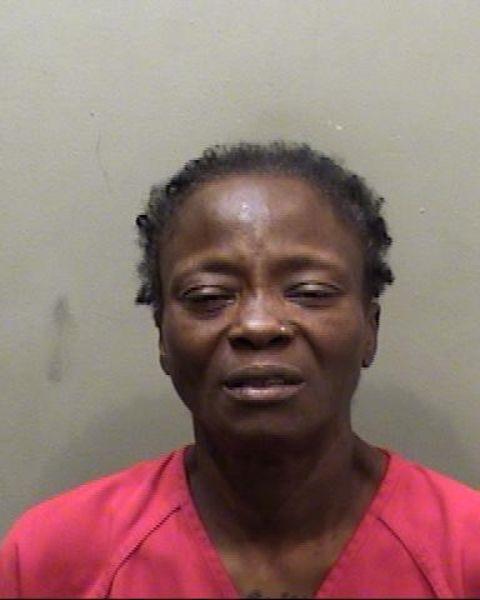 Albert F. Matheny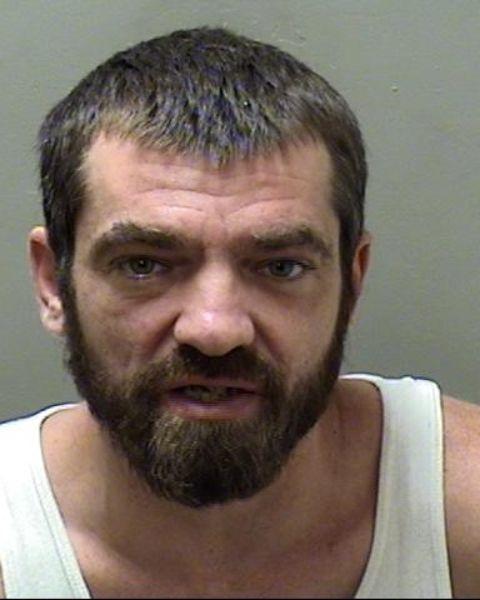 Timothy T. Grayson
David S. Jenkins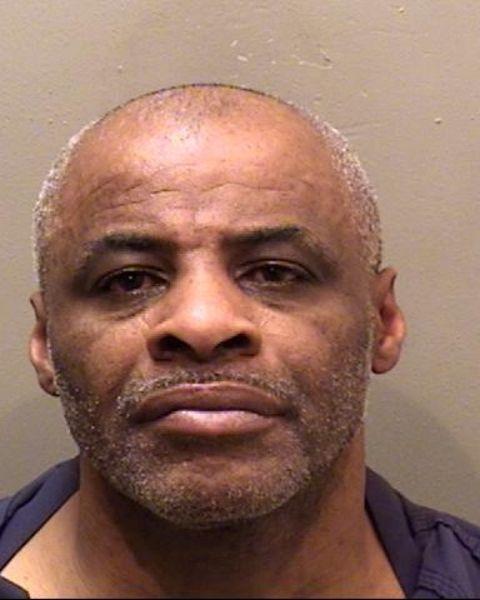 Michael J. McCombs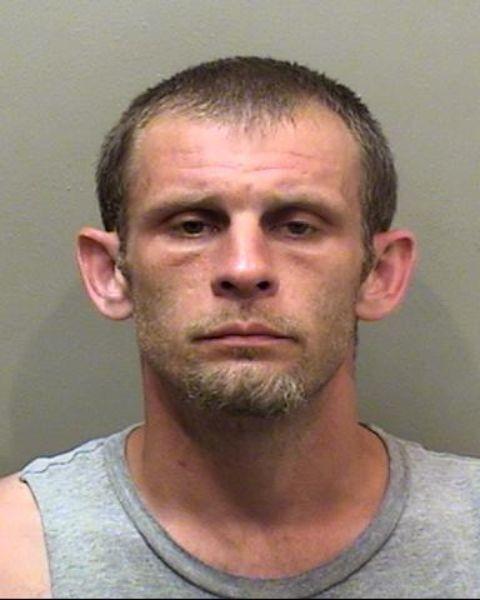 Jonathon K. Campbell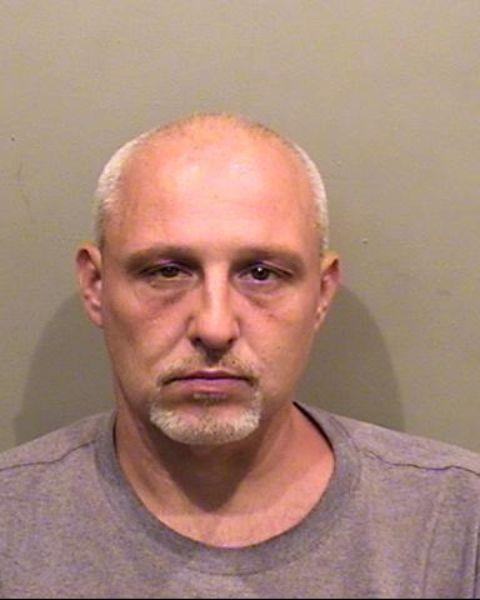 Nayeon A. Teague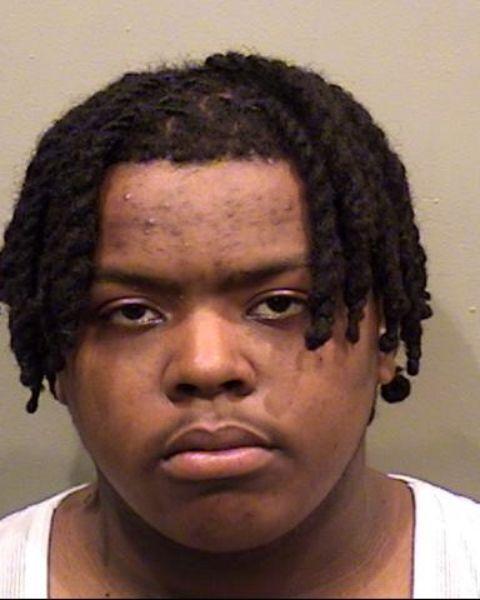 Ryan D. Shattuck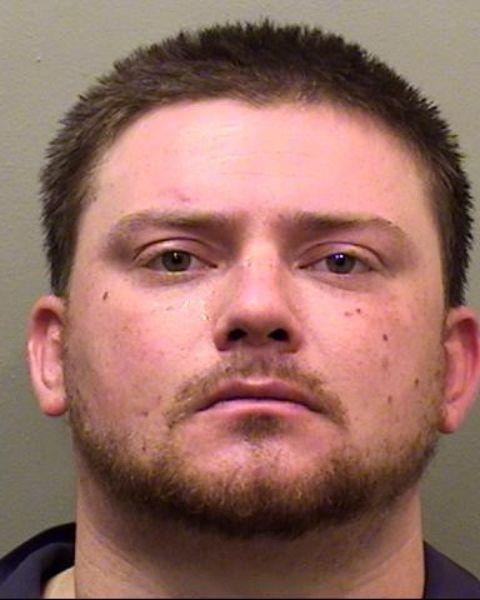 Ricky E. Griffin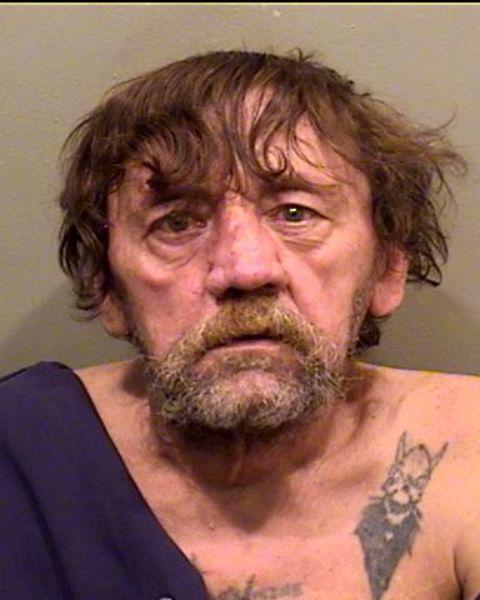 Justin Morton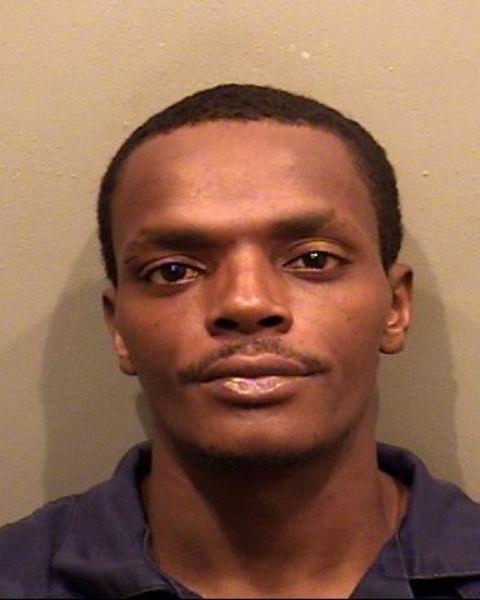 Jakob Sexton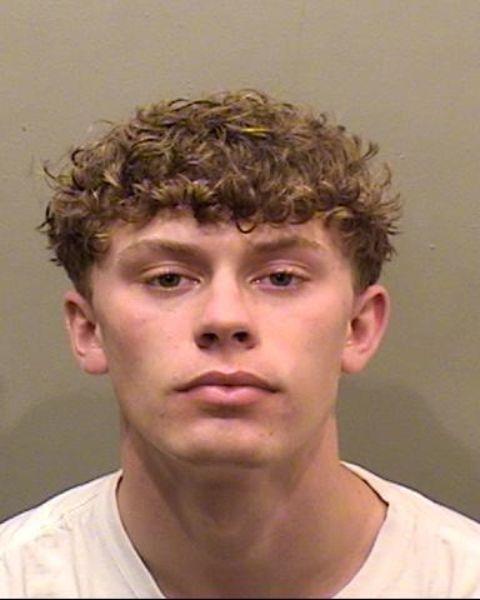 John L. Kaufman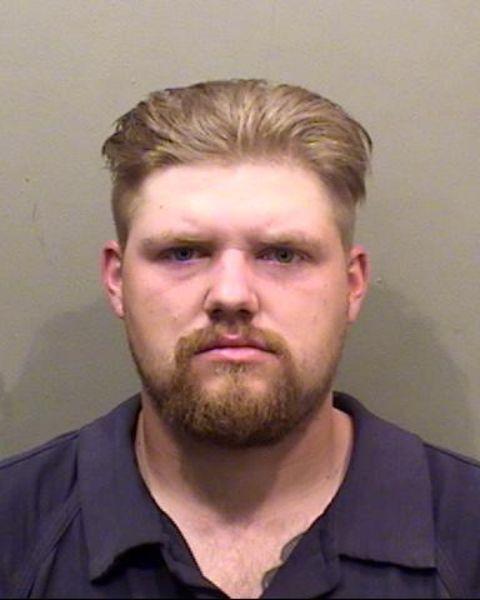 Jeremy C. Little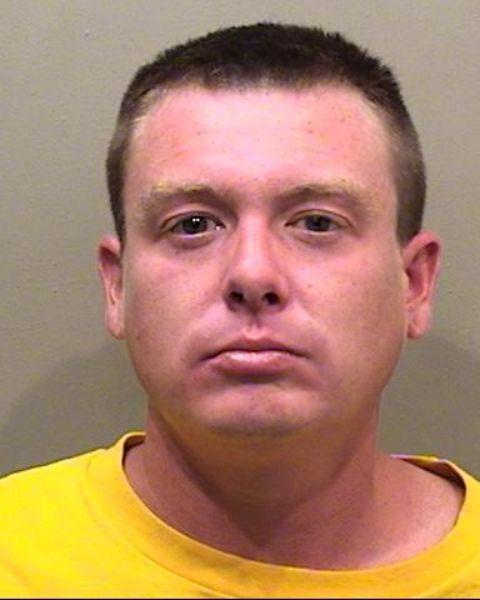 Jerell D. Dudley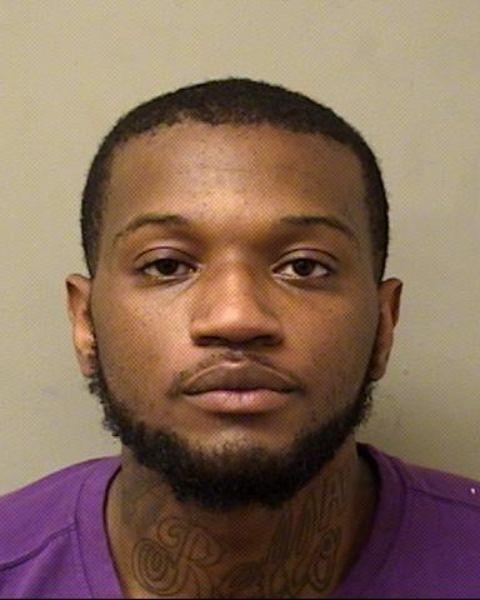 Austin L. Alexander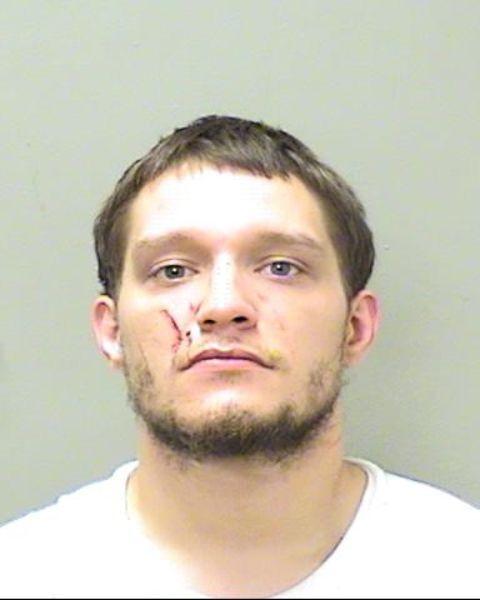 Lonnie L. Kimbrough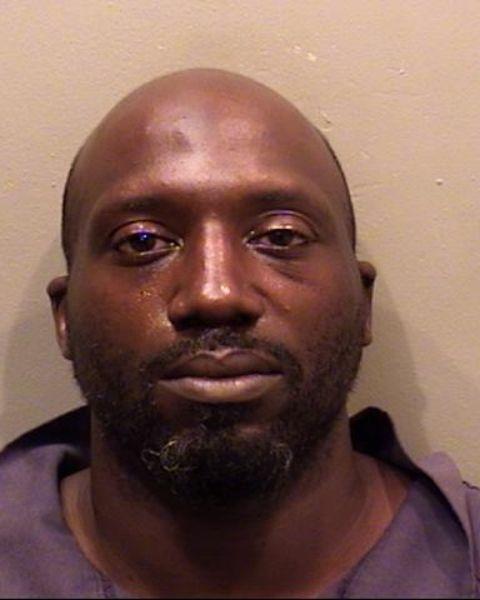 James W. Lawrence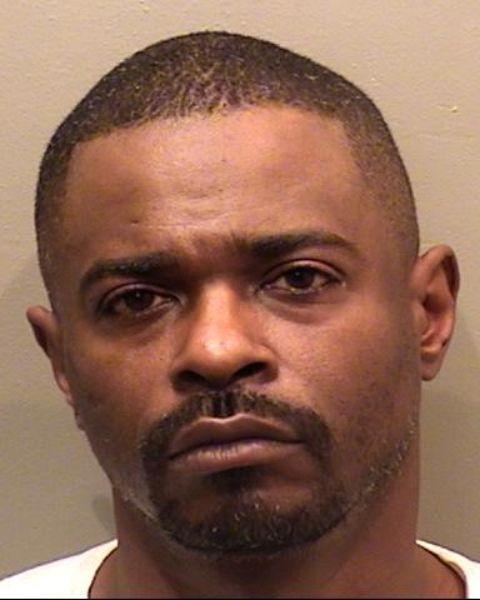 Dana S. Anderson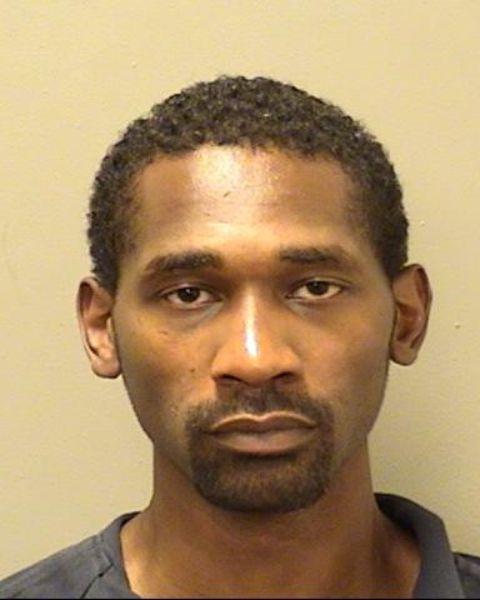 Telly S. Bishop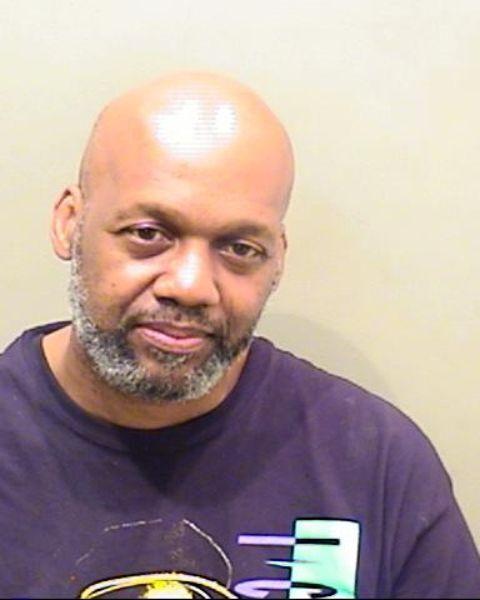 Jerimiah D. Givens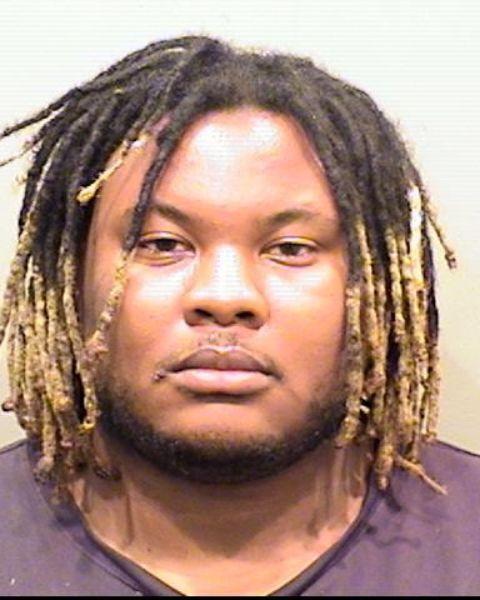 Rhonda L. Davis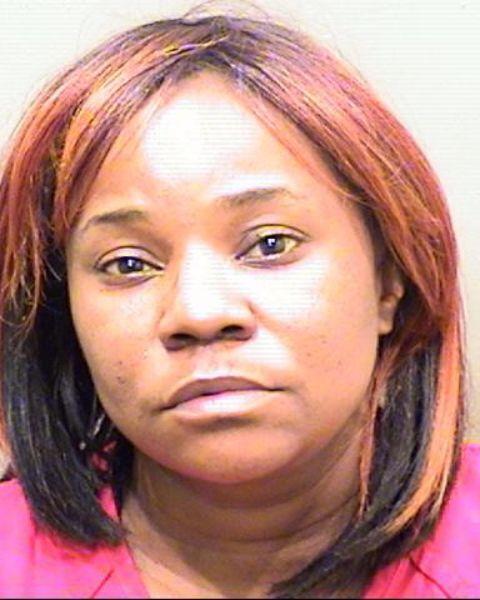 Nolan C. Love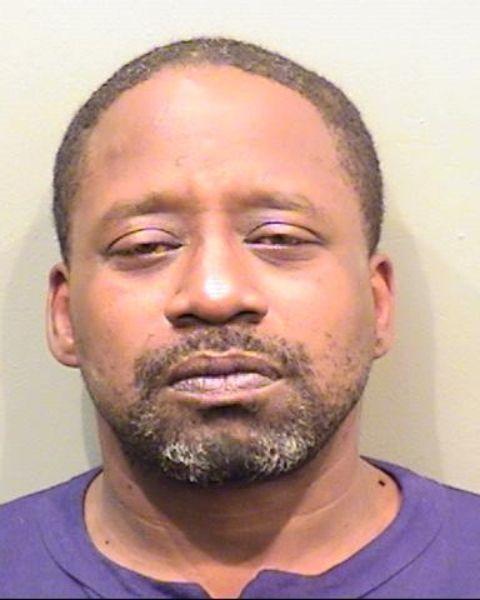 Cortez Gleghorn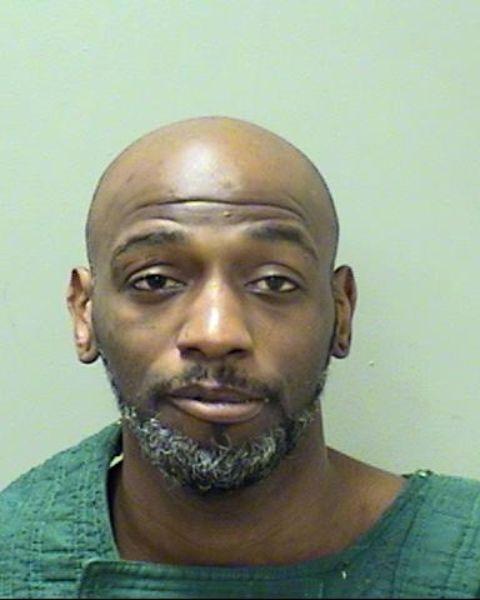 Michael D. Davis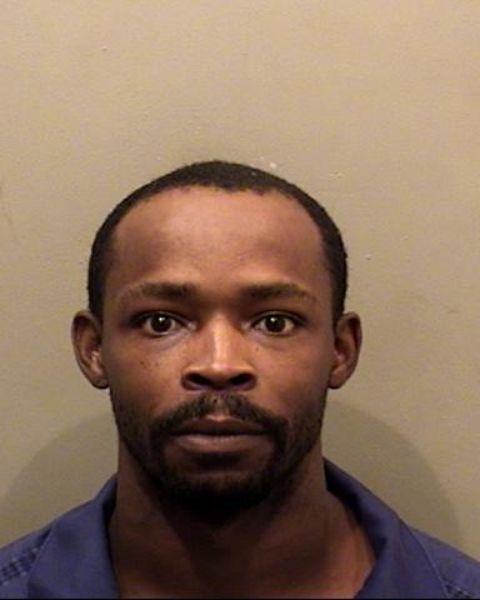 Justin A. Leicht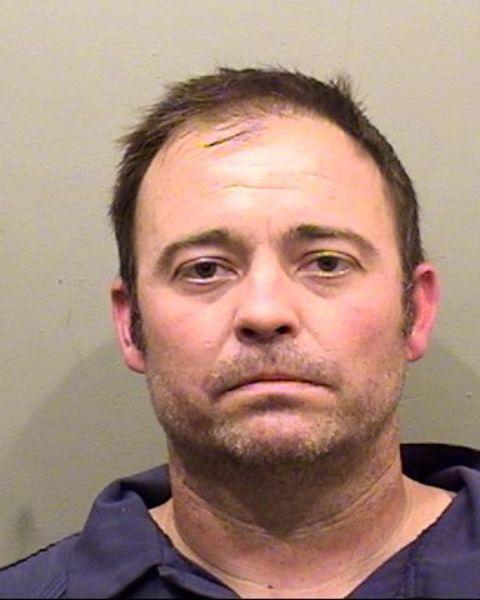 Laura Cooper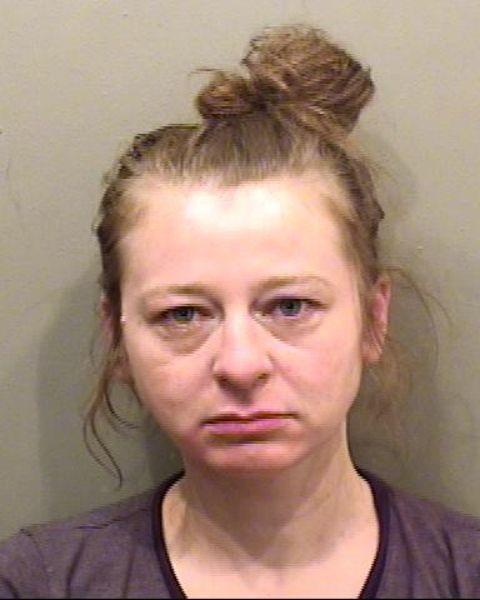 Charles Bradley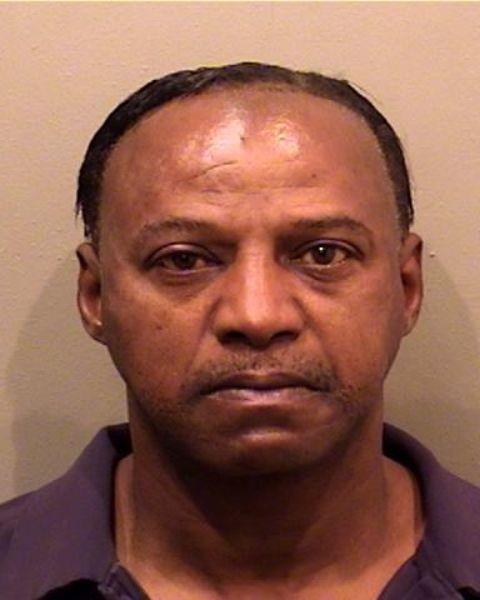 Jesse Chamberlain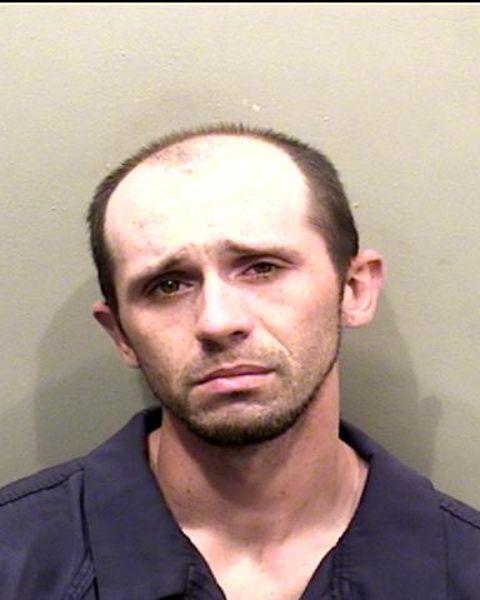 Nick Buss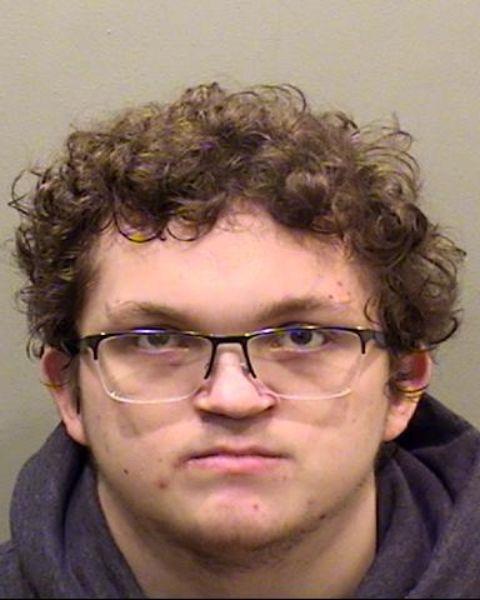 Justin Mata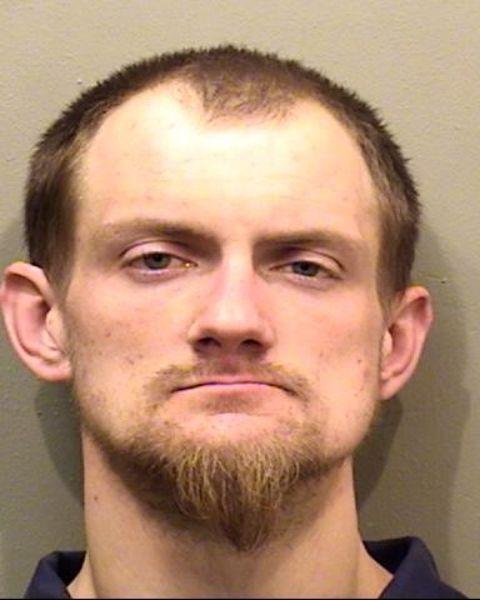 Jerome Robinson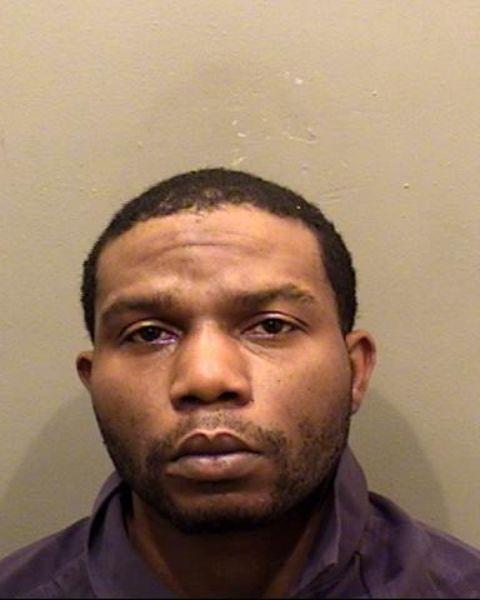 Lance Cotton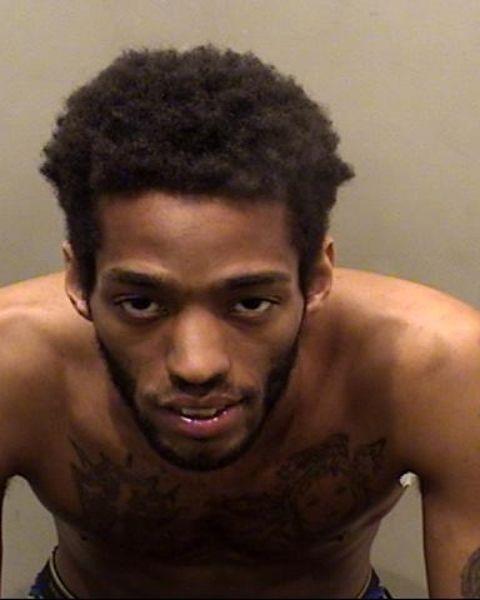 Joseph Doyle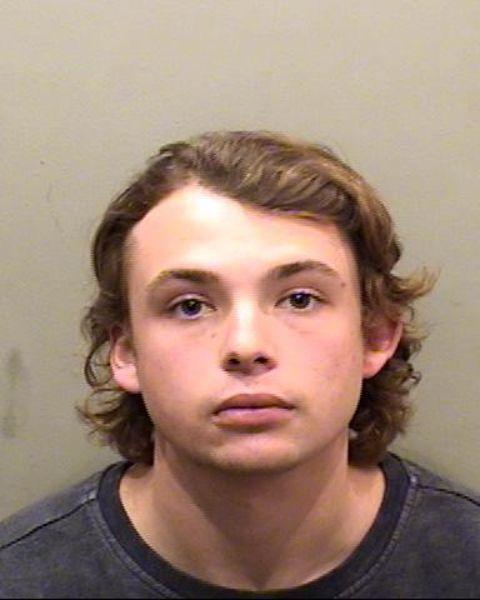 Richard Erving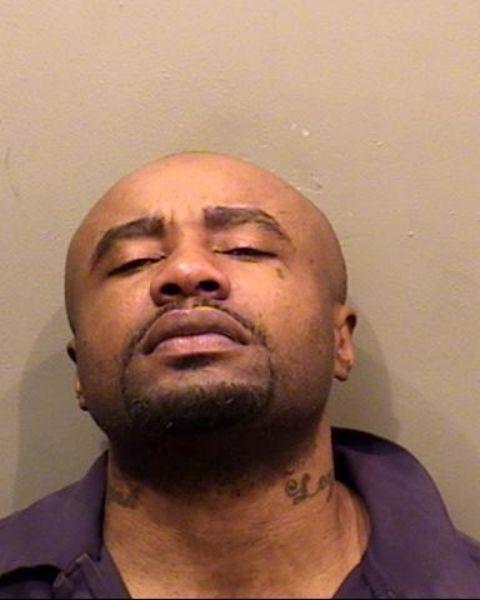 William Beasley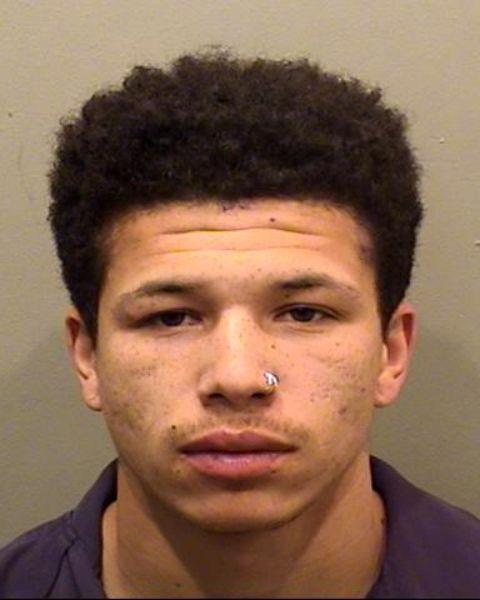 Dexter McCraney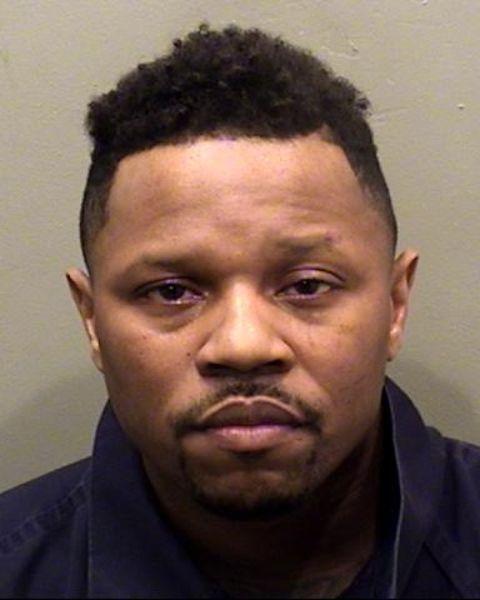 Amanda Street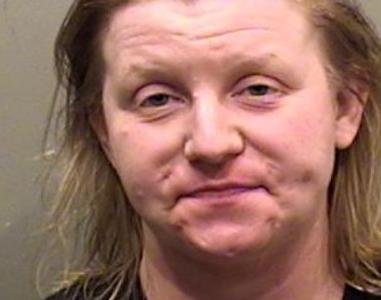 Larry Knell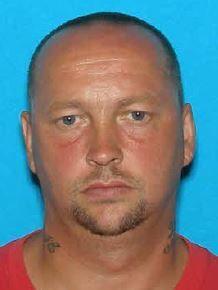 Robert Coone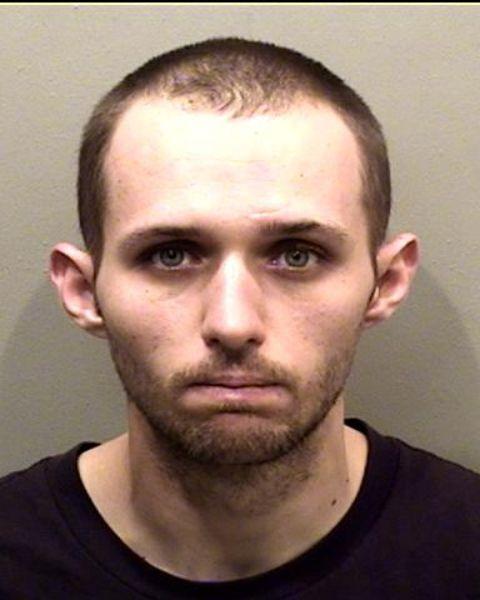 Mario L. Burley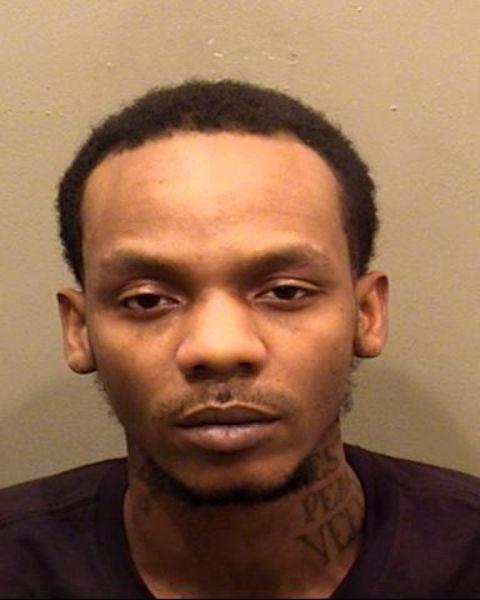 Kevon Moon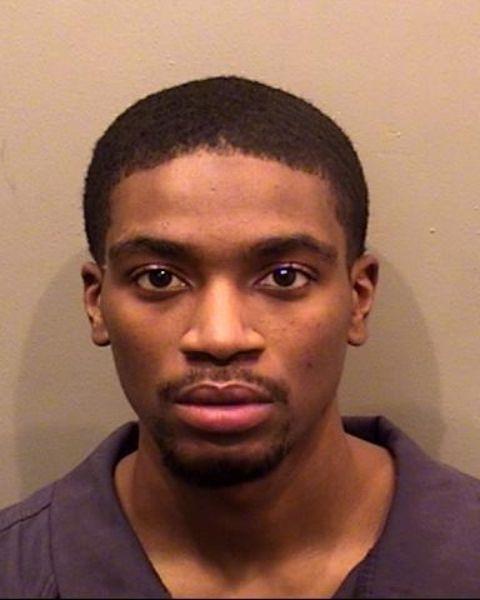 Thomas Bartholomew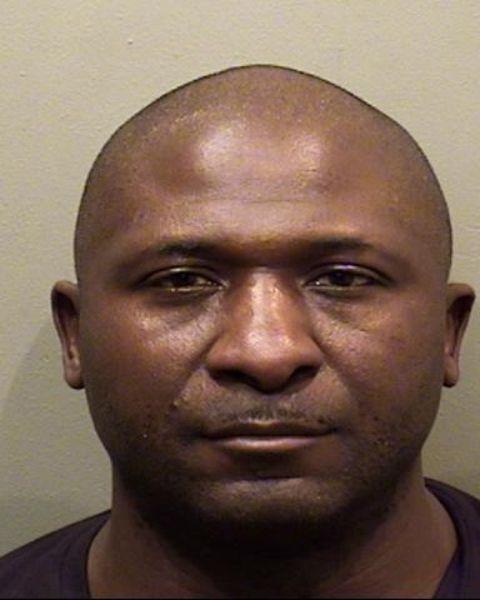 Alejandro Alvarez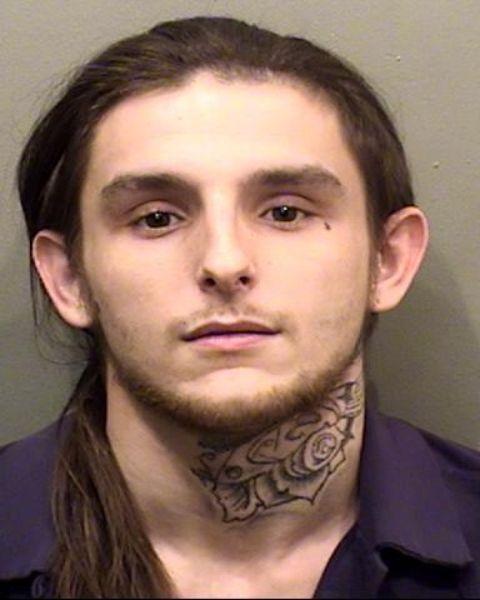 Inez J. Gleghorn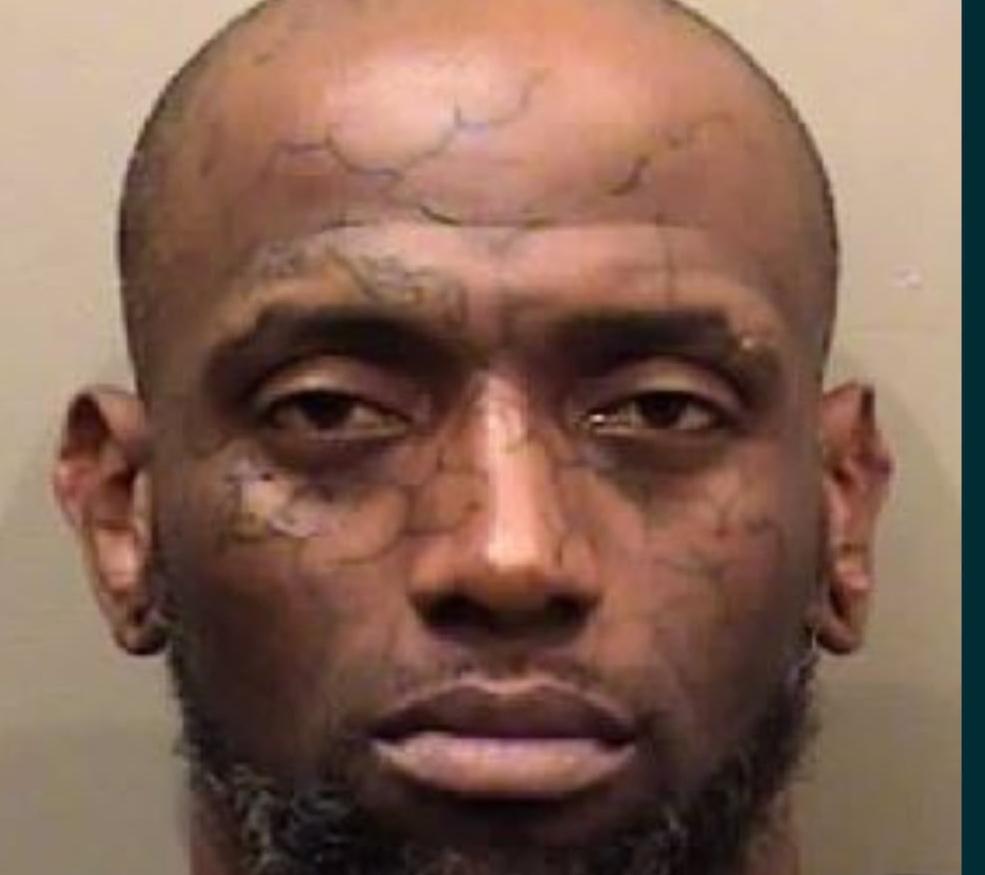 Geovani Gonzalez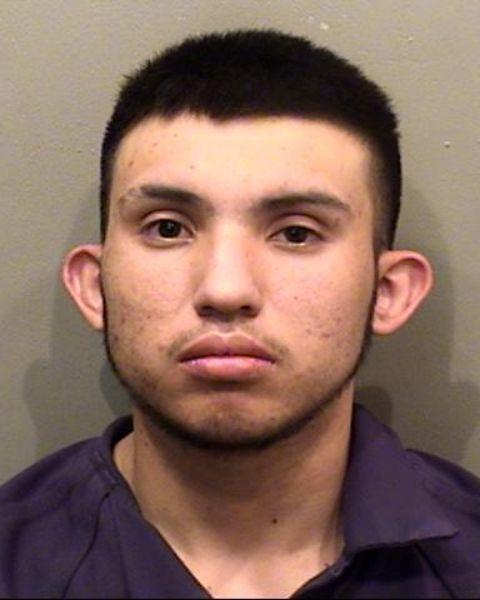 Christopher Garza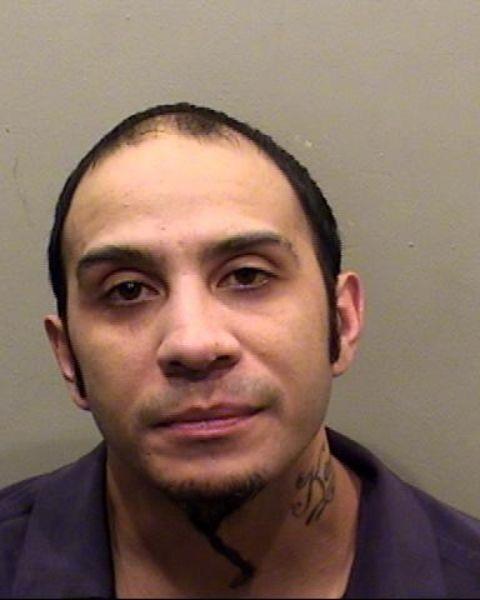 Brent Burton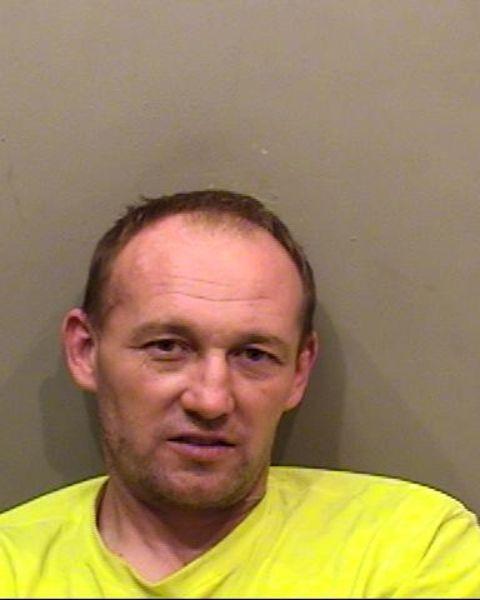 Omarr Parks-Bullock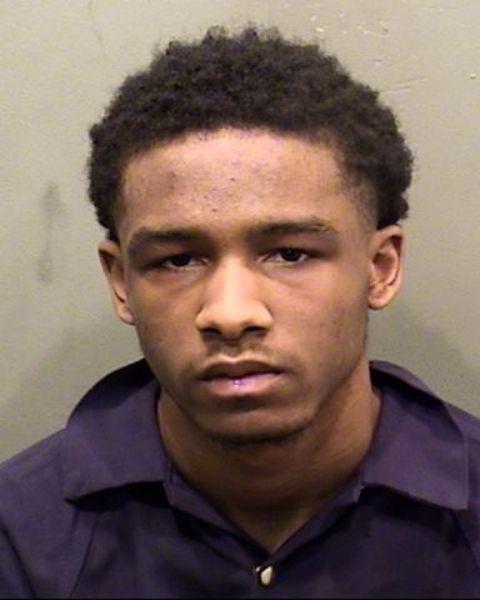 Lawrence Jones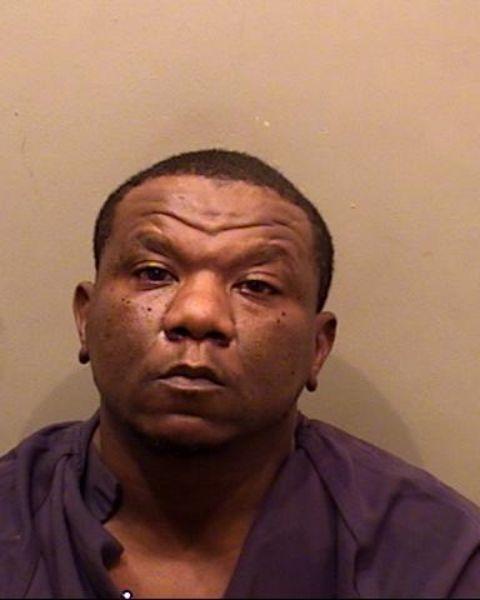 Joshua Luttrell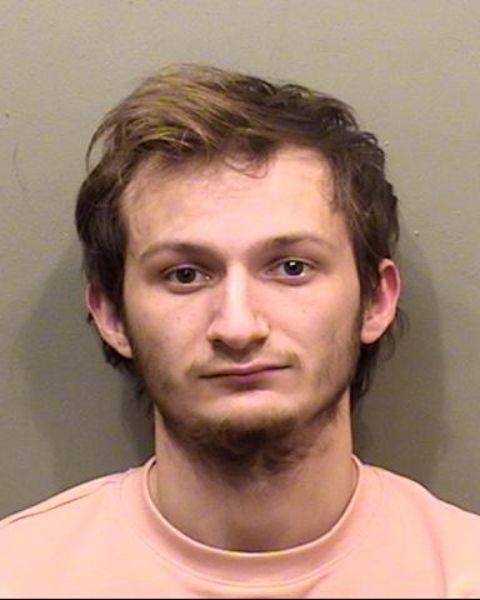 Stephanie Kitchens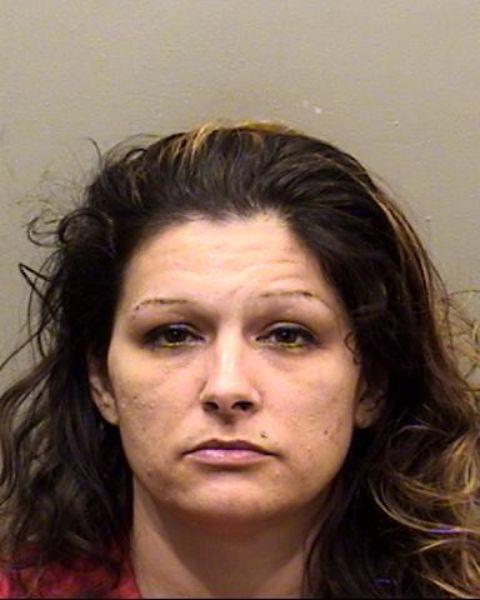 James Canti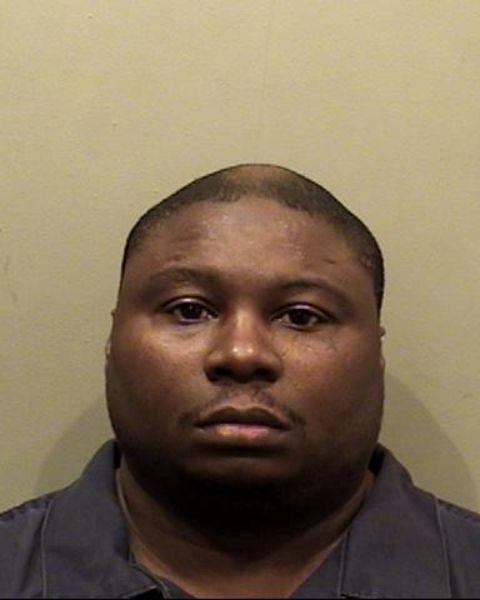 Jimmy Pate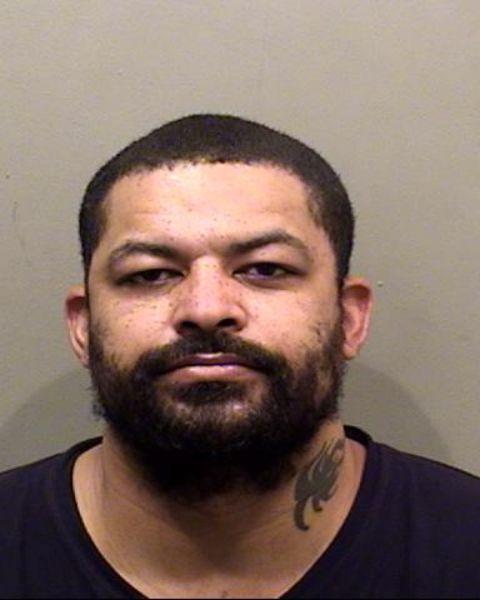 Michael D. Spinner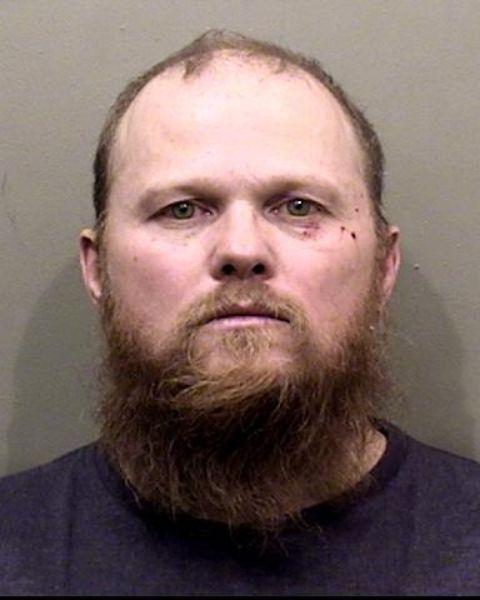 Lisa Frasier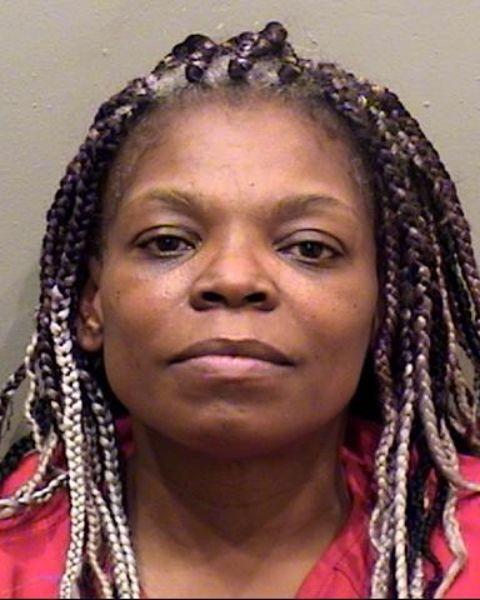 Irving C. Rodriquez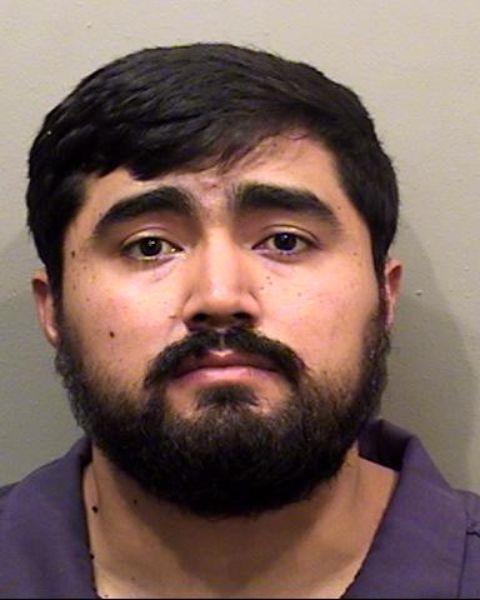 Jordan M. Cohoon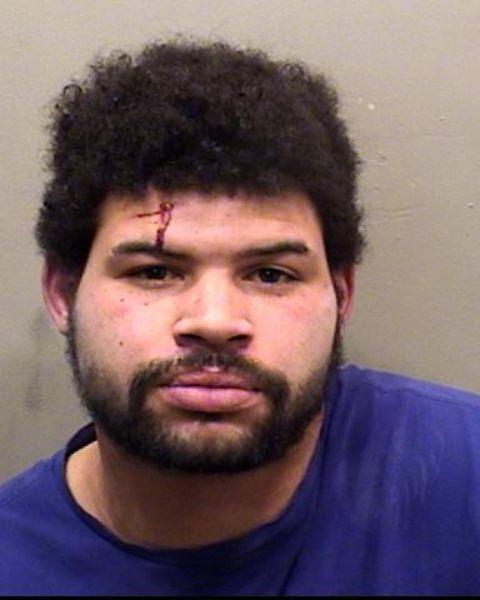 Tristan Rodgers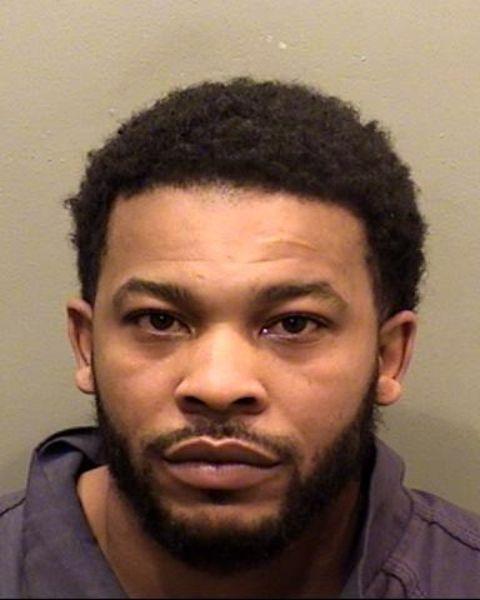 Sheena A. Moore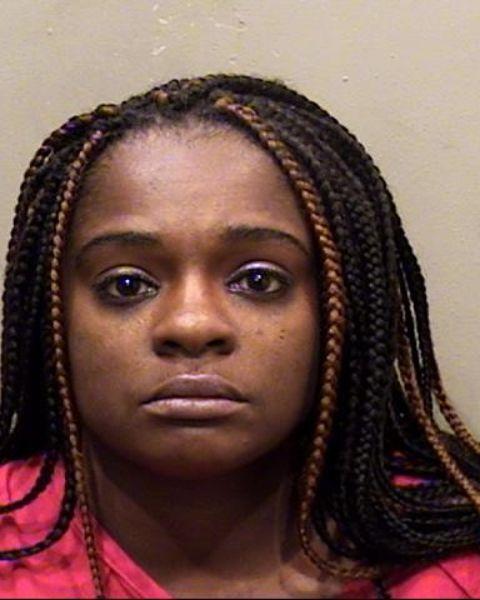 Michael J. Rademacher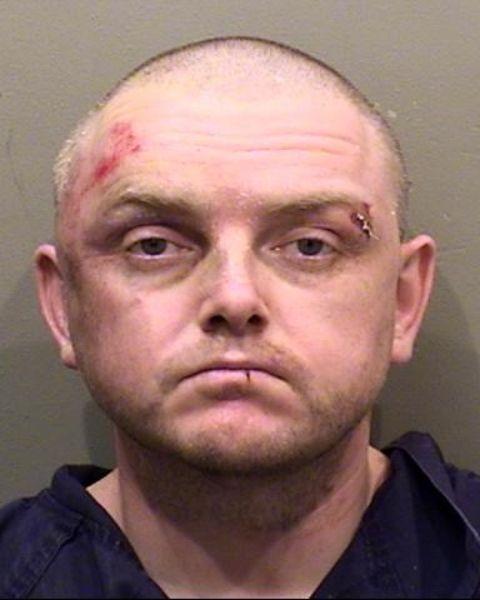 Frank E. Sirtoff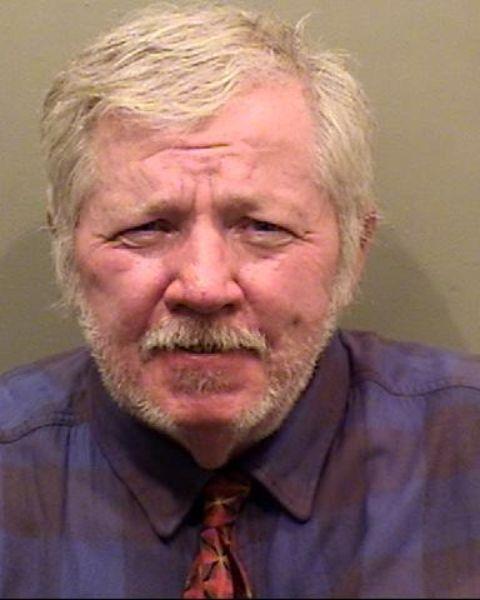 Jacob M.J. Newton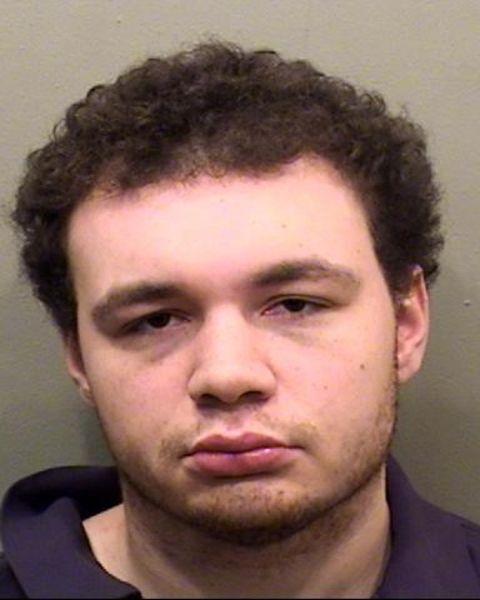 Jazmyn M. Givens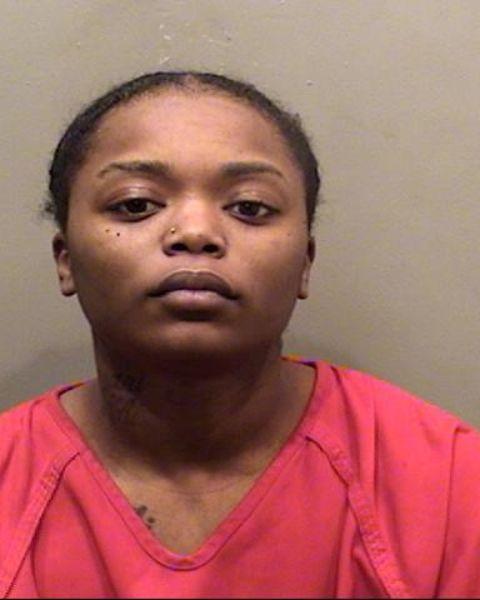 Steven M. Harris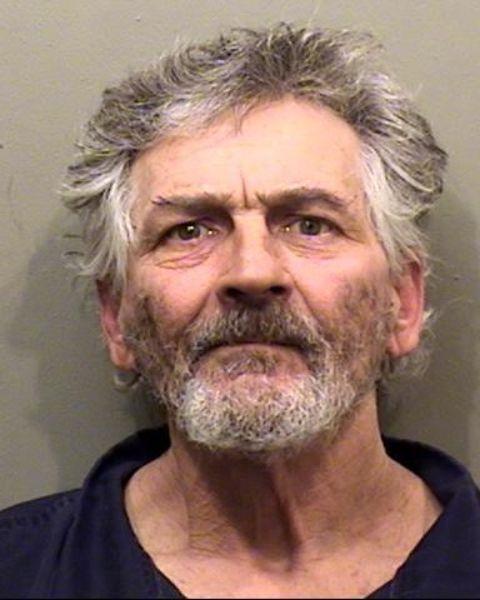 Samuel Harris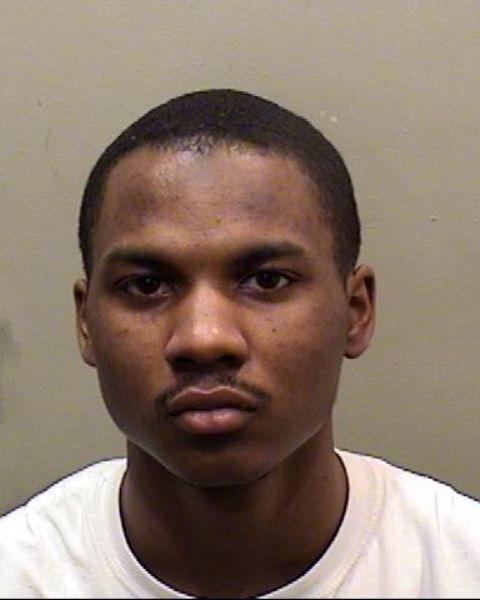 Leon L. Ford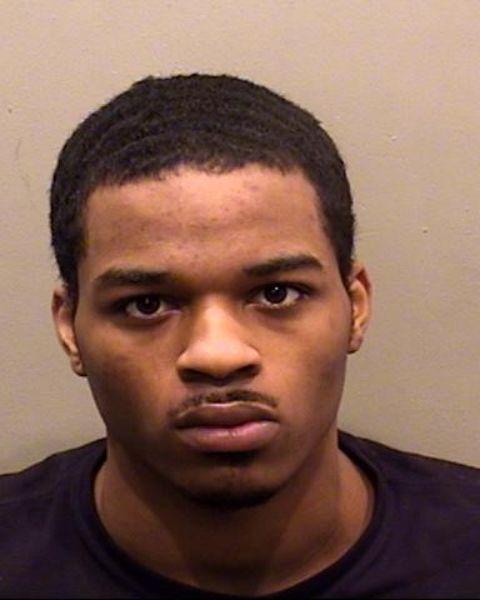 Corey B. Dowell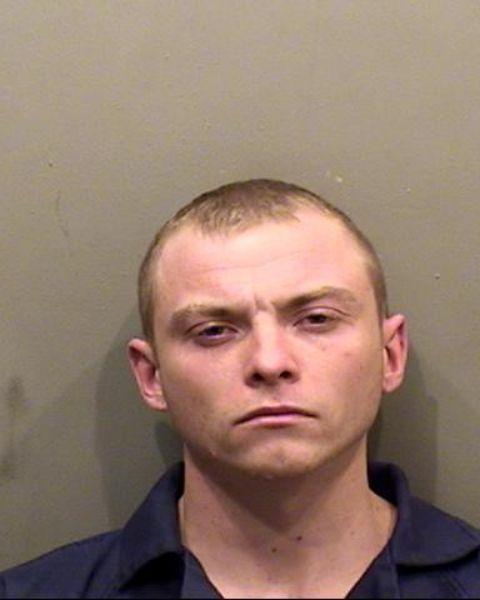 Kendall C. Morgan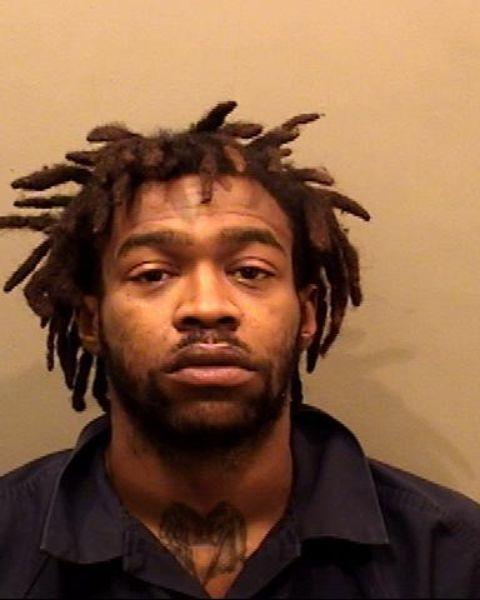 Edmund Hildebranski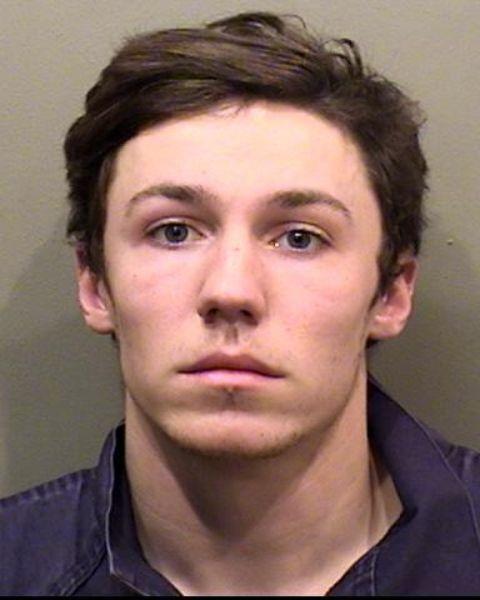 Felipe Solis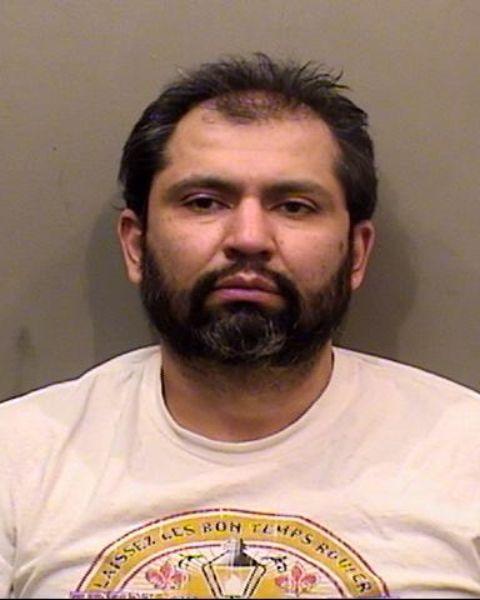 Wesley F. Turner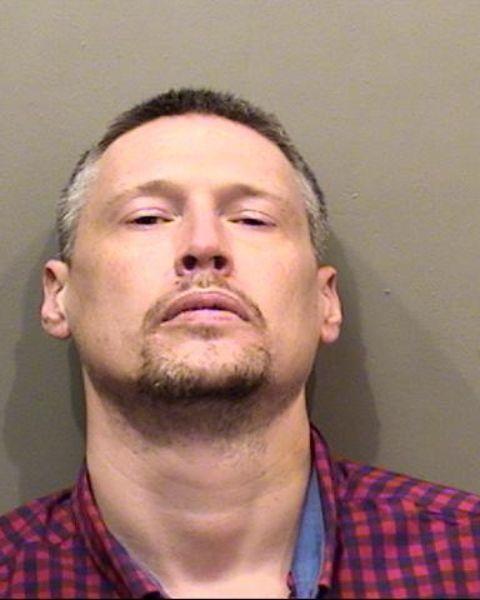 Antonio D. Johnson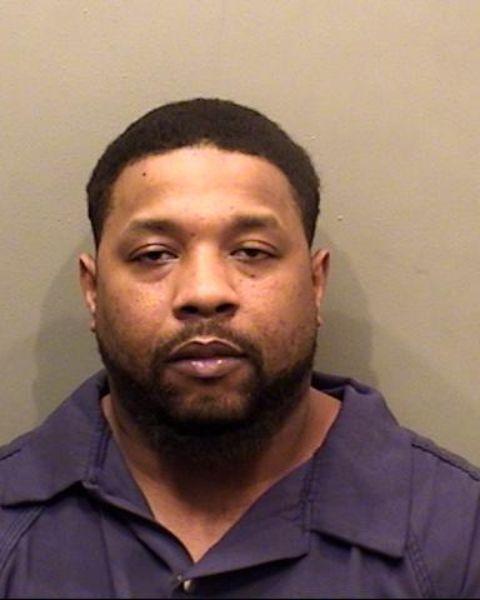 Jordan P. Gillespie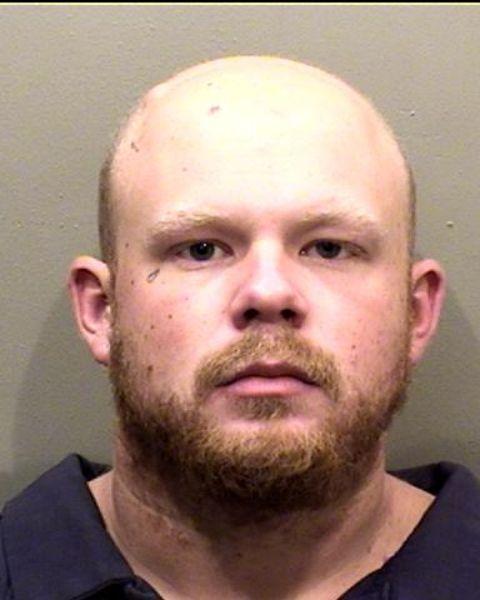 Nicholas D. Moreland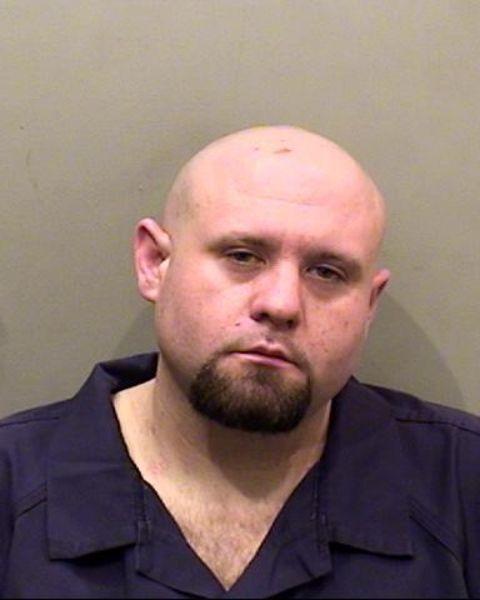 Tyrone M. Nichols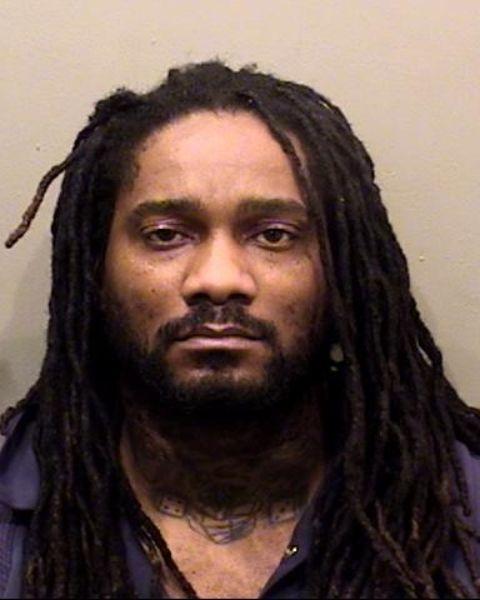 Zachary T. Nichols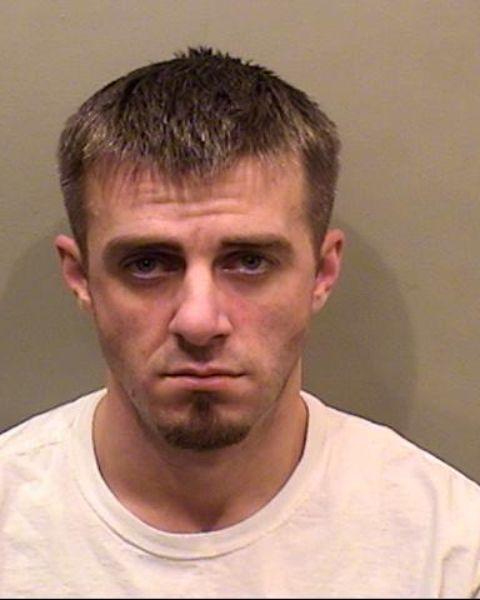 Brenden P. Cano
Maddex C. Whitler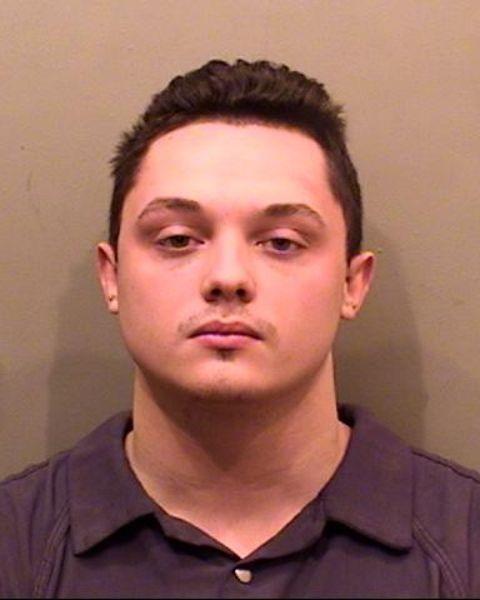 Cody P. Johnson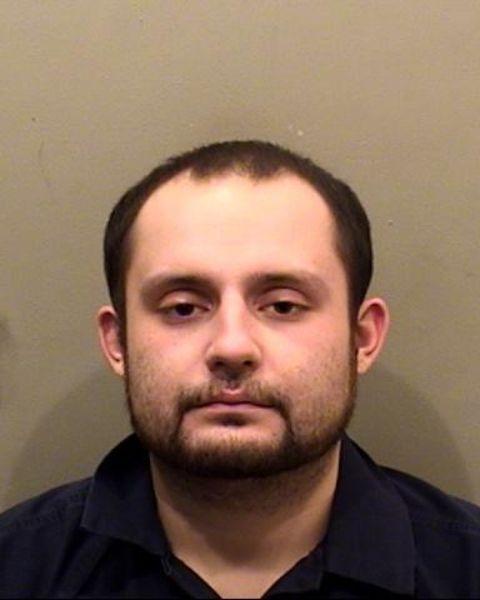 Michael Bakana
Derrick N. Foster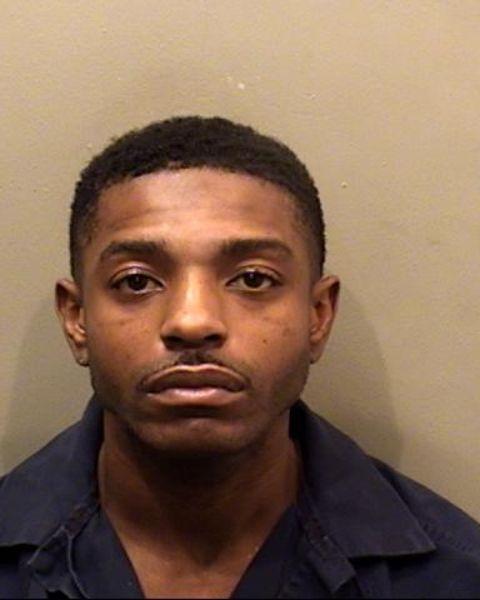 Shaniece N. Owens-Arroyo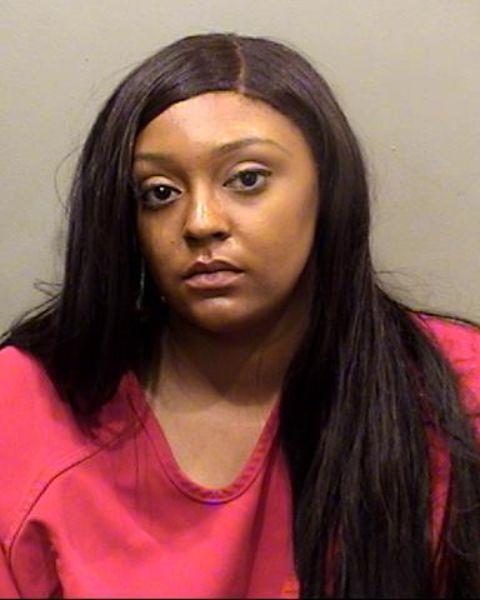 Seth A. Kindred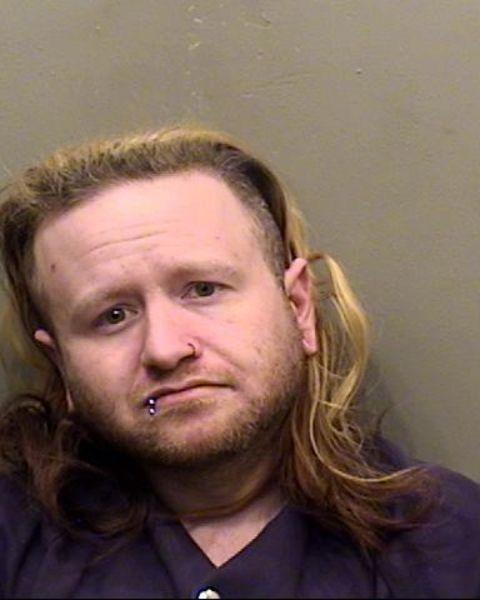 John A. Fennell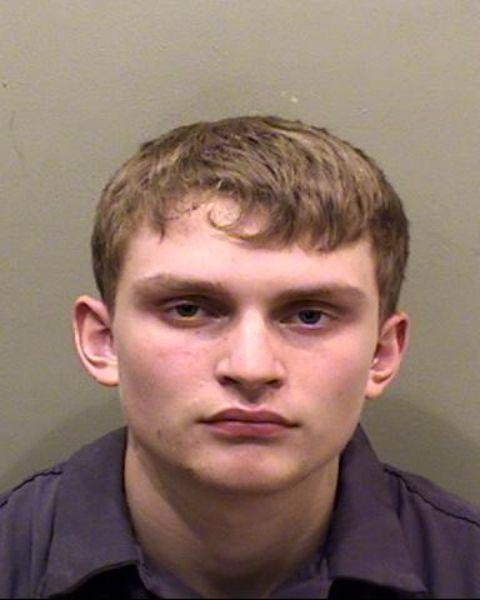 Jacob A. Kirby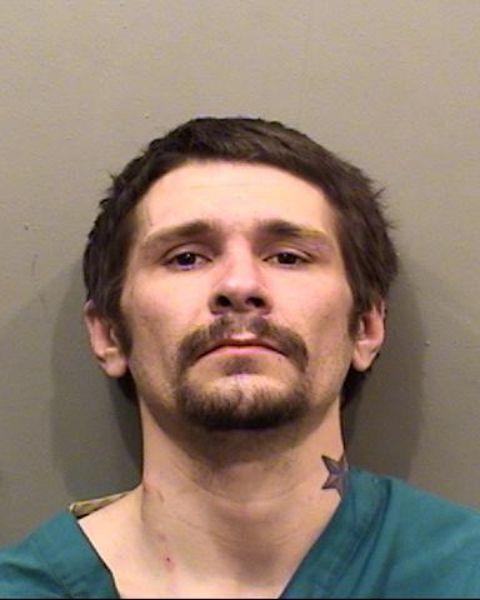 Tyler J. Hunt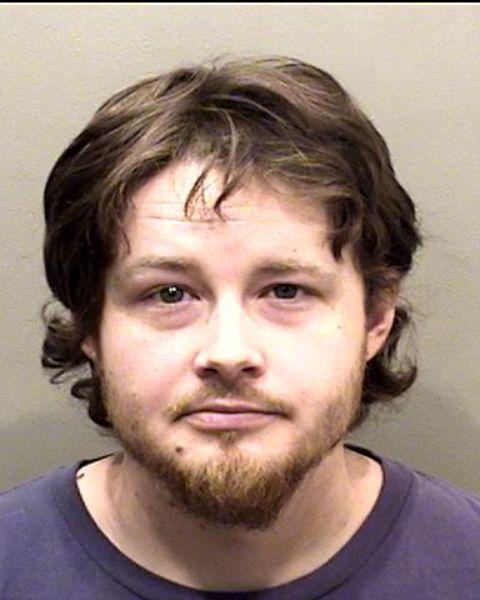 Darren F. Gordon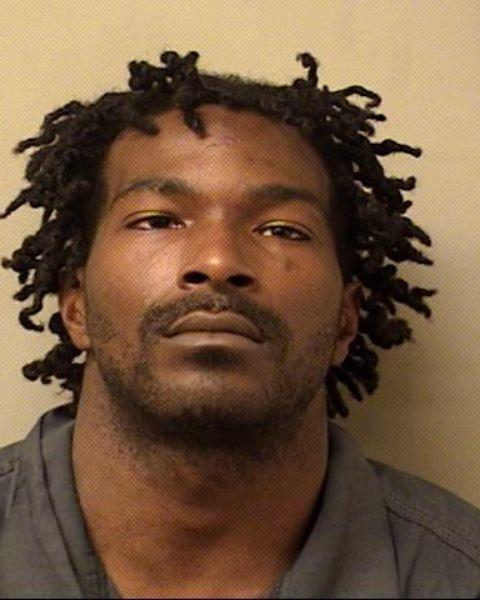 Kevin Fisher