Exodus Hebert, 20, was sentenced to 20 years in prison for first-degree murder charges in the death of Juan Nash, 25, who was shot at an outdoor party April 2, 2019, in the 1200 block of Orchard Road in Bloomington.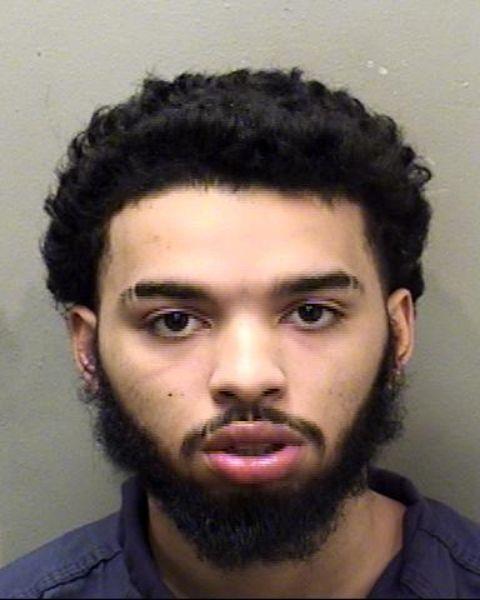 Nash drove away after being shot and was found unresponsive in a vehicle about two blocks from the scene of the shooting. Nathaniel Caldwell, 26, was wounded in the incident.
Hebert was originally scheduled to be tried with McNabb. McNabb's jury trial is scheduled for May 17.
At least 20 gunshots were fired in the incident, of which Nash shot 14, prosecutors said at Allen's trial.
Hebert was a passenger in a getaway car, prosecutors said, and is not believed to have fired any shots in the incident.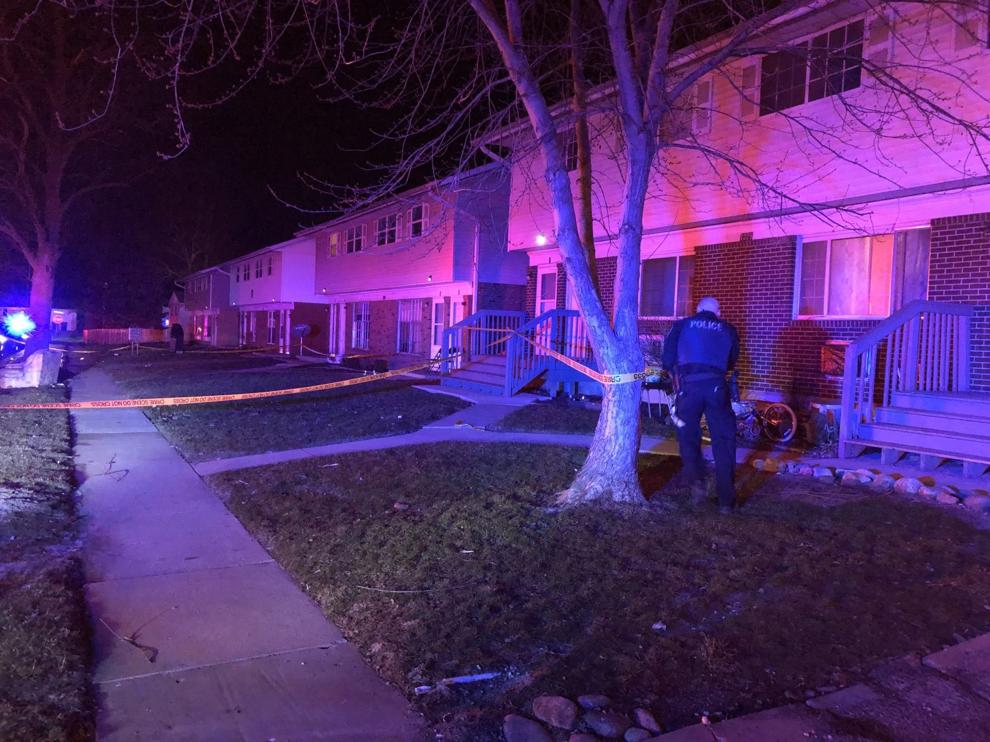 At Allen's trial, state prosecutors suggested the shooting was gang-related. It was offered that the shooting was a retaliation of the shooting deaths of Trevonte Kirkwood, 27, who was shot and killed Oct. 20, 2018, in Bloomington, and Steven Alexander Jr., 18, who was fatally shot June 10, 2018, also in Bloomington.
---