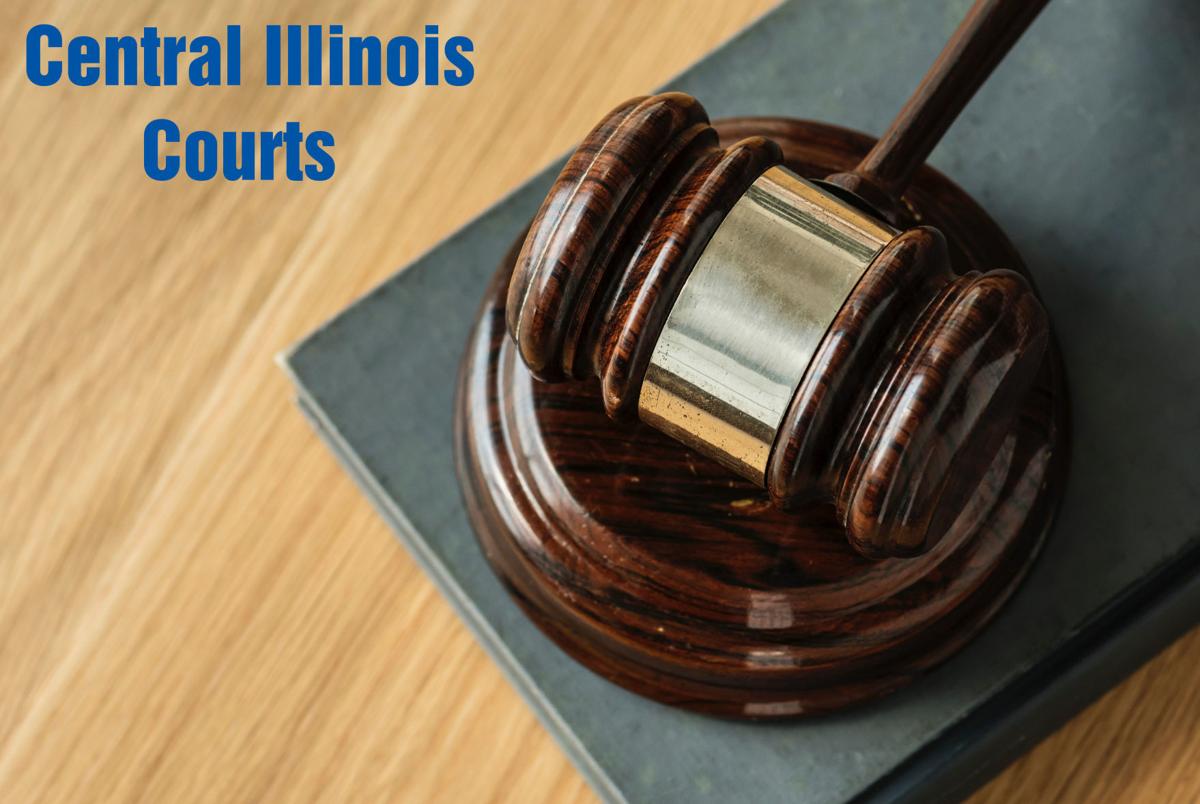 BLOOMINGTON — A murder trial that was set to begin Tuesday has been delayed for a month so prosecutors can check out an alternate theory about how the child died.
During a hearing Wednesday in McLean County Circuit Court, Judge Casey Costigan granted the prosecution's request to delay the trial for Cynthia Baker, also known as Cynthia Clay, of Normal, until Nov. 12.
"It was granted over (our objection,) but I understand why it was granted," Baker's attorney, Todd Ringel, said after the hearing.
You have free articles remaining.
The defense learned of an alternate theory about how the child was injured, "and I didn't confirm it myself until Oct. 3," said Ringel of the Johnson Law Group in Bloomington.
"I had been made aware of it, but not for very long ... and I wanted to confirm the specific details," he added. "Once it was clear in my mind that this most likely happened, it wasn't just a concocted story, we disclosed it. The state is saying they need to do all sorts of things to prove it, disprove it."
Baker's defense attorneys disclosed the child's father recently told them his daughter could have been injured when he slammed on the brakes while driving in a construction zone a few weeks before the child died on Jan. 26. The incident occurred as the family was traveling in vehicle on an interstate in the Chicago area.
A Peoria doctor who worked on the girl Jan. 26 later told detectives on Jan. 26 that it was possible jerking forward suddenly while restrained by a seat belt could have caused the bowel whiplash and peritonitis, which ultimately caused her death, Baker's attorneys disclosed.
Contact Maria Nagle at (309) 820-3244. Follow her on Twitter: @Pg_Nagle