BLOOMINGTON — A Bloomington woman was released from custody Friday on battery and assault charges.
Laura Cooper, 35, is charged with aggravated battery and misdemeanor battery because police say she spat in a firefighter's face Thursday. She is also charged with two additional misdemeanors of obstructing an officer and assault.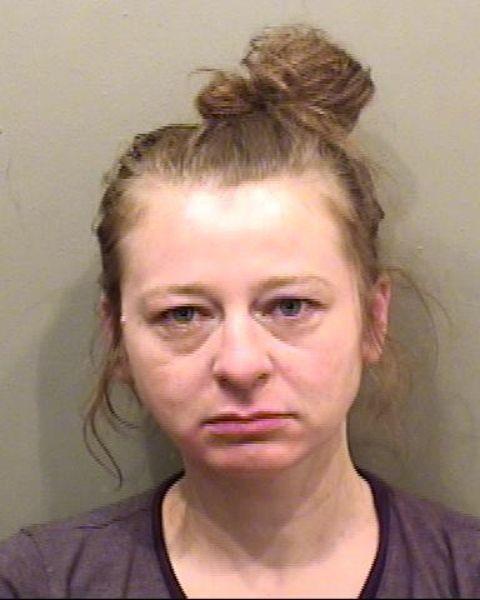 Cooper was released on a $5,000 personal recognizance bond. Her arraignment was scheduled for May 21.
---
Updated mug shots from The Pantagraph
Jerimiah D. Givens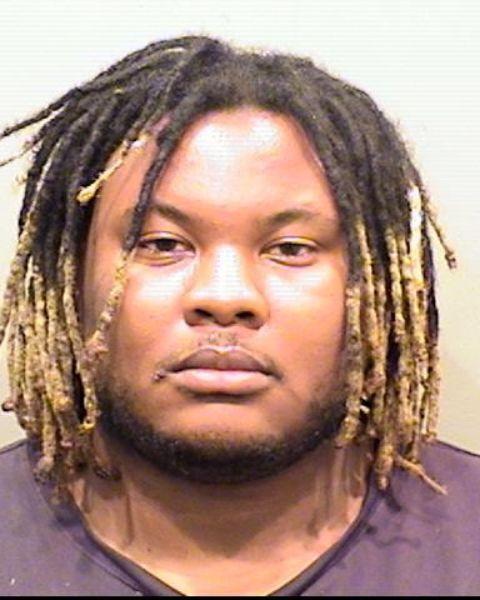 Rhonda L. Davis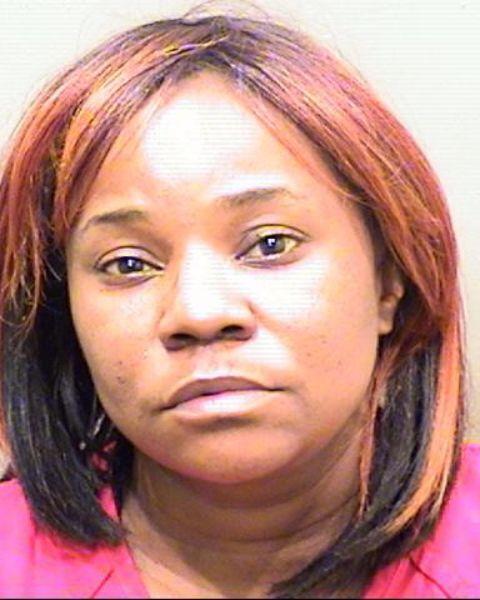 Nolan Love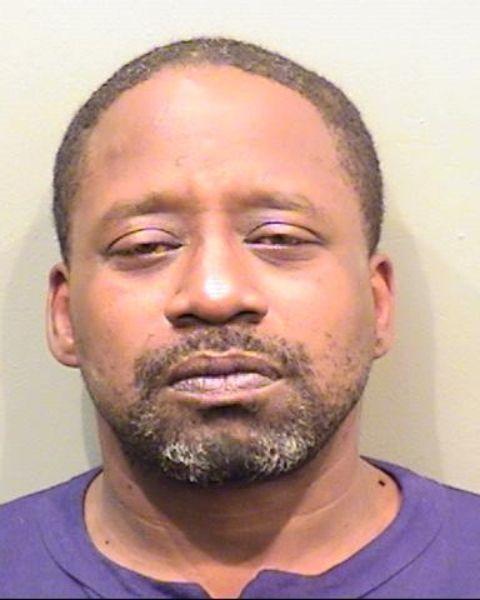 Cortez Gleghorn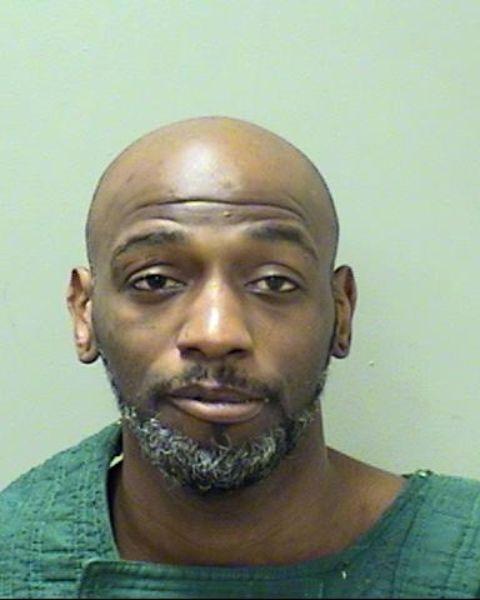 Michael D. Davis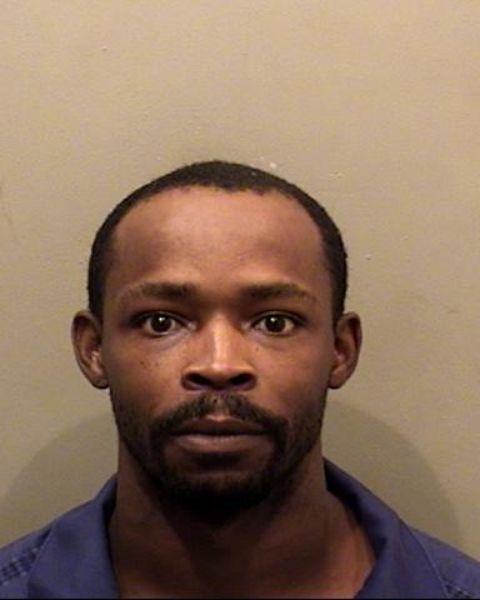 Mario L. Burley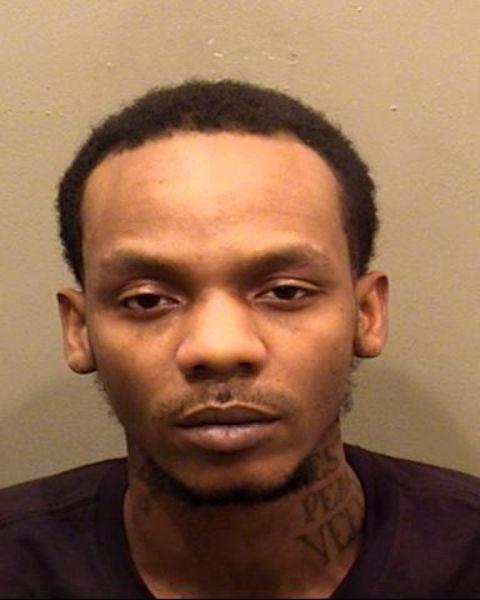 Justin A. Leicht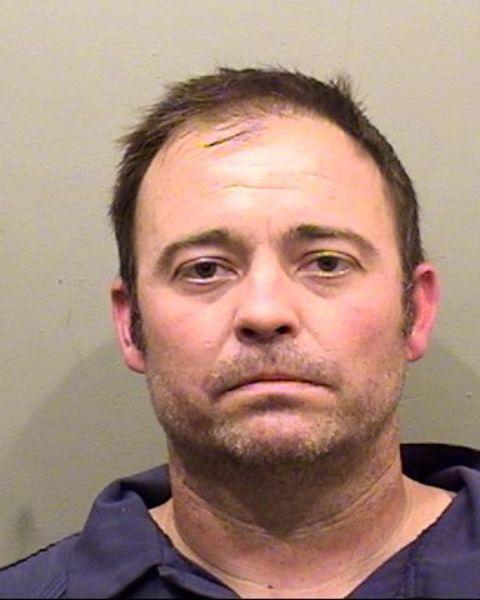 Laura Cooper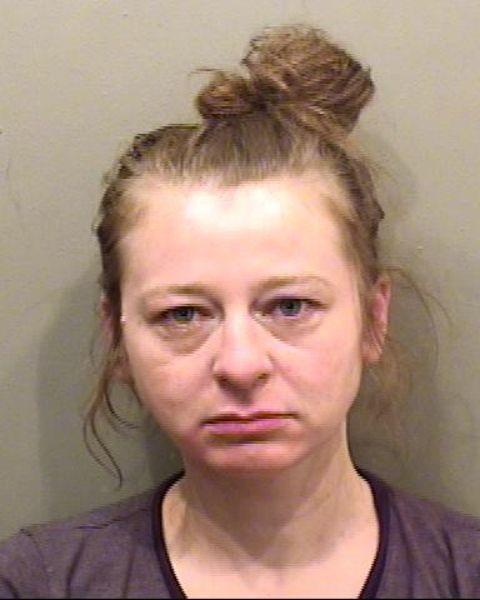 Nick Buss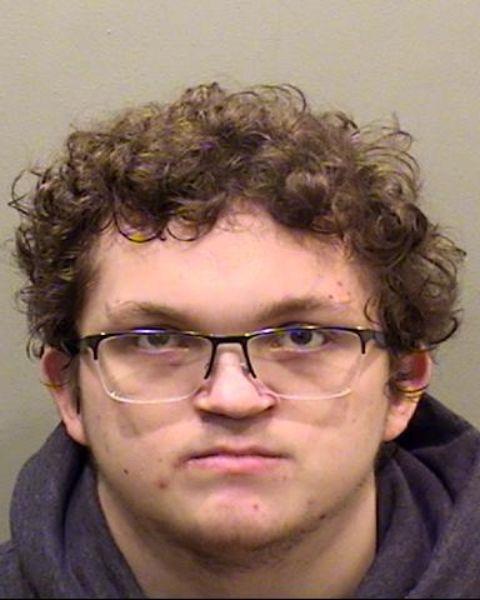 Jesse Chamberlain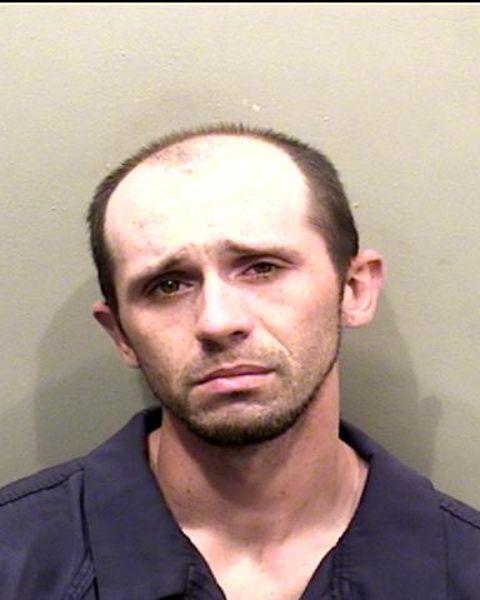 Charles Bradley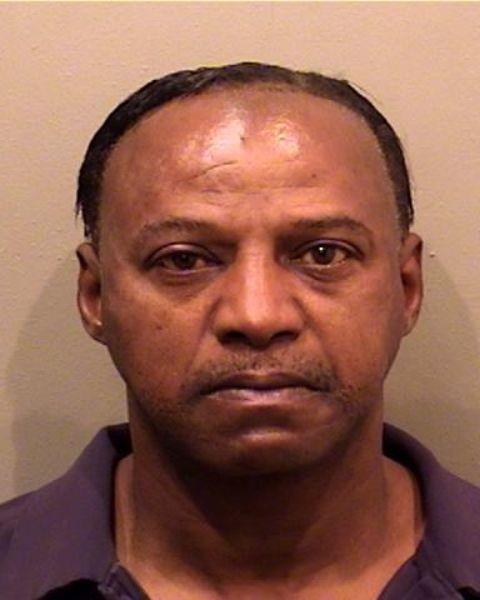 Justin Mata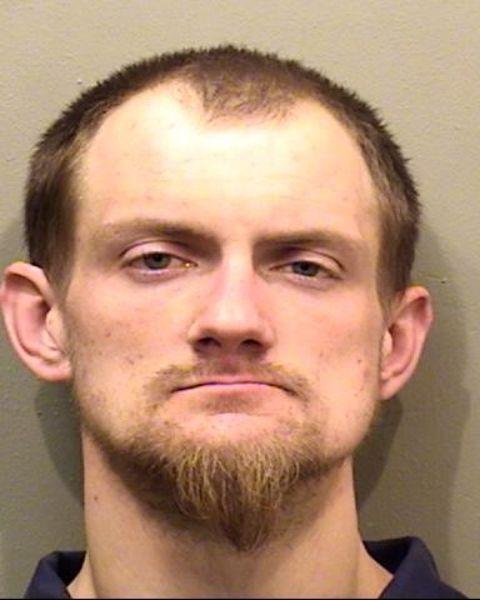 Jerome Robinson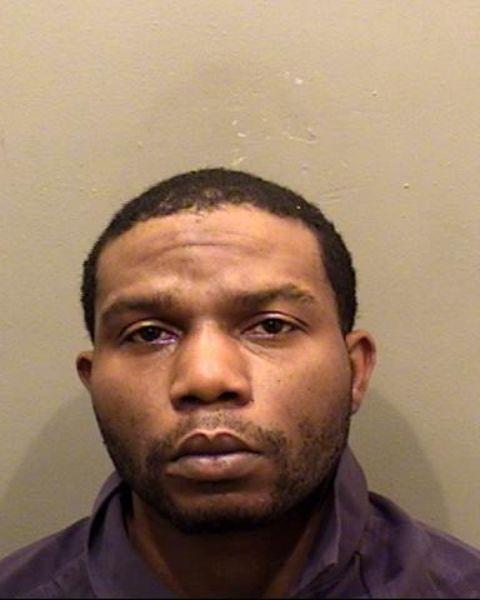 Lance Cotton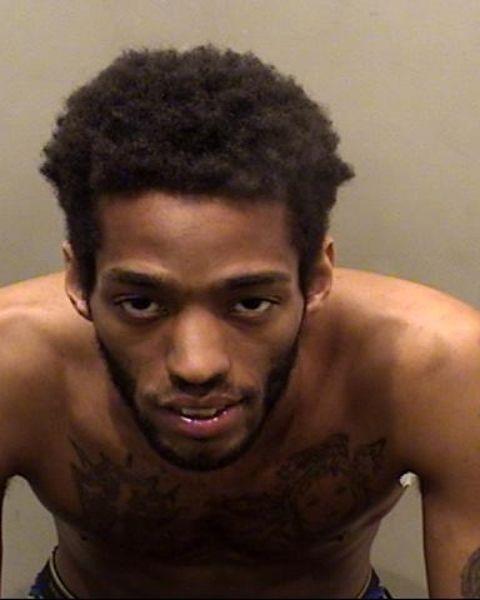 Joseph Doyle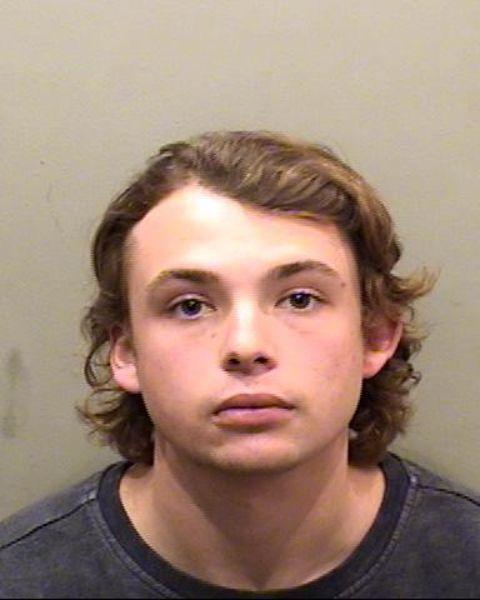 Richard Erving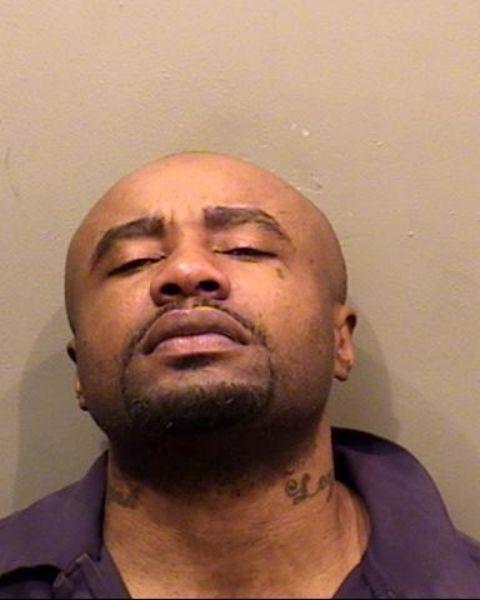 William Beasley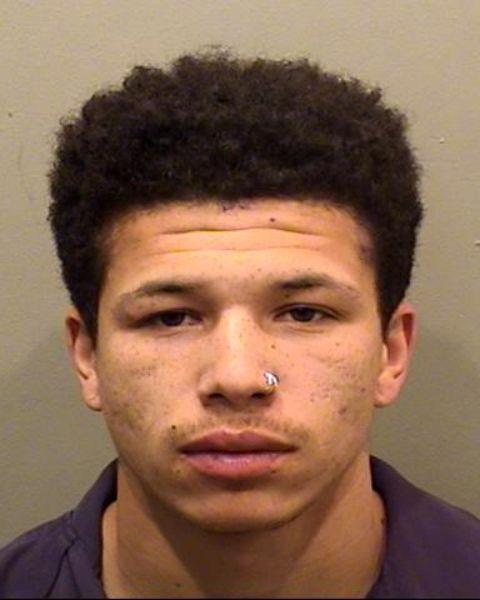 Dexter McCraney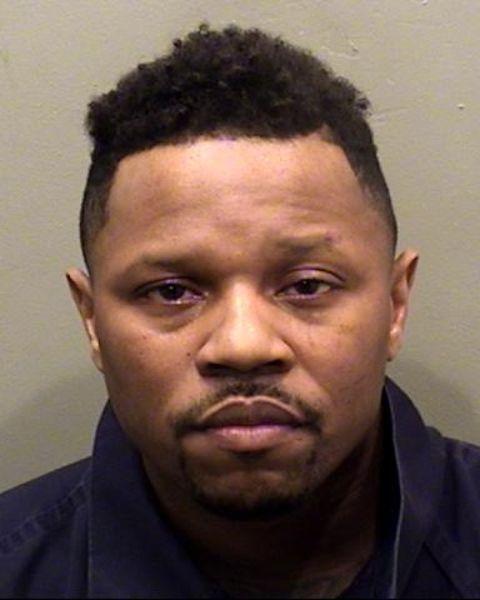 Amanda Street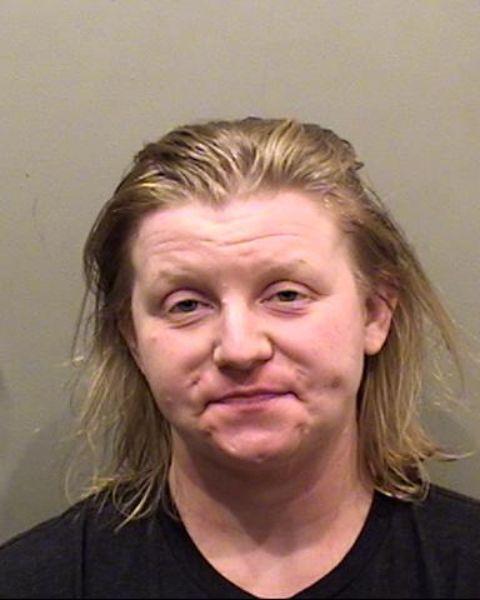 Larry Knell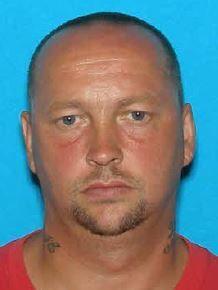 Robert Coone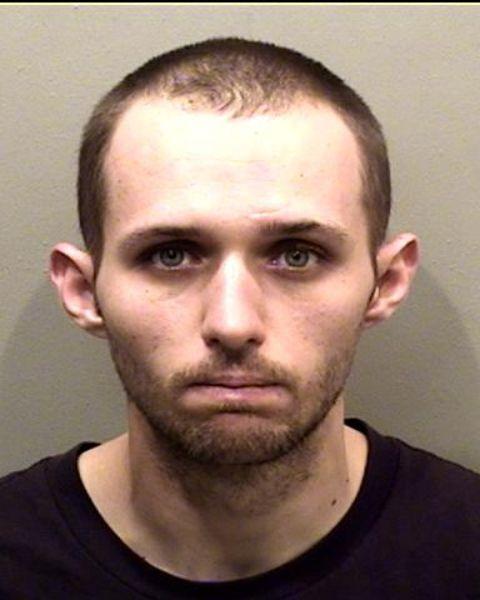 Kevon Moon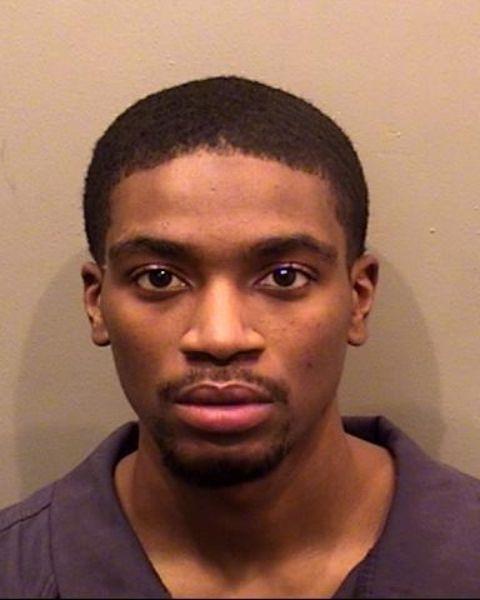 Thomas Bartholomew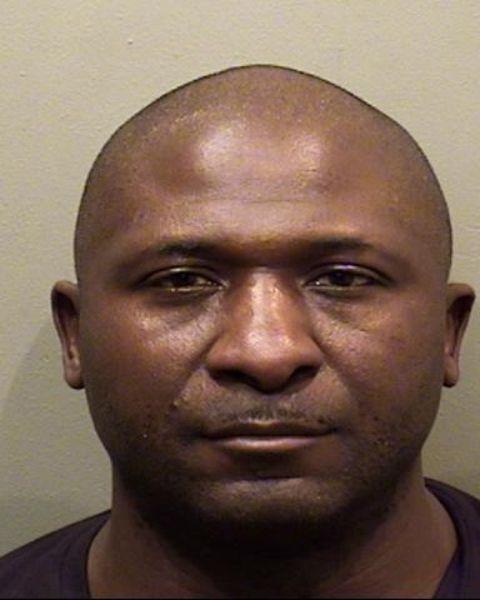 Alejandro Alvarez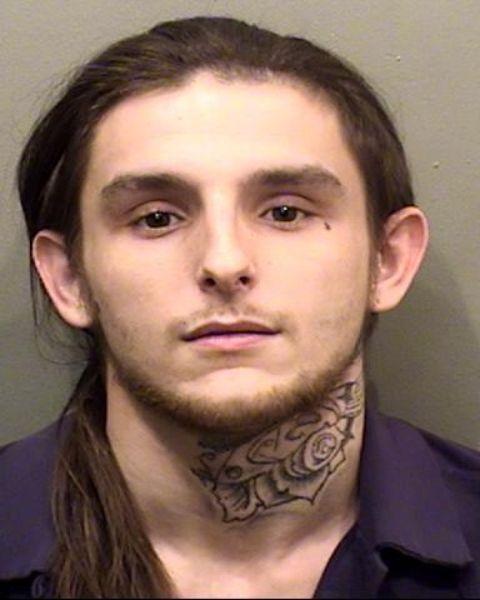 Inez J. Gleghorn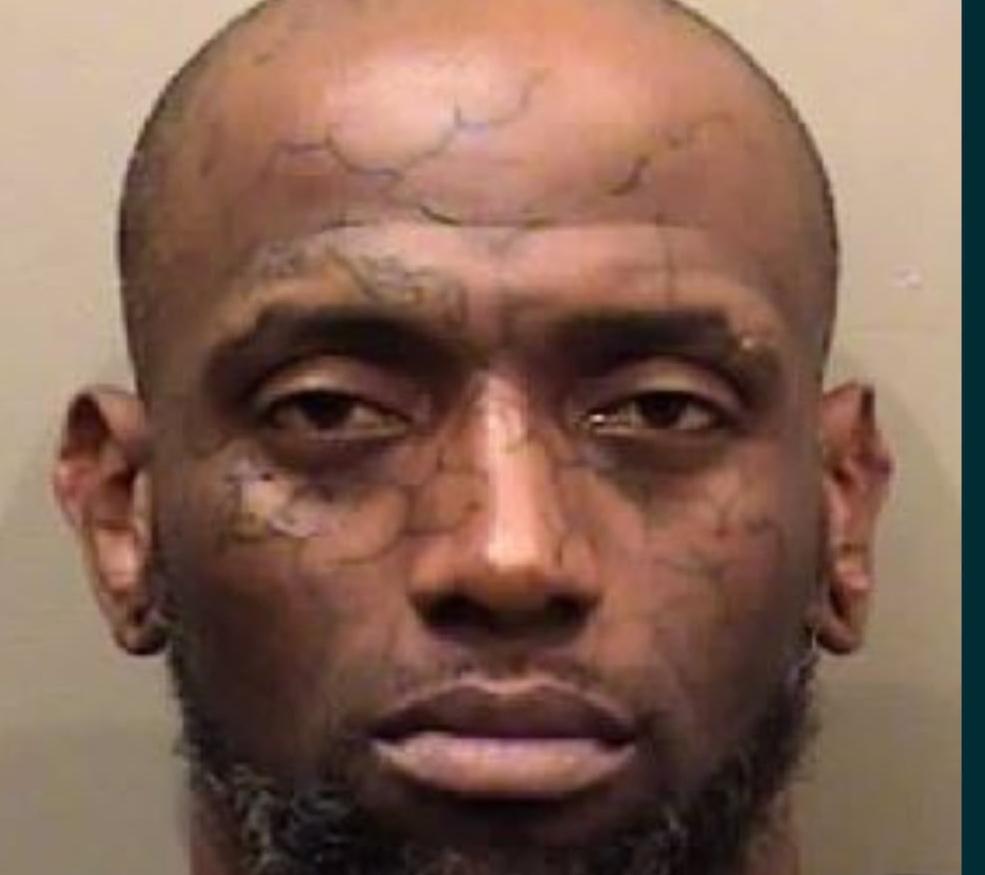 Christopher Garza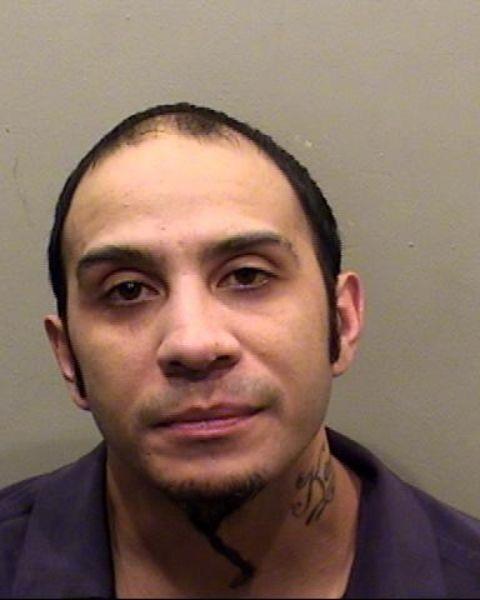 Brent Burton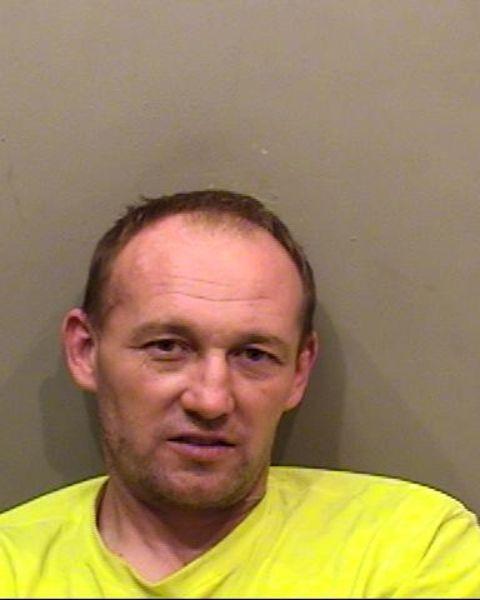 Omarr Parks-Bullock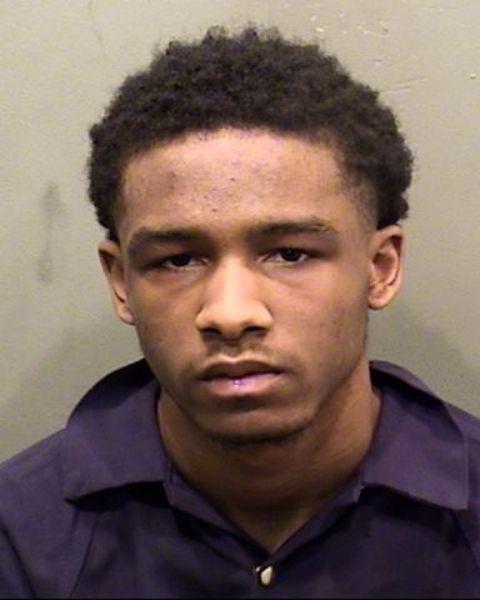 Lawrence Jones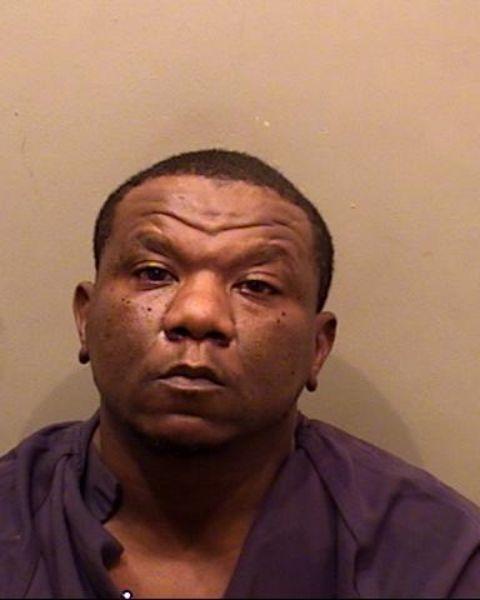 Joshua Luttrell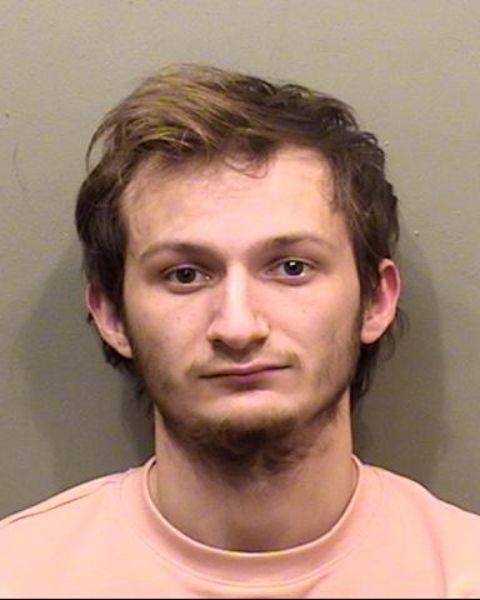 Stephanie Kitchens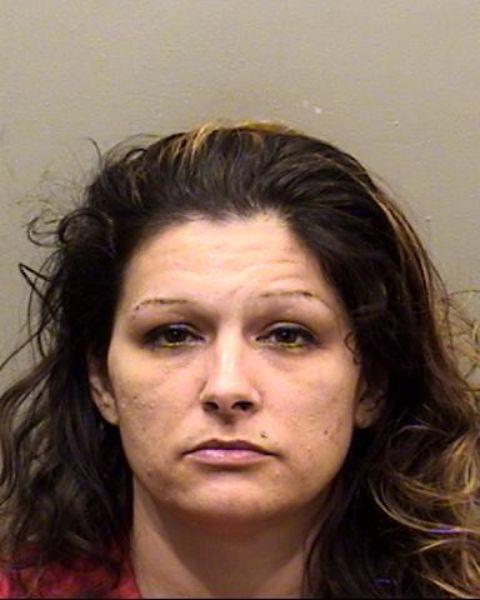 James Canti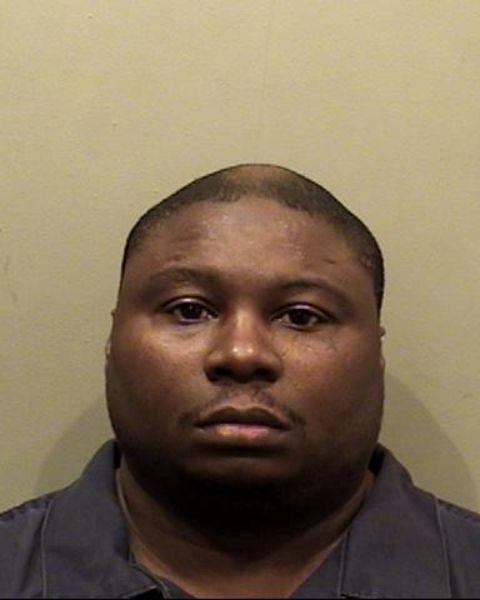 Jimmy Pate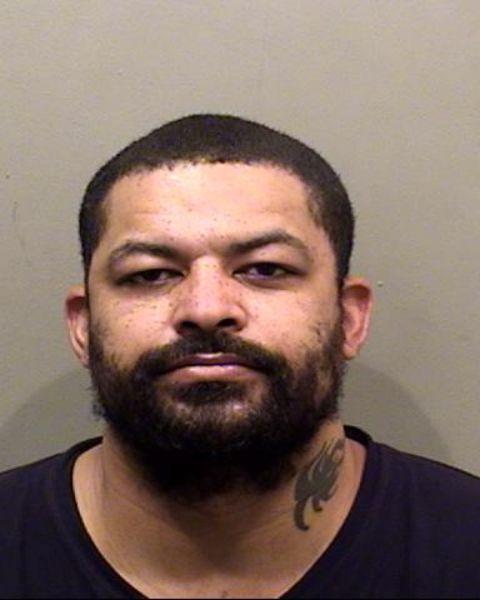 Michael Bakana
Contact Kelsey Watznauer at (309) 820-3254. Follow her on Twitter: @kwatznauer.