BLOOMINGTON — Bloomington police believe a person was shot early Saturday, although they've been unable to find a victim.
At 1:22 a.m., officers were called to the 1900 block of Tracy Drive for a report of shots fired. Police found bullet holes on the outside of an apartment building and shell casings in the area.
Based on surveillance video recovered in the investigation, police said one person appeared to be struck by a bullet, suffering injuries that did not appear to be life-threatening. However, that person has not sought medical treatment or law enforcement assistance, police said Saturday morning.
Bloomington police did not report any other injuries in the incident.
No suspect information has been released and the investigation is ongoing.
040419-blm-loc-3shootout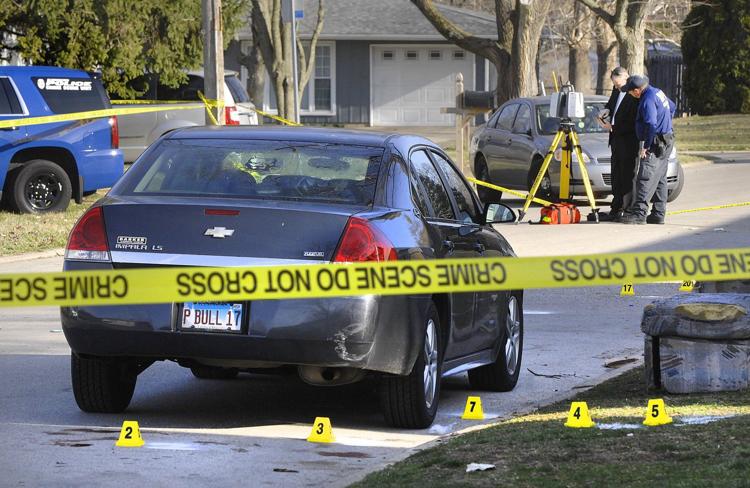 040419-blm-loc-1shootout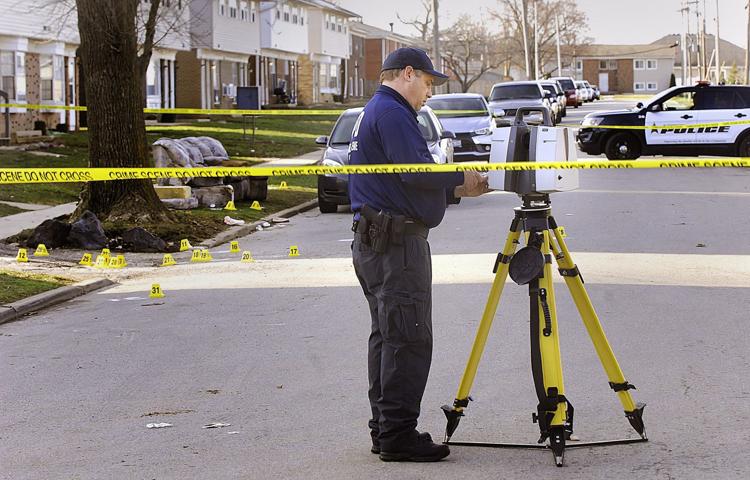 040419-blm-loc-2shootout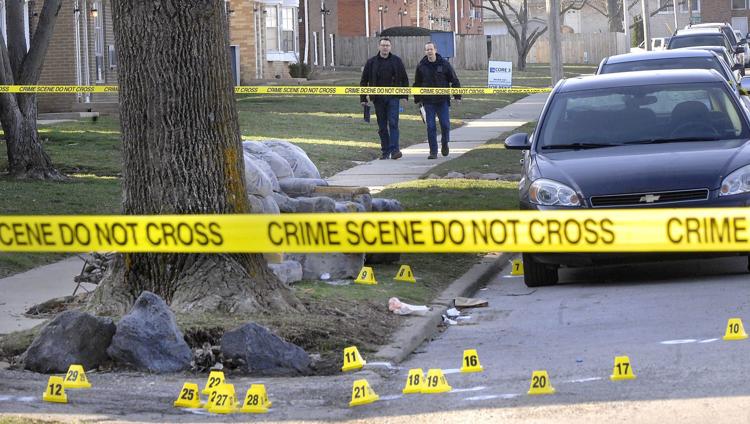 040419-blm-loc-4shootout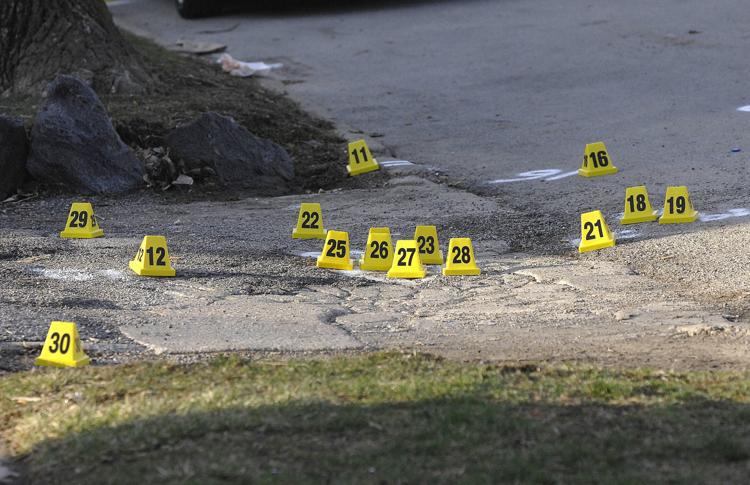 040419-blm-loc-10shootout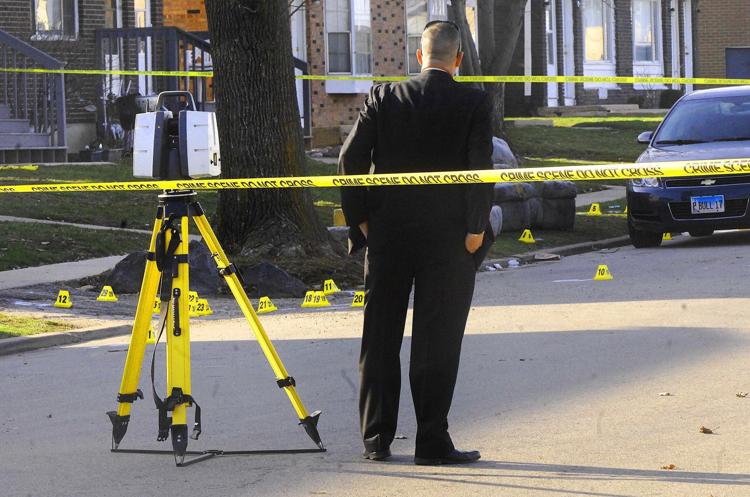 040419-blm-loc-6shootout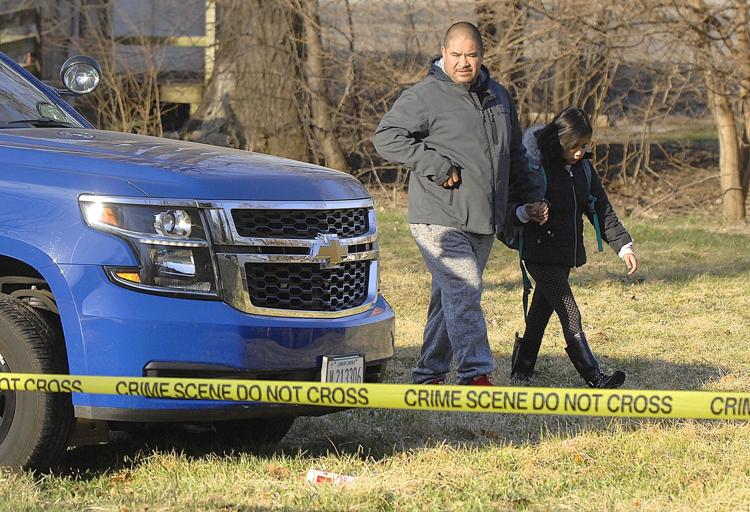 040419-blm-loc-5shootout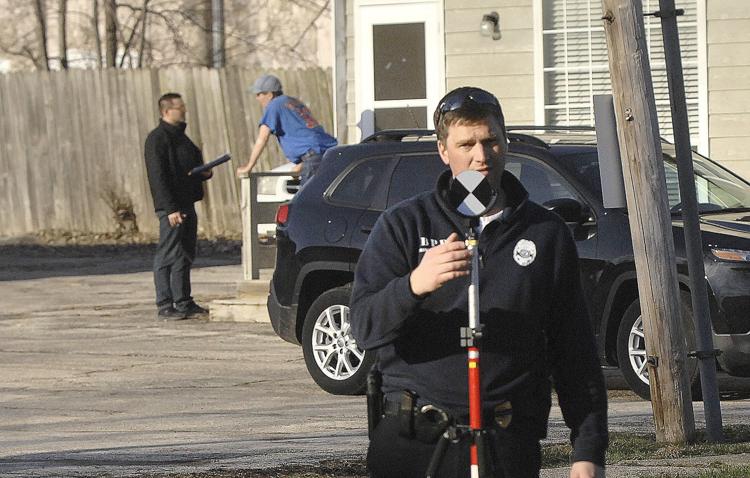 040419-blm-loc-7shootout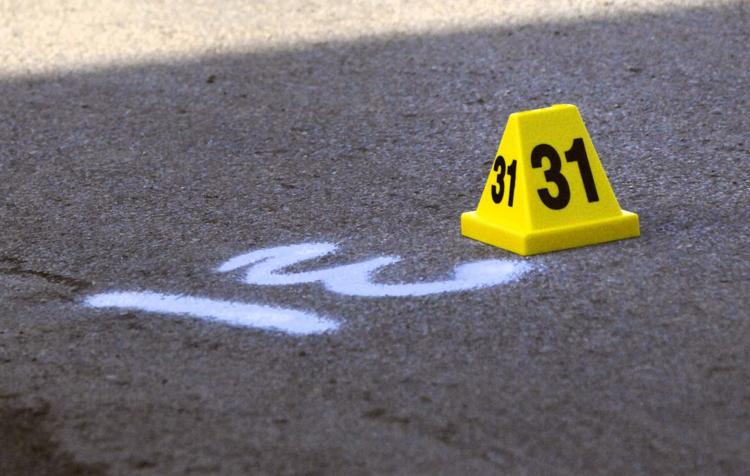 040419-blm-loc-8shootout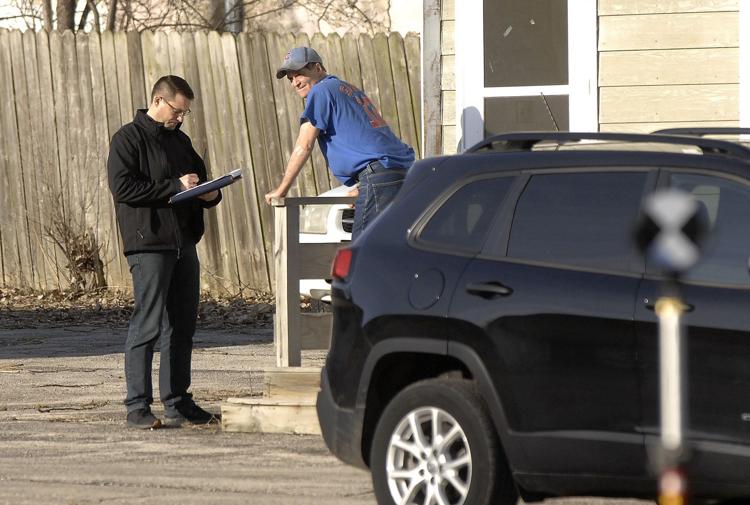 040419-blm-loc-9shootout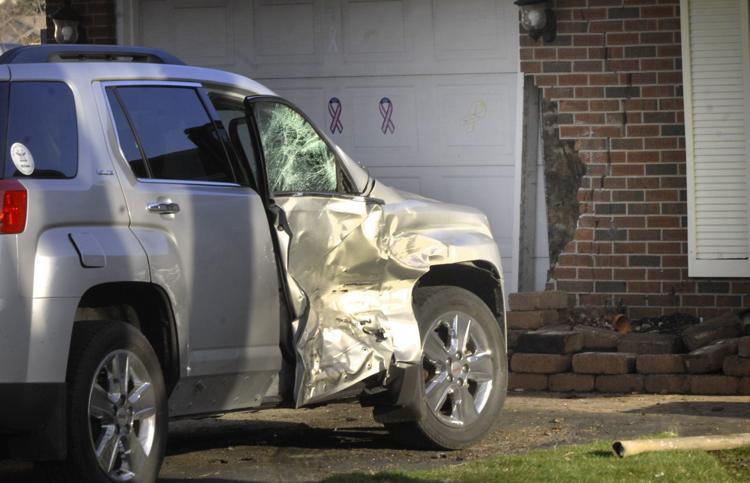 040419-blm-loc-12shootout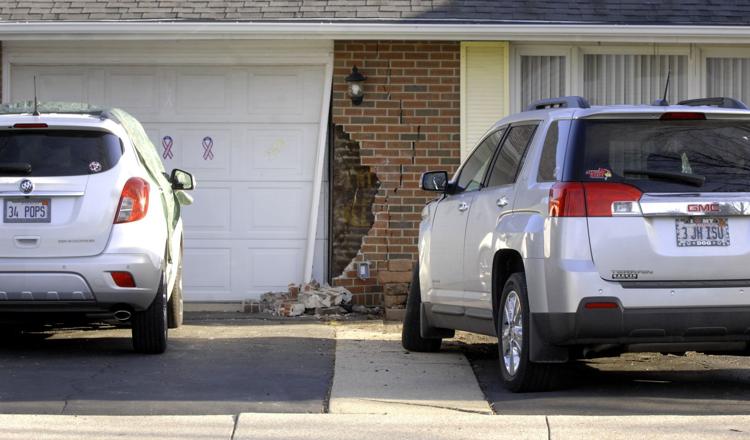 040419-blm-loc-11shootout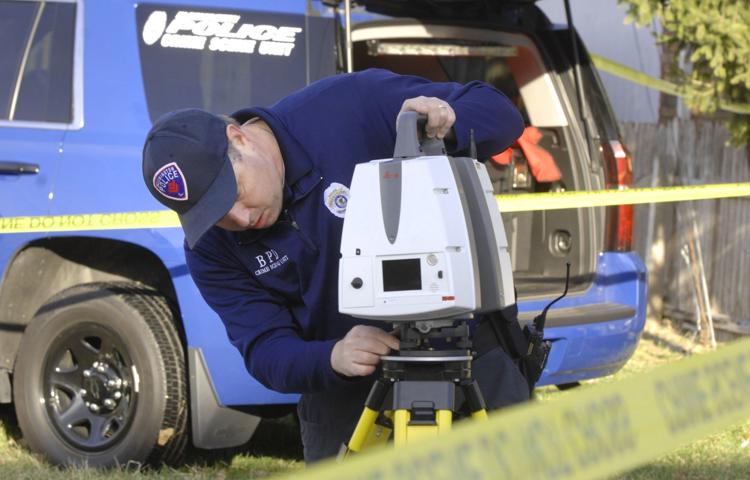 040419-blm-loc-13shootout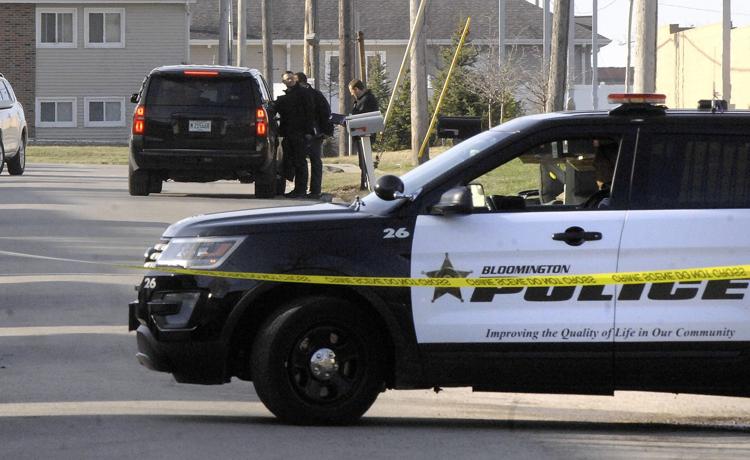 040419-blm-loc-14shootout
040219-blm-loc-6shooting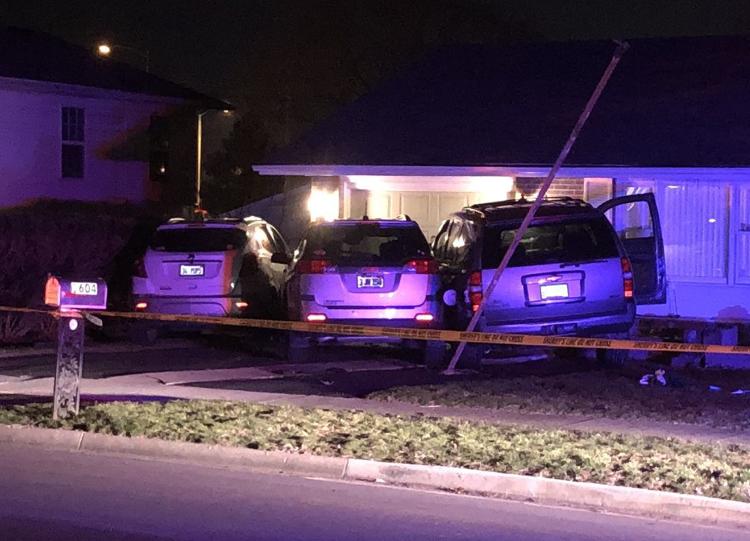 040219-blm-loc-5shooting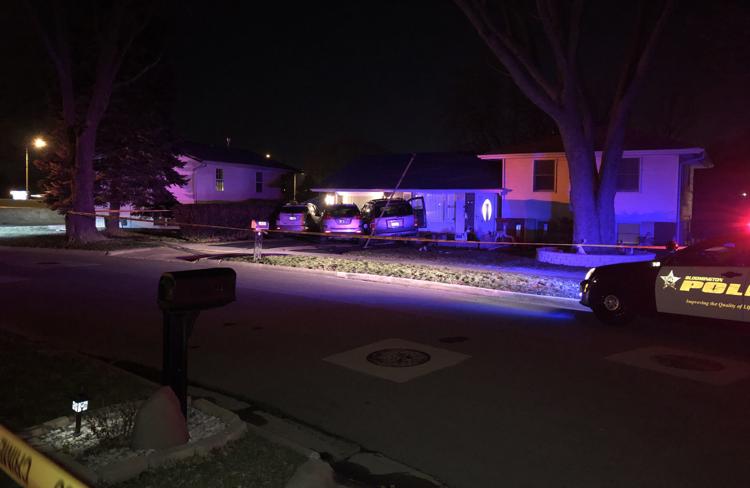 040319-blm-loc-4shooting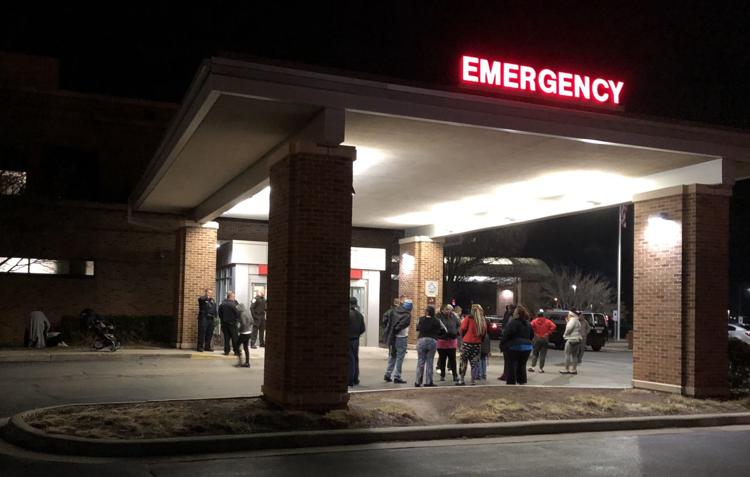 040319-blm-loc-1shooting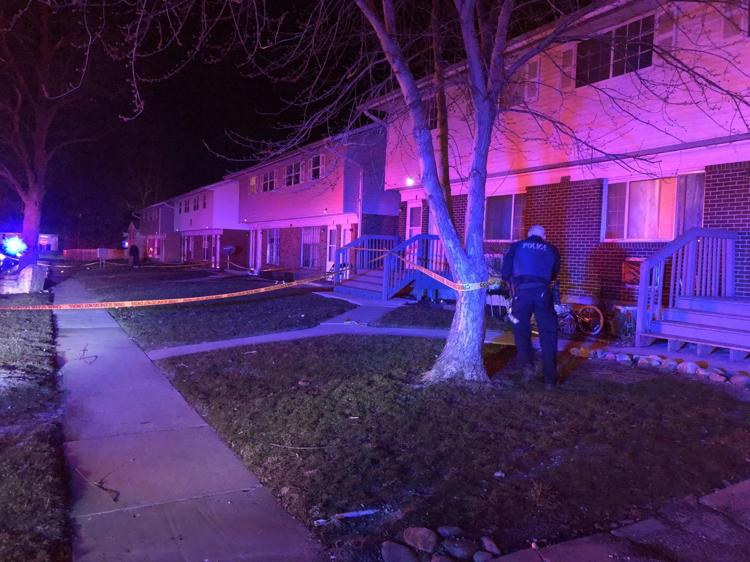 040319-blm-loc-2shooting