EUREKA — A 9-year-old child has been charged with murder and arson in connection with an April mobile home fire near Goodfield that left five people dead.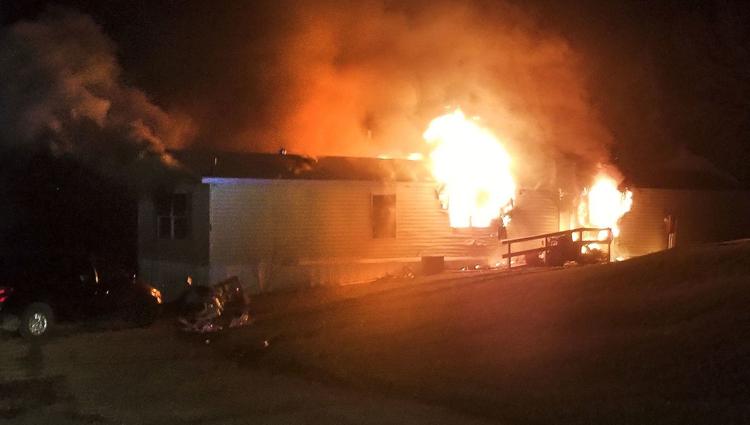 Woodford County State's Attorney Greg Minger said the child was not in custody Tuesday. Minger wouldn't provide specifics on the juvenile's gender and current whereabouts, citing privacy restrictions involving juvenile crime suspects.
"It is a little bit different than with an adult case because the proceedings will be closed," he said. "Many of the elements are the same, but we are unable to give specifics, as we might be able to do in a similar situation with an adult."
A defendant is a juvenile if the offense was a felony and occurred when the defendant was 16 or younger. If convicted, the child could be placed on probation for at least five years but not beyond the age of 21, and could be eligible to receive therapy and counseling. A youth must be at least 13 years old, but not older than 18, to be committed to housing with the Illinois Department of Juvenile Justice.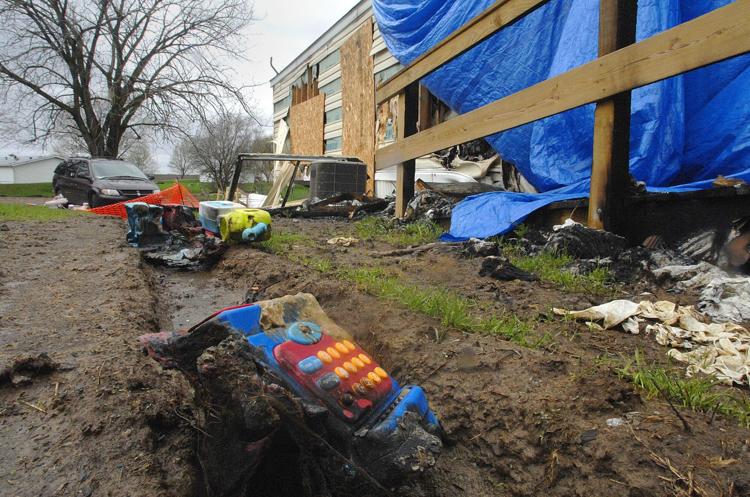 The child's age also precludes Minger from discussing any relationship between the child and the victims, he said.
The 9-year-old was charged with five counts of murder, two counts of arson and one count of aggravated arson. The aggravated arson charge is based on the conclusion that the child knew people were in the home at the time the fire was started.
If the juvenile is under 12 years old, police can only hold him or her for six hours, according to Illinois Legal Aid Online. An attorney will be appointed for the child and the verdict and possible sentence would be decided by a judge.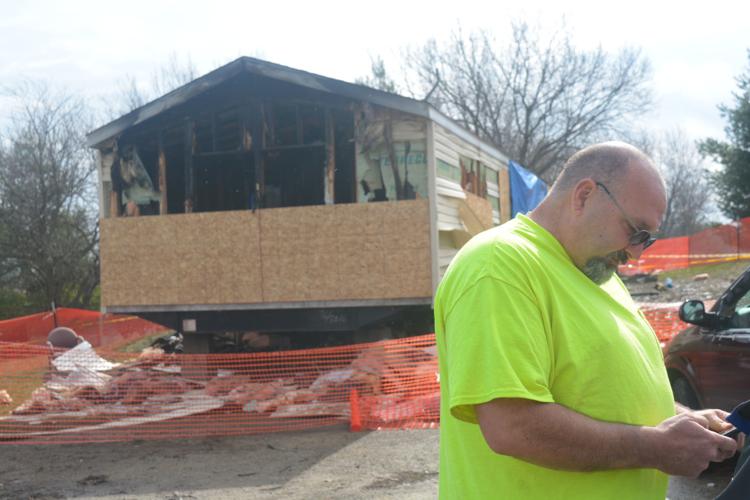 Pronounced dead at the scene were Kathryn Murray, 69; Jason Wall, 34; Rose Alwood, 2; Damien Wall, 2; and Ariel Wall, 1. All five died of carbon monoxide poisoning caused by byproducts of the fire, Woodford County Coroner Tim Ruestman said.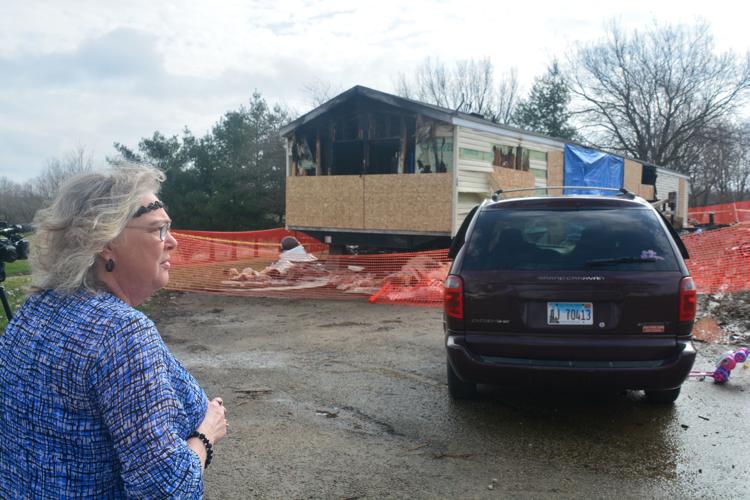 Ariel Wall and Damien Wall were the children of the woman who escaped and Jason Wall. Rose Alwood was a niece, and Murray was the grandmother of the woman who escaped.
Elizabeth Clarke is founder and president of the Juvenile Justice Initiative, a nonprofit group working to reform the juvenile justice system in Illinois. She said she believes a 9-year-old is too young to face such consequences.
"Most experts agree from around the world, that the age of 14 is the most universal age to understand things ... as complicated as legal proceedings can be," she said.
At such a young age, their minds are not fully developed, she added.
"Illinois was the first state to create a juvenile court and that was in 1899," she said. "Now, 120 years later, we shouldn't be so far behind in helping our youth. Young children should not be criminally prosecuted."
In fiscal year 2018, according to the the Illinois Department of Juvenile Justice, 14 of the 379 youths in custody at the five juvenile facilities in Illinois were in for murder.
The juvenile is likely the youngest Illinois resident to be charged with murder since two Chicago youths, ages 7 and 8, were charged in 1988 with the murder of 11-year-old Ryan Harris. The charges were later dropped when DNA evidence excluded the youths.
Timothy Norris - 2015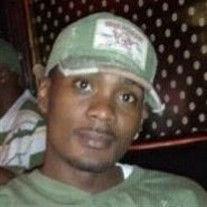 Terry Punke - 2013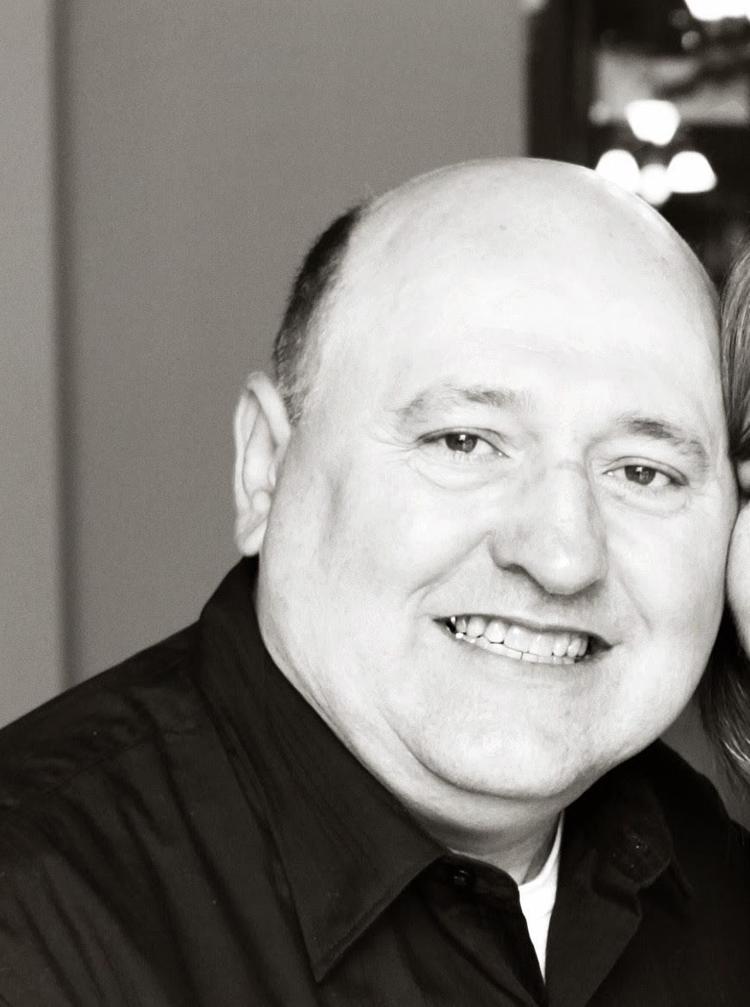 Haileigh Eichhorn - 2013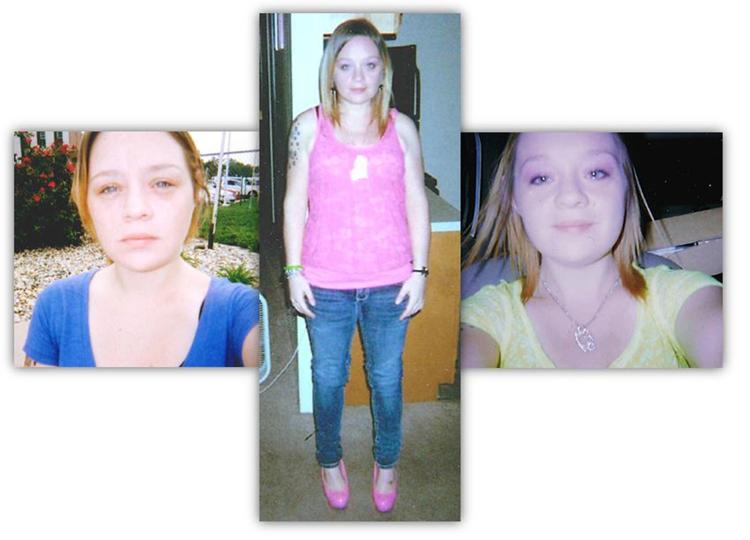 Robert Jeronimus - 2012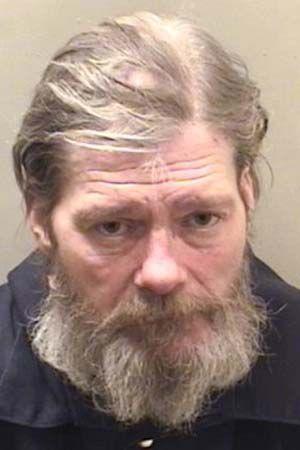 Caleb Whitty - 2011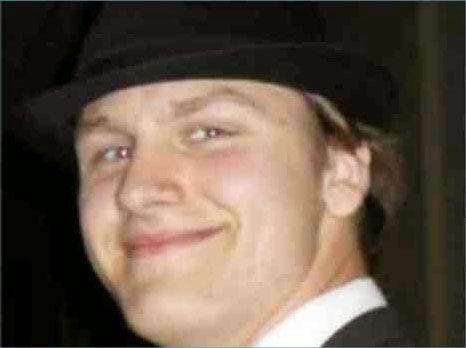 Aaron O'Brien-Ishmael - 2007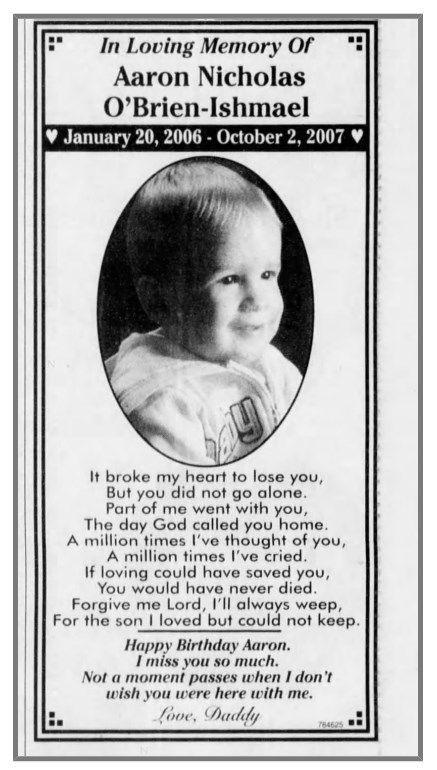 Dalton Mesarchik - 2003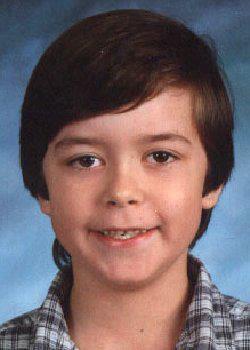 Vinsint Malone - 1996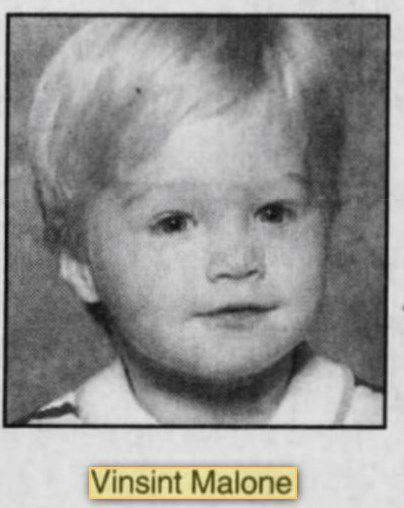 Sherry L. Lewis - 1994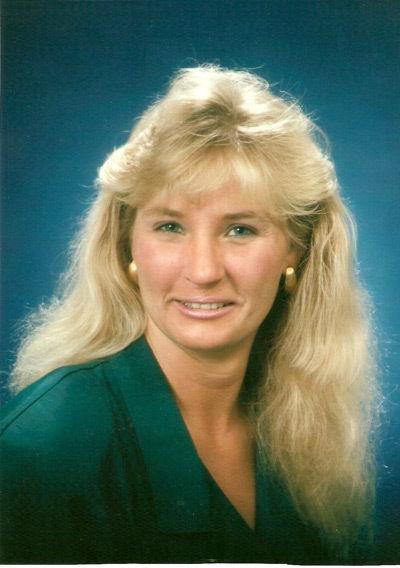 Jennifer Lockmiller - 1993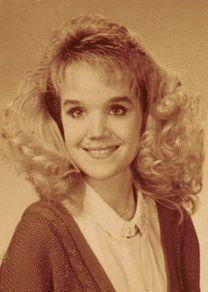 Hendricks murders - 1983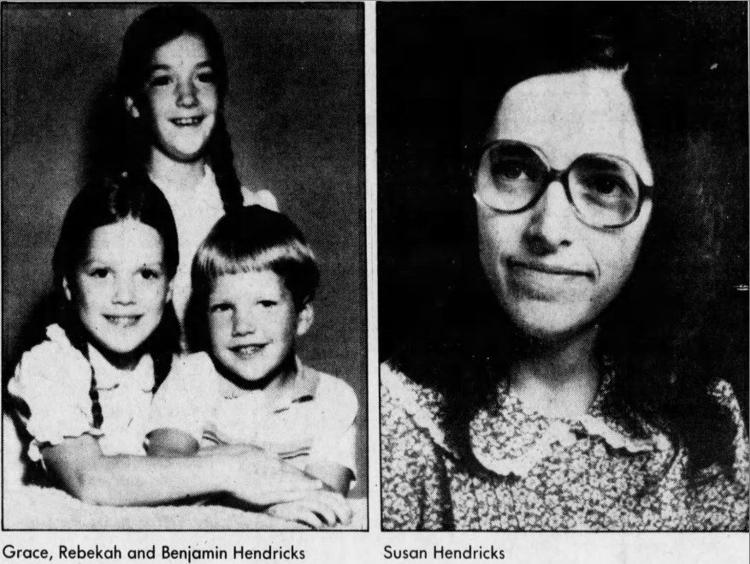 Robert and Marcia Edwards - 1983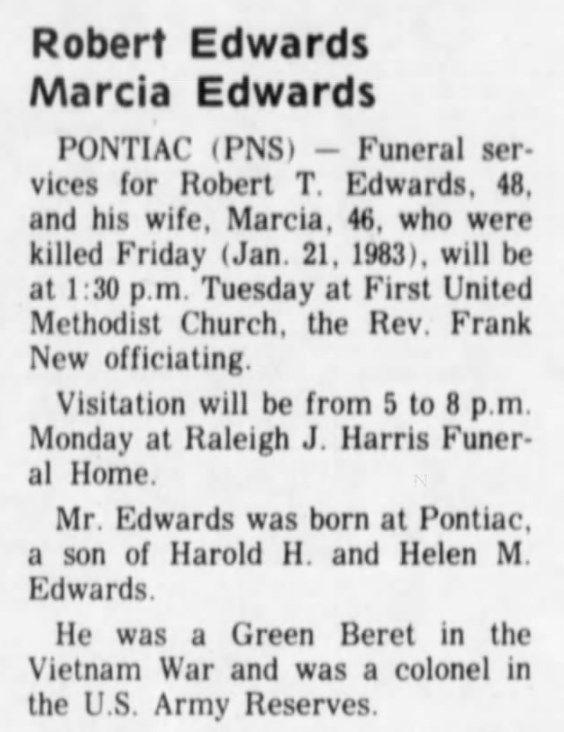 Jamie Walter - 1978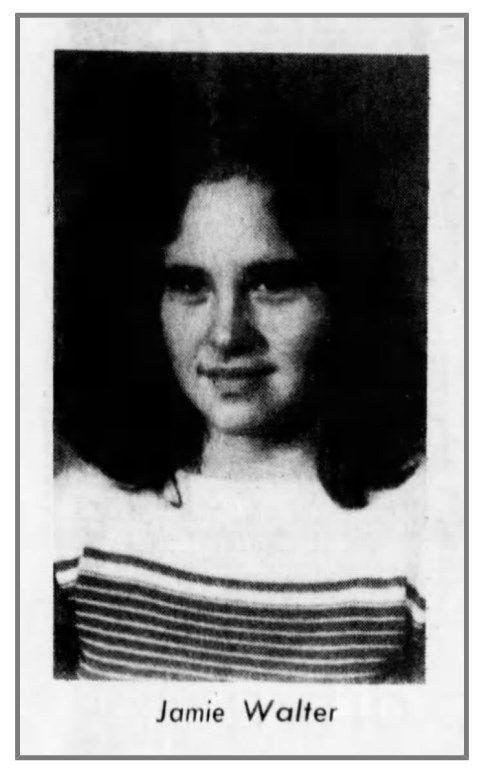 G. Ray Timmons - 1977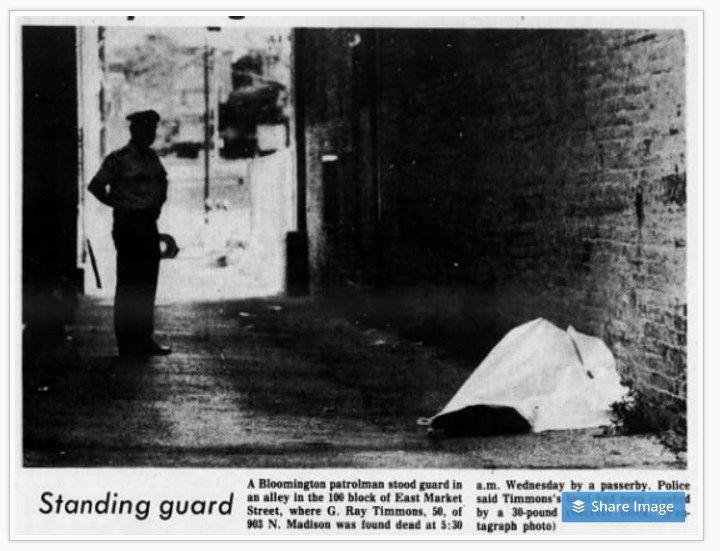 Carol Rofstad - 1975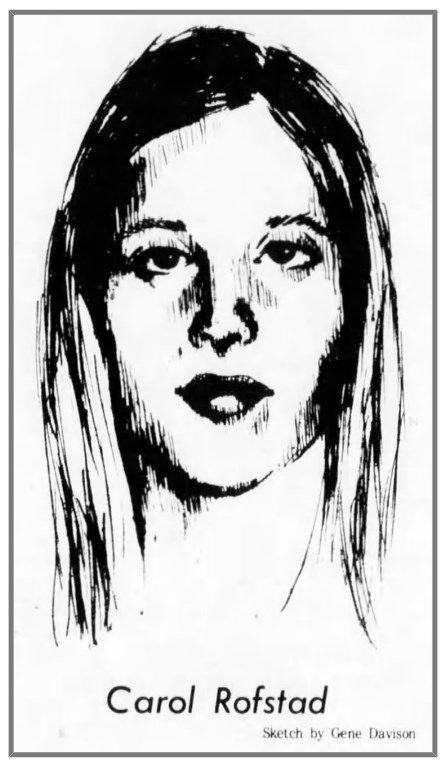 Contact Kevin Barlow at (309) 820-3238. Follow him on Twitter: @pg_barlow
Sign up for our Crime & Courts newsletter
Get the latest in local public safety news with this weekly email.